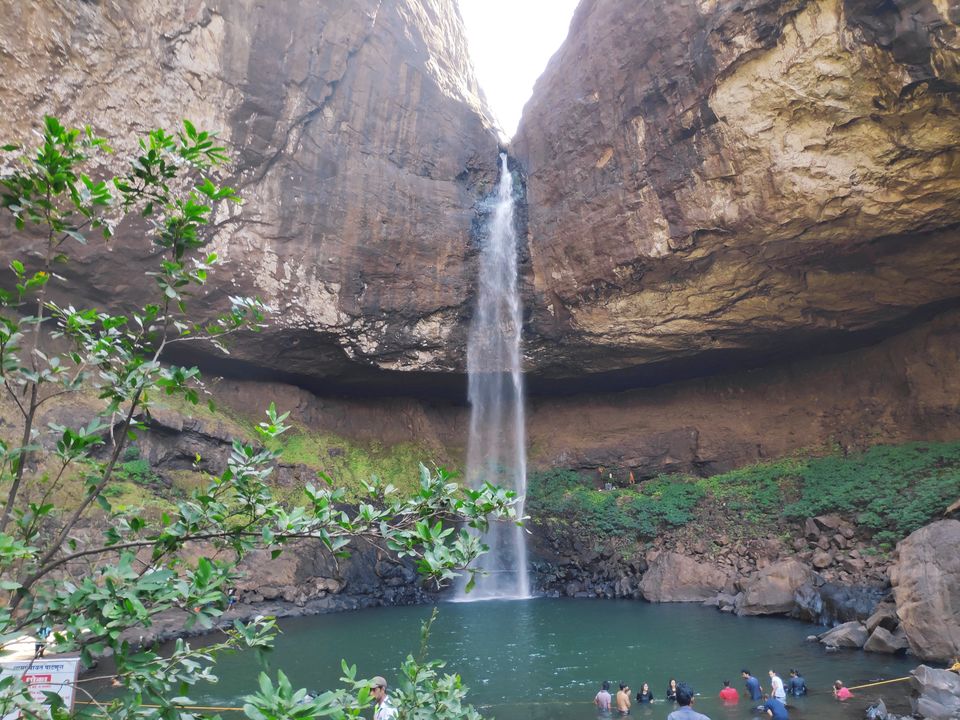 On a bright weekend, we stepped out to explore the unexplored places with no plans in mind. Driving for few minutes, we decided to visit Devkund. Driving down the hills with beautiful scenery all around.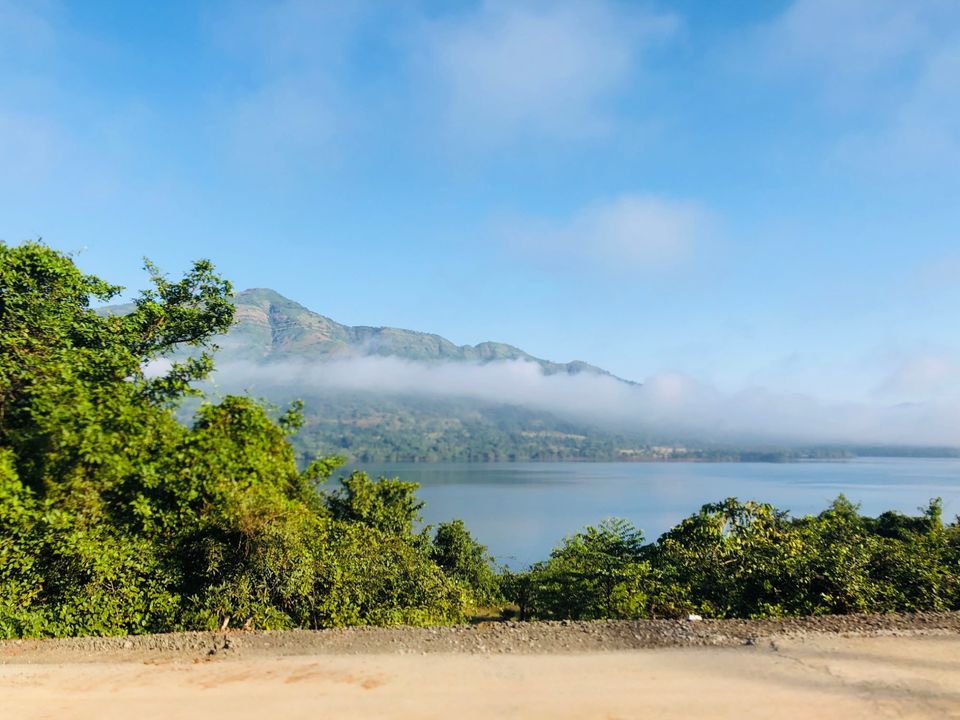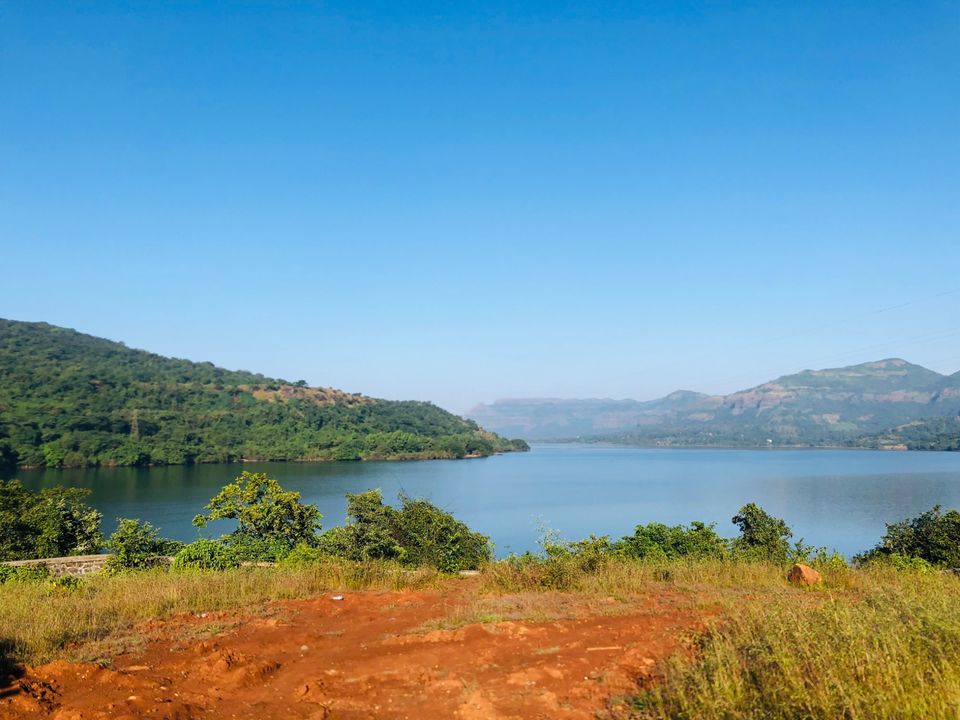 After few hours of driving, we reached the base, gave advance order for the food and started hiking.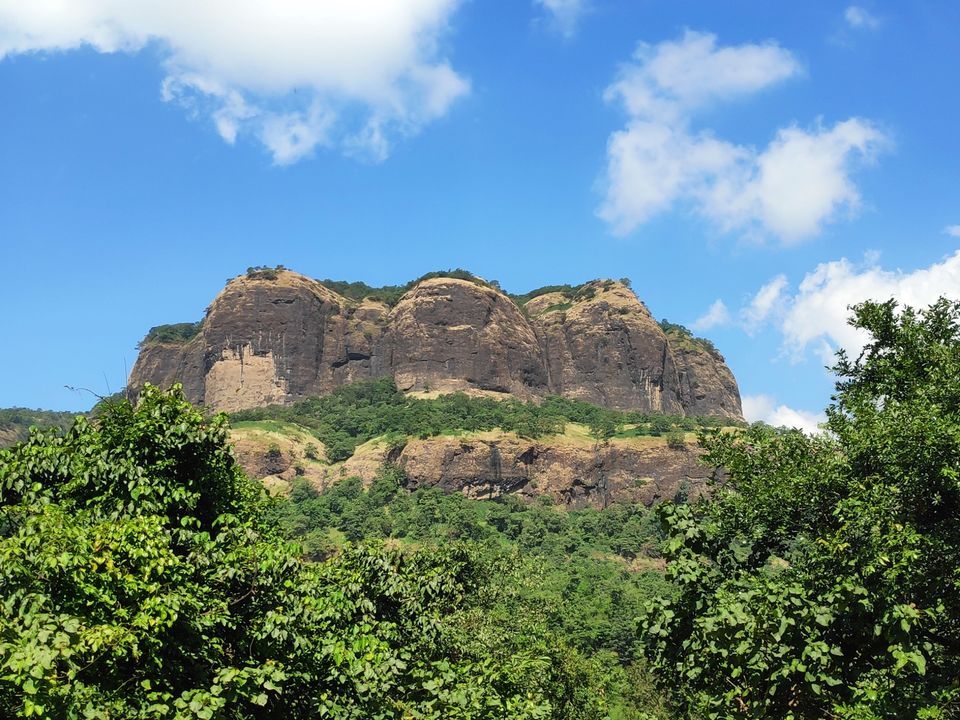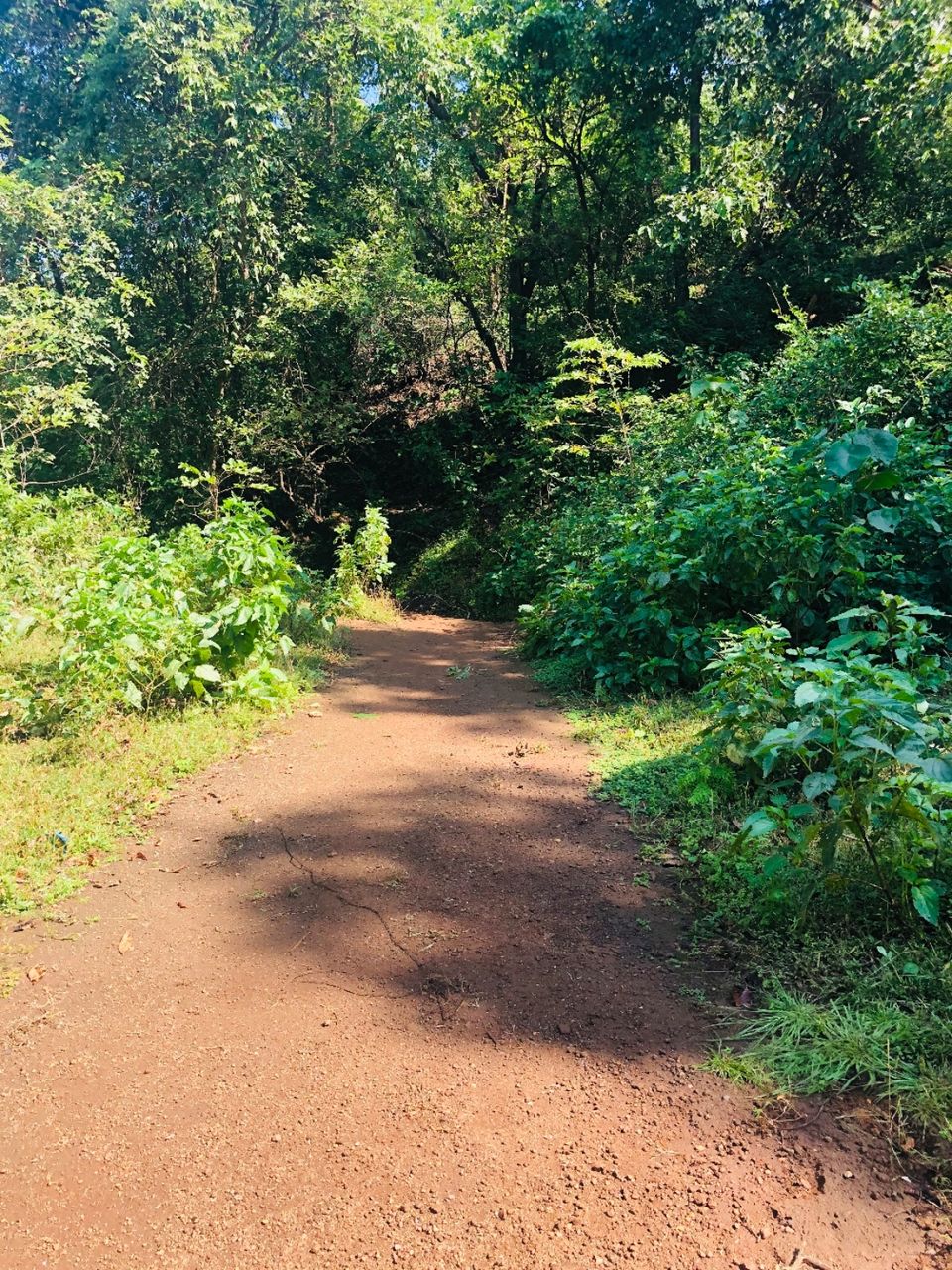 After crossing few rivers,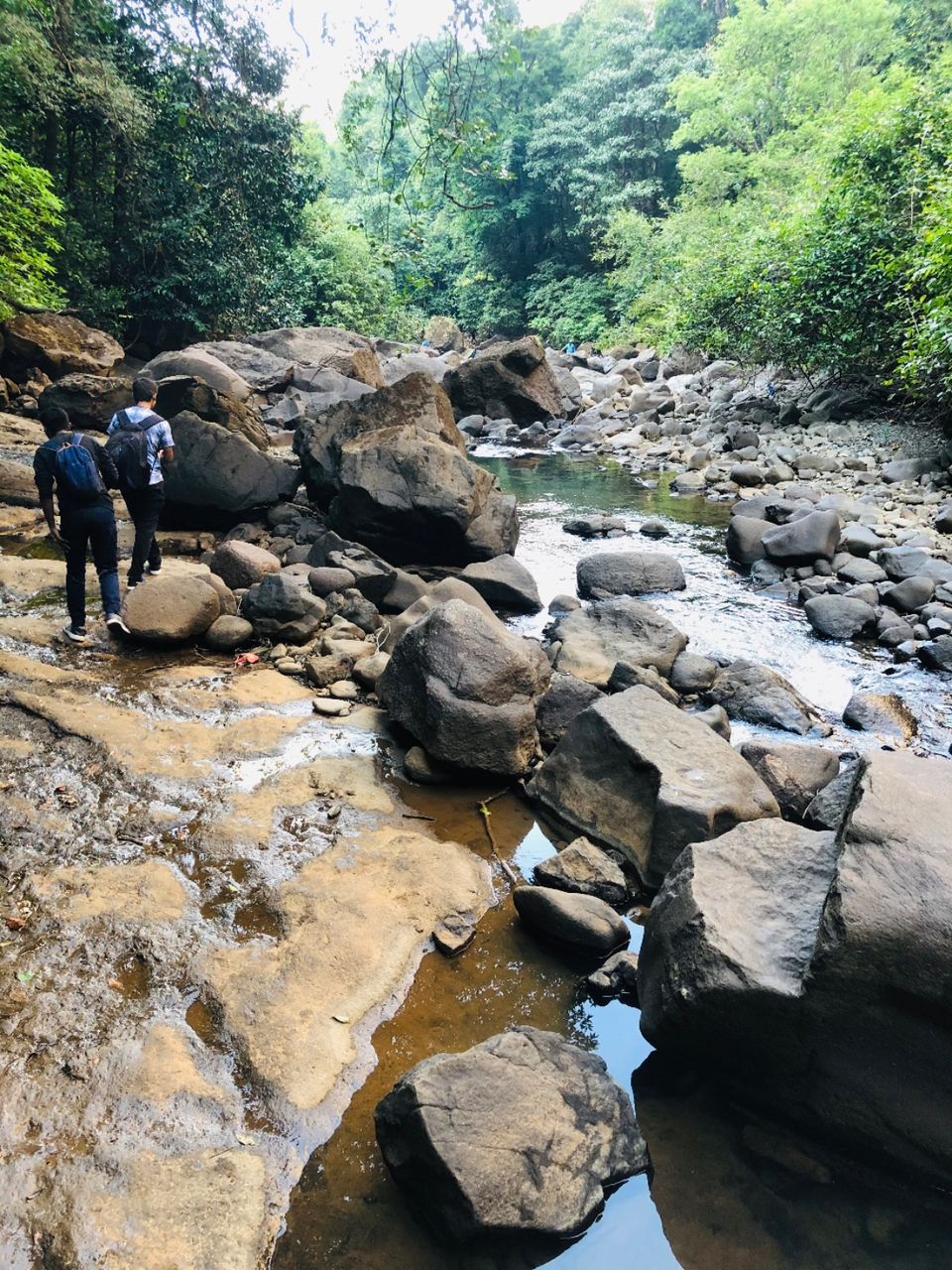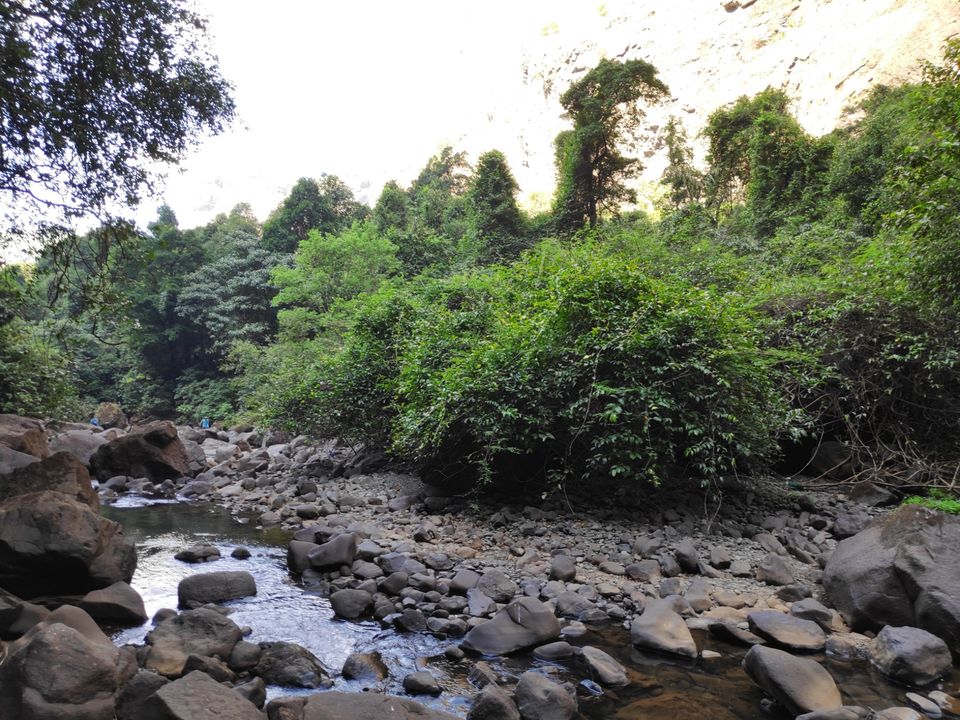 and some enroute activities,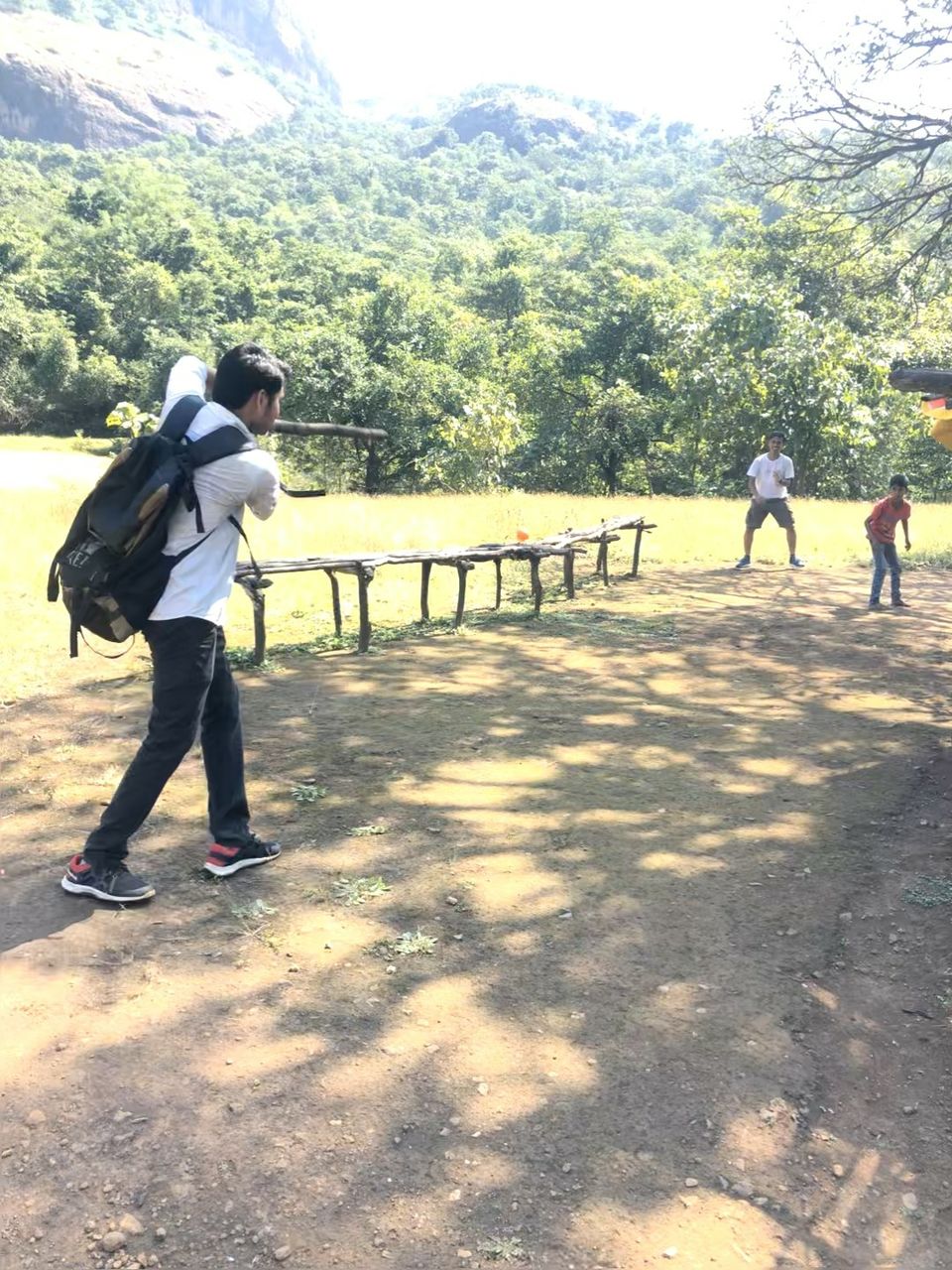 we reached the waterfalls and could hear the sound of the water falling.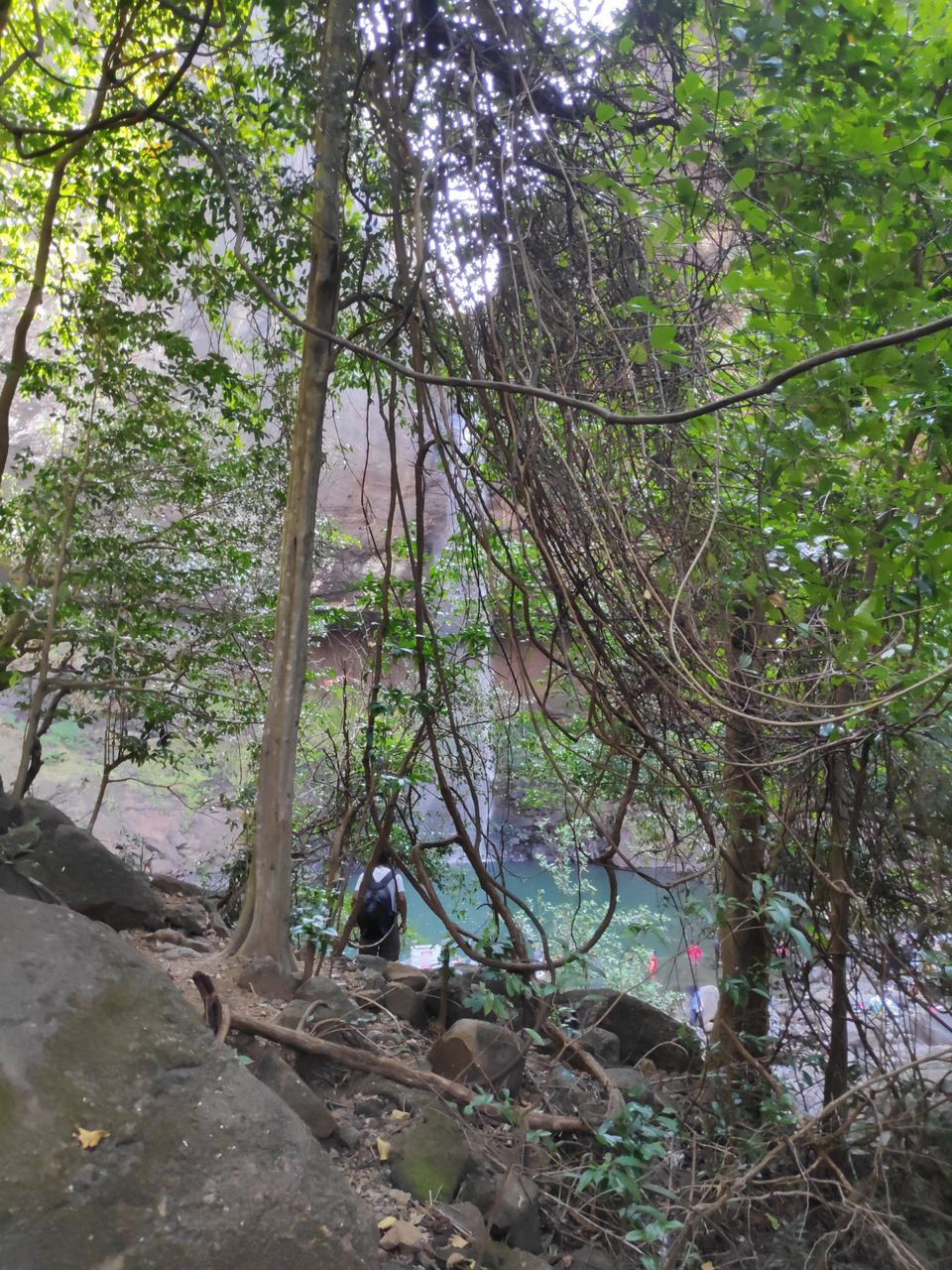 This is how the place looked like.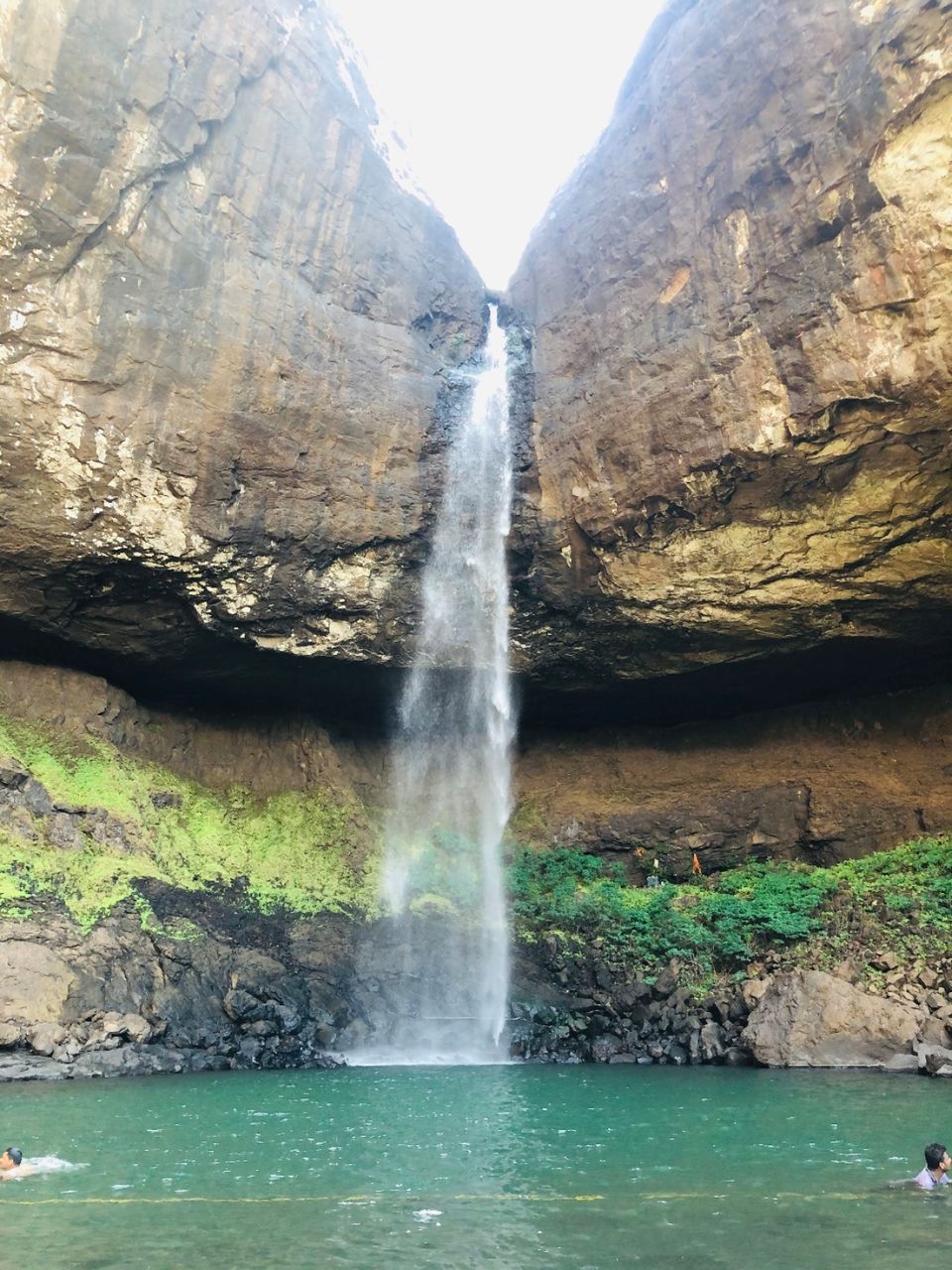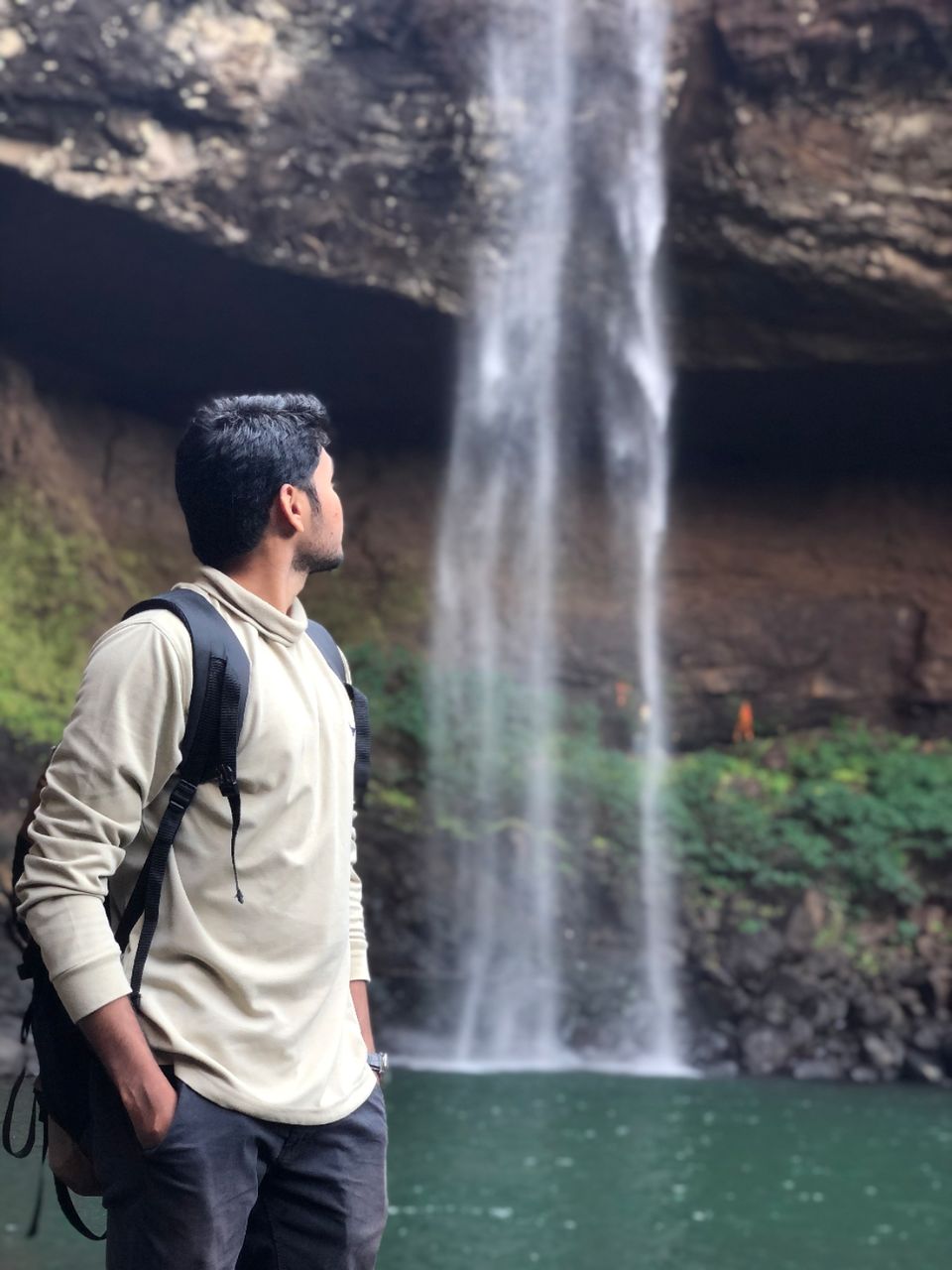 It was a beautiful experience to dive into the water after hiking for about an hour. After few hours of swimming and diving, we started hiking back to return to the base. Had our late lunch at the base which we ordered in advance.
And left for Pune...