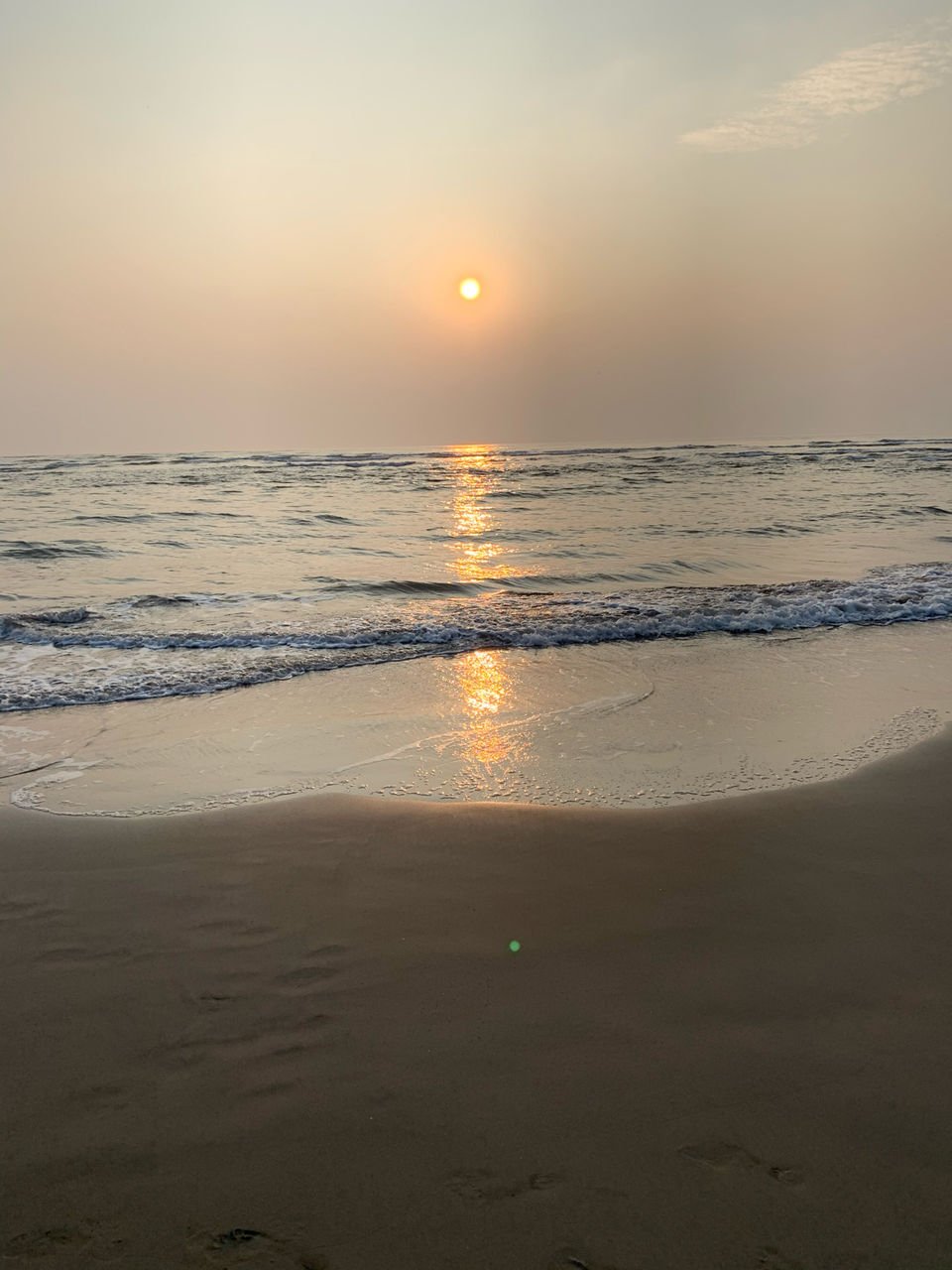 If you need a reason to go to the beach with your girl gang, name it "Bachelorette Trip".
Here is a 4 day itinerary (recommendations and suggestions) with photos covering North Goa. If you love beaches and good food, this is it.
Suggestion- Plan your trip in a way that you are in Goa the morning of Day 1 and you leave Goa during the night of day 4. This way you get to enjoy all the 4 days there. That is what we did and it was an awesome plan.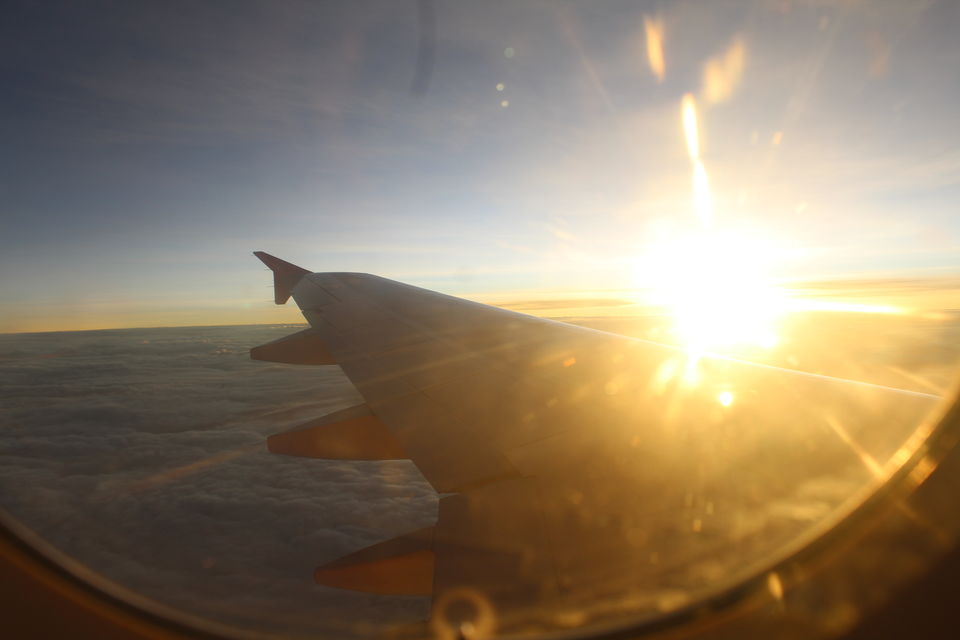 Day 1- Reached Dabolim Airport by 7:30 in the morning and after checkout and booking a cab, we headed to our resort, Hotel Haut Monde in Bardez and reacehd there by 9:30. We were sleepy and tired but the picturesque ride was worth not falling asleep during that journey.
After having our breakfast, we rested for a while and then rented a car for 4 days.
Suggestion- If you girls do not want that tanned skin when you come back home, rent a car(hatchback) instead of a scooter.
We then headed to our first beach, Morjim beach and by the time we reached there it was sunset and we found a perfect spot there to relax and click pictures. You know GIRLS !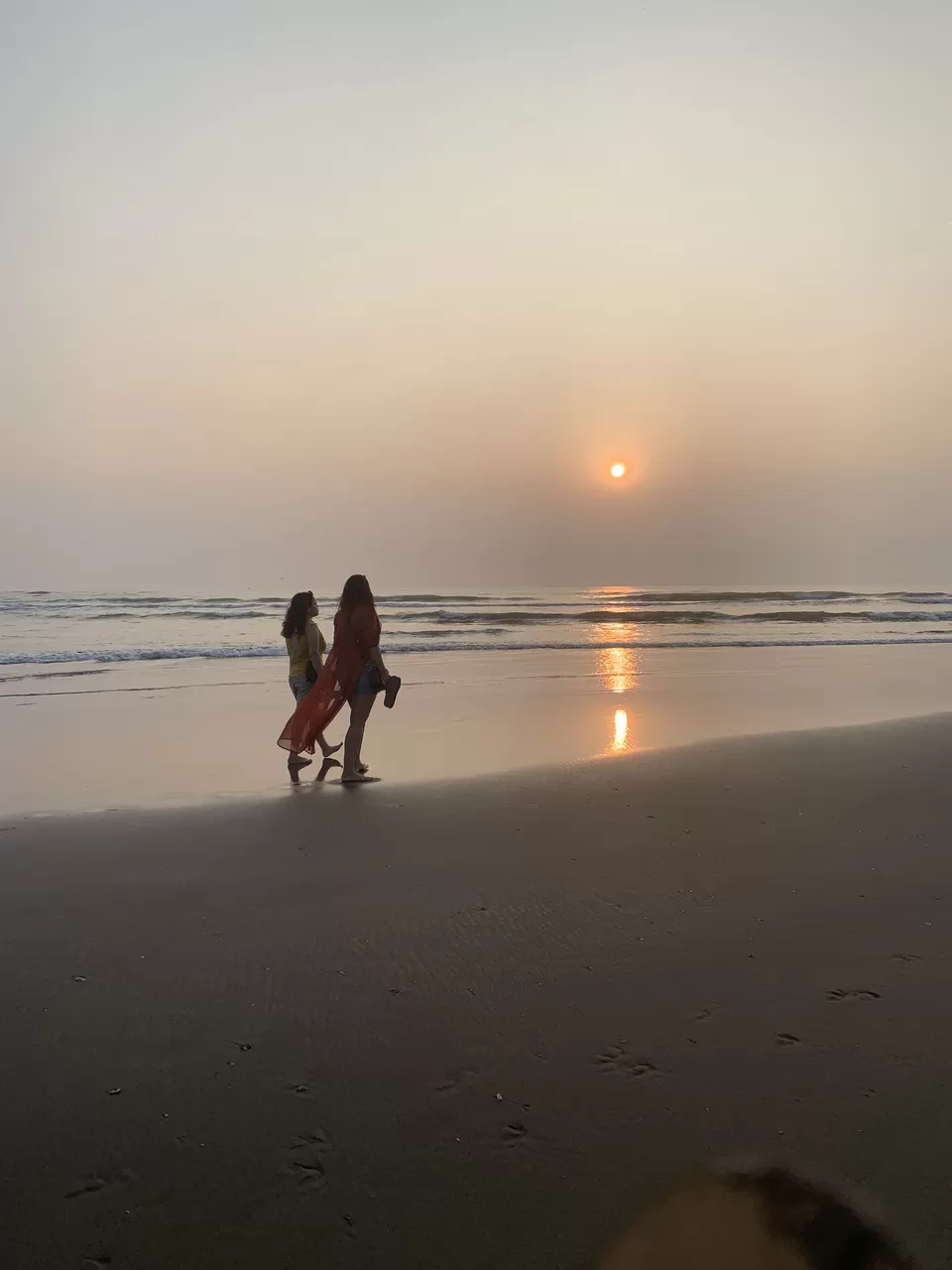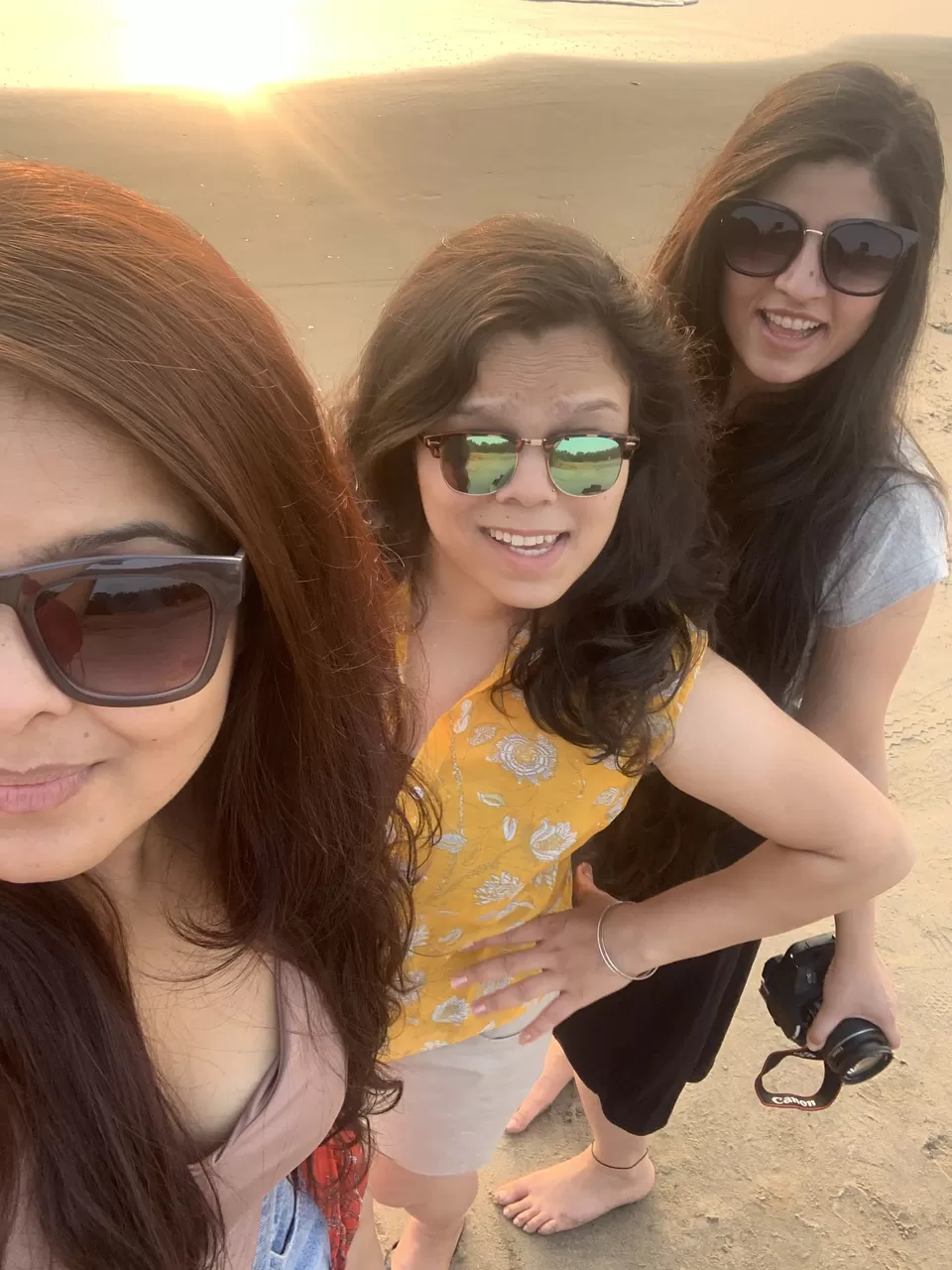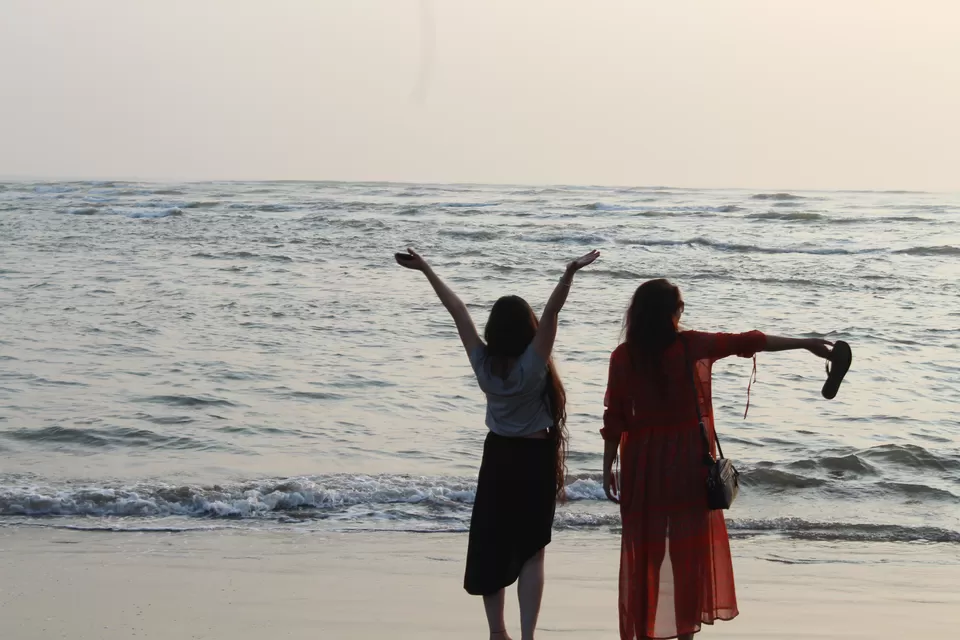 After wandering along the beach, we were hungry so we decided to go to get some food.
Suggestion- Checkout Zomato for food and cafes in Goa. It can take you to amazing cafes with top rated food and views.
So, we headed to Thalassa in Siolim.
The food there was as good as the view. We then headed back to our resort. Here is a glimpse of the resort we stayed at. Hotel Haut Monde
After dinner and a little rest, we wanted to head out so we headed towards the Candolim Beach. Amazing view!
Day 2- It was another beach day. We were at the Arambol Beach for the most part of the day and then headed to the Chapora Fort in the evening and then after all tired we headed back to our hotel.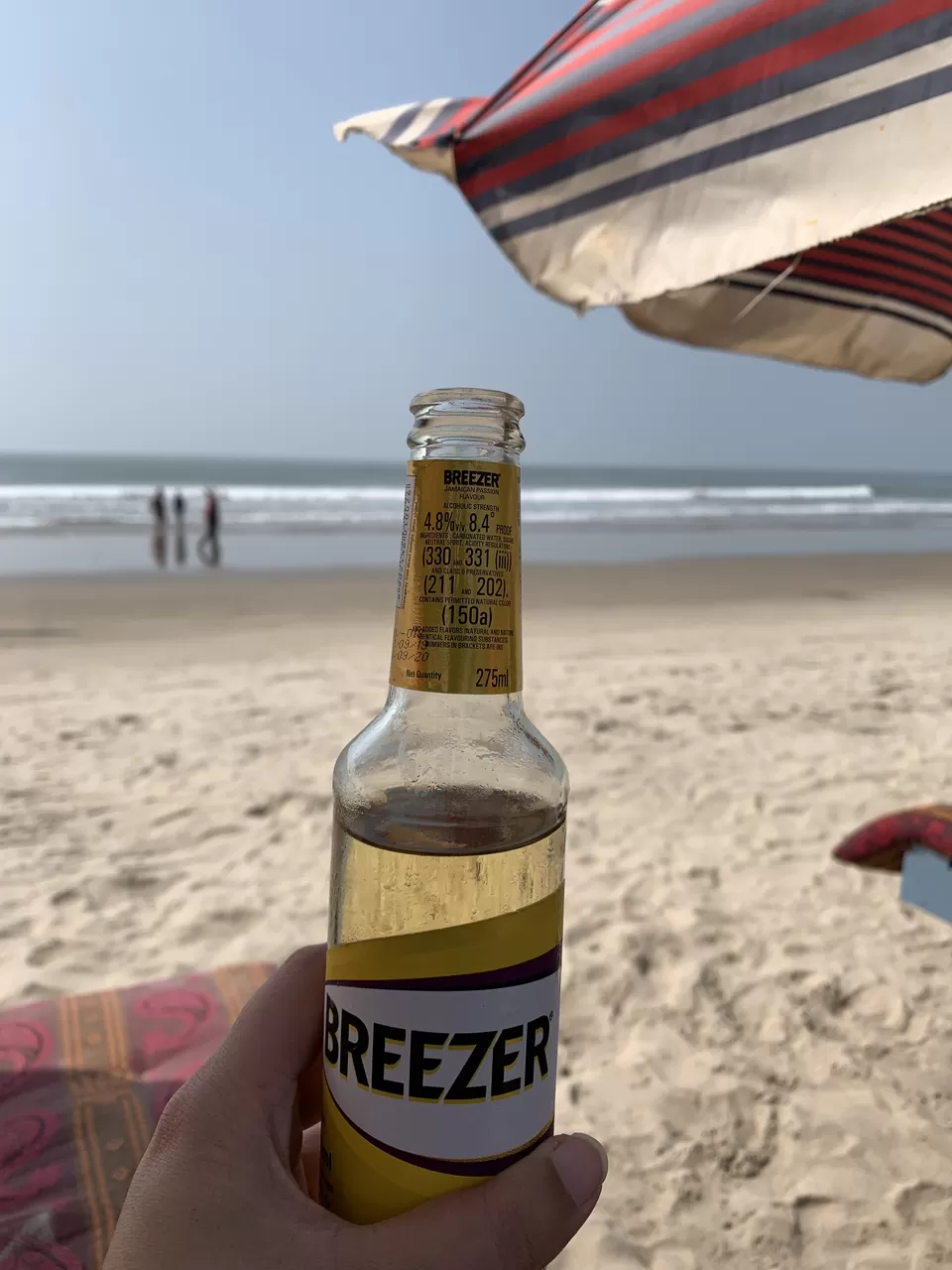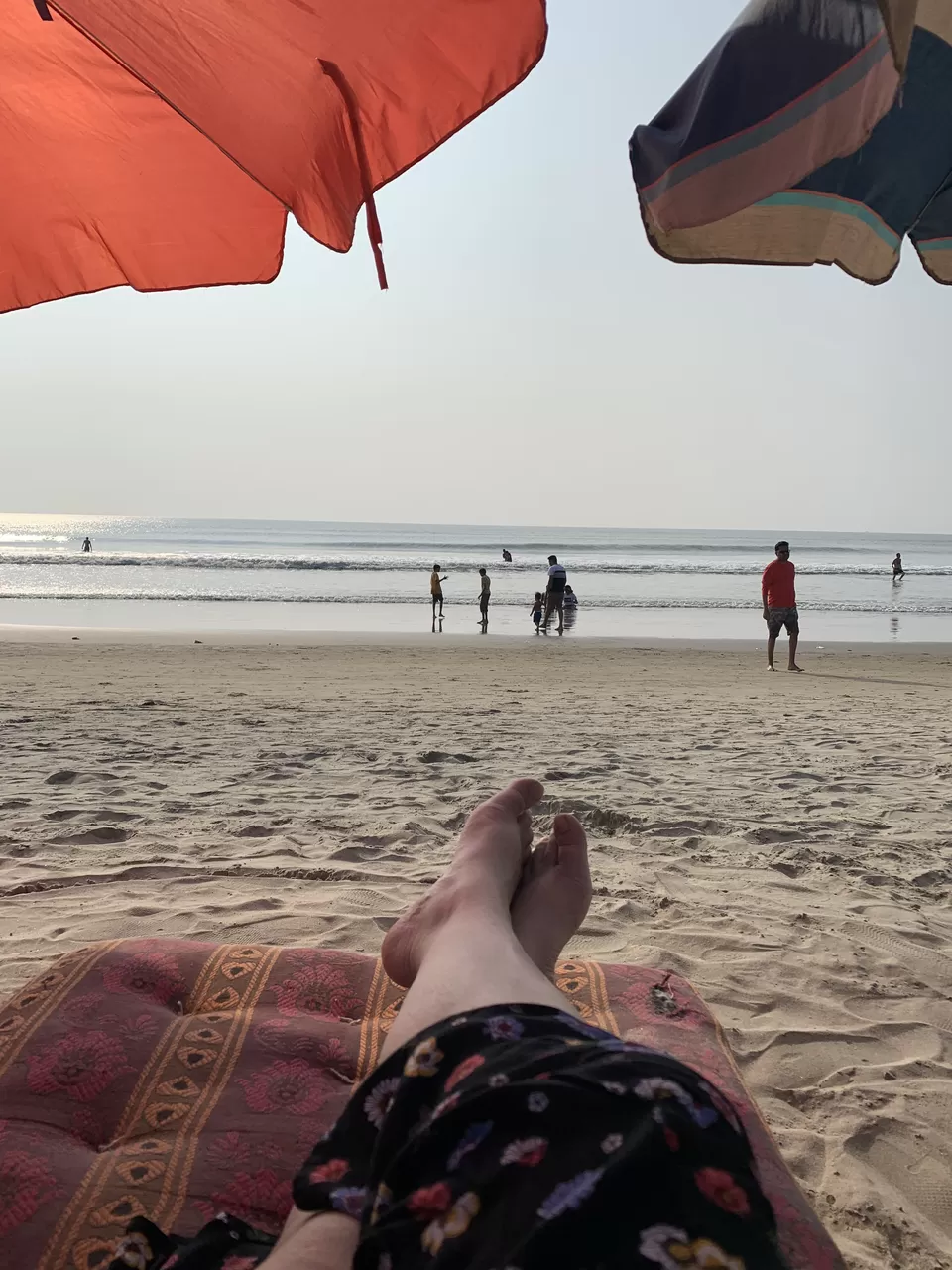 We had a small party and lavish dinner at the resort itself and slept to wake up all fresh the next day.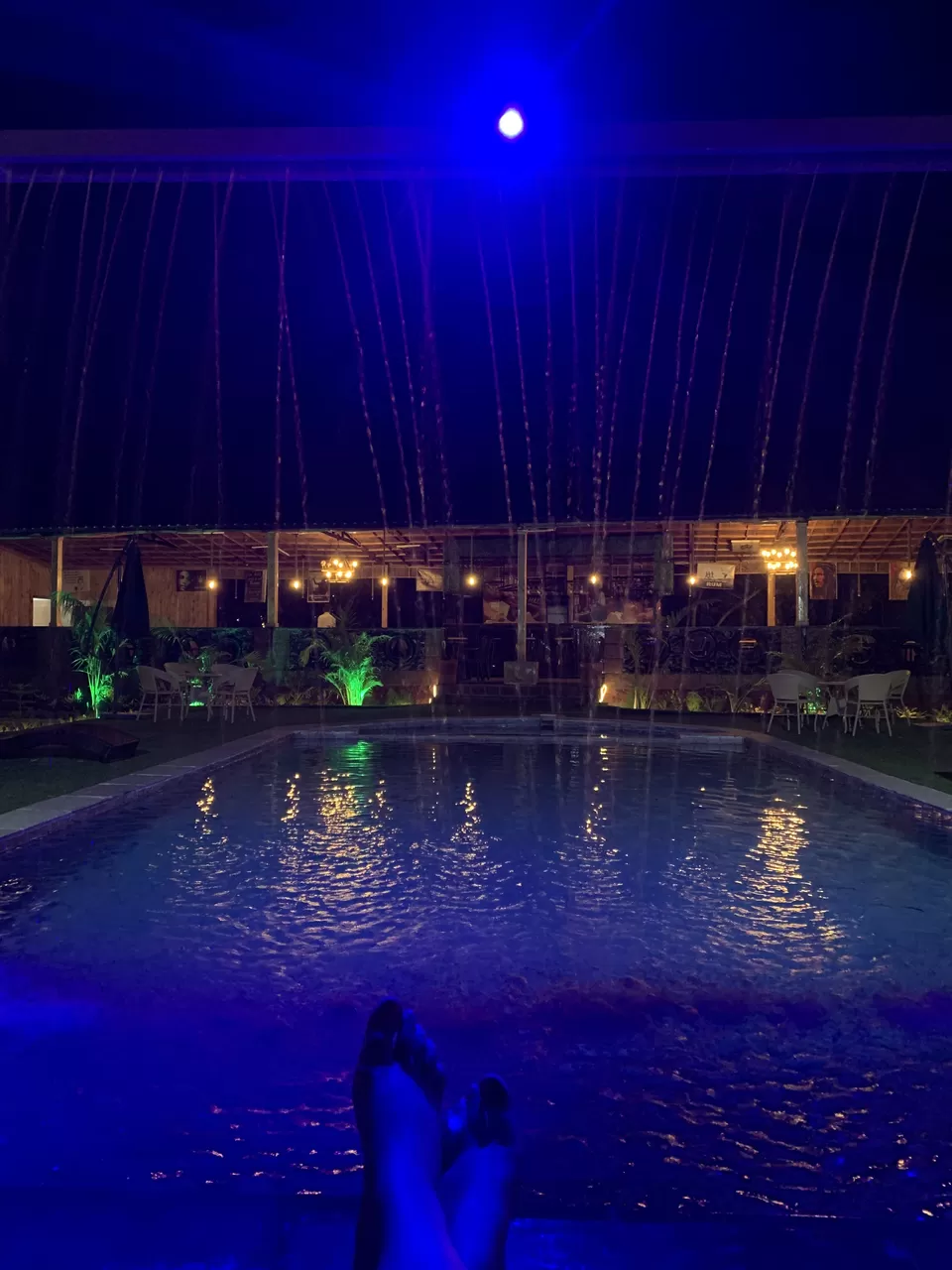 Day 3- We decided it to be the pretty girls day which included good food and good cafes.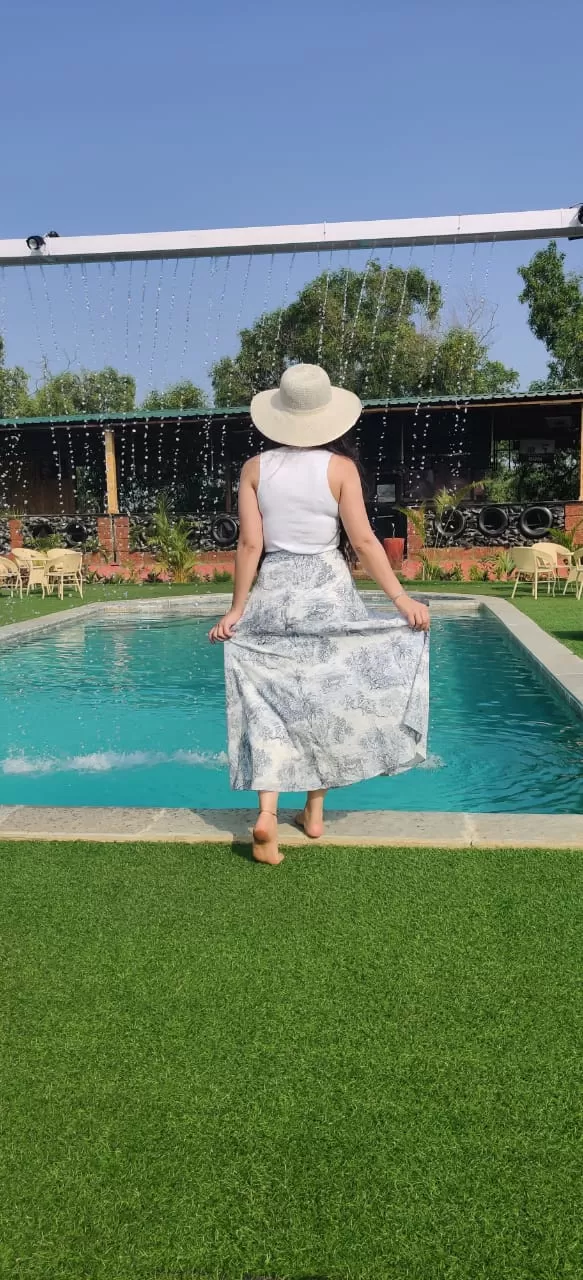 So we headed to Purple Martini. Trust me, it has an amazing view.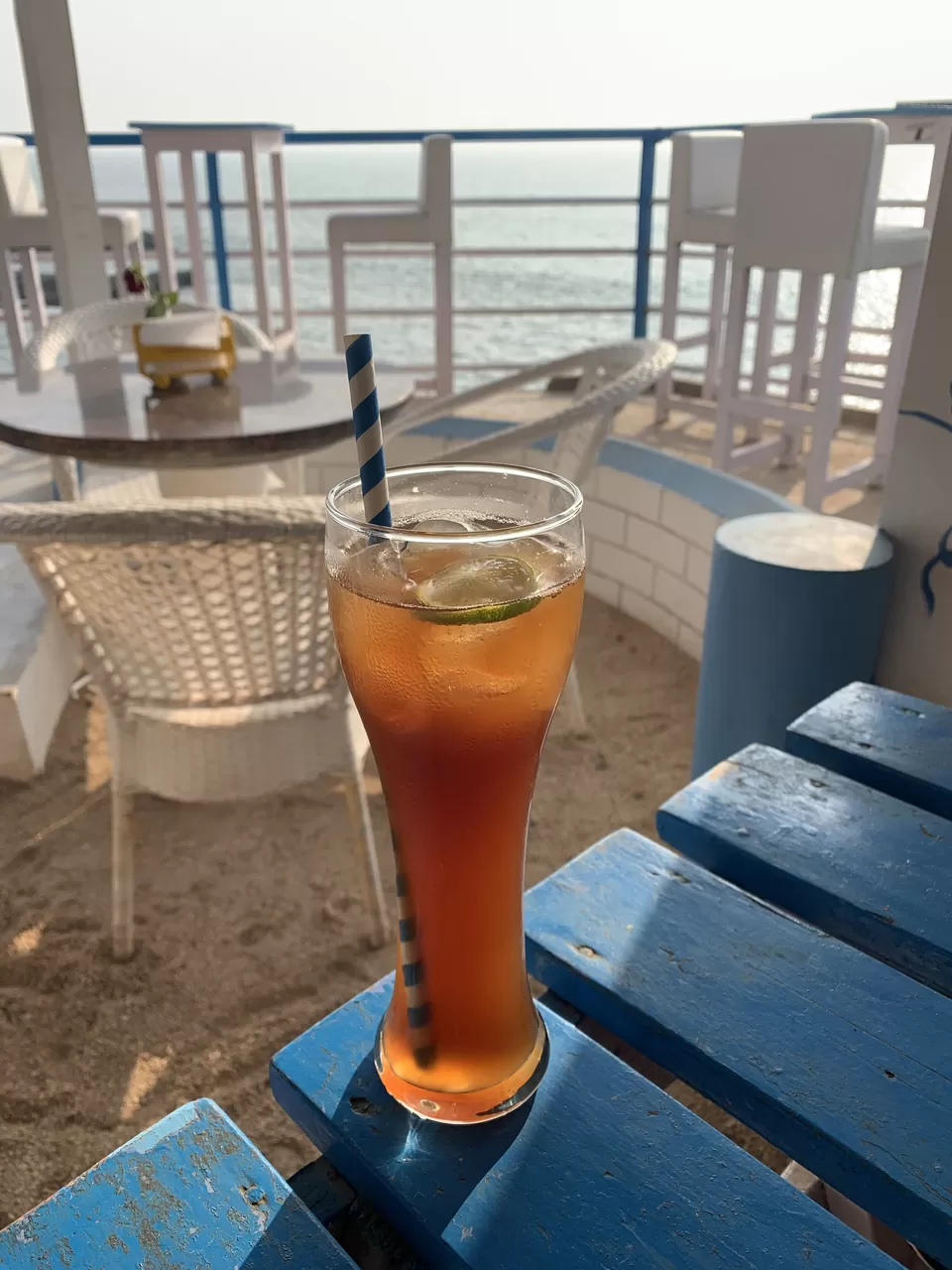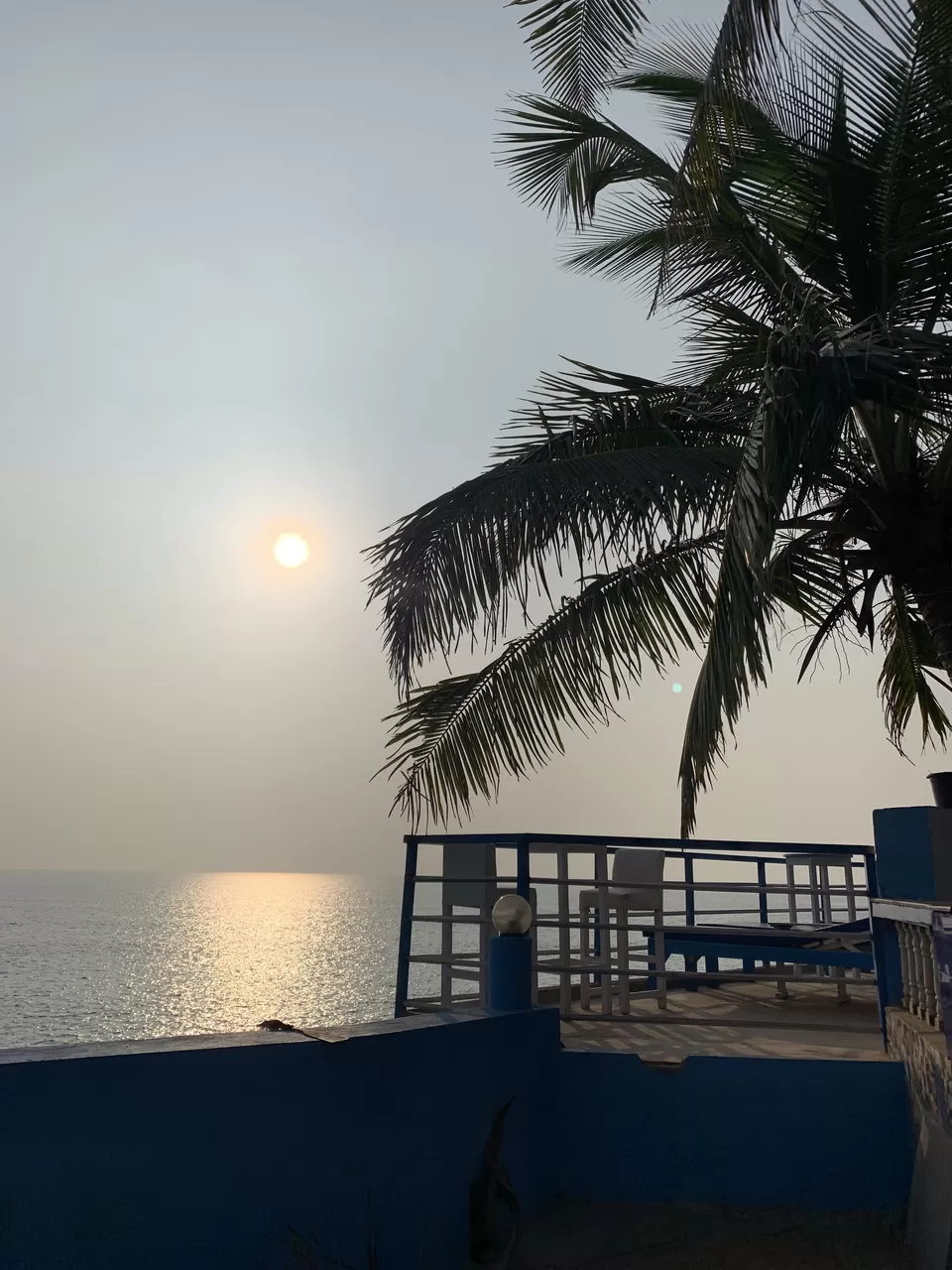 But because the service was a little slow, we decided to head to another cafe, Bay 15. And it took our hearts. We did not want to come back from there. It has this amazing decor, perfect view and yummmm food.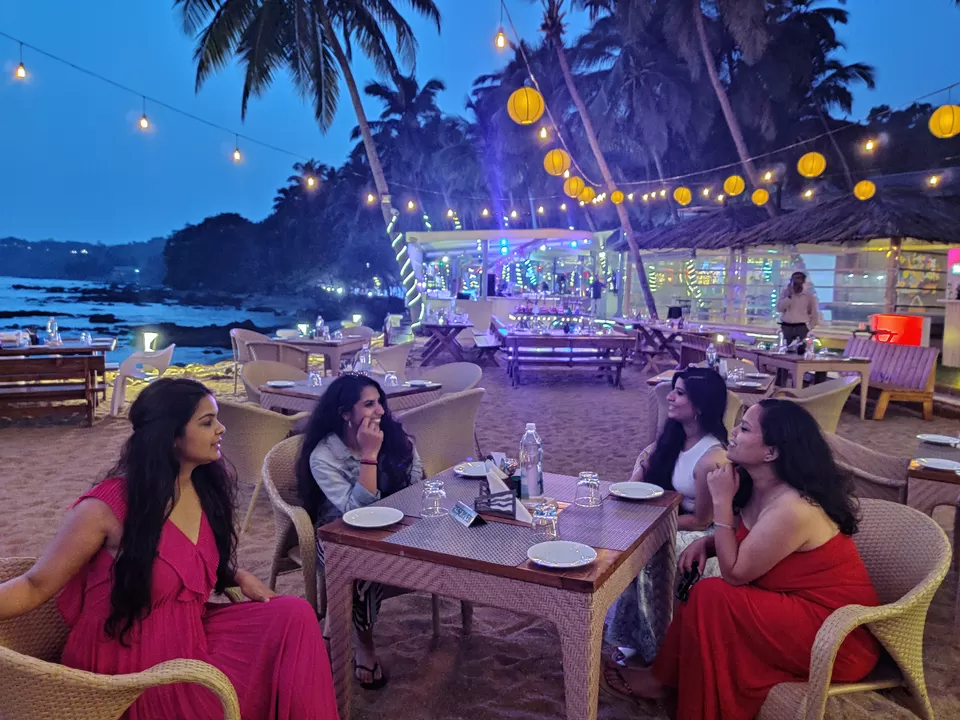 Yes, that is what i am talking about.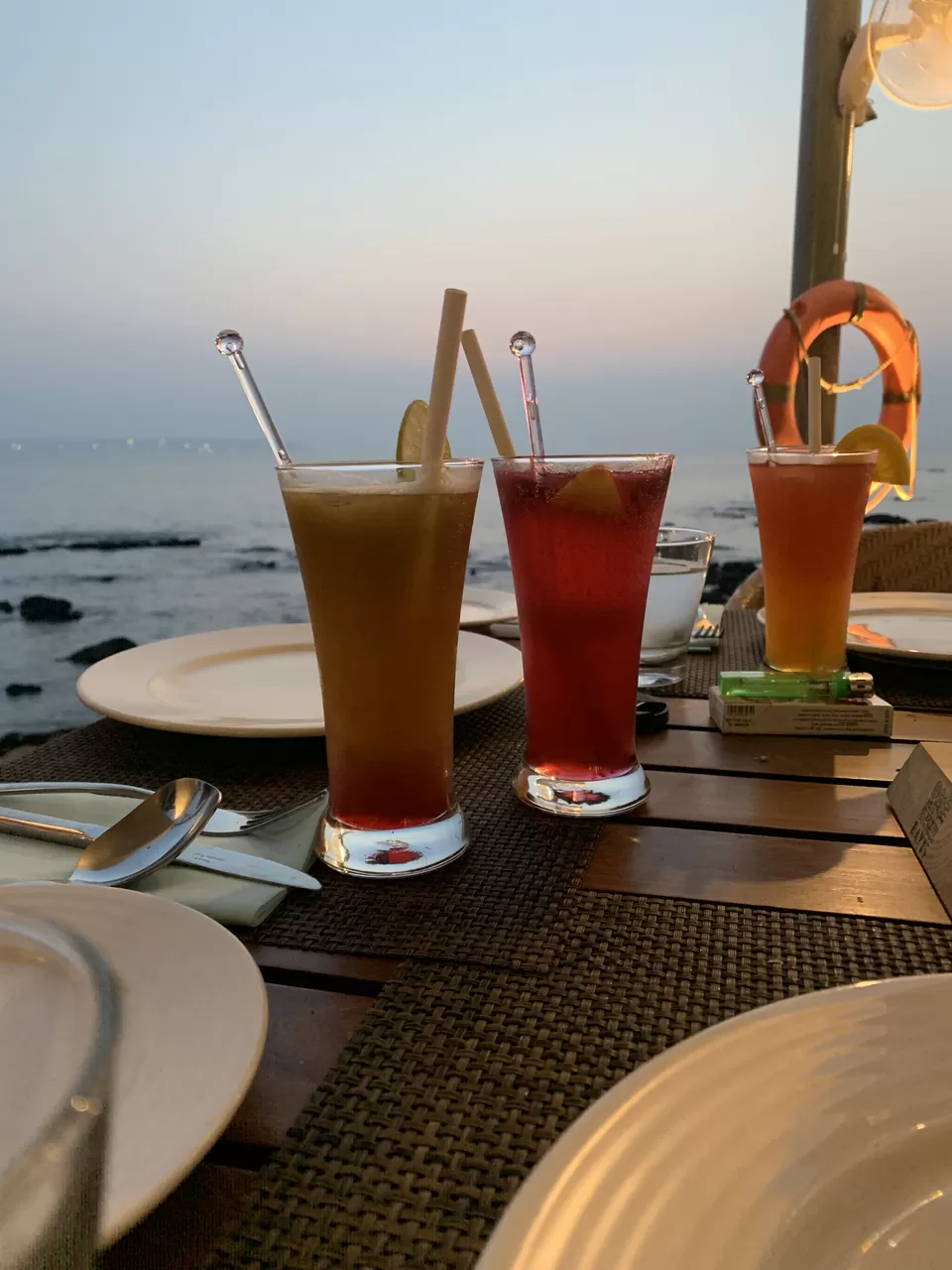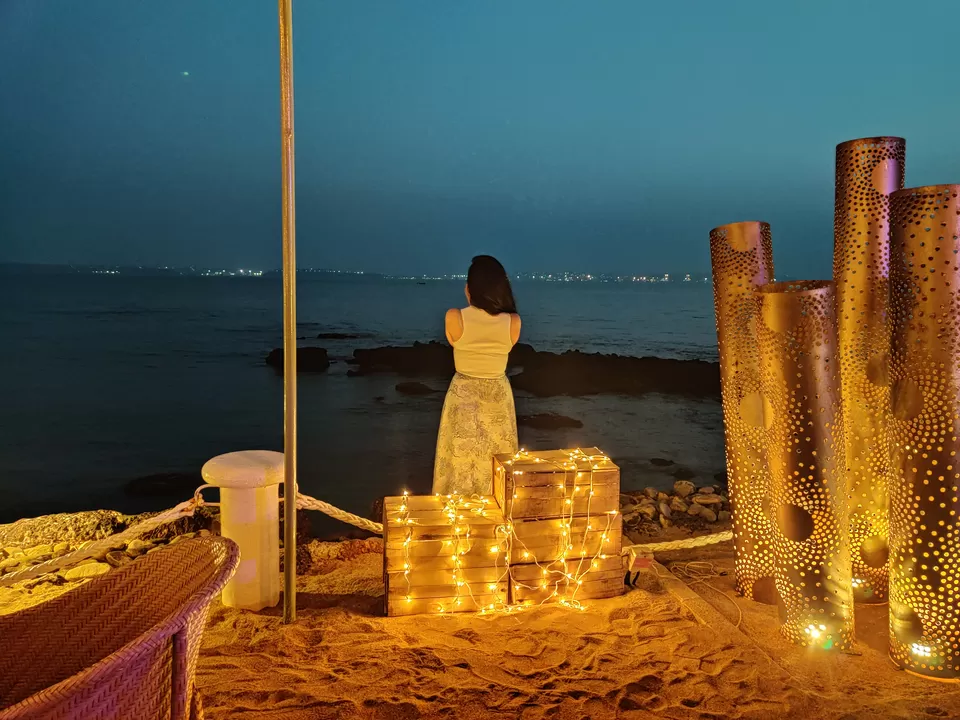 This instaworthy cafe is all you need.
We sat in that dreamy place for quite some time, before we realized it was already 9 pm. We rushed back as it was Saturday and (another recommendation coming up) we had to check out the Saturday Night Market which is held every Saturday in Arpora. For all the jute and beachy stuff, this is the place. Its a test for bargaining!
Went out again for Dinner at the famous Fat Fish for some North Indian Food.
Day 4- We decided to get up a early so we could head to Vagator Beach for some water fun. We played and dipped ourselves as it was our last day in Goa. We did not carry our phones or cameras.
We headed back, dressed up again and headed to the famous Baga Beach to have lunch at the famous Brittos.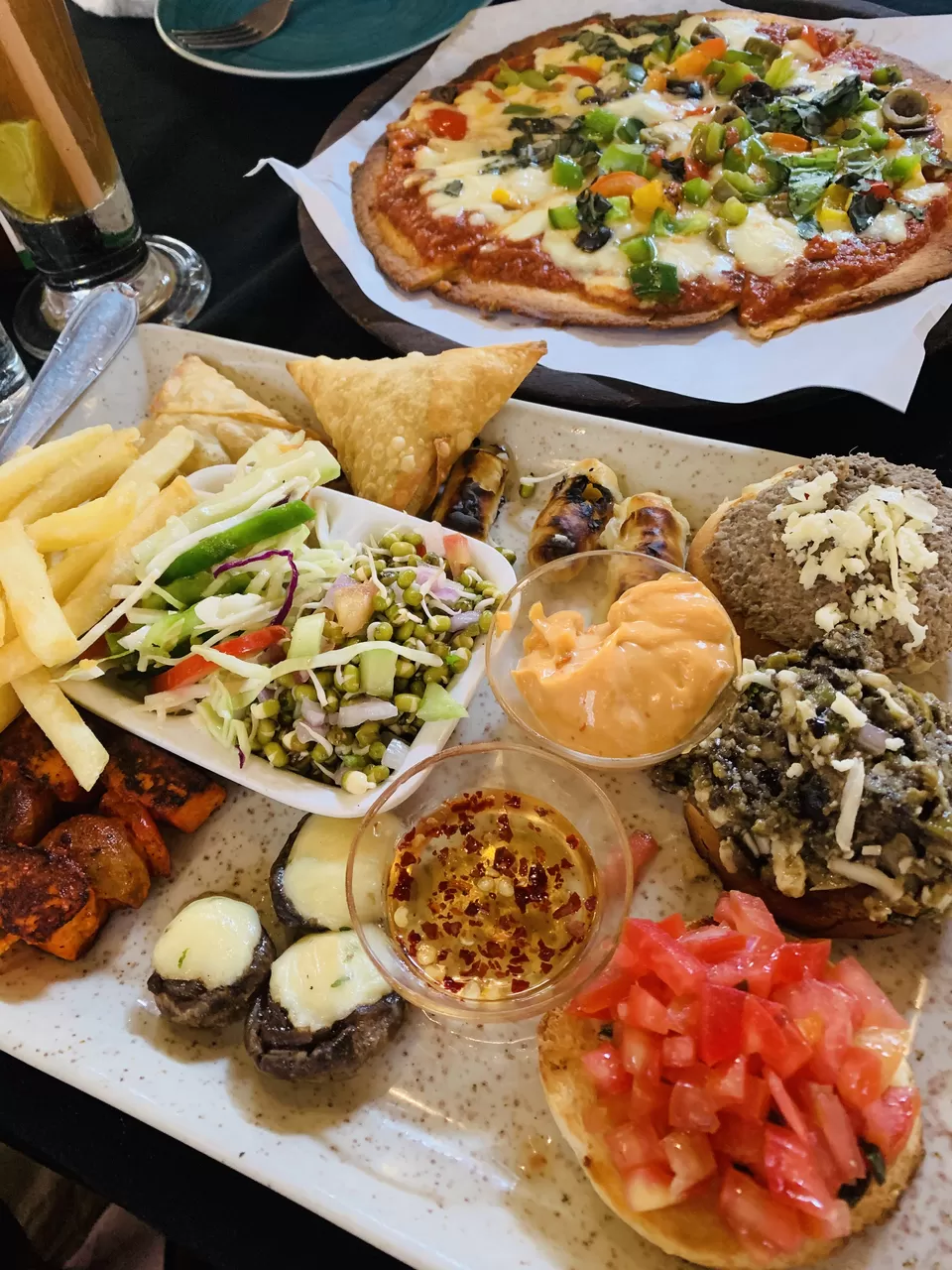 After heading back to our resort and clicking some more photos we got ready to leave, leaving our hearts in that place.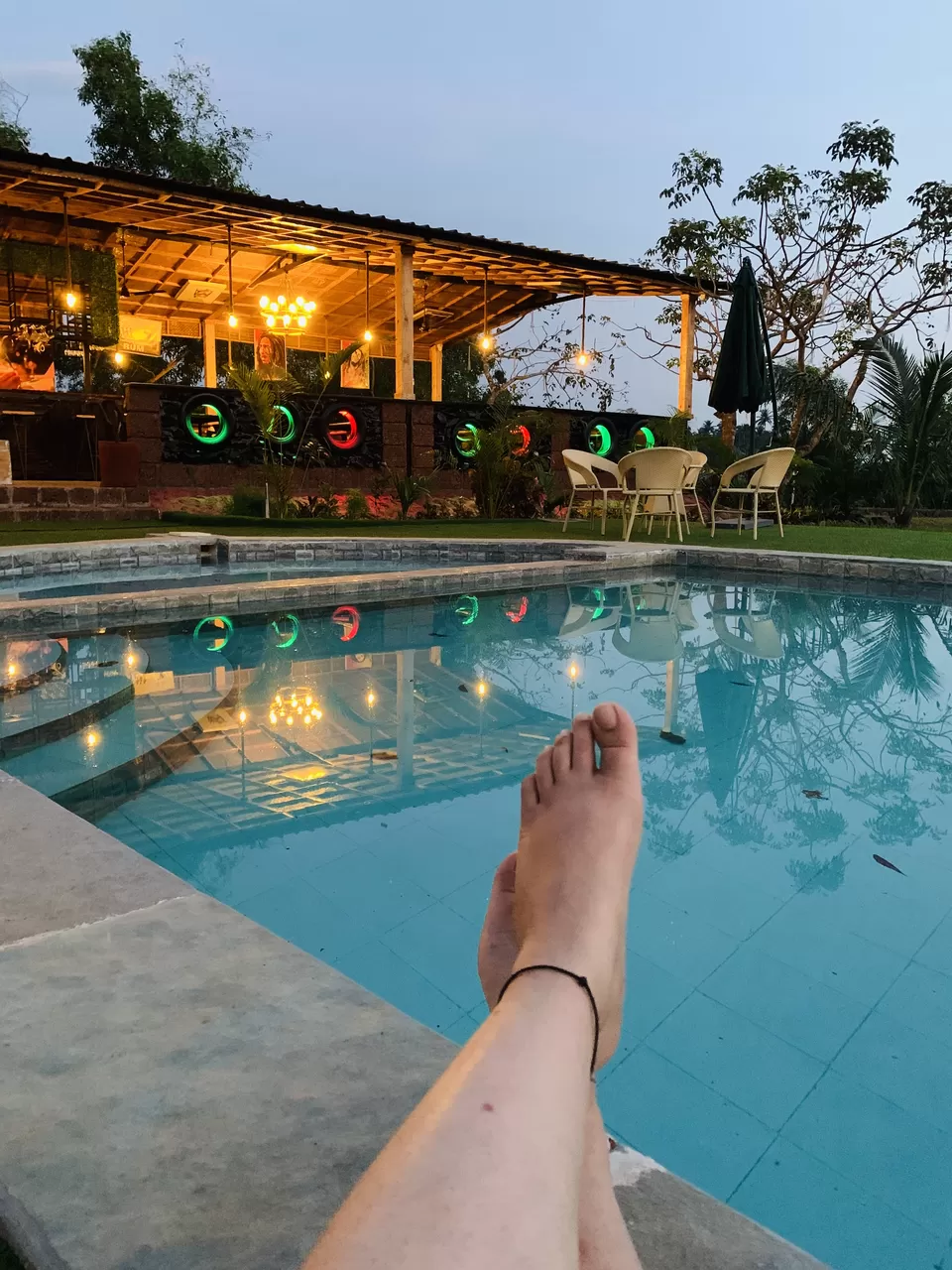 It is truly said, you must visit Goa with your gang at least once. Now i know and i am glad that i did it.
This was more of a recommendation's and suggestion's itinerary. I hope i could help.