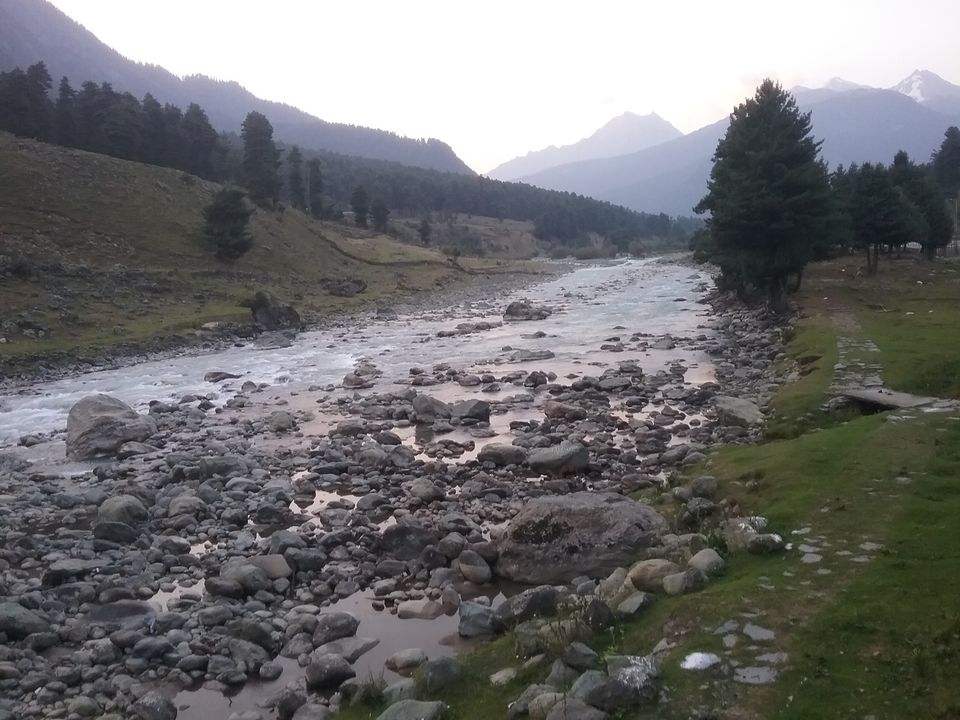 Kashmir is the crown of India, a beauty beyond words, so enriched, still many corners remain unexplored because of the unwanted activities making travelers apprehensive to widen their horizon.
Today I landed in Srinagar by jetkonnect 1hr flight from  Delhi.  We already had our cab booked for the 5 day trip. The car was not allowed beyond a checkpost  which was 1km away from the exit gate at the Srinagar airport. So we decided to walk as the drop off cabs were asking INR 300 for a minimal distance. However after  walking 100 steps we were lucky enough to get a lift by a free shuttle  service to the checkpoint.  We were greatfull to the driver.
We were headed to Pahalgam.
Taking the national highway we crossed various terrains and site.
One of them was Anantnag namely Islamabad,  the most heard place on radio and news channel for unlawful acts.
Then we took a detour of 1 km towards 'mattan' known for its Surya devta temple. They have  a huge pond full of catfishes, water Icy cold with Lord shiva's idol in the center of this pond.
On the way we picked up some fresh green coloured walnuts directly from the trees.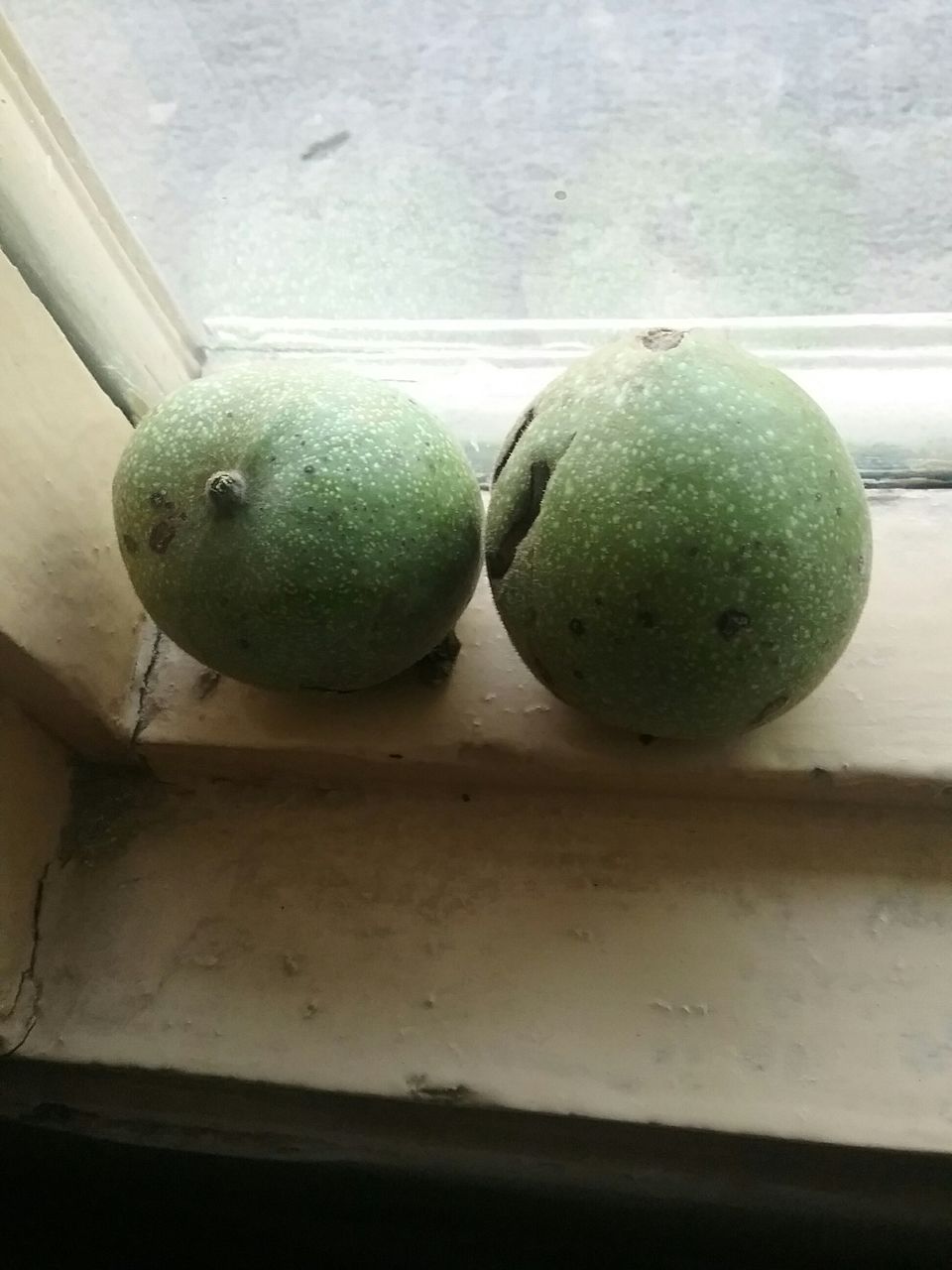 The drive along with the small tributary towards Pahalgam will  make anybody mesmerized
It took us exact 2 hrs to reach the destination, a hill station 60 km away from srinagar very popular even amongst the  Srinagar  residents for a weekend  getaway. It is pleasant during May to October and it snows heavily during winters.
Lodging
We stayed at the hotel Baisaran . Clean rooms with all basic amenities, staff is efficient.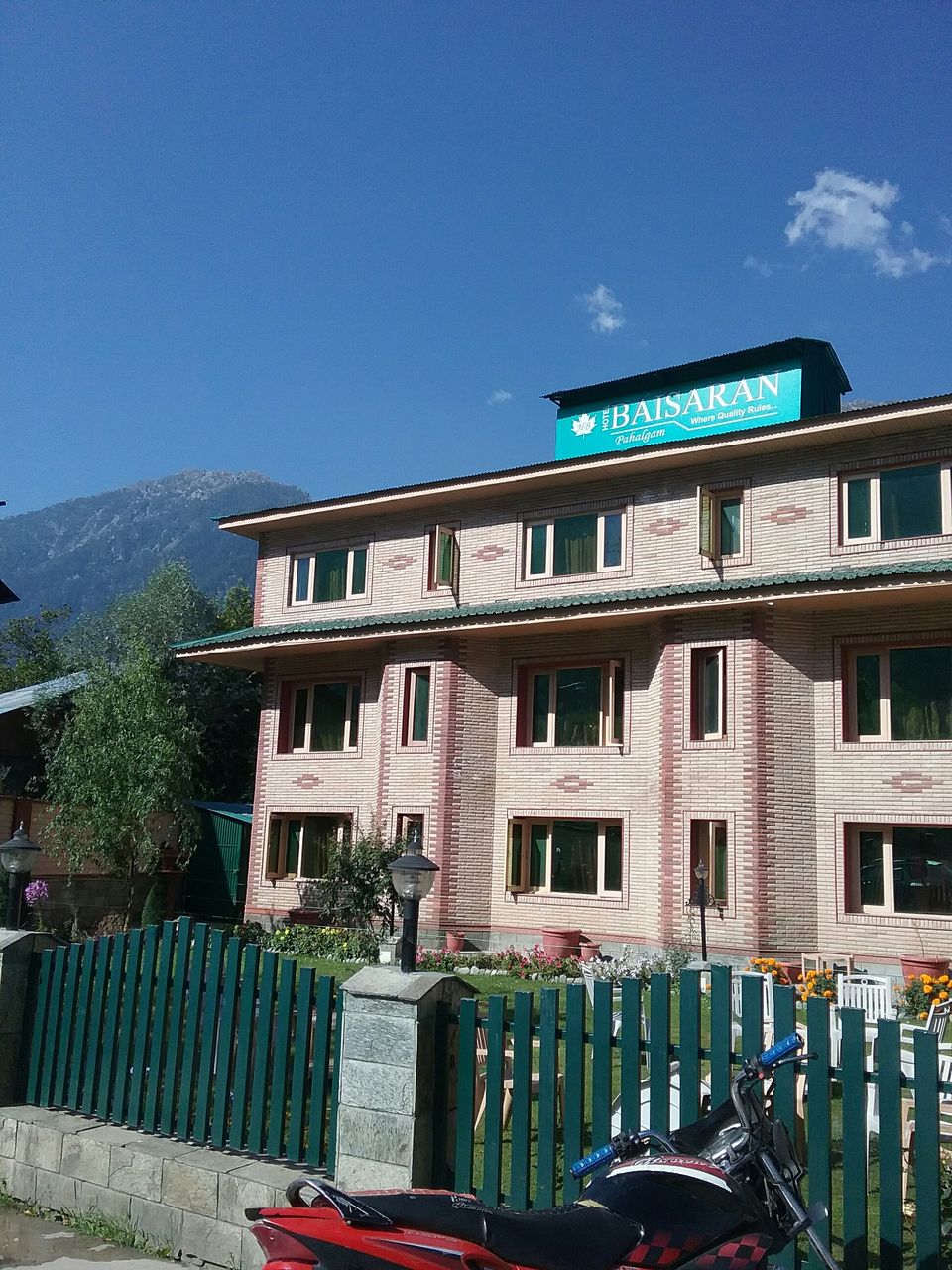 view from my room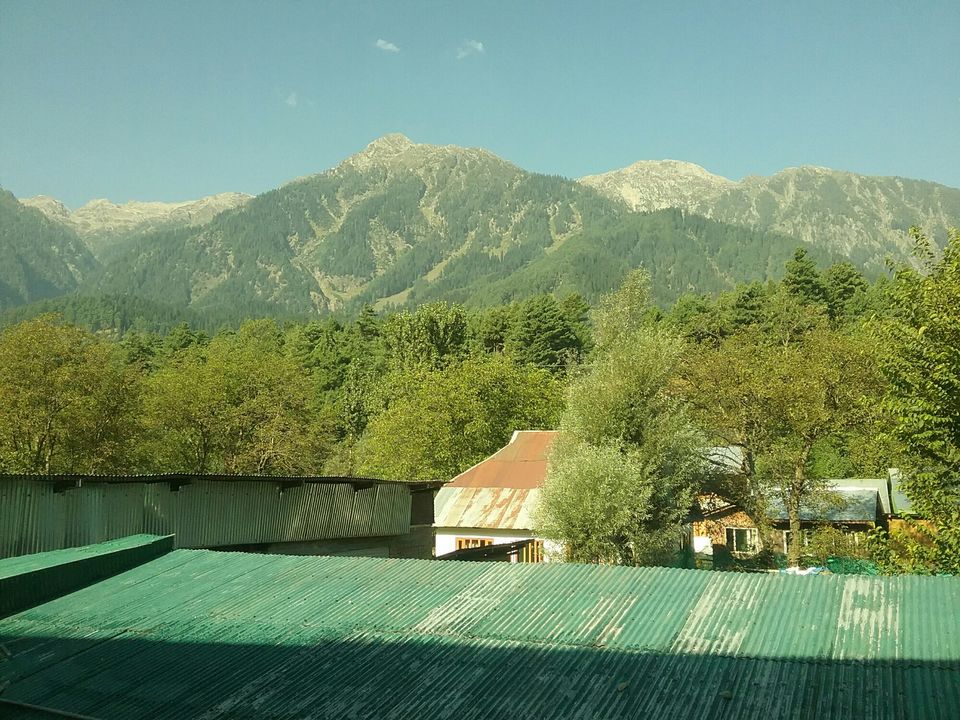 Pahalgaun hotel is a good option for people with higher room budget.
* only 1 night and1 day stay is recommend, more than this might turn out to be monotonous as it became for us.
Sightseeing
Hire a local taxi, they would take you around  to the below places, you just need to sit back and enjoy the drive:
Chandarvadi - the gateway to Amaranth yatra.
Betab valley- the valley named after the bollywood betab movie.
Aru valley- know for its infinite greenery and it is also the starting point for multiple treks.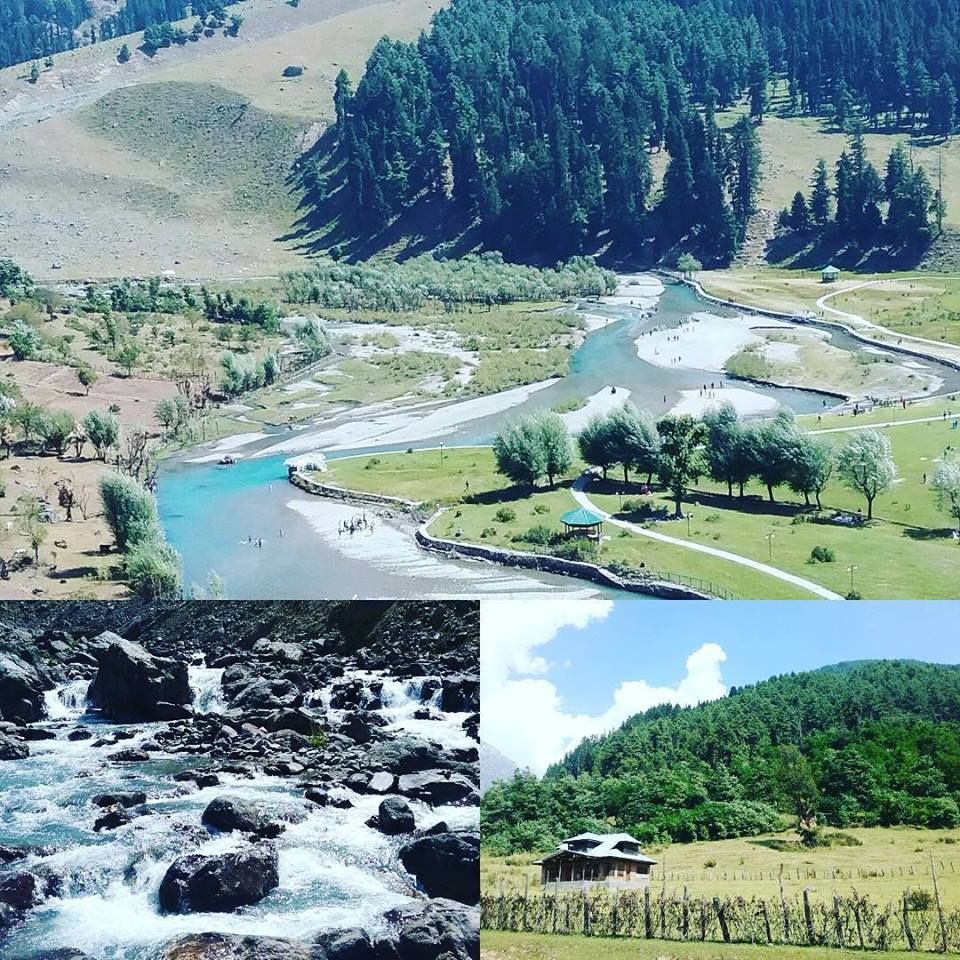 *please note there is union for taxi, so have to take a local taxi which has fixed rates.
Baisaran valley is another attraction but can only be accessed by a pony (charges are INR 800 per pony) or by foot (recommended as it is free of cost and also keeps you fit) *5 km trek
Eating
There are 6-7 good restaurants in the market namely Danapani and Nathu Rasoi. Every hotel has a restaurant  serving basic food. People not looking for lavish ambience but ecnomical, homemade delicious food should definitely try valley foodpoint. Corteous staff, homegrown  vegetables and economic.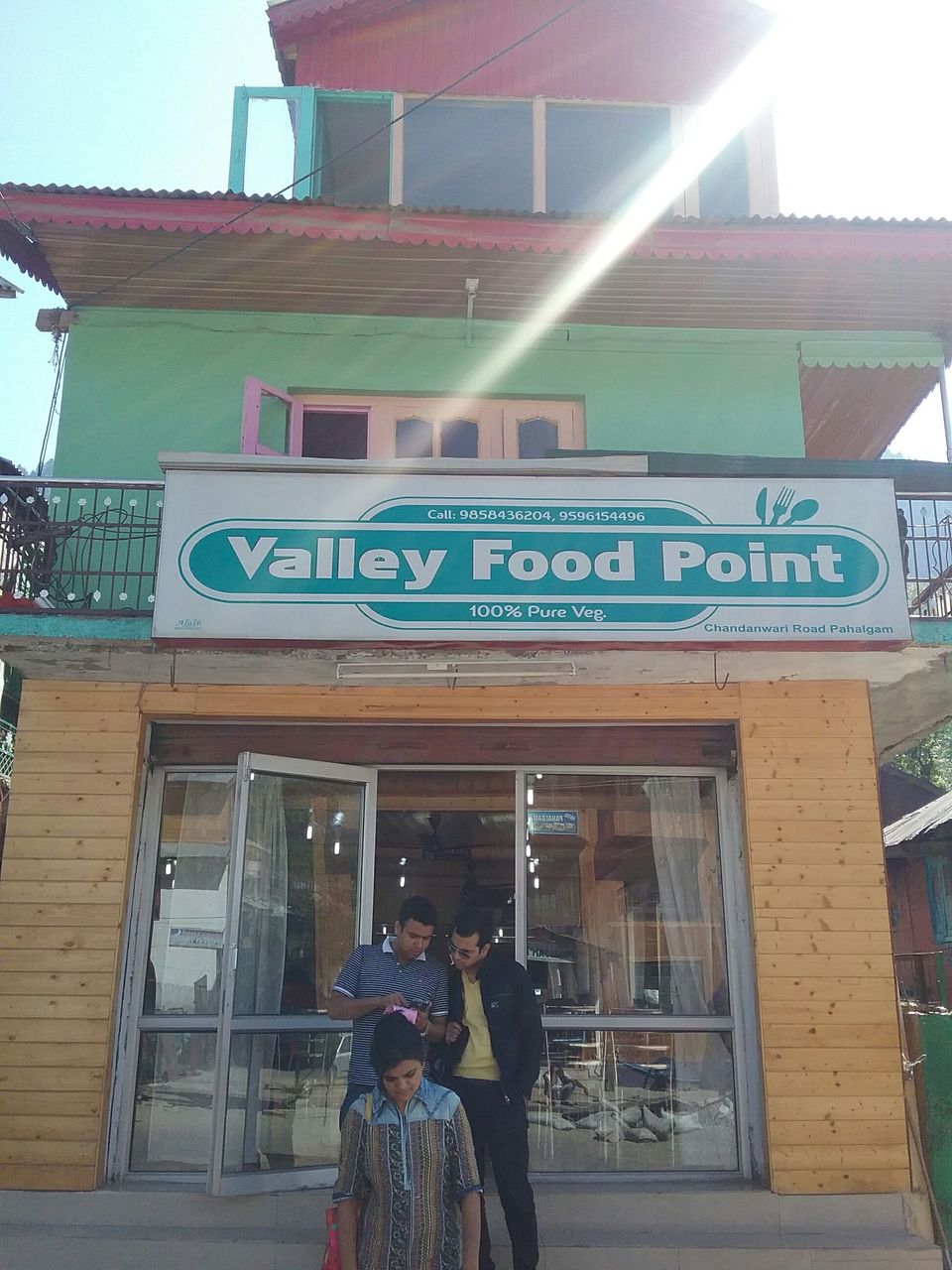 *There is a small market, so avoid shopping. Only apt to buy groceries and confectionary.
To be Continued.......