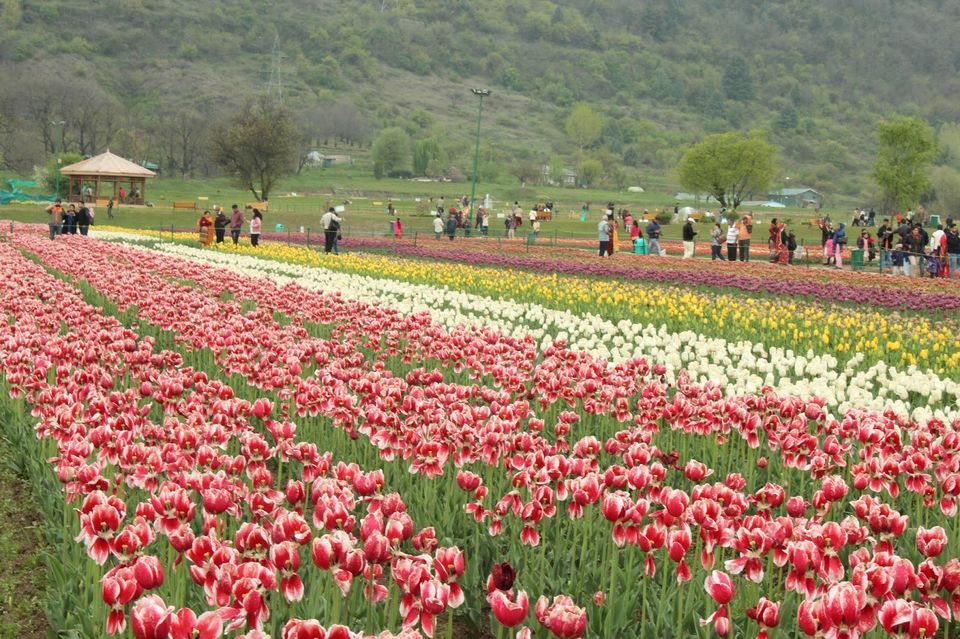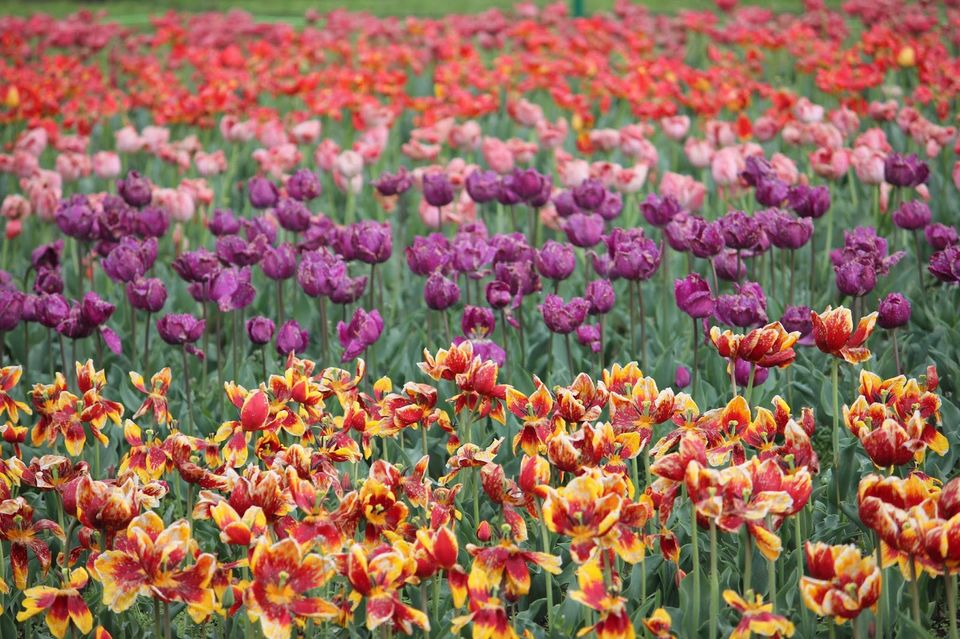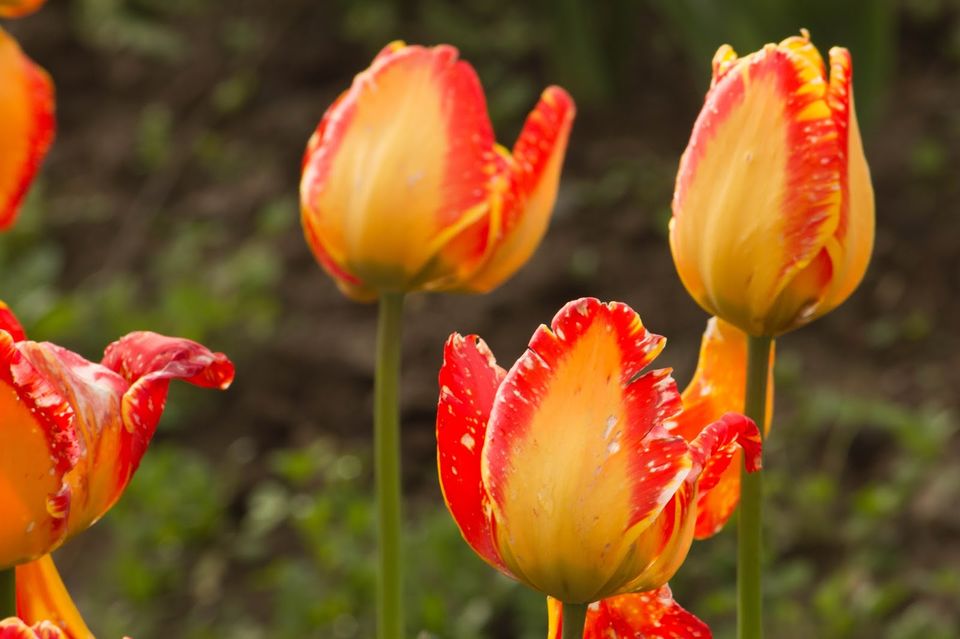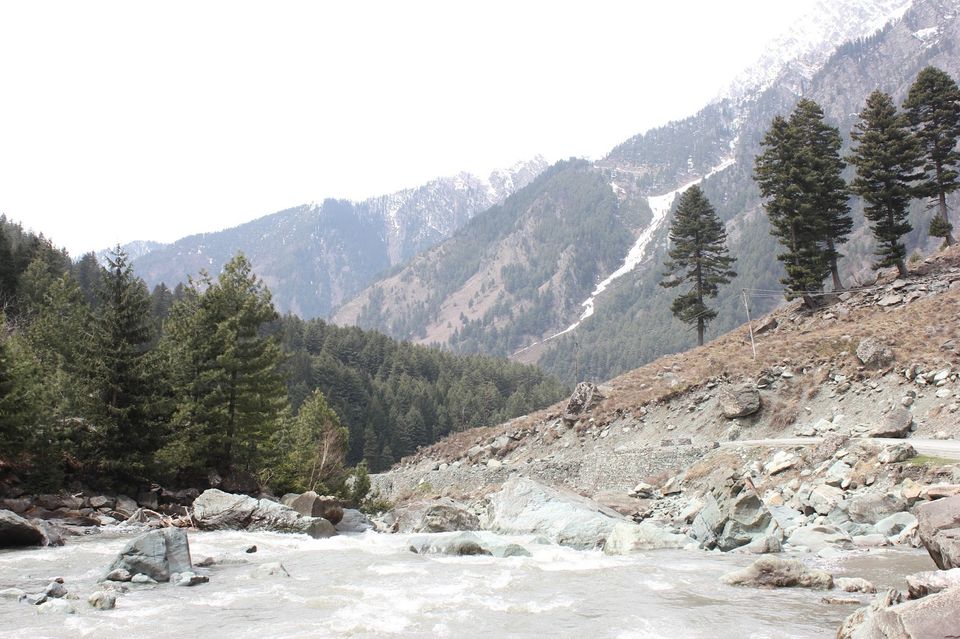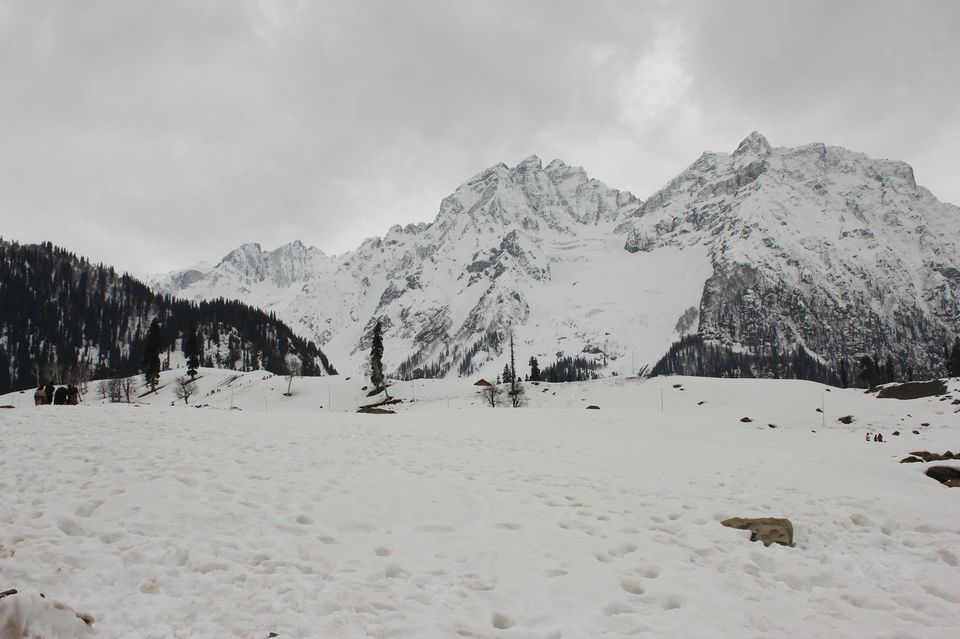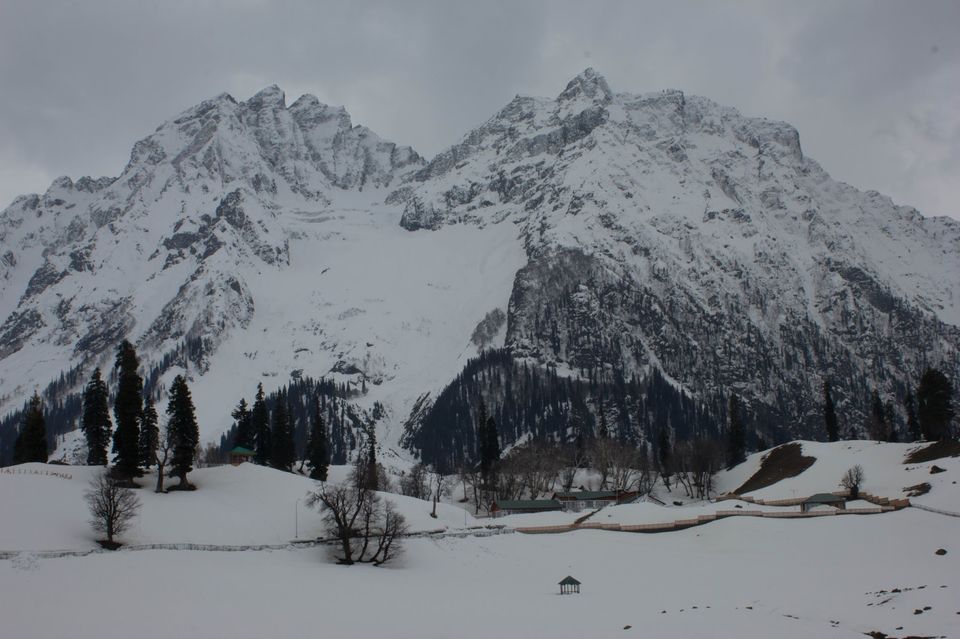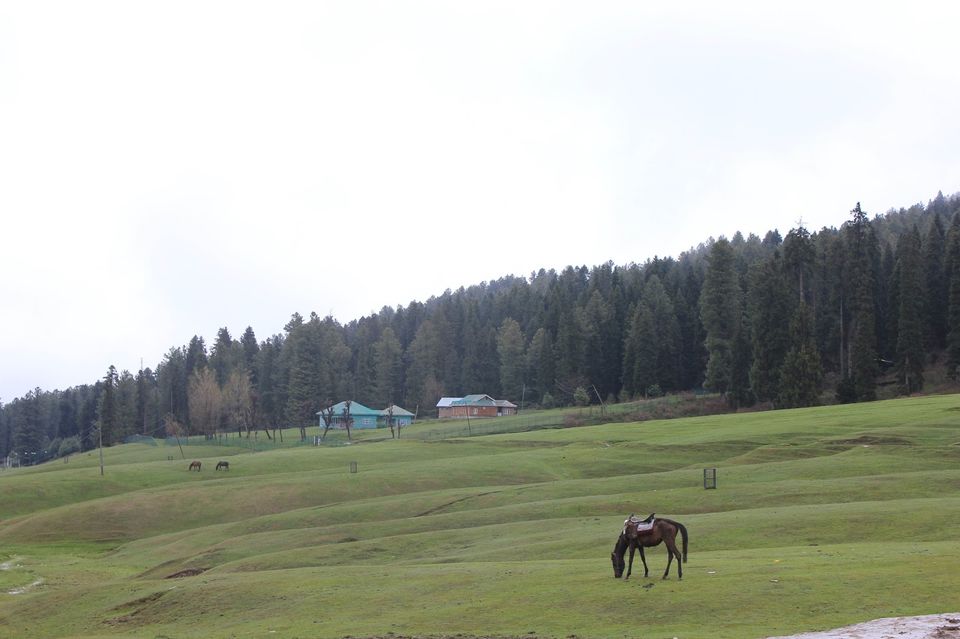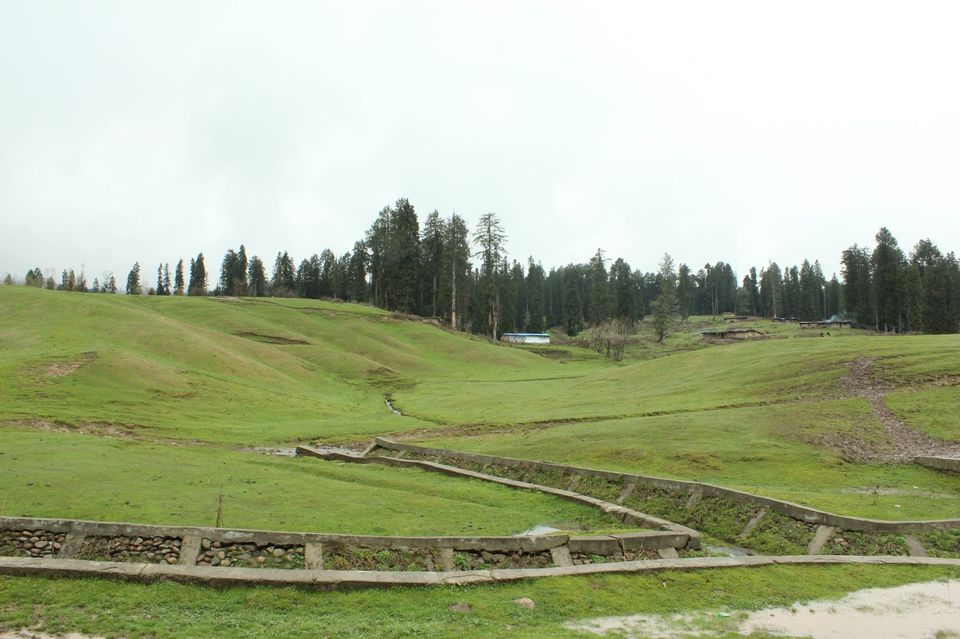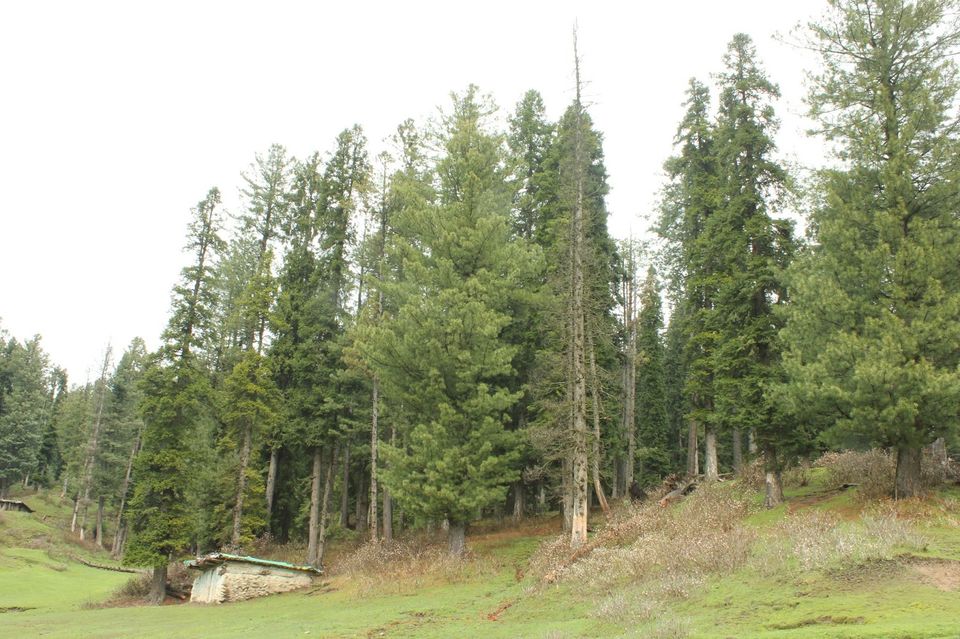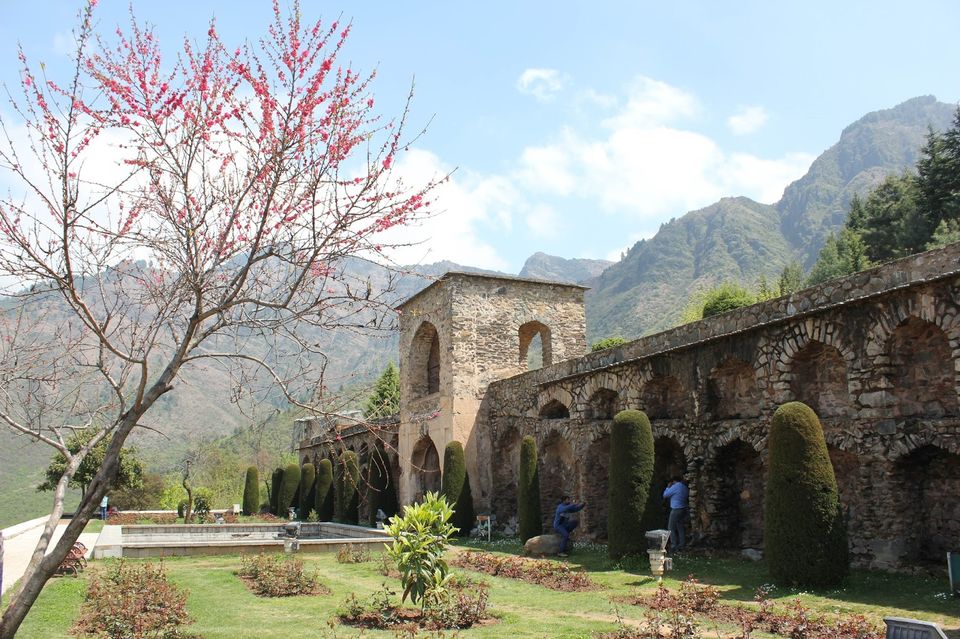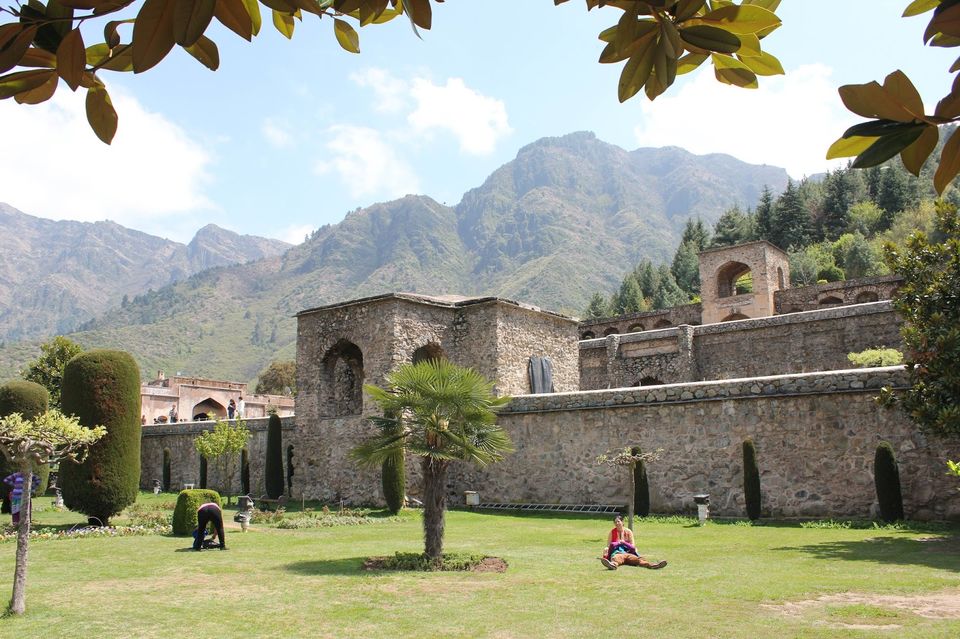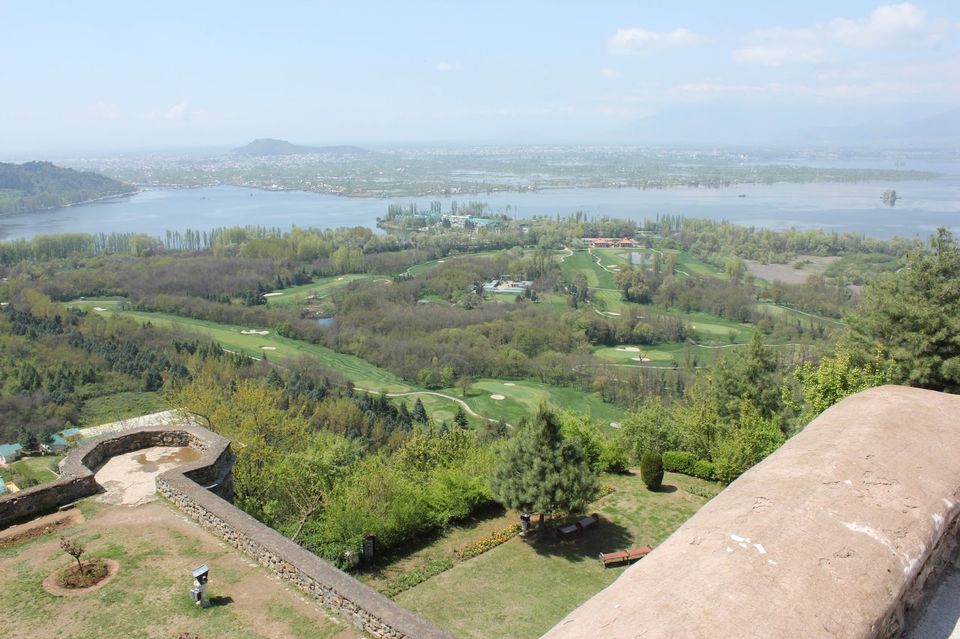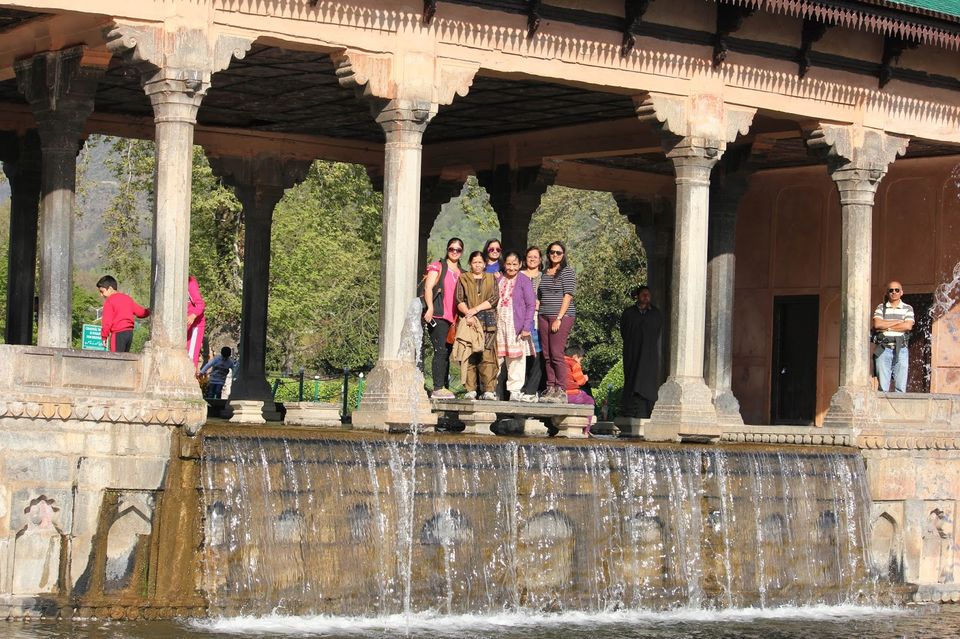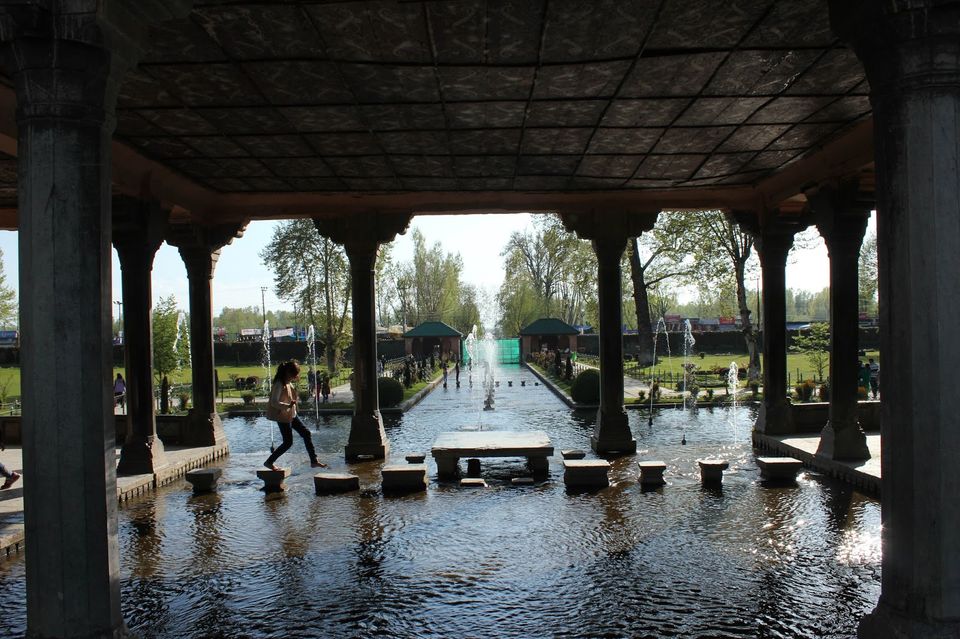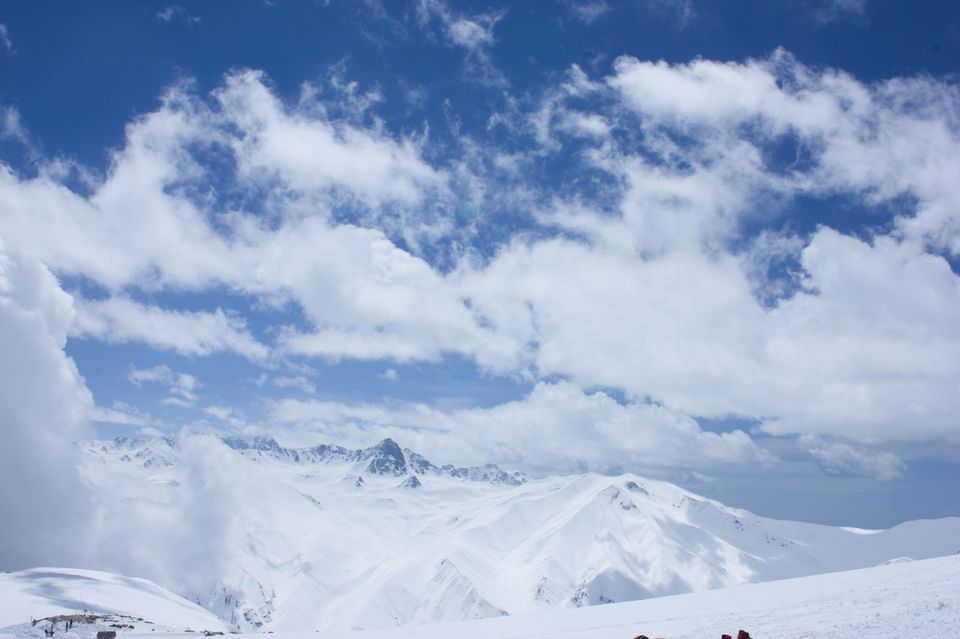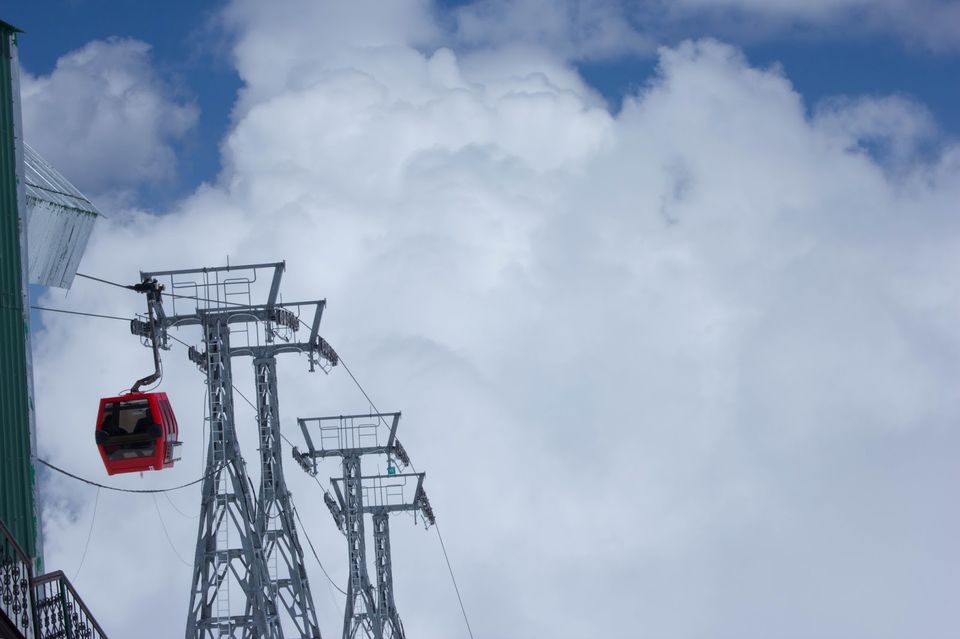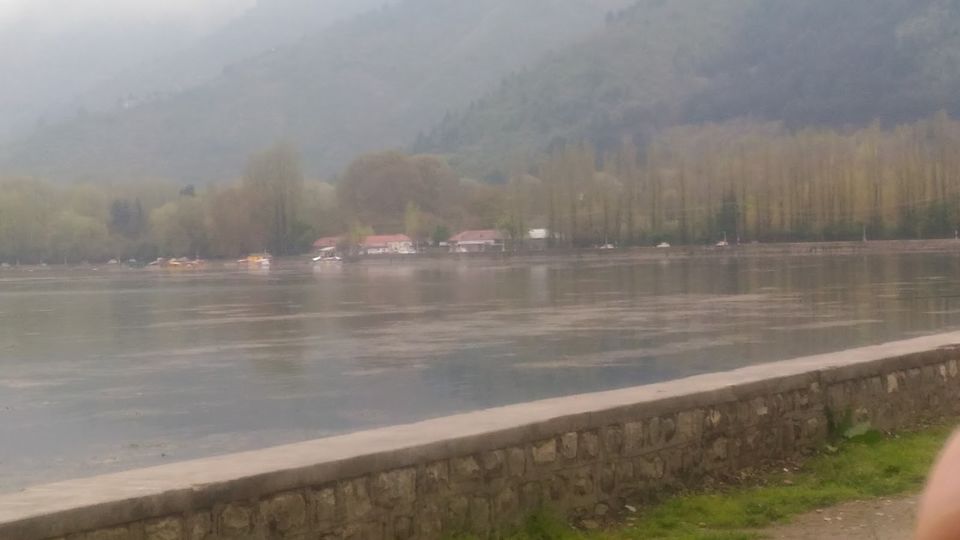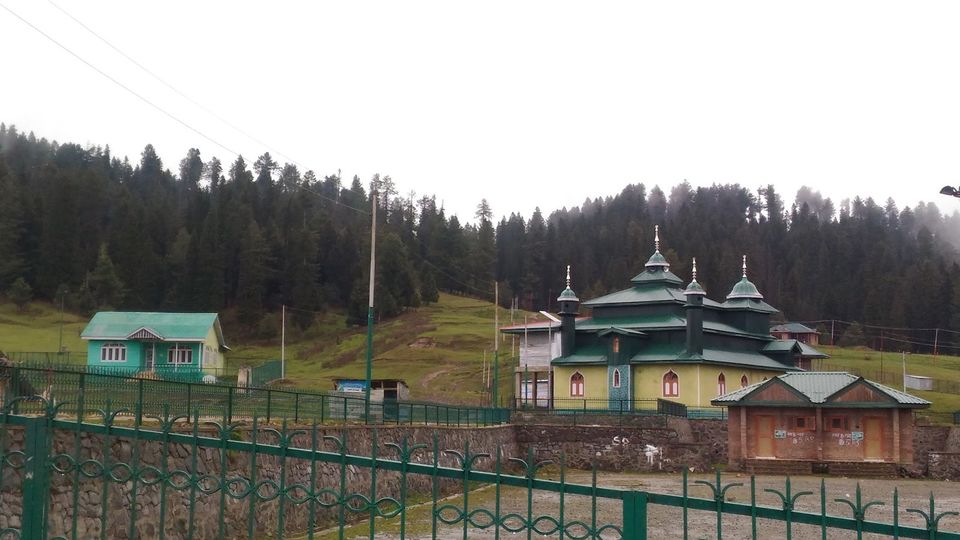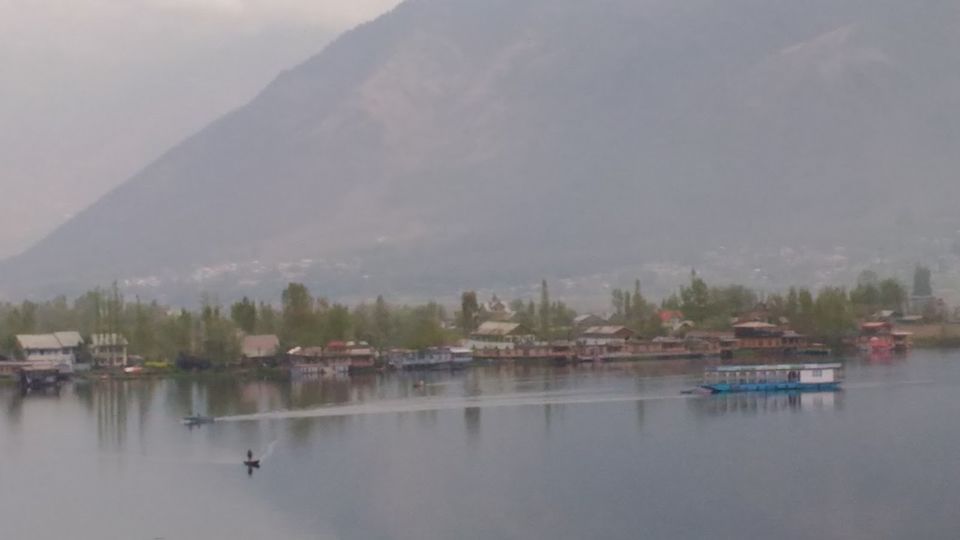 Kashmir 8 nights 9 days trip
The whole trip in the Nutshell (09 Apr to 16 Apr)
This day was the last day of our 9 Days Trip of Kashmir (Valley) with Srinagar as the base, It was a packed trip with various places lined up every day with no spare day. Was it hectic, not really because the programme had clear rest built every night.
On day one - 09 Apr 16 Immediately after landing at Srinagar and lunch we visited the Tulip Garden. Few of the Tulips were wilting away but most were intact and what a beautiful sight it was. Three odd hours we spent there were absolutely memorable.
10 Apr 16, the second day was for trip to Sonamarg. First thing that caught our eyes were Mustered fields, bright yellow with smattering of green. Sonamarg and the snow took our breath away (most of us had seen do much snow for the first time). Trekking and sledging on snow was fun.
The 3rd day (11 Apr 16) took us to famous shrine of Hazrat Sheikh Nooruddin Wali at Charar E Sharif. A dargah of the saint revered by all in Kashmir. After visiting this shrine we visited Yusmarg, a beautiful place with long stretching meadows of lush green with tall forest on the sides.
It was local sights of Srinagar that occupied our 4th day ie 12Apr. The day started with visit to Majestic Shankarachrya Temple. Then it was trip to famous Mughal Gardens namely Pari Mahal, Chashm E Shahi, Shalimar and Nishant Gardens. All of them were a visual treat and the soul still wanted more.
The fantastic and beautiful Snow slopes awaited us at Gulmarg on 13 Apr, fifth day of our trip. Not only Gandola ride to both levels were special and enjoyable, both levels have their own charm with level 2 being pristine white snow till eyes could see while level one had the fun of snow scooters and skiing.
It was sixth day that was meant to take us to old Srinagar but the Bandh willed differently. Despite that we still strolled on the banks of Jehlum river and visited Lal Chowk. We also had Wazwan and then it was Houseboat at Dal lake. The day culminated in a Shikara ride in the lake.
We had to leave at 0600 on day 7 for Pahalgam due uncertainties of Bandh.Reaching there early we could do both Baisaran, Kashmir Valley, etc and also Aru Valley, Betab Valley and Chandan Wadi.
Day 8 was spent exploring bit of Pahalgam market and sampling western dishes at Log Inn. Balance day was utilised for return journey to Srinagar followed by stroll on Boulevard road and bit of window and real shopping on Dal Gate and Boulevard road.
That brings me to our last day at Srinagar. It was only meant to pack, checkout and catch return flights. Started our day peacefully (there was no deadline or hurry to reach a new destination). Had leisurely breakfast which turned out to be heavy.Thanked Mr Firdous Ahmed for being such a polished host who never let us feel any thing but being at home. His staff of two Boys and our drivers, Mukhtiar and Ashraf.
It really felt so much at home that it was heavy to say bye (and mind you not goodbye as we are convinced that we shall return on many visits) but we had a flight to catch. After a group photo outside blooming dale with the full staff it was time to tell them bye and Khuda Hafiz.
Conclusion of the trip - Kashmir entirely doable in 9 days. The cost is not as high as one thinks, in our case it was approximately 35000 all inclusive (airfare too) per person. Despite the political climate, tourists are revered and are never harmed (only one recorded attack on a tourist bus in last over 30 yrs). One can visit Kashmir (and then there are Ladakh and Jammu) in every season, it has different mood for each season.
That brought the curtains down on our lovely and memorable 8 nights nine day Kashmir Trip. There was duel feeling, on one hand the containment of finishing a successful trip, meeting very good people, etc and on the other hand there was a thirst for more. Yeh Dil Mange More.
This post was originally published on 'harshad'.
Frequent Searches Leading To This Page:-
9days tour package srinagar, kashmir group trip package, kashmir budget package for friends, places to visit near jammu, best time to travel kashmir, most visited places in jammu and kashmir, srinagar honeymoon packages for couple, solo trip kashmir package from mumbai, family trip package to jammu and kashmir , srinagar tour package for honeymoon, top kashmir tour package for honeymoon, kashmir group trek package, top activities in kashmir , best local site seeing in kashmir