No one deserves to be walked around in a backyard at the end of the day. Not You. Not your dog.
Camping With Dogs is here with some pro travel advice and serious travel goals too. They are experts in the business and these dogs of wisdom have finally opened up about what it means to have a life of travel.

"Be damn prepared! You never know when and where the adventure might begin. A little more fur harms none."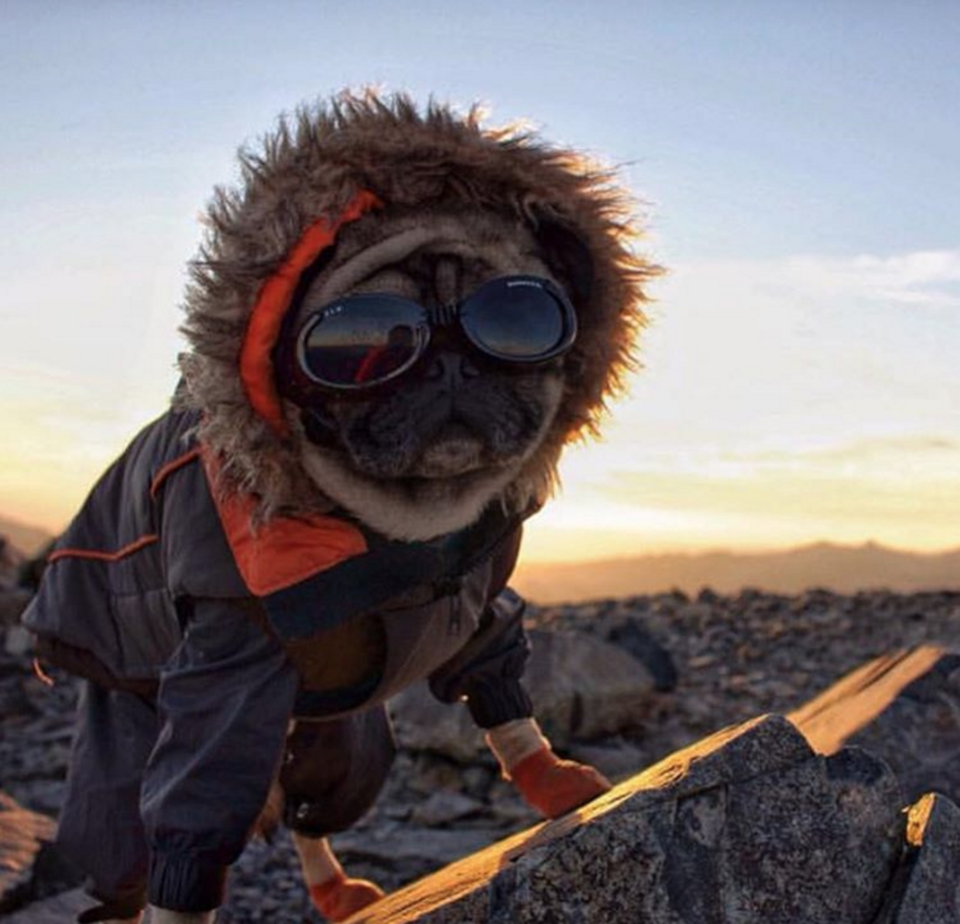 "The early morning has gold in its mouth." said Benjamin Franklin's Dog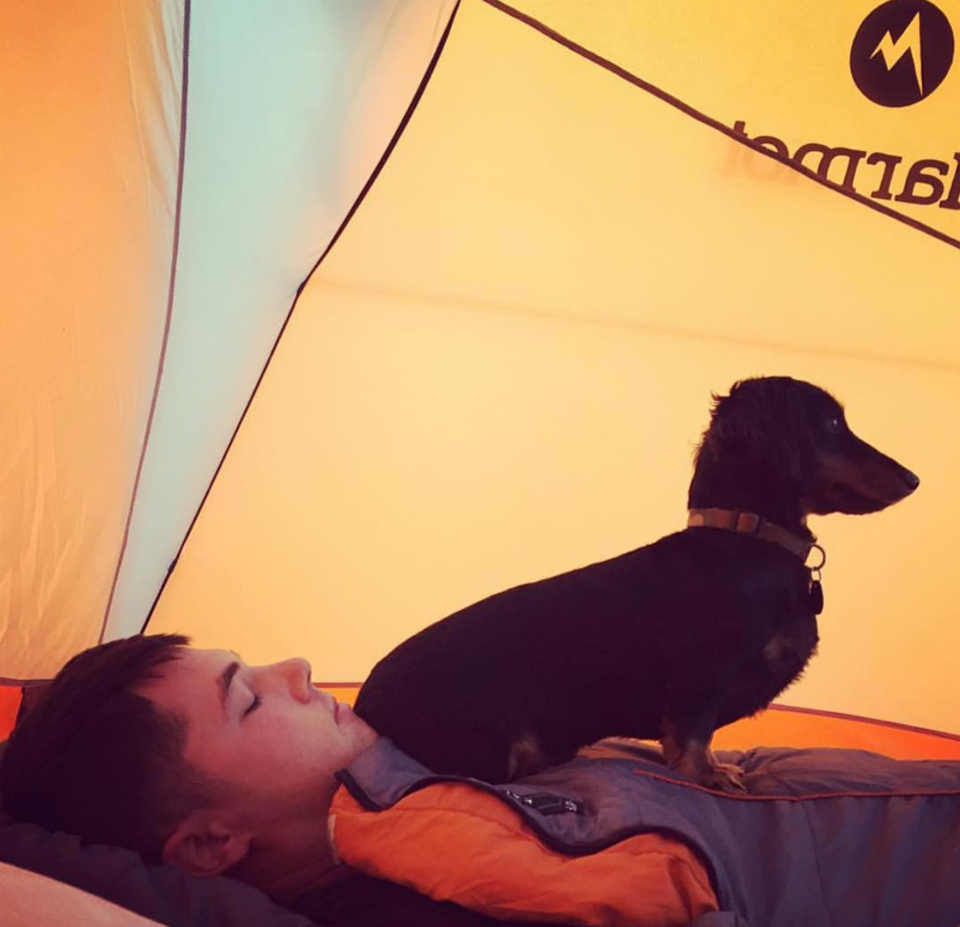 "A dog's life is far more stressful than you think. Digging up the backyard felt kinda meaningless. Sometime you need days out with baes... to get a new perspective."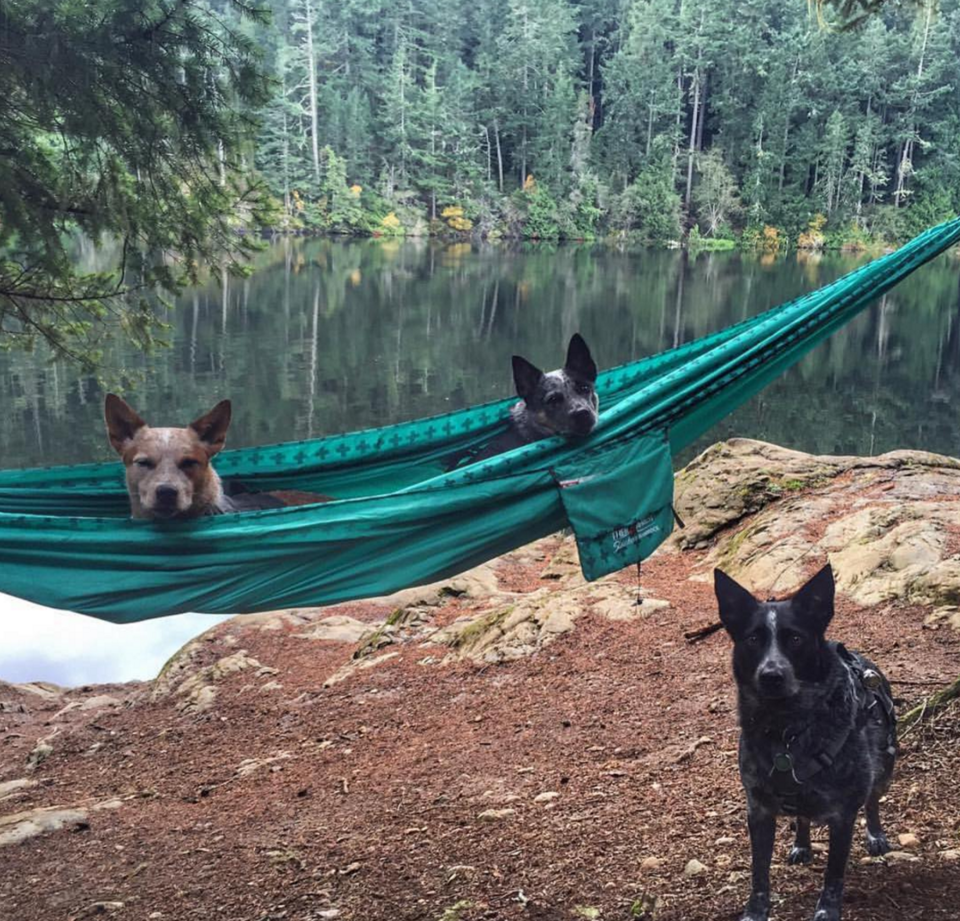 "Must pack snacks! Raw chicken back is my favorite. Even when the vet puts me on a diet, I sneak it out."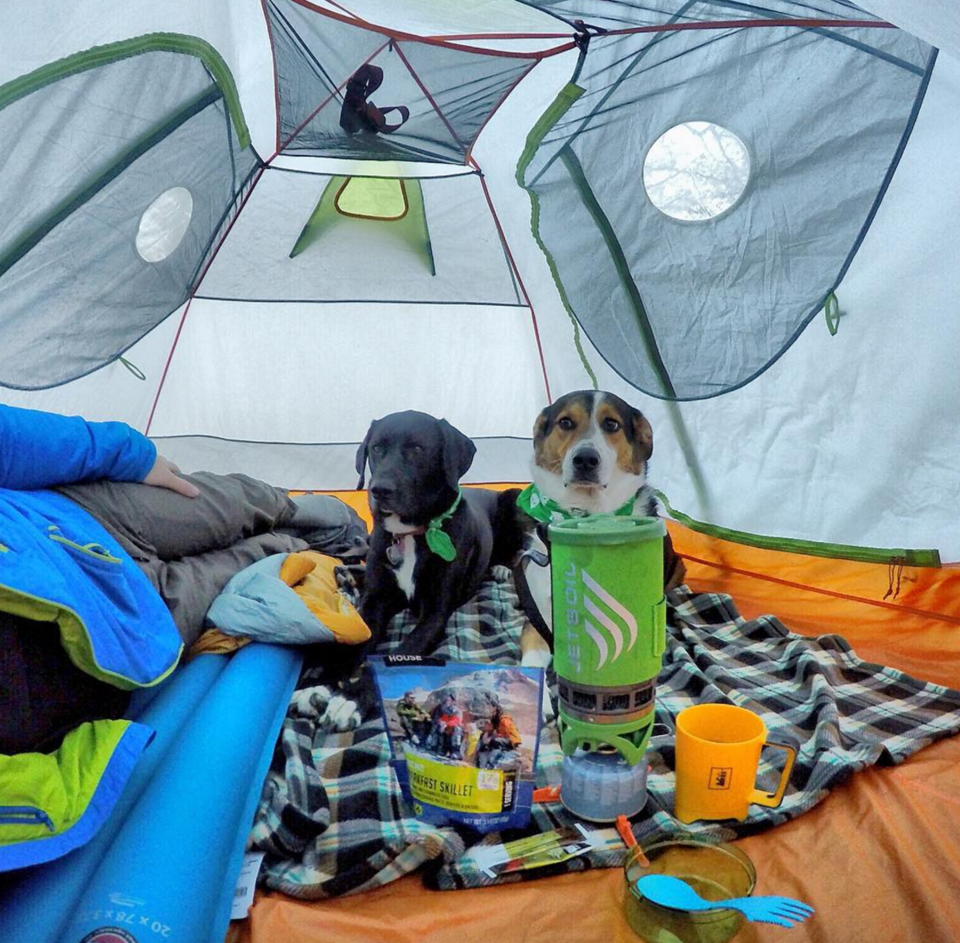 "My friend Max is a free soul. He loves to do adventure naturally, he says. But I don't mind being a voice of reason considering he's just recovered from a skull fracture."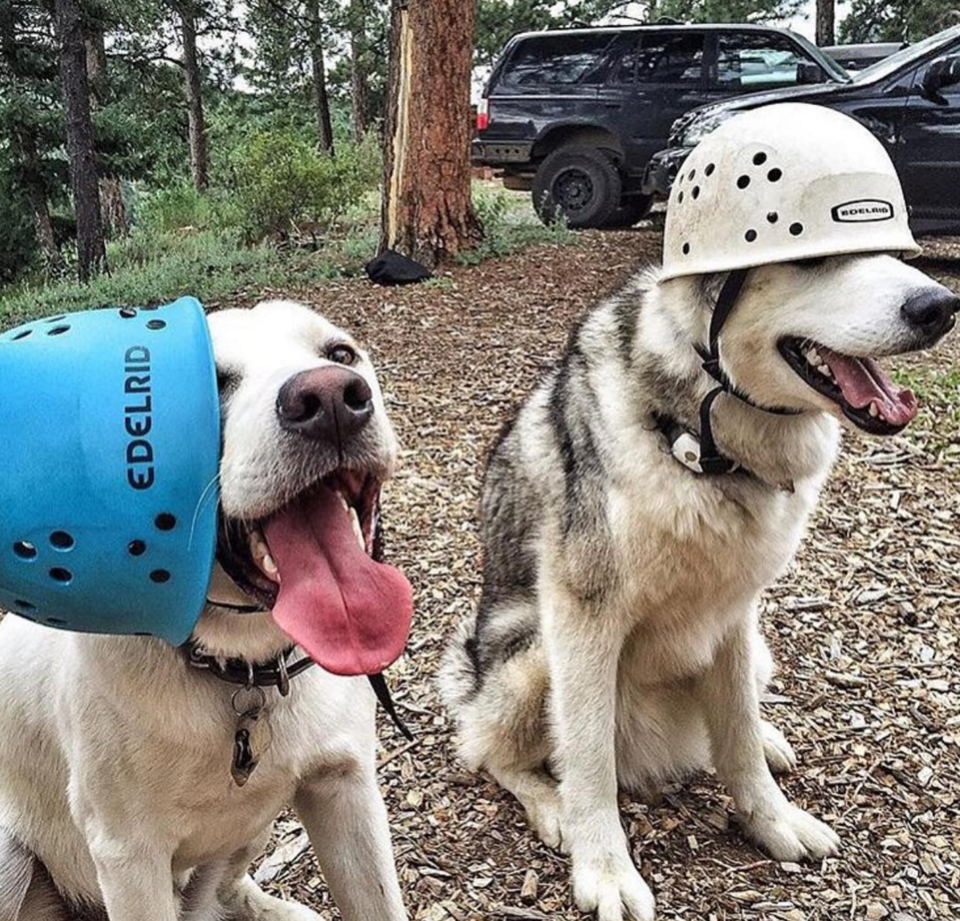 "Traveling full-time makes you fierce. On some days you want to sleep under the stars, on some days you don't."
"I've learnt not to be all stuck-up when people click photographs. At times it's just about making a good moment a memory."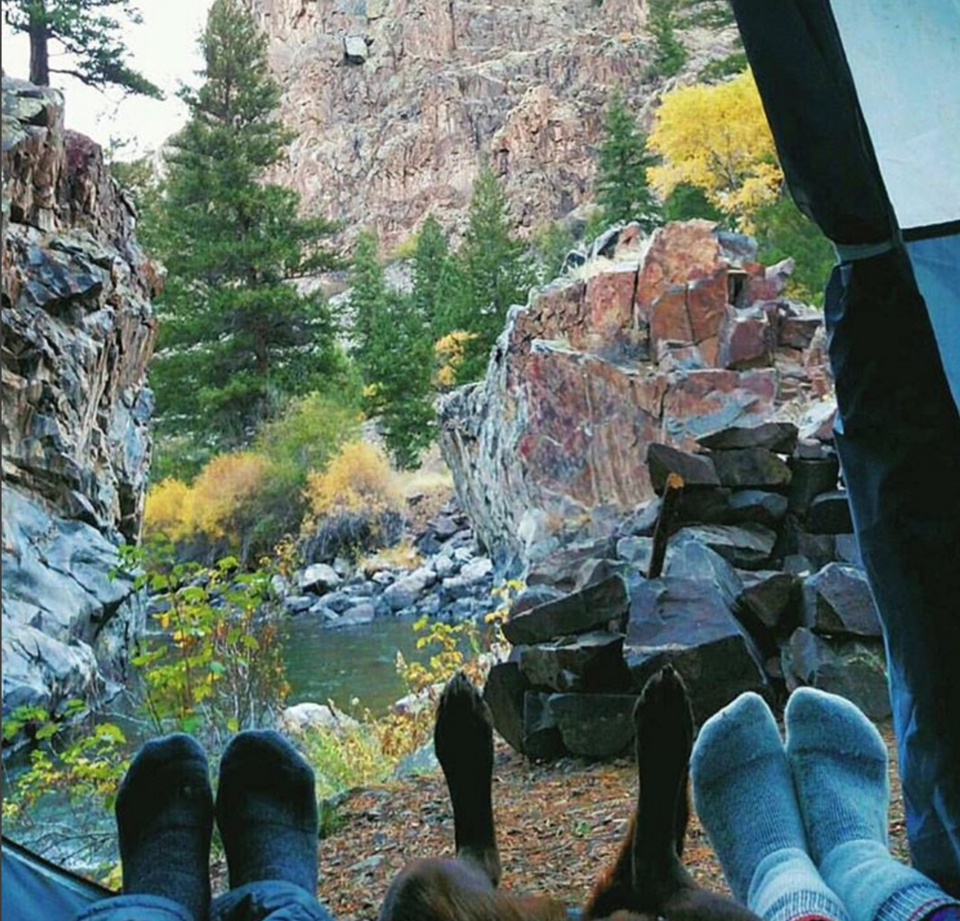 "But not always. Let me be this time FORDOG'SSAKE!."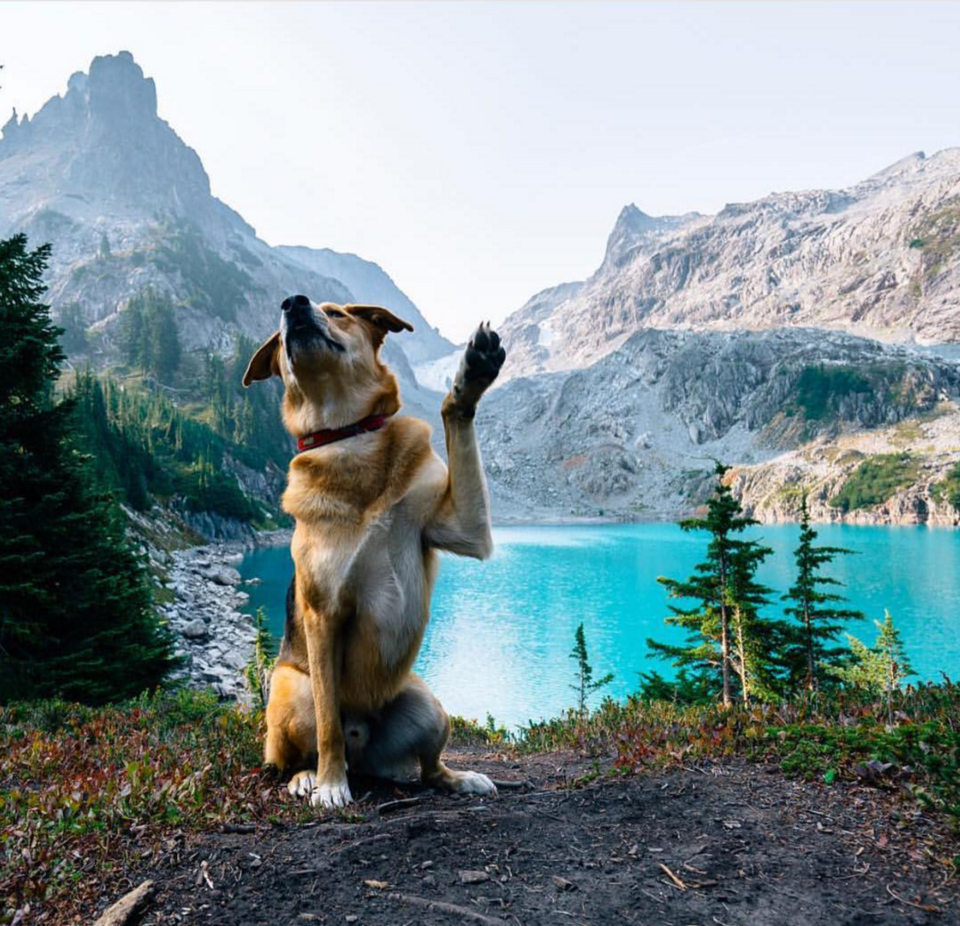 "Every dog is a dreamer, I say. Sometimes I like to stare silently at the sky. On other days I howl and it's a party call."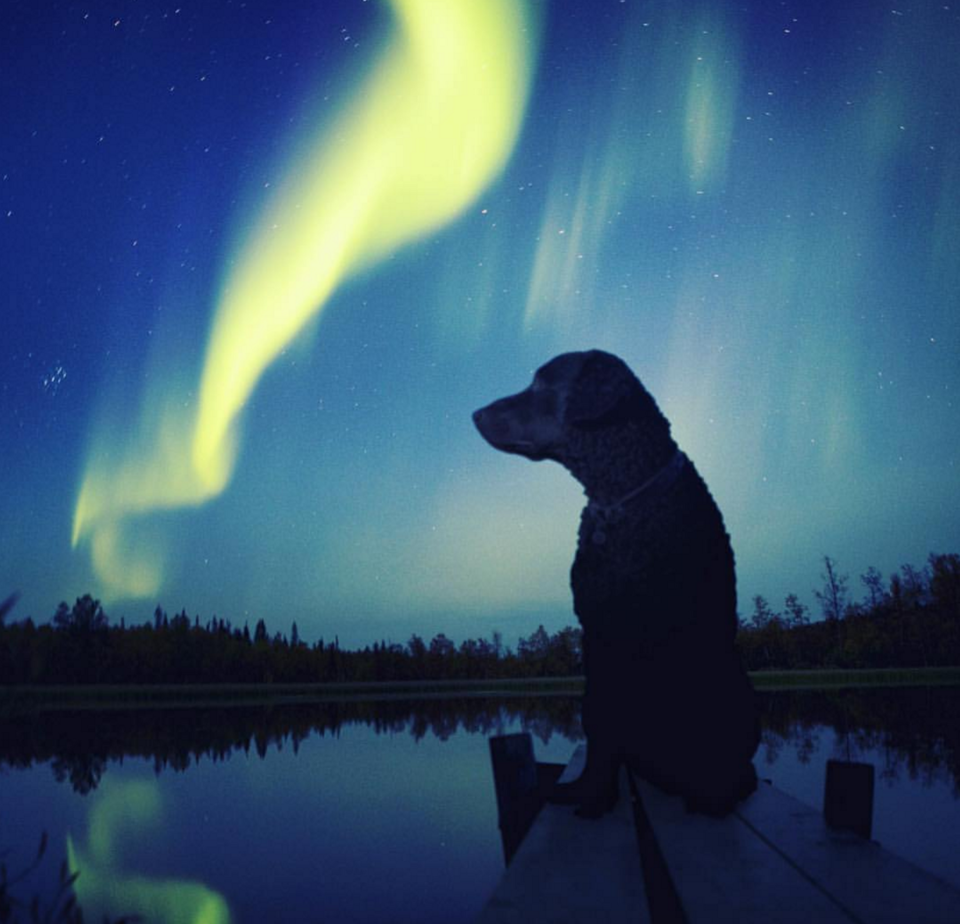 "Lily here is not so spontaneous. She doesn't like water and I let her be. We all have our own ways to enjoy a beautiful day, don't we?"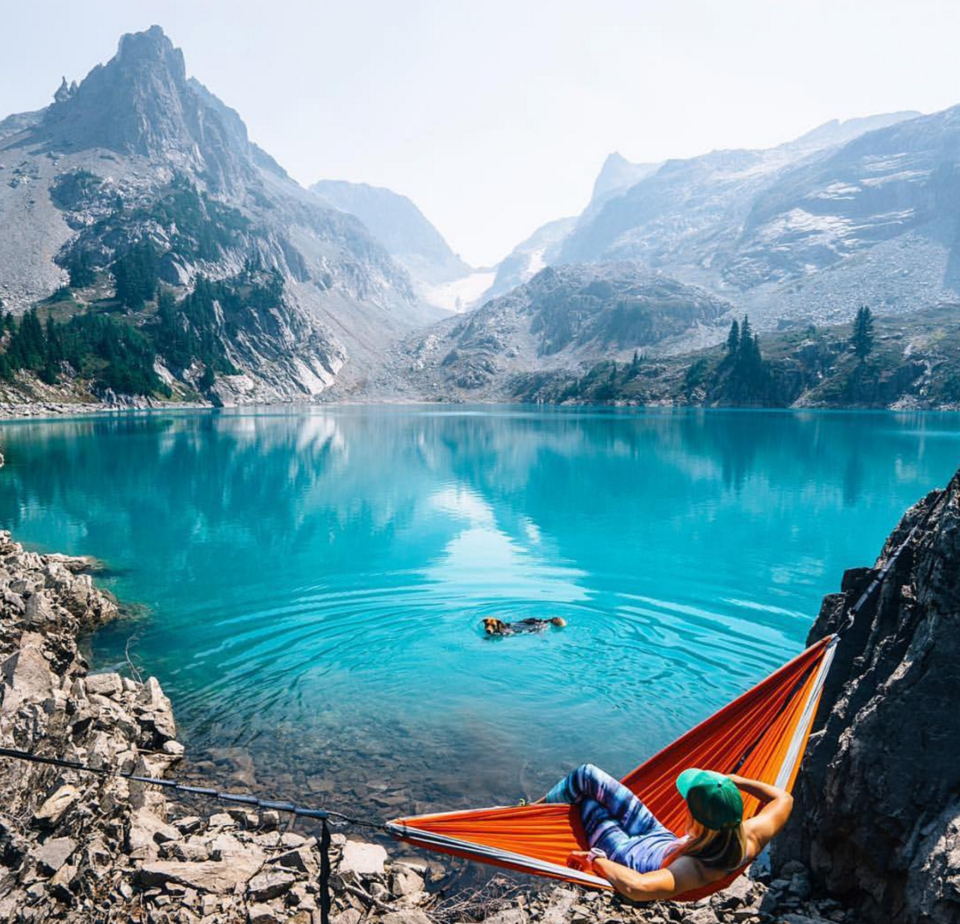 "Took me 5 whole years to learn to say 'hello'. I feel a lot calmer around people now. You have to learn the ways of the world when the society can't match your... fire."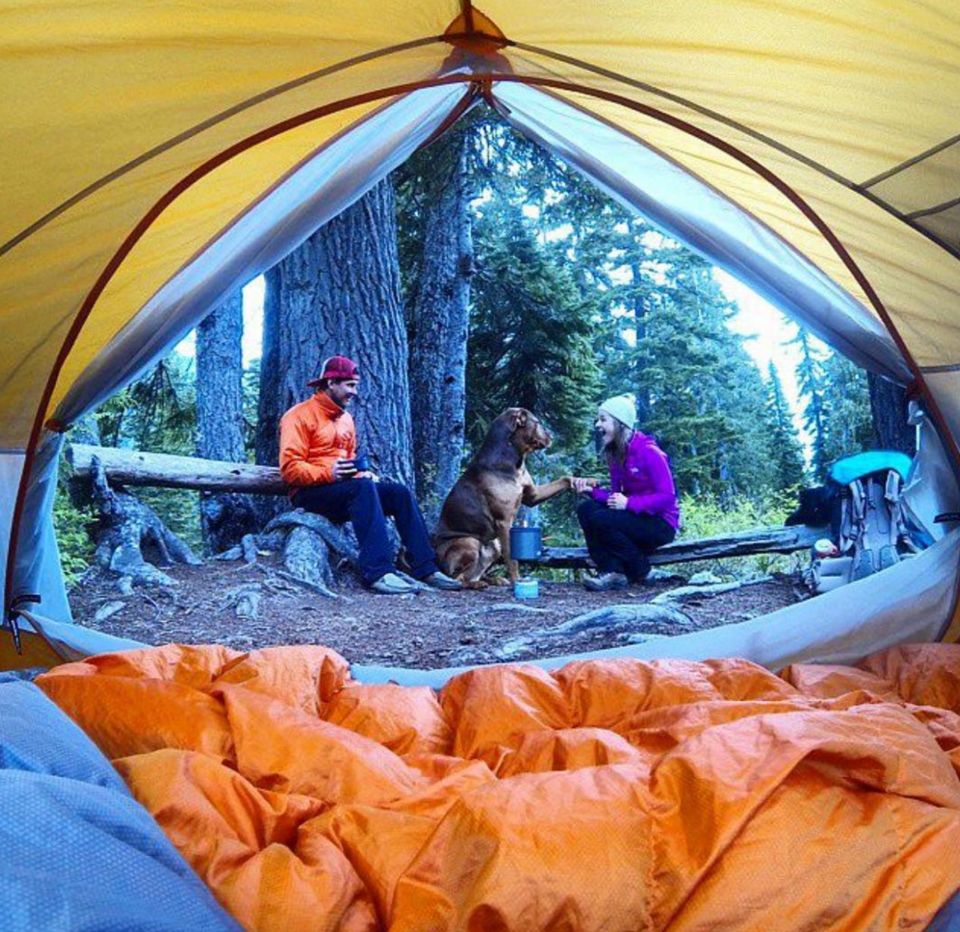 "I can run to the hilltop and run back and run around, a hundred times. But the moment of win after a hike with a friend... you shouldn't ever miss that."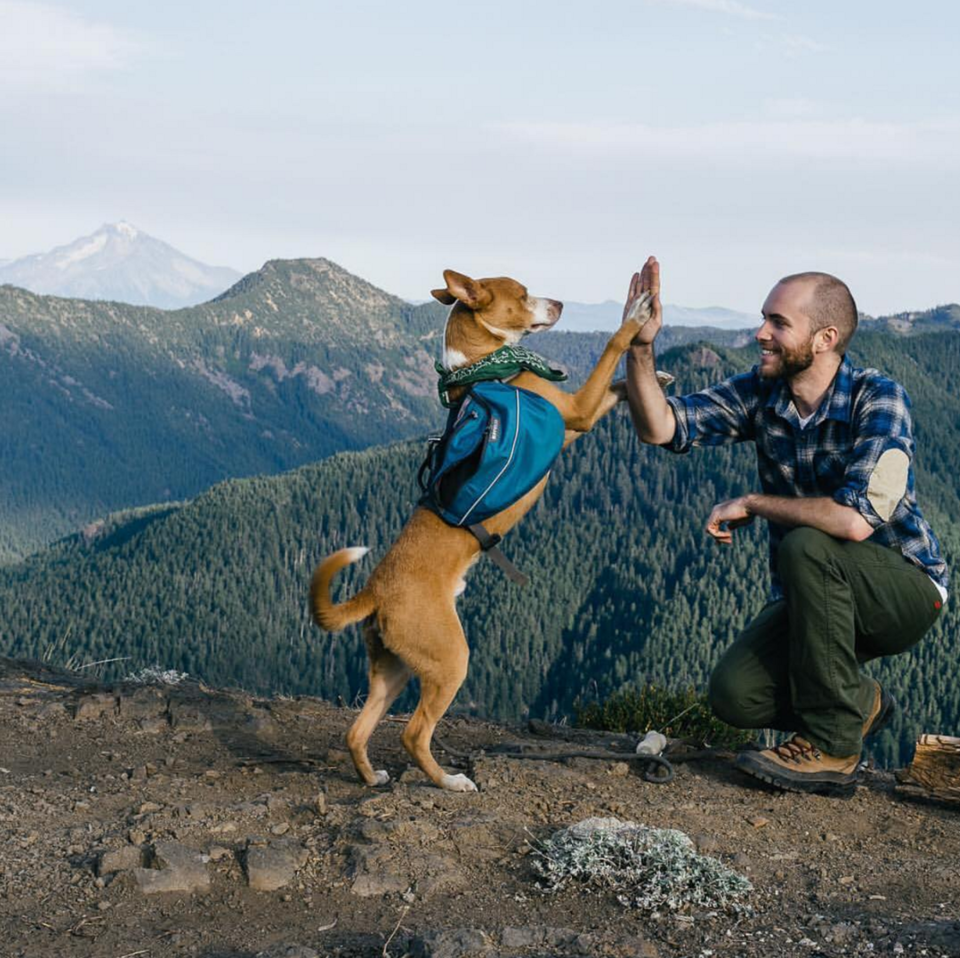 "Moment of truth, the family needs you too."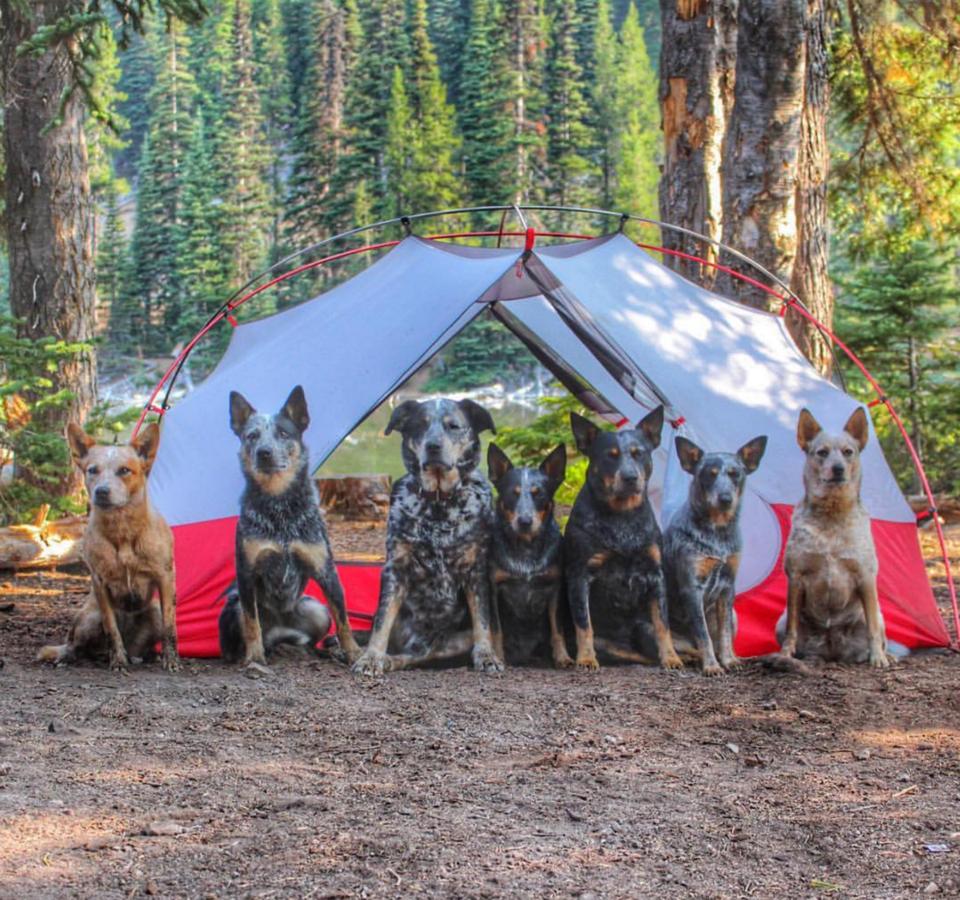 "I'm not a compulsive leader. But sometimes when I'm the only one who can see hope, I take charge."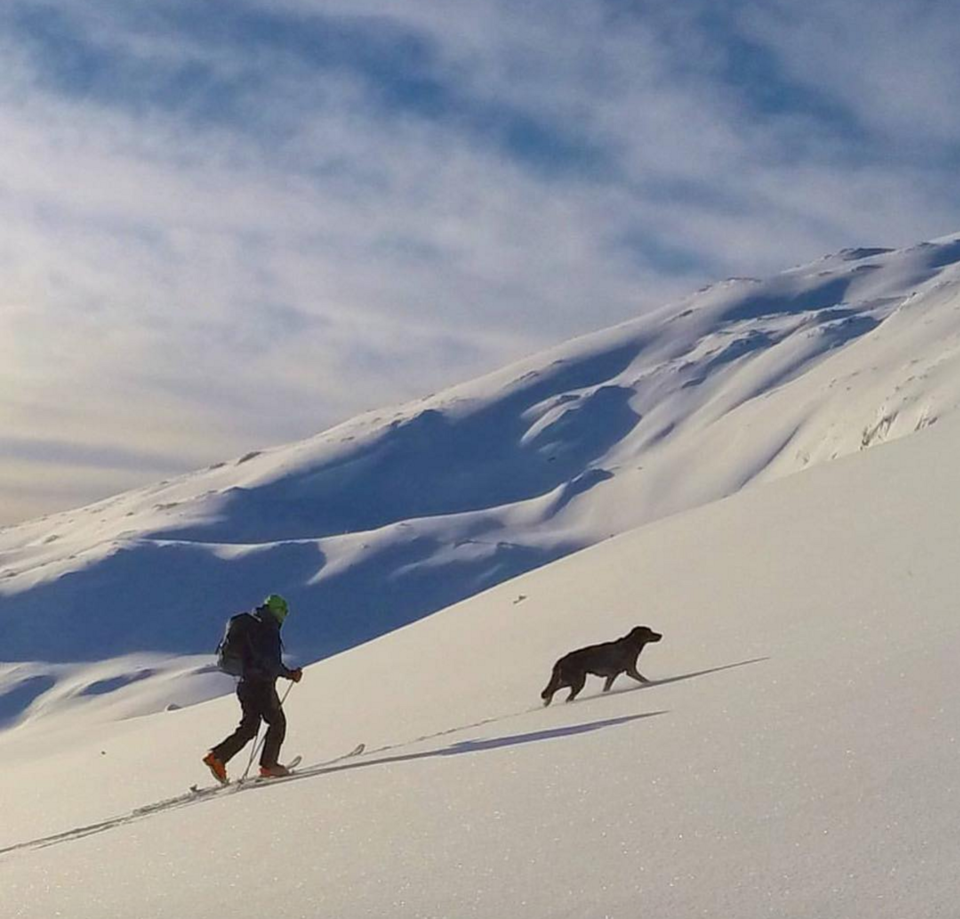 "But mostly I choose comfort over any ambitious ambitions."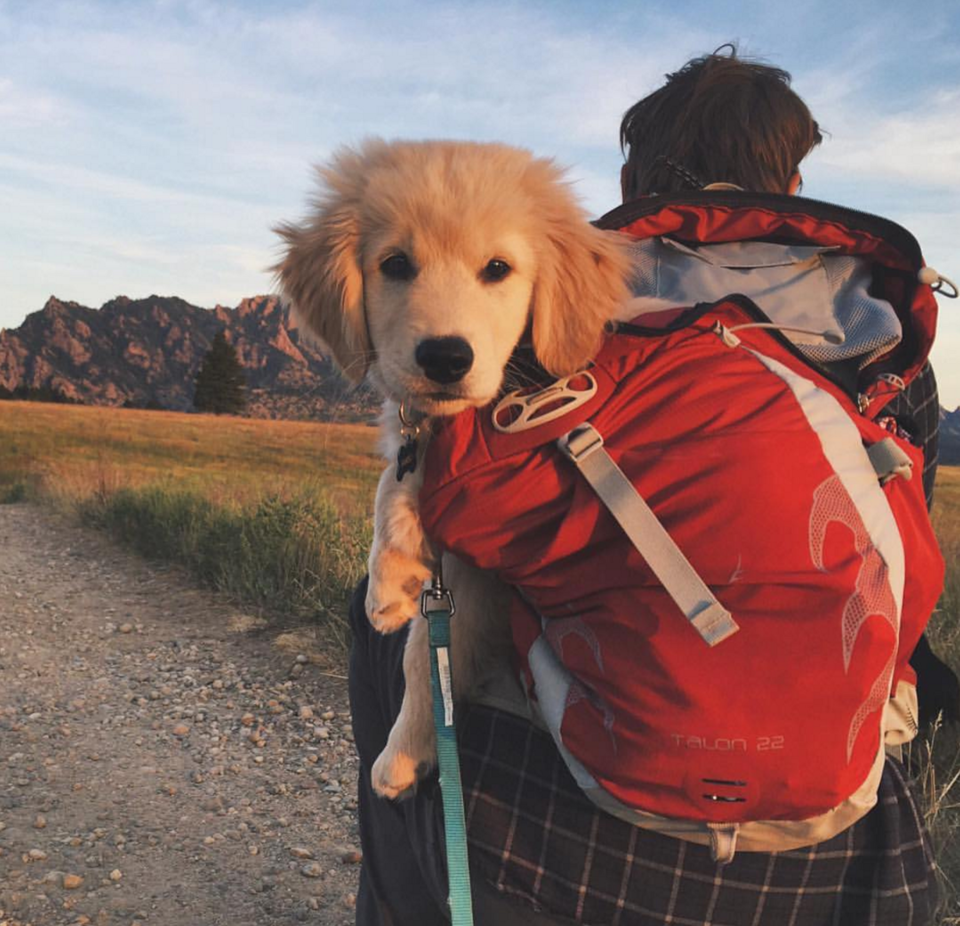 "Tagging along in an adventure is always a good idea. In seeking happiness for others you find it in yourself."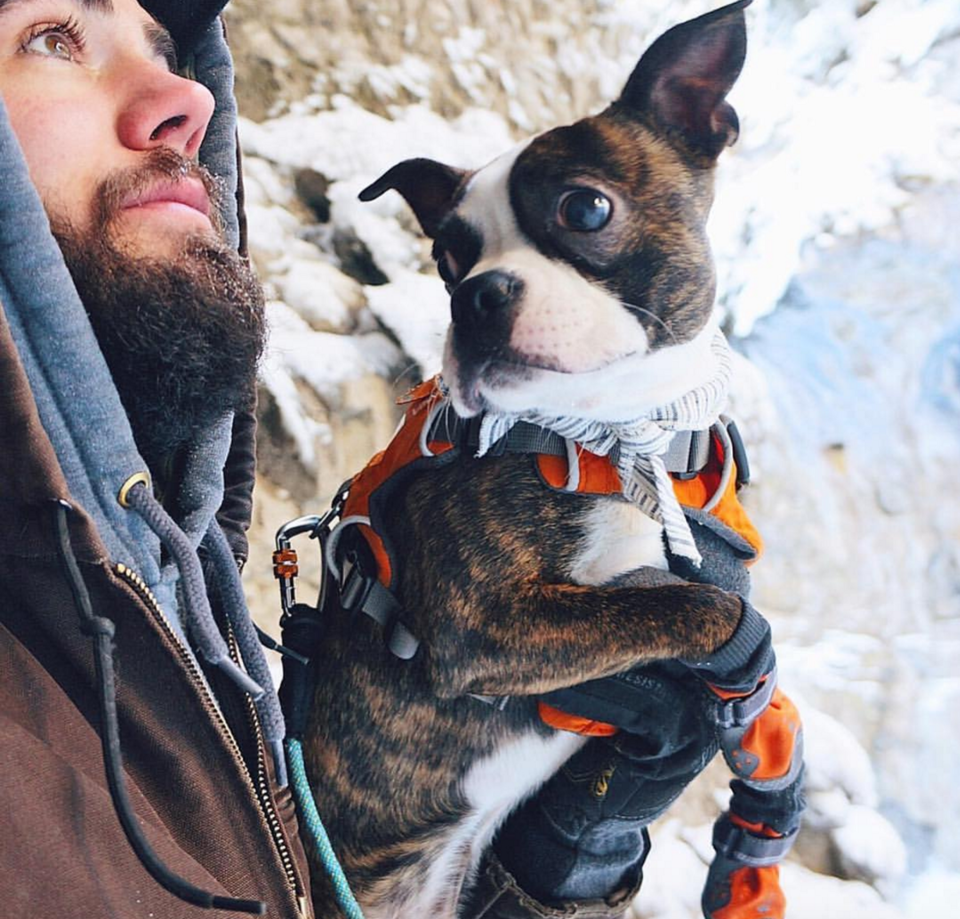 Follow me #dogsofinstagram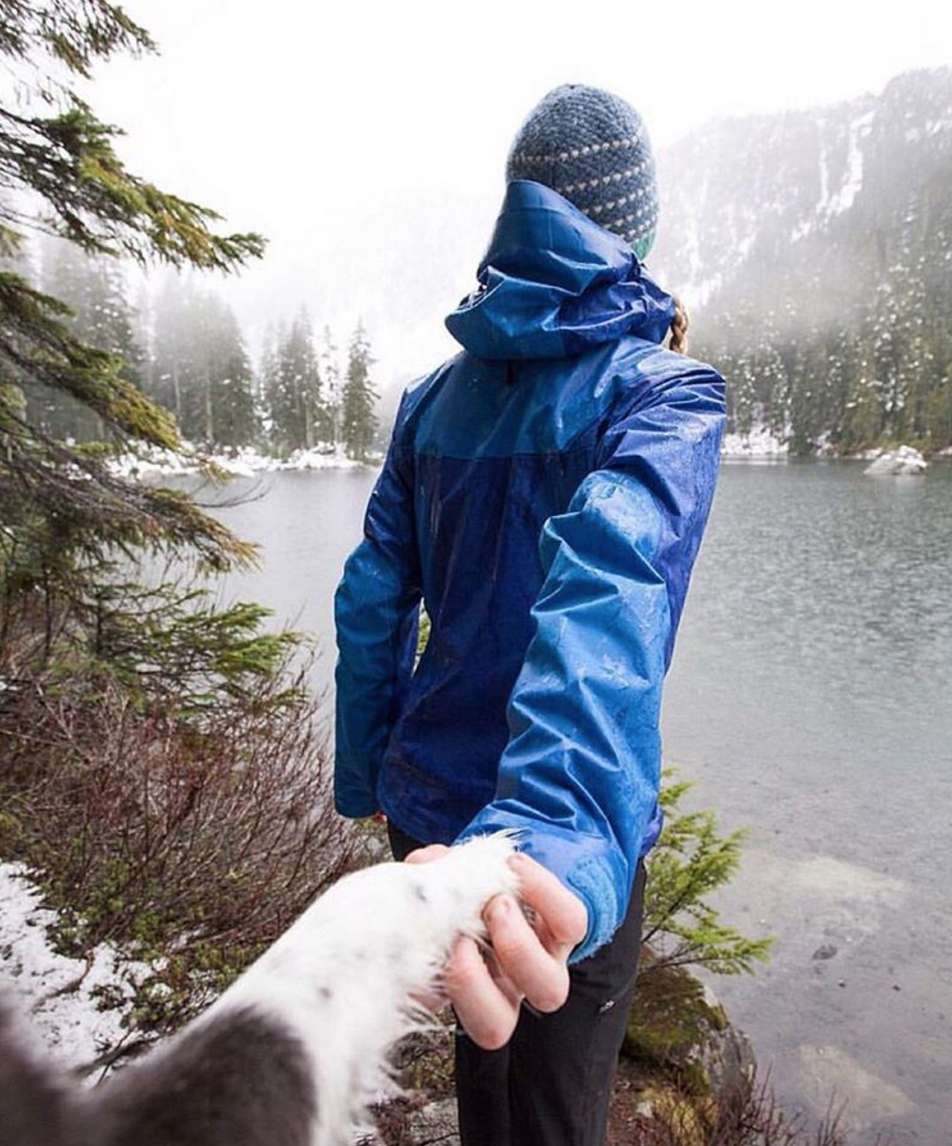 All Photographs have been sourced from Camping With Dogs.
Read more: Man and His Dog Leave Home and Find Themselves Walking Into The Wild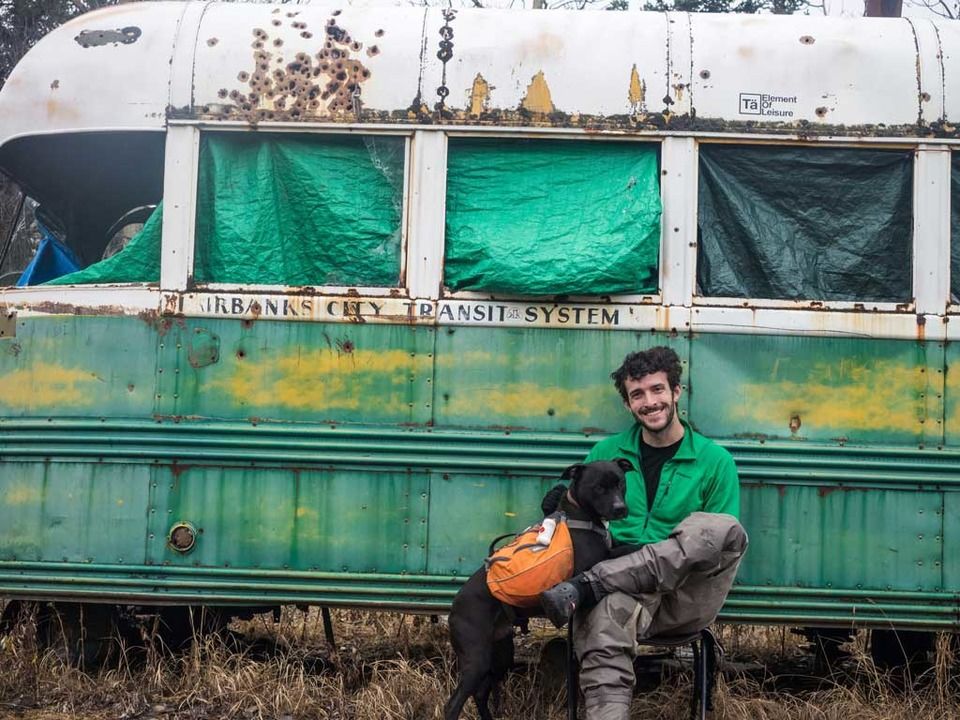 Do you have a special travel story too?
Click here to share it with us.
Frequent Searches Leading To This Page:-
dogs that travel well, dogs that can travel with you, dogs travelling on planes