Yes you heard it right! Pepkit Media Pvt. Ltd. launched this health and fitness app called "StepSetGo" that really rewards you for the number of steps you walk in a day!
Are you someone who just likes to put on your headphone and head out for a walk? Or maybe someone whose daily routine requires considerable amount of walking, like in college? Then this app can be very handy for you.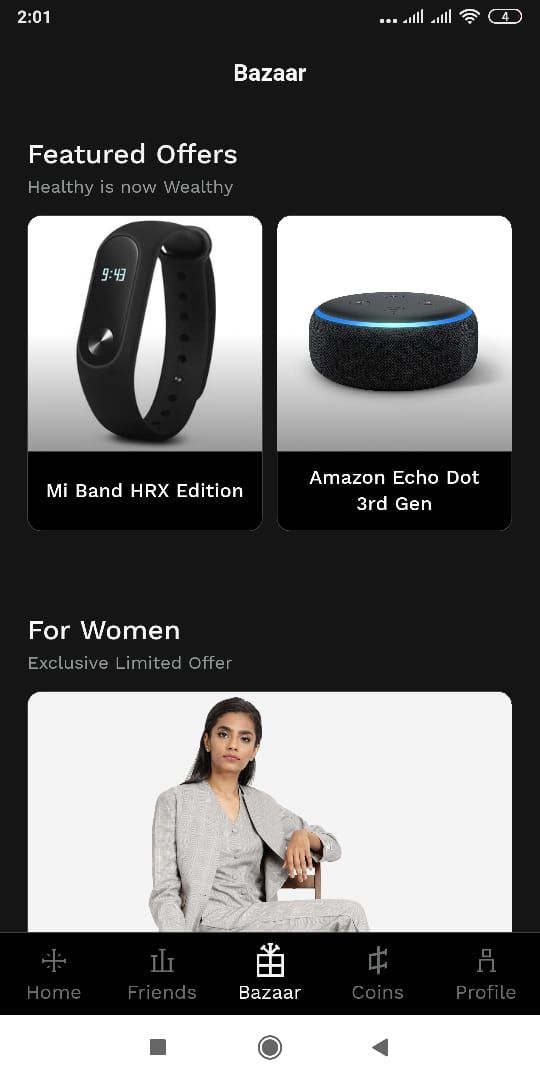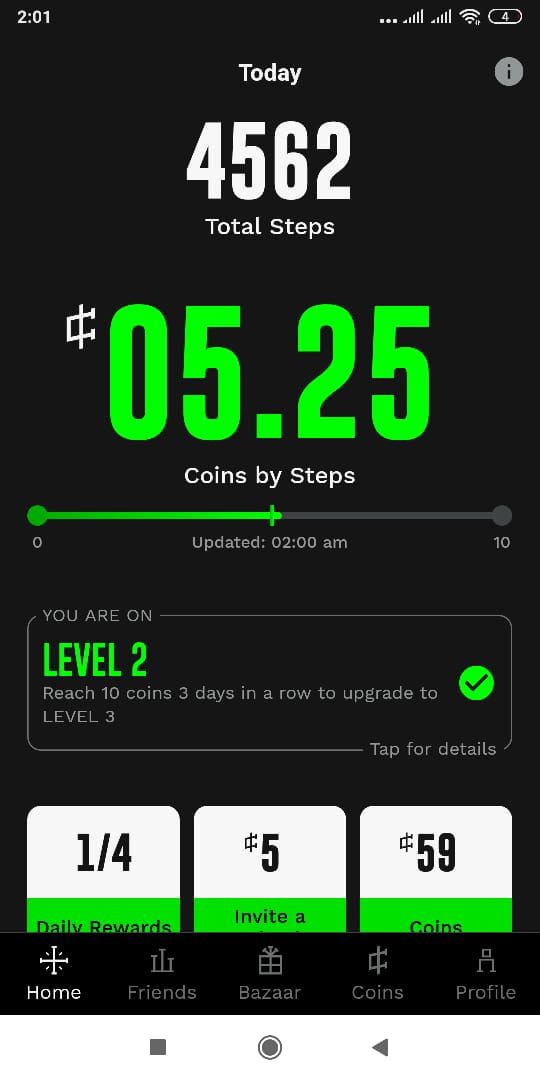 Step Set Go rewards you with 1 SSG coin for every 1000 steps you walk. Outdoor walk is even more rewarding as it gives 1.25 coins for every 1000 steps. These coins can then be redeemed for various offers available on the app itself. From superhero merchandise to iPhone XR, there is a lot to choose from.
However, there is a limit to the number of coins you can earn in a day. This can be pushed as you complete daily targets, resulting in increase of level. But if you get lazy and don't complete it, level downgrades too. Another way of earning coins is by referring to a friend.
Now the question is, why is this app paying you just to walk? And how is it earning?
Well the answer is, most of the products or companies that show up in the "BAZAAR" section of the app are relatively new products or startups. So basically the app is providing them an advertising platform and attracting audience. In return, they are happily paying 'SetSetGo' some amount for the same which is a source of their income.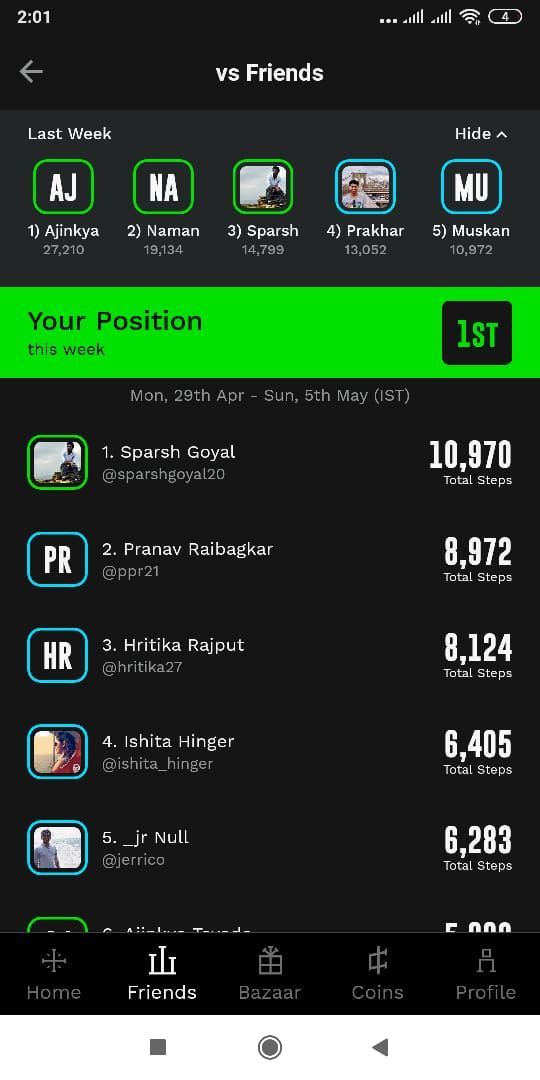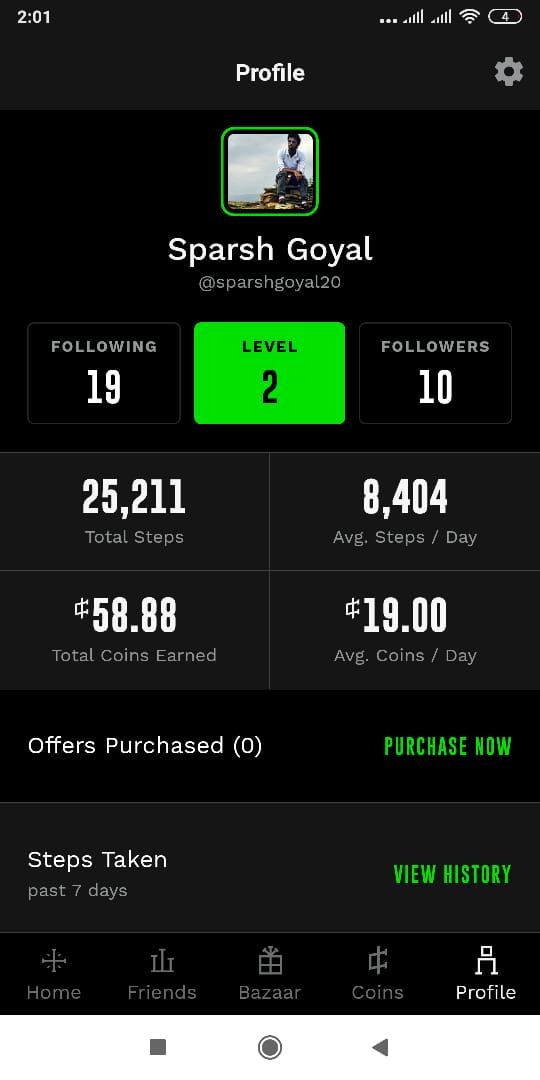 So download the app and get started. Very handy even when you are on a trip or a trek. No extra efforts needed and the app running in the background will earn you coins!
#TravellingTech