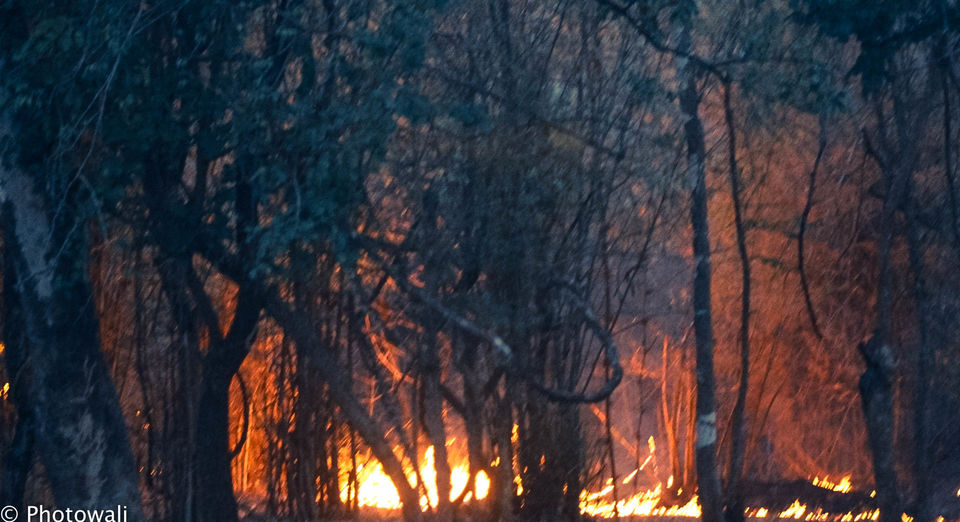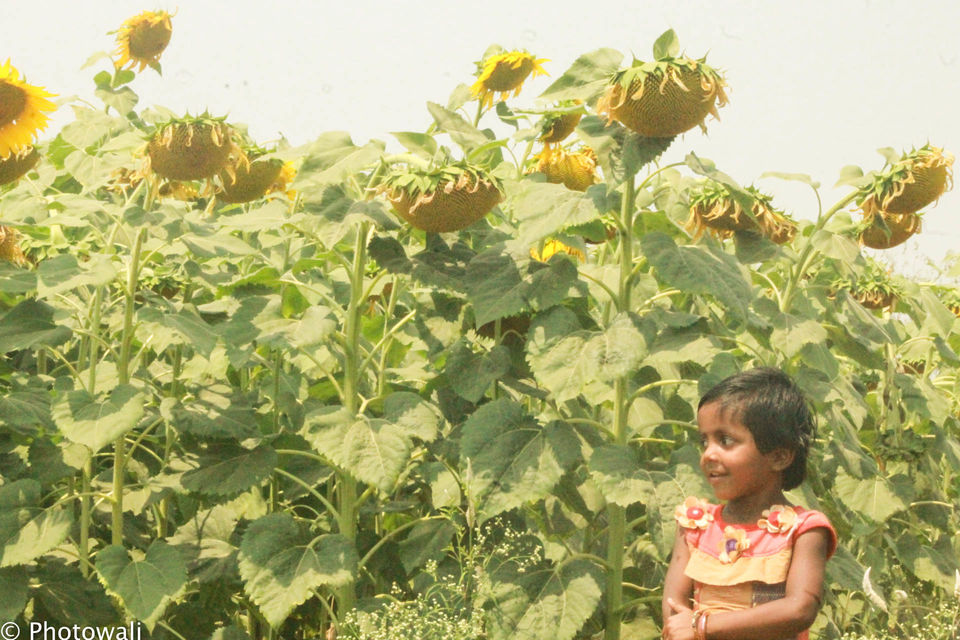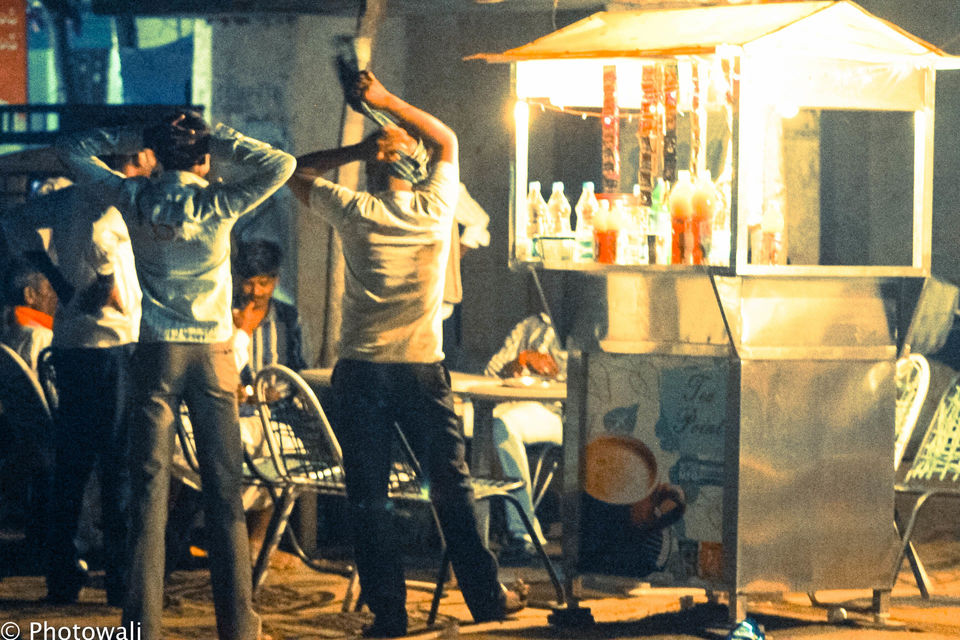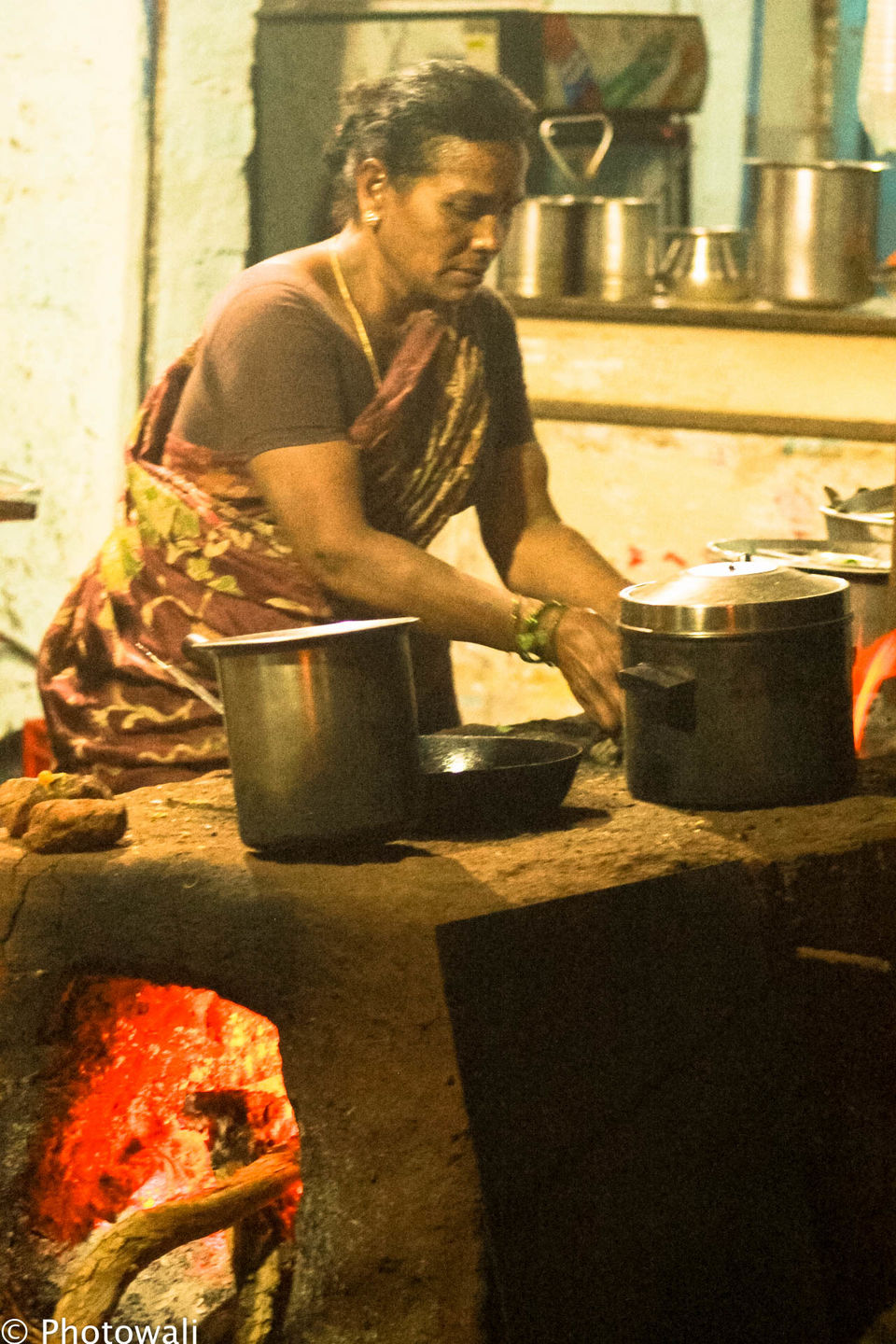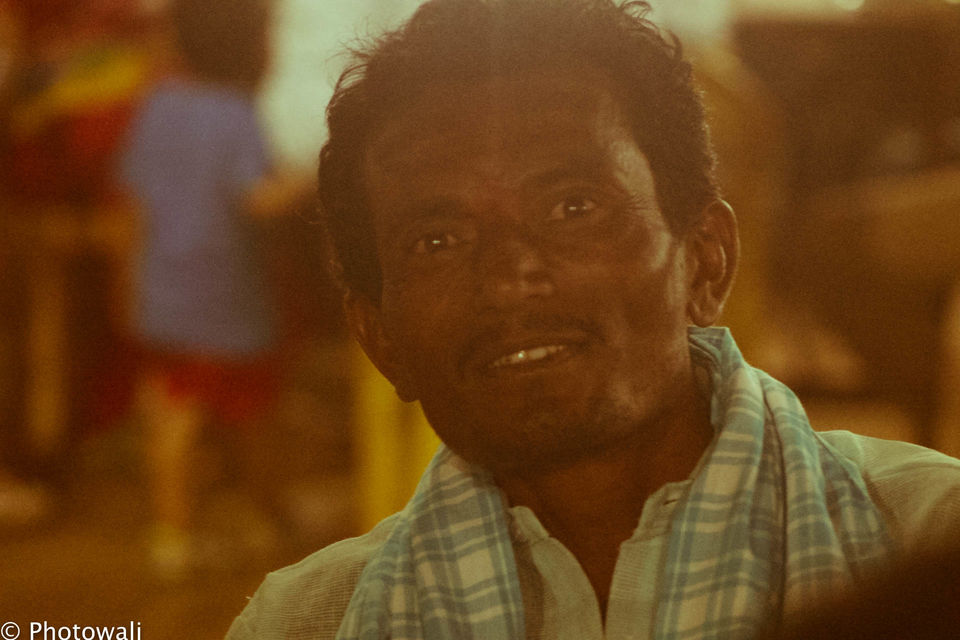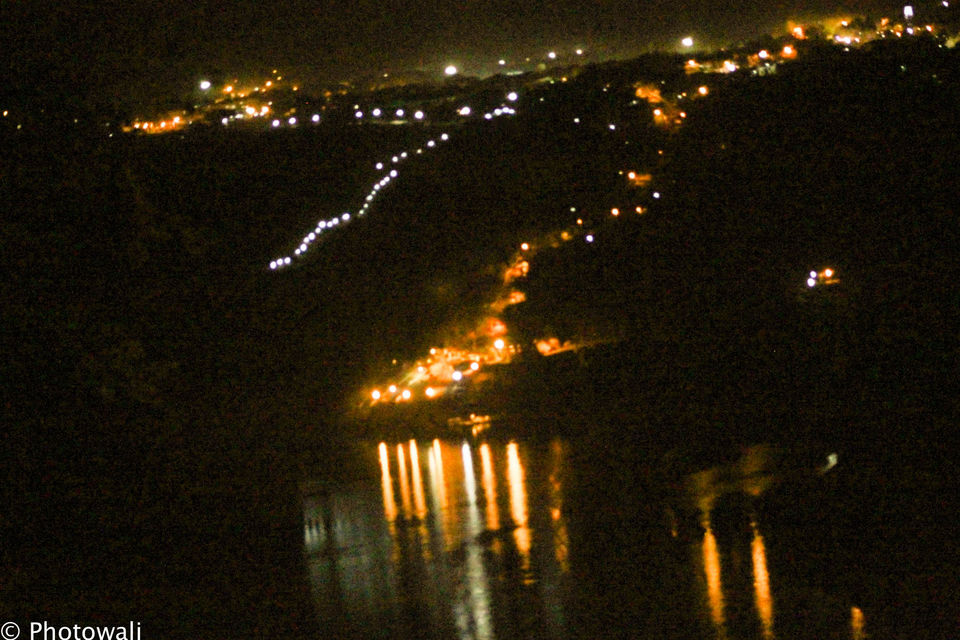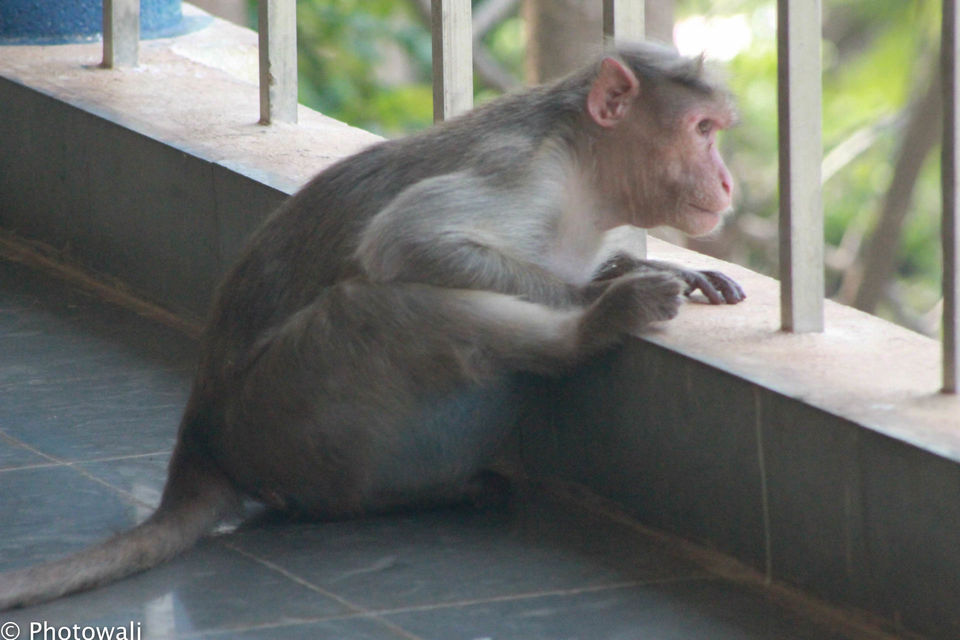 The typical random "lets go" "last minute" plan that works. We were all sitting at our favourite place when me and a friend wanted to take a bus the next morning to get out of town . As luck would have it , a very generous friend decided to drive us done. Thus came about the "Road trip to the Nallamalla Forests"
160 kms away from Hyderabad. (for some reason my previous trip overview got deleted completely :( )
The drive took us more than 5 hours having made several stops taking pictures and stopping at dhabbas.
Top tips,
- Make sure you reach the entry gate by 830 pm. The gate closes from 9pm until 6am . 
- While we reached Srisailam late at night , we did not get too see too much of the place. Plan a day trip instead so that you get both the sunrise and the sunset. I would say the town looked very pretty with its lights at night.
- The roads are beautiful- some of the things i found
A red tree in the middle of nowhere
A field of sunflowers
A beautiful sunset
Forest fires.
Yummiest dhaba food
I personally did not think that the place was good in the summers, it was way too hot but manageable. 
The forest looked beautiful but very parched. 
It is a temple town and is infested with tourists.
Apart from my experience , I have heard that the whole stretch to Srisailam has a great number of waterfalls and treks and wildlife. It could be worth the try if you are looking for  weekend get away.
I dont think I was disappointed at all, that happens when you have no expectations from a place :).