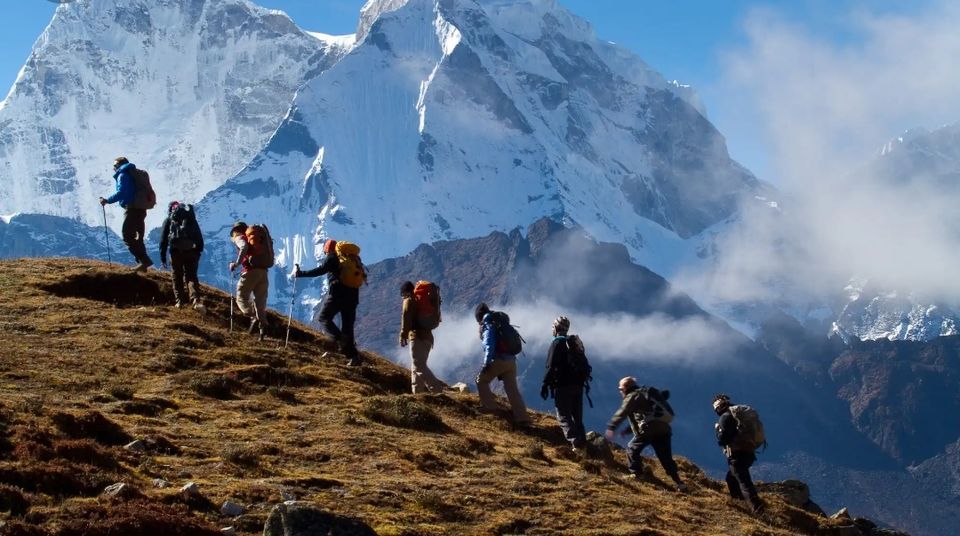 Fitness - Need proper fitness before going for trek.
Legs & Squats , Breathing exercise must.
Run (5 km) and walk daily.
Refer below pics for more information :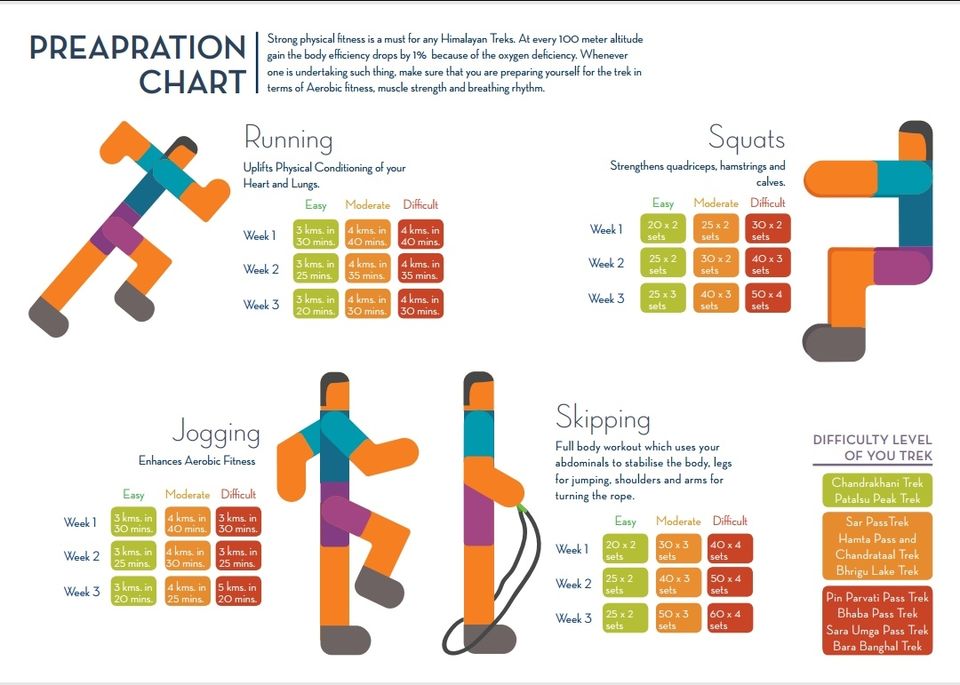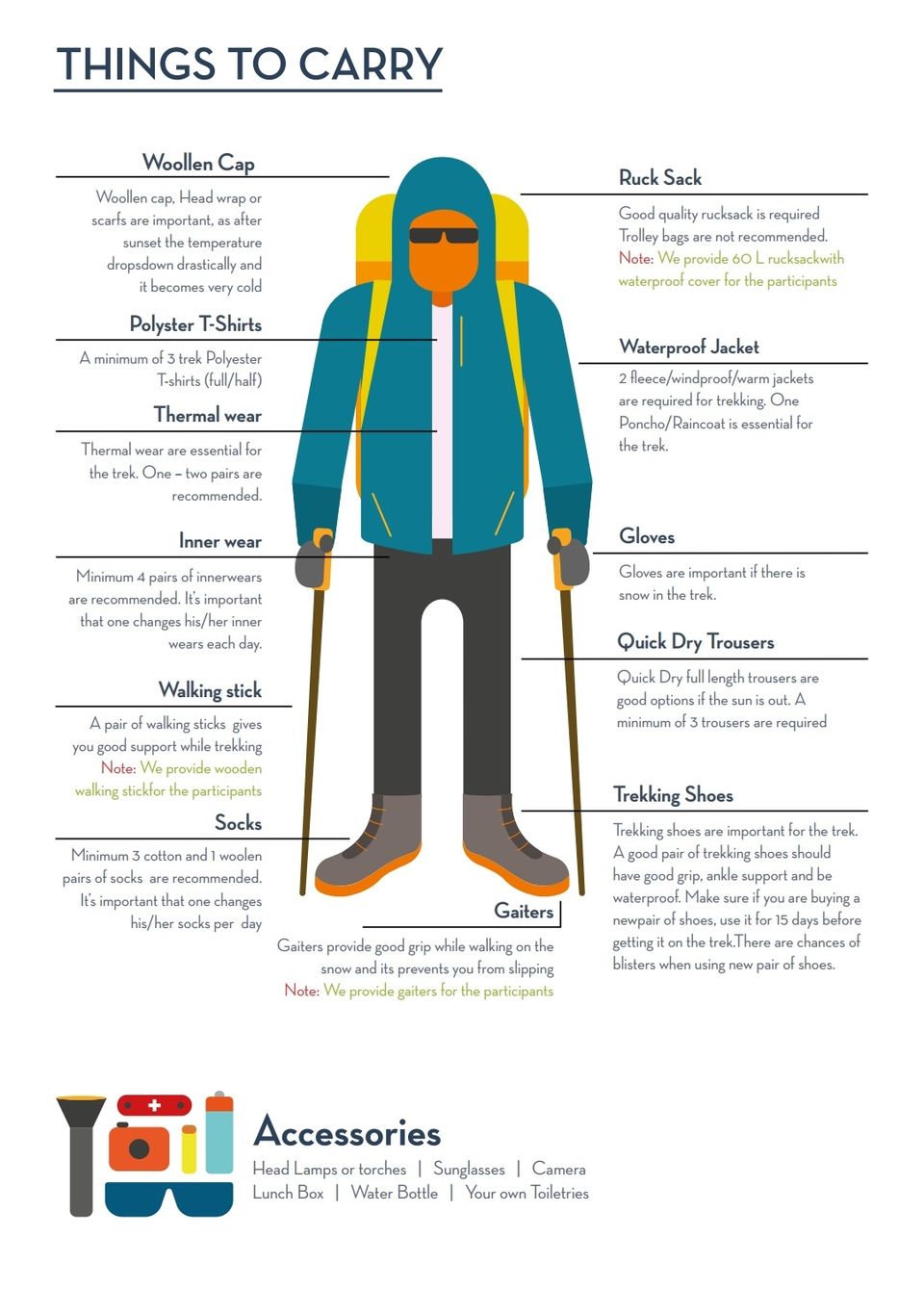 On trek experience :
1. Faced breathing issues, acidity and headache on trek at high altitude. Need to drink more than 4 litres of water since body dehydrate fast.
2. Witness the beauty hidden inside of Himalayas as we trek on.
3. Use Breathing techniques like deep nose breath and release throug mouth by slow walk at high altitude. Take break after 45 mins trek for 5 mins and keep walking under all circumstances.
4. Keep patience, don't loose hopes, think positive to achieve it anyhow.
5. Stay in tents under extreme conditions (-10 to - 15 degrees)
Good luck!!!