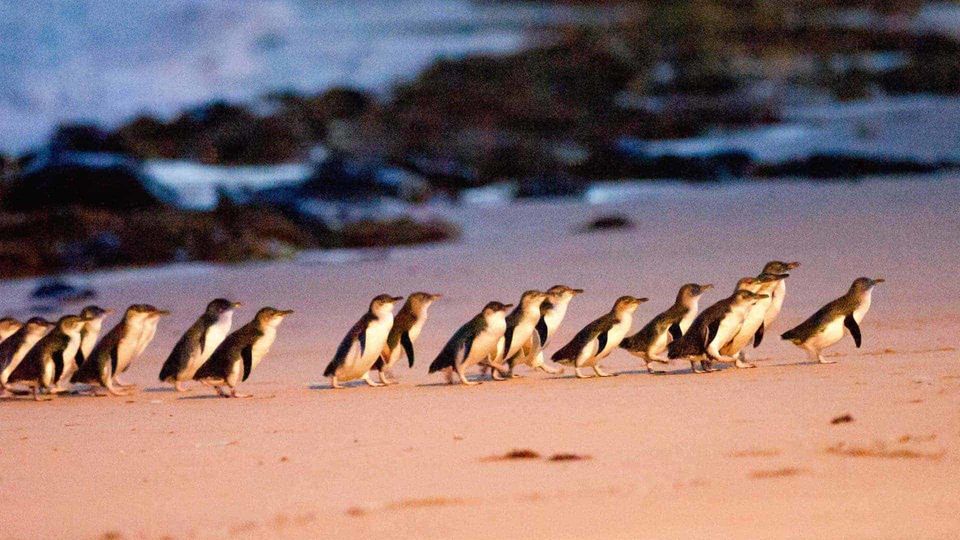 Australia is a very popular destination for its varied experiences. It has everything a holiday is supposed to be made of.
But, a few things truly stand out. These are the few experiences, you can only have in the Eastern part of Australia.
1) Attend a show at the Sydney Opera House
You are into dance, theatre or music? Visiting with family or alone? You would love to attend a good talk? It all happens here and it is worth sitting in the audience.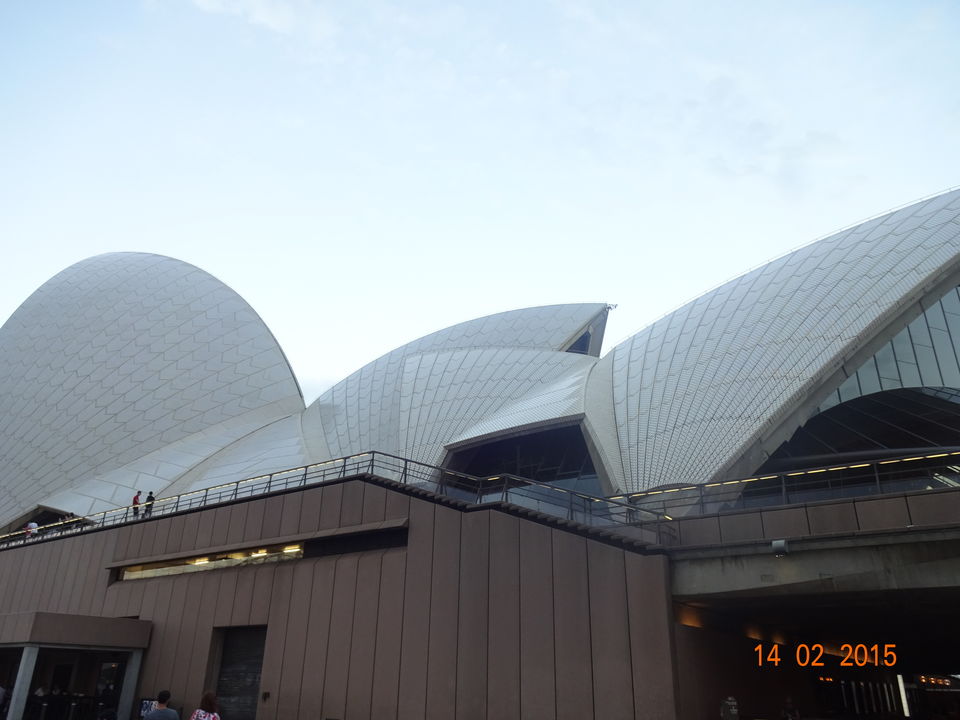 https://www.sydneyoperahouse.com/events/whats-on.html
If you do not want to attend anything, you can just book a backstage tour and take a quick look at this magnum opus!
2) Do the Sydney harbour Bridge climb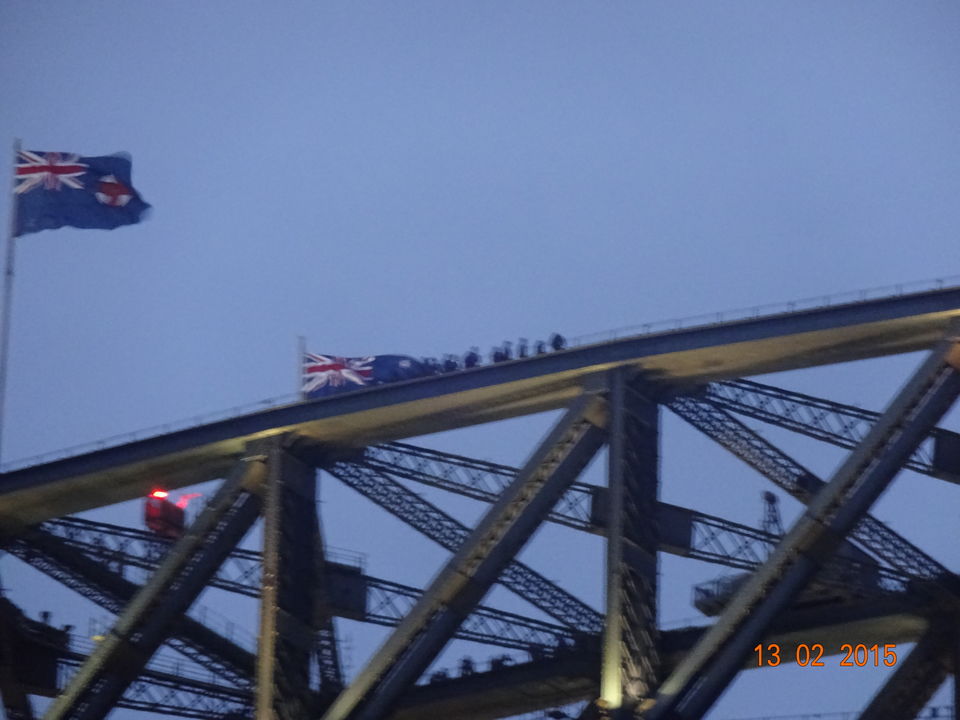 It is around 3 hours of climbing up and down the harbour bridge and a great view to soak in a 360 degree view of the city of Sydney.
3) Dive in and experience the aqua life at the Great Barrier Reef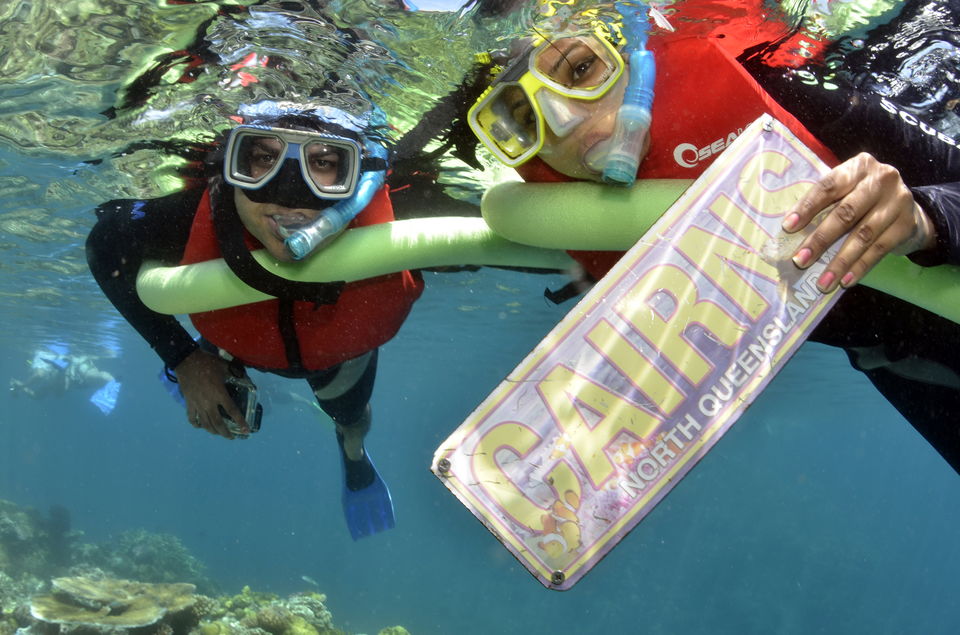 The great barrier reef is the world's largest coral reef system. A scuba dive experience here is absolutely breathtaking. You can see the school of fishes swimming alongside you & the reefs are so colourful and varied that you will be totally mesmerised!
4) Drive at the great ocean road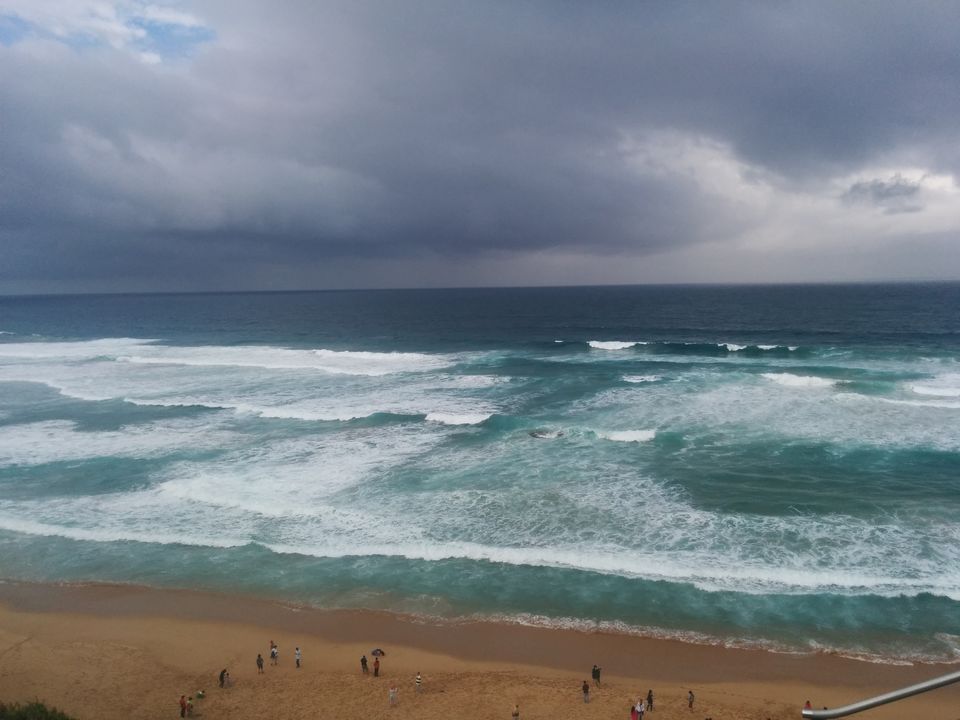 It is a 243-kilometre long stretch of road along the south-eastern coast of Australia. It runs parallel to the Pacific ocean on one side and many important landmarks like the twelve apostles fall on this route making the drive more fun!
5) Witness the penguin parade at the Phillip island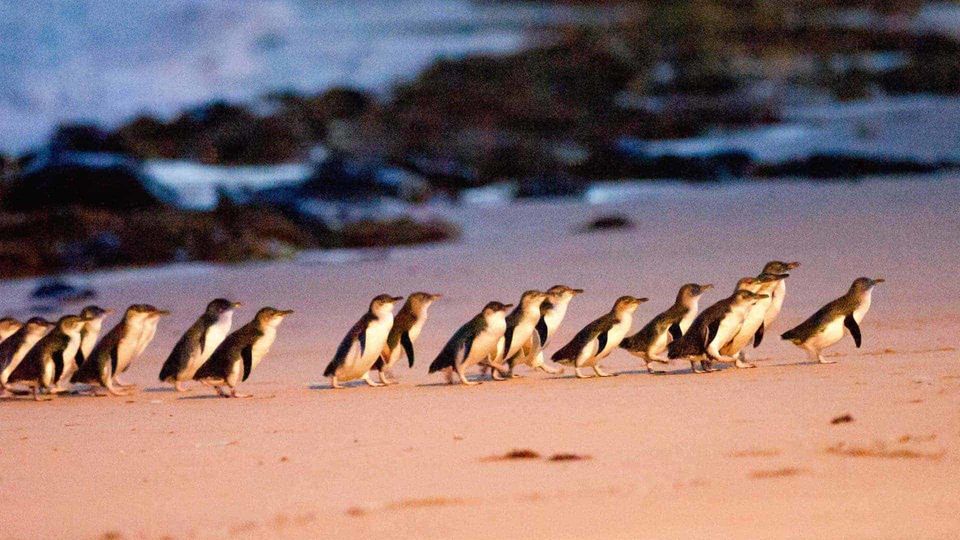 As the sun fades in the sky, Little Penguins waddle up the beach, back to their burrows, after the days work in the ocean. It is an experience like no other. There are viewing stands for the tourists and you can see them coming ashore one after another and then heading up to their homes.