One year after my first visit and excited more than ever, I decide to carry my own tent (which remained almost unused), sleeping bag and other essentials to trek through the now familiar route. This time, I teamed up with my twin brother (who is actually 5 years younger than me but people think we are twins). Without further ado, let's start the journey. Brace yourself for Game of Thrones references!
Day Zero - Start of Something Beautiful
The Journey Begins
We boarded a volvo bus bound for Manali from Majnu Ka Tila for which we had pre-booked our tickets. I would recommend everybody to do advance bookings and select your favorite seats before going on a bus journey. Stopping by at restaurants, dhabas and chai corners in this overnight journey, we made it to Bhuntar, a small yet wonderful town located in Himachal Pradesh, the next morning.
Day 1 - The Adventure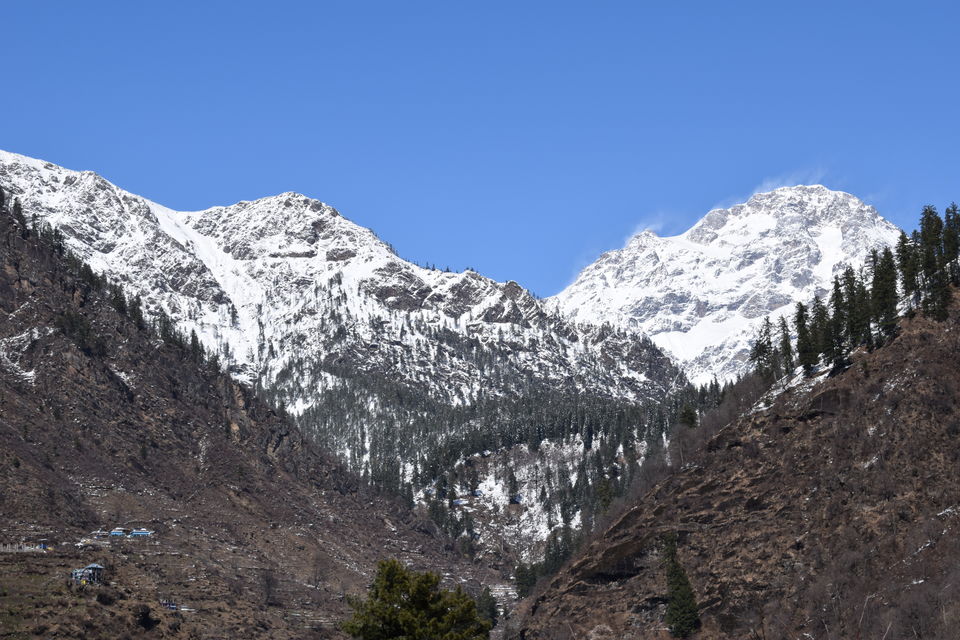 Bhuntar - The King's Landing & Kasol - The of Riverrun of Parvati Valley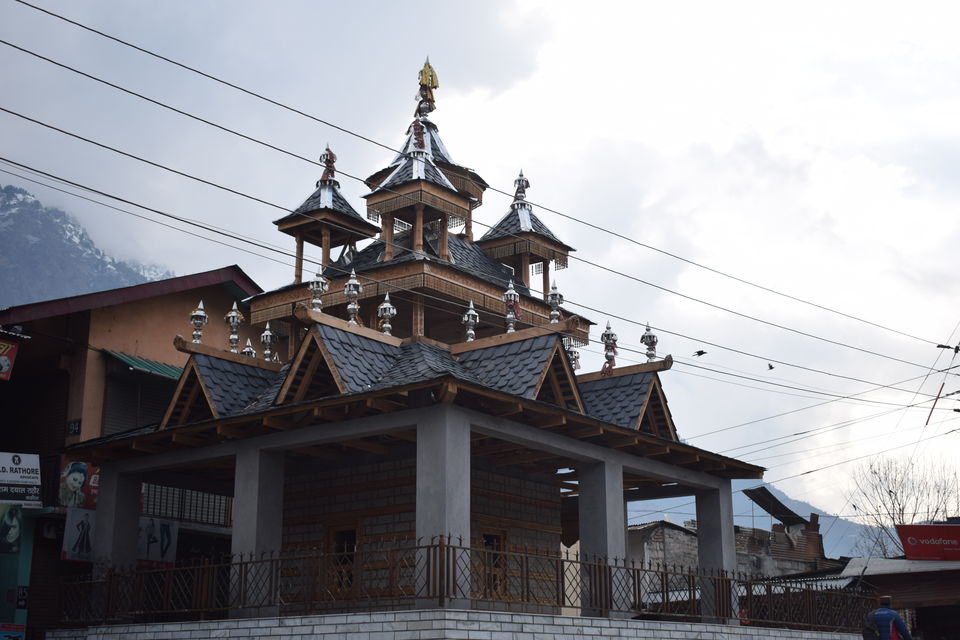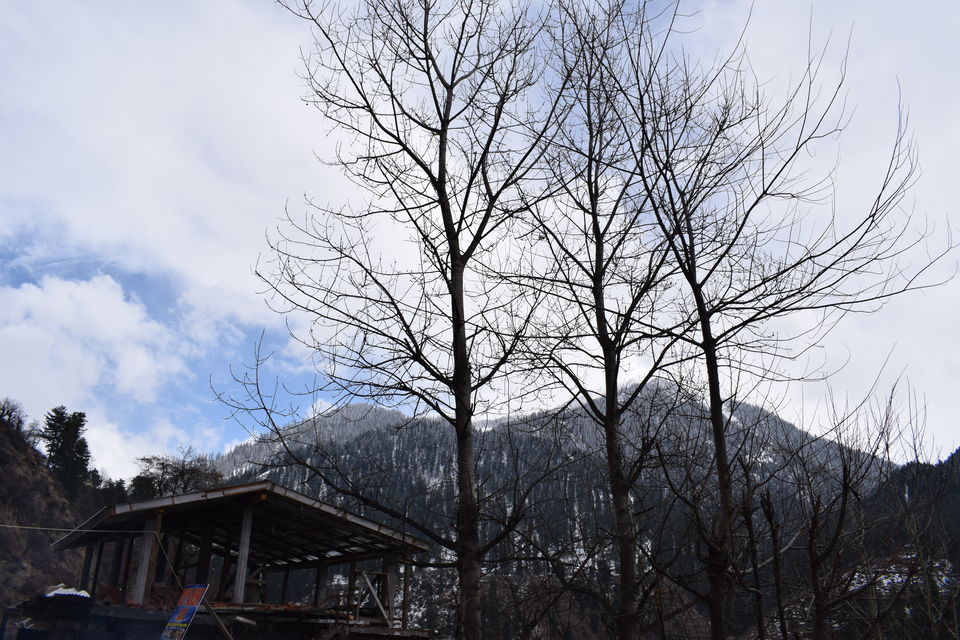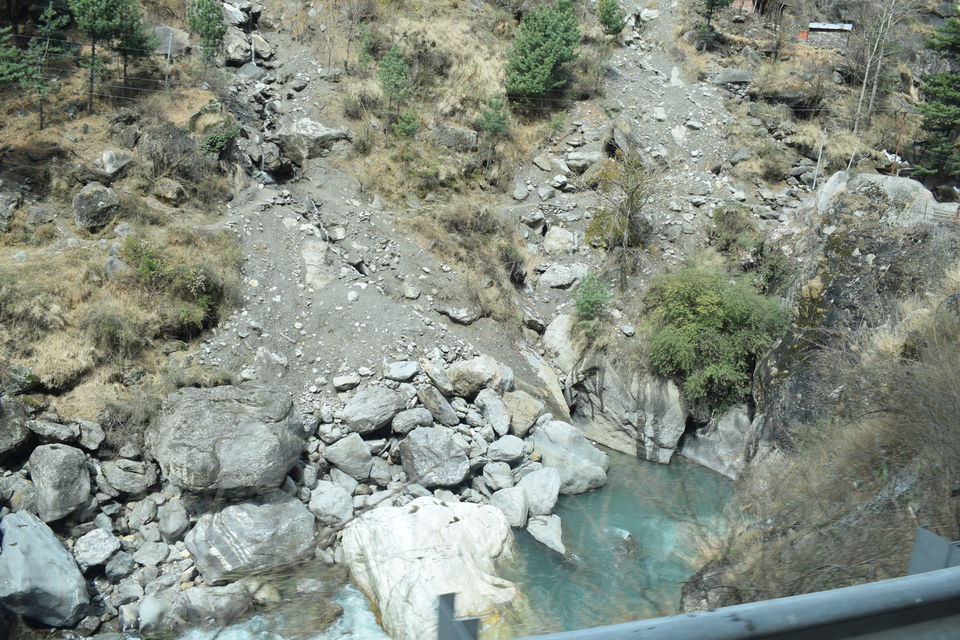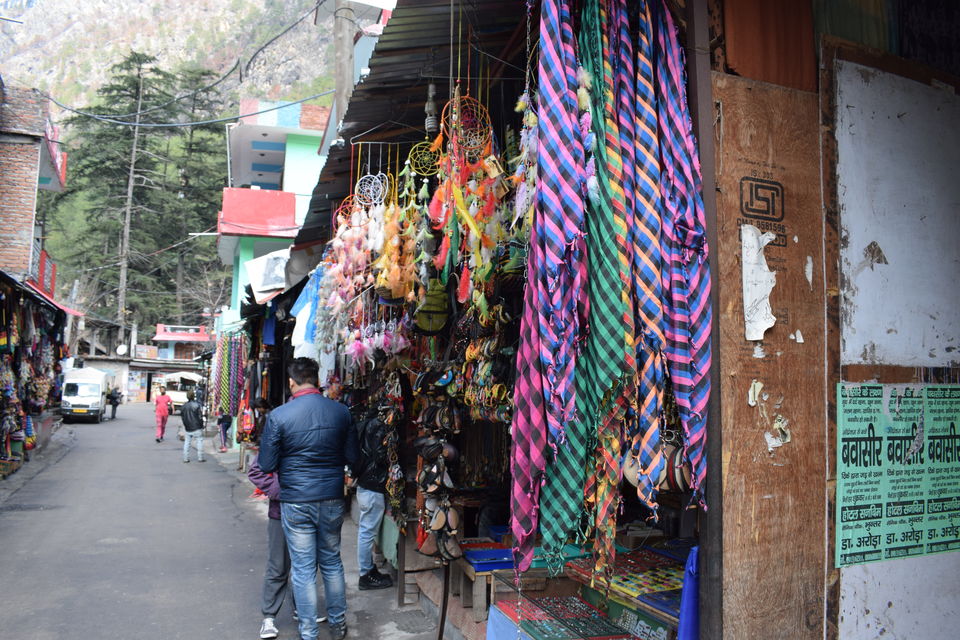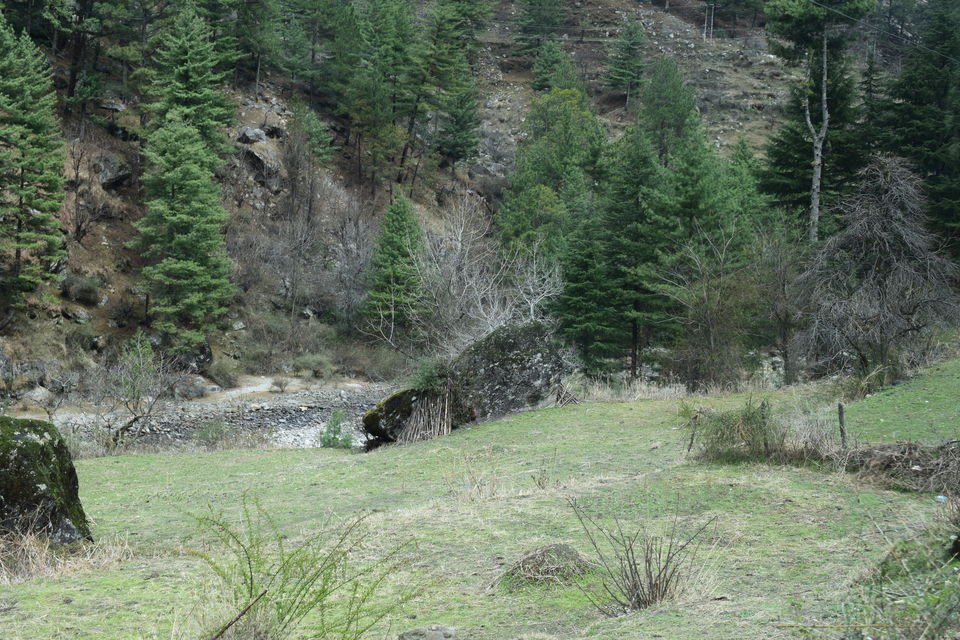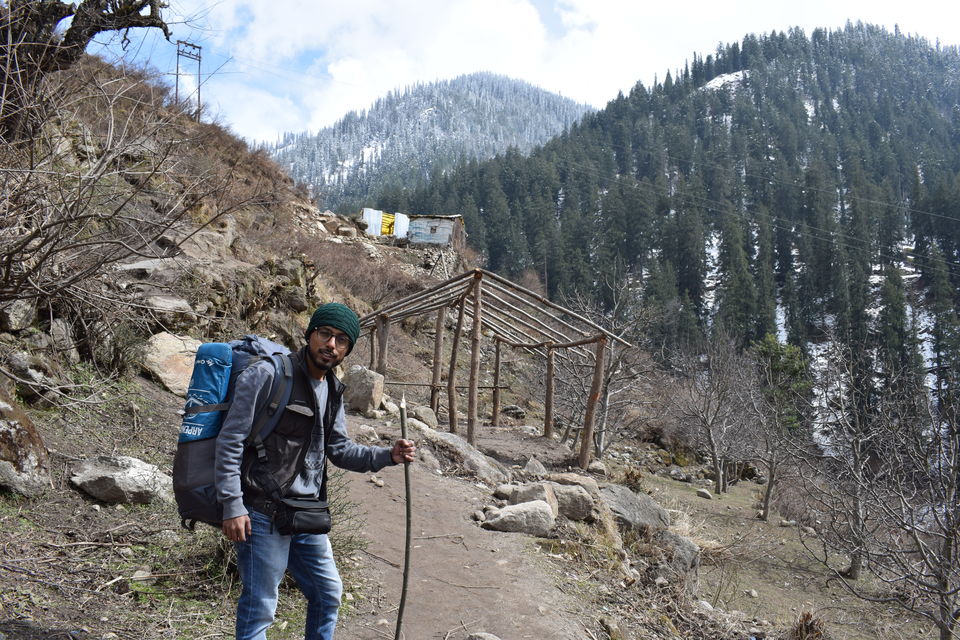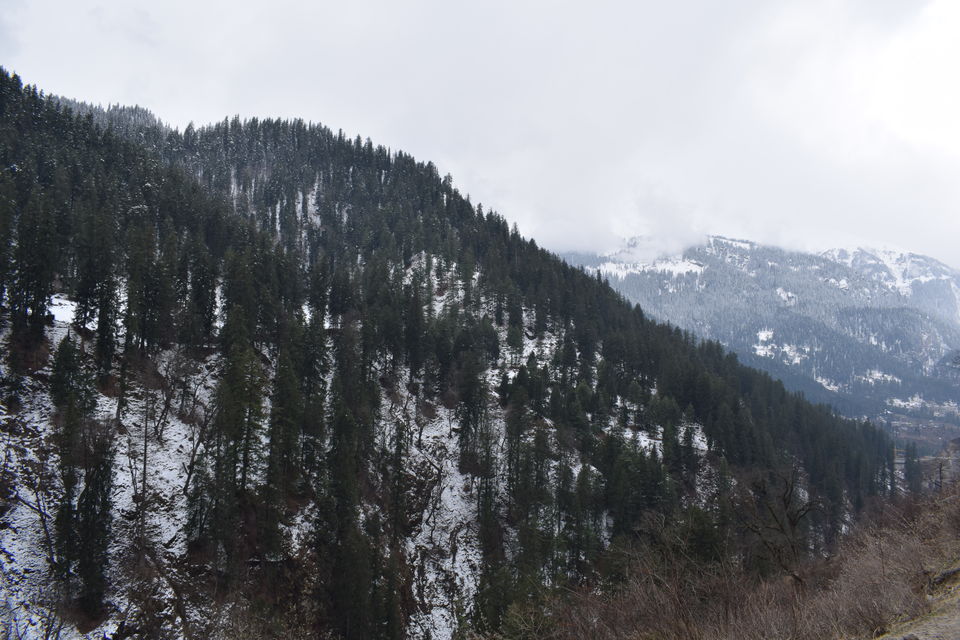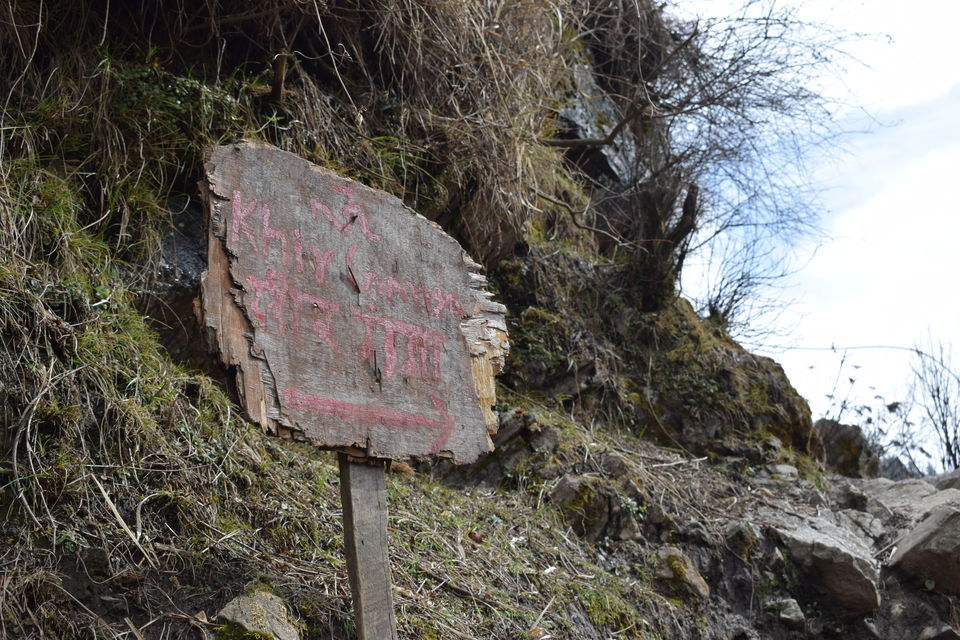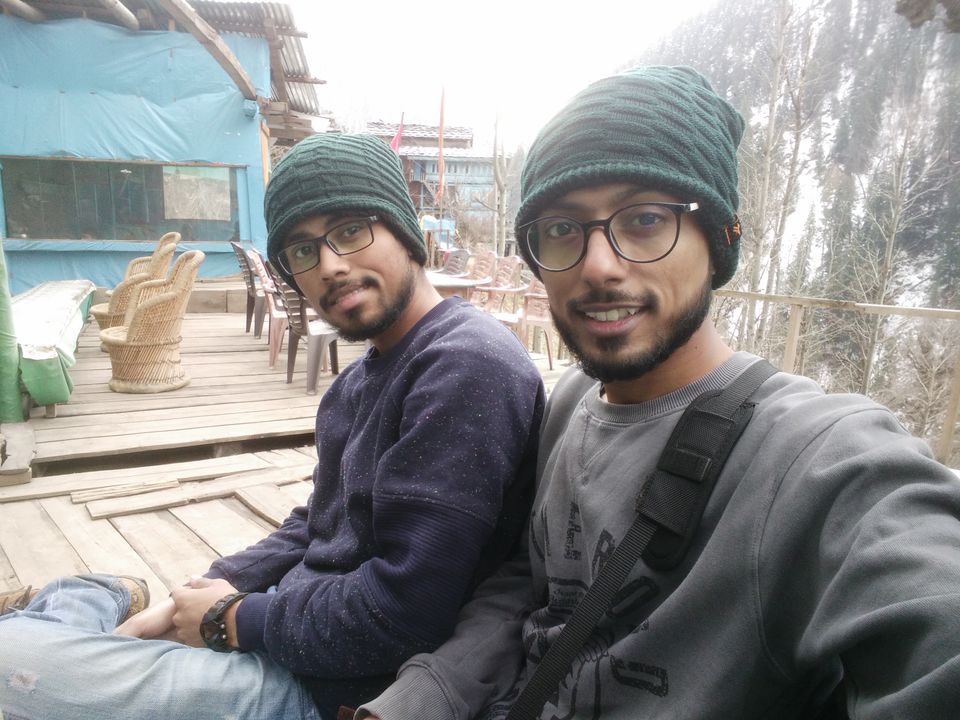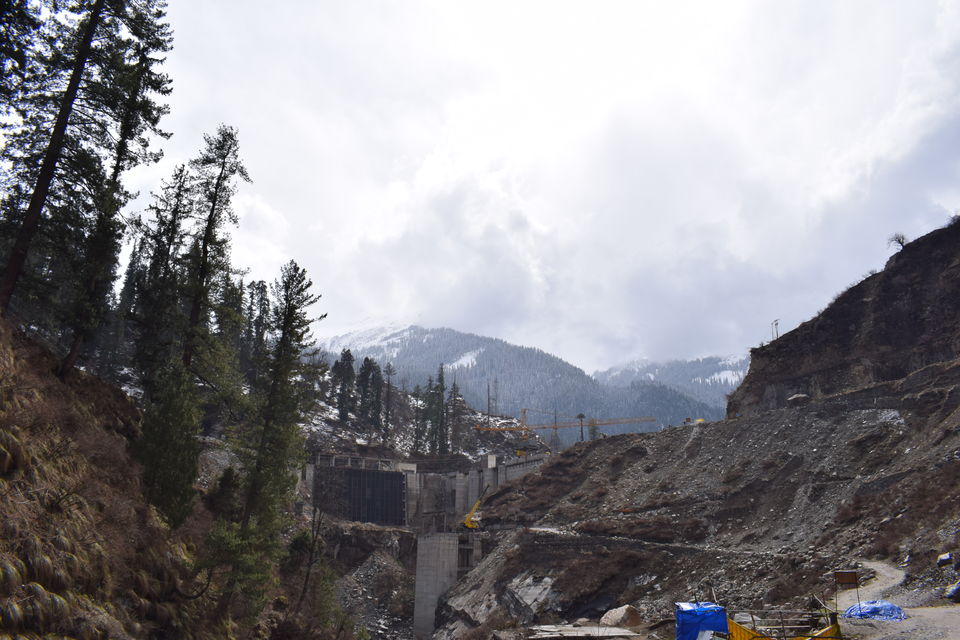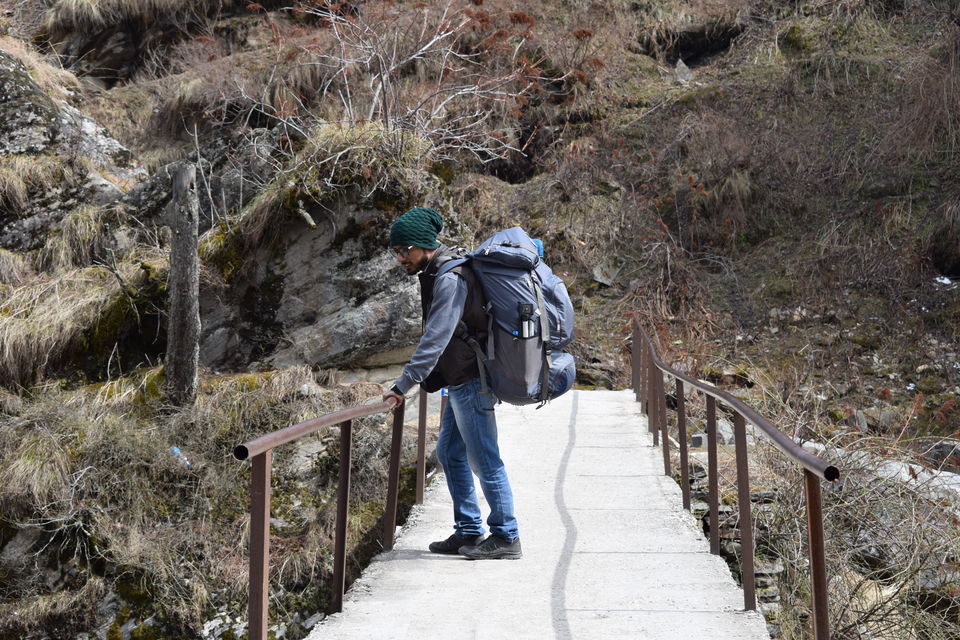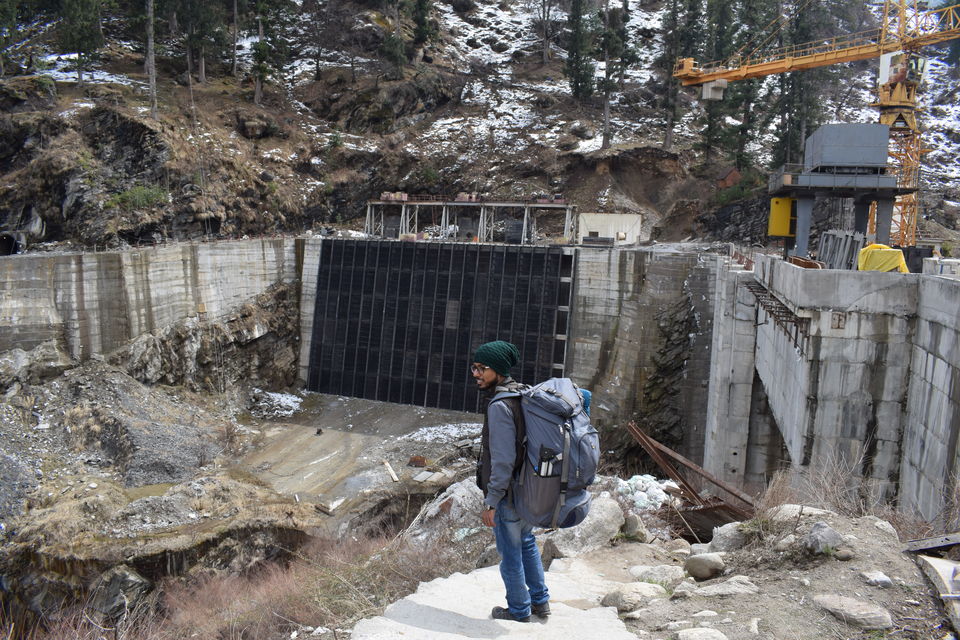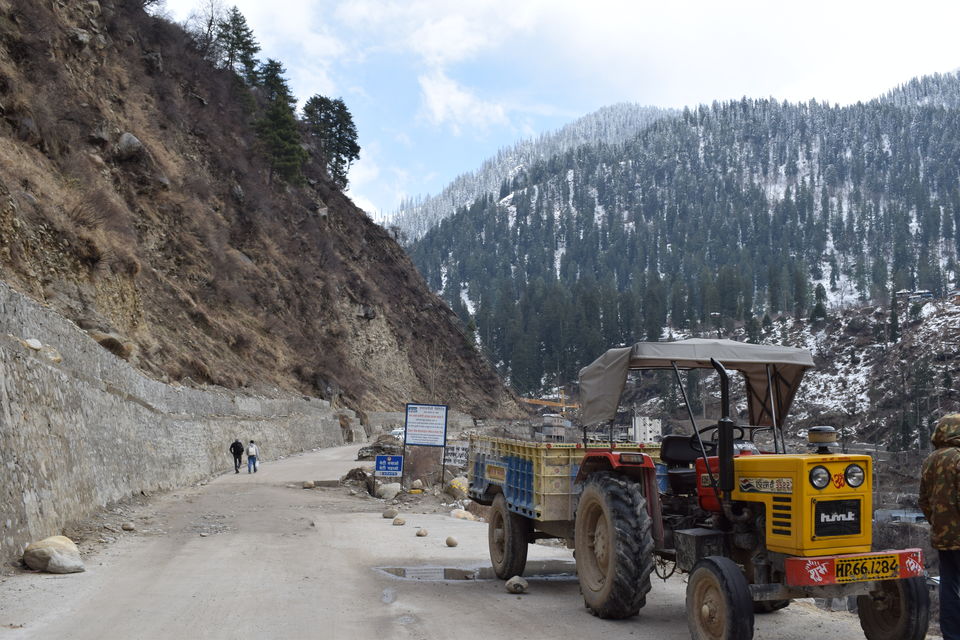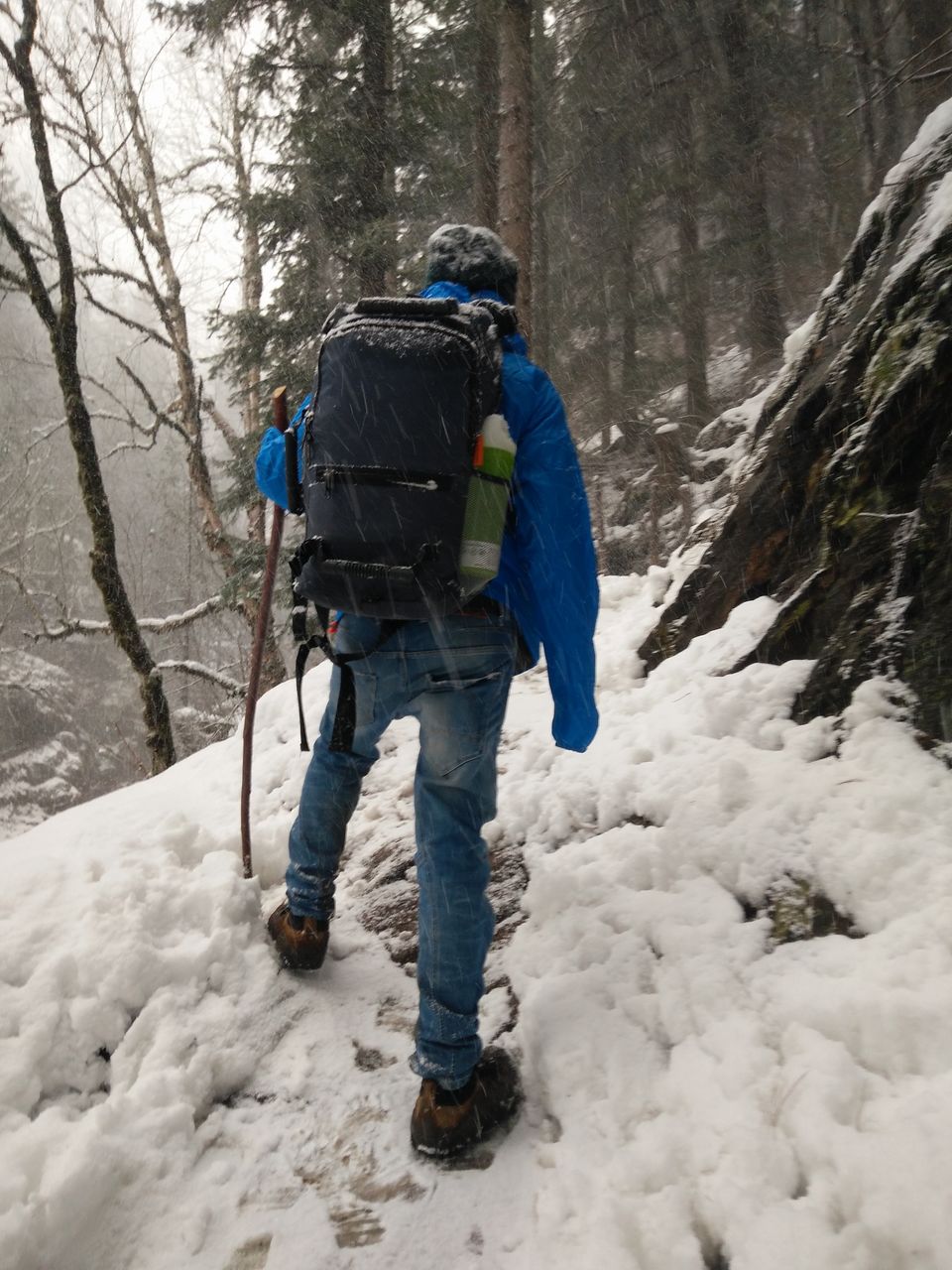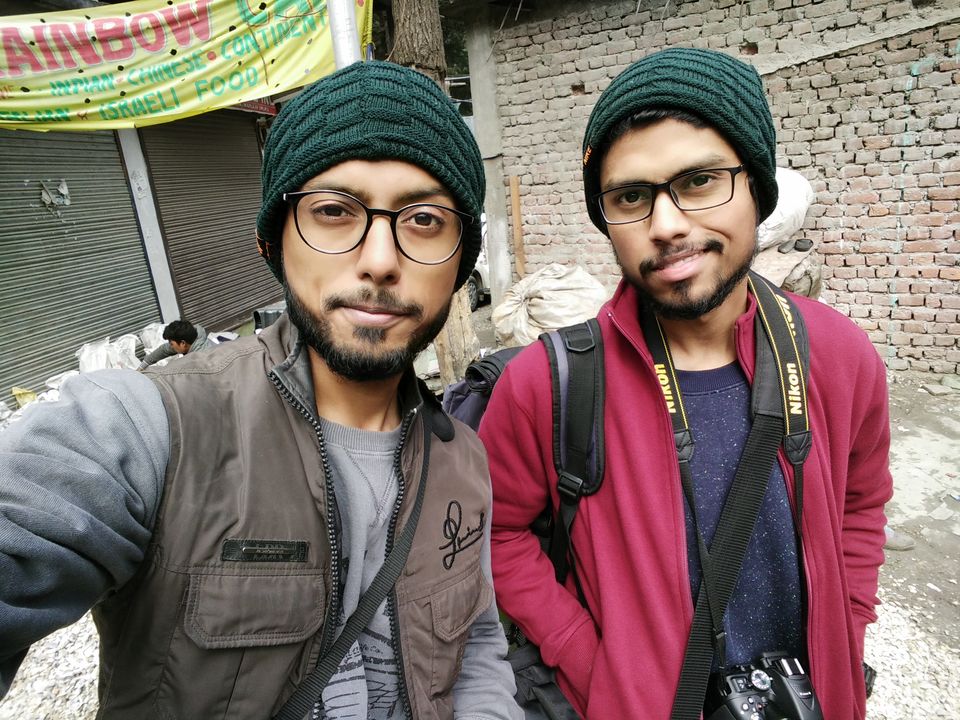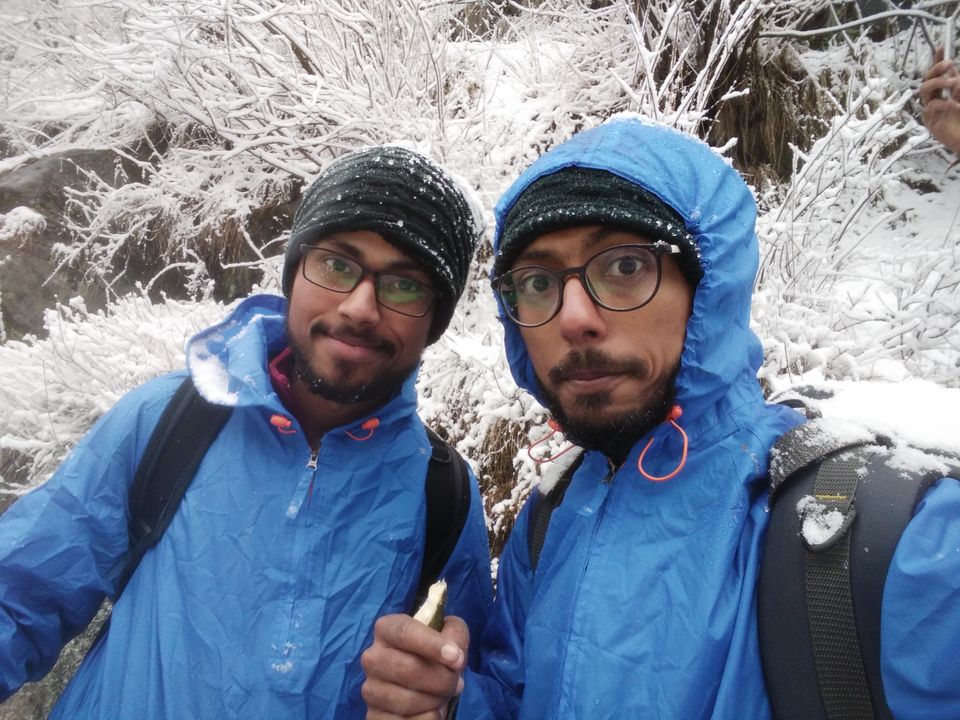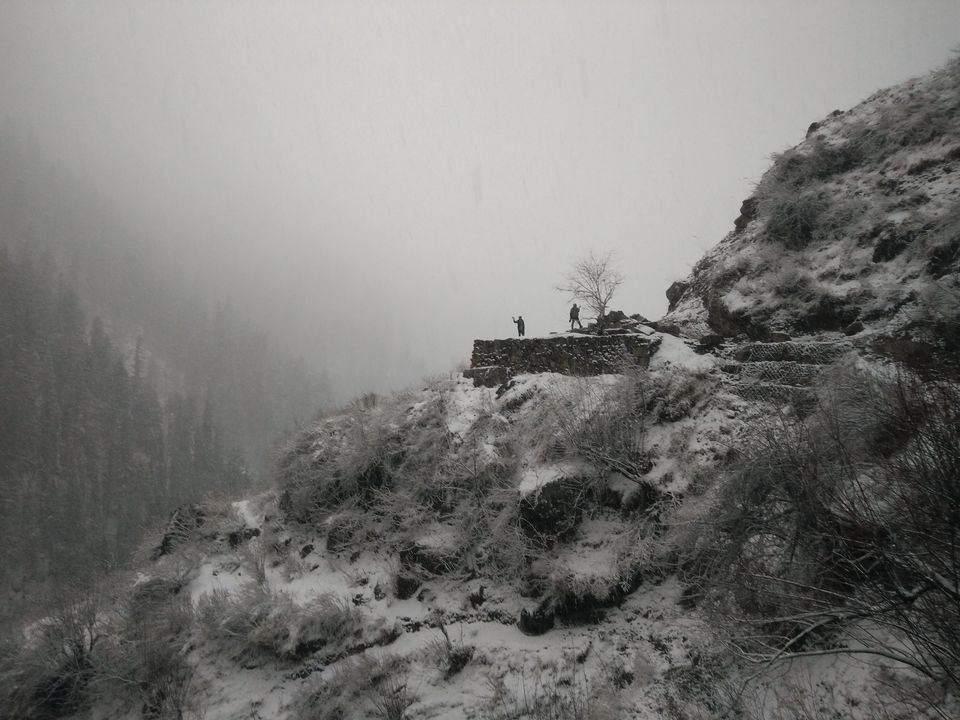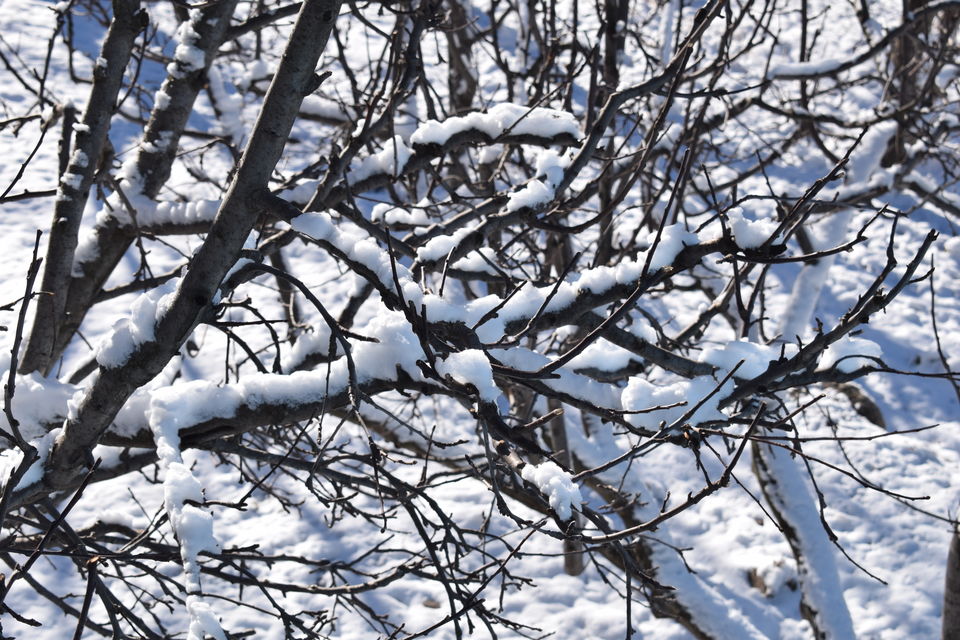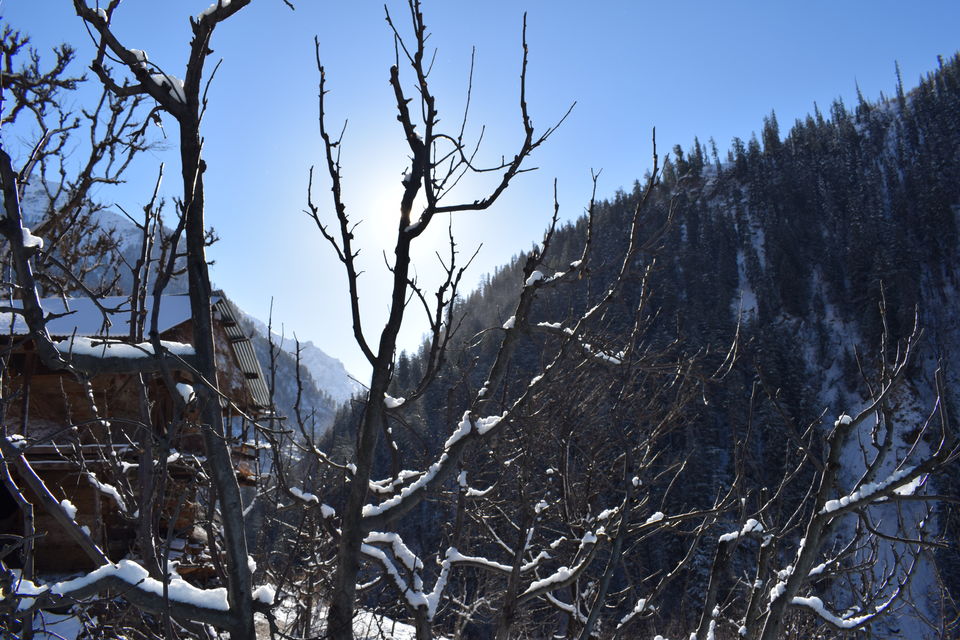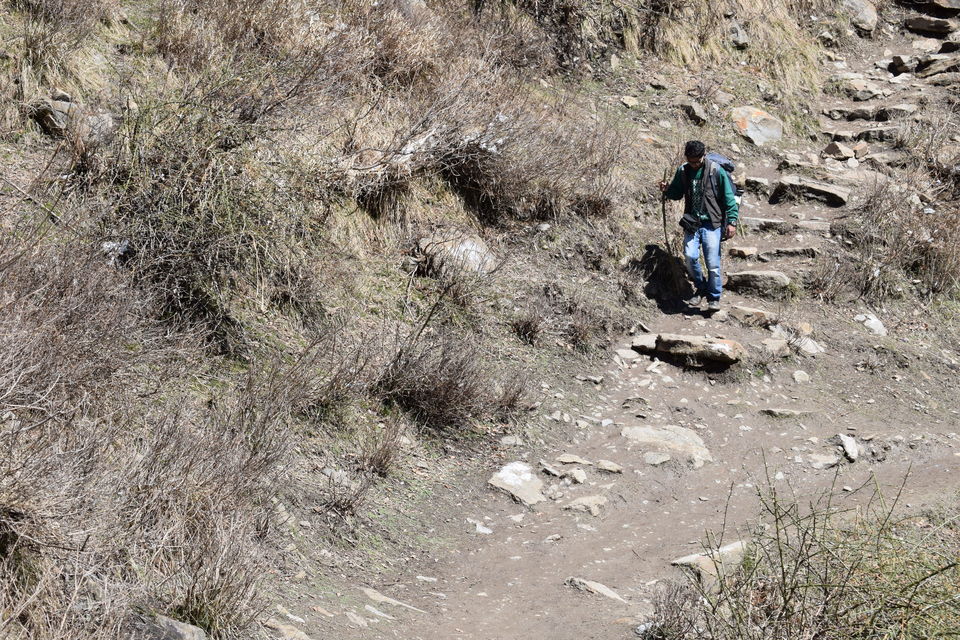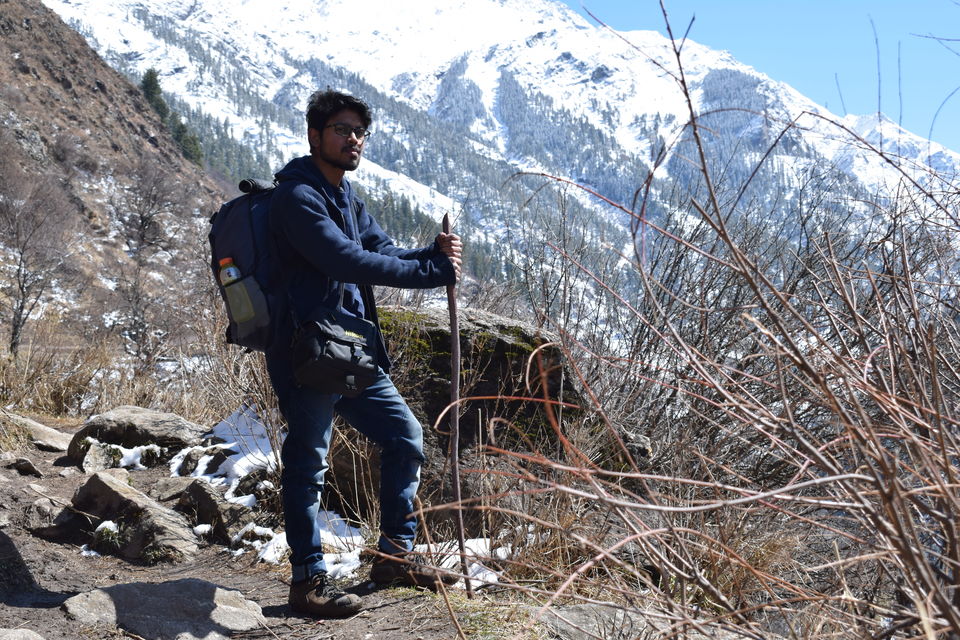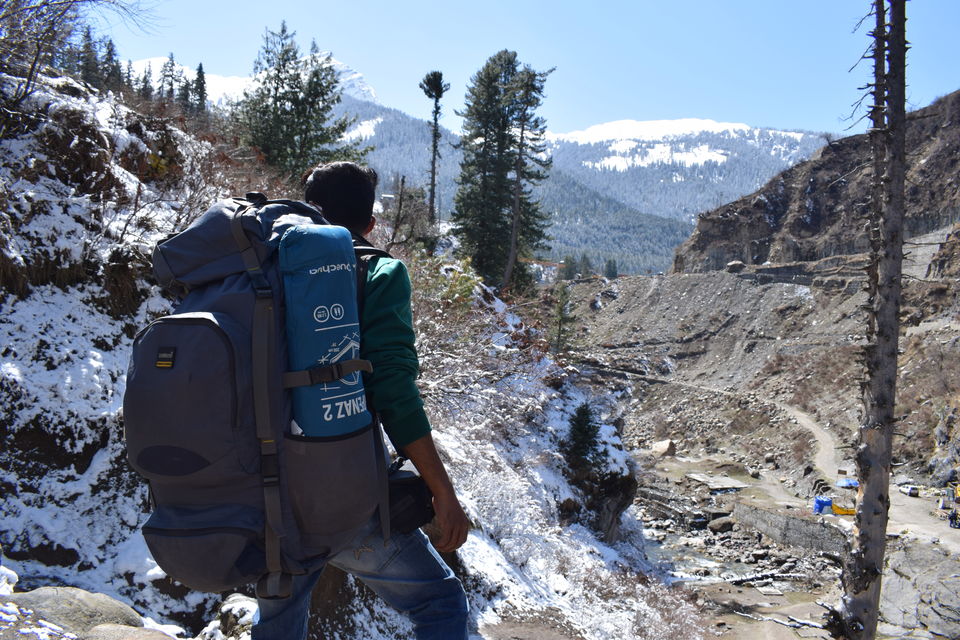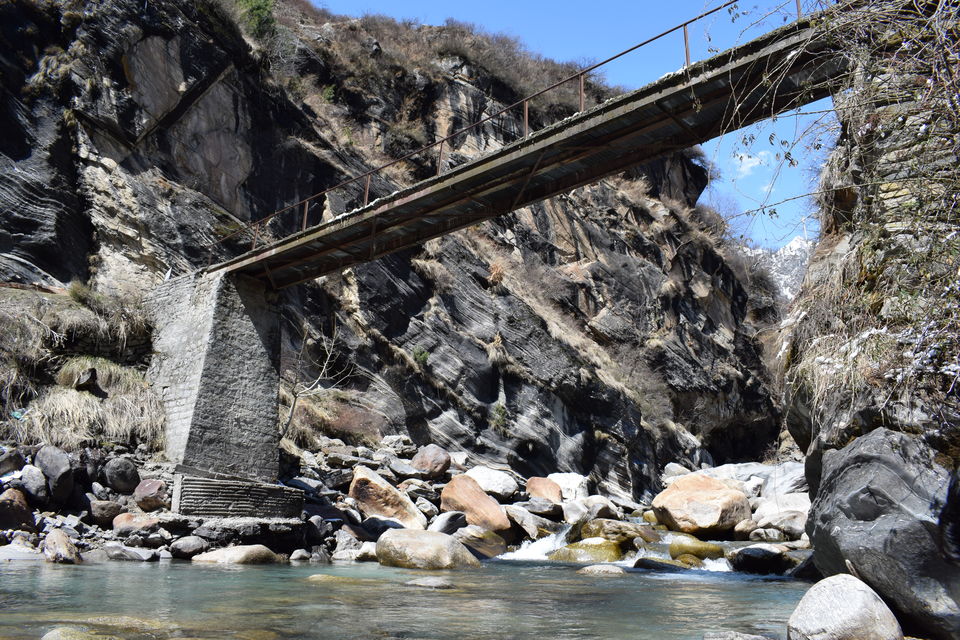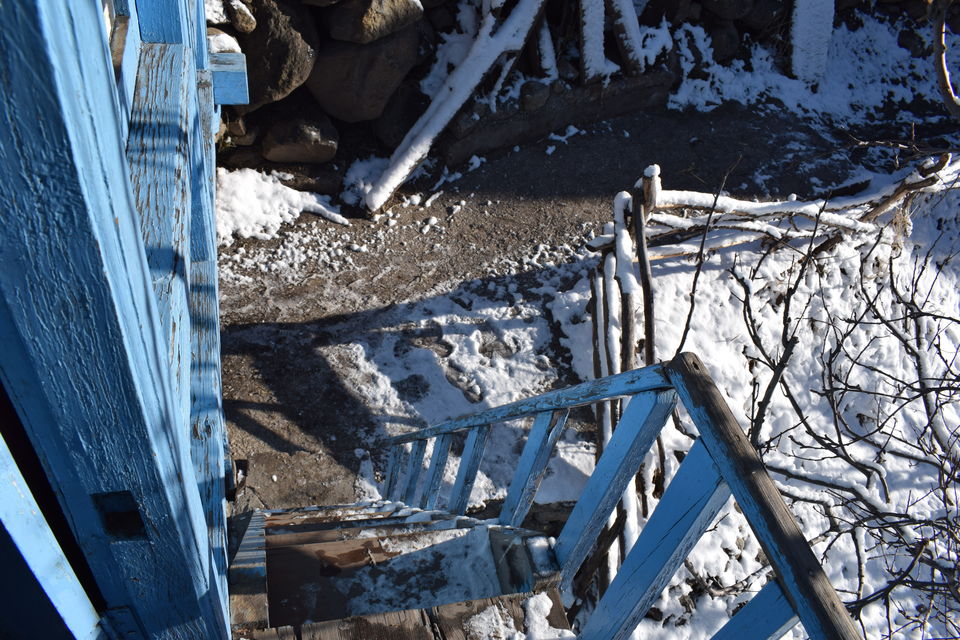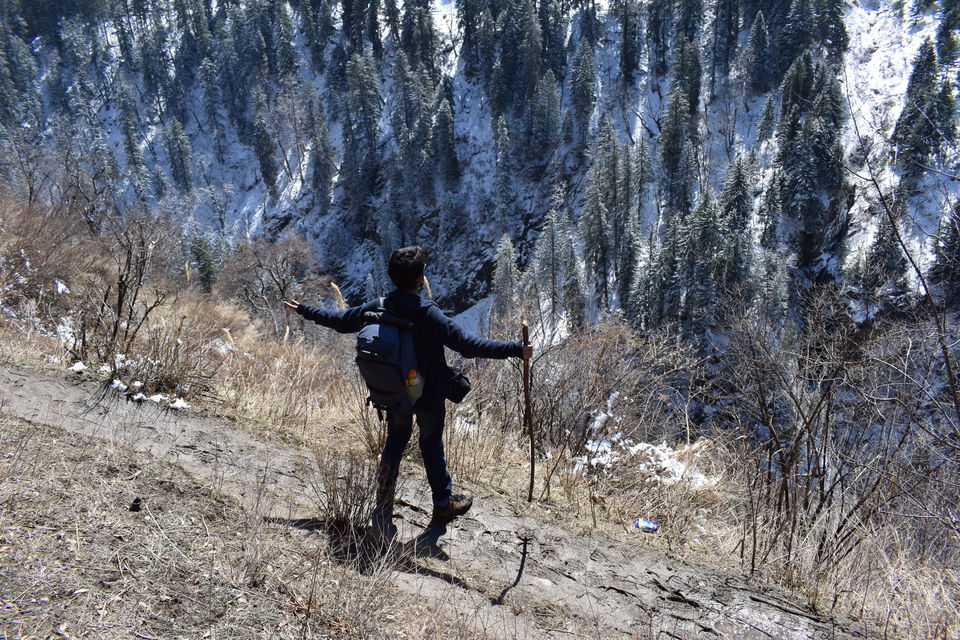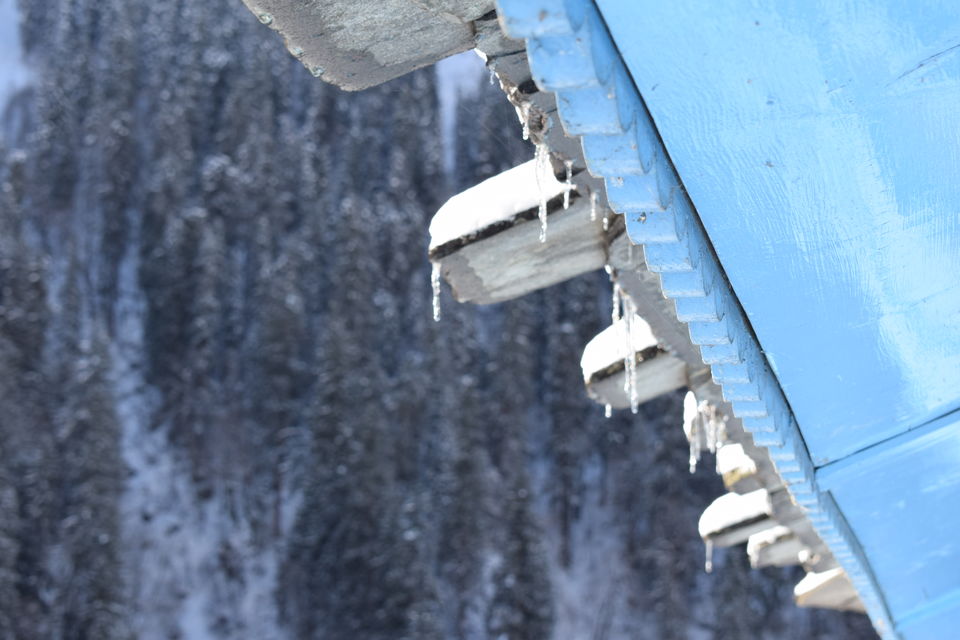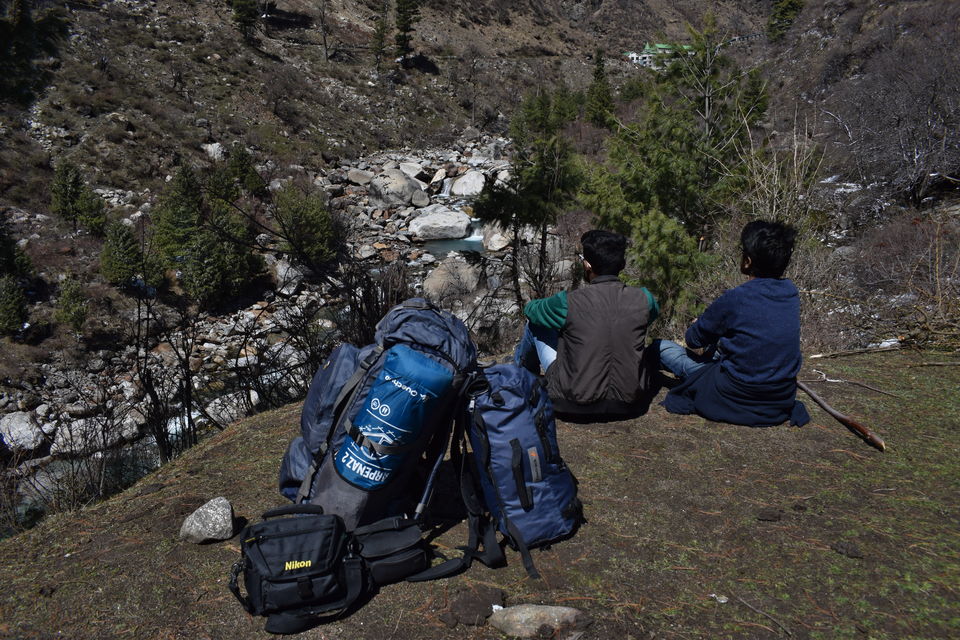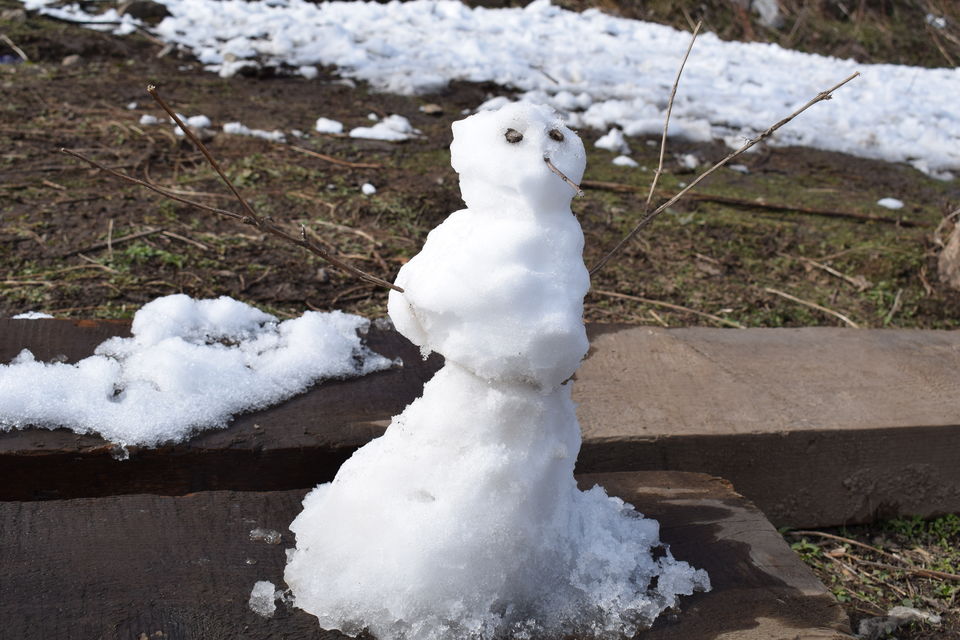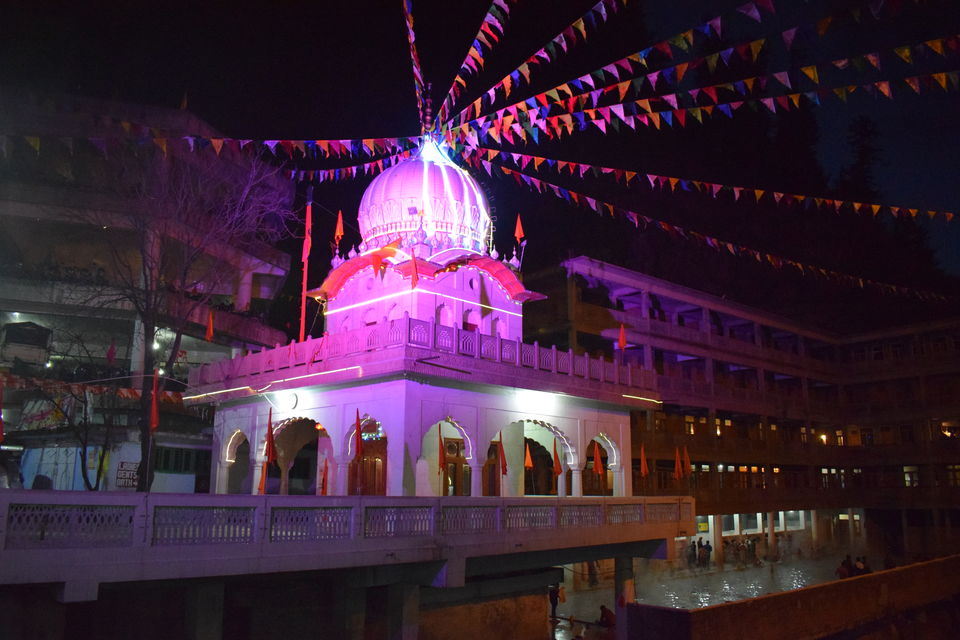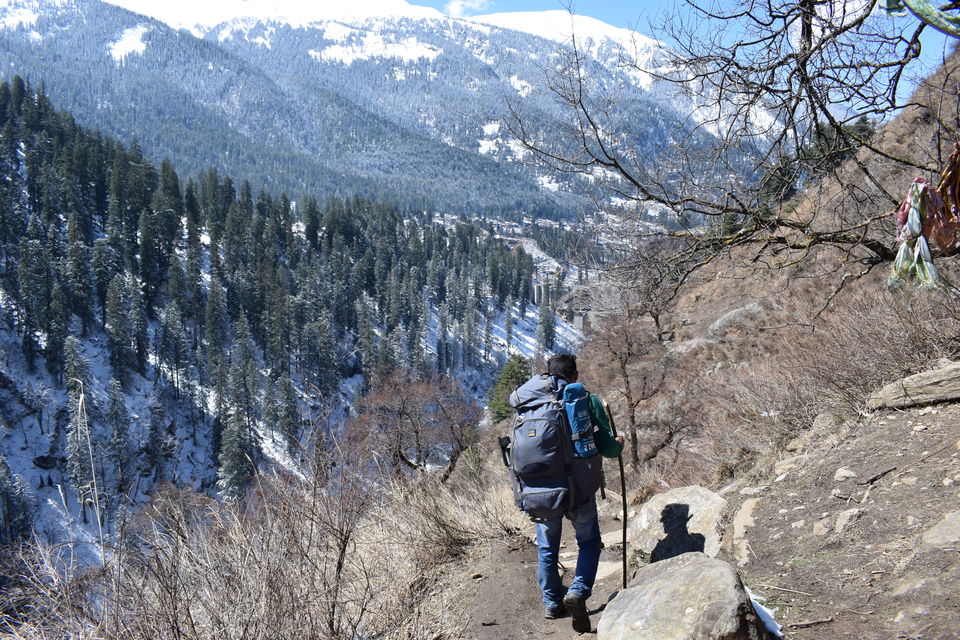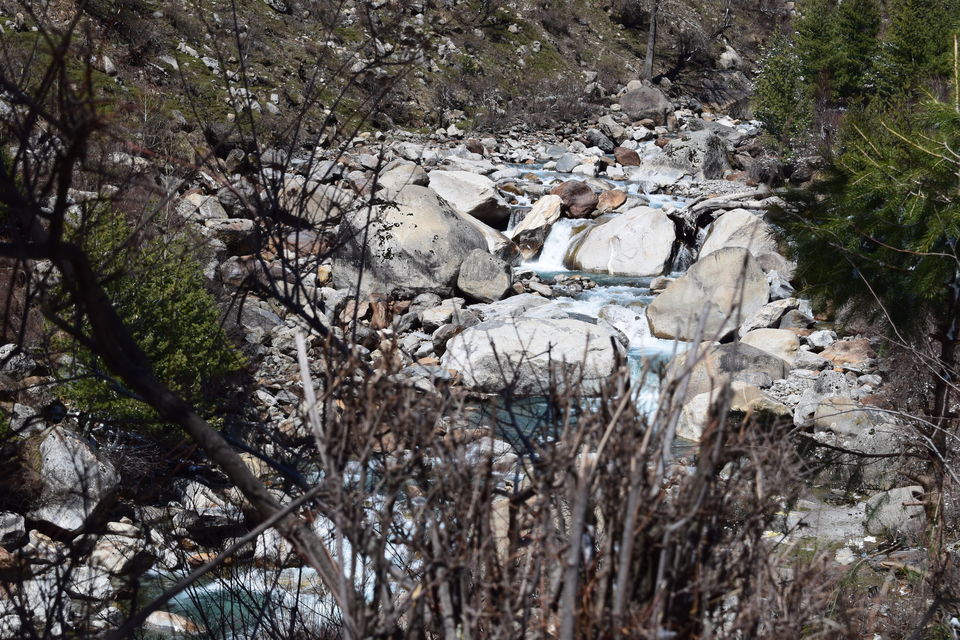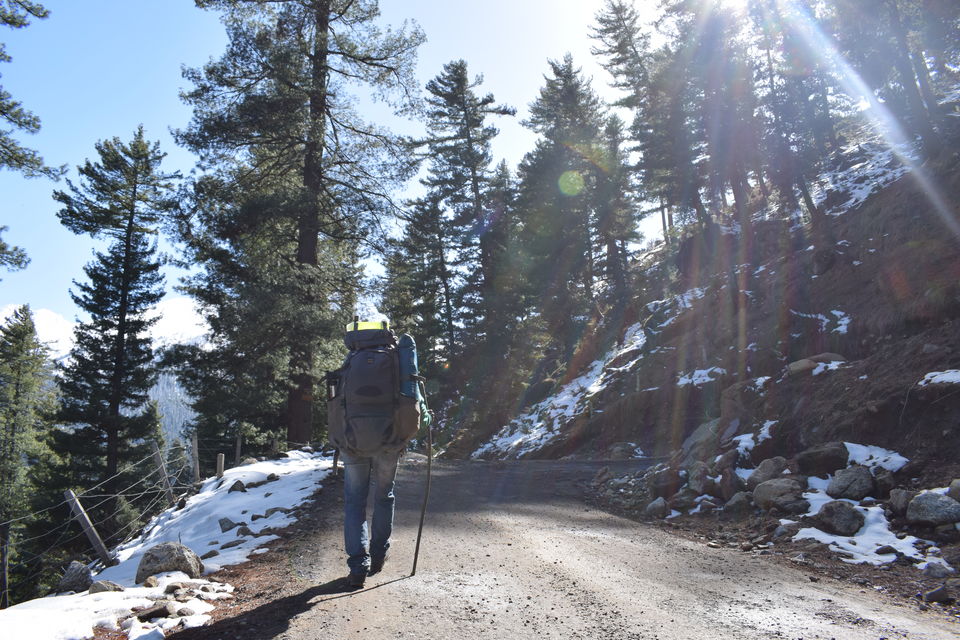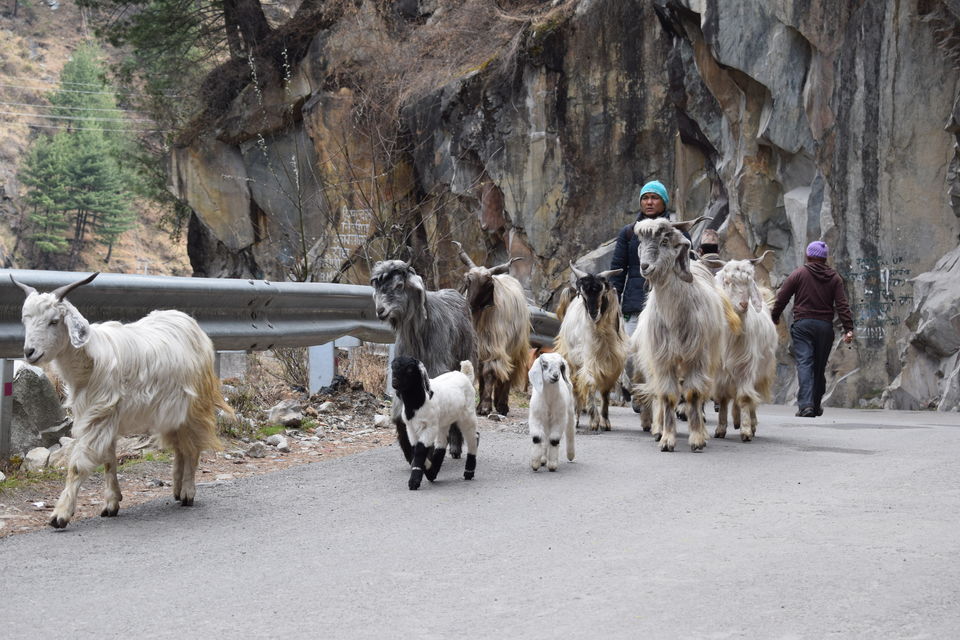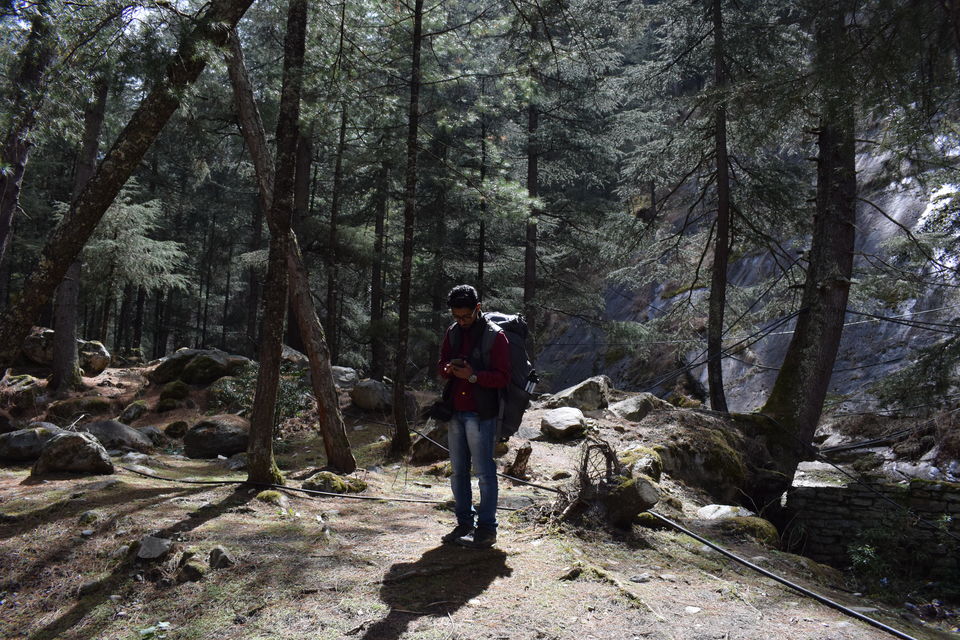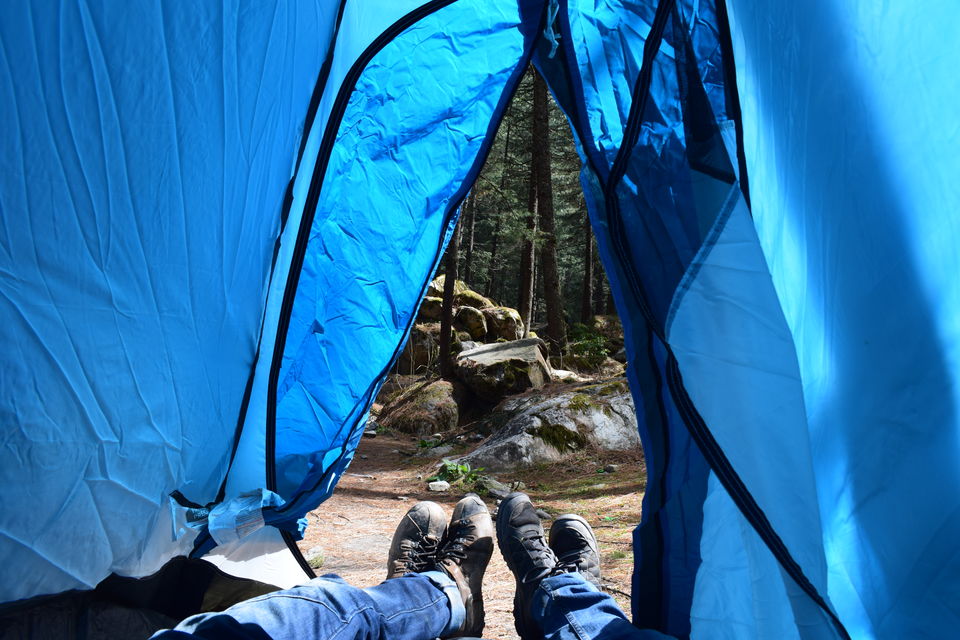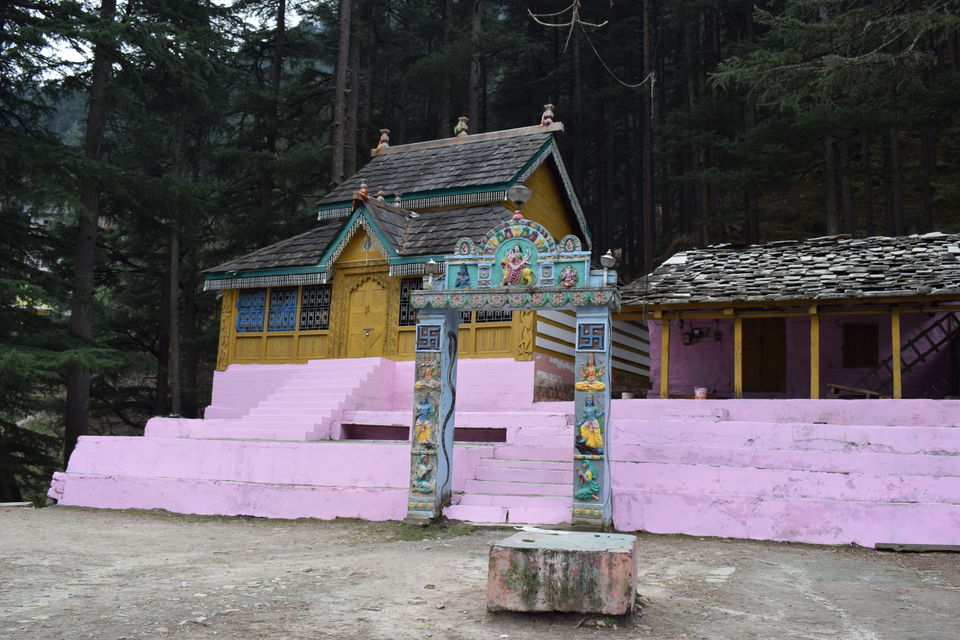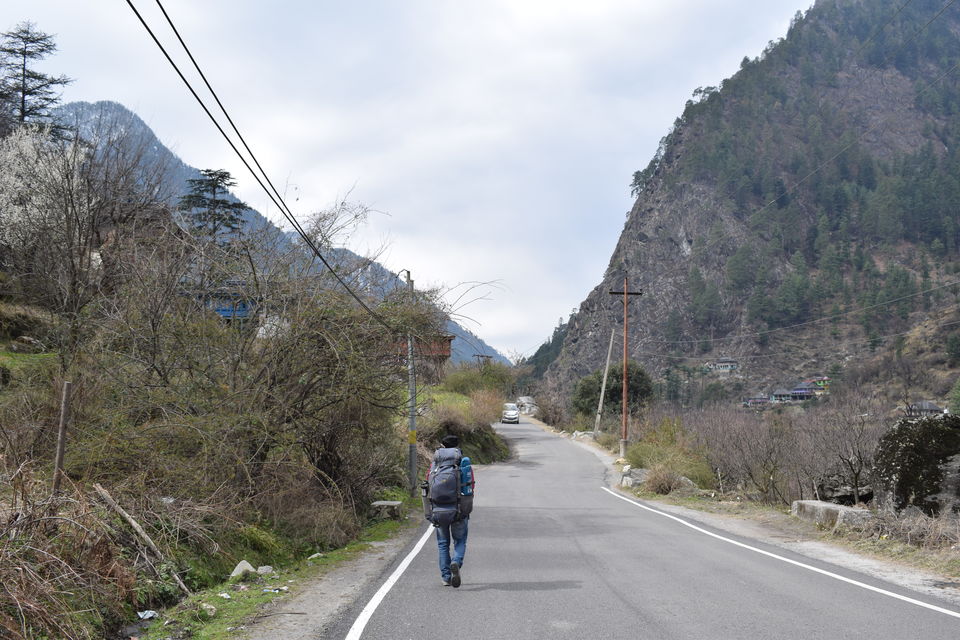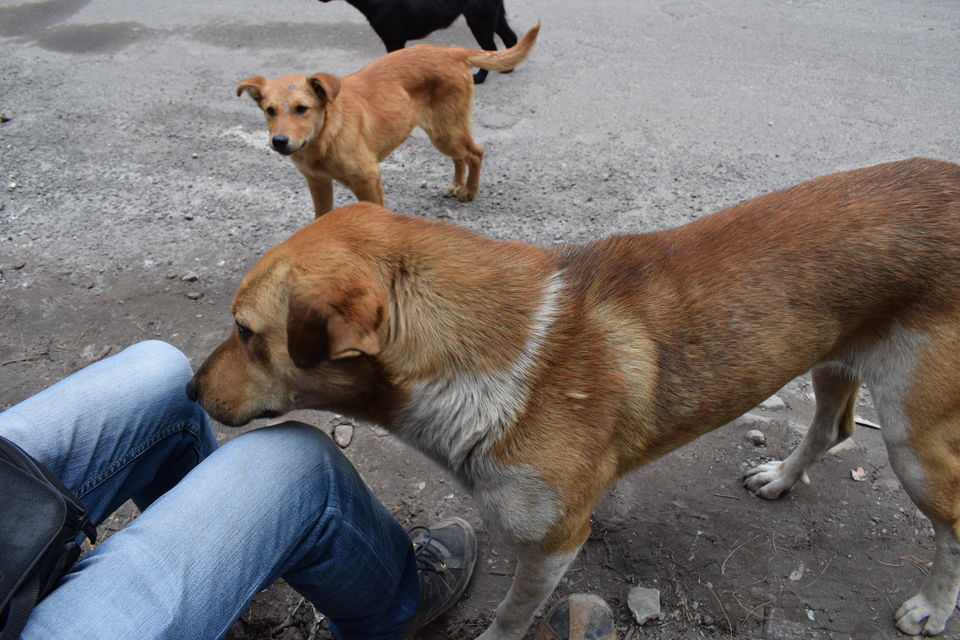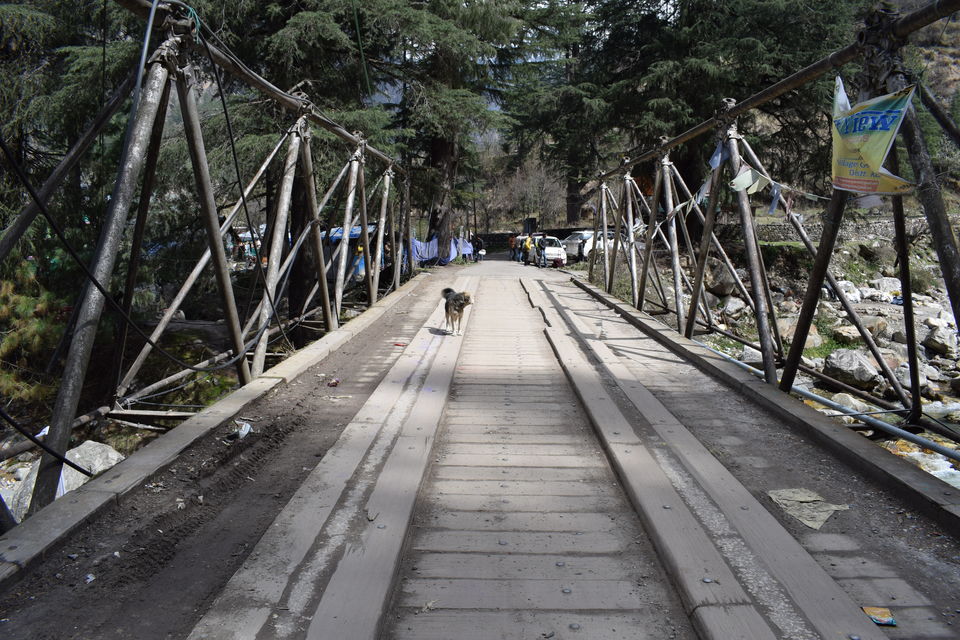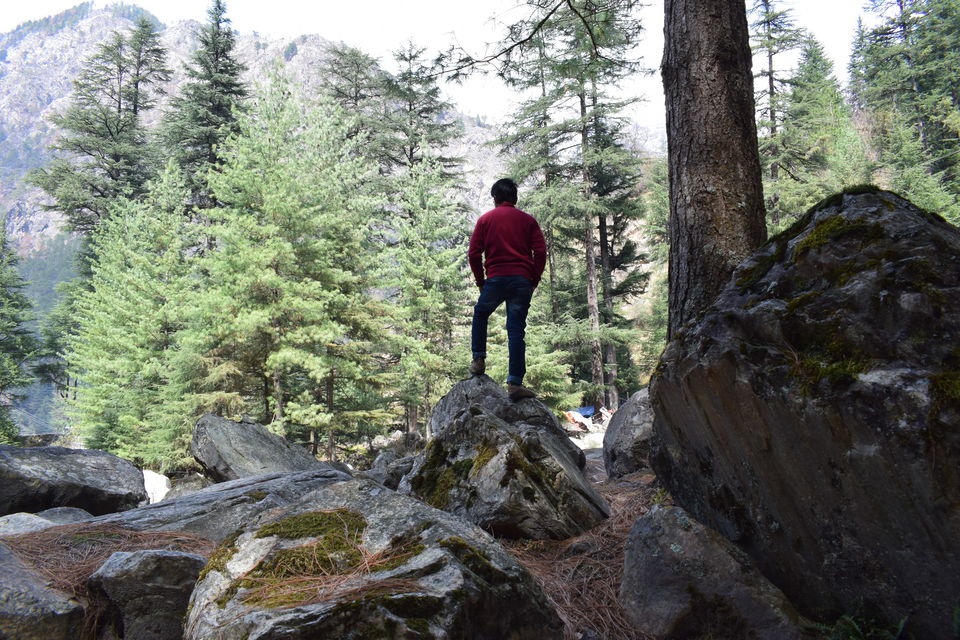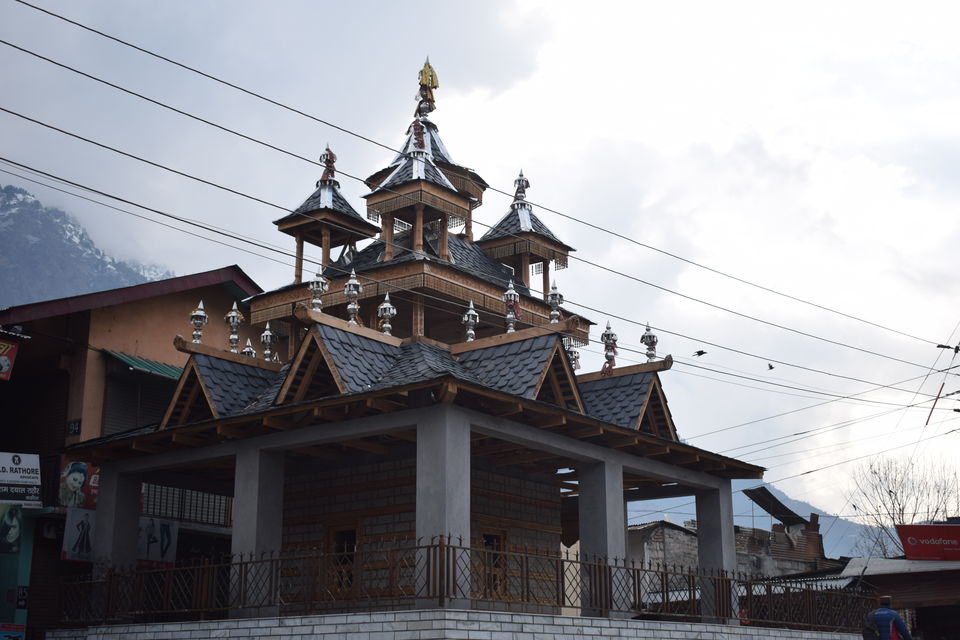 First thing we did after reaching Bhuntar was to take a local bus to Kasol. Known for Israeli restaurants, bakeries and weed, Kasol is perfect destination for people who want to enjoy "Babaji ki booti". No, I am not that type. I was there for another purpose. We went to this beautiful open restaurant - Sasi Café to get fresh and have breakfast. Wrapping it up quickly, we took another bus to Barsheni, which is the last bus stop. The weather started growing colder which reminded us of a snowfall forecast. Without further delay we started the journey on feet. Kheerganga is roughly 12kms away from Barsheni.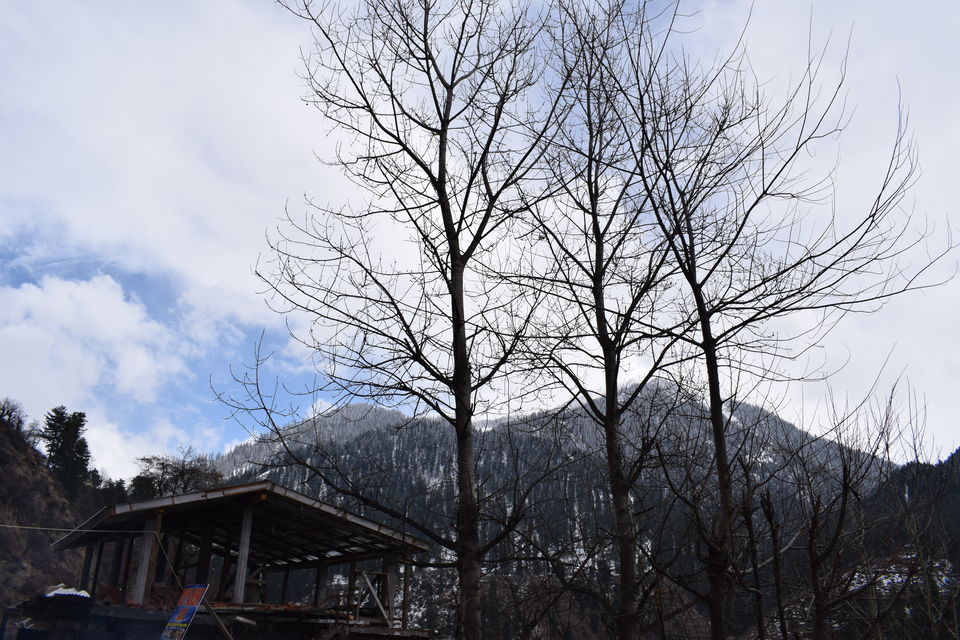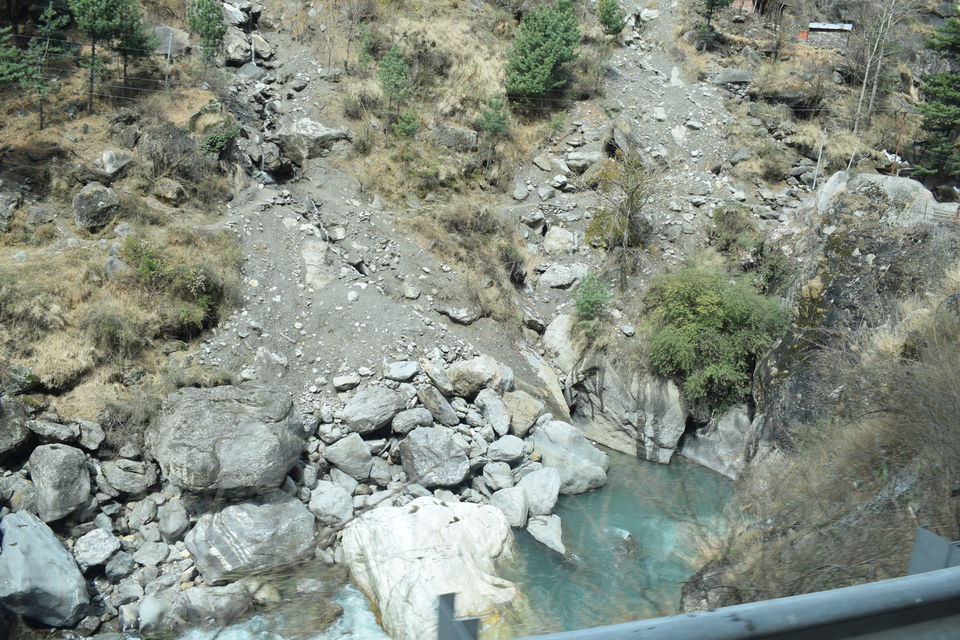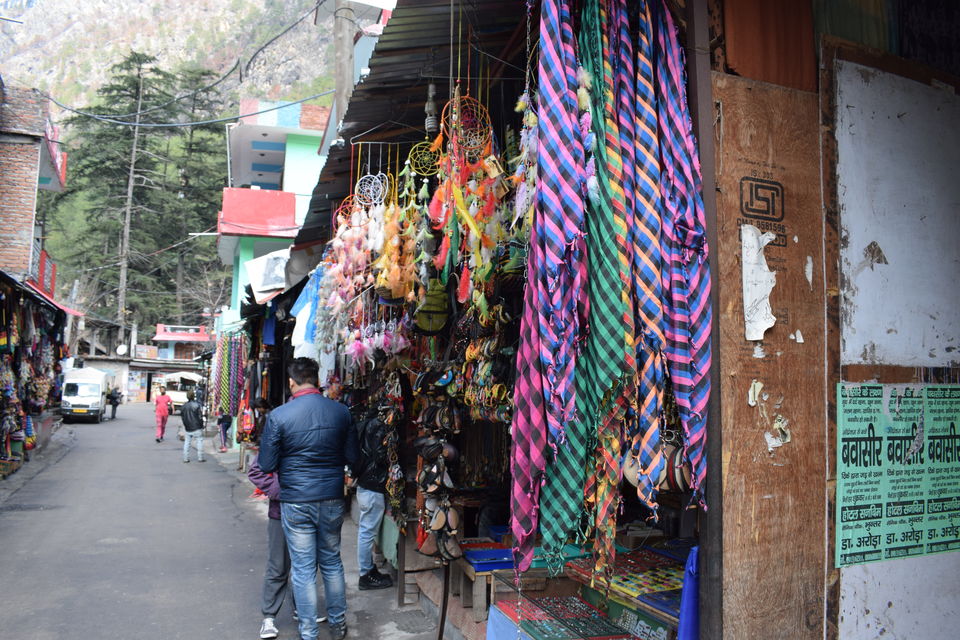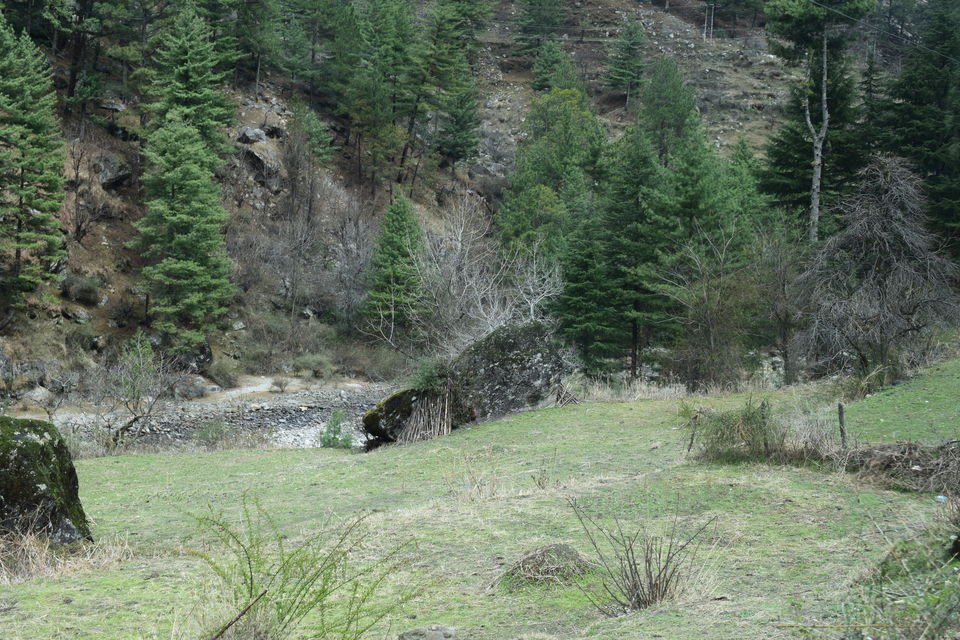 The Hike
The Trek Route is really interesting as it has plains, plateau, mountains, river, village, orchards, forest, valley and possible snow. Yes, all this in just one short and almost easy trek... Almost! At least this is what I thought based on my exotic past experience. Much to my surprise, this time, it was a different deal altogether. As we kept moving ahead, the landscape kept changing beyond our imagination. First time in our life, we were experiencing snowfall. It was a wow moment!
Nakthan - The Winterfell of Parvati Valley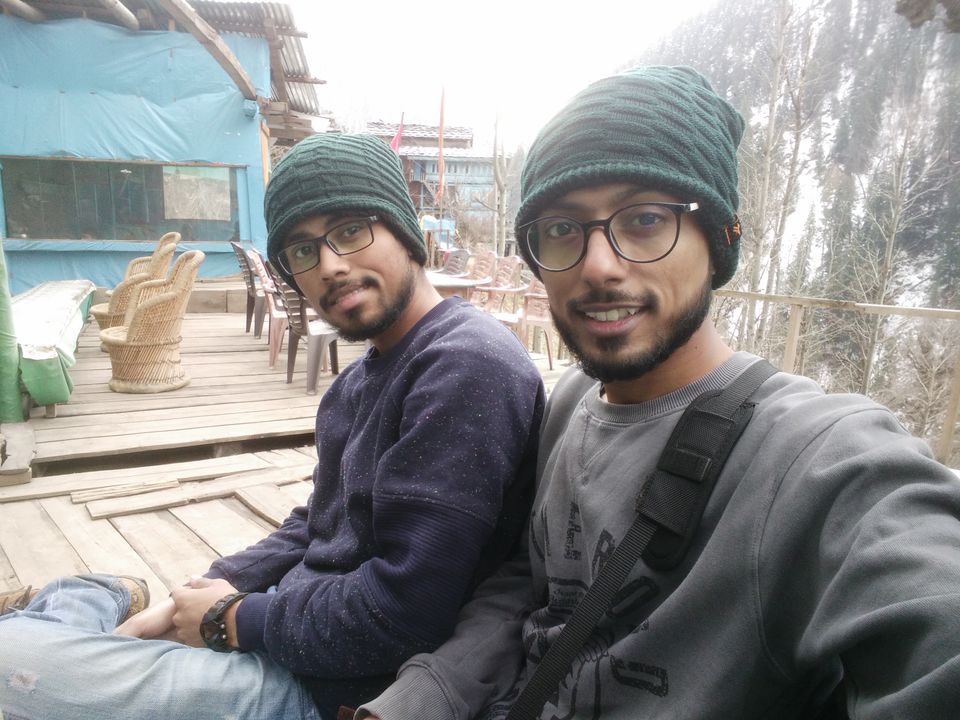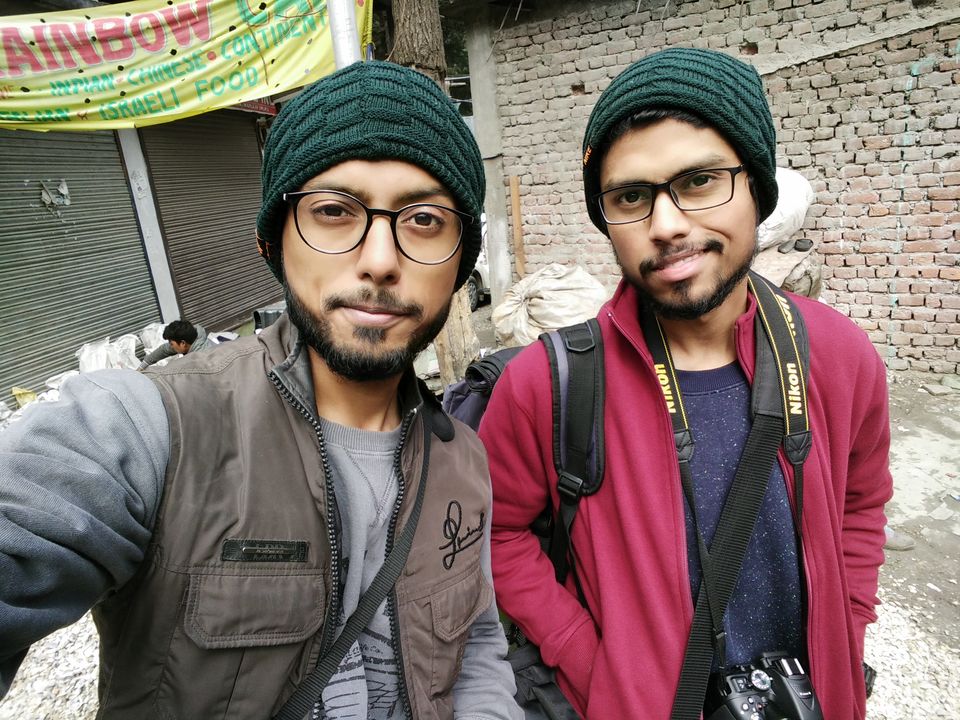 Enjoying the breathtaking experience we reached Nakthan, the smallest village I had ever come across. With a handful of houses, this village welcomes you with open arms and it's a perfect setup in the mountains for a stopover. I would recommend to enjoy the delicious Maggi there and recharge yourself for the next seven wild kilometers.
Rudranag - Castle Black and The Wall of Parvati Valley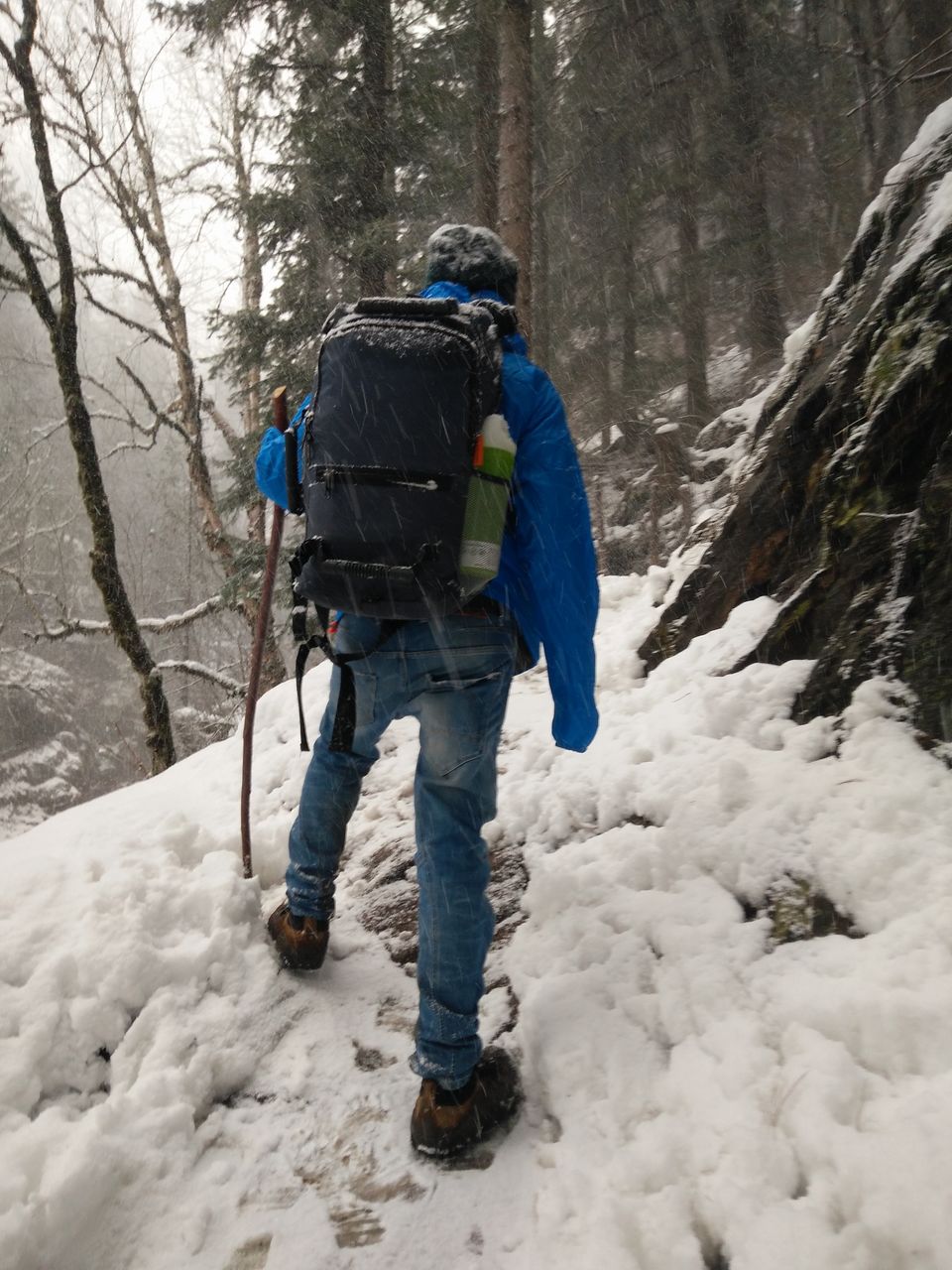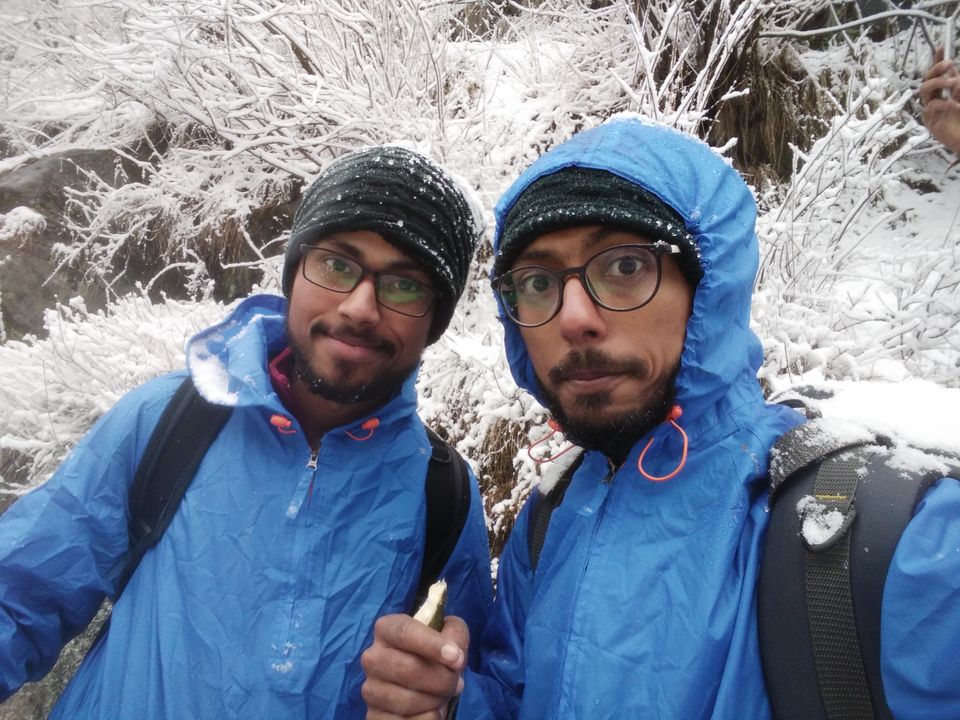 Just a few steps from Nakthan, you will find yourself in Rudranag which has an abandoned Ashram surrounded by mountains, Screaming Waterfall, a pure turquoise river and a bridge towards the wild side. You would want to stop at the bridge to let your senses have the flavor of the gushing river below. On the other side, brace yourself to the lush green pine forest now covered in unpolluted white. Snow path uphill turns icy and becomes more slippery than butter. Be properly equipped if you are venturing out in the snow.
White Walking
The most exciting yet the most difficult part of the trek begins. One wrong step and you'll be a victim to George R.R. Martin. Know that there won't be a Melisandre to resurrect you Jon Snow! In summer, it is one of the most pleasant routes to be, but it is winter we are talking about. We moved slowly trying to find a grip in the icy-snow. The terrain became worse with an unexpected blizzard that hit us high. Fortunately, we had rain jackets and lowers to keep us dry. Unluckily, we had missed bringing gloves and we could feel the sub-zero temperature tearing our skins and bones. Till the time we reached the top, it went nearly -25 degrees Celsius. The place was covered in 18 inches of snow. Unable to find a camping ground, we had to retreat shortly. It took us more than 2:30 hours to reach Nakthan and find a warm shelter amidst the unending snow. I don't have enough pictures for this section as we were busy staying safe.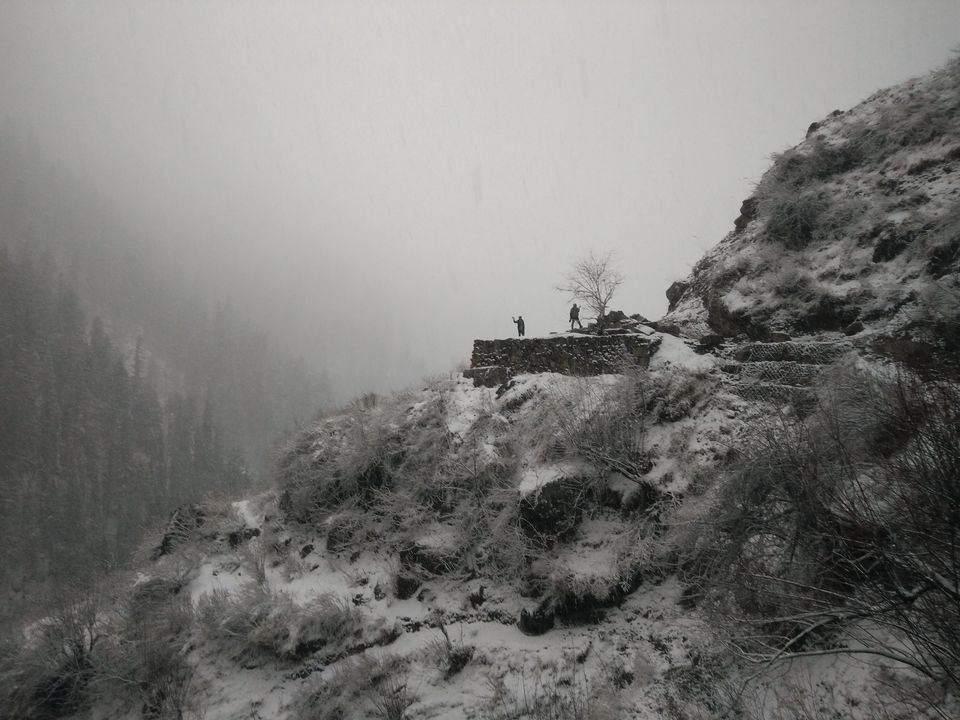 The Homely Village - Nakthan
Warm hearted elderly women welcomed us and we rented a room for the night. It was as homely as it gets. Next thing we knew was bed accompanied by Old Monk. Next morning was a bliss!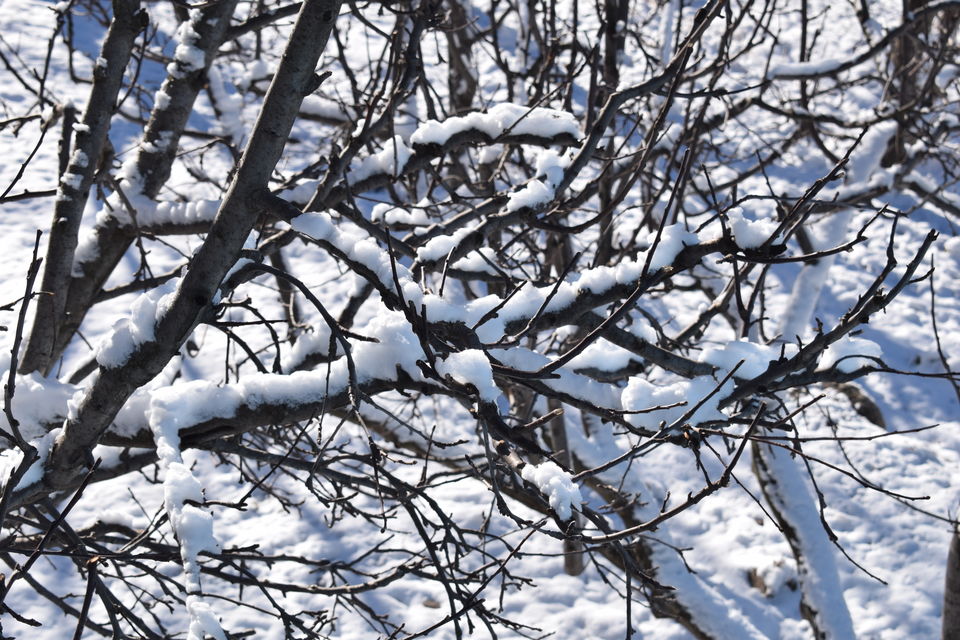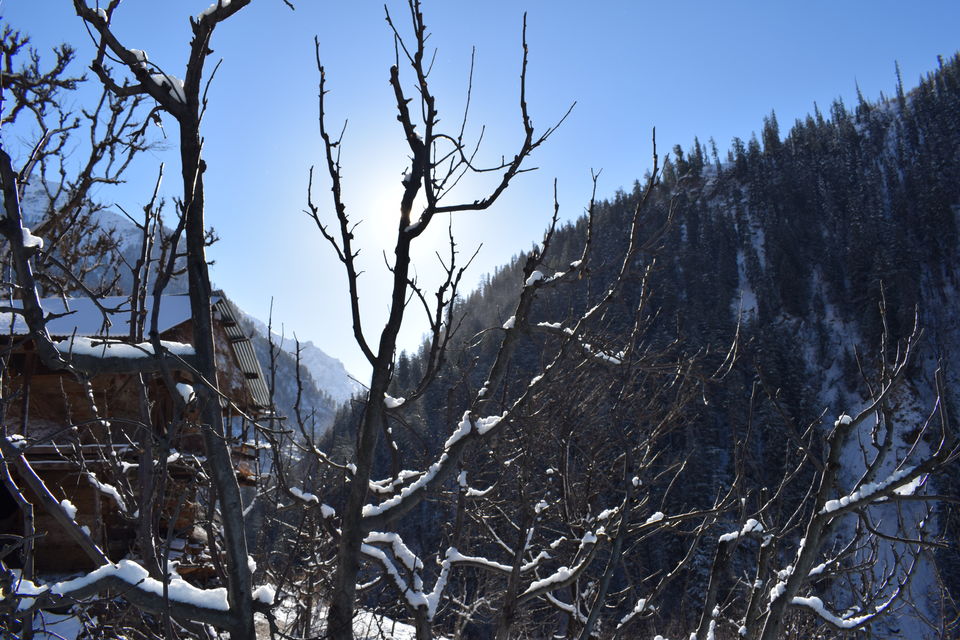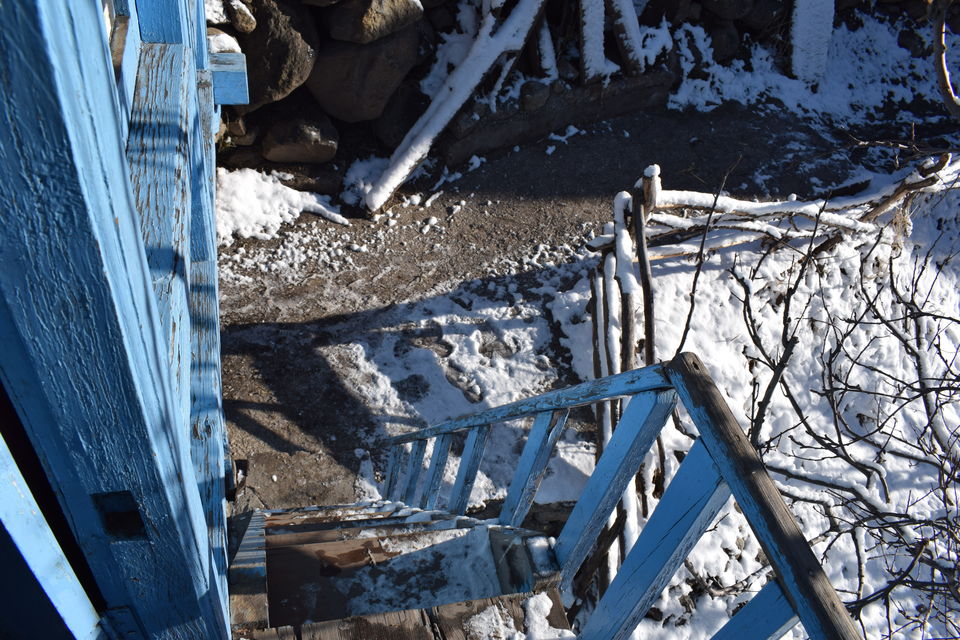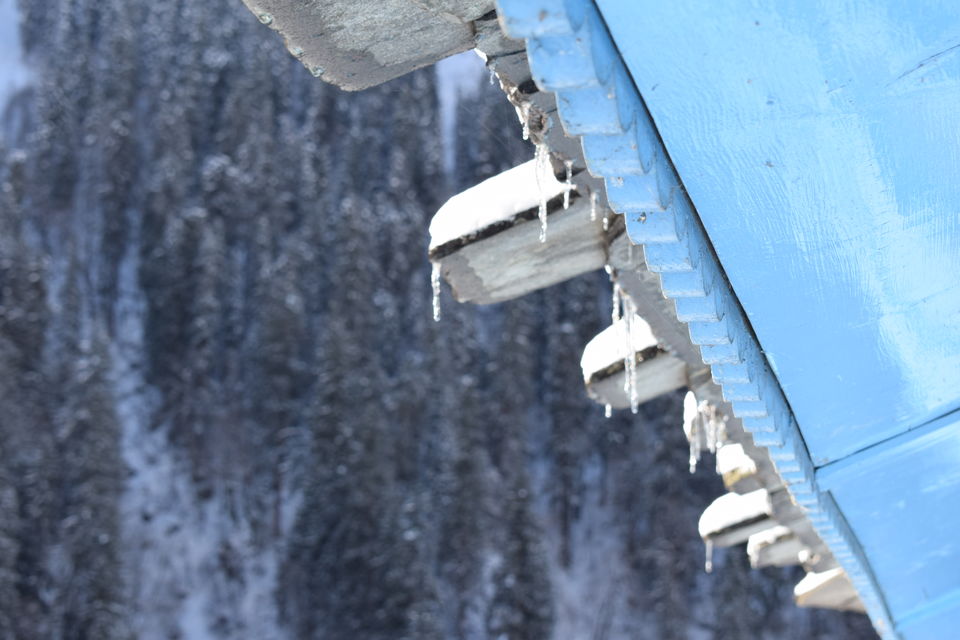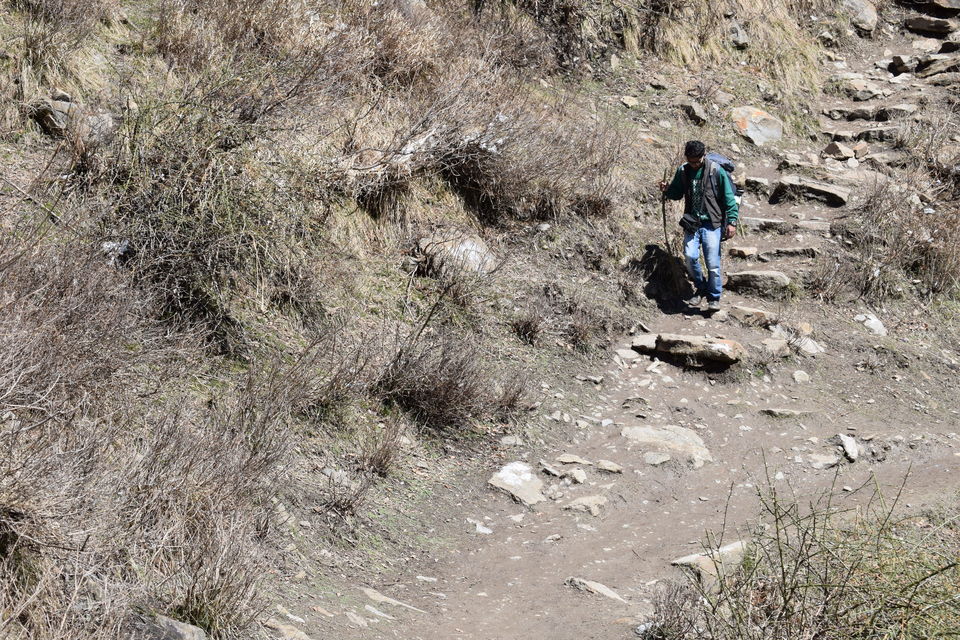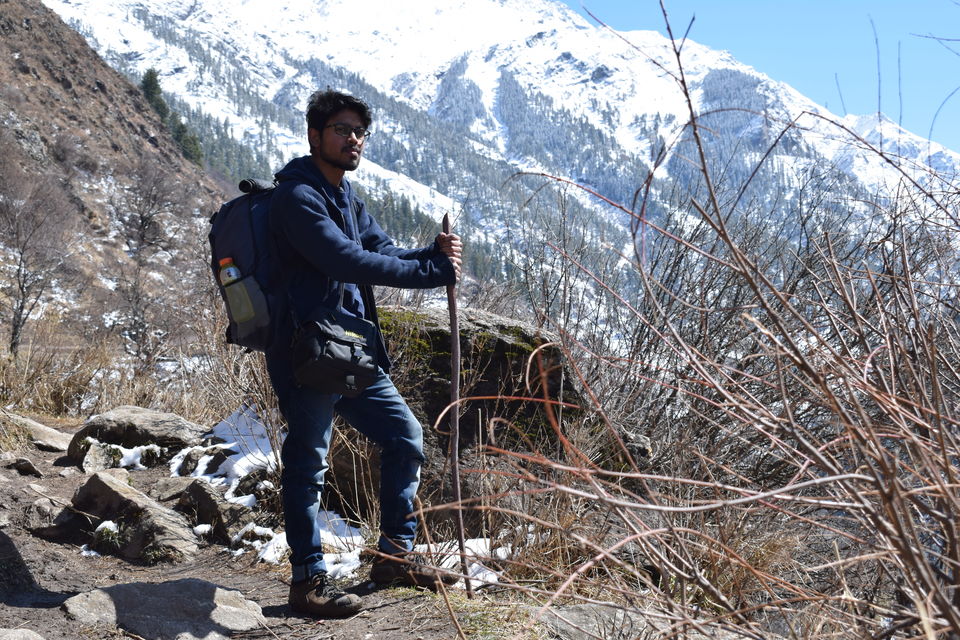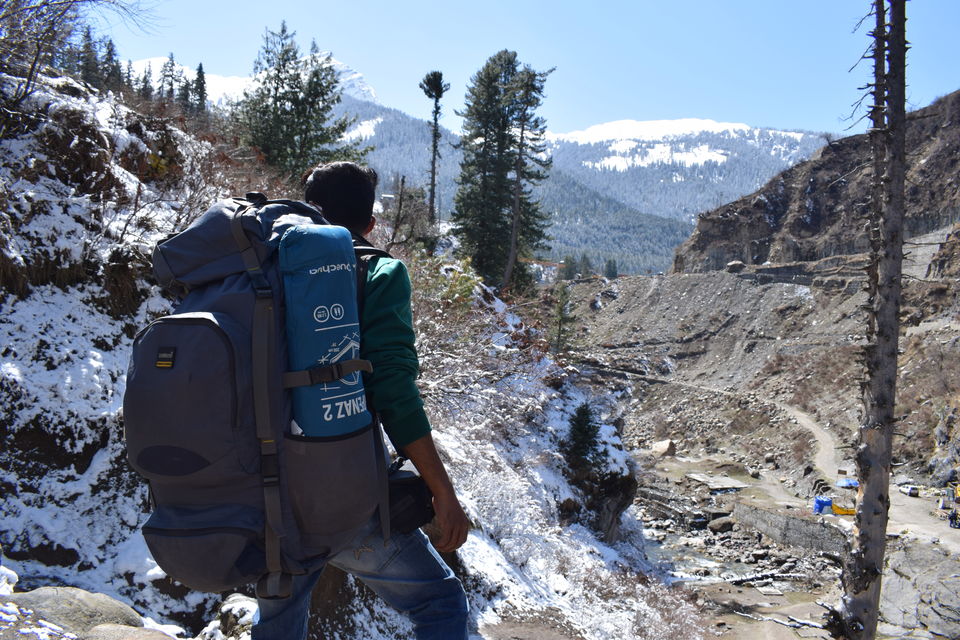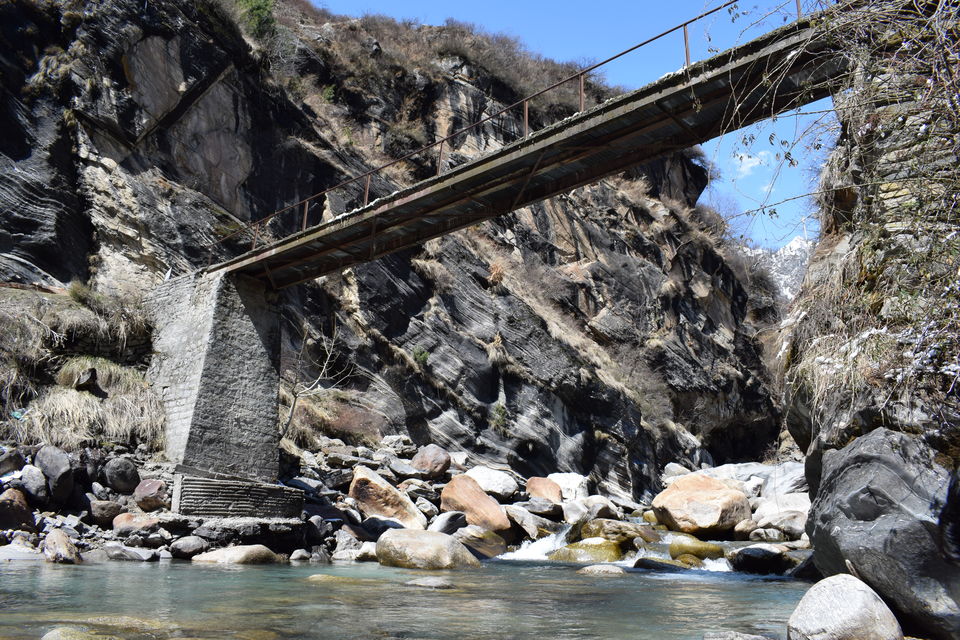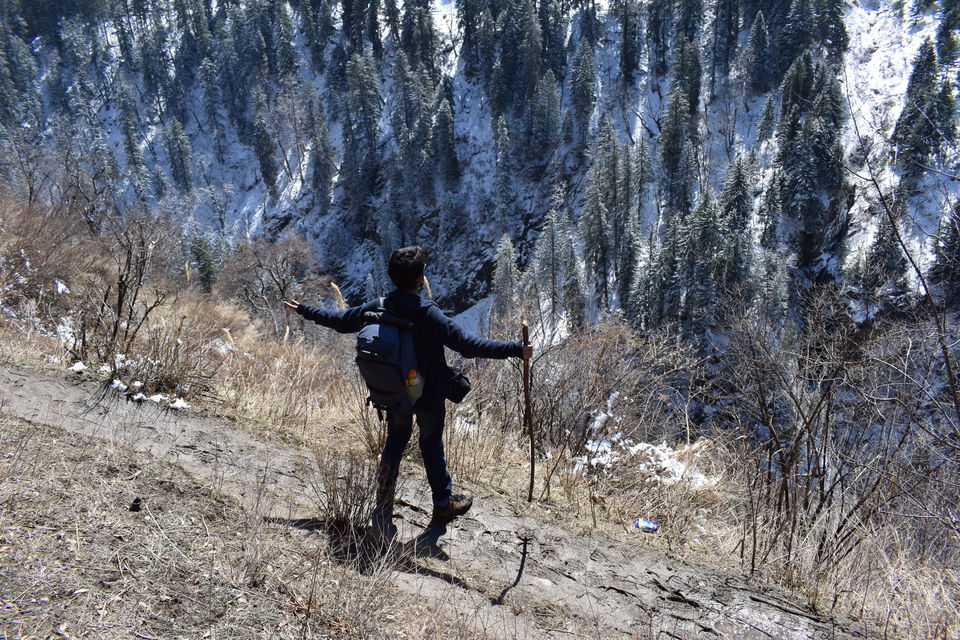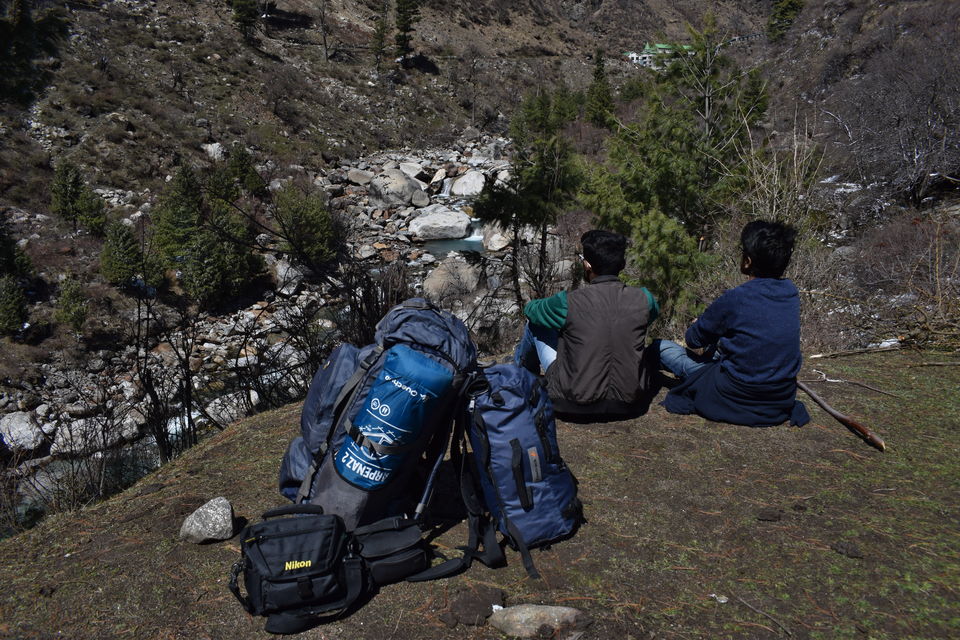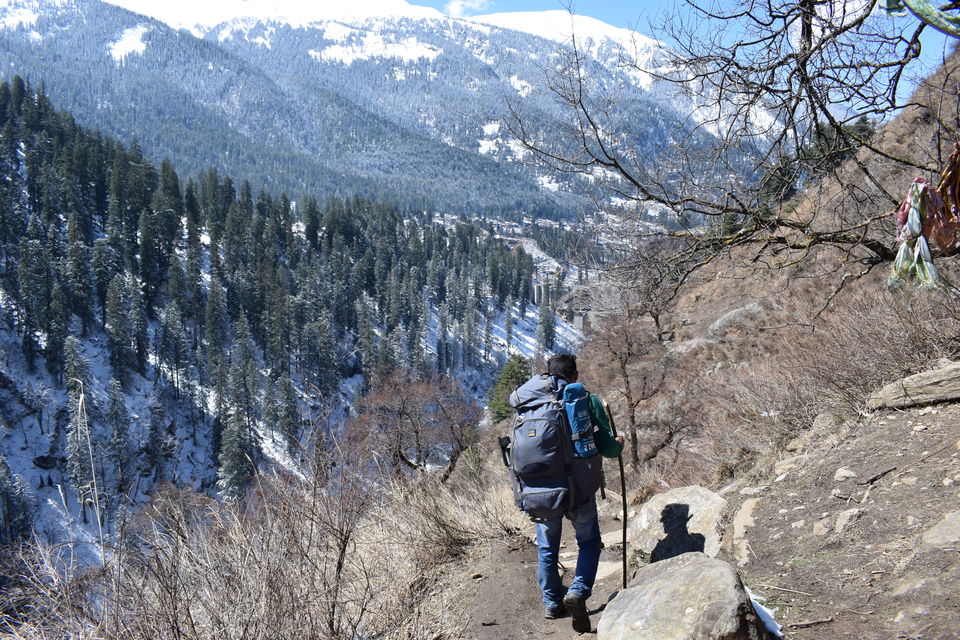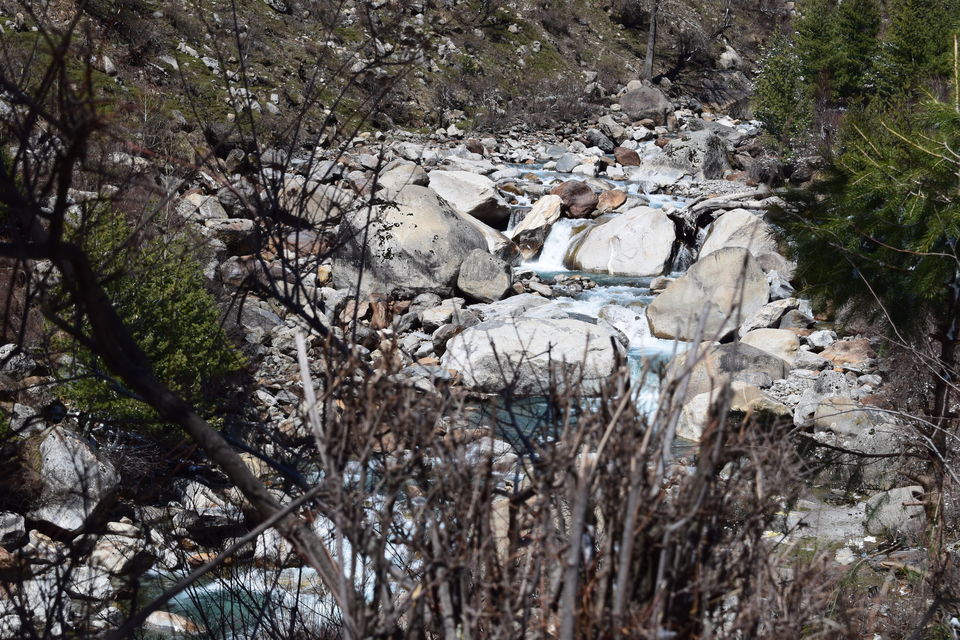 Tosh - The Eyrie of Parvati Valley
Tosh is hilltop town ruled by marijuana. Tosh is just 4kms from Barsheni. You can reach there by cars, bikes, but we preferred hiking and we don't regret it. Two things that you often hear here are "Maal hai?" (Do you have stuff?) and "Maal hai" (We have stuff) from everyone around you. Young travelers from different parts of the country and abroad come here to have the nature's remedy. Tosh has become overly crowded in just one year of it becoming a part of travel articles. So, this place wasn't for me anymore. We decided to pay a visit to Gurudwara Manikaran Sahib at Manikaran, en-route Bhuntar. A decision we respect. Spending a night in the religious town, we felt refreshed.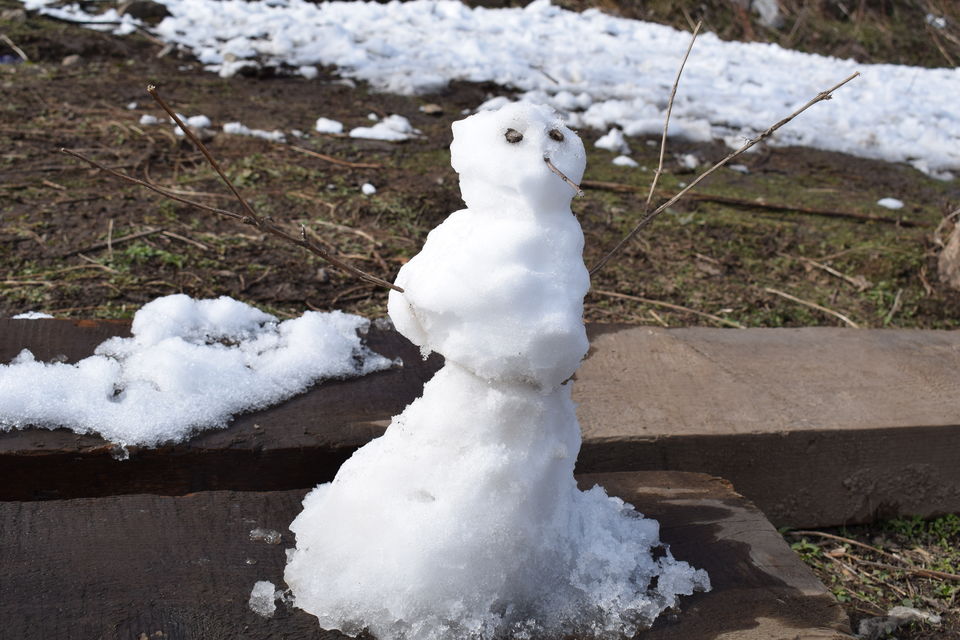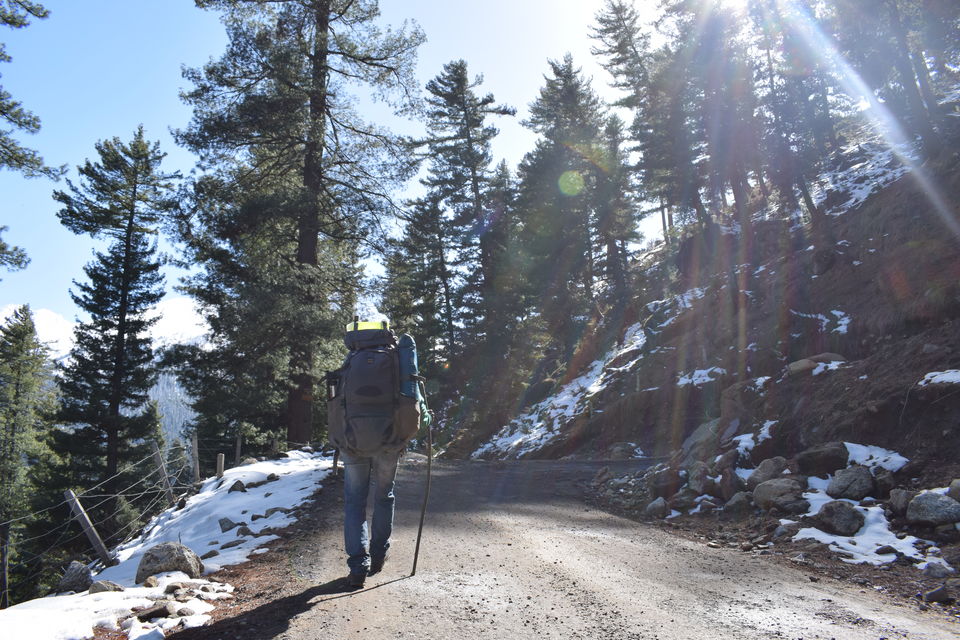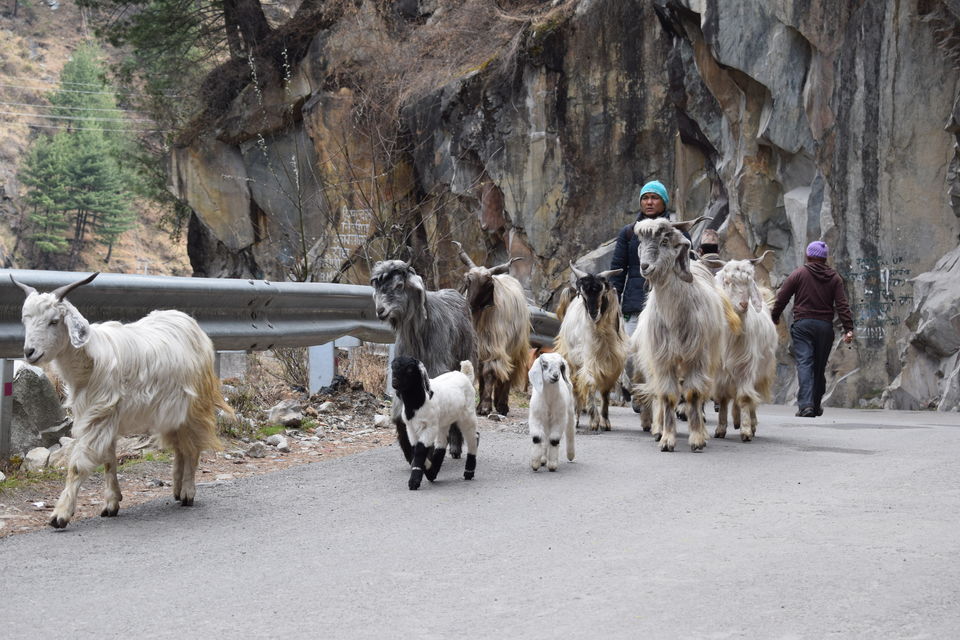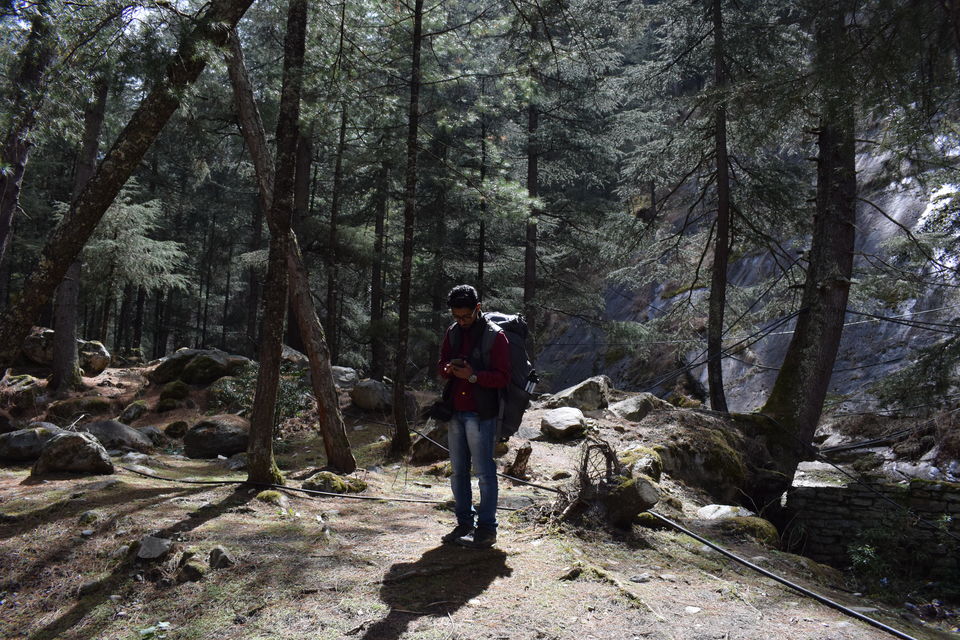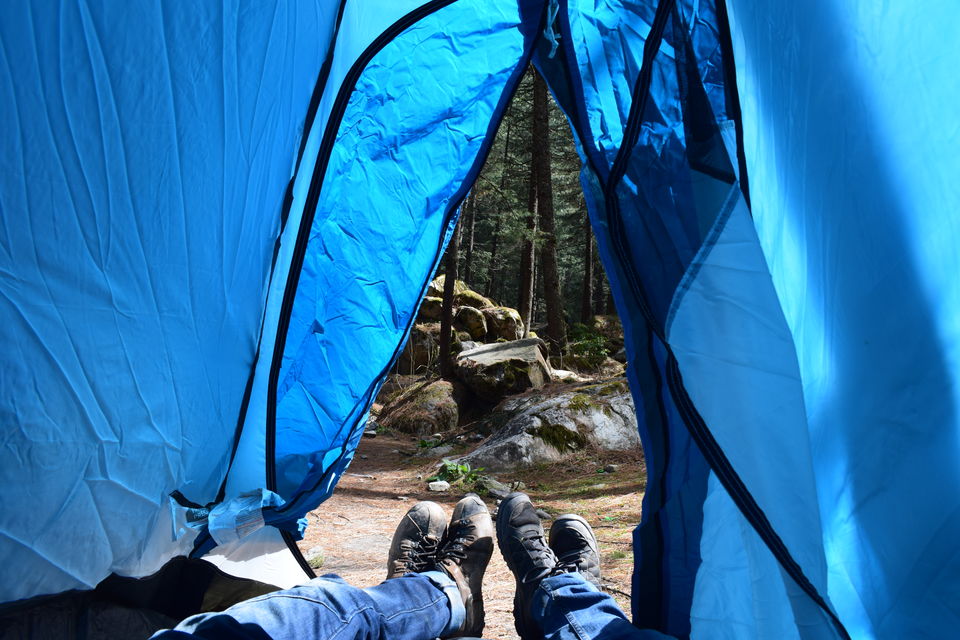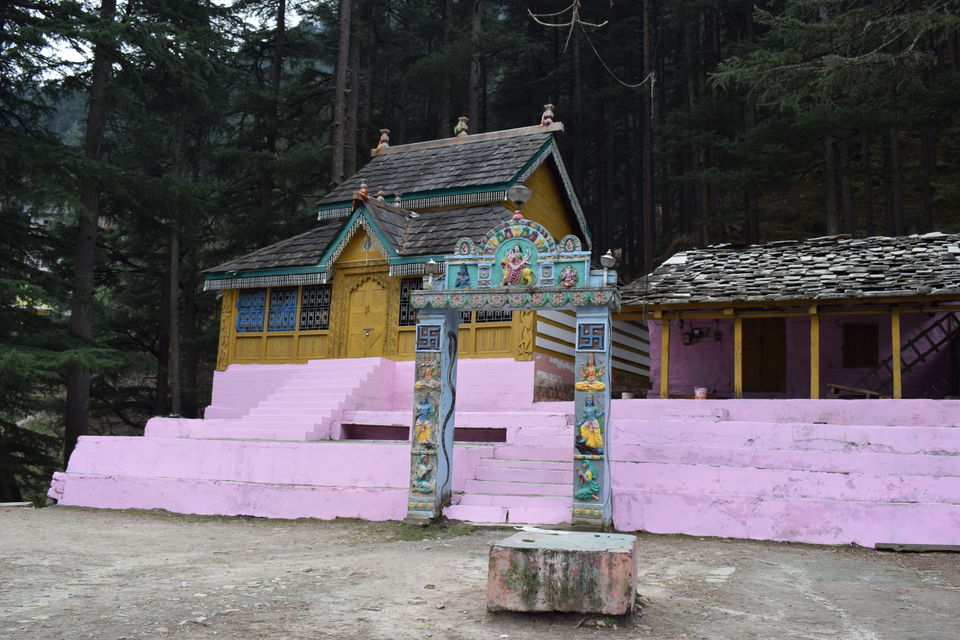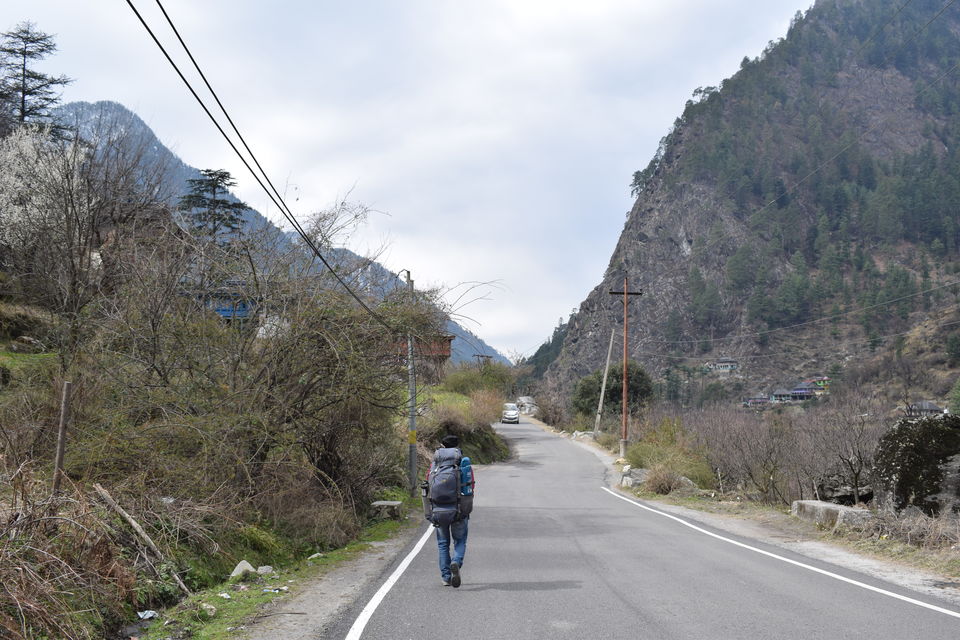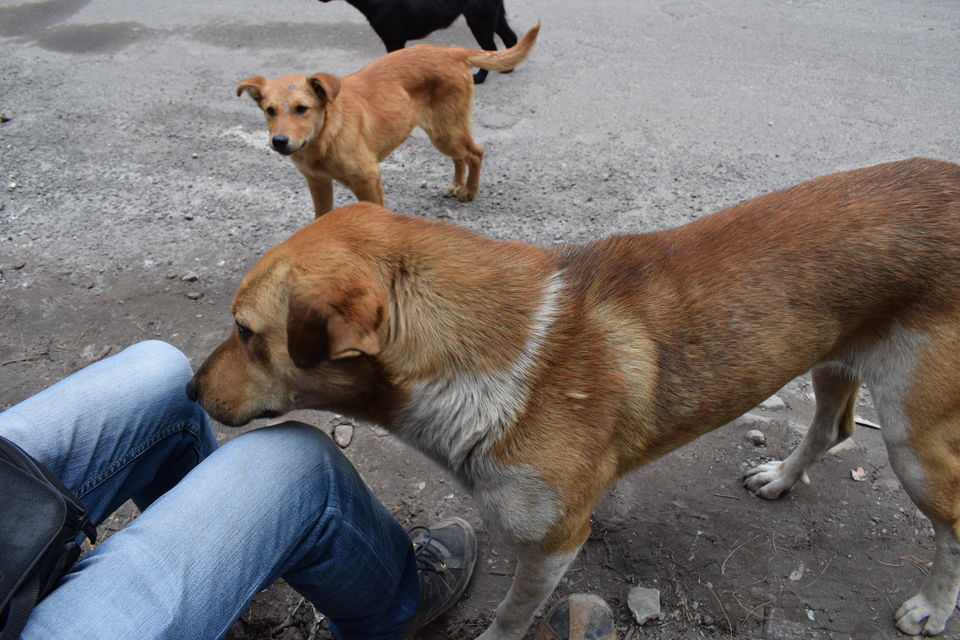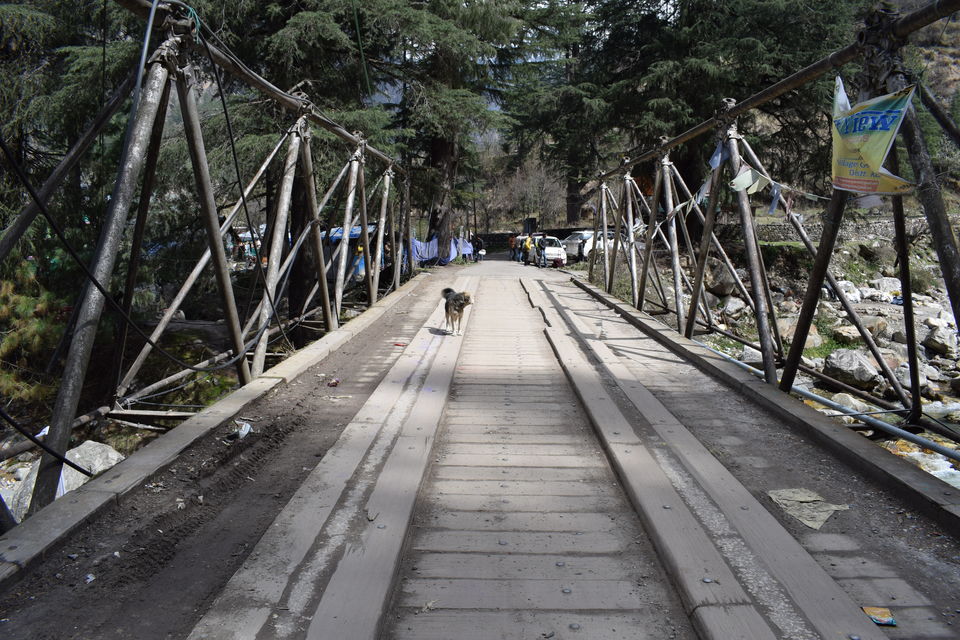 We had our return bus from Bhuntar in the evening and a whole day in hand. We hiked back to Kasol and explored the town. There wasn't much to do and we were exhilarated by the journey so far and didn't want to ruin it by not doing anything. So, we went river side and camped in the woods. After relaxing there for some time, we made a move towards Bhuntar. Finally, we took our Volvo bus back to Delhi.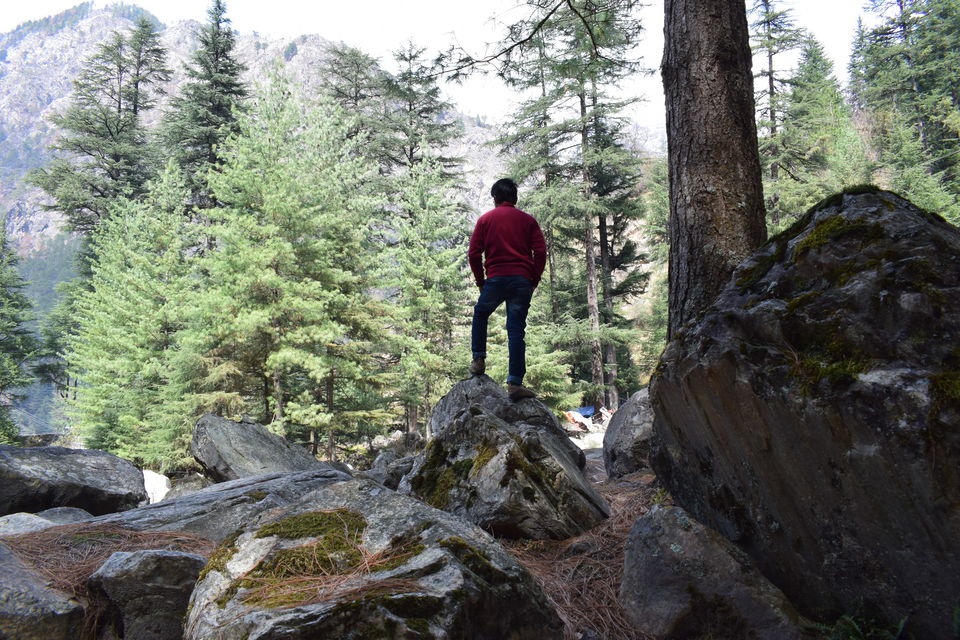 Farewell
Bidding goodbye to Parvati Valley for the second time, I made a promise to return again. Now I realize that I had written too much. If you have read it so far, please hit like, I would really appreciate it. It's time for me to say goodbye to you all lovely people reading this. Thanks for being a part of my life by listening to my story. Hope you all enjoyed it. I'll have your leave now! Stay safe and spread peace!