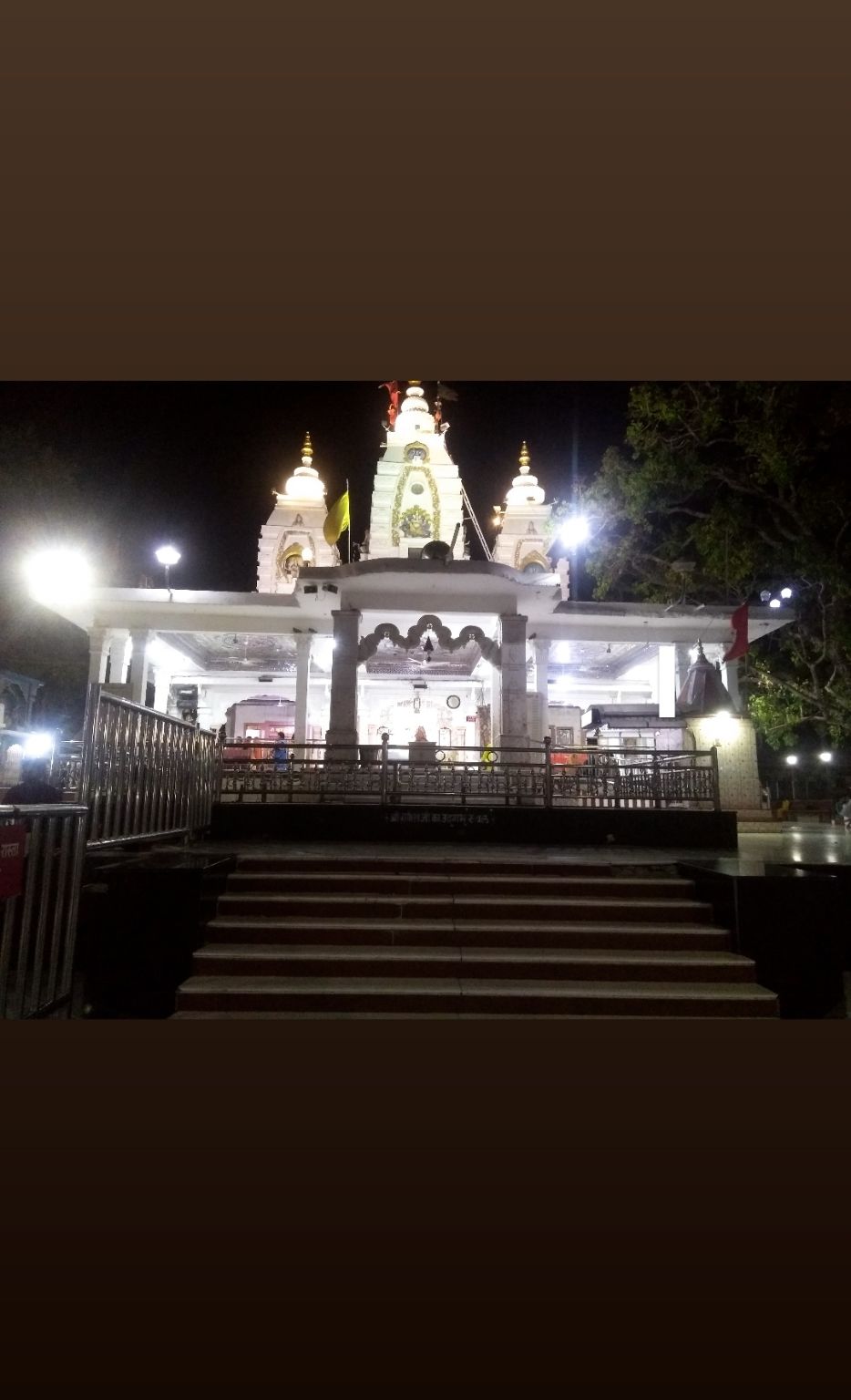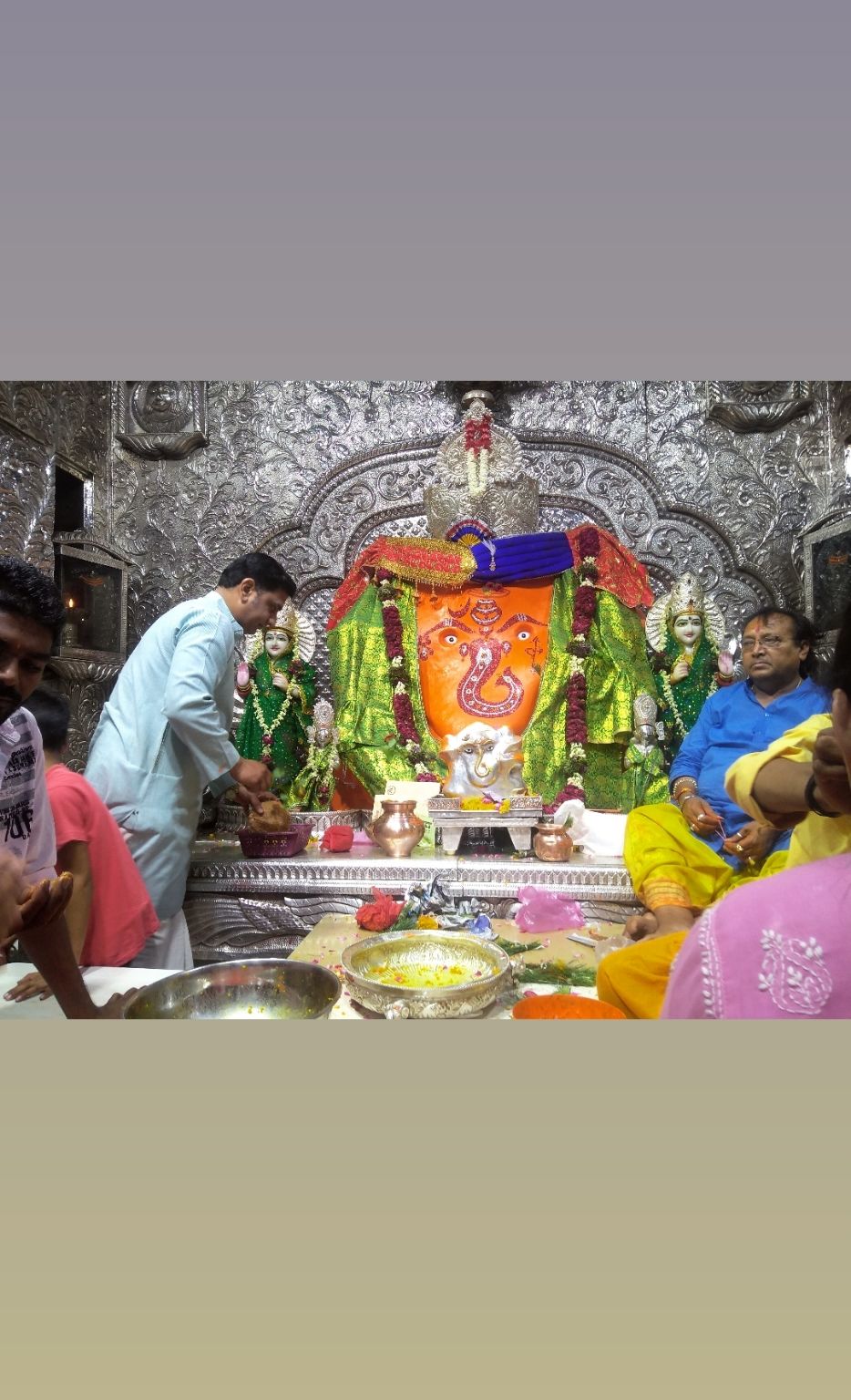 Have you ever asked for peace??
Thought of asking it to somebody, if, Yes, ask this divine Power.
He is known as the God of new beginnings, Success and Wisdom, His name means the "Lord of people".
khajrana Ganpati temple was an experience I can never forget, as seeing the ganpati Murti I had tears rolling down my eyes, it made me feel more connected to him!
The temple is built in 1735 by Rani Ahilya Bai Holkar belonging to Holkar dynasty of the Maratha Empire.
Their is a tradition in the temple where devotees circle around the temple and tie a thread to pray Lord Ganpati for successfully completion of their work. It is believed that all the wishes will be fulfilled after praying here.
This is my first travel post on Tripoto, I am beginning it with God of new beginnings!
Ganpati Bappa Moreya🙏