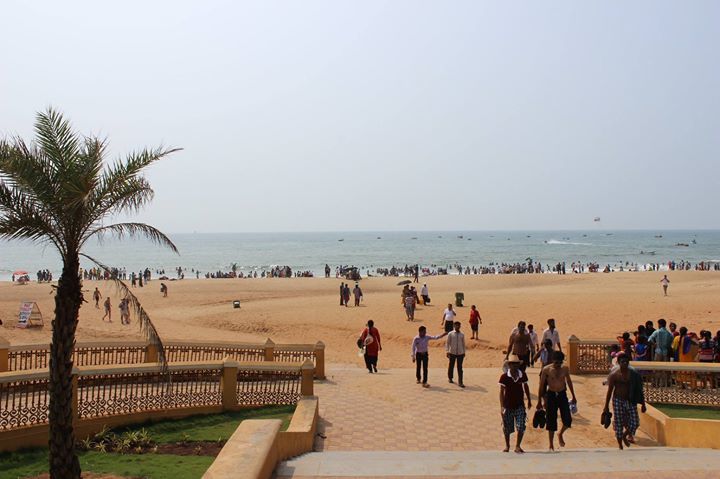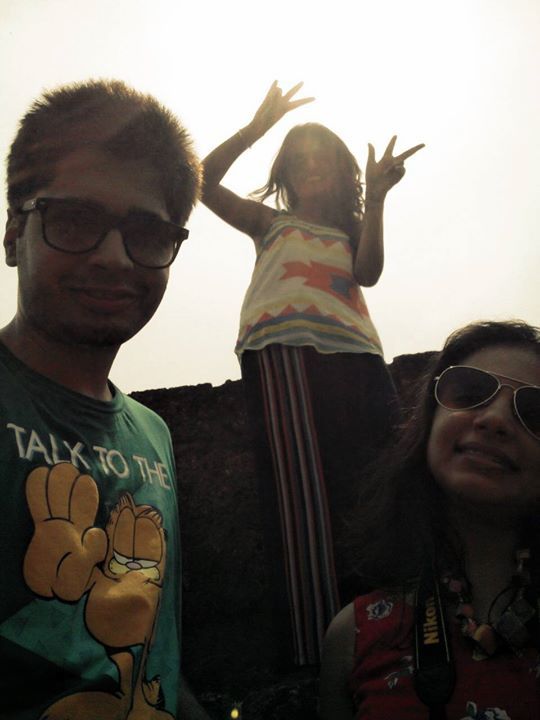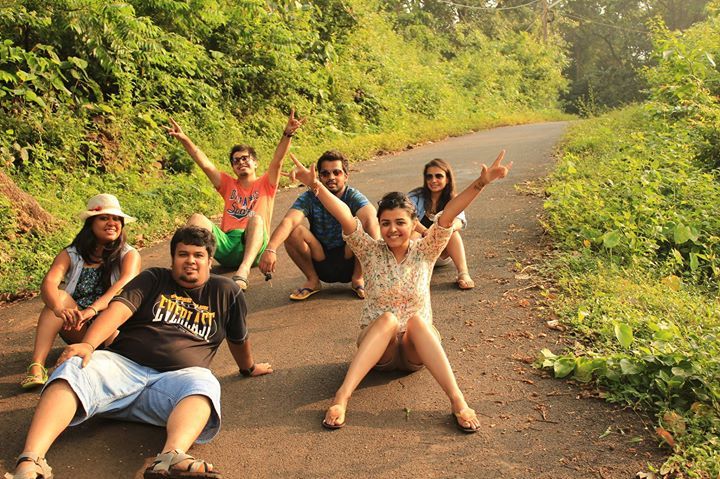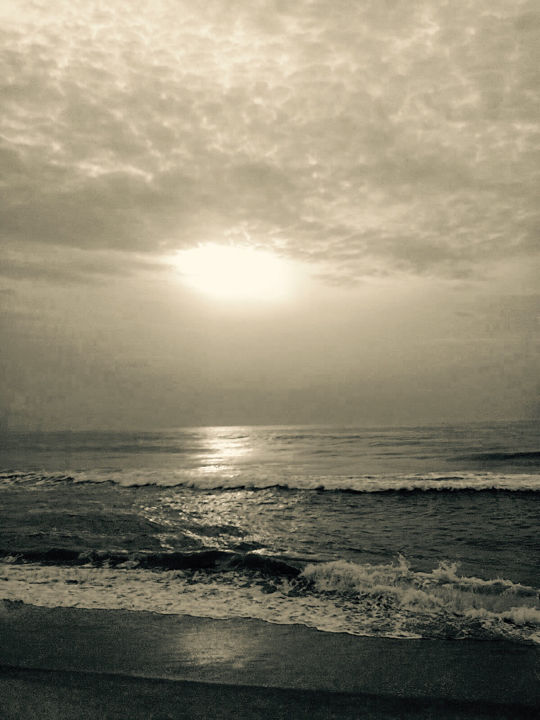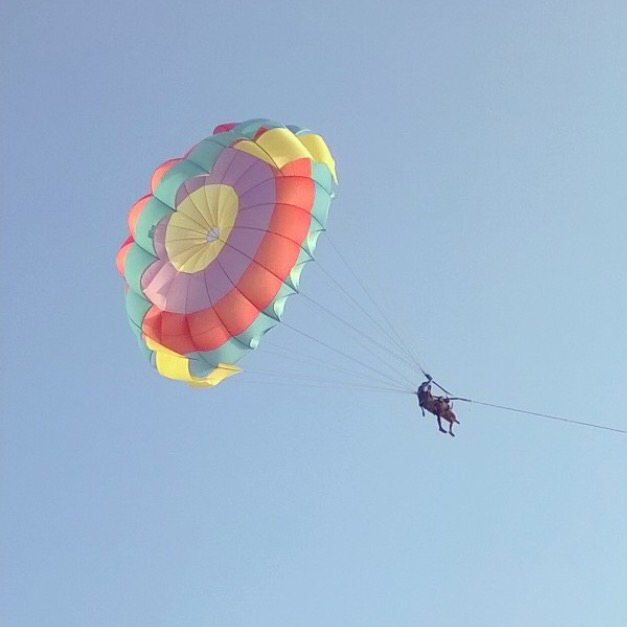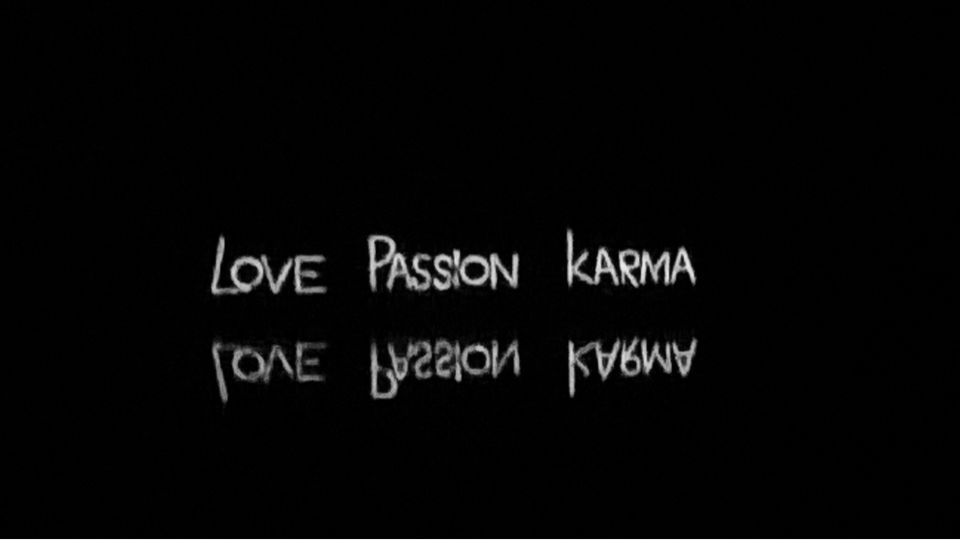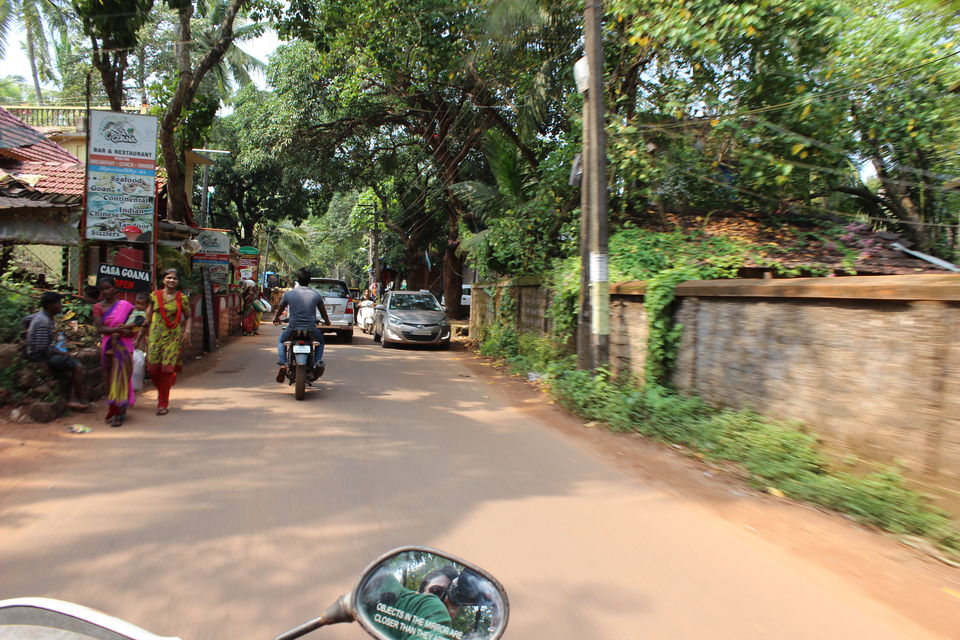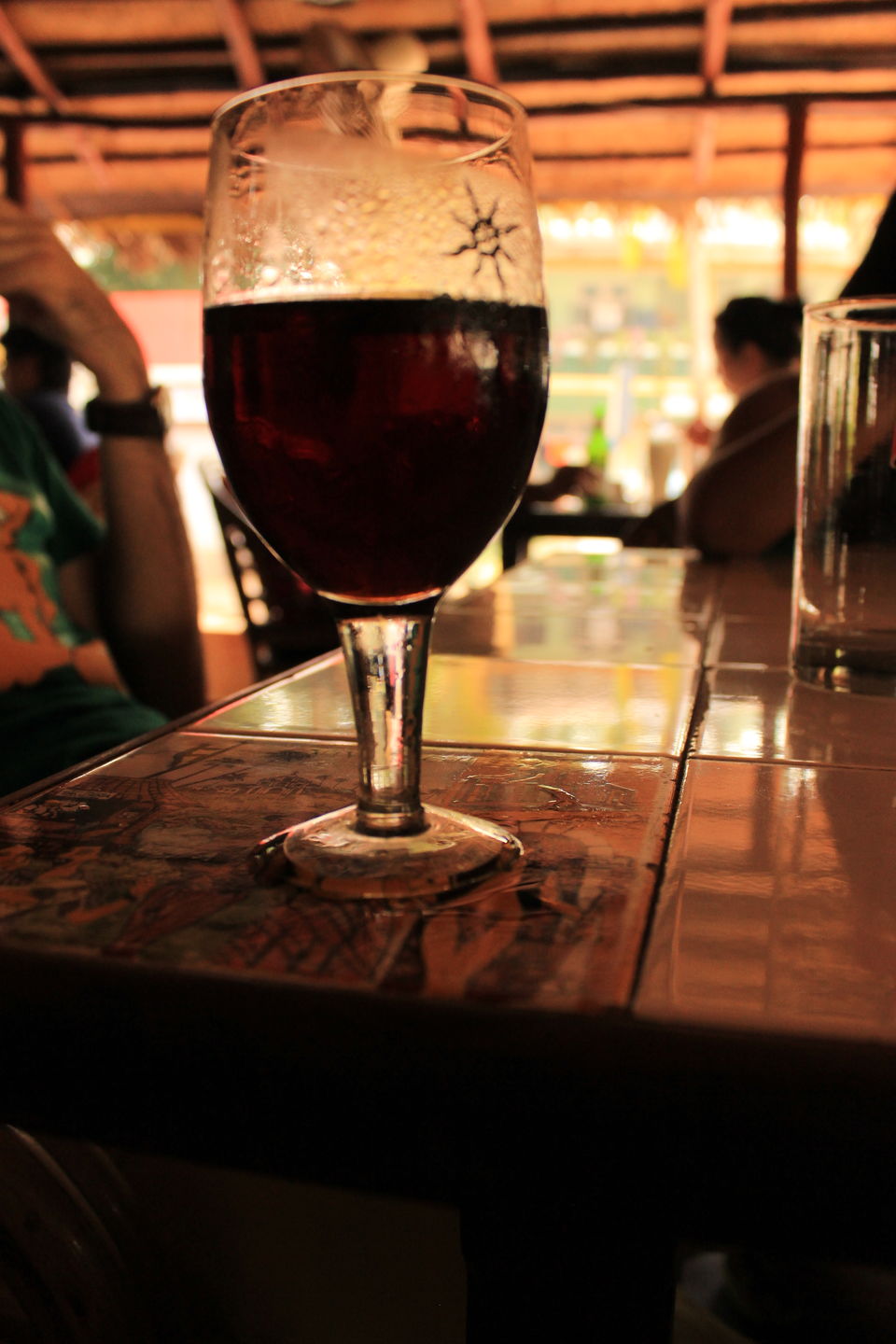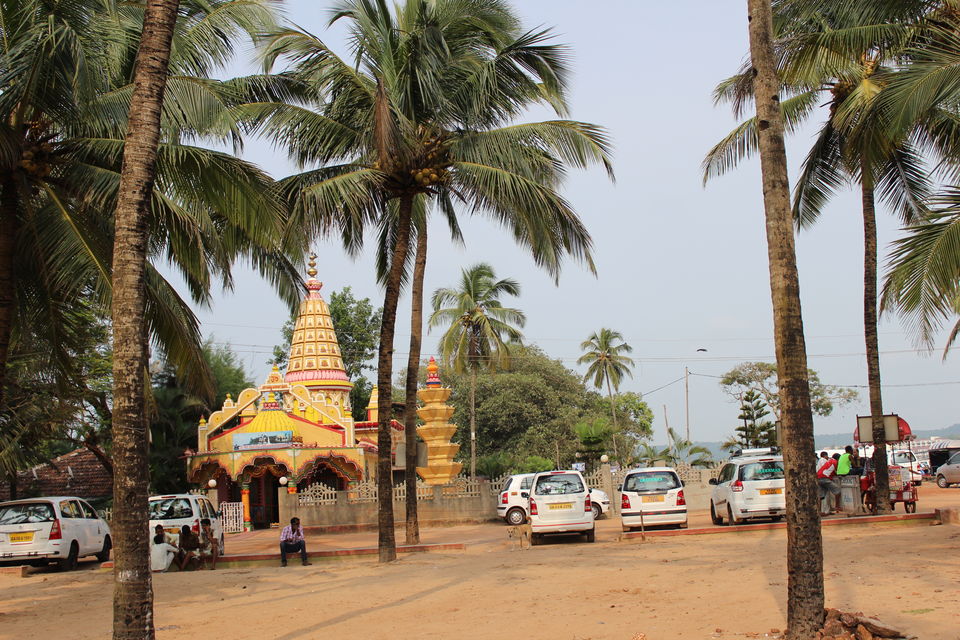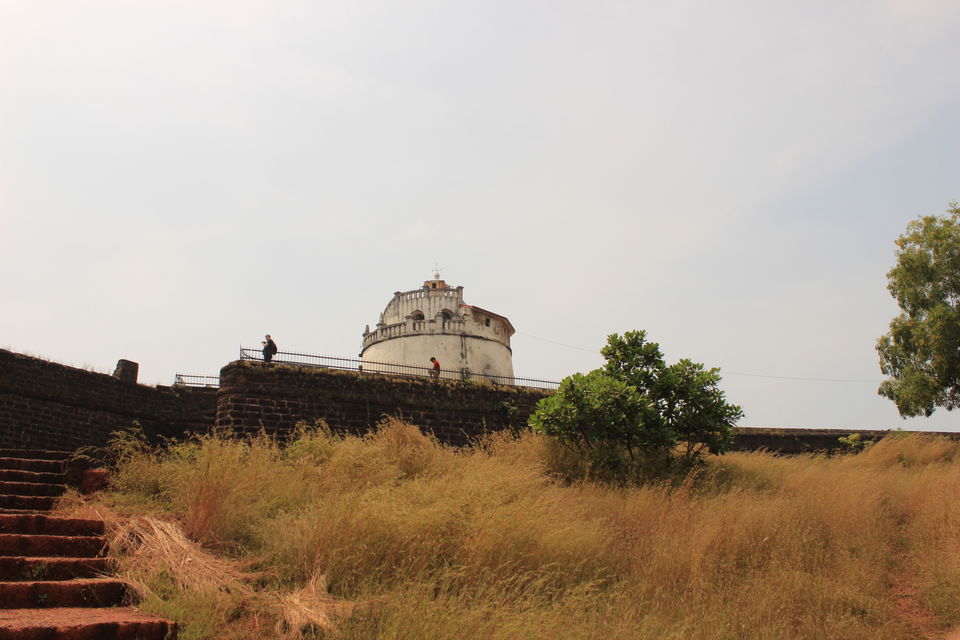 Whatever said about this place is said less enough. As we all know it is a state located in the western region of India, it is bounded by Maharashtra,Karnataka and the Arabian Sea. Other than being India's  richest states it's also well known for its beautiful beaches.
I happened to be there in the year 2014 with my friends who were travelling from Delhi. I took a night journey in a private bus from Pune to Goa which was about 465 kms.
It was a 4 days trip and we walked on the sands of North & South Goa beaches. Goa's 103 km coastline is blessed with the most enchanting beaches.
All of us were putting up in a hotel in North Goa near Calangute beach. We hired a bike and a car and zhoop we went exploring the beauty of this magical place.
Day 1 we went to the Calangute and Bagha beaches and enjoyed the day and night life in the shacks to the music of the waves.
Day 2 we visited an old church in Goa    Basilica of Bom Jesus which is said to hold the remains of St.Francis Xavier.
Then we had lunch at Traveller's Cafe Calangute beach.Later we enjoyed the water rides along with para gliding at mandarin Beach. We spent our evening at restro curlies, Anjuna beach and later hopped on at some night bars and lounges.
Third day was a late good morning day and we drove all the way to South Goa exploring the stretch.The night turned out to  pretty amazing when we checked in at LPK, where we danced all night.
Final day we visited fort Aguada with amazing view  to the beaches. Later we spent our evening at the shacks at Calangute and were lost in the breeze and totally in love with Goa.