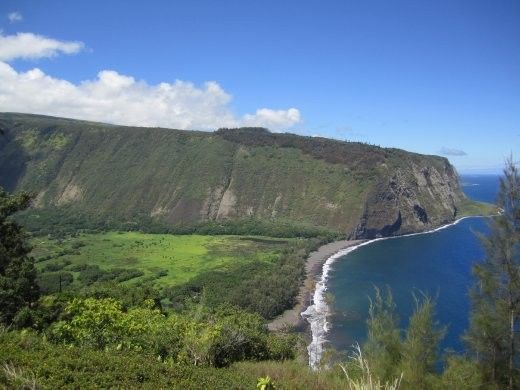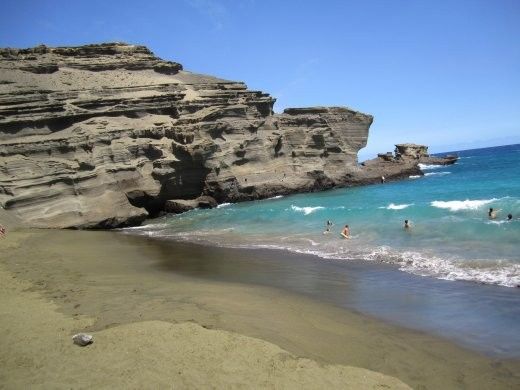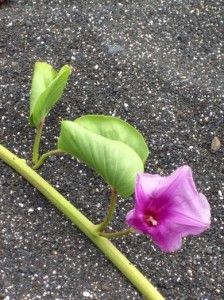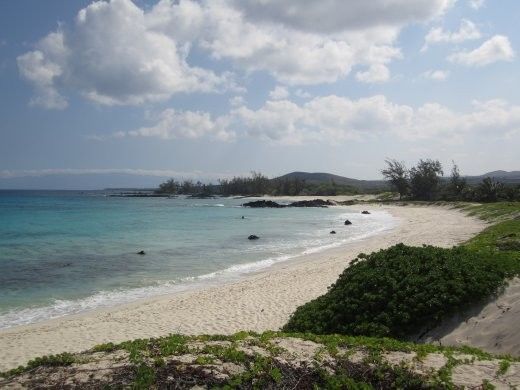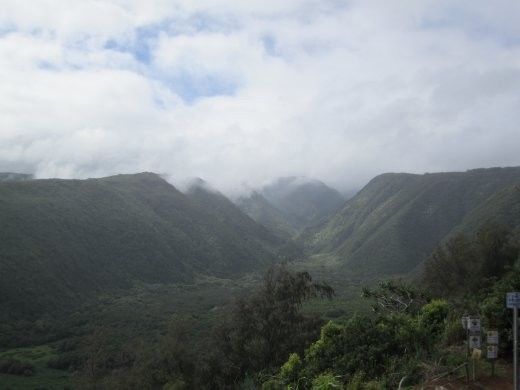 Exotic and Captivating, the Big Island is Home to Some of the Most Beautiful Places Off-the-Beaten Path
Hawaii Island, otherwise known as the Big Island, has it all.
Pristine white sand with crystal clear waters, lush tropical valleys and geological anomalies are all just a drive away on this small yet diverse volcanic island sitting in the middle of the pacific ocean. The youngest of its siblings, Hawaii is still vastly undeveloped and untouched so it's great for seeking out seclusion in even the most pristine places.
I honestly had no idea I was going to such a special place when I bought my ticket to Hawaii, I simple wanted to pick mangoes and experience life as a WWOOFer. For a first time backpacker it seemed exotic, yet familiar. Slowly, day-by-day I started realizing the complex secrets this island has to offer. One day you're watching hot lava pour into the ocean beside the remnants of an old village now obsolete, covered in volcanic rock while the next you're trekking through the jungle, chasing waterfalls, hacking away at the dense vegetation acting as a wall between you and bliss.
If you're looking for adventure, this is the place for you. Although the Big Island is abundant in plush resorts with man-made beaches, I suggest putting on your hiking shoes and checking out a few or all of these secluded beaches, most accessible only by foot.