This year has been about me realising how travel can not only heal you but also nurture you to do better beings. I am going to share somethings I learnt from each city I visited this year , hope this brings out the positive vibe in you that traveling brings in me.
Paris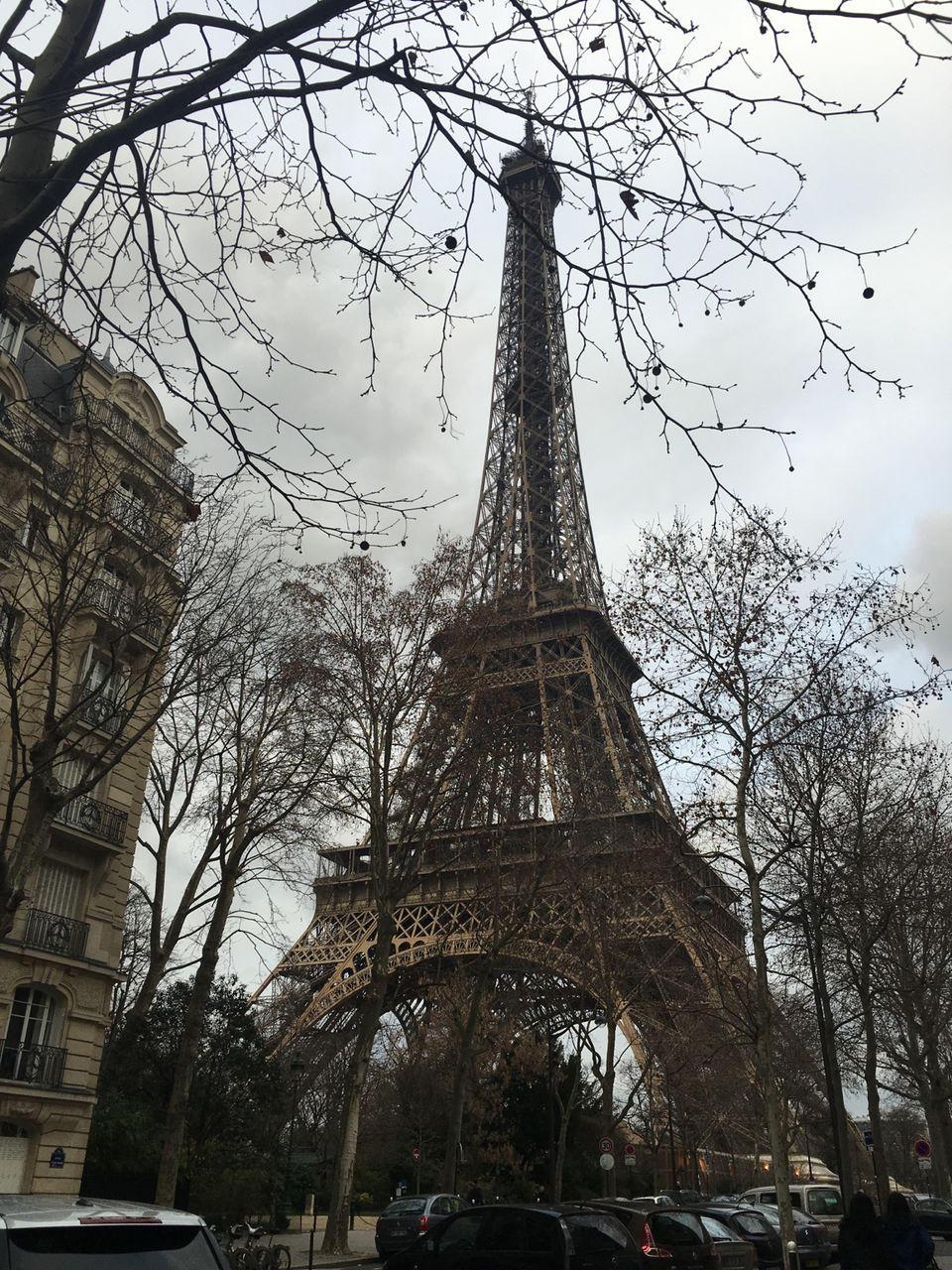 My trip to Paris was not planned or funded by me. I was lucky enough to be chosen at work to visit our headquarters.This city has LOVE written all over it , but if you closely look you shall even find people holding guns bigger than themselves walking up and down the streets to protect you from the hate around world. Funny how we have made peace with the fact that only hate can triumph over hate.
Lesson: Believe in magic. It's around you always.
Amsterdam
My next stop was Amsterdam. A dreamland in the middle of nowhere - is all I have to say about this place. The warmth and love you see in people here is what is missing in the world otherwise. However after a wonderful day of exploring the entire on a bicycle I managed to miss my flight out of this city. Getting back on track was what made me realise how it feels to calm your nerves down when you are doomed.
Lesson: Travelling makes you smarter and confident in ways you would have never imagined.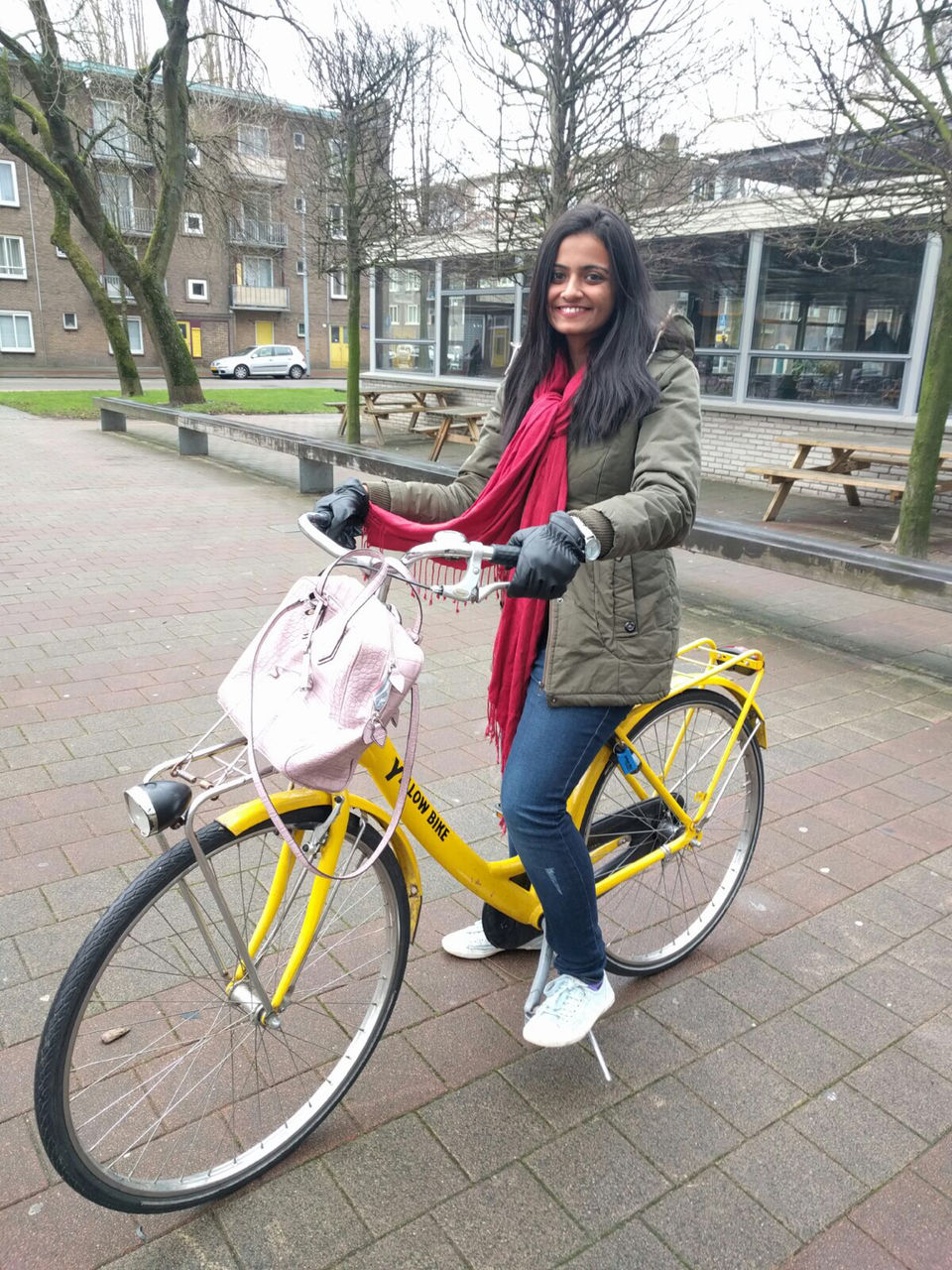 Geneva
Travelled from the airport to a resort that's 80 kms away at 1 in the night , after missing a flight. Got into a fight with some Russians who did not let me into the resort where I had a booking. Was standing under the snowfall for an hour until GOD showed me some mercy.Reached the room , peeped outside my window and saw my anxiety, worries and heaviness fade away into the sparkly night sky.
Lesson:Good things come to good people at the right time.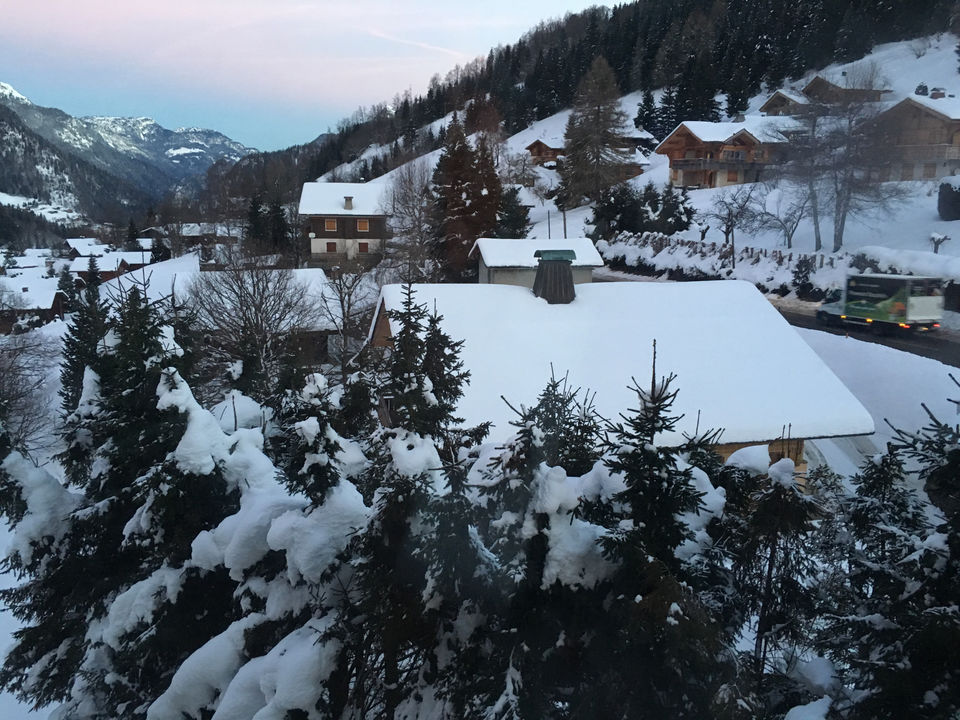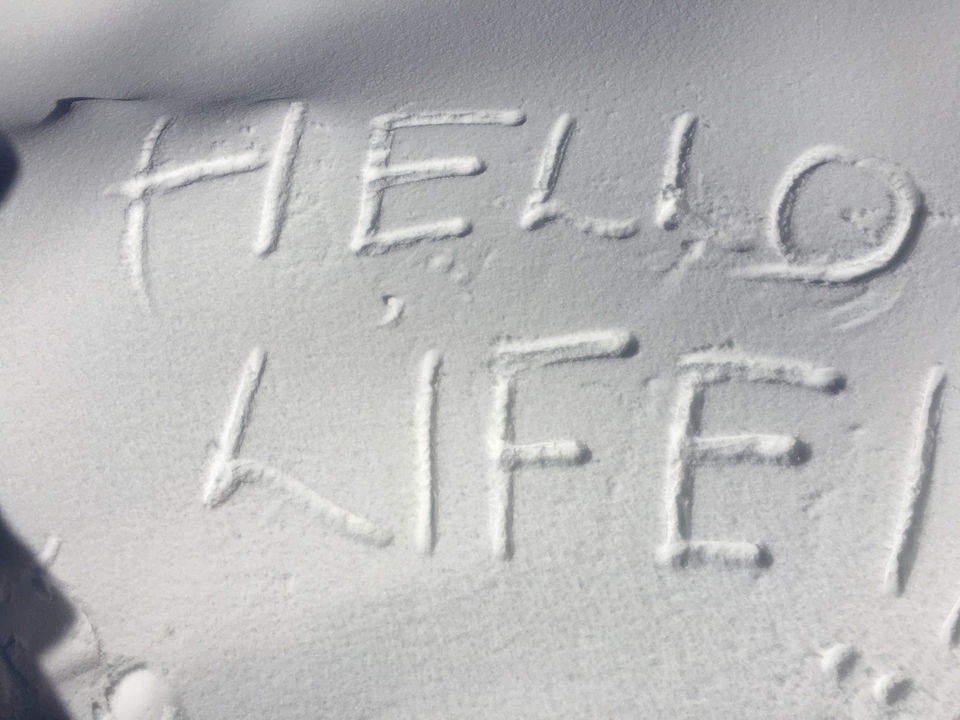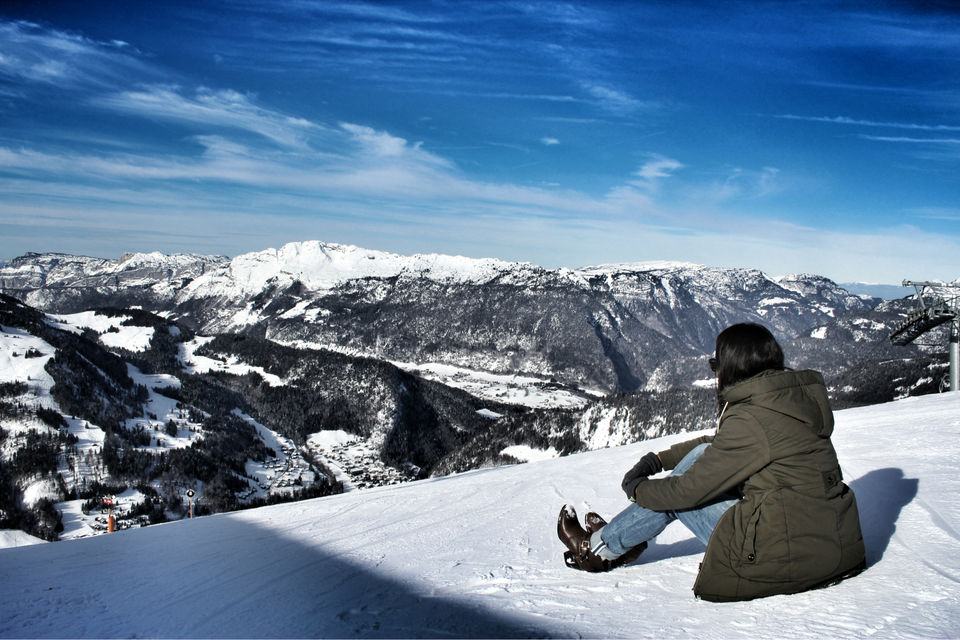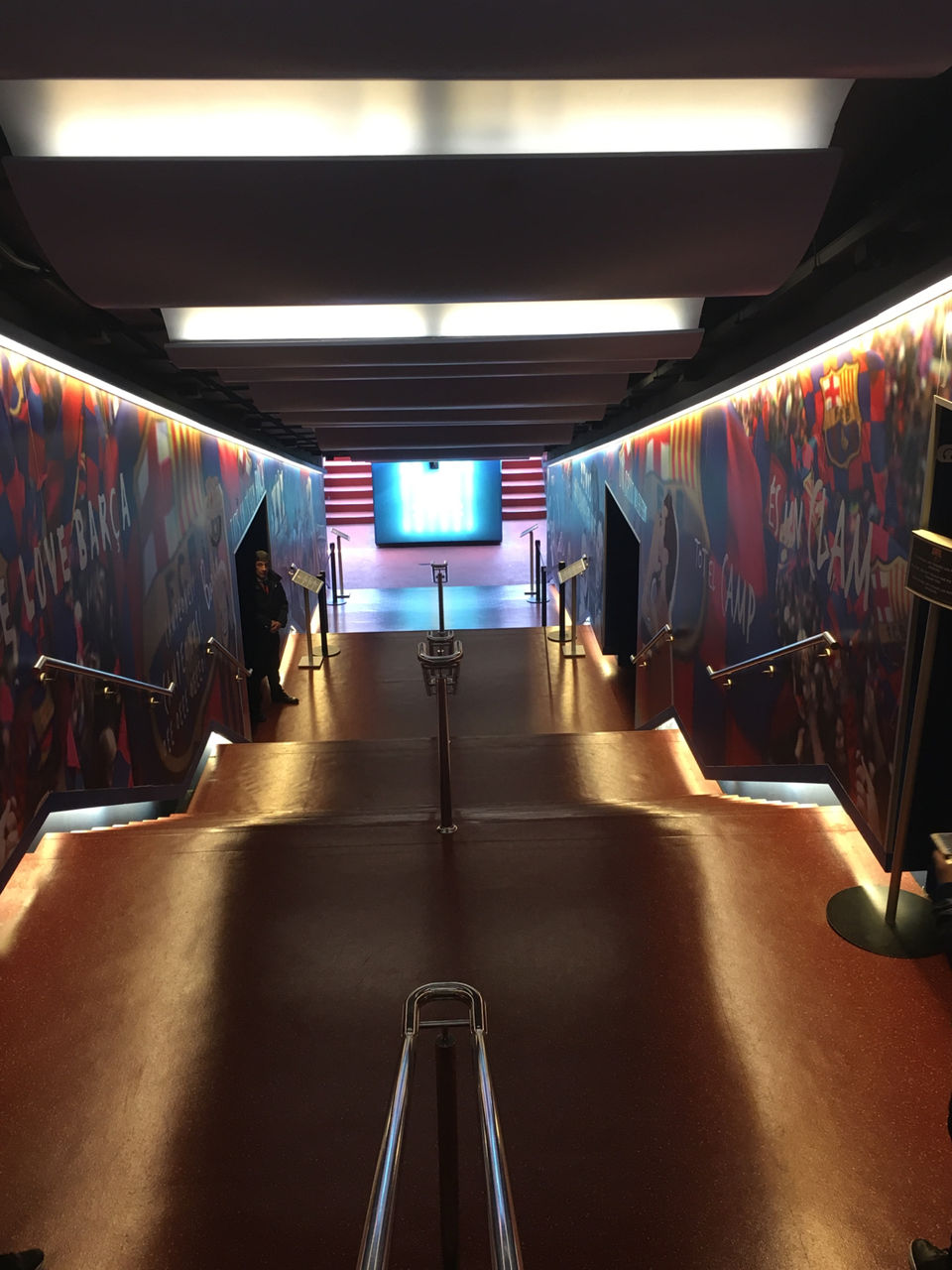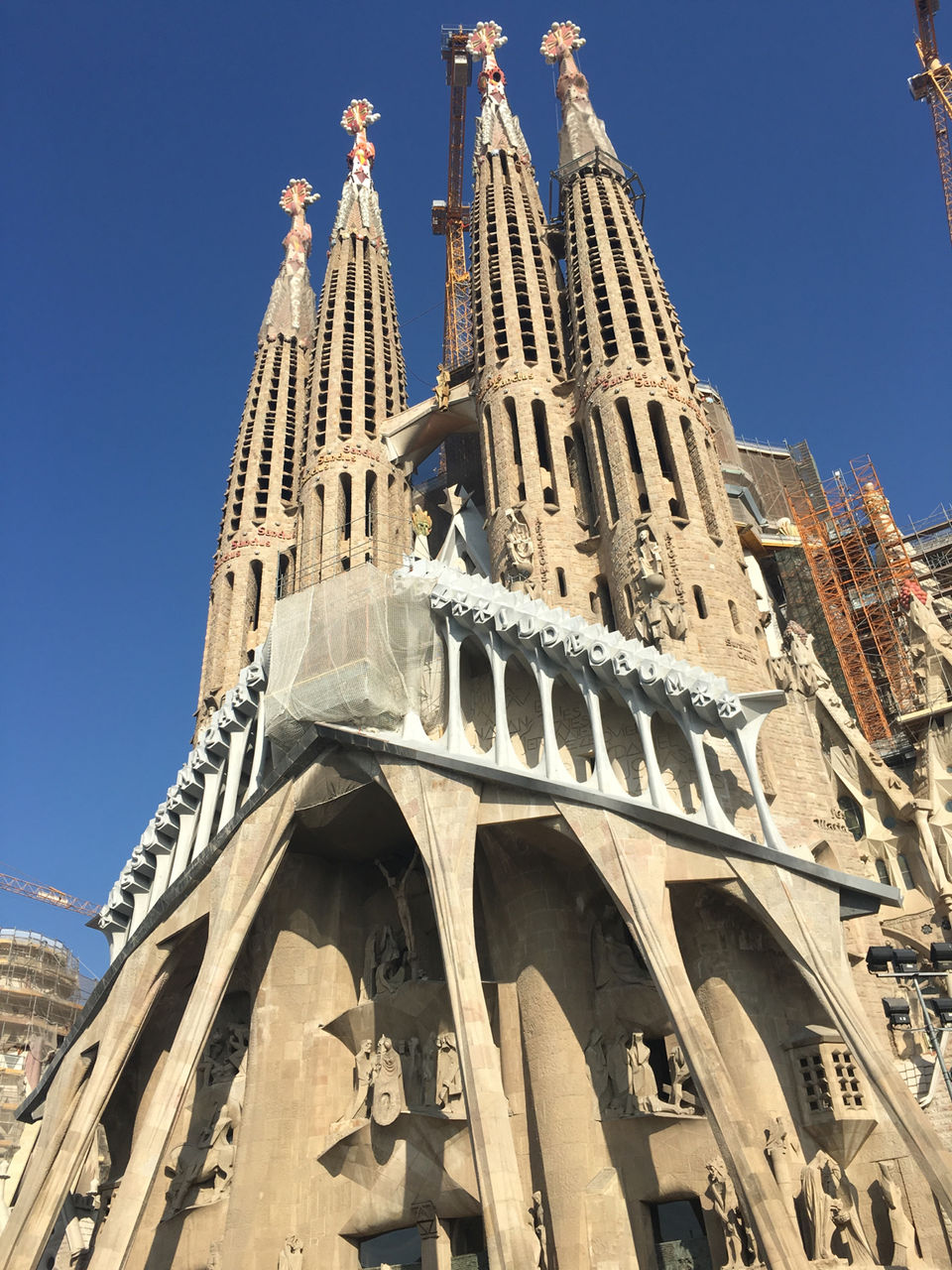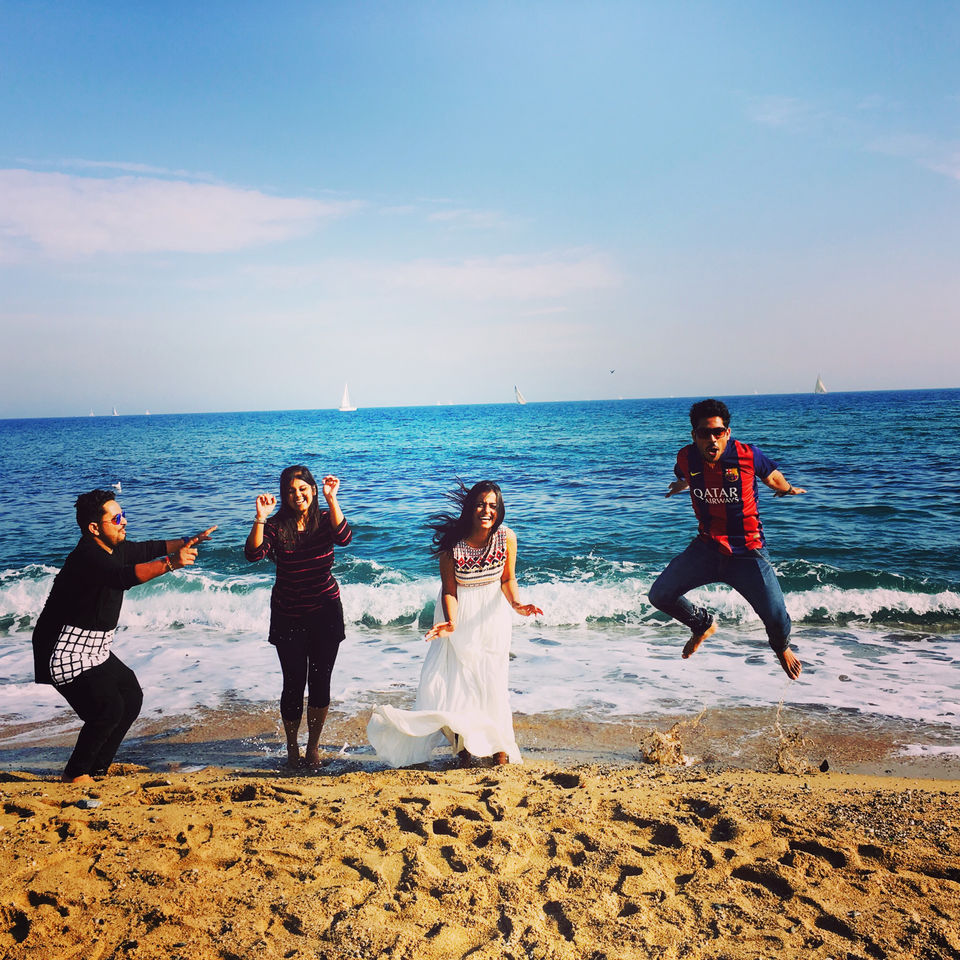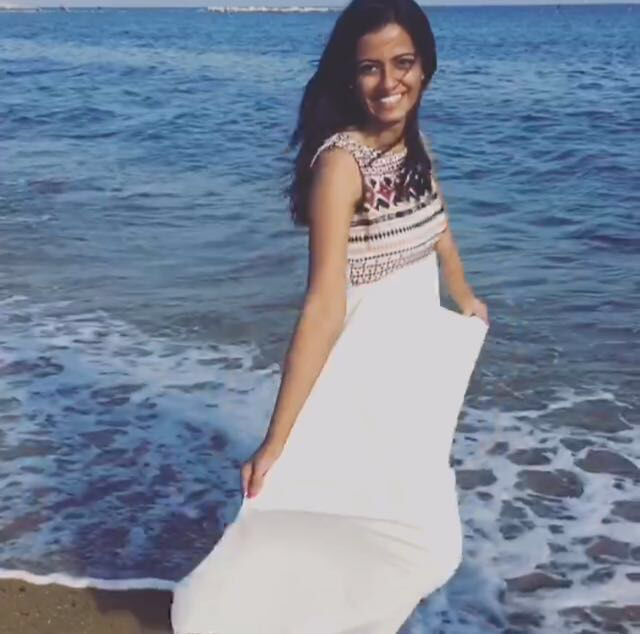 Barcelona
A hug from the sun amidst the wilderness of the snow. A beautifully constructed city with even more beautiful people. A jump from the snow to the beach.
Lesson: Look out for the good in people , there's always hope and love around.
Bangkok
A potpourri of culture , lust , shopping and food.But you have the time , stop in this happening city and look into the eyes of women standing along the corner of the road hoping to earn some cash tonight , underneath all the make up you will see the hidden pain in their eyes and that's when you realise everything is not how it's portrayed.
LESSON : Every person has a story and a reason as to why they are doing what they do. NEVER JUDGE.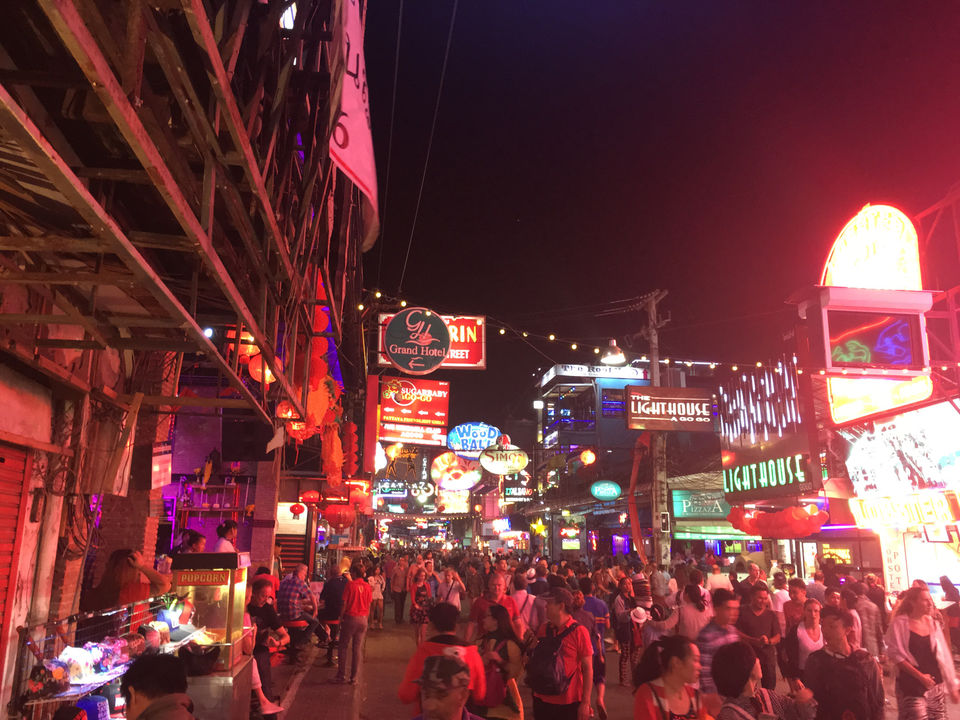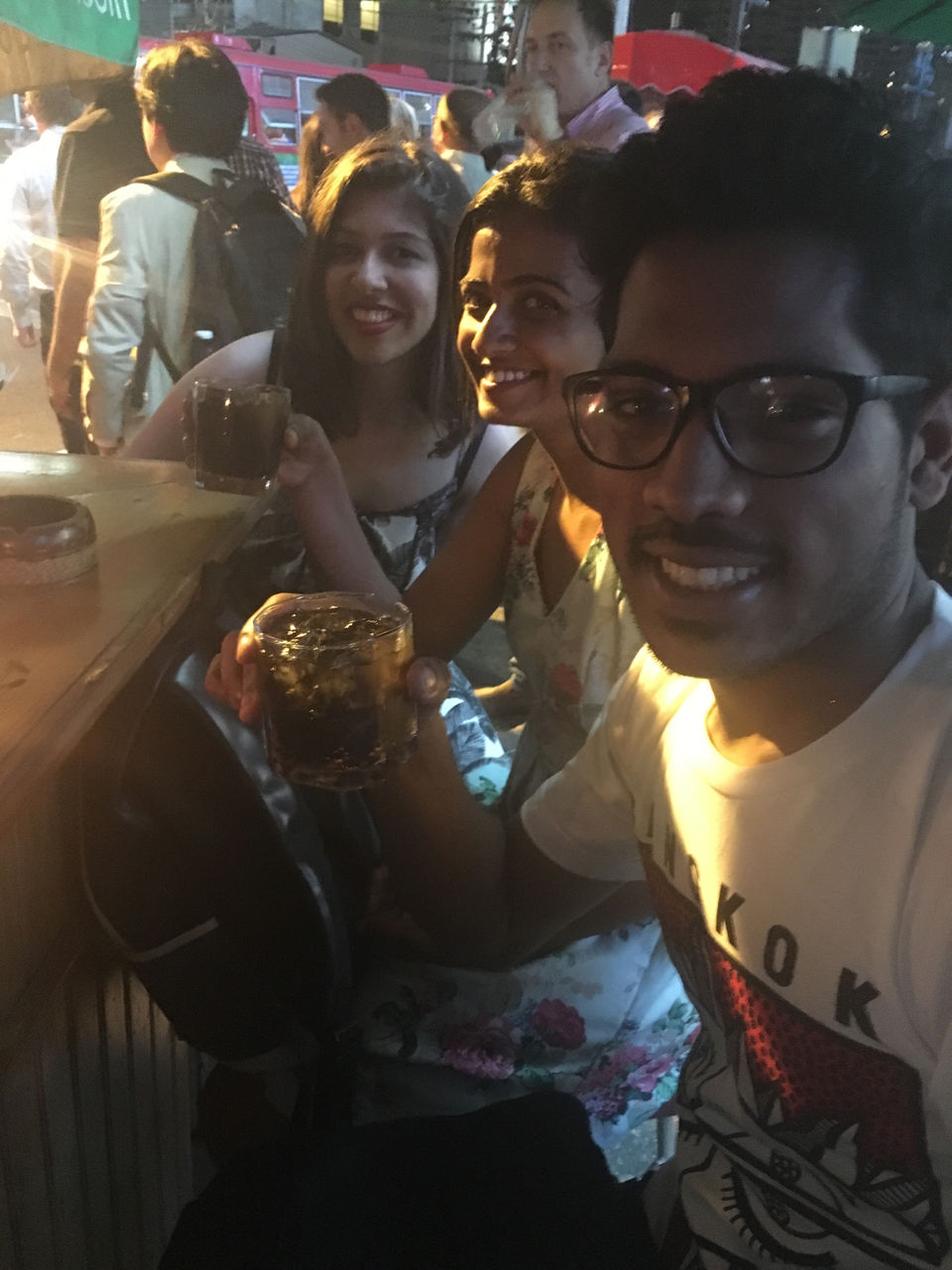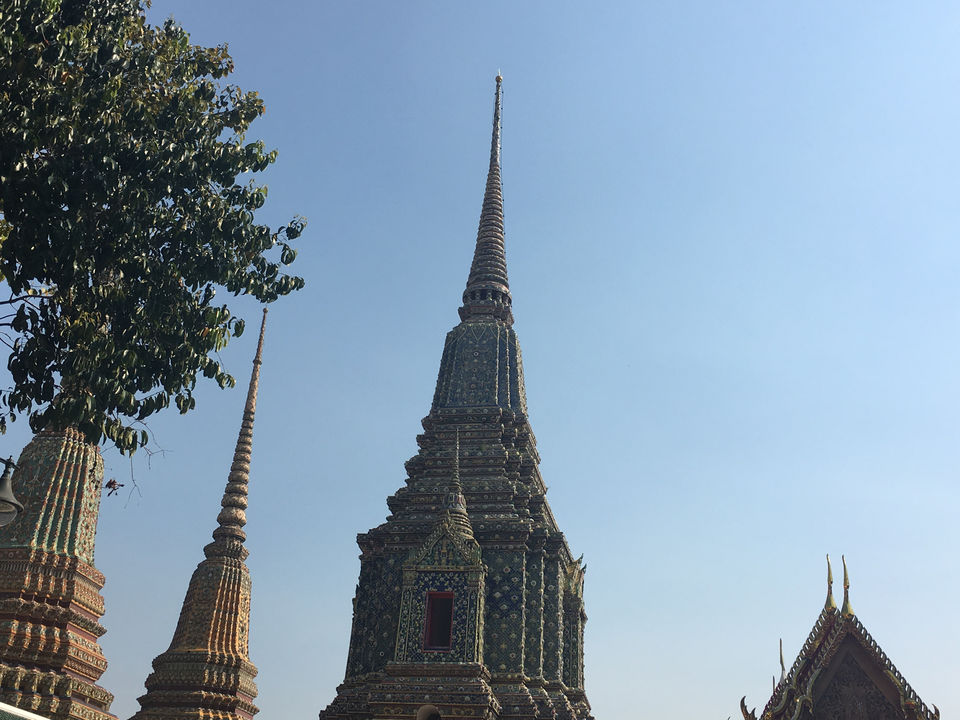 Pattaya
SCUBA ✅
LESSON: No one will help you overcome your fears unless you fight the battle yourself.
Ps: My friend overcame her fear of water by jumping into the ocean. Be your own firework:)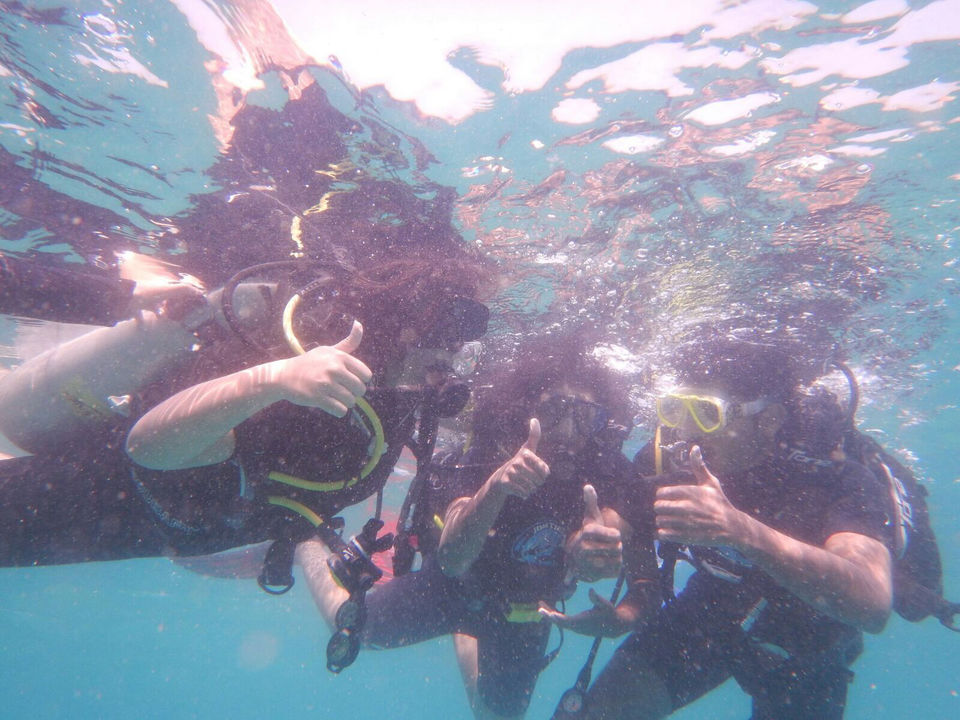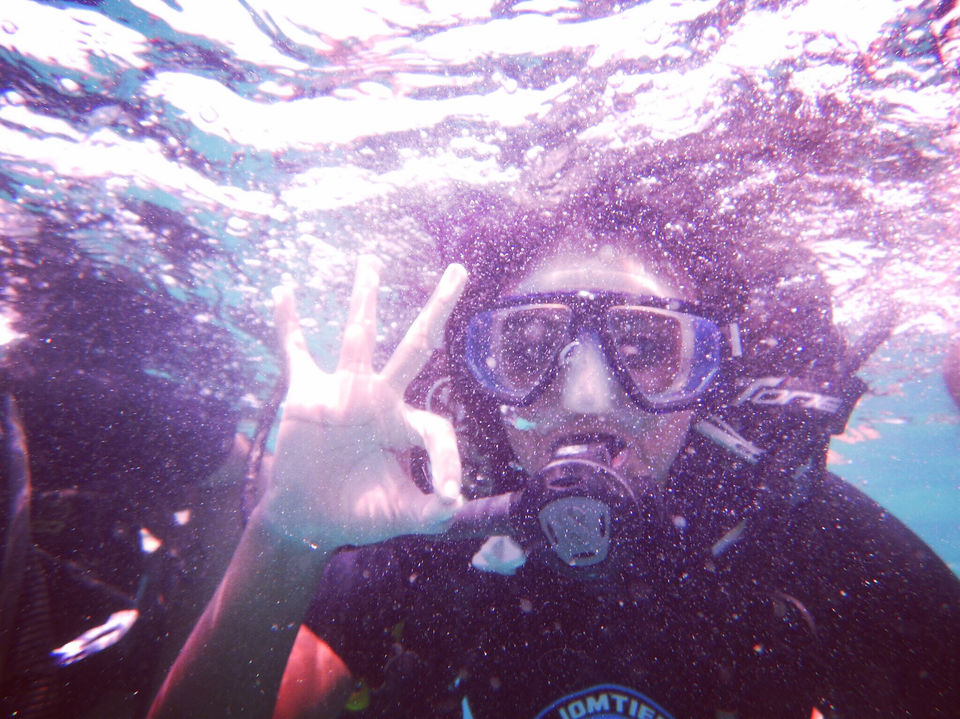 Kuala Lumpur :
After a nail biting , last minute VISA arrangements I landed in this city of scrapers and simplicity. People here do surely believe in a well balanced life.
LESSON : Work hard , play harder.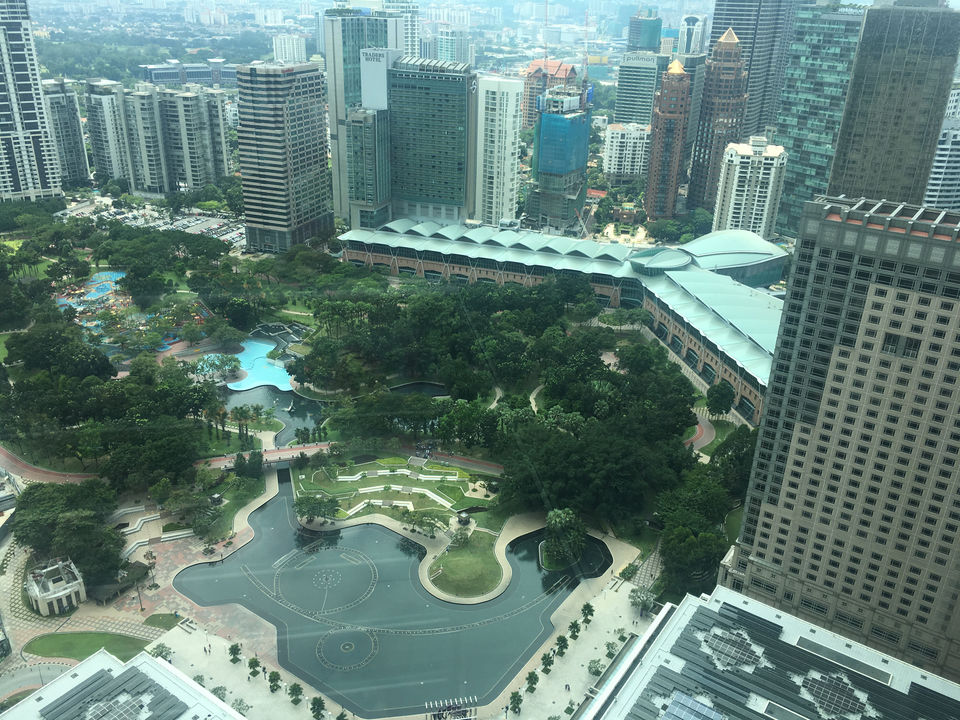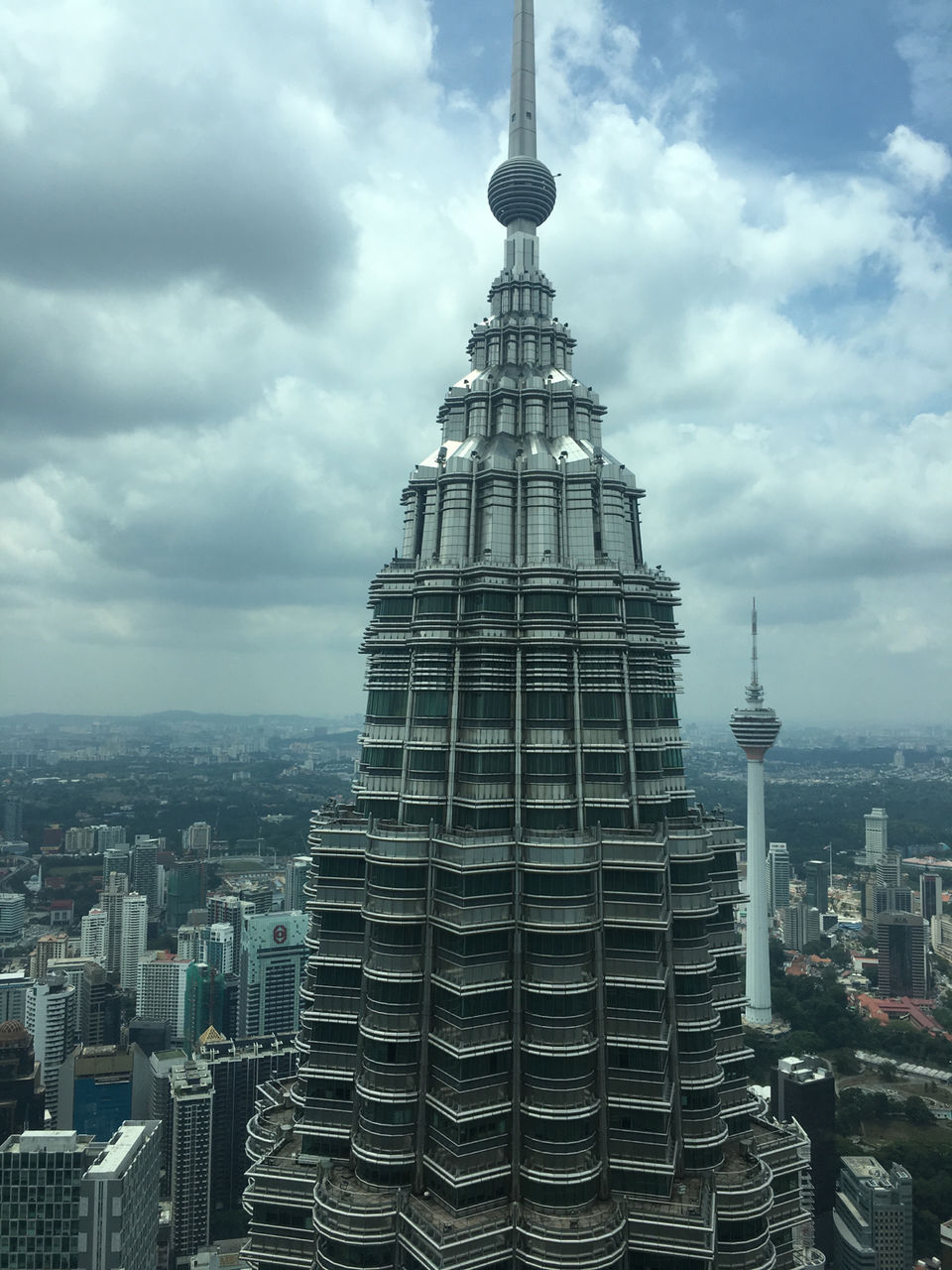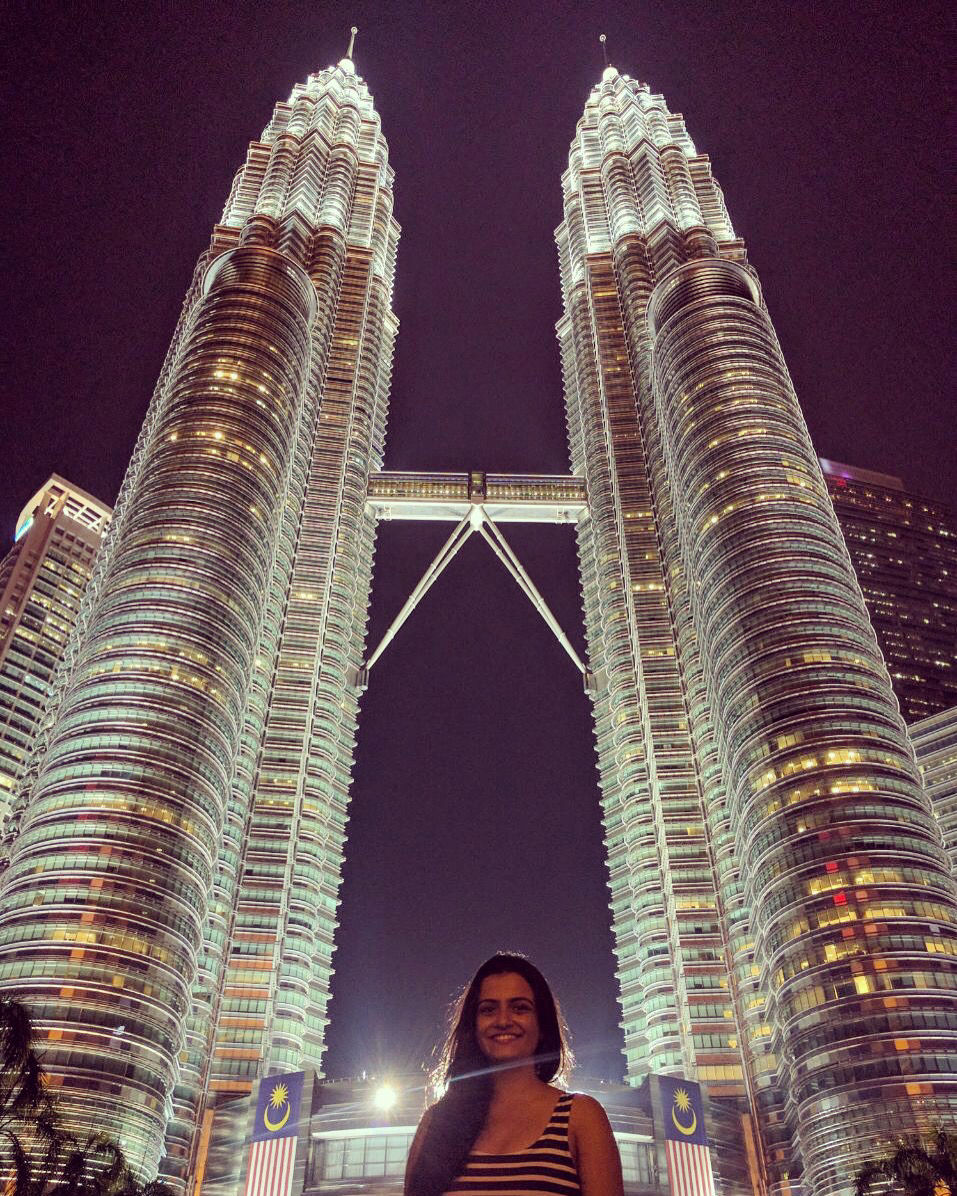 Langkawi:
A beautiful town , a beautiful place to stay. Langkawi gives you good alcohol at even better prices amongst the best view of nature.
PS: if you go there , YOU HAVE TO STAY AT TUBOTEL.
Lesson : You don't have to be really rich to have a rich experience. :)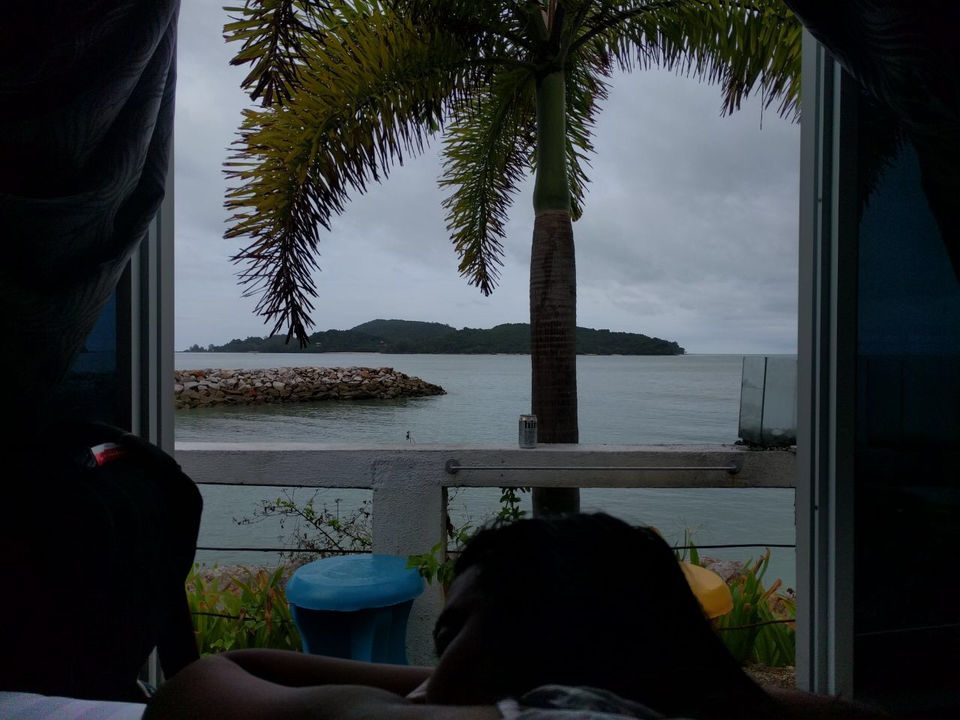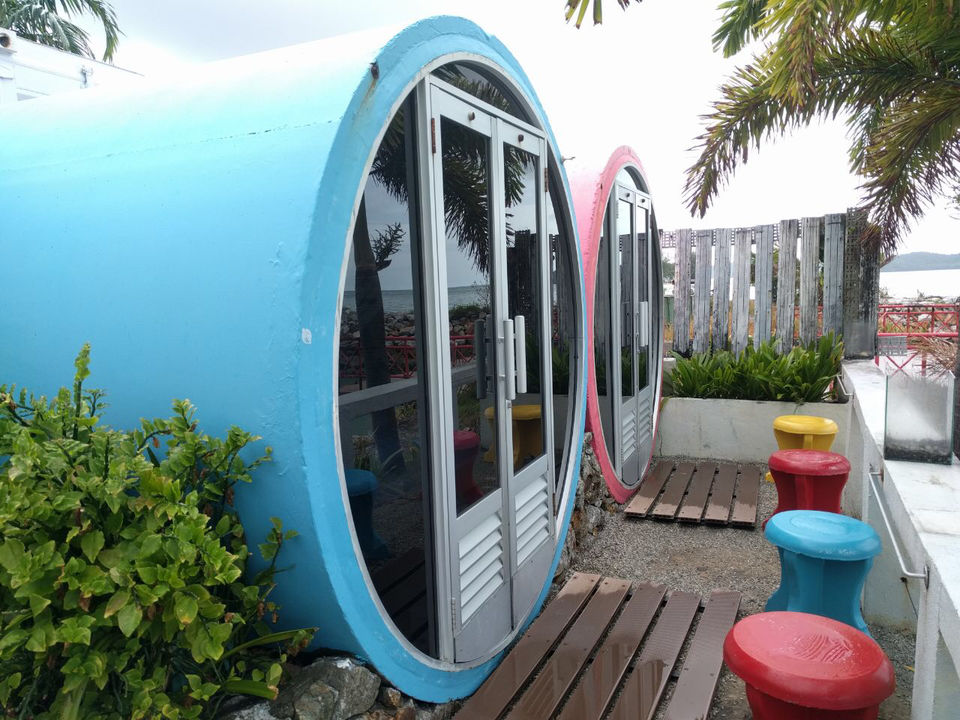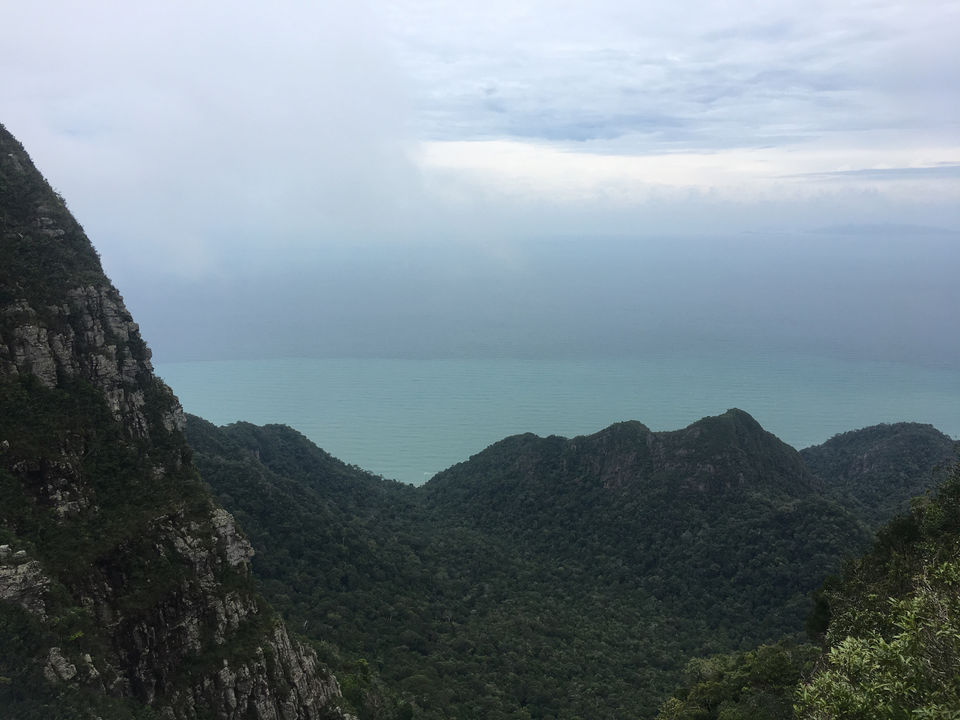 Singapore :
This city is nothing less than a world by itself! If you read the history of this place then you ll be stunned to see it literally reach the sky from ashes.Its Asia's answer to the west.
Lesson : Never be satisfied with what you have. There will always be something out there which you cannot afford. Always work harder.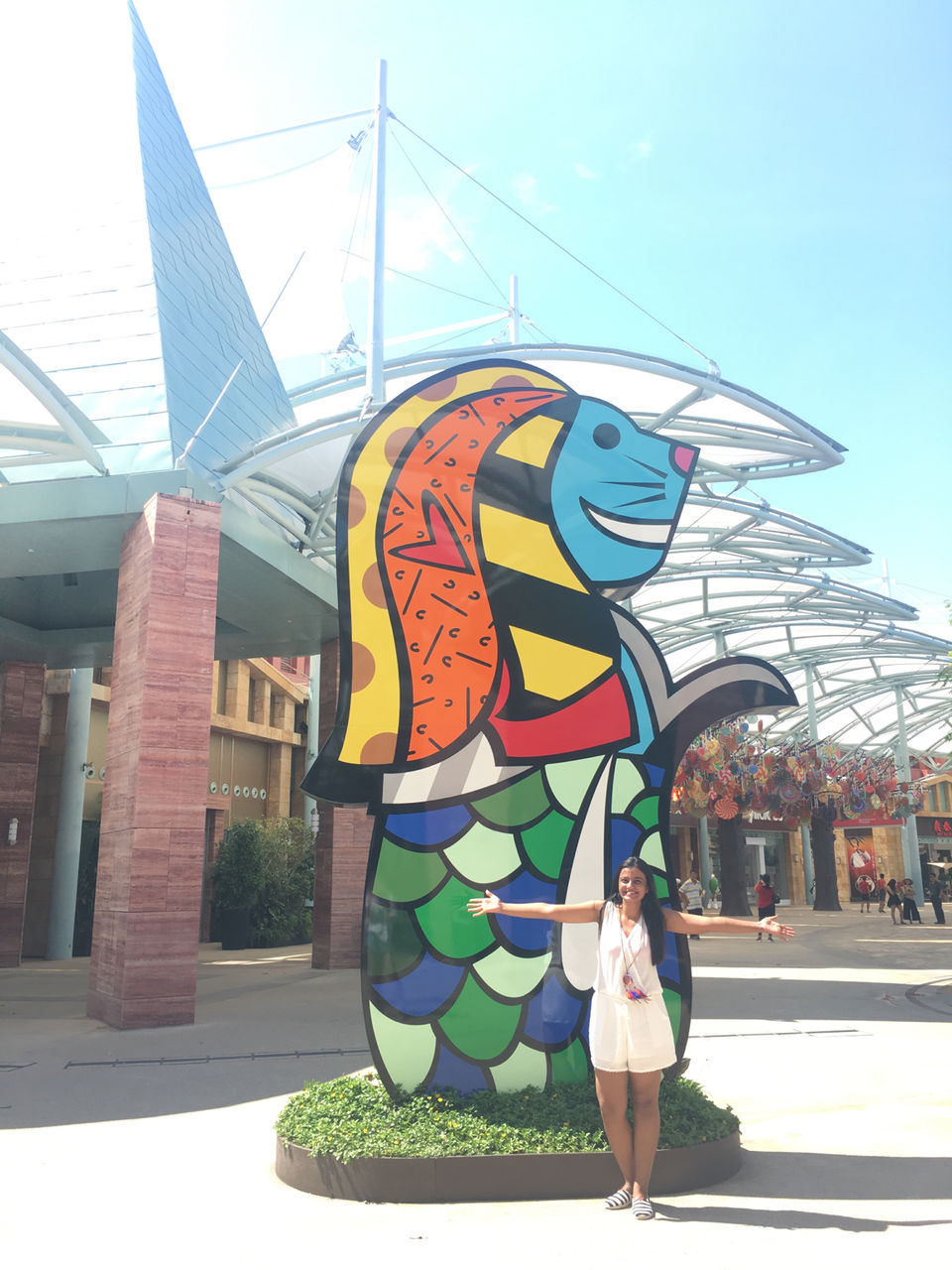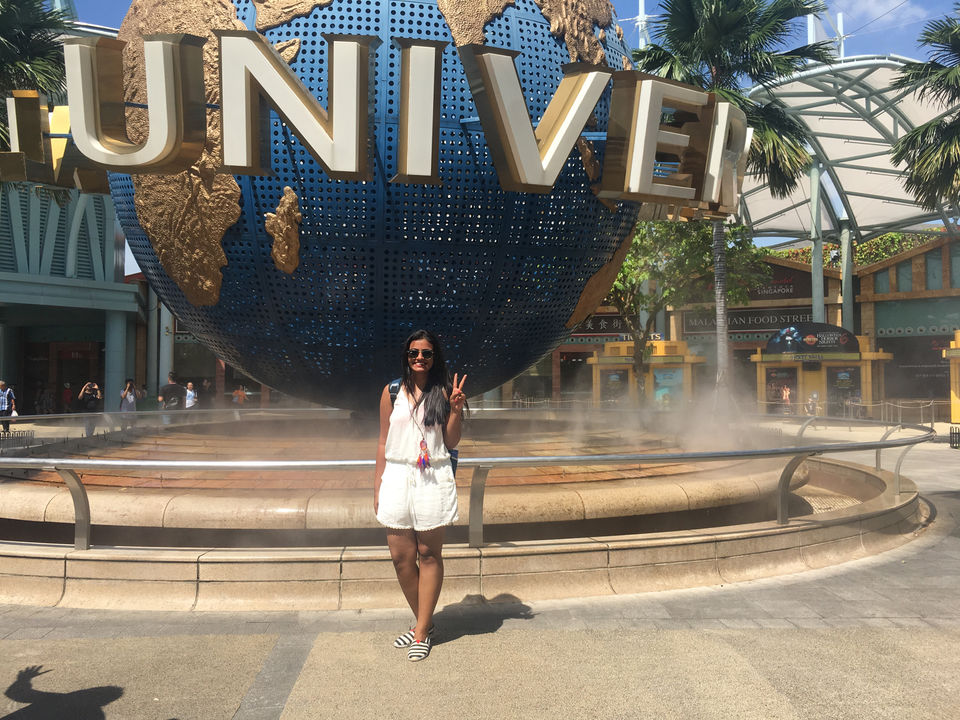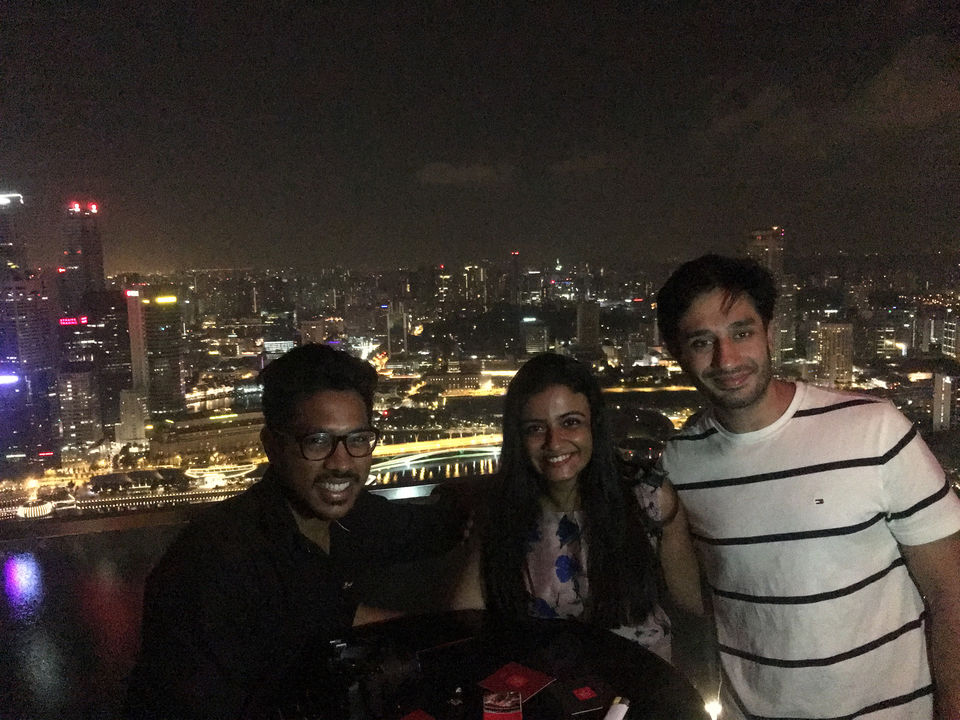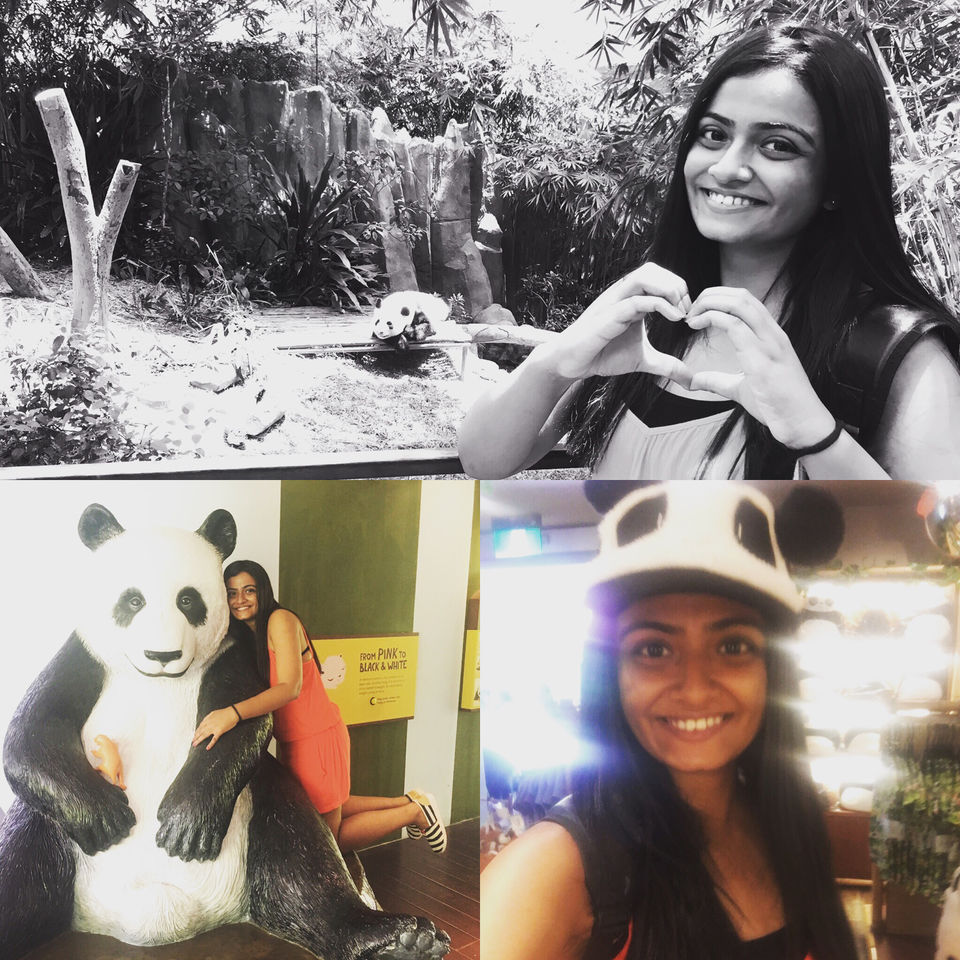 Bali:
Being a big fan of Eat pray love , this place was
in my list since forever and let me tell it's much more beautiful than we have seen in movies. Stayed here for 3 days, biggest mistake ! Should have stayed for 3 weeks !
Lesson : Dream big. You will be the heroine of your own movie and will kill it !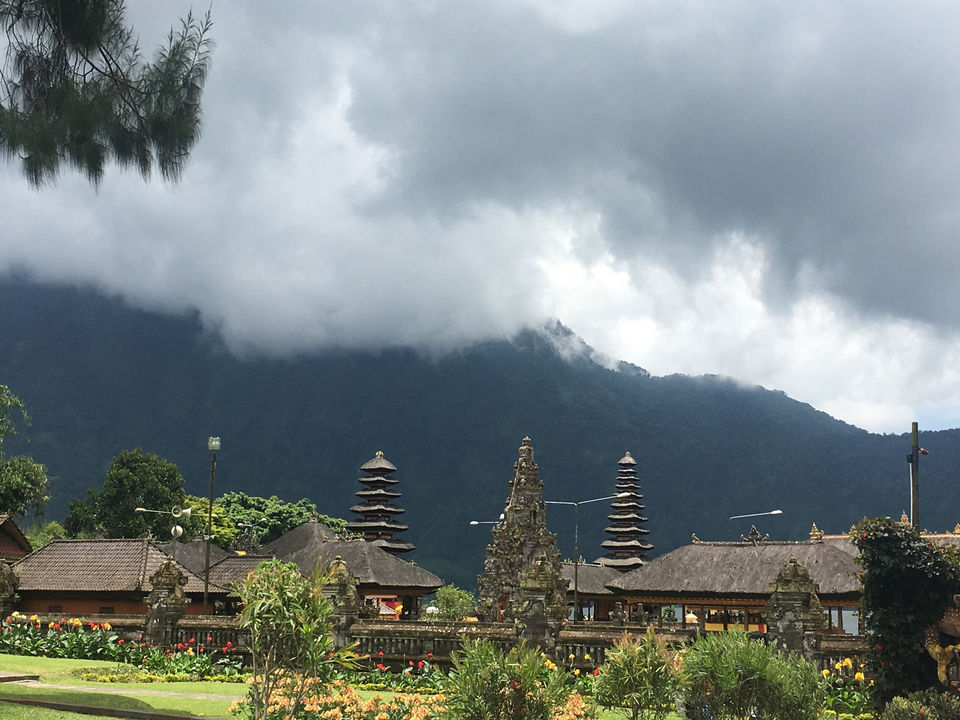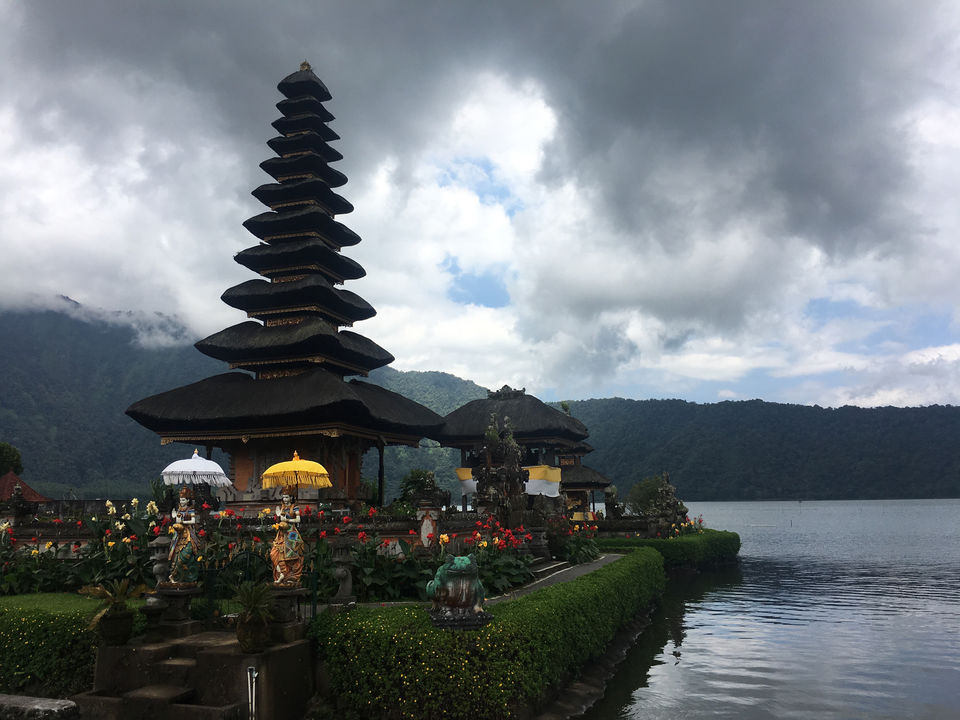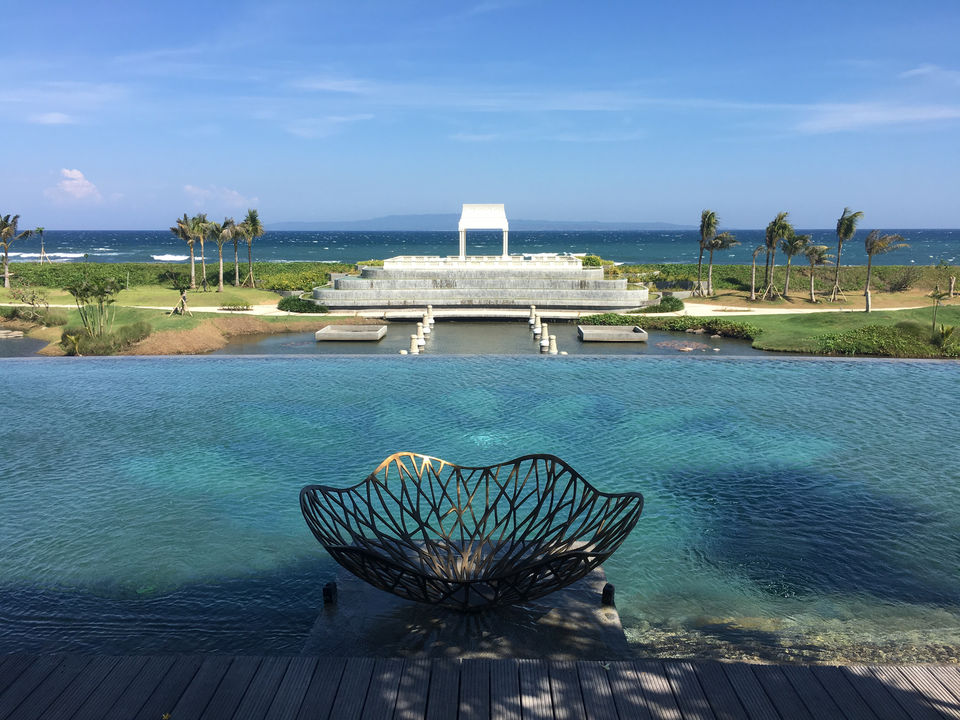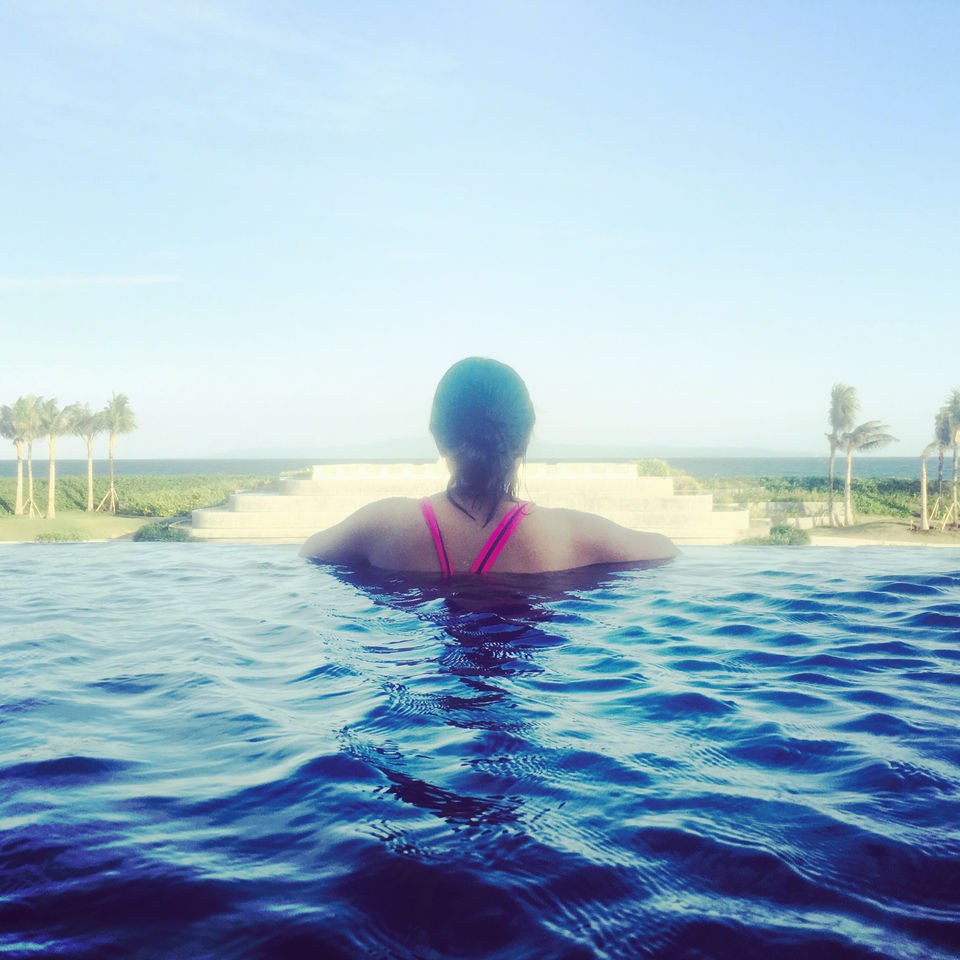 Goa
First time living out of home , in Bangalore for nearly a year , GOA toh Banta hai boss !
LESSON: The best thing you can do to help your friend overcome a heartbreak , take them on impromptu trip !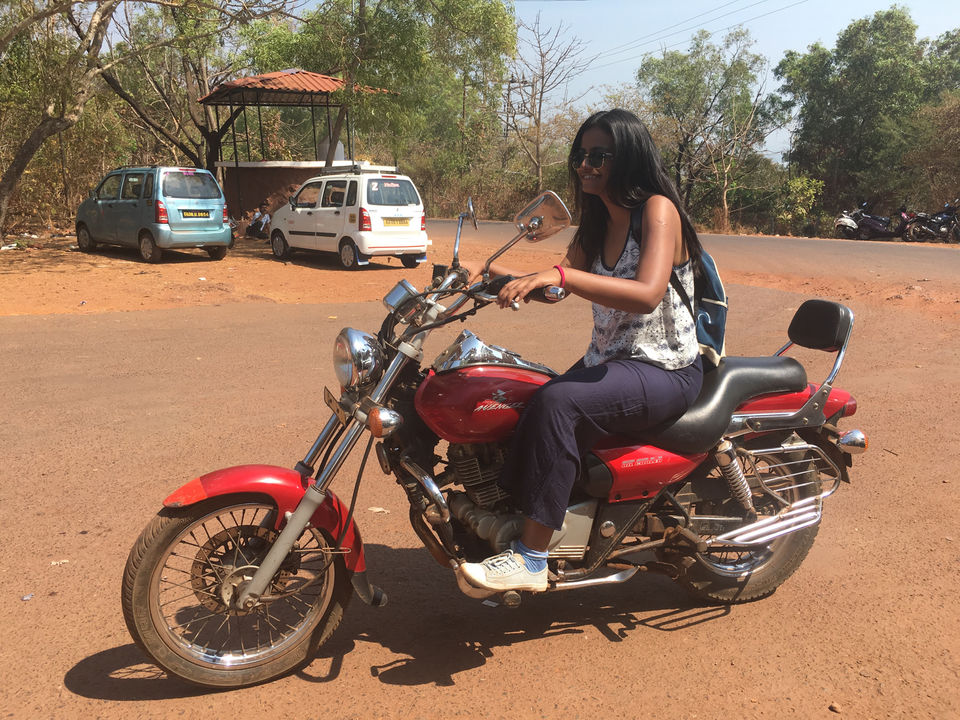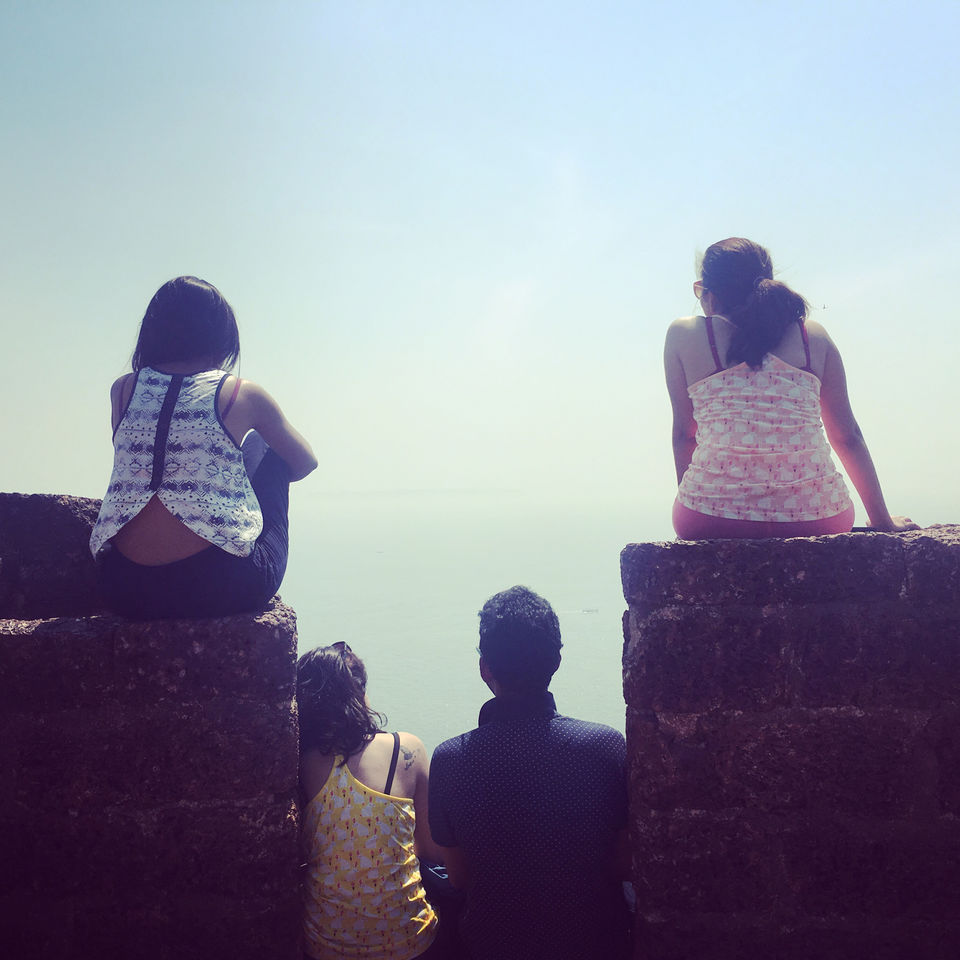 Mumbai:
Usually this wouldn't have made this list. But this year , this city turned my biggest dream into a REALITY ! Yes I am talking about Coldplay ! I've been a fan since school I guess. FIX YOU helped me when I lost my granny , when I had my first heartbreak and various other testing moments in life and seeing them perform was just better than what I had imagined !
LESSON : Sab likha hua hai bhai :)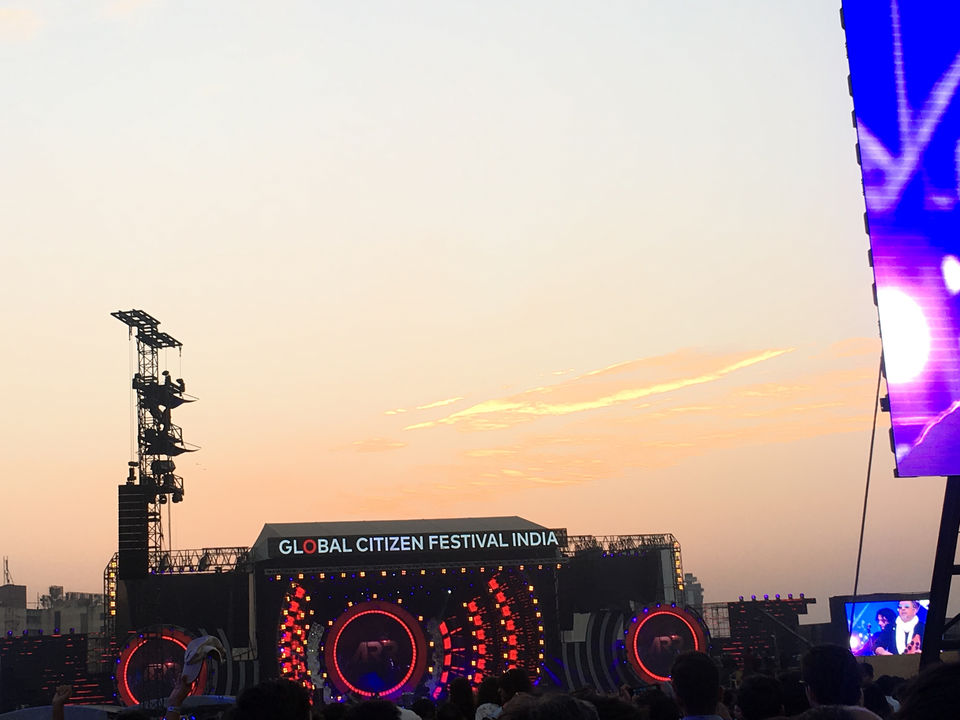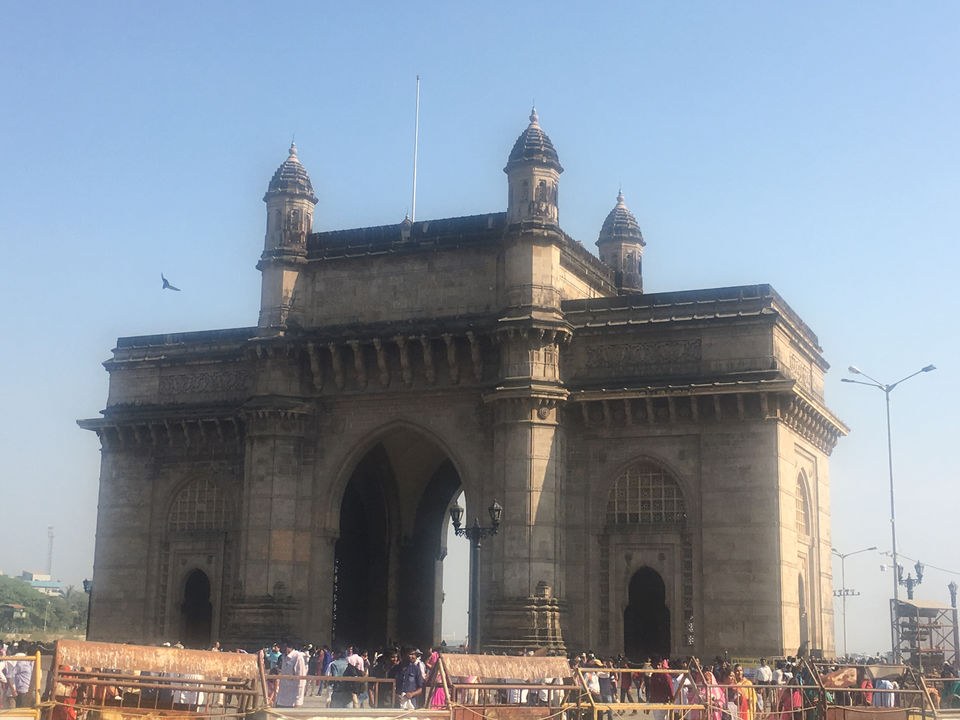 So this was 2016 ! This year was personally a difficult one for me , I ended a 4 year long relationship and it effected me in ways I had never imagined but when I scroll through the pictures in my phone I realise I have found things about myself that i never could in these 22 years and that was through travel! We learn , we meet new people , we feel lucky somedays , somedays just like crap bags but at the end of it we grow ! So travel , motivate others to Travel , because what you learn from nature , books can't give you that.
PS : To embark this year upon me I did something really crazy !
FINAL LESSON : It is the eye which makes the horizon.