Surrounded by well-maintained gardens, Bangalore Palace is a two-storeyed granite structure that is adorned with fortified towers and turreted parapets.
A visit to the palace introduces tourists with the lavish lifestyle lived by one of southern India's most influential dynasties, the Wadeyars (1339-1947), who built it in 1887.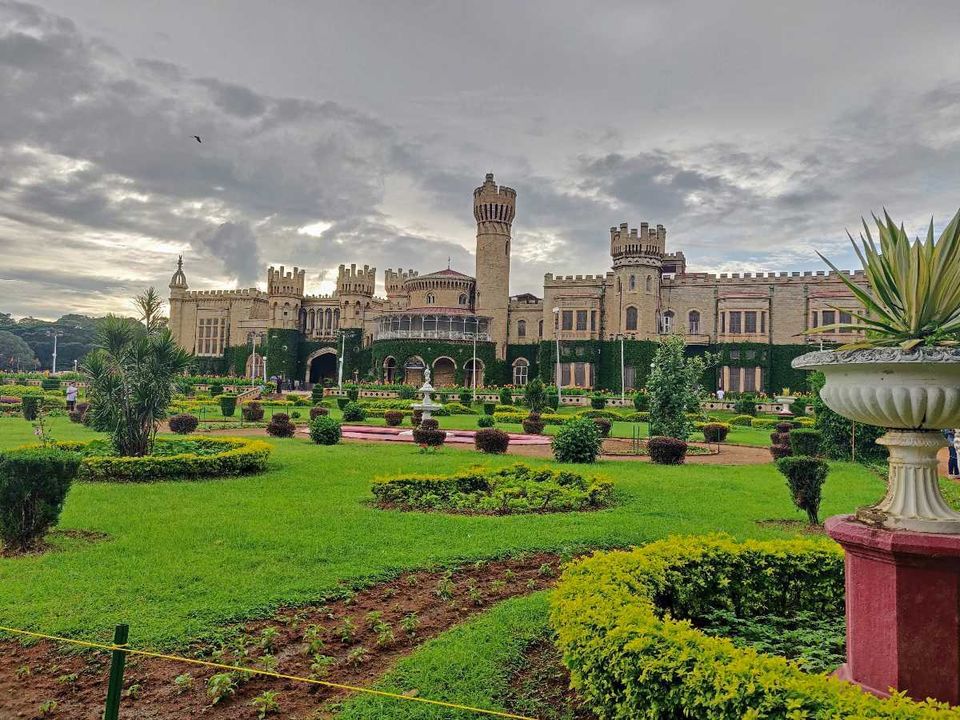 Blessed with a picturesque landscape, Krishnagiri in Tamil Nadu, about 90 km from Bengaluru, is a popular tourist getaway.
It is said that Krishnagiri was ruled by different dynasties like Cholas, Cheras, Pandyas and Nulambas at some point or the other, and thus boasts a plethora of heritage legacies.
The town is also visited by tourists from all over the country who come here to interact with the indigenous tribal community residing in the forests of Denkanikottai.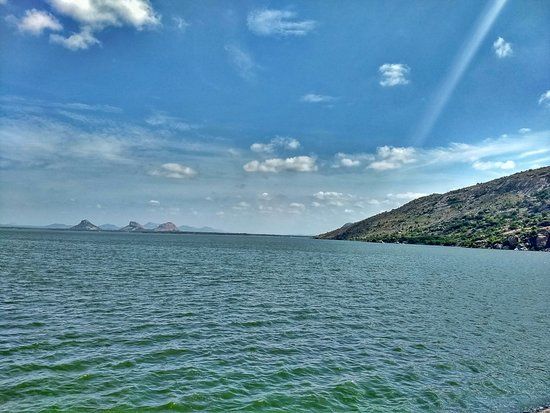 Spread over an area of 60 acre, Vidhana Soudha is a famous landmark in Bengaluru that houses the Secretariat and the State Legislature.
Built over five years, between 1951 and 1956, the largest legislative building in the country was conceptualised by Kengal Hanumanthaiah, the then Chief Minister of Karnataka.
The best time to visit the Vidhana Soudha is on Sundays and public holidays, when it is beautifully lit in the evening from 6 pm to 8.30 pm.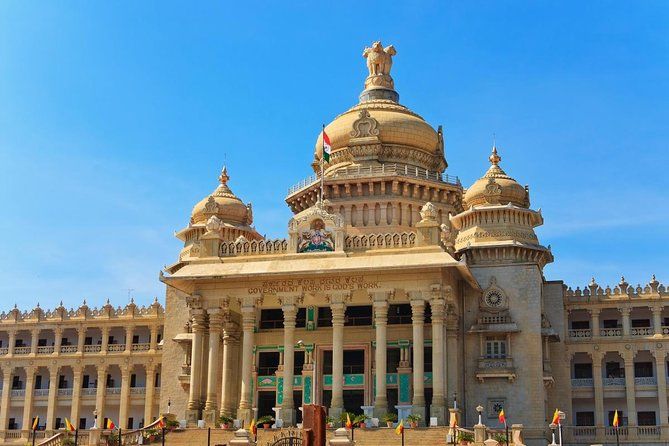 4. Vidurashwatha;
Located around 85 km from Bengaluru in Chikkaballapur district, the village of Vidurashwatha is a quaint and humble spot that invites visitors for its rich history. It is said that a group of villagers got together at Vidurashwatha on April 25, 1938, to organise a satyagraha (non-violent protest).
In a similar incident to what happened at Jallianwala Bagh in Amritsar, the police indiscriminately fired at them that resulted in the death of around 35 villagers. In the memory of the people who lost their lives, a memorial has been erected here and invites tourists from across the area.
The name Vidurashwatha has been taken from the huge 'ashwatha' or peepal tree in the village that is said to have been planted by Vidura of the epic Mahabharata.
5. Visvesvaraya Industrial And Technological Museum;
Established in the memory of Bharat Ratna Sir M Visvesvaraya, Visvesvaraya Industrial and Technological Museum (VITM) is a popular attraction for industrial engines and products. Spread over an area of 4,000 sq m around Cubbon Park, it houses a dinosaur corner with a 1:1 scale replica of the Wright Brothers.
Flyer Kitty Hawk and Flyer Simulator. The one-of-its-kind visualisation system in Asia, Science On A Sphere, using multimedia projections to display animated images of oceans, atmosphere and planets land area is also stationed here. It has been combined with an eloquent narration that makes it more engaging. Seven permanent galleries. Electrotechnic, Space Emerging Technology in The Service of Mankind, Fun Science, Engine Hall, Biotechnological Revolution, Children Science and BEL Hall of Electronics, make for interesting visits.