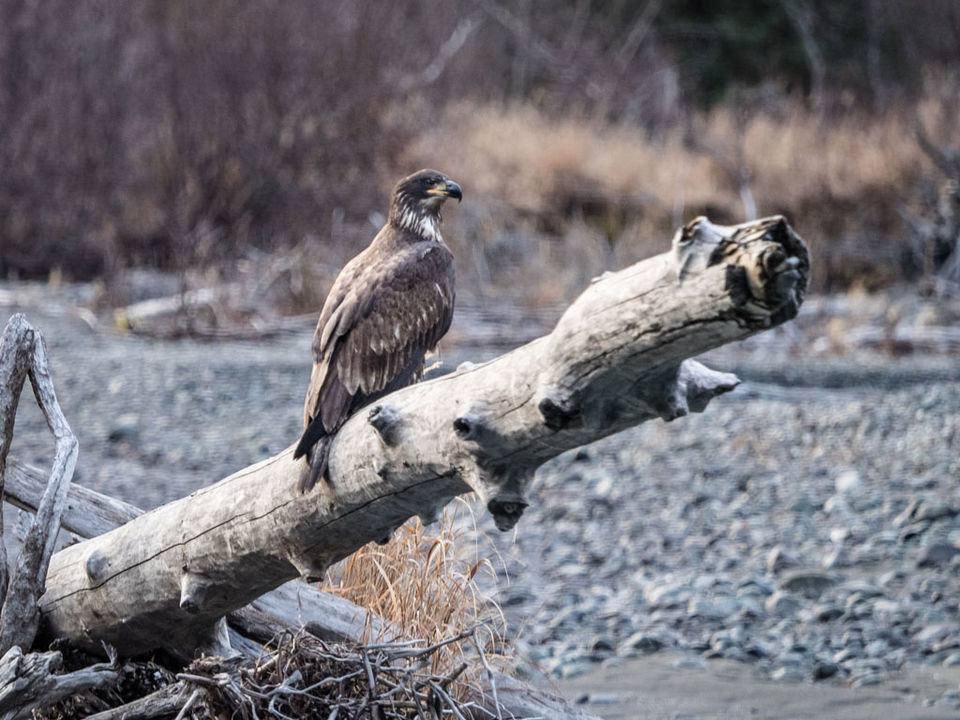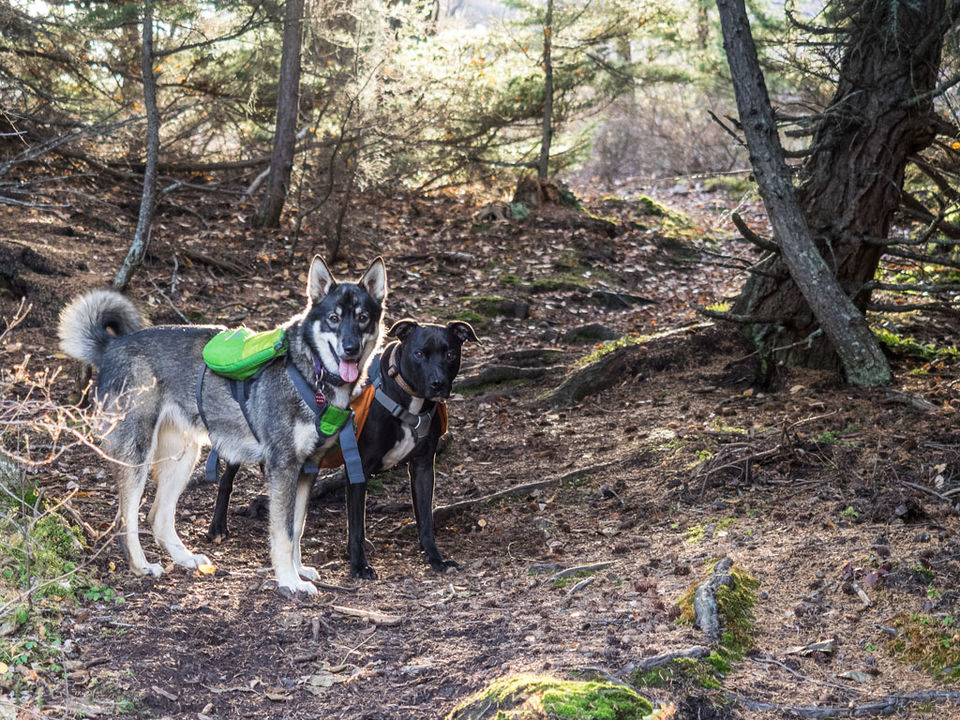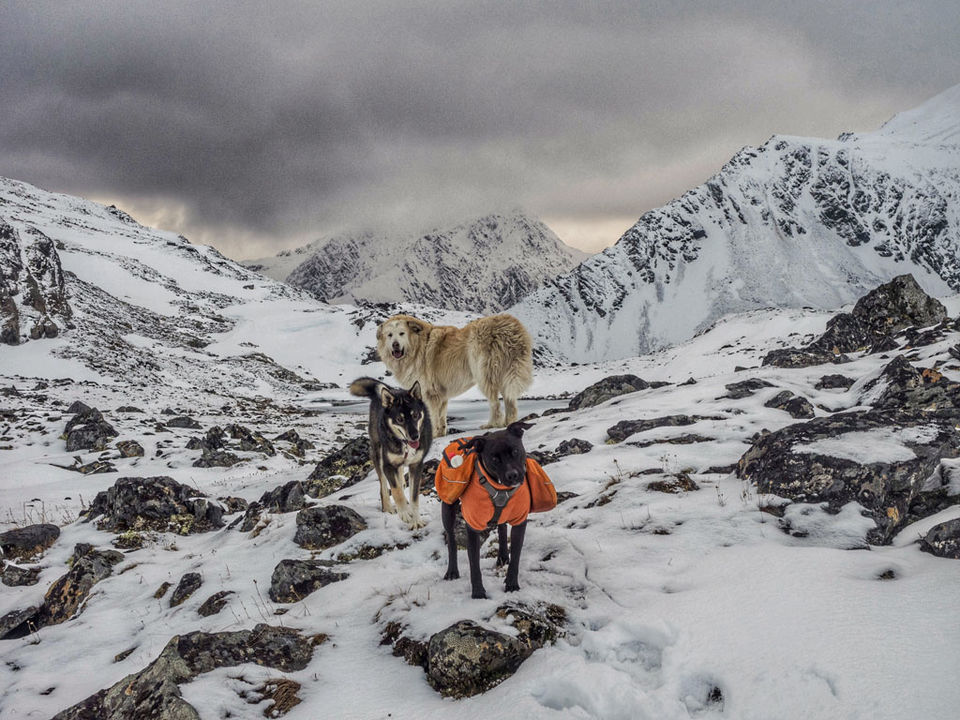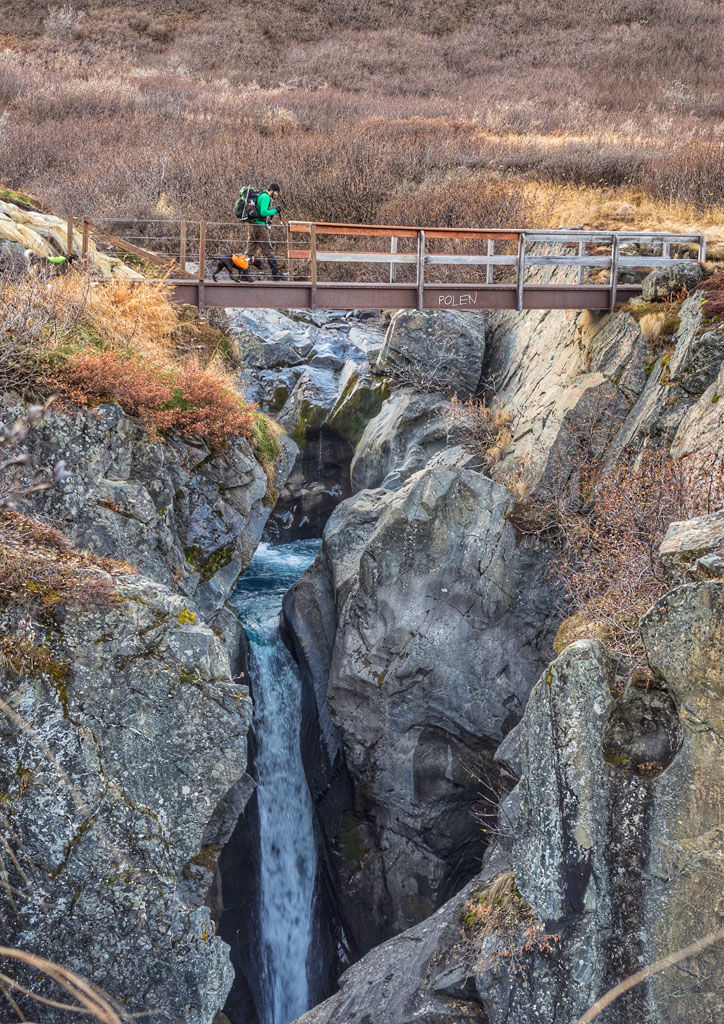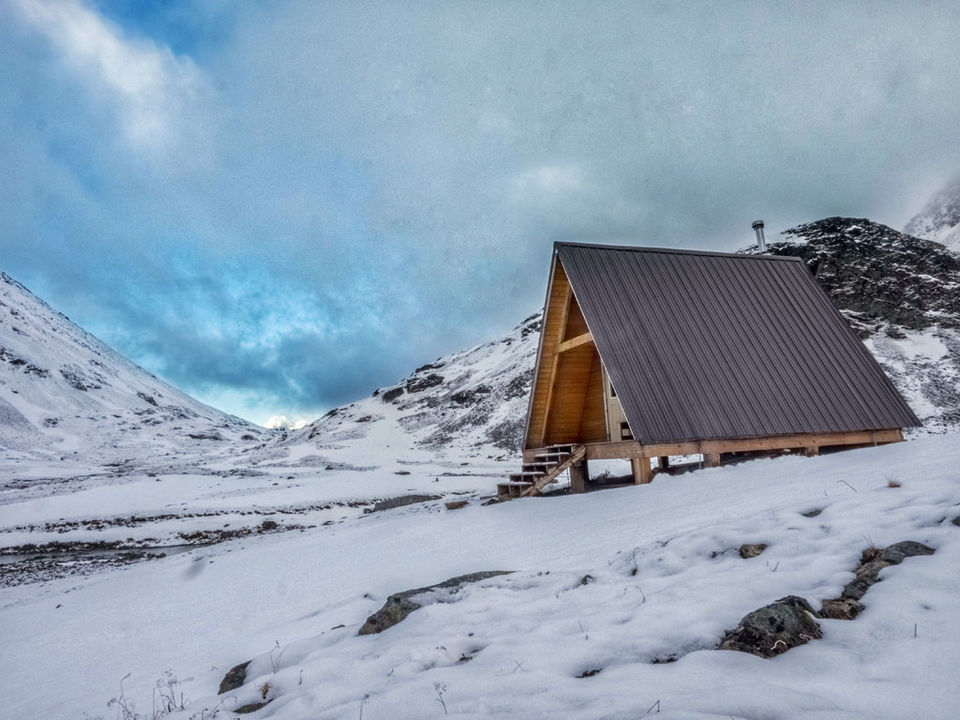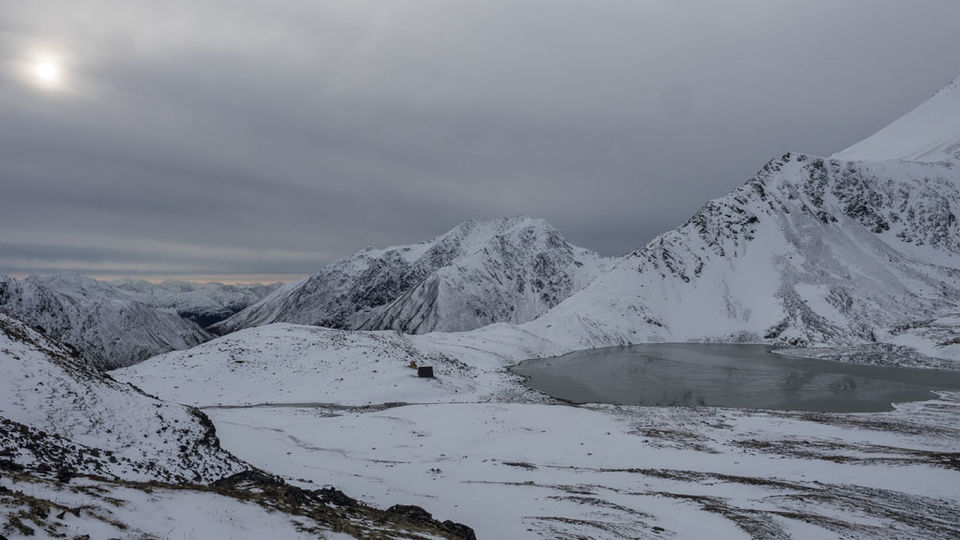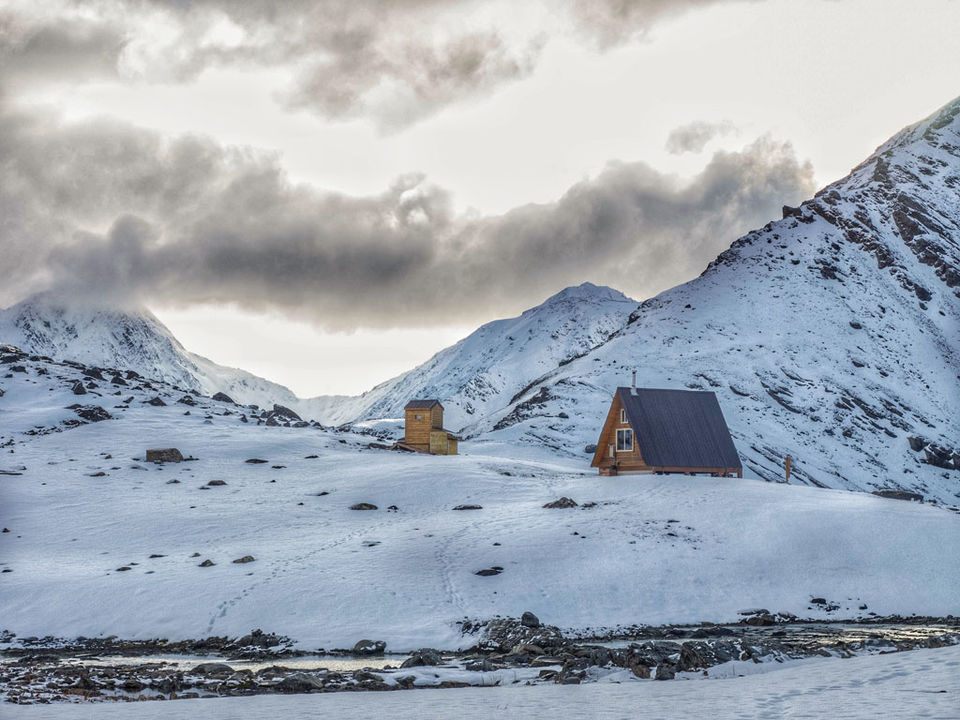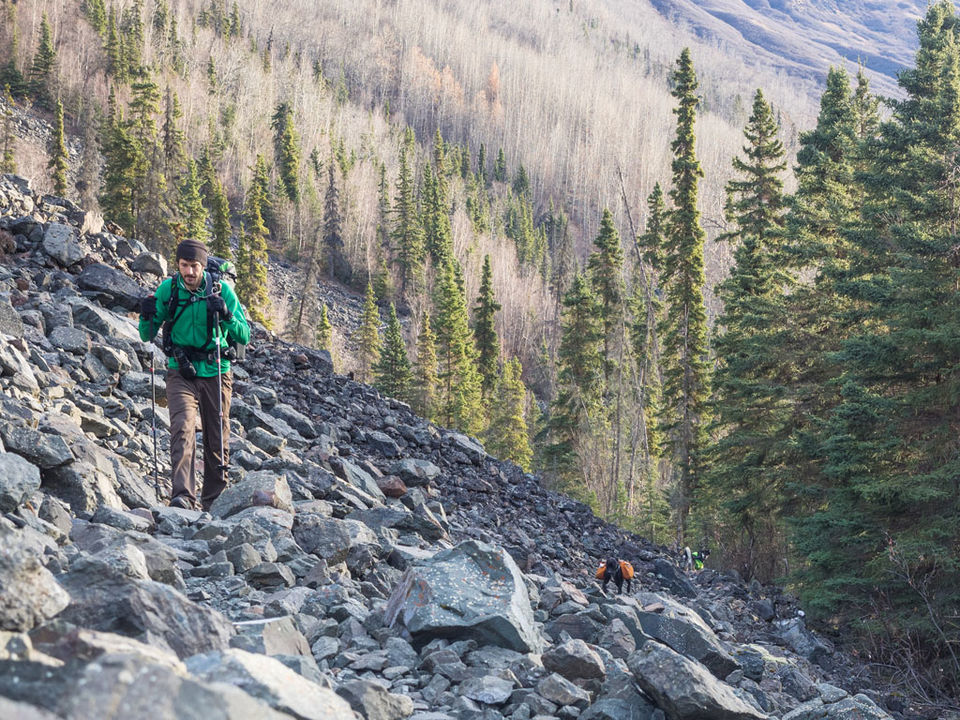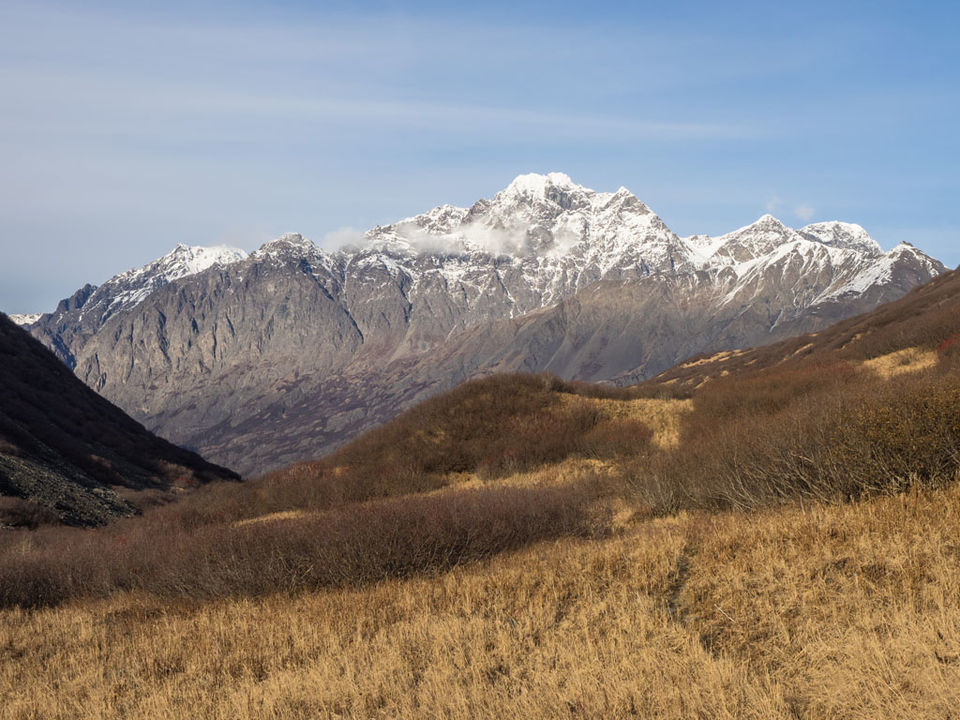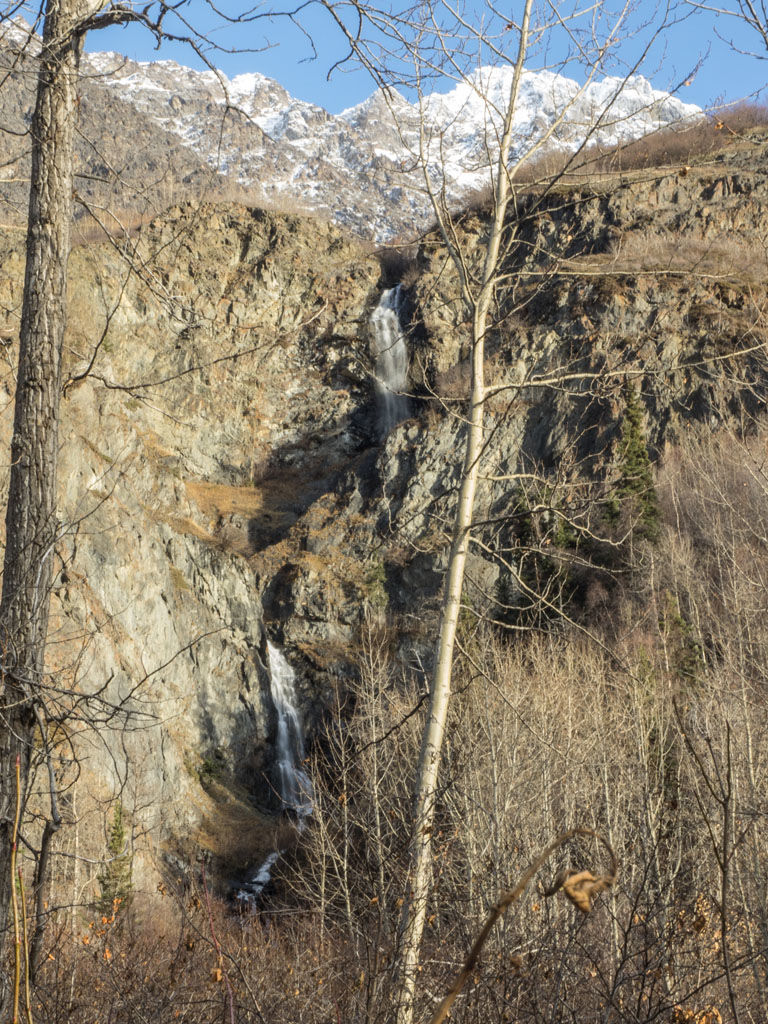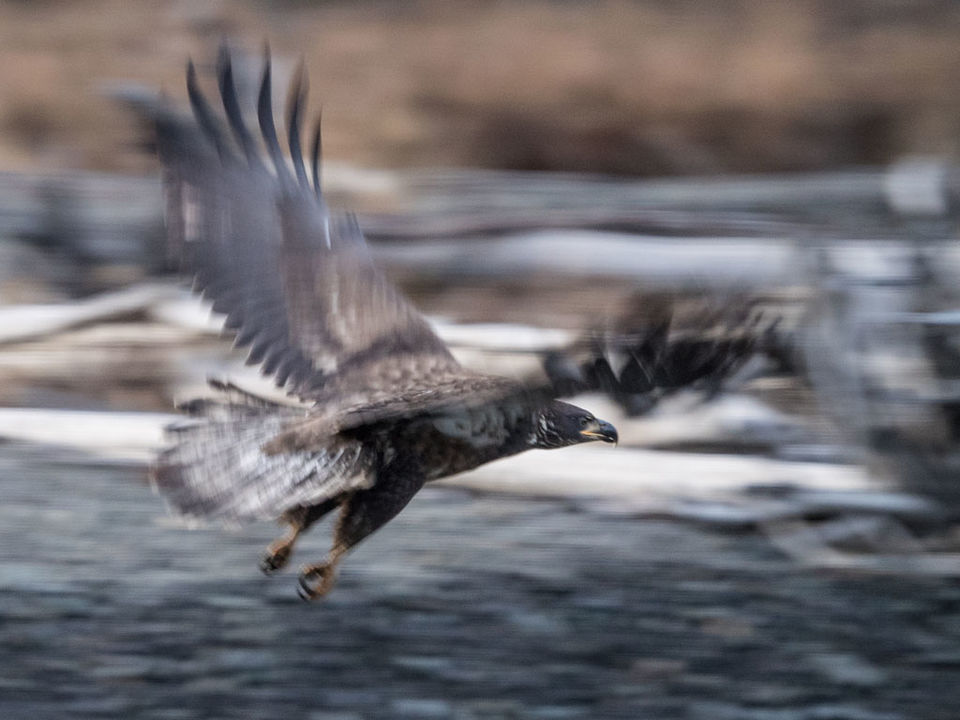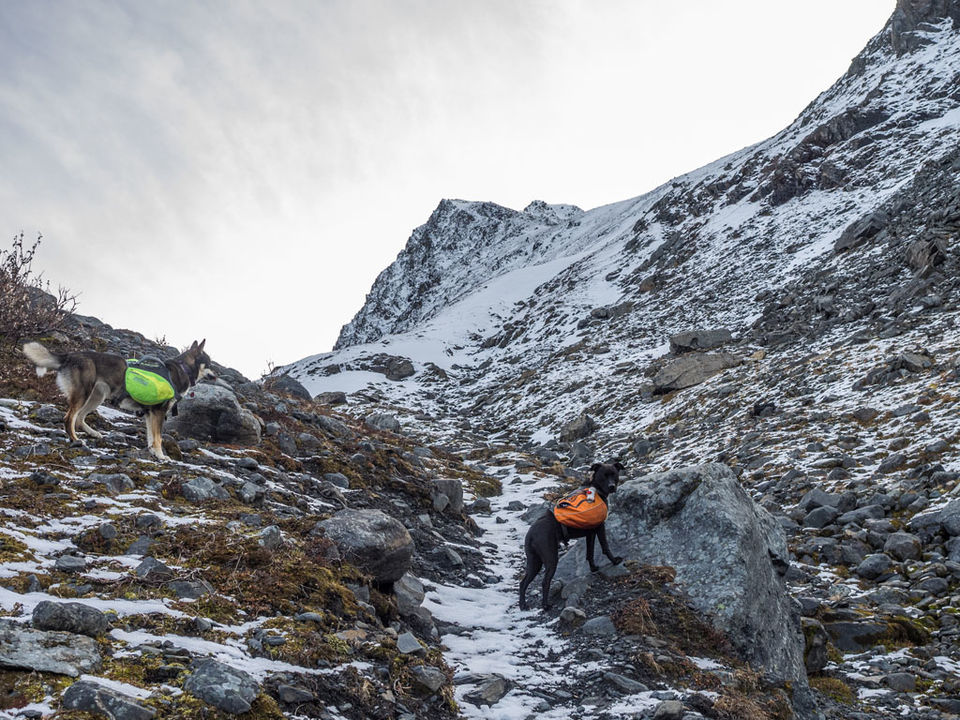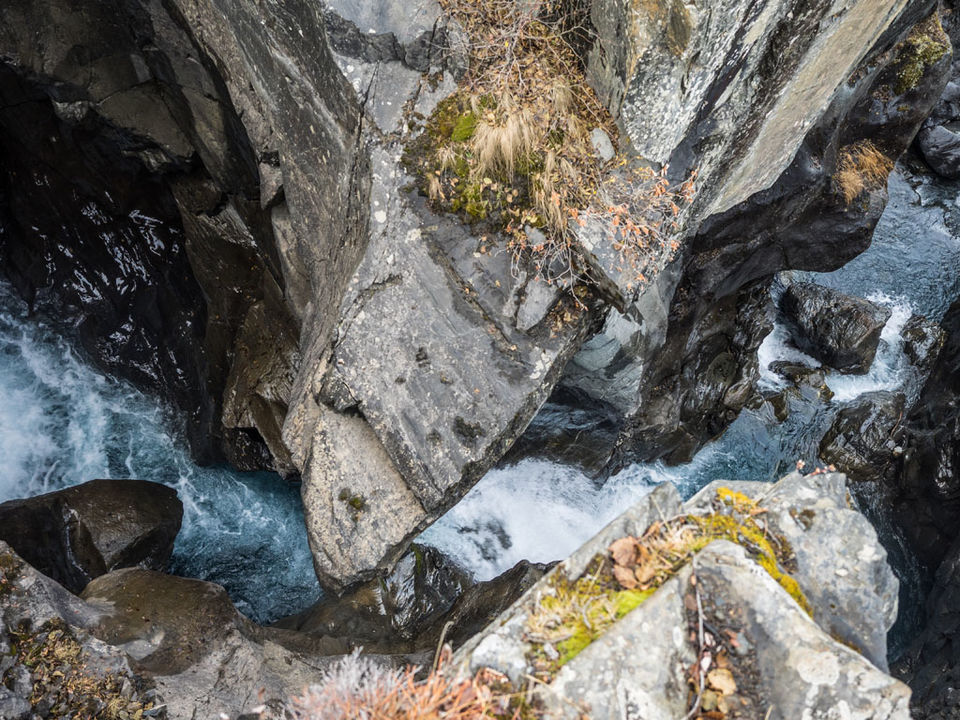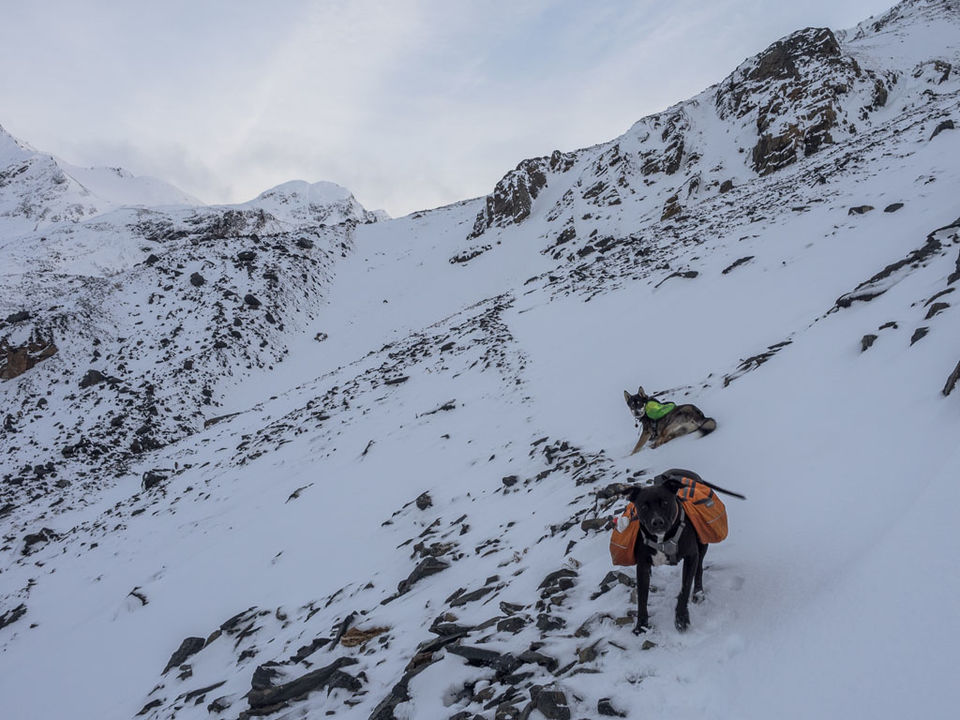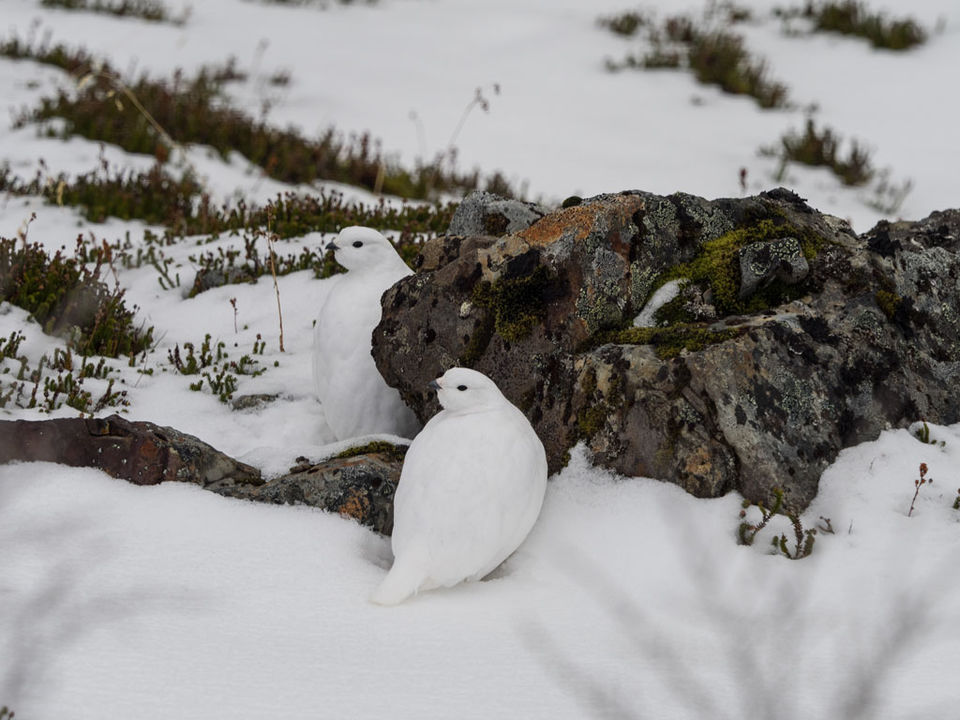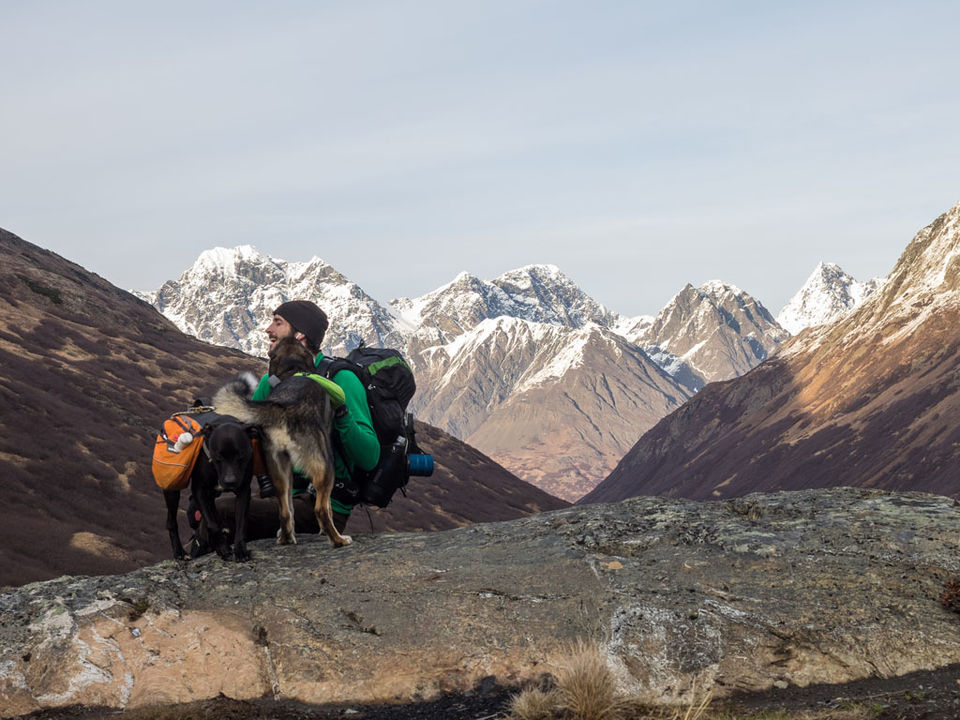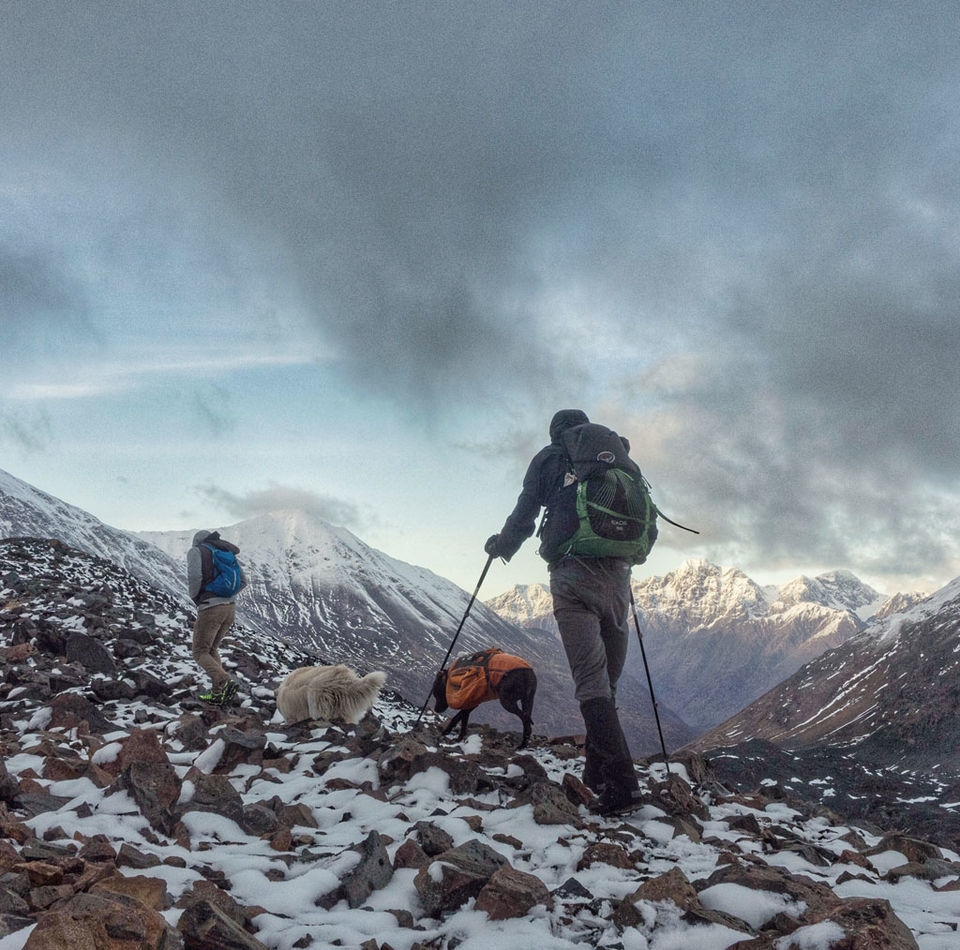 The Historic Crow Pass Trail is a roughly 22 mile hike from Girdwood to Eagle River Nature Center. It is relatively straight forward trail very well traversed. I chose to hike from the Nature Center to Girdwood in order to spend a night in the Crow Pass Cabin. The cabin requires a reservation which can be made on the USDA website and costs $25 per night.
This hike is one of the most beautiful hikes I've been on in the Chugach National Forest. There are plenty of ways to hike it. You can even do it in a day, if you are ambitious. The scenery is some of the best I've found when it comes to being accessible and well maintained.
The crux of the hike is the Eagle River crossing. This can make or break the hike and it is important to do some research before you go in order to get an idea of water flow. It's not a particularly hard crossing but the water level can change that drastically. Make sure you have a plan for getting comfortable after you get wet. The river is glacier fed and very cold all year long.
The time of year plays a major factor on how you plan for the hike. Days were getting much shorter and colder when I hiked it. That can change the difficulty considerably.