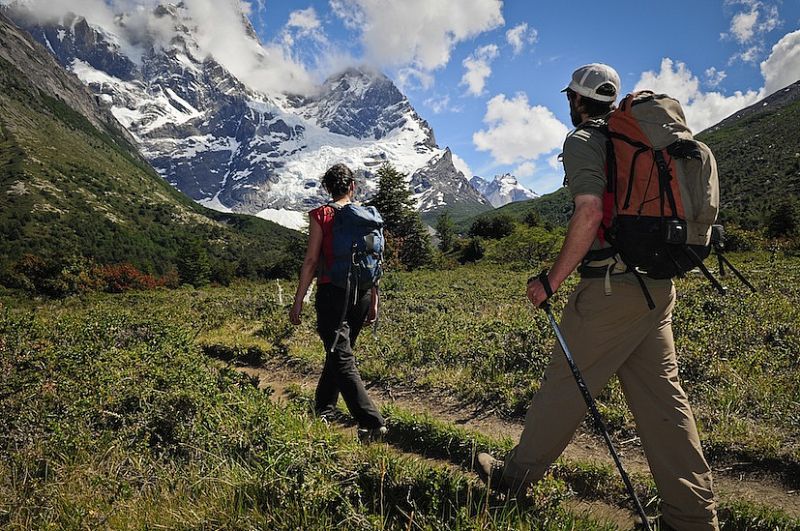 I have been trekking for slightly over a decade now. Saying that out loud makes me feel old. It was never a passion per se. I just enjoyed being in the mountains. Maybe to escape the languidity of the city or to enjoy the serenity of being closer to nature.
It was last year that I developed the urge to foray into different (higher) terrain, the ones that had snow, chilling climates, remote wilderness and much more - the Himalayas.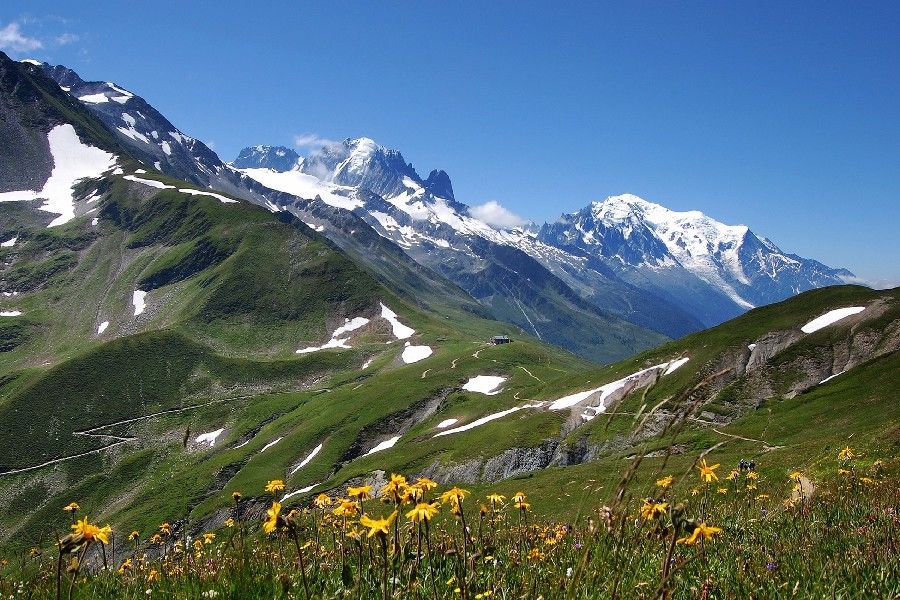 I began reading about it with gusto. There were options aplenty. There were ones that should be done in snow, there were ones that you had to go for the meadows, and more than a handful that were popular choice.
Unfortunately, with abundance of information comes a problem of choice. Although I had narrowed it down to a handful, the urge to be ubiquitous strikes quite often. By the time I finally figured out what I wanted, it was the wrong season, and I had to wait another year. Let's that not happen to you!
There are a few questions to ask yourself even before you start looking out for trek options.
What do you like?
Most people choose Himalayan treks for the snow. Some do it for the bugyals (meadows and green lands at high altitudes). Some do it for the adventure and some, for the views. All are inherently great reasons as long as you are clear why. If you are, say, more comfortable with rains, meadows and pastures, that narrows down the treks you can go on and window you can go in.

How long do you want it?
There are treks which are as short as a couple of days and expeditions that can be extensively longer and more expensive. Beginners (no thumb rule as such) can look at ones that are shorter than a week. It should you a good taste of trekking without tempering your 'fun'.
That should help you narrow down on the season and duration mainly. Now, you can start looking at options you can consider. There is a ton of data, pictures, blogs available on the net to help you narrow your choices down to a few. The internet is of great help to know if the trail is crowded, how the terrain is, white routes on a particular trek offer the best views or the most challenge.
Now, the easiest part. Once you have made up your mind on the trek you want to go on, look out for organisations that offer that particular trek. Compare the costs, number of days they take (important for acclimatisation), inclusions, etc. And, there you go.
Happy adventures!