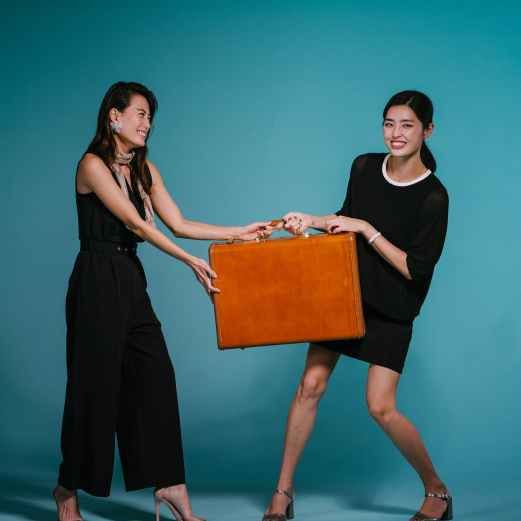 But then a traveler's life is not easy at all !!
Especially when you post photos with the same clothes , people do judge you. Well , ignore them and trust an expert ????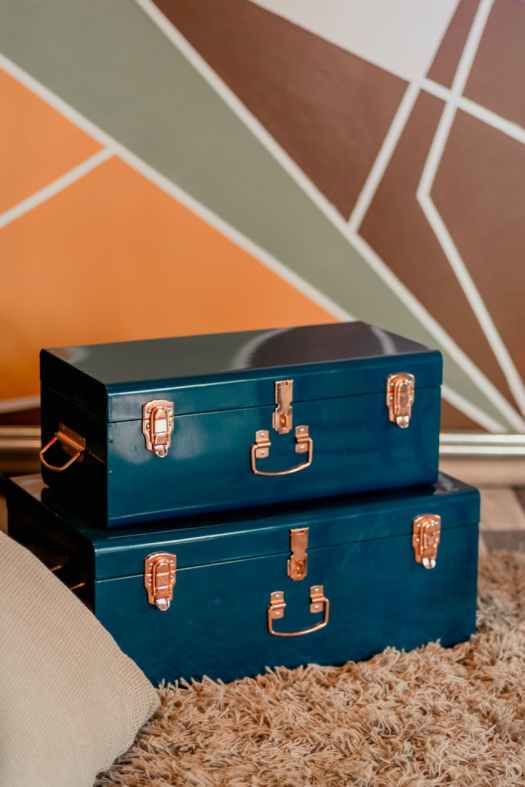 Make a list (Trust me most important amongst all )
1. Make a list - oh yeah , I know , everybody makes a list . When I say this , it means an actual list and then prioritize things in the list.
Make this list one month before of your travel date and keep on editing the same. Strike out the items which you "ACTUALLY" don't need . It will help.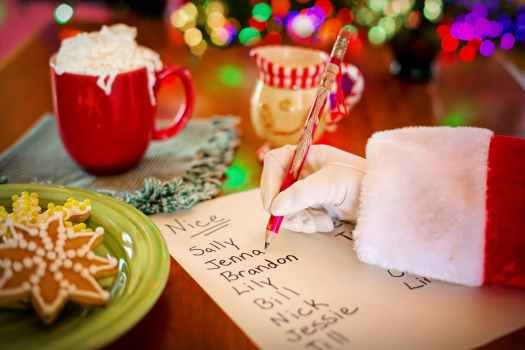 2. The weather -Check the weather of the country / city / village / town in some weather app . Remember where ever you travel , you must check temperature of that place regularly . It will help you in making strong decisions on what to carry and what "NOT" to carry .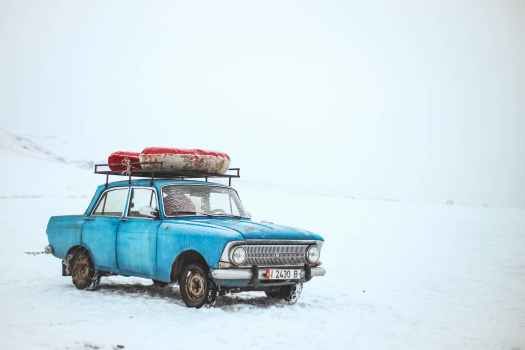 3. Cosmetics -Instead of carrying a big bottles of shampoo, face wash, body wash etc, carry small bottles . Do not hesitate to collect these body-care items from your previous stay. You must carry a sunscreen and don't think about the size of the bottle .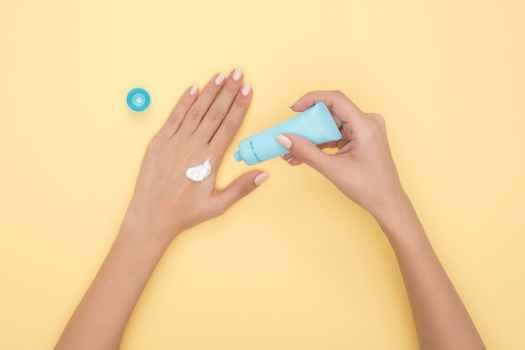 4.Clothing -Carry light clothes such as tops, shirts which you can mix and match with two pairs of bottoms. Personally I feel that carrying a dress is a bad option , as you don't have the option to mix and match . Buy travel friendly light warm jackets. Though It is expensive , but still it is worth buying because they last long.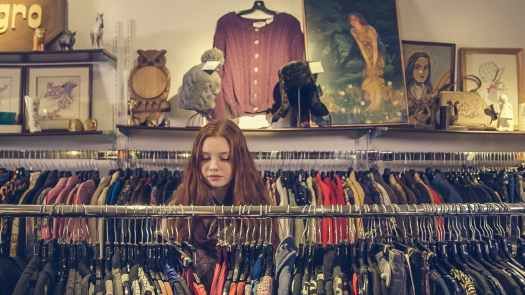 5.Shoes - Pick your shoes smartly. Take something which you can use with each and every outfit. Don't forget to carry a pair of slipper.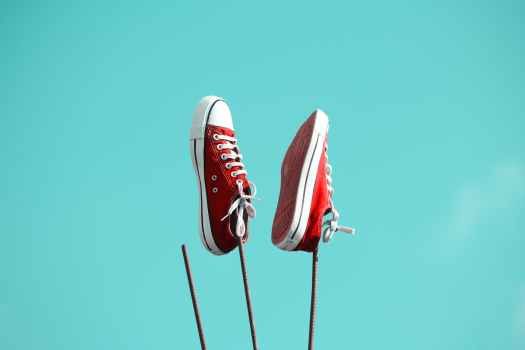 Finally it is absolutely OK to repeat your clothes when you travel. If you forget something , you can always buy it as long as it's not that expensive .
Always remember , comfort is the key to have a good vacation. Don't overboard yourself with too much luggage . Pack wisely .
If you like these tips , do like & share . Comment below , on your packing secrets . Do share your suggestions as well. Cheers !!