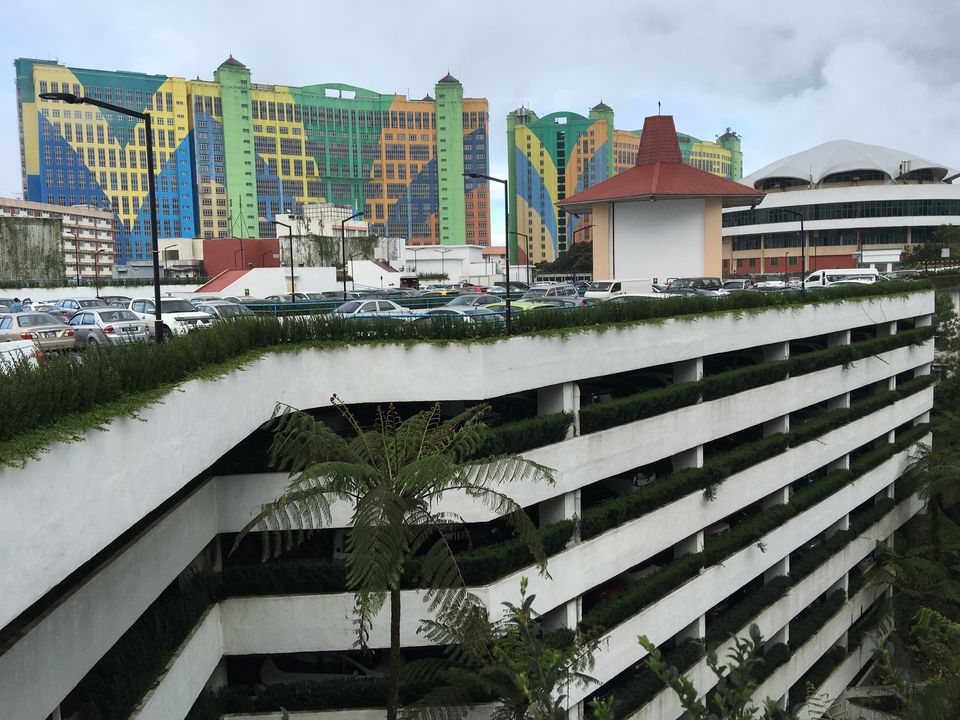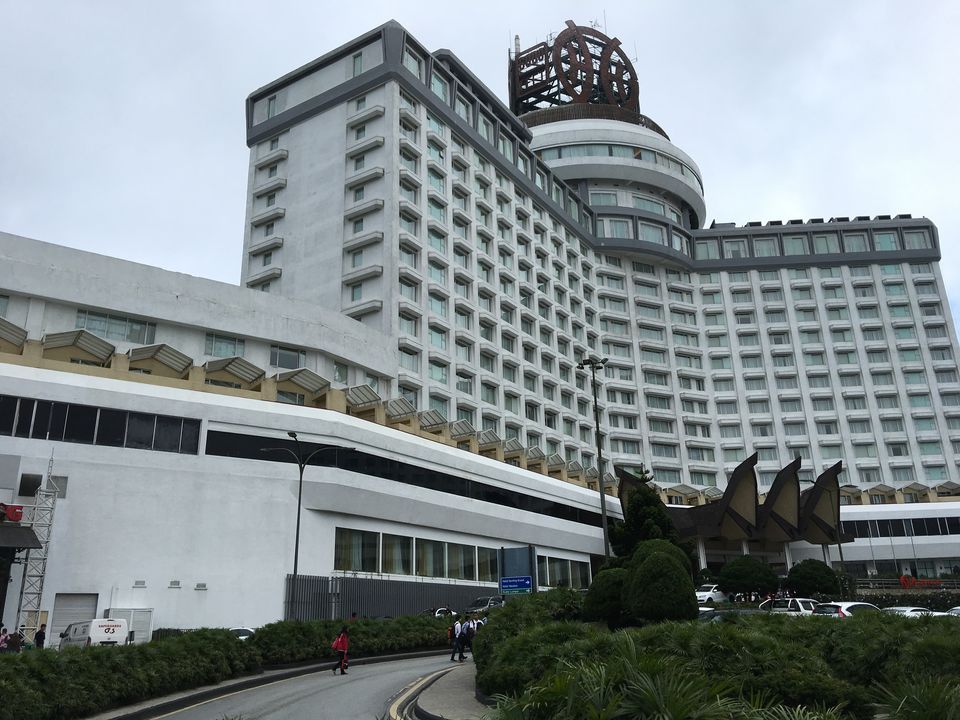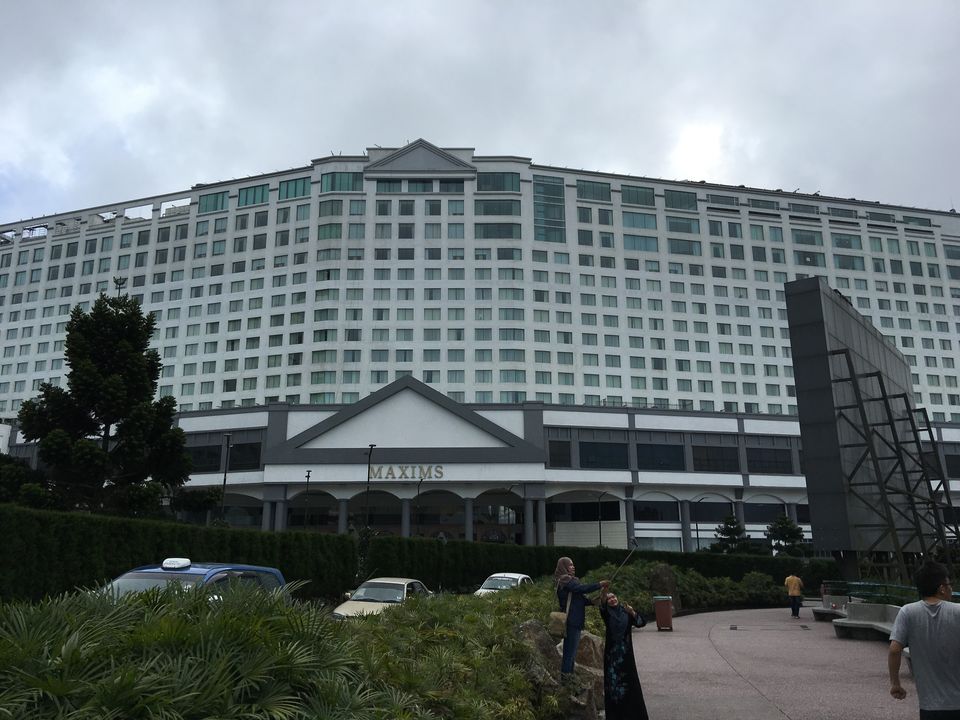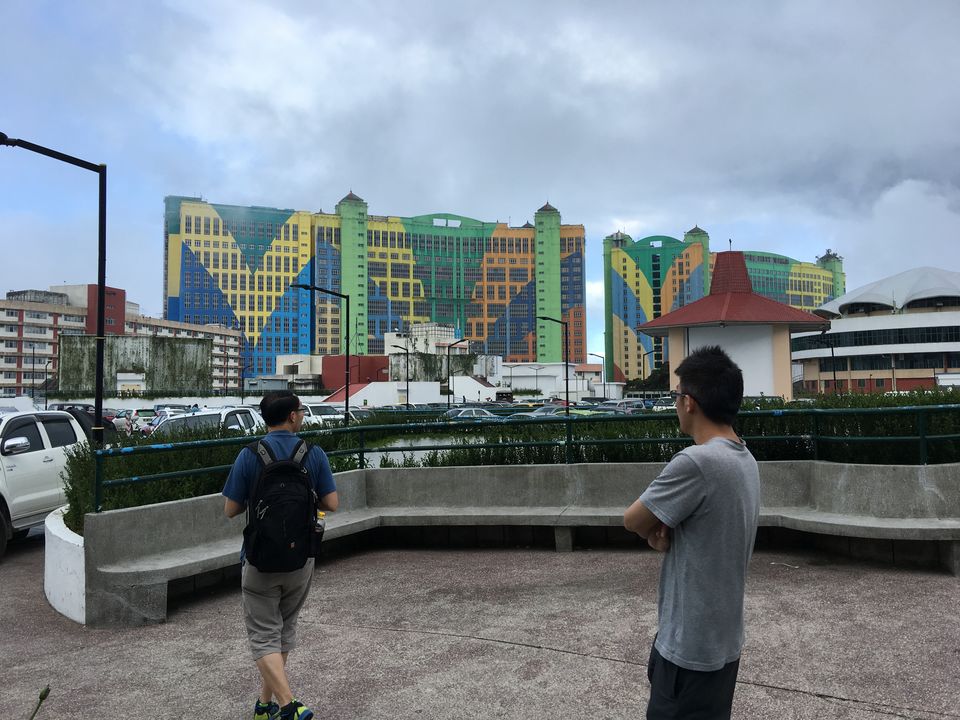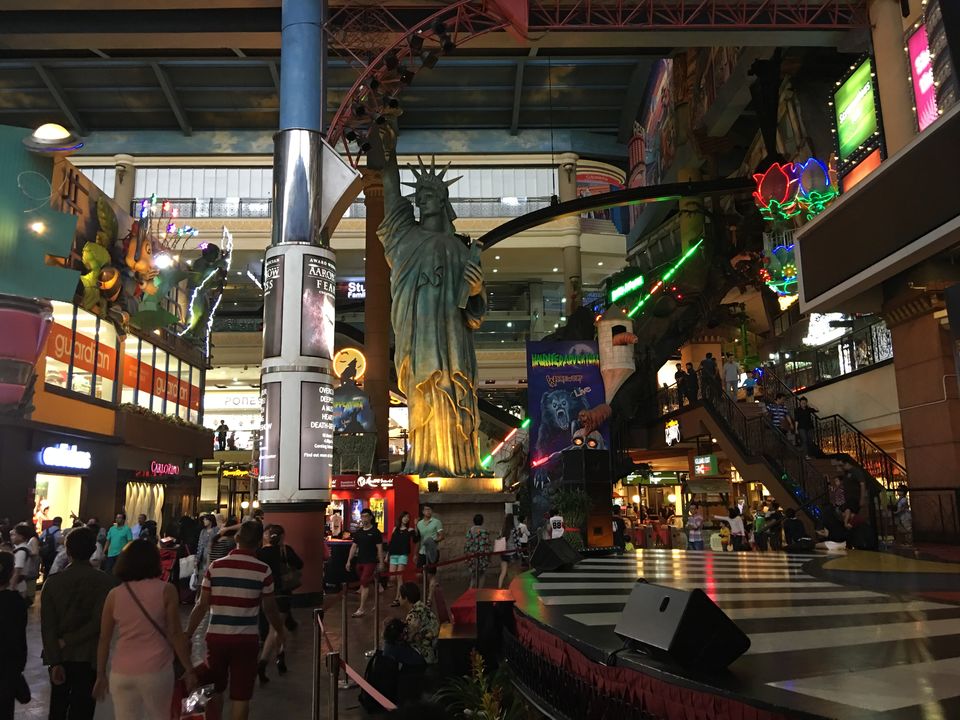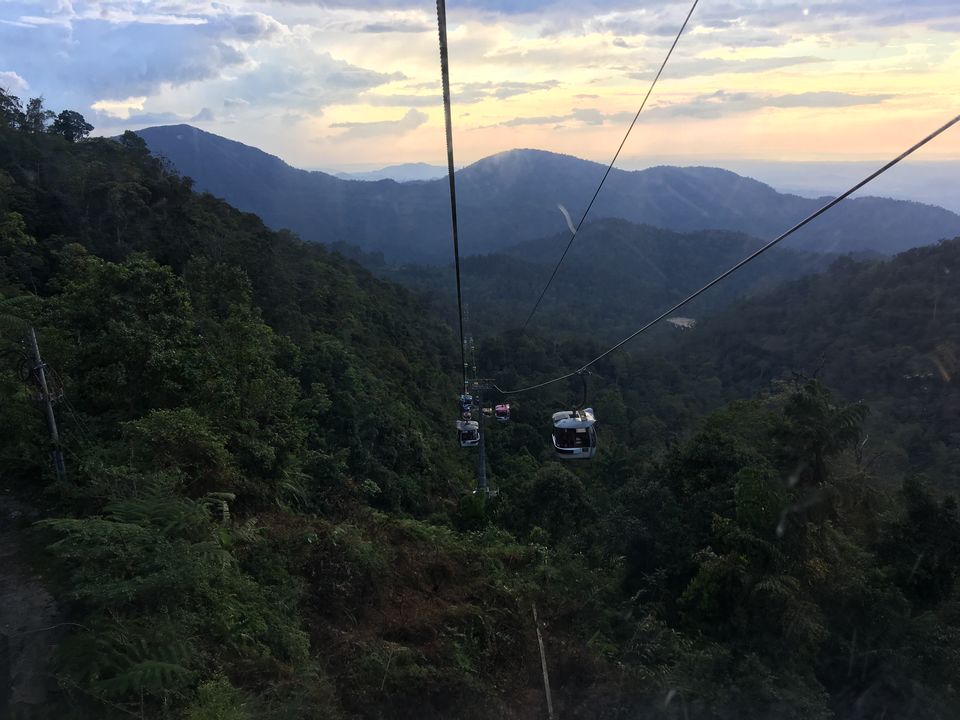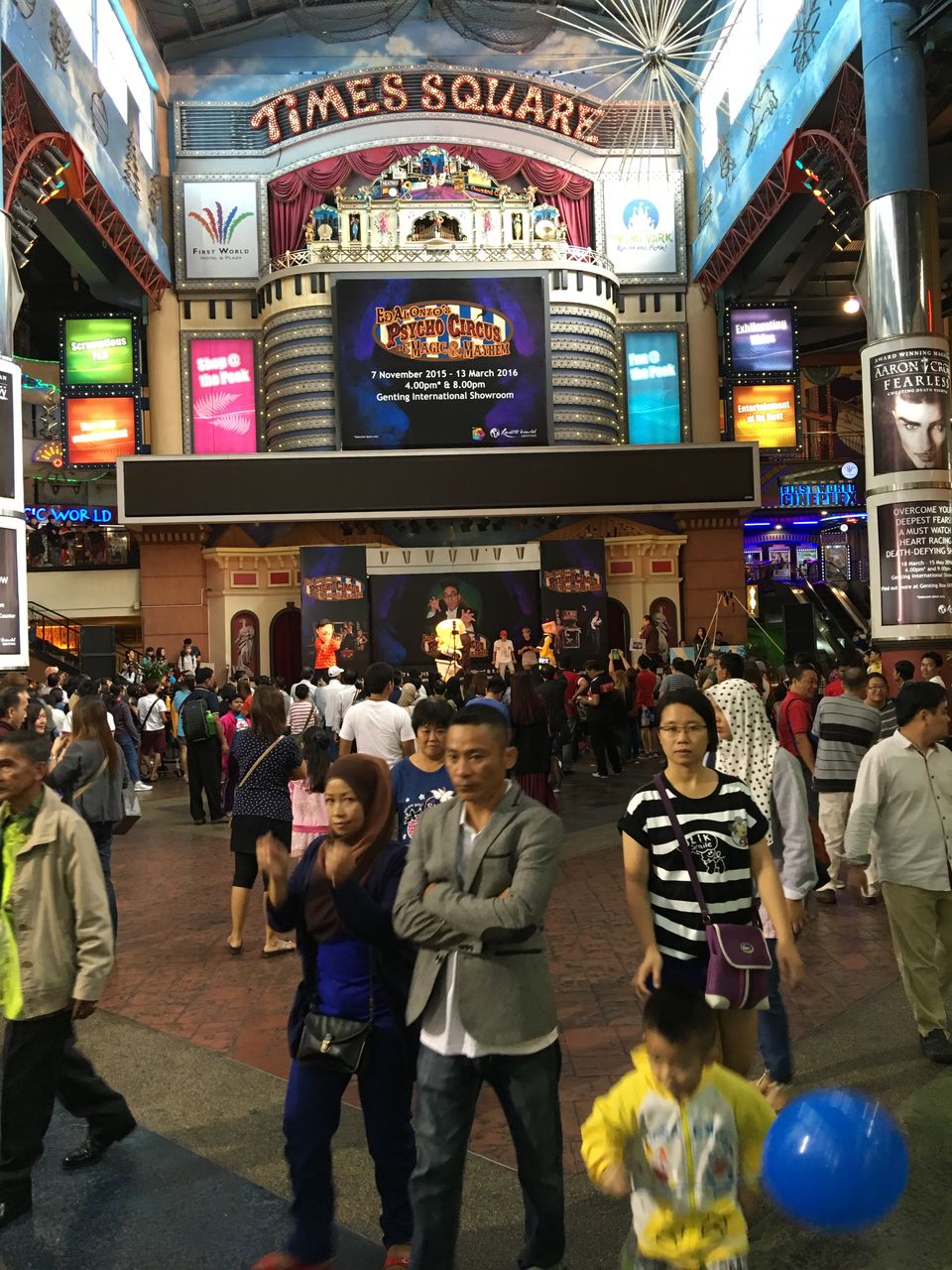 Genting Highland - Kuala Lumpur, Malaysia
Economy Visit - 
Most convenient way to reach genting highland is to catch Bus from KL sentral. Bus has luxurious leg space, compared to taxi, and adjustable seats. Catch the bus from lower basement of the terminal. 40 kms of journey takes about 1.5 hours (1 hour BUS and 30 mins Cable Car) and the beautiful landscapes and site seeing ticks your time away like a time-lapse.  
We boarded the bus around 1 PM and reached Genting Skyway to catch the cabel car. 11 RM (4.3 RM Bus and 6.5 RM for Cable car)  
CASINO - one of the must try. March'16 was busy with the construction work and it seems they giving Singapore Casino a run for their money. Take your passport along-with you else you will not be allow to play.  Caught the return bus back to KL sental at 6 PM. 4-5 hours is enough to explore unless you planning to stay overnight.  this is all about short Genting Highland one Day trip.  
Total Expense - 35 RM per head for a day visit without stay
For any queries kindly get in touch - 
Prateek
-One Destination
A Day outing for people visiting KL, Malaysia. 3-4 hours, CASINO experience, Uphills, beautiful green landscape, Asia's longest Cable Car its all about - Genting Highland