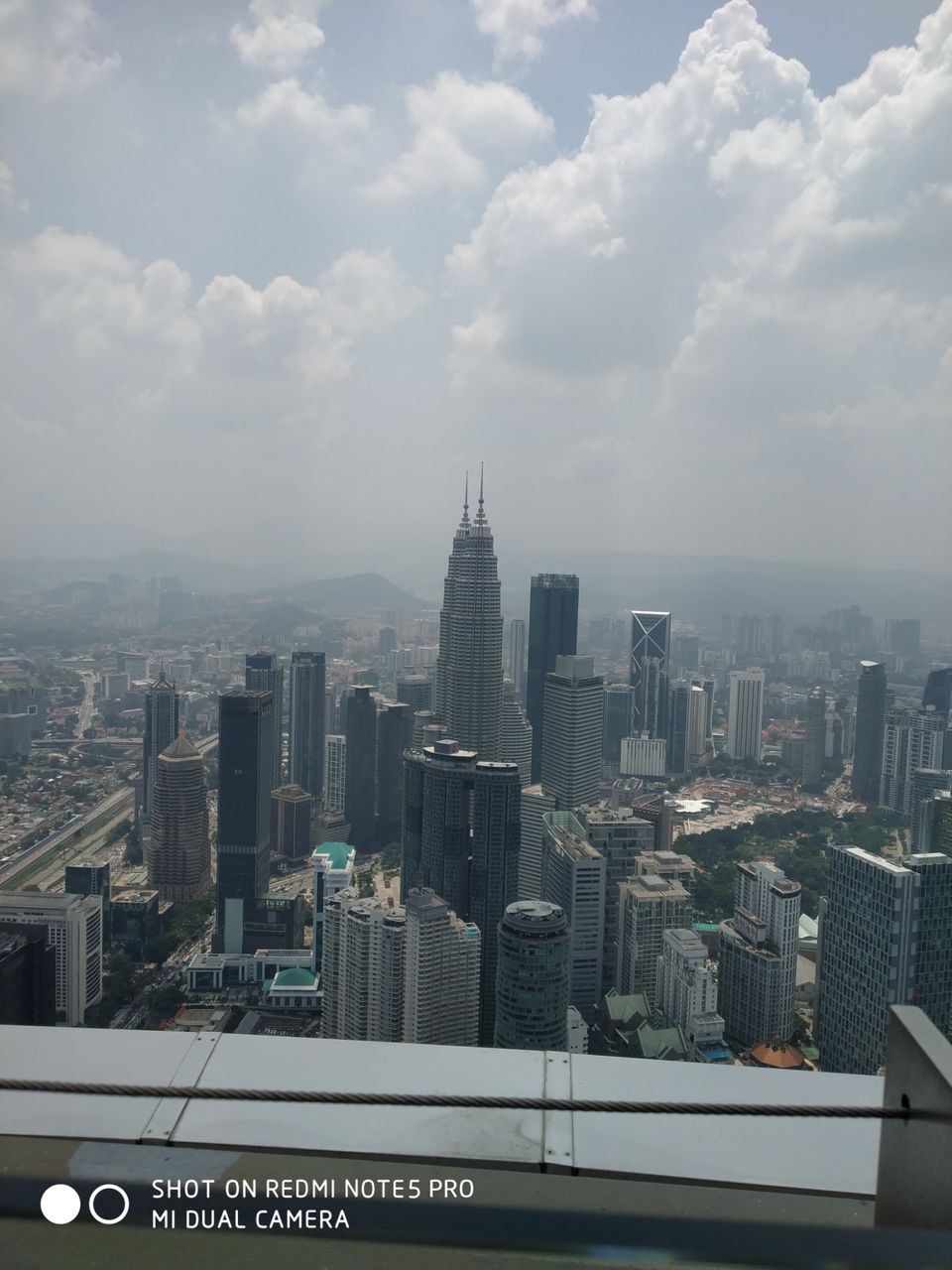 Visited batu caves.
I was planning to visit batu caves booked a grab taxi for 20 Rm. reached in hours time.
Once I saw steps in Batu caves entrance it was like omg I cannot climb so many steps but it's worth going to Batu caves.
Travellers be aware not to wear short dresses u will not be allowed inside or else u will be ending paying 3Rm to buy a shawl for rent to cover your legs.
As we were stepping up there were lots of monkey that is more then enough to get scared off..but once u reach the caves it's a beautiful temple inside a limestone caves and soothing to eyes unbelievable nature creations felt so peace.
We came down after an hour and found few restaurants to eat lunch taste was not that good.
All restaurants were vegetarian restaurants.
After finishing lunch we booked a cab
cab for 21 rm went to see China town market it's good for people who wants non vegetarian food ....but there nothing for vegetarian over there.
It's good place for shopping only if u are good at bargaining. Seeing travellers you might be even given charged higher price for the products you can so bargain for 50 per. The stuffs you might find mostly is bags, purse, dresses watched etc ,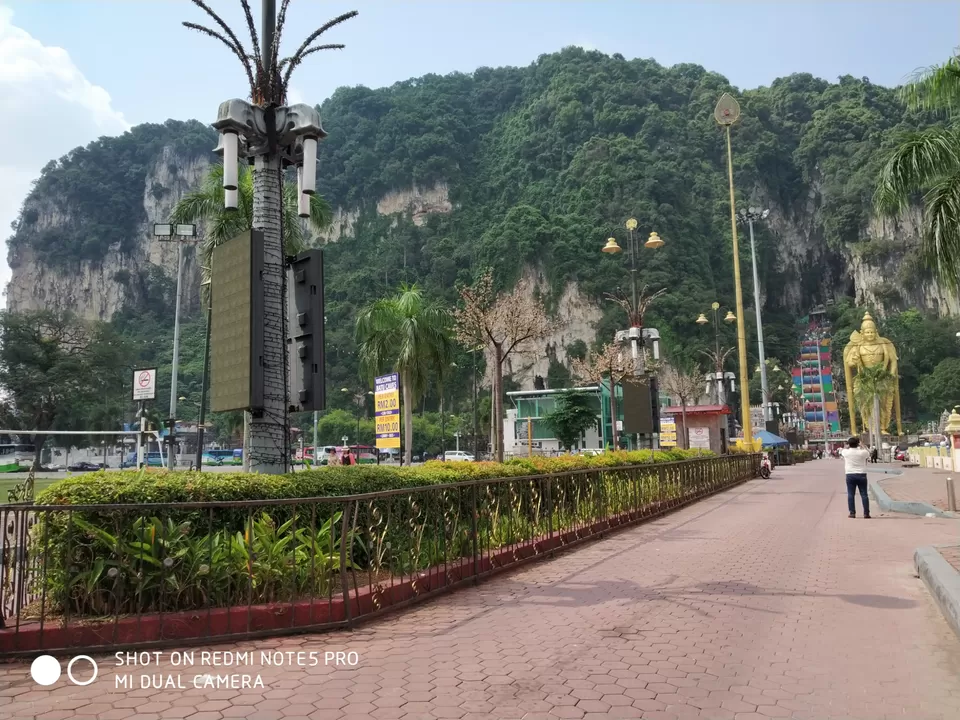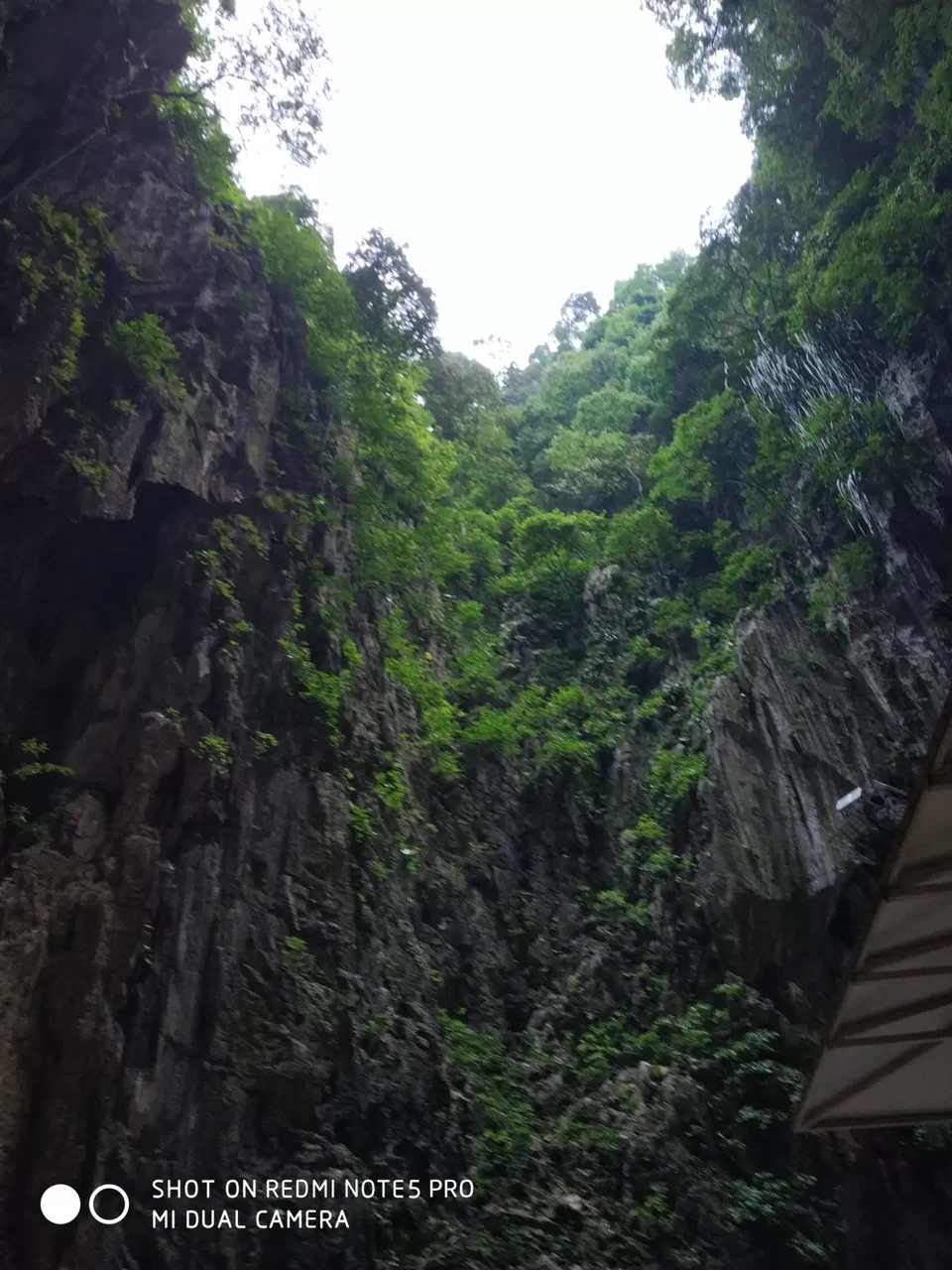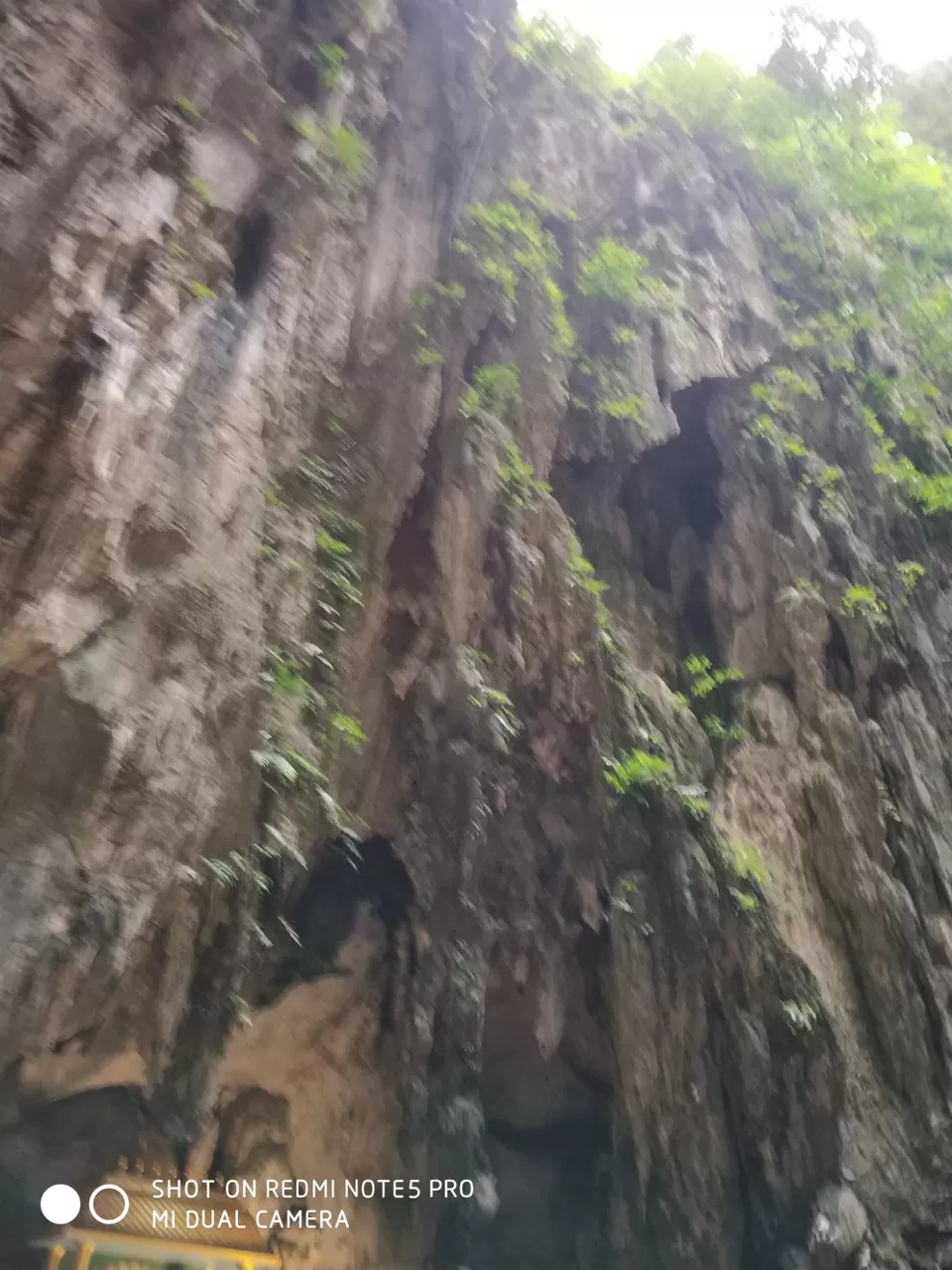 A city with tall buildings.
Malaysia wherever u go u see tall building.
We booked a service apartment it's good for the people who wants to cook food because u get everything u required .
Once i checked in hotel ..it was a beautiful view on 28 th floor to see twin tower from by window and it was an amazing experience stayed at park royal luxury service apartment near to twin tower and walkable distance from Kl towers.
After getting ready just took a walk near hotel and saw the place something eye catching to watch new country and people. Went to a local shop to buy a SIM card she asked our passport to get travel SIM works for 5 days.Though I had a WiFi in hotel but to book cab I required a local SIM.
Immediately I downloaded grab taxi to book taxi .It is much cheeper compared to other taxis and service is quick .Just set your location and book a taxi.
As vegetarian it was v difficult to servive but still I was able to find few vegetarian restaurants in little India Kuala lumpur.Saravana bahavan same authentic tase as well as there was one more restaurant mr.and Mrs itly the taste was amazing and serving both north and south Indian food with specification Jain and Buddha food which I was able to find while heading towards hotel.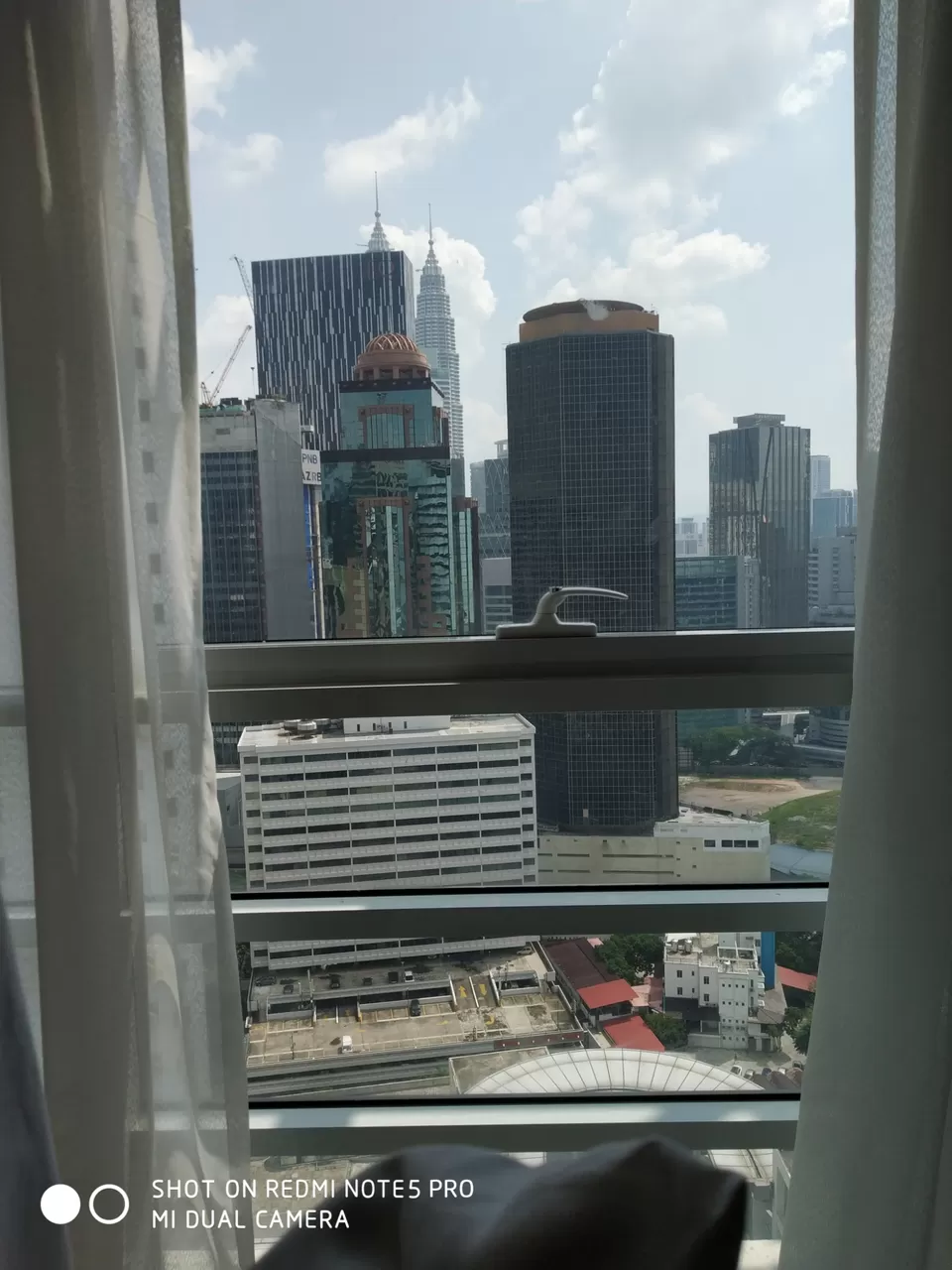 Day three was full of walk .....
We started our day after breakfast in hotel ..by walk we went to Kl tower and it was really good to see city by walk than by cab....we reached to Kl tower there was a bus waiting to take us to Kl tower entrance .
We bought tickets and went to the upper open deck...it was a beautiful view of city can see twin tower ...we had to wait for more than half an hour to go to glass eye view where we can stand on galss and see from top ..it's scary but beautiful experience ...allowed to take snap for 1 Mon 40 sec...if we want we can take tickets again without paying and wait in que to go to the mirror deck views..than moved to second deck yo see through bonaculars all the tower in city .... something to remember for a life.Evening went to twin tower wounderful to watch it and went to aquarium to see ocean world it comes around 1500 INR per person and much cheaper than Singapore aquarium.went back by walk to hotel in th midnight something to take back memories home.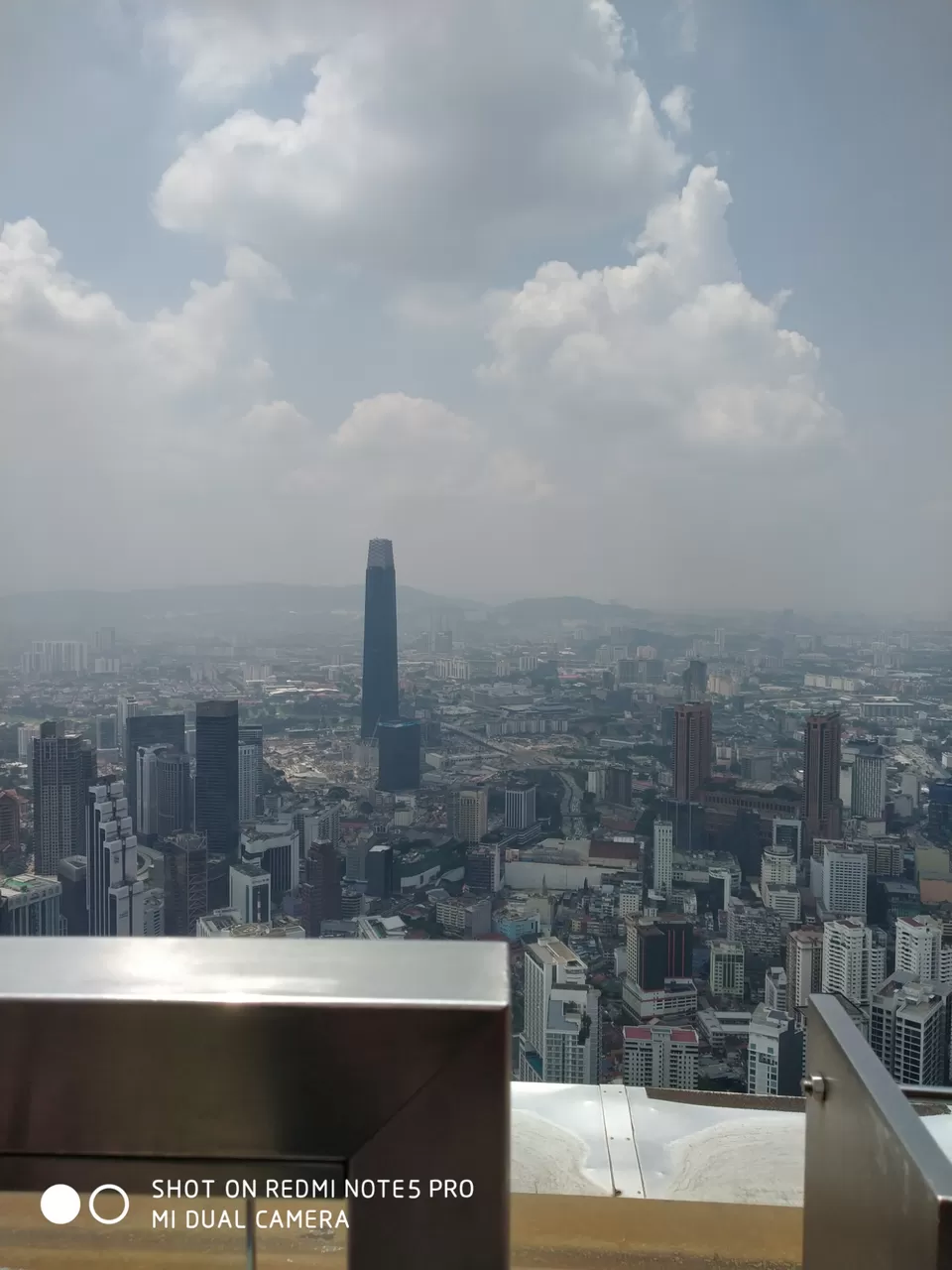 Genting highland
We started by 10 a.m to Kl central to book tickets for genting island since the day was Saturday the cue was too long and next available bus was at 2.pm .so it's better to book one day earlier or reach by morning 7 itself.so we hired a taxi for RM 30 per person one way. The journey started from Kl central and one the way it was beautiful view till we reached genting island.
After reaching there had to book cable car believe me one of the best experience I had in cable car.u ahve option of both normal and glass view cable car.
Cable car takes u directly to genting highland mall where u have indoor games casino shopping and lits.
When we went there the outdoor games were under construction so we missed it.
Life's beautiful experience you can get in genting highland especially in cable car.
Reached back hotel by evening.
In the night went to little India had authentic dinner at Indian restaurant and competed the trip .went back to hotel to pack baggs to move with memories to other destination.hope I will share one more beautiful experience with you all.