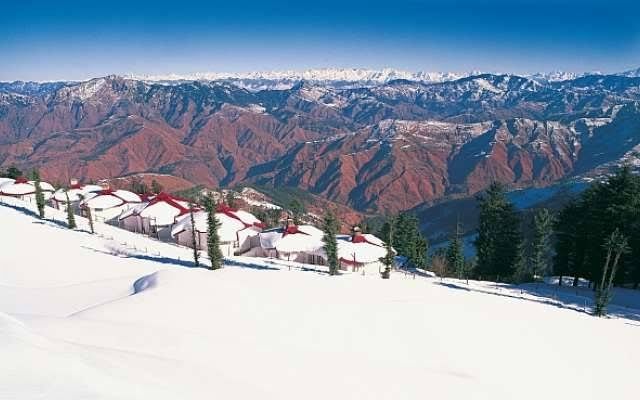 If you love Himachal, Shimla cannot be left unvisited! It is a capital city of Himachal Pradesh in the ft. Himalayan foothills, situated at a height of 7238 above sea level.
It's also known for the handicraft shops that line The Mall, a pedestrian avenue, as well as the Lakkar Bazaar, a market specializing in wooden toys and crafts.
Apart from Lakkar bazaar, there are many more reasons that attracts tourist towards this destination are some of the famous Hindu shrines such as Jakhu Temple on Jakhu Hill and Kali Bari Temple near mall road dedicated to Lord Hanuman.
Best time to visit Shimla:
The peak travel period is during the warm months of May–Jun, before the torrential monsoon rains of Jul–Aug. The winter (Dec–Feb), with cold weather, snow and ice skating, is also a popular time to visit. Key events include the Shimla Summer Festival (May/Jun, dates vary), with regional folkloric music and dancing. Diwali (Oct/Nov, dates may vary), the Hindu festival of light, is a time of firecrackers and fireworks.
Our journey started in the night around 1 am, we stopped at Murthal for dinner and continued our journey.
How to reach Shimla:
By Road: There are several bus services including Himachal Road Transport Corporation buses as well as private operators connecting Shimla to the major cities in North India. Chandigarh is at a distance of 117 kilometres, Manali at 260 kilometres and Delhi at 343 kilometres
By Train: The famous toy train of Shimla goes between Kalka and Shimla, covering a distance of 96 kilometres in about 7 hours. Kalka in turn is the nearest rail head, which is connected to Chandigarh and Delhi by regular trains. You can take the Kalka Shatabdi, which goes from New Delhi Railway Station to Kalka Railway Station via Chandigarh.
By Air: Jubarhati, which is about 23 kilometres from the town, is the nearest airport. There are regular flights going from Jubbarhatti to Chandigarh and Delhi.
However, we chose to travel by car. It was about 7-8 hours journey from Delhi and we reached Shimla. The route to Shimla is very well constructed which makes the journey very comfortable.
We reached in morning checked into our rooms to freshen up. The hotel we stayed at was Hotel Singar right at the mall road. It was at a decent price of 1900 per night for a room including breakfast.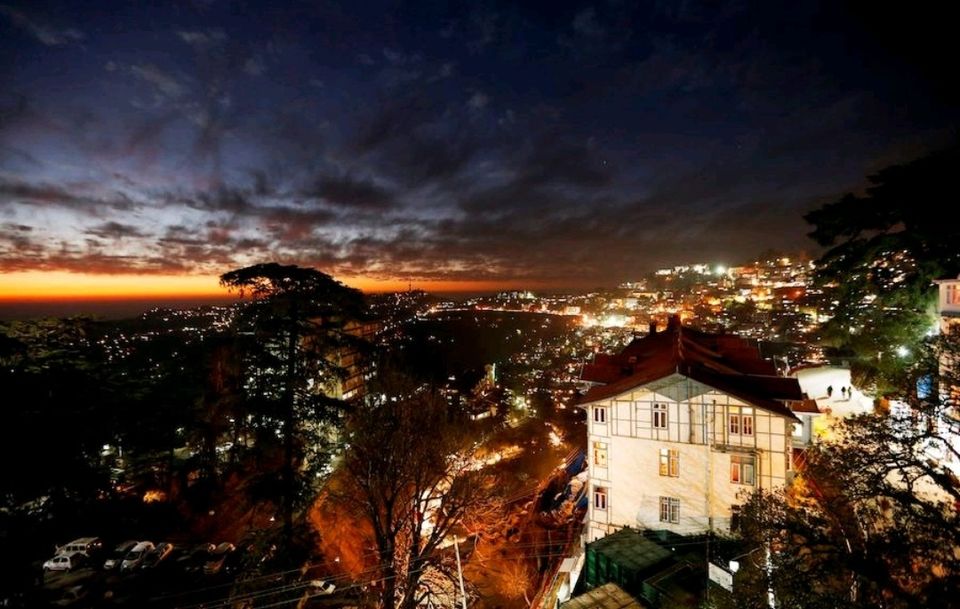 Now, If you want to spend a leasure time in Shimla talking relaxing walks on the mall road, enjoying the exotic variety of food and you like being in a lively place book your hotel at mall road
If not, prefer book your hotel in the outskirts if you just want to admire the peace away from crowd and noicy places.
We tasted a bit of both.
We started to explore the famous mall road first (because it was easily accessible). The mall road of Shimla is the major attraction for tourist it is very huge and you will find almost everything here from branded strores to upscaled Cafe's or restaurant's or bars. For shopping maniacs this place is a treat.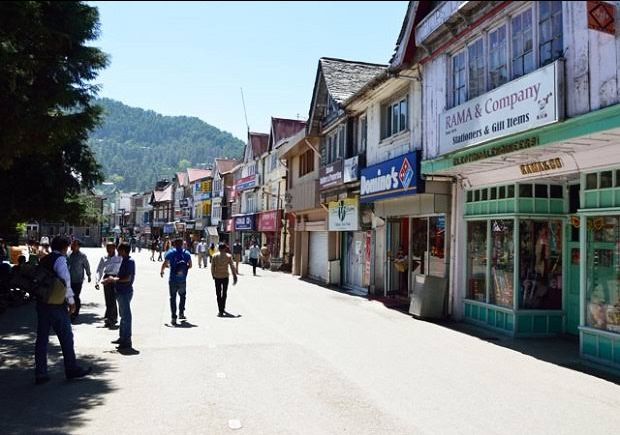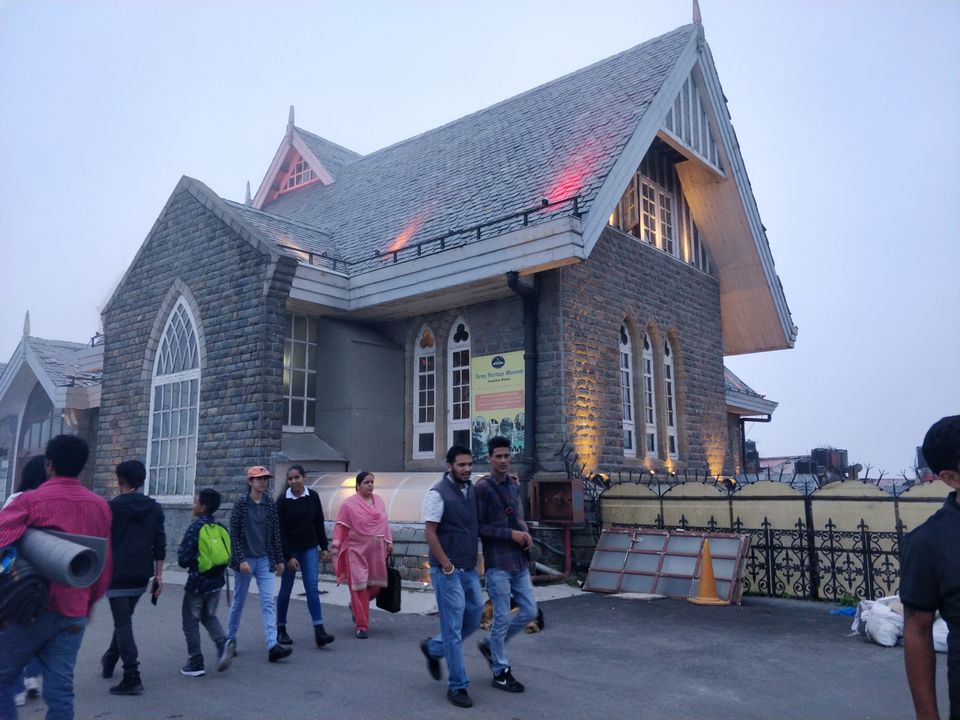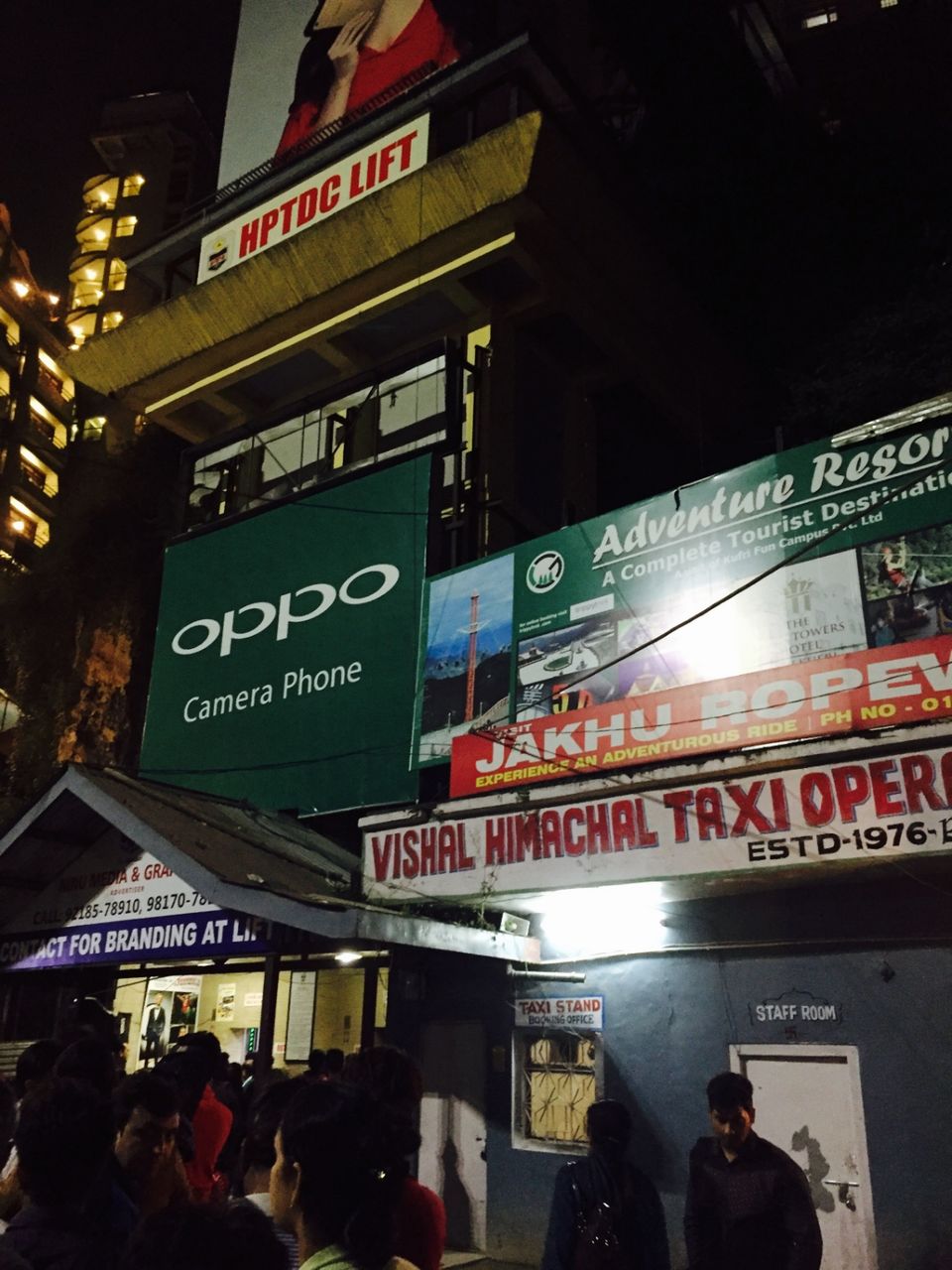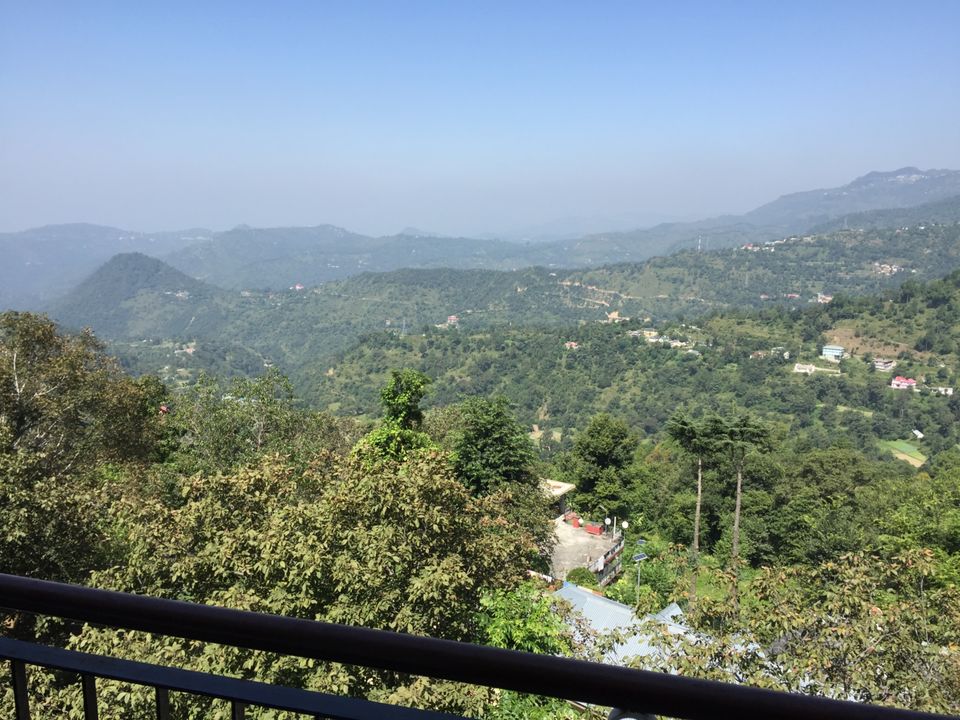 The Ridge is where people hang-out and have great views of the city. On the Ridge there are statues of Bapuji, Indiraji and Parmarji along with few tudorbethan style buildings and a church built in neo-gothic style. Nothing much to talk about the statues but, the church is one of its kind.
On day 3 we started our day early to visit Kufri. It is about 20 kms up than Shimla and also known as the snow point of Shimla and worth a visit.
After kufri, we went to Jakhoo Temple which is about 2.5 kms up from the mall road. To reach the temple one can go by foot trekking 2 KM steep up hill from the Ridge. Or hire a private taxi that costs Rs.200. Or the way I did, wait for a shared taxi which costs Rs.10 one way.
Jakhu Hanuman temple is located on the summit of the highest peak in the area. The legend associated with this temple is very interesting. Per Hindu epic Ramayana, when Hanumanji was carrying the Sanjeevini mountain from Himalayas to Lanka to save the life of injured Lakshmana. Hanumanji took some rest here on the way. It is believed that the tip of the mountain was flattened with the weight of Hanumanji and the temple is built around his footprints!! The ride up-and-down the hill is quite adventurous. The monkeys here are in great numbers and are notorious. They are self-trained in stealing food-camera-sunglasses. Visited another Hanuman temple, Sankat Mochan, located on Shimla-Kalka highway. Across the road from this temple, climbing up few steps leads one to an interesting cave temple of Vaishno Devi.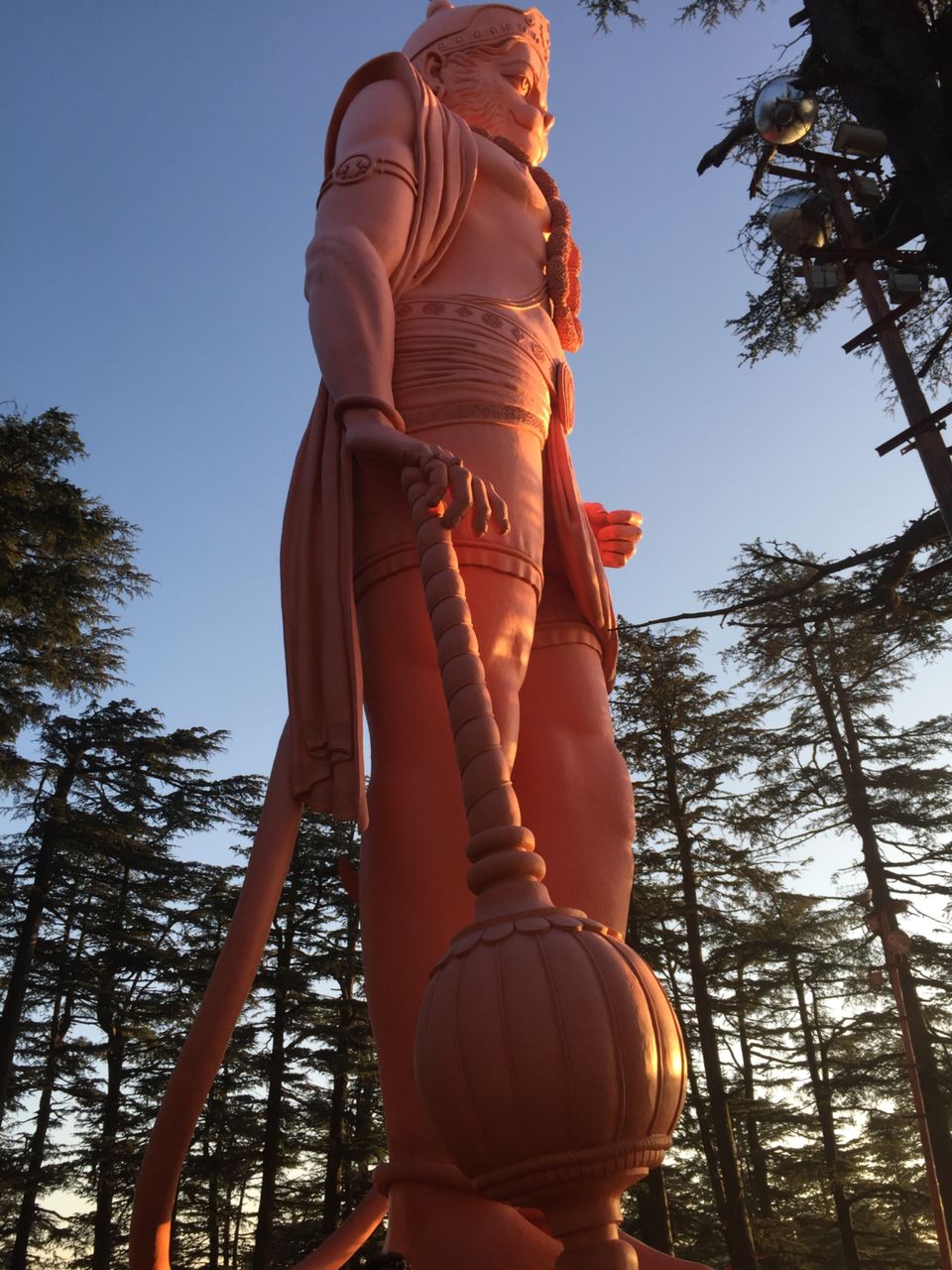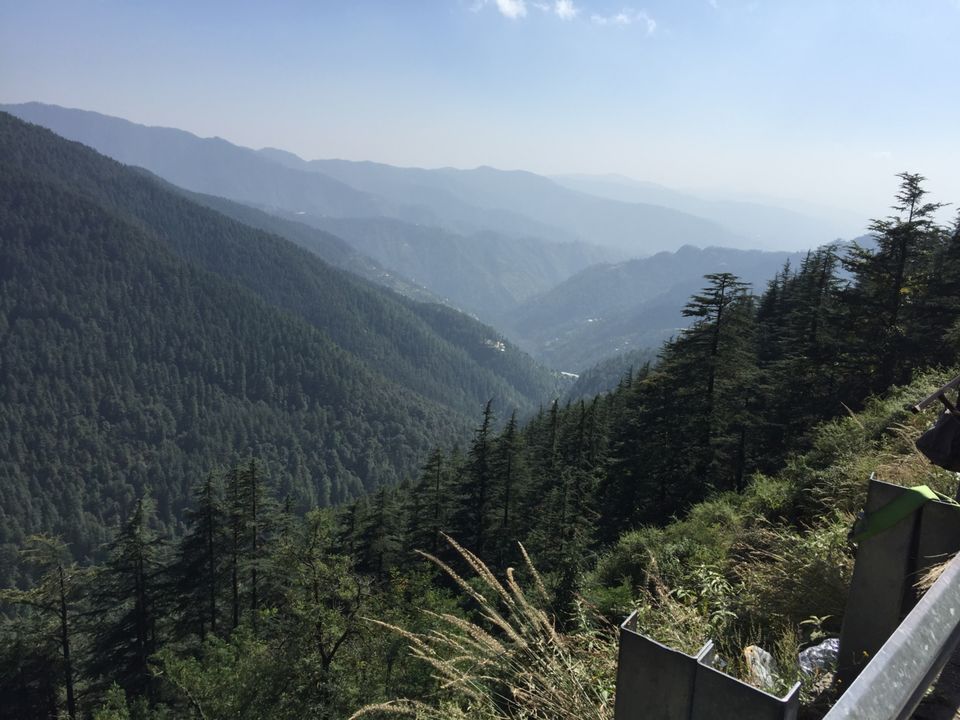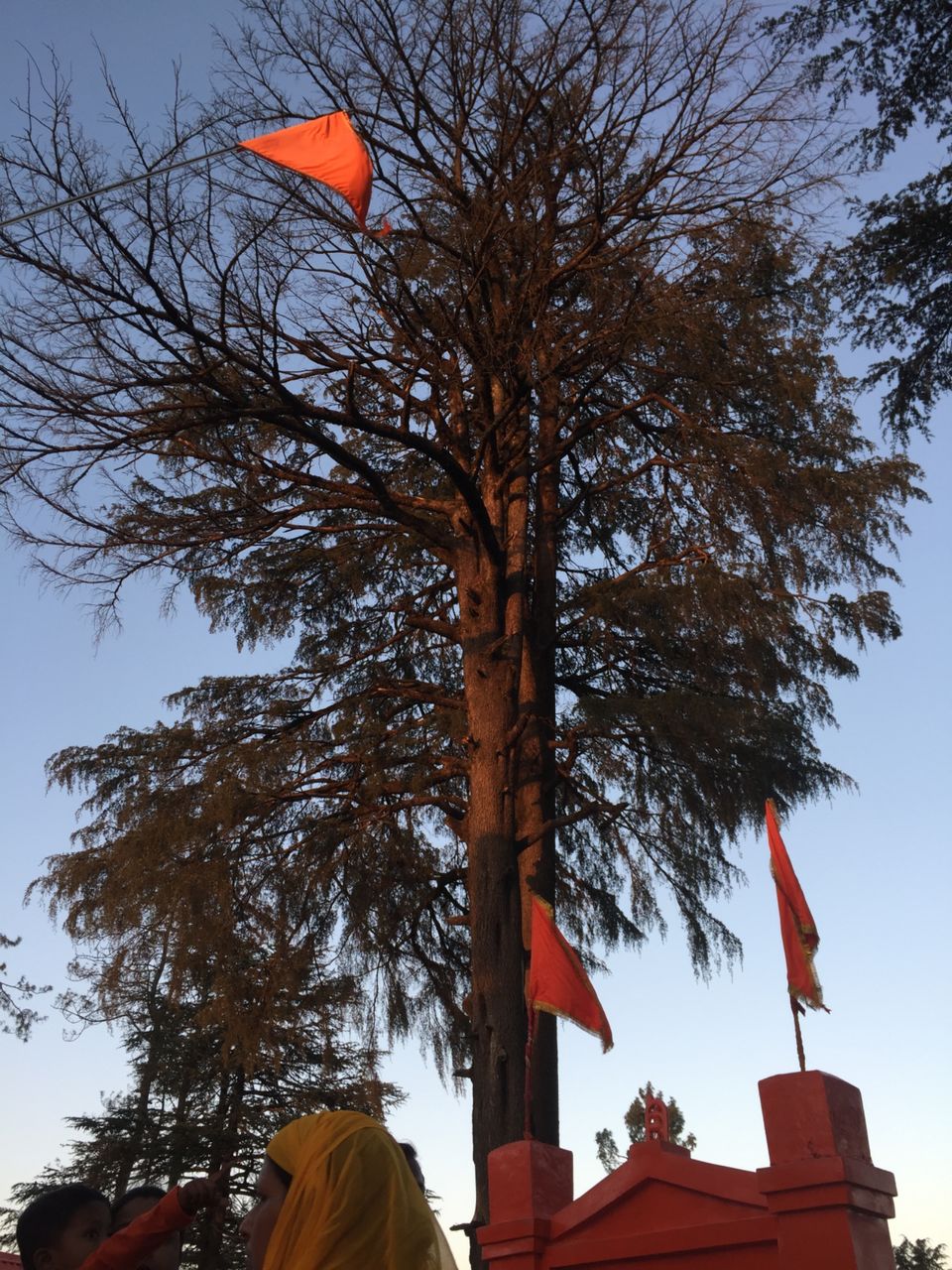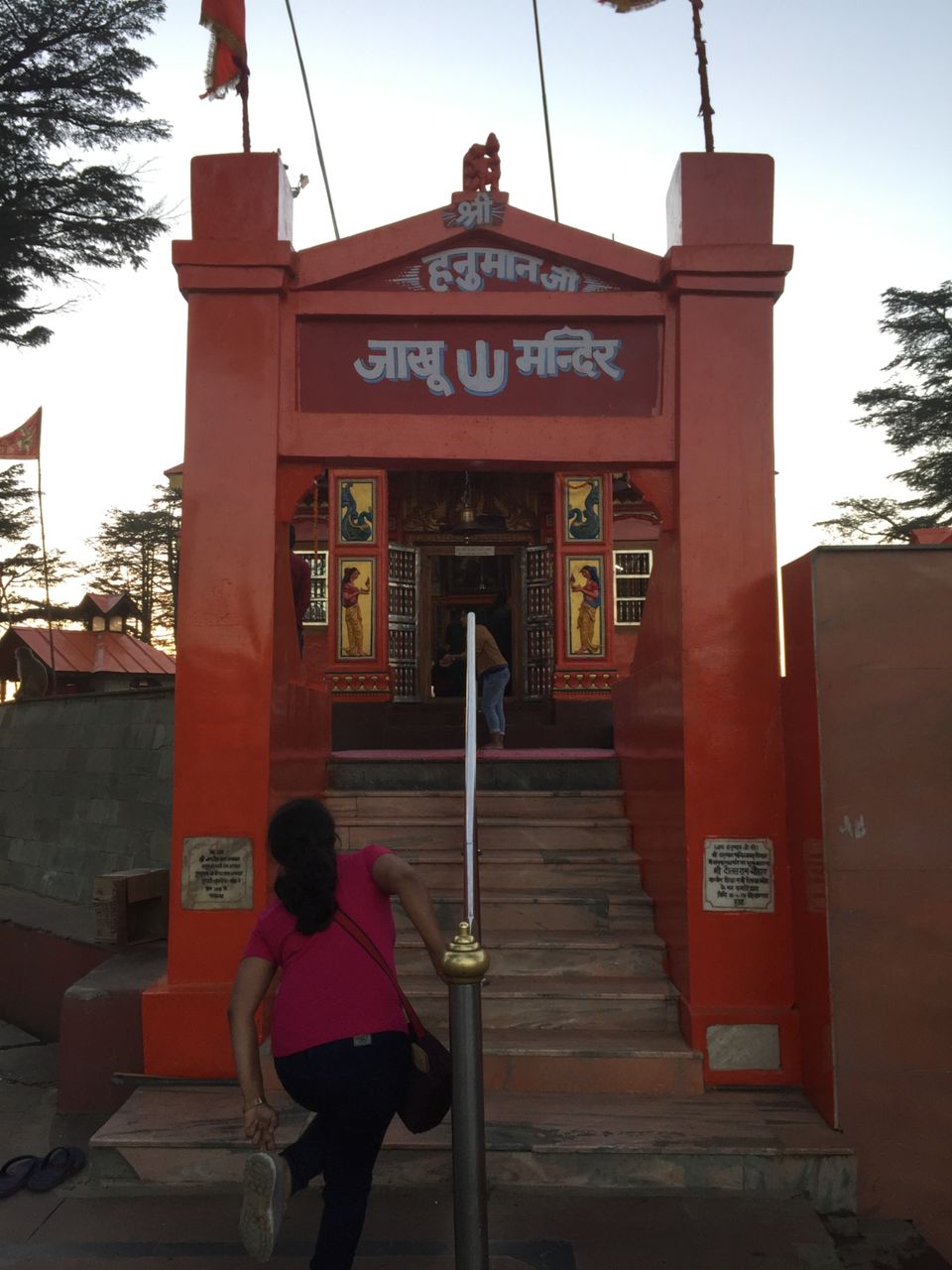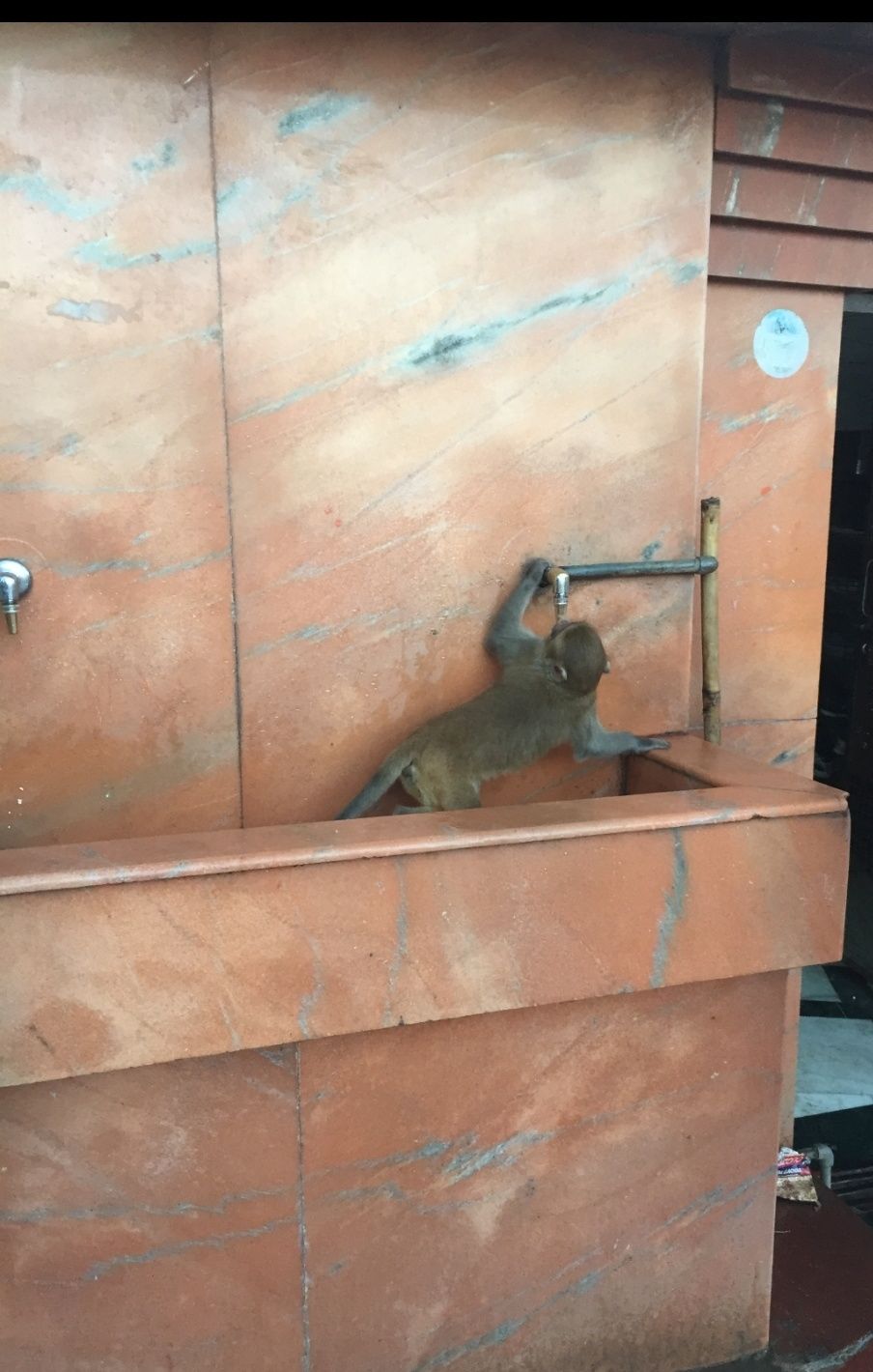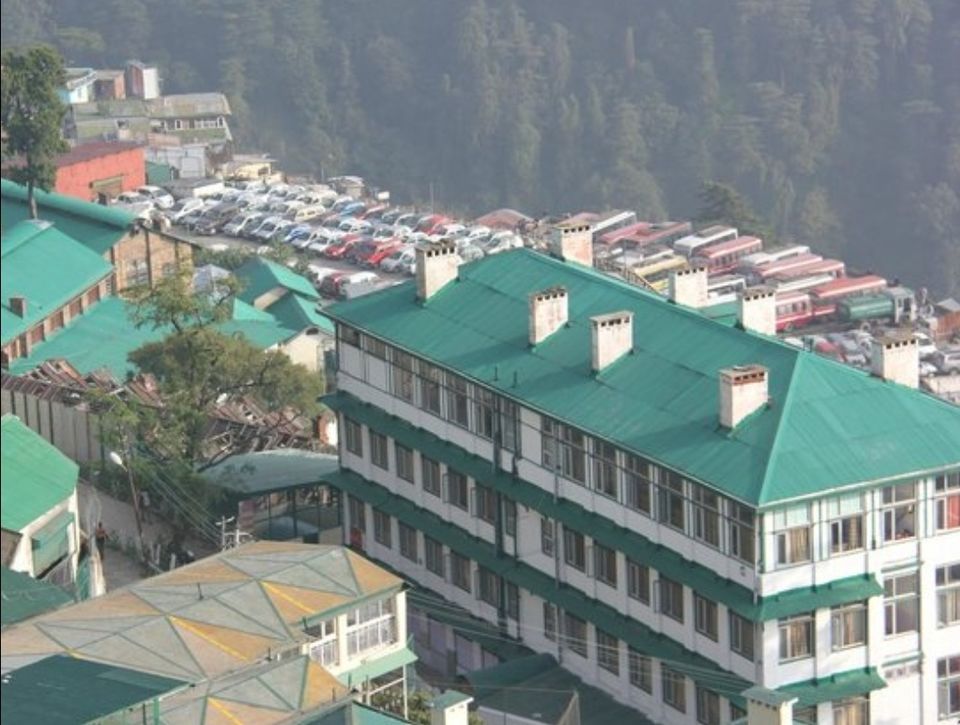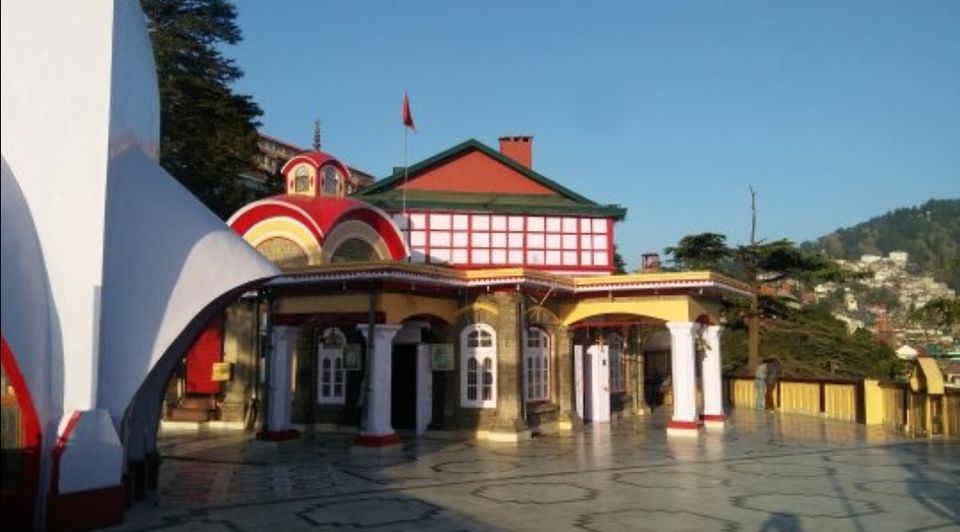 And the very famous toy train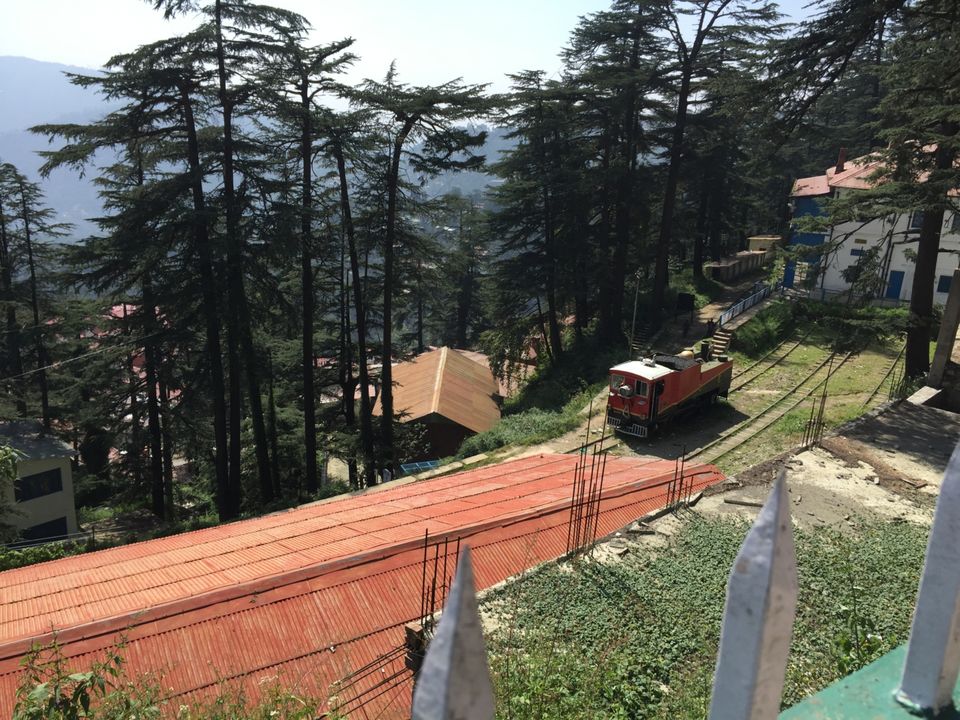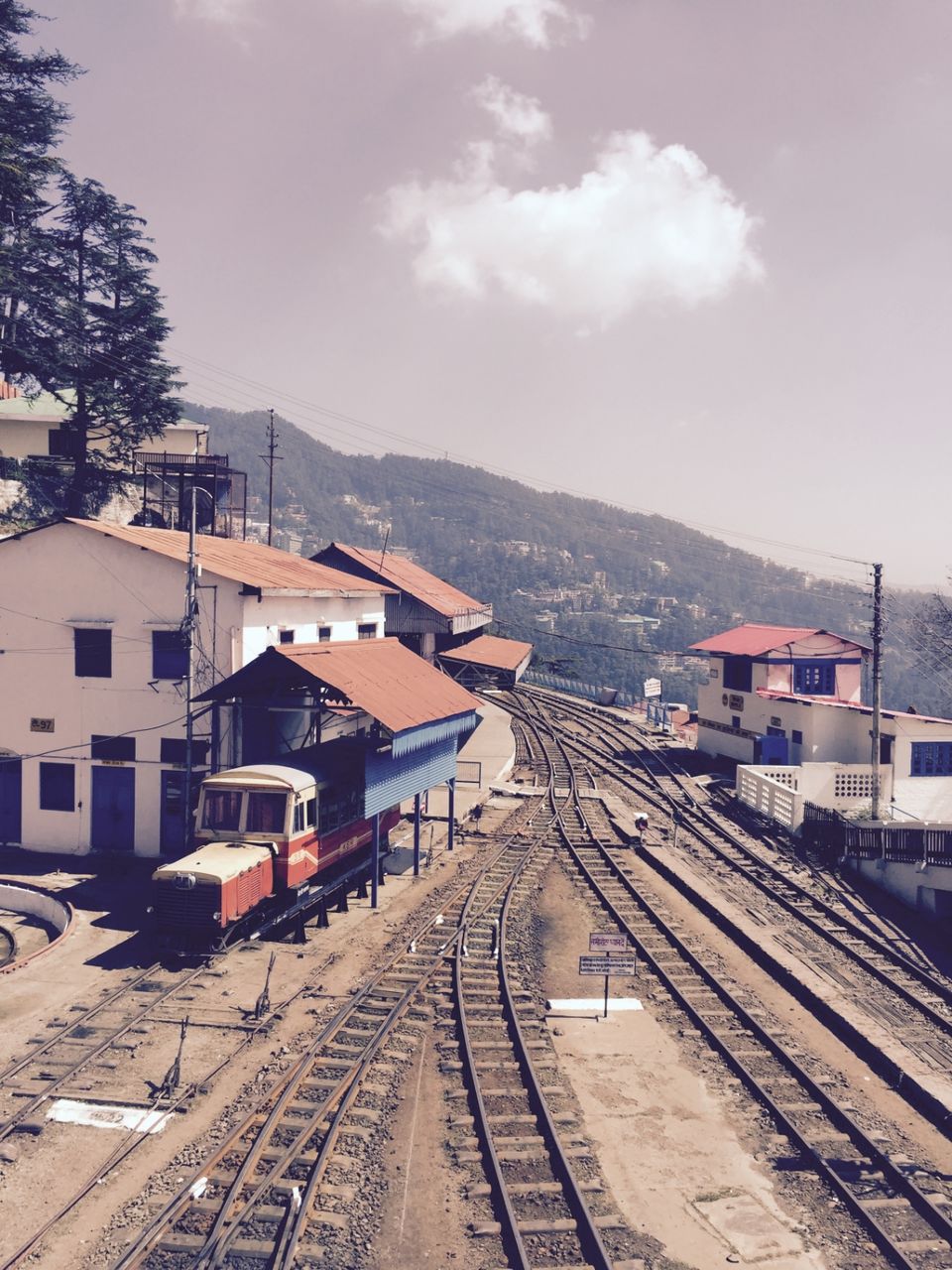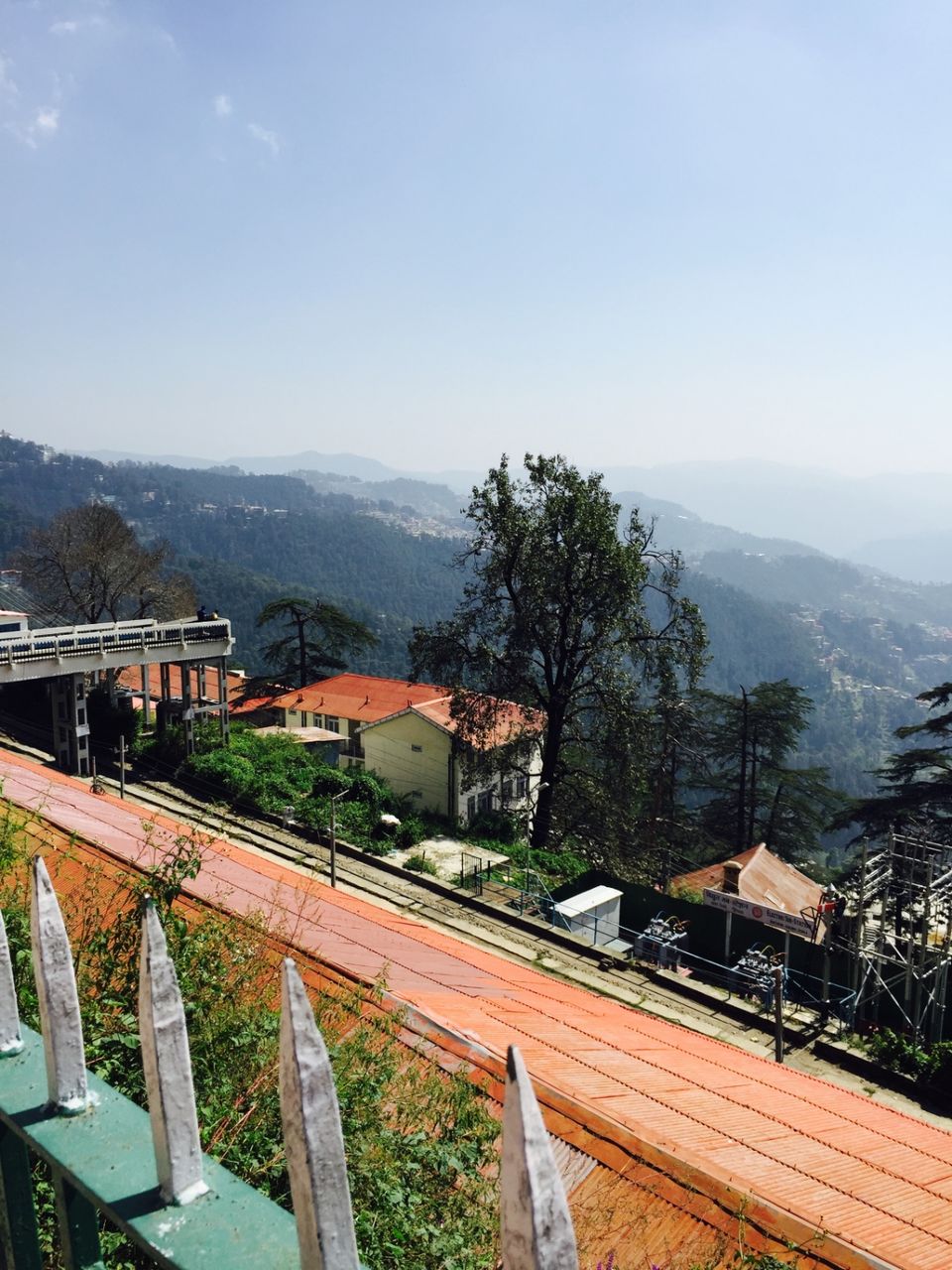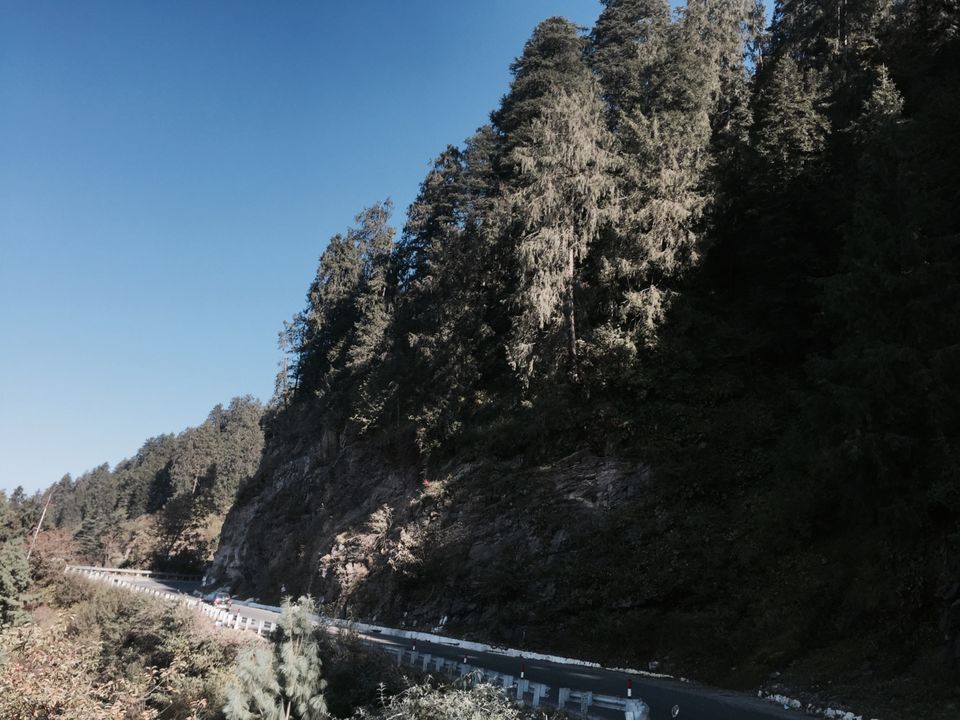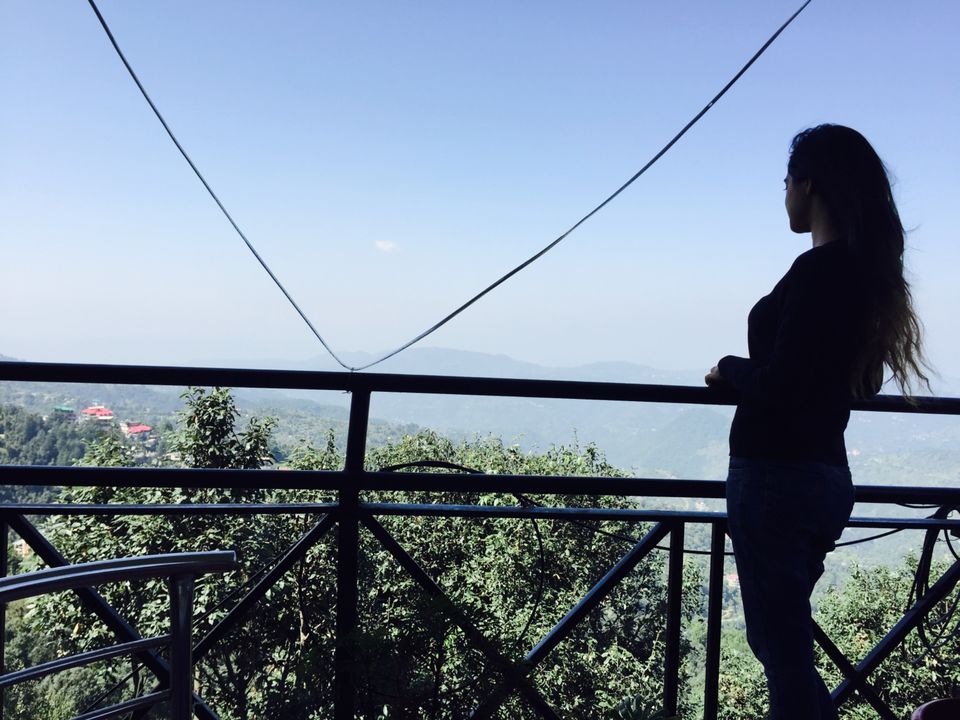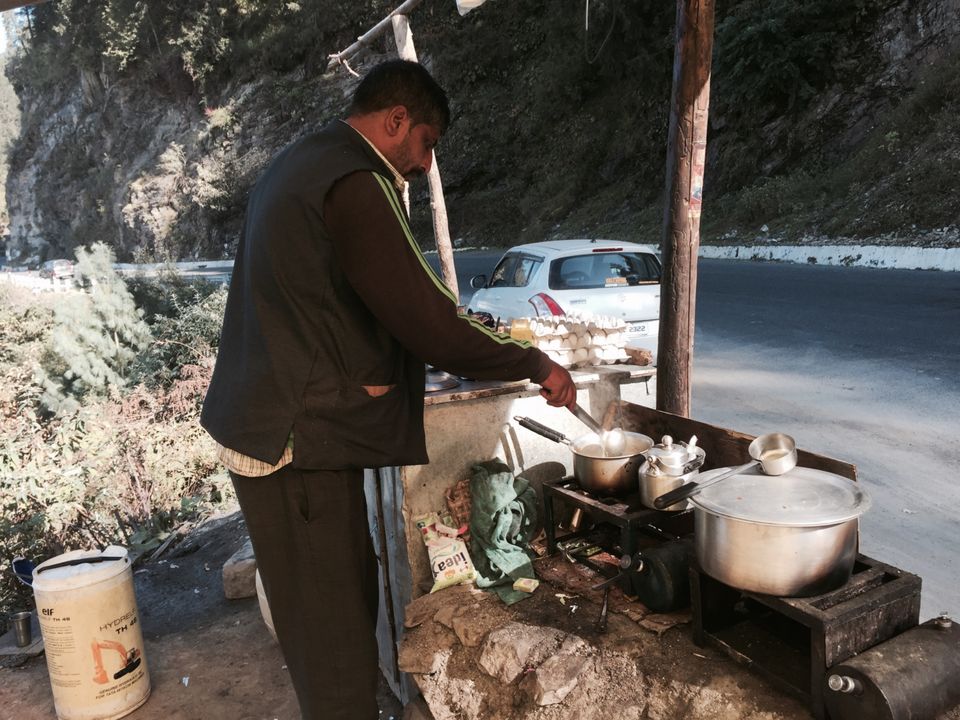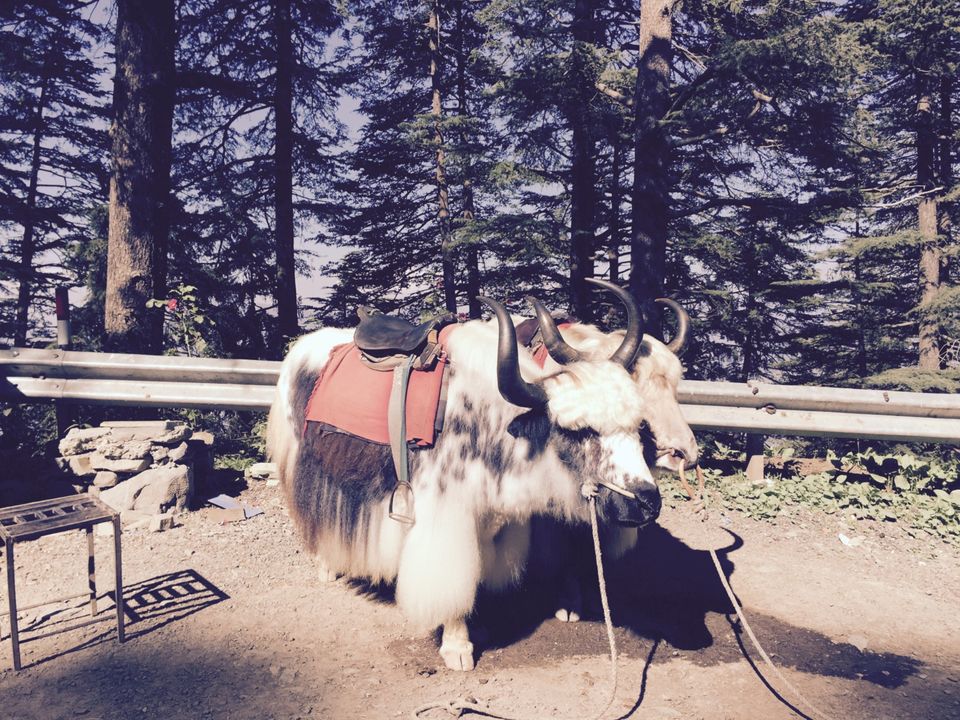 we missed going to Tara Devi temple but if you are visiting Shimla, do not miss it. It is a beautiful temple that gives you a paranomic view of Shimla.
Thank you for reading. Happy traveling !!