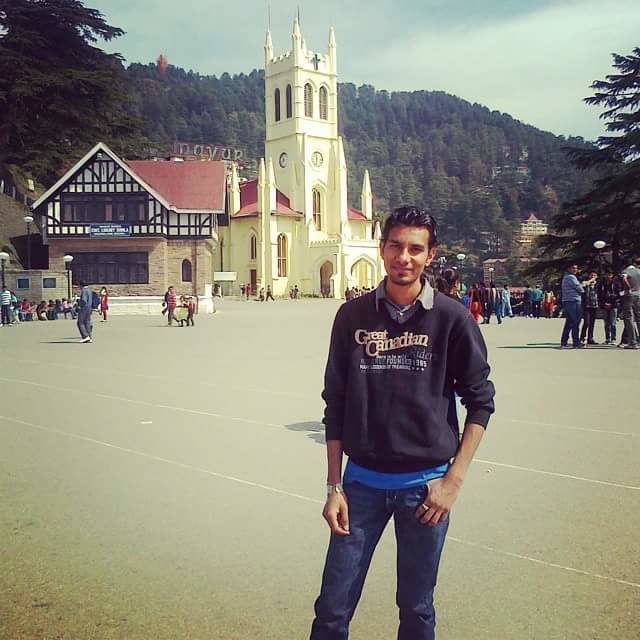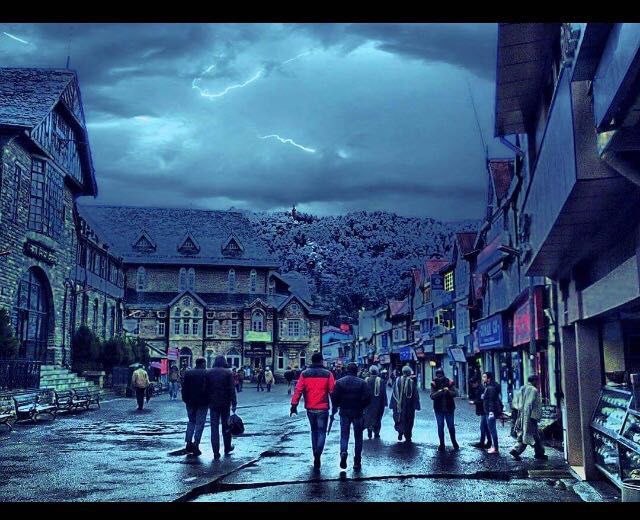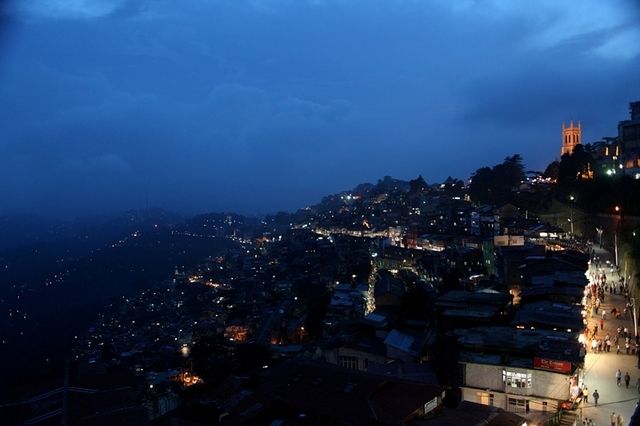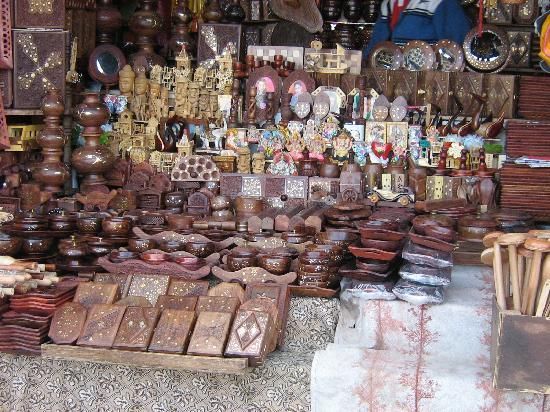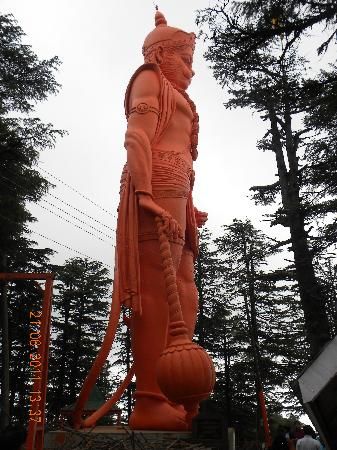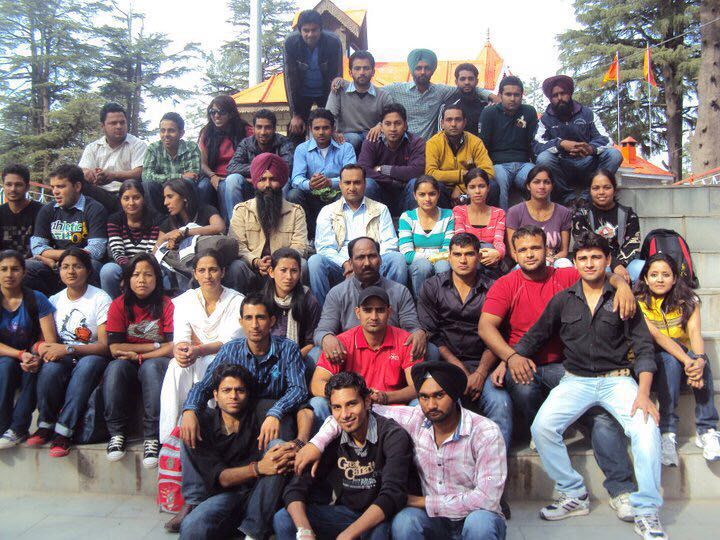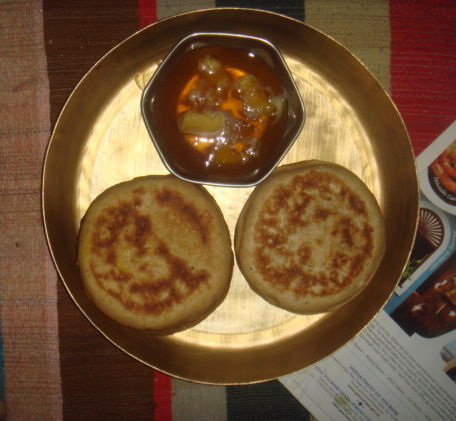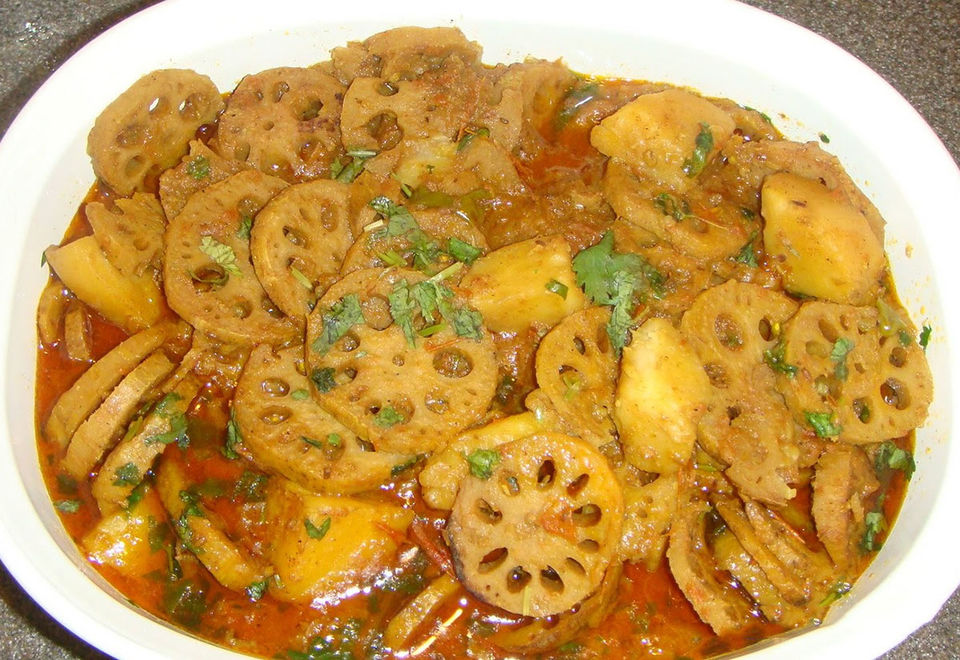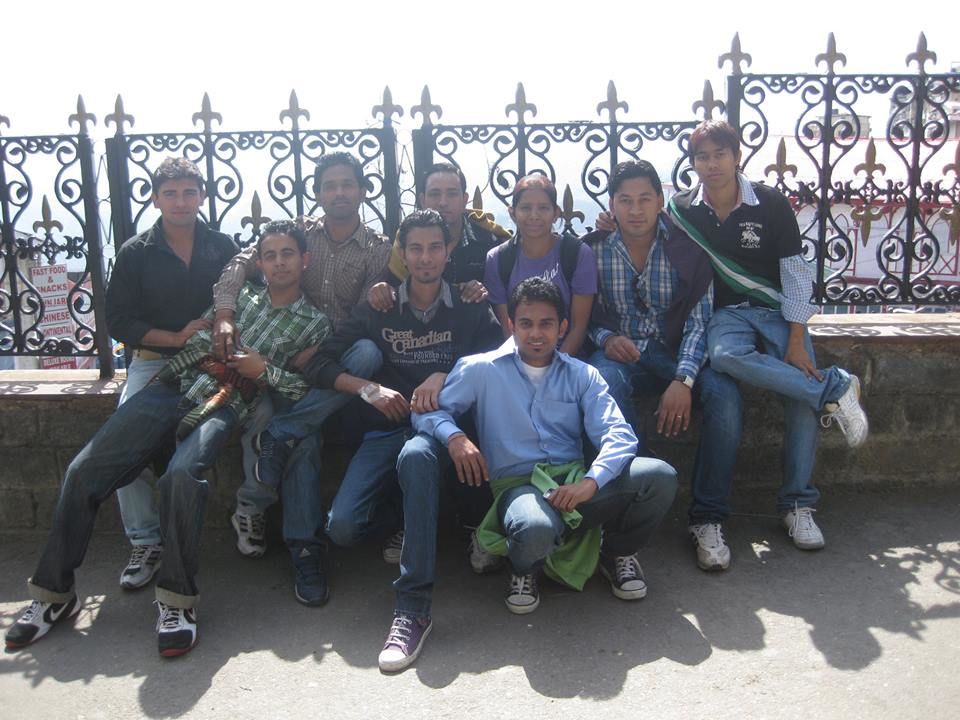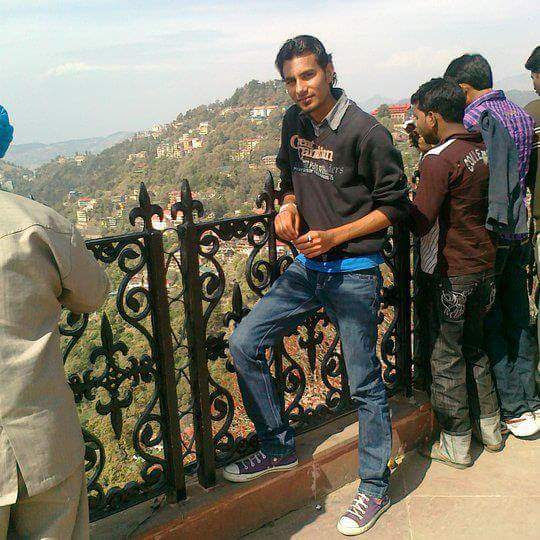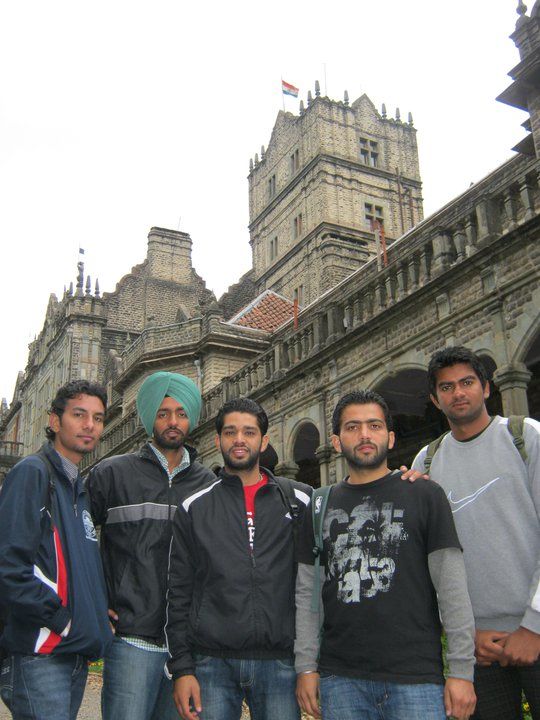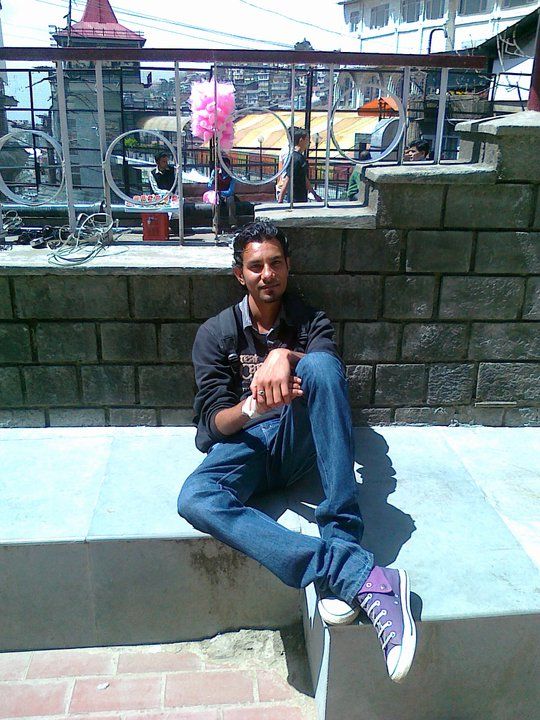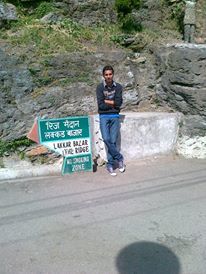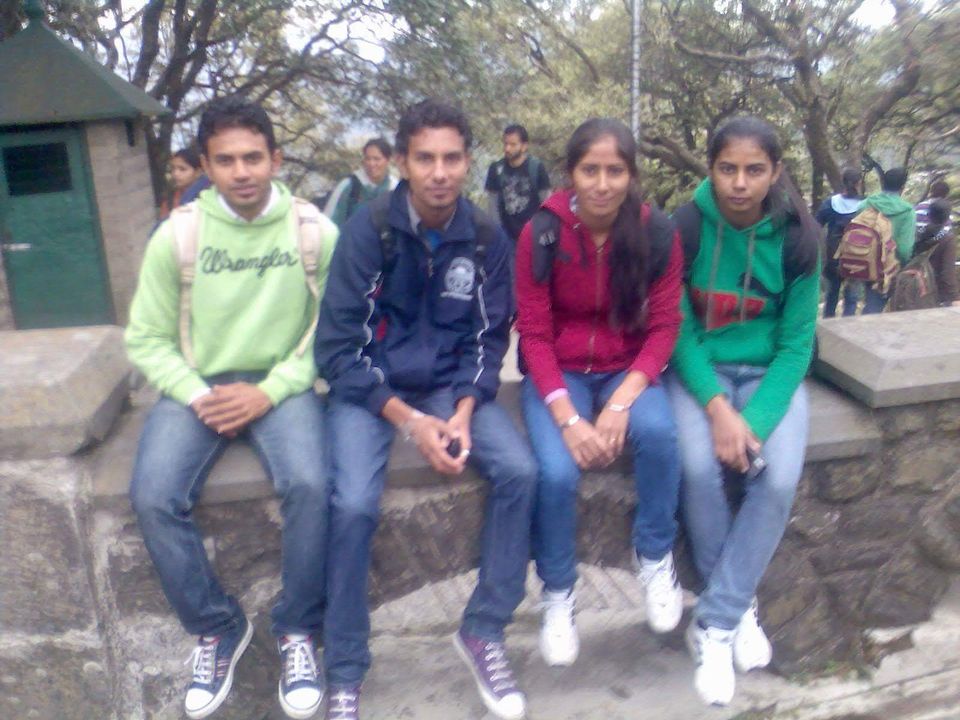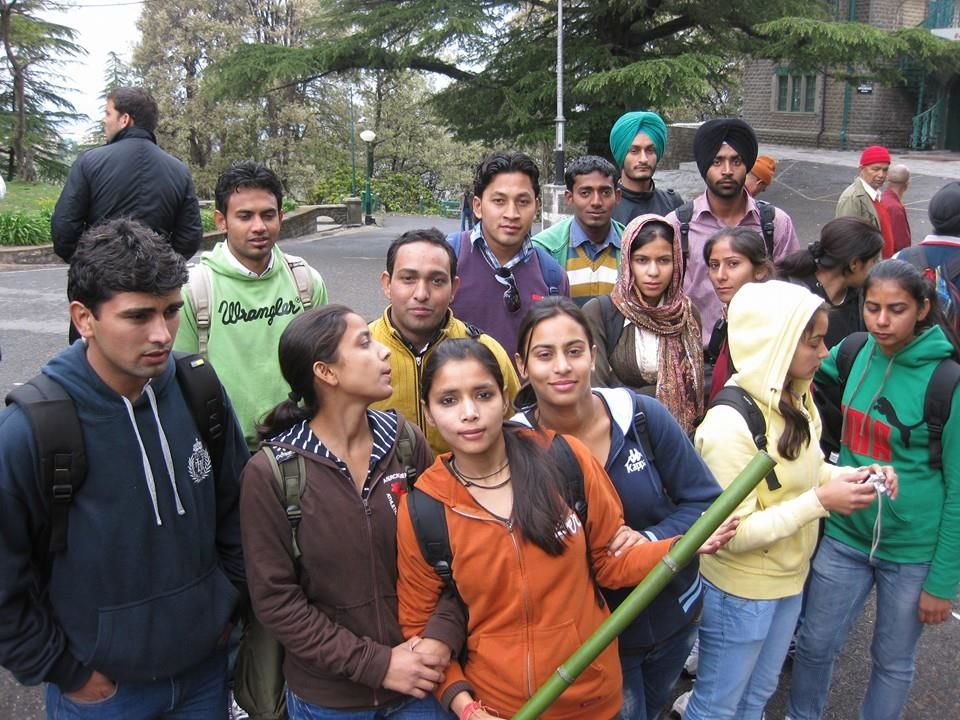 As I had recently came to know about this site therefore I am very excited and eager to share all my experiences of travelling with people..
University days are always the best days of our life, the friends we make, the days spent together and the moments shared are priceless. Although after the college end we get busy in our new life and new responsibilities but when sometimes some photos,lines or material that we collected at those times pop up it takes us back to our university days and smile comes on our face as we recall those silly, weird,stupid and crazy moments...
And that happens with me also while I was writing this experience... a smile came on my face ... while I recollected and recall those moments...
So let me tell you what all happened in the lap of this ageing queen...
In November 2010, our university organised a trip to Shimla . Me with my friends Bhuwan, Lalit, Vishal, Addy bhai, Sonu ,Jaspreet, Swati, Priya, Jassi,Dinesh yengkhom and Sohit Verma and my other students and professors went to this trip.
We left from Chandigarh in the morning in a bus. While we were setting and having fun in the bus , my hand hit the window of the bus and the window broke and so did my hand filled with blood. I got my hand bandage by our lovely Hod sir and so did my trip started with an injured hand.
DAY 1
As soon as we came closer to Shimla we could feel the difference in temperature. The disturbing heat of the plains were left behind and we wrapped ourselves in blankets and woollen clothes. Even some of our batch mates started vomiting as we were touching the higher attitude. So it is advisable to take some vomiting medicines and a lot of elaichi or cardamom with you.
The journey from Solan to Shimla was itself a wonderful journey. For the first time in my life I saw cable car or ropeway that carried people, materials etc from one end of the hills to another. The mountains slopes were covered with tall green trees and with few waterfall at some places. The cool breeze set up and refreshes the mind. It made me forget the oppressive heat of the plains.
After a journey of 4 to 5 hours, we reached Shimla in the afternoon, and even the afternoon in Shimla does not feel like afternoon.
Our bus dropped us at mall road and from there we had to trek till our accommodation area that was "SAI HOSTEL". From there we could see the beauty of nature and hills, we could see the lower portion of Shimla from there.
While trekking till Sai Hostel we enjoyed the Fruit Chaat in tangy chutneys at just Rs 30. We had our photo clicked and enjoyed the pure air and greenery of the hills. As soon as we reached our hostel, we settled, rested, changed clothes, took coffee and again went down to the LAKKAR BAZAR known for the wooden toy made by small group of Sikh carpenters. After crossing the Lakkar Bazar we came to the heart of Shimla " THE RIDGE" which is a large open space situated along the MALL ROAD, the famous shopping center of Shimla.
After that we went to the CHRIST CHURCH, the second oldest church in Northern India. The first thing that really impressed me was the beauty of the church itself. The stained glass windows represent faith, hope and patience. I really enjoyed the singing and the message by priest. I participated and tried to follow along with everything and I found myself in a place of meditation and heartfelt worship. It brought a peace to my soul.
The whole of the Shimla was covered in dawn by the time we left the church. The whole of the Shimla was lit up in beautiful colours of light. The house's light in the valley was like twinkling star in the night sky.
After that we trekked towards the Guest House of our university which was just below the SAI Hostel where we had our dinner and went to our hostel room. I spent some time reviewing my pics and put the camera and Mobile on charging and soon drifted into sleep.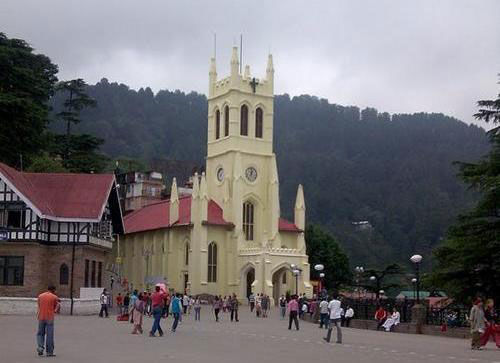 CHRIST CHURCH
DAY 2
Next day , the sun was peeping into our room and blessed us with its thrilling and refreshing rays and we finally woke up at around 8am.
In this 3 days trip only few of us had bathed. I used to take some water in my hand and then rub it and then wash my face with my wet hand only as water in Shimla was too cold that it send chill to our spine as soon as we touched it.
By around 9 everyone was ready to leave the hostel for much awaited sight seeing of the day.
We came down at the Guest House had breakfast and again trekked down to the ridge where we enjoyed the horse riding in the heart of Shimla.
From there we went to JAKHU TEMPLE which is situated on the tallest peak of Shimla at 8000 feet and is the seat of Bajrangbali Hanuman. This temple of Hanumanji has the world's tallest idol of the God which is almost 108 feet and could be seen from anywhere in Shimla.
As we were climbing the stairs of Jakhu temple there was a signage which inform us the level of fitness based on the minutes we take while climbing the hills. The slope is at great degree which made our climbing a challenge but me and my friends reached the temple on the desired time while taking some stop while trekking. As we were asked to be alert against the hundreds of wanar sena ( monkeys) present there. Therefore as soon as we got the prasad after darshan we consumed it. We spent some time enjoying the panoramic view of Shimla that this hill offers. There we went to the shop were we had tea/ cold drinks and aloo ke pakode.
We left the temple at around 5pm or a little more. After reaching the Mall Road we did some shopping and had the long forgotten Himachali dish "SIDDUS" which is a winter delight and consumed to give warmth. Pieces of SIDDUS are broken with hand and then dipped in the lukewarm oil and then enjoyed.
We also enjoyed a unique dish made from lotus stem known as "BHEY".
At night a campfire was organized in the Guest House. As soon as we reached the Guest House we saw that there are two campfire lit so me with my friends sat near one of the campfire. I felt the warmth of the campfire caress my face. The sparks of the campfire dance like fireflies against the night sky. My heart was full with joy as soon as my friend Sandeep Bist played the Punjabi cultural songs like boliya and garwali songs. We had some beer as we stared into the flickering light of the fire and dance around the fire to the music beats. It was a freeing experience to realize that these little moments really matter. We went to our hostel still singing and dancing across the path.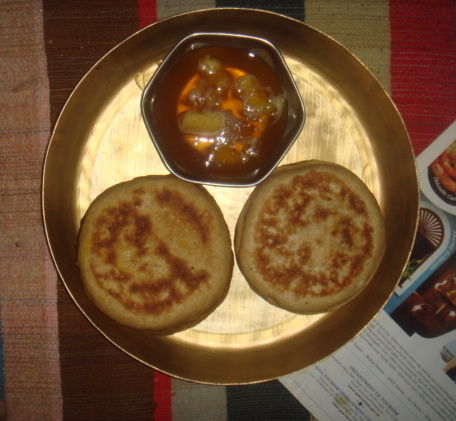 Long Forgotten Himachali Dish : SIDDU
DAY 3
We woke up and again went to the Guest House as usual. From there we went to see the ADVANCE STUDY CENTER while exploring the market in between in about 1 hour or so. It is a place where Shimla conference was held in 1945. It contains the technology of older times which are upto date used by us.
After that we came back to our hostel and headed towards the Mall Road where our bus was waiting for us.
While going back to Chandigarh we got struck in a jam in Solan and one of our bus broke down near Solan, so our professors decided to take us to the KALKA MANDIR which is at a distance of 41.6 kms from Solan. One of our sir always used to say me and my friend Sohit that we are defaulter so we decided to reach the kalka temple before him. We reached the temple in about 1 hour 30 minutes before the sir and rest of our group also. When we told him , at that very moment, he started laughing and told us that ,' you both are my Sher'. We felt proud at that moment and were happy to make the sir proud of us.
We reached Chandigarh in night. And this brings an end to what we did in the lap of ageing queen: Shimla .
In the end I can say that these small things that I did in Shimla were so strange and beautiful that it had left me speechless and this small piece of my past would be kept safe in my memories.... and it reminded me of many other things...
Only one line can justify the things and the feeling that I am feeling right now that is:
Memories are like a sweet box .. once open you can't stop at one.
So stay travelling, make beautiful memories for yourself and those around you... as we age not by our years, but the memories we make..