Although I crossed the international boundaries but I was bounded by the limitation of time. As I had a few days of my leisure time on my hands, I decided to explore Myanmar's Mandalay. Following my extensive research on Internet, I came to know that one can easily venture into Myanmar via Moreh-Tamu border.
So I booked a flight from Delhi to Imphal via Gauhati. Upon landing I drove into Moreh parking zone, where one can find a number of taxis. It was 1.30pm and I was in hurry to reach the Indo-Myanmar border as it shuts around 6PM. After talking to few people, I agreed to pay Rs1,500 to a taxi guy, who promised me to take to Moreh border. Despite my protest, the guy picked up two more people. Never mind. Things happen. The journey was not smooth. A lot of renovation work was going on the main highway. Besides, the Army was checking every vehicle which were heading towards Moreh. So be prepared to show your ID whenever they ask. No argument, nothing. Just show you ID. After four-hour of journey, the taxi guy dropped me at Gate number 2 of Moreh. However, the security guard told me to immediately go to Gate number 1. So I quickly hired an auto and asked the driver to drop me at Gate number 1. From Gate number 2 to Gate number 1 it was approximately a distance of 1km. I asked the auto guy to wait for me at the Gate number 1. A security guy noted down my passport number and visa number. Then he told me to visit the immigration department quickly. The auto guy knew the route and dropped me at the immigration department. From Gate number 1 to the immigration department it was 1km journey. So if you want to walk, you can. But I was tired. So I requested the auto guy to take me to the immigration department. Within 10 minutes, everything is done. Voila !
Then I crossed a bridge and reached the border of Myanmar. Upon reaching I filled a form at the immigration department of Myanmar. And after few minutes I got stamp on my passport. It was 5.30pm. One guy approached me to take me to Tamu town for Rs100. I agreed to his request. It was approximately 3km journey. To be continued...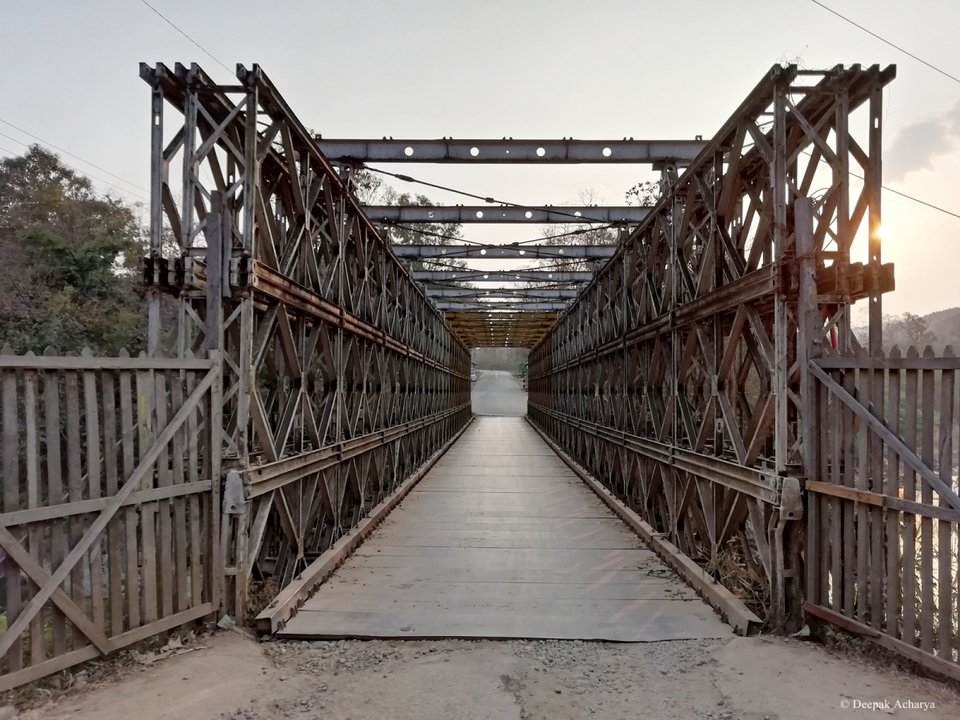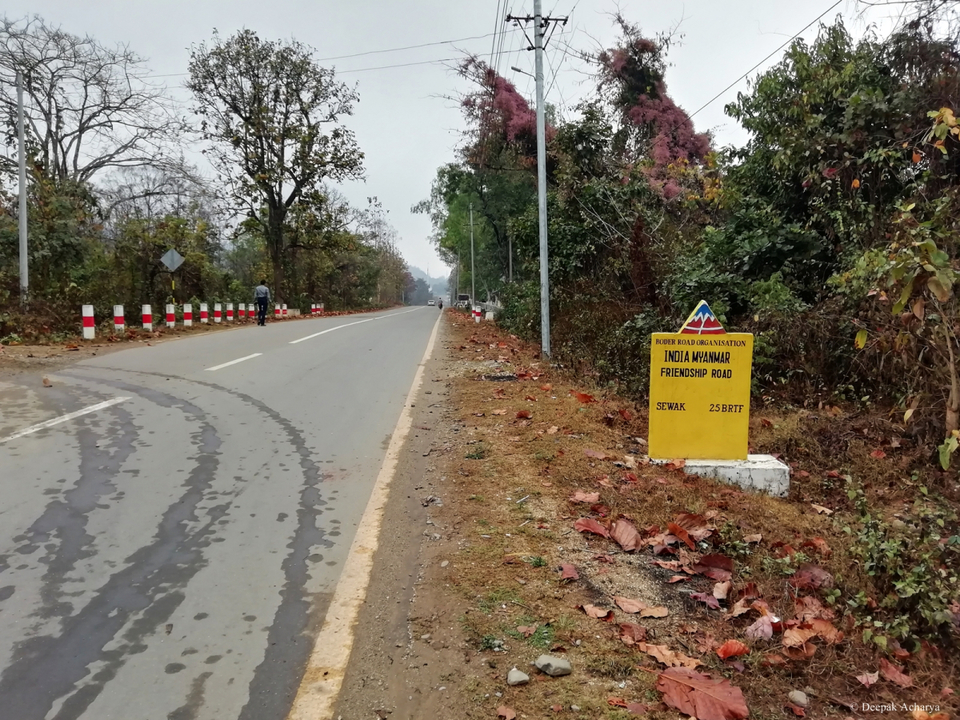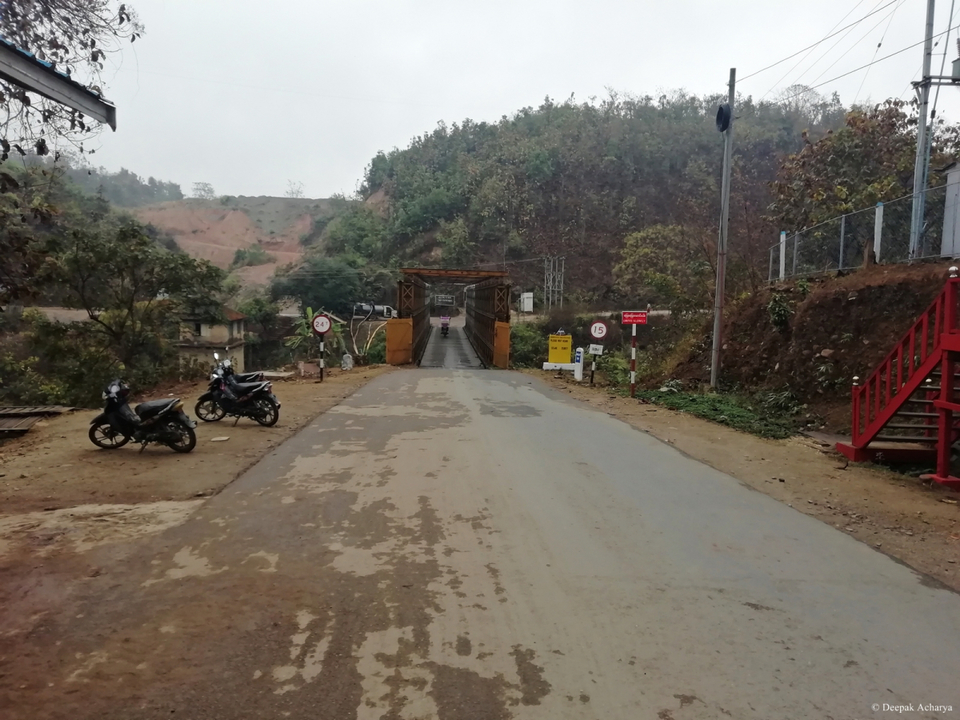 You can also follow my other accounts ????
For Instagram
For photo blog http://deepakacharya.wordpress.com/
Thank You ????