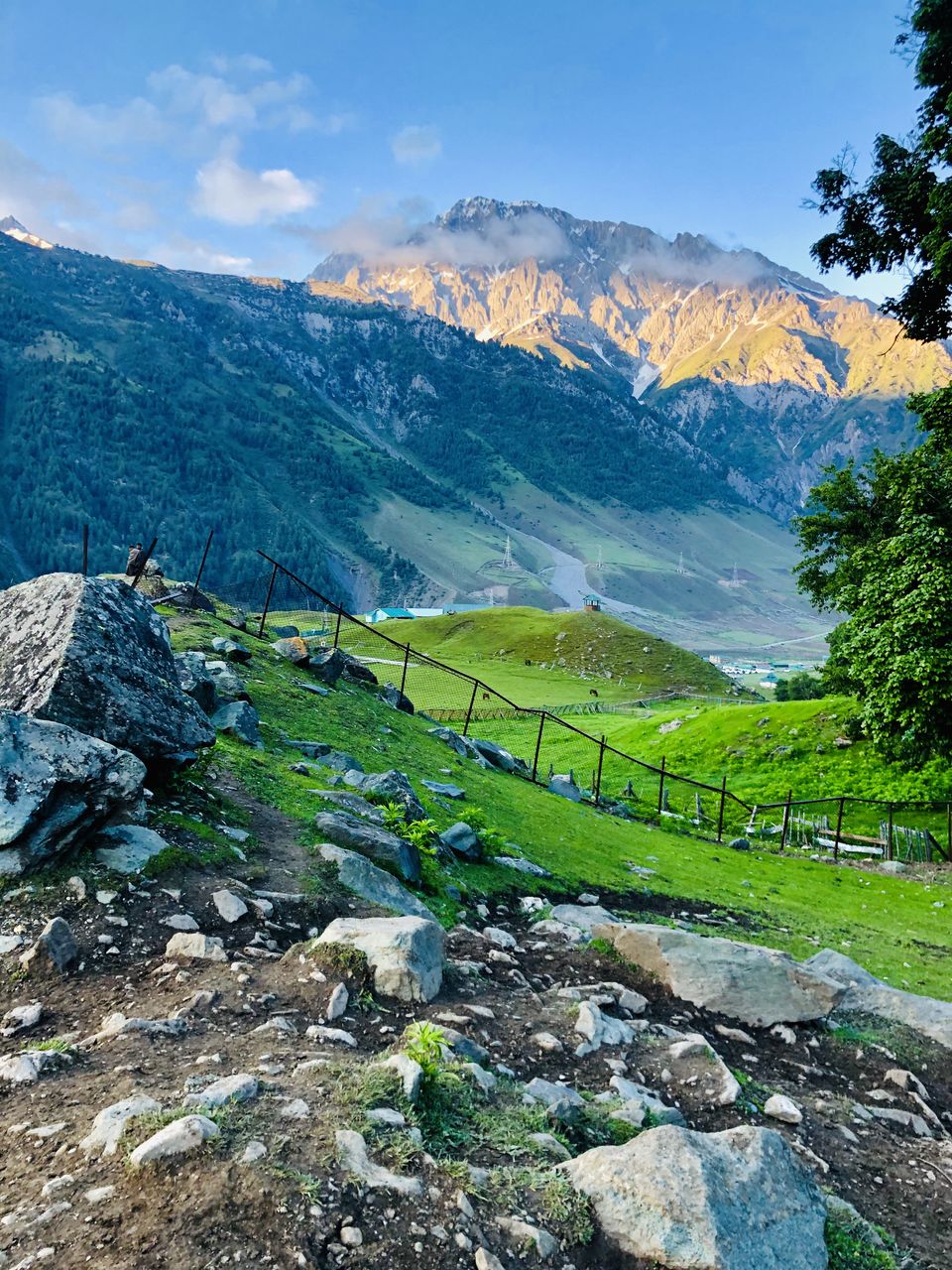 I still believe there is nothing more beautiful than "Kashmir" even after visiting different places in India & countries. But it is a sad truth that "still it hasn't got the amount of recognition / attention it deserves in the world.
I feel there are lot of people who do not visit Kashmir just because of its perception, but i did and here is my experience.
Round trip from Delhi to Srinagar flight can be booked in as low as 5k if you book couple of months in advance
So i took an early morning flight from Delhi to Srinagar (flight time is only 1 hr& 20 mins) and landed in Srinagar.
Public transport is not a good option in Kashmir therefore i booked a previously known taxi driver (if you want his details, you can ask me in the comment box)
After landing in Srinagar, i took the cab and started my journey to Sonamarg. This road-trip of around 2 hours & 30 mins is hypnotizing.
Enchanting Jhelum makes you a happy.
I stayed in Country Inn Sonamarg for 4k per night inclusive food. Totally worth the money (you can easily book this hotel in person instead booking online & you can also negotiate the price)
Some pictures of the place :-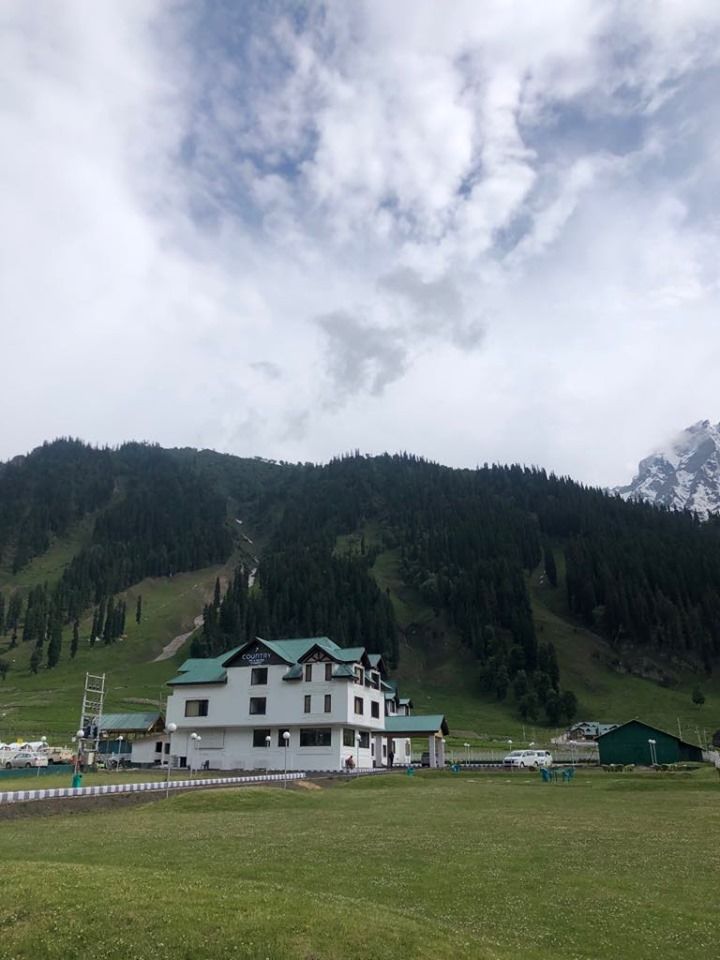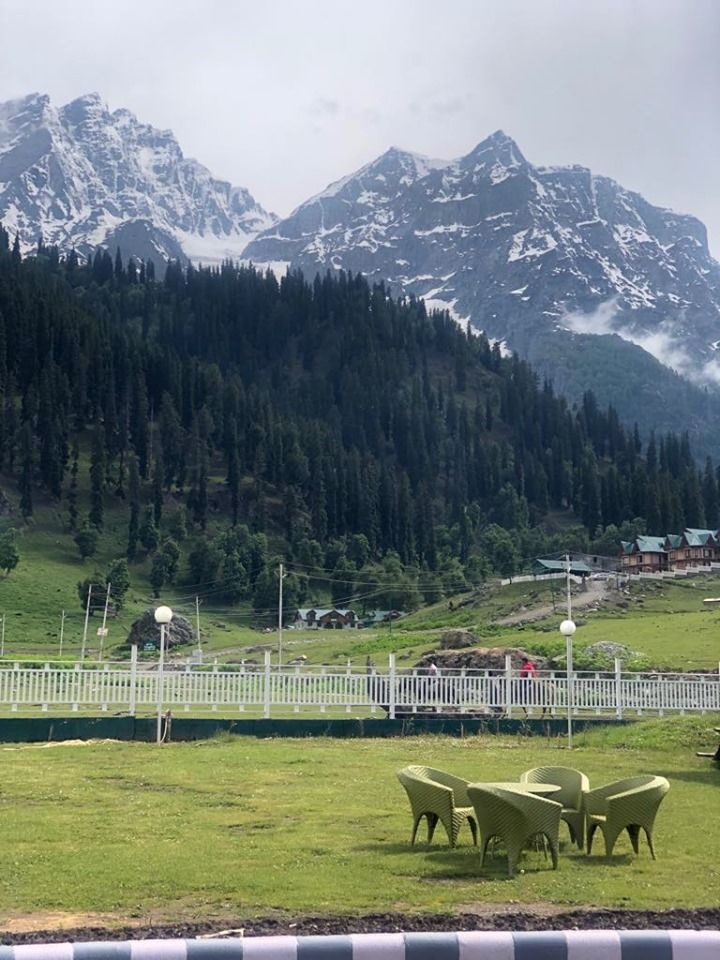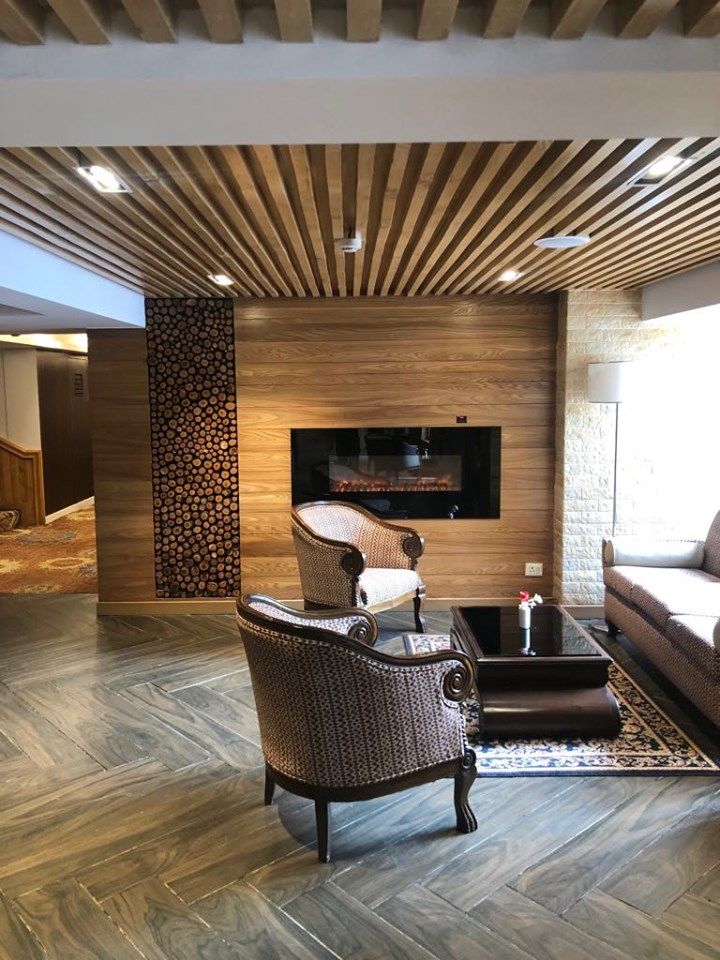 After reaching Sonamarg, i started a small trek to Thajwas Glacier. It takes around 1.5 hours one side. It is a heaven for the photographers & nature love.
I would suggest to avoid taking any khacchar to reach this place, as climbing up is a different feel altogether.
Also try Kava Drink - it is has lot of heath benefits & quite tasty too
There are options of camping too if you wish to but I must say nights here get so cold even in June.
But it would be fun to do camping.
So early morning I headed to Gulmarg (Most talked about place) but my experience wasn't good in summers as this place was full of people therefore I decided not to go up to Gondola (it cost you INR 1700 per head & 200 for shoes/cloths) instead roam around in Gulmarg & this is what I saw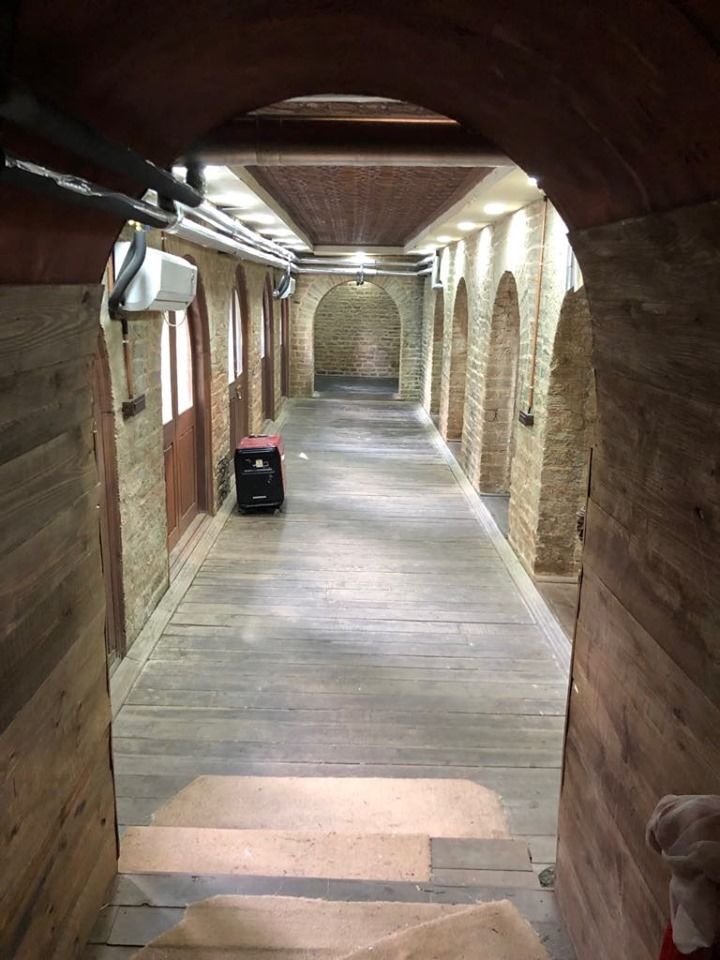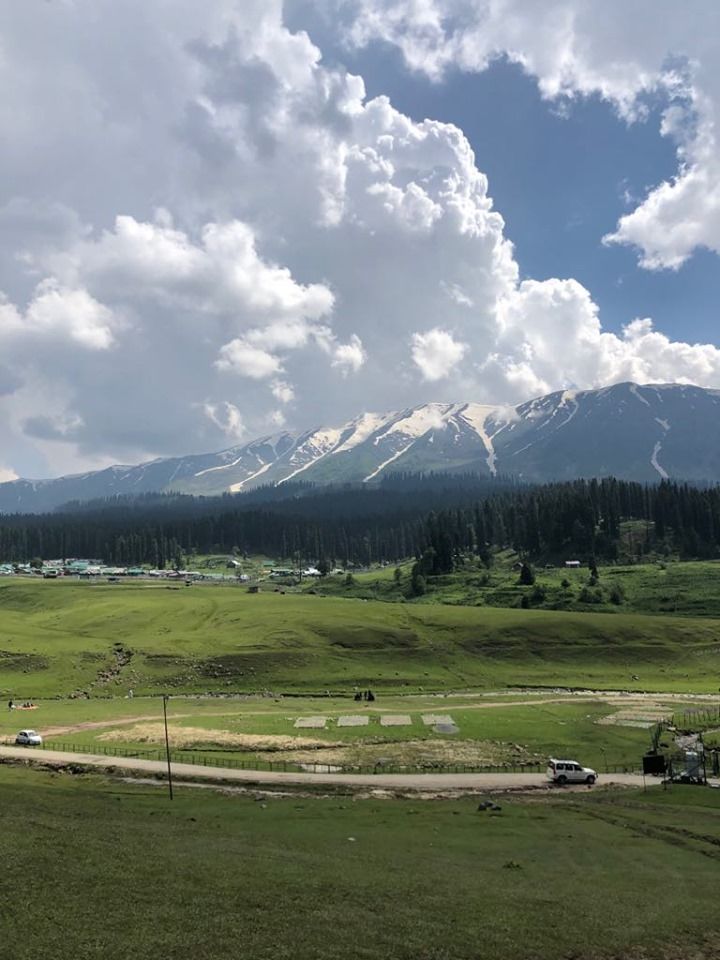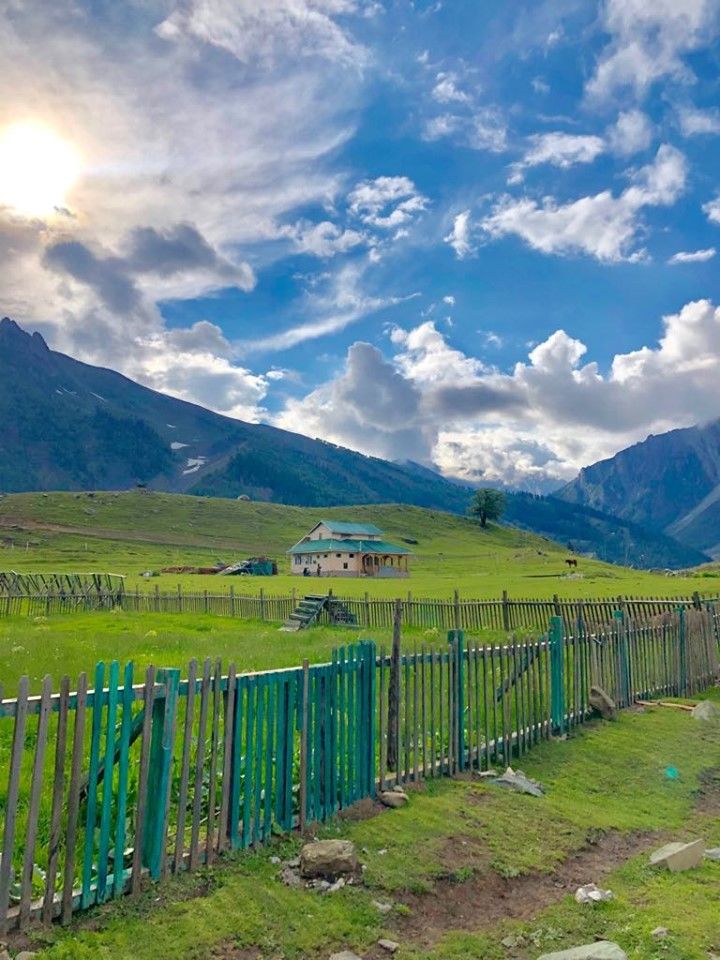 After a tiring day I went back to Srinagar in the evening and saw sunset by sitting near Dal Lake.
Lastly i had food in the famous restaurant of Srinagar "Shamyana".
One of the most tastiest food i have had in my life. Do visit this once.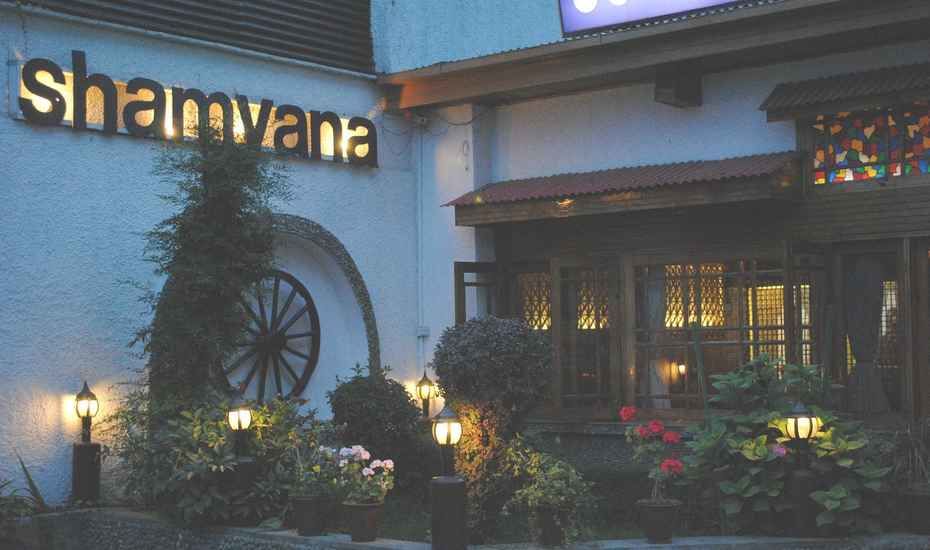 Srinagar was quite full near dal lake in June but we managed to get hotel late night "Golden Tulip" but it wasn't a good experience though it was very cheap 2k per night
Last day i went to Doodhpathri. It is a hidden gem in Kashmir and not many people know about it. This is the reason that the place is not overcrowded and not many tourists visit here.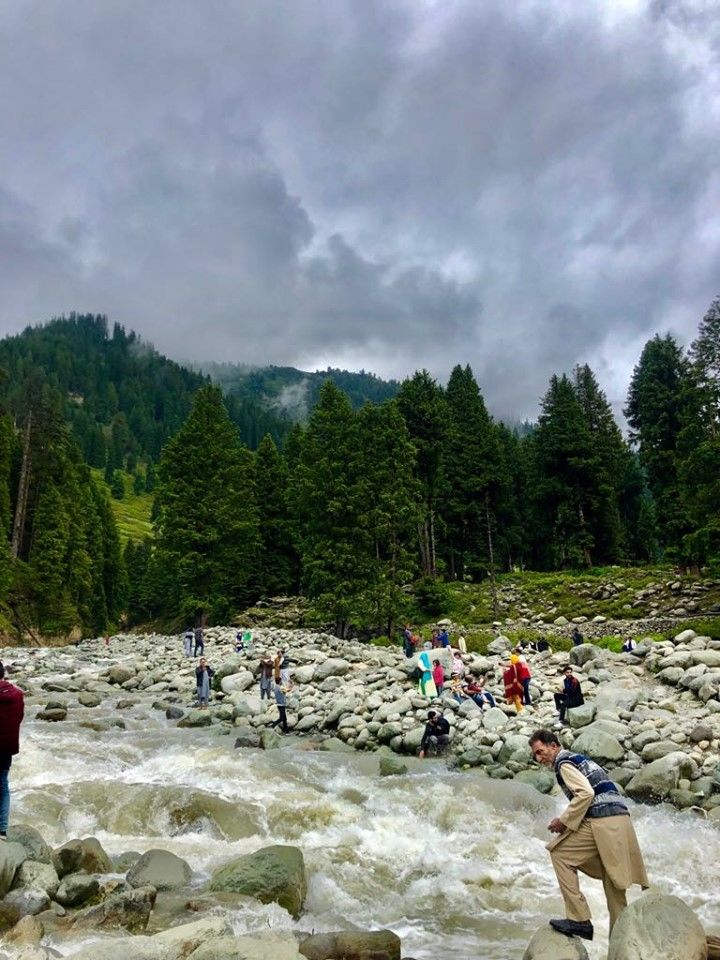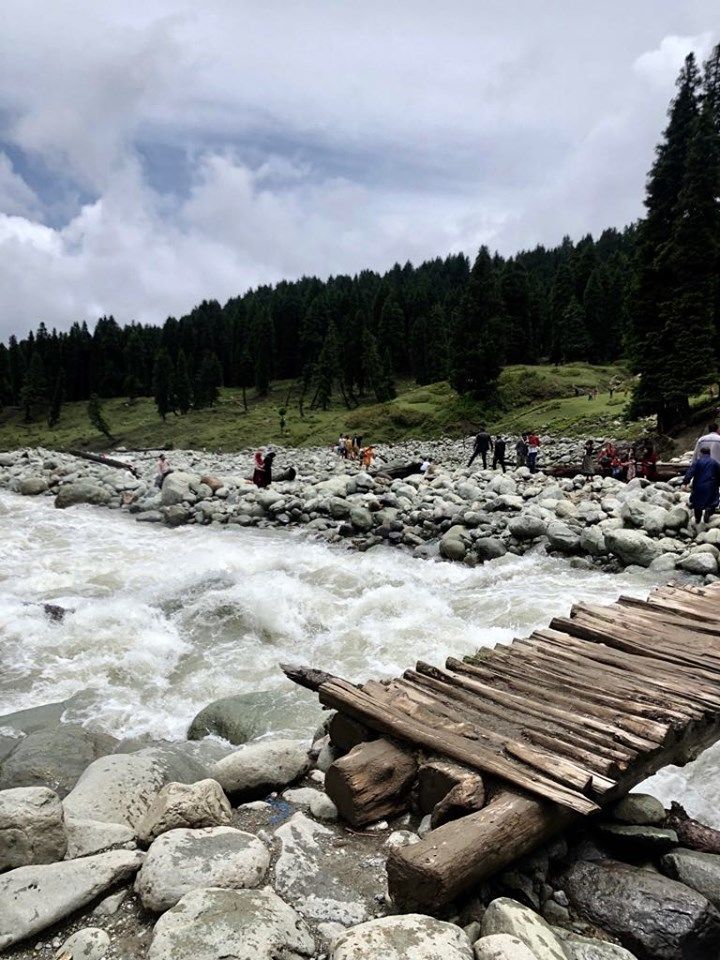 So overall it was one of the most memorable trip and iam also planning couple of treks in coming month in Kashmir.
Some Important Info :
Overall this place is not to expensive but make sure you bargain on every penny you spend because prices quoted are always on higher side
Taxi costed me 13k for entire journey (a very nice guy)
There are lot of authentic places to eat, so try searching before you plan your lunch
Always keep good amount of time to reach airport as there are many checking points when u enter airport
If you have any questions regarding this trip or anything about Kashmir, feel free to ask.
Kindly follow me on Instagram Mayank_SinghalOfficial & Facebook Mayank Singhal
Support me to travel more & more... by booking Airbnb through this link
And also get Discount worth INR 5000