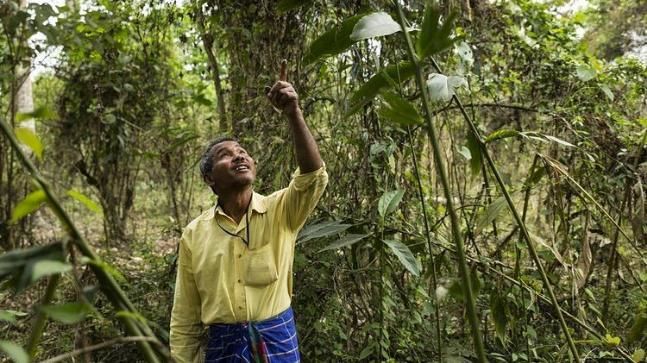 Jadav Payeng – Molai Forest Reserve
Distance From IIT Kharagpur to Jorhat City Is Approx. 1370Km Via NH27
The Molai Forest is located near Kokilamukh in Jorhat City. Being a prominent place of interest in the city, the forest is easily accessible from any corner of Jorhat by availing the local transportation network like rental cars.
The story of this extraordinary man is known all over the world many many of you may or may not know. Yet, standing in this age, when a group of greedy people is burning the wilderness of the wilderness, we must all know the story of this man … who has been "completely alone", without anyone's help, for thirty long years of unceasing labor and love. A huge forest of one thousand three hundred acres.
The story of the man will make us think, surprise, and teach us how the impossible can be done alone even if we do not have someone by our side. How the world is filled with indomitable will and hard work in a motherly loving forest… !!