If you have ever zoomed in on the map of India, you must have accidentally noticed Sri Lanka down below. Not very far from the coast of the south-eastern tip of India, Sri Lanka seems very close to us. But how close is it, really?
The distance between Dhanushkodi in Tamil Nadu, India and Talaimannar in Sri Lanka is only about 27 km.
This got me thinking about why we can't broach such a short distance by ferries.
Let's look at the distance that some of the ferry services running in India cover:
1. Alleppey to Vaikom, Kerala - 26 km
2. Nimati Ghat, Jorhat to Kamalabari Ghat, Majuli, Assam - 20 km
3. Vasco Da Gama to Candolim, Goa - 16 km
4. Gateway of India to Elephanta Island - 13 km
Hence, running a ferry between India and Sri Lanka via the Gulf of Mannar shouldn't be a big deal at all.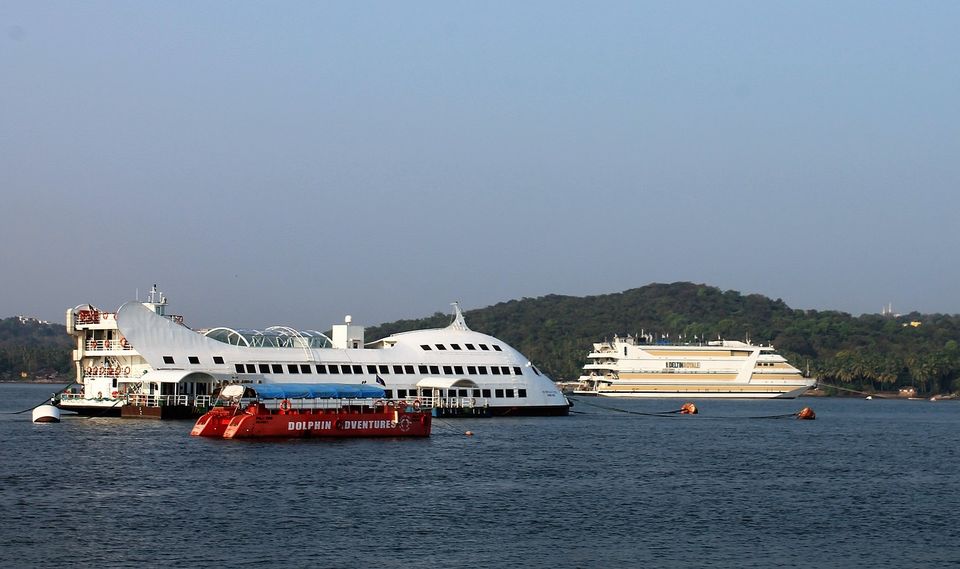 If there was a ferry service that connected the two countries, it would become immensely convenient for travellers who wish to travel to Sri Lanka via waterways.
Until 2011, there was a ferry service called Scotia Prince that operated between Tuticorin and Colombo. However, it got suspended due to multiple reasons such as bankruptcy and political unrest.
The political relations between the two countries has seen its ups and downs in the recent past, and as such it is difficult to picture a free-flowing tourism scenario currently. However, if relations improve in the future, it would be fascinating to start something that would boost tourism and help both nations.
What if this actually happens?
If a ferry service starts running between India and Sri Lanka any time soon, this is what your 10-day long itinerary would be like: