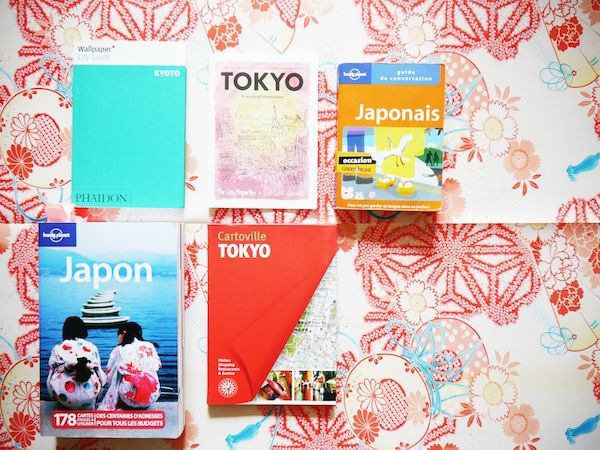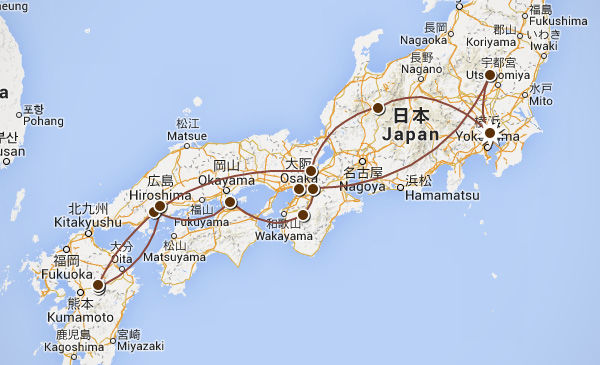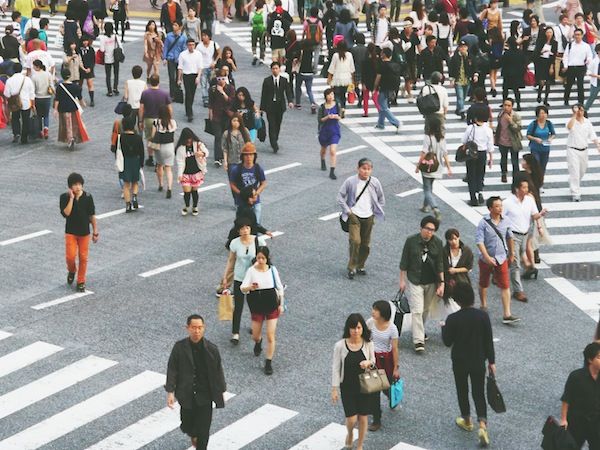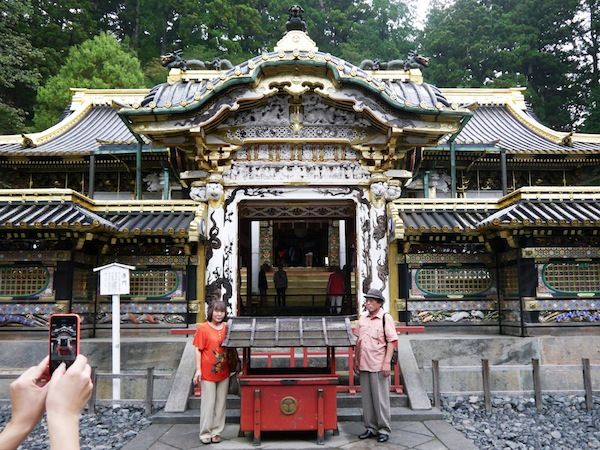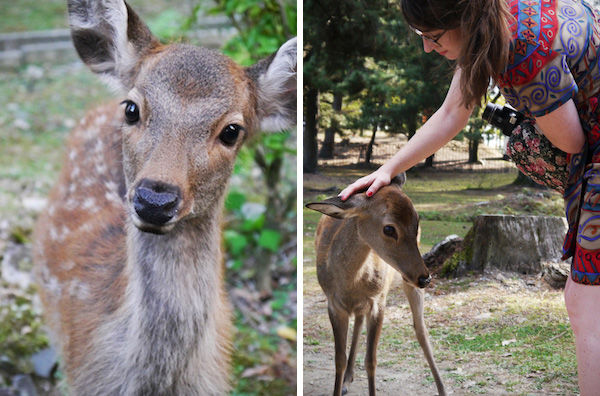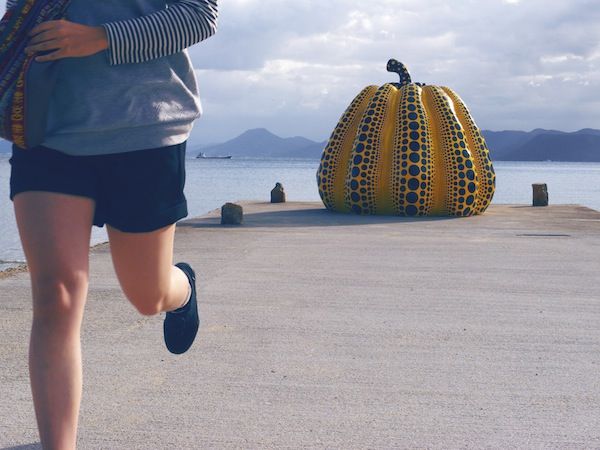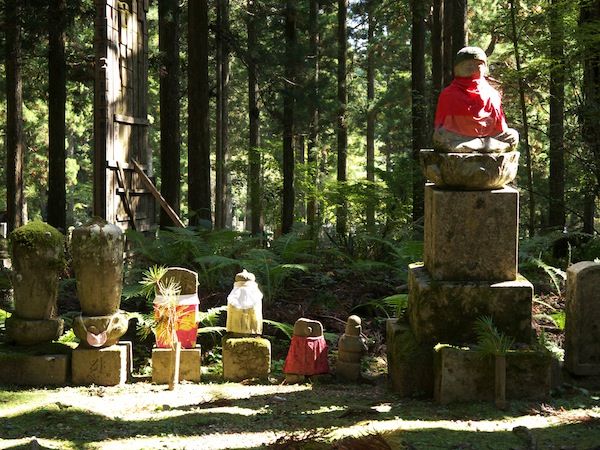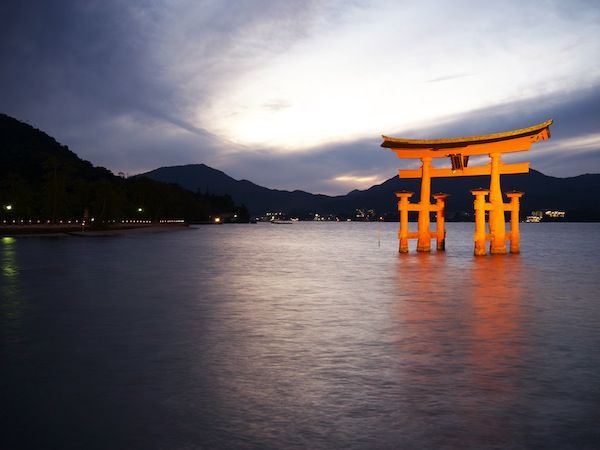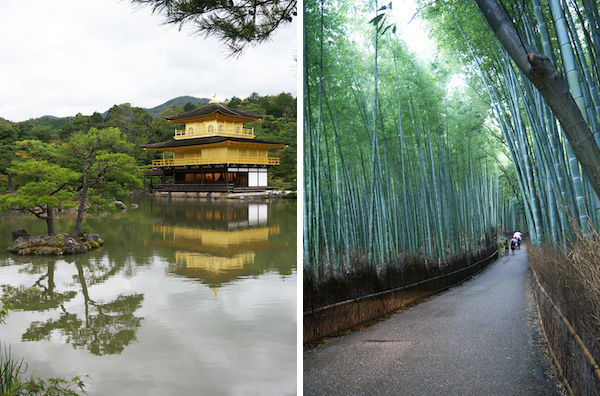 Japan: A sincere opinion
Should you go to Japan? Here's an honest review of the good... and the bad.
The Good
Futuristic technologies and timeless historical areas, right next to each other
Stunning mountains, forests, beaches and volcanoes (plus: volcanic activity equals hot springs)
A culinary culture so rich there's no way you'll get tired of it at any point
A top-notch railway system (trains are always on time + super comfortable)
Very helpful and patient locals who will never, ever leave your problems unsolved
Safe, zen and stress-free destination
Kawaii things everywhere
The Bad
Relatively high prices compared to the rest of Asia (however by hostel-and- Airbnb-ing your way through the country + eating tasty 5-euro meals in izakayas + buying supplies in convenience stores instead of always eating out, Japan is totally doable on the cheap)
Locals speak enough English to help you get around, but often too little to really make friends with them — unless you speak some Japanese
Most of the tourists that visit Japan are… Japanese, so don't expect a destination where everything is adapted for foreign travellers (this is actually something I really liked; and locals were always happy to help)
Japan: An Itinerary
A 3-week-long eclectic mix of big cities, natural wonders and remote sanctuaries: http://www.travelettes.net/the-travelettes-itinerary-for-japan/
A few tips
Getting around is really, really easy. Buy a JR Railway Pass before you leave and it will get you pretty much anywhere, including some subway lines in main urban areas. This will be your biggest expense (about 400 euros for 3 weeks), but will save you hundreds.
The Japanese pack their own lunch (or get a bento at the train station) when they go on a day trip to visit a tourist attraction — so there won't always be a place to have lunch right near major sights. Stock up on onigiriat a convenience store before heading out for the day.
We got around by buying train tickets at the station, almost never in advance, and have always been fine. However we were not there at the peak of the tourist season; you might have to plan a bit more if you're there in summer!
Withdrawing cash in small towns can be hard, as only 7/11 and Post Office ATMs accept International cards — stock up on cash while you can.
Bins are very scarce; keep a plastic bag with you to store your trash before you can find one!
A brief conclusion
To be completely honest with you, those 3 weeks in Japan were my favourite trip. Ever. Ever ever. As in now, when I catch the smell of a ramen restaurant in the street, actual tears come to my eyes. I dream of going back and living there for 6 months, spending a winter in a tiny traditional house, nestled on a futon under one of those extra-cushy duvets. If you do go to Japan, you will probably miss it forever afterwards. Don't say I didn't warn you.
Text and all photos by Marie Colinet.