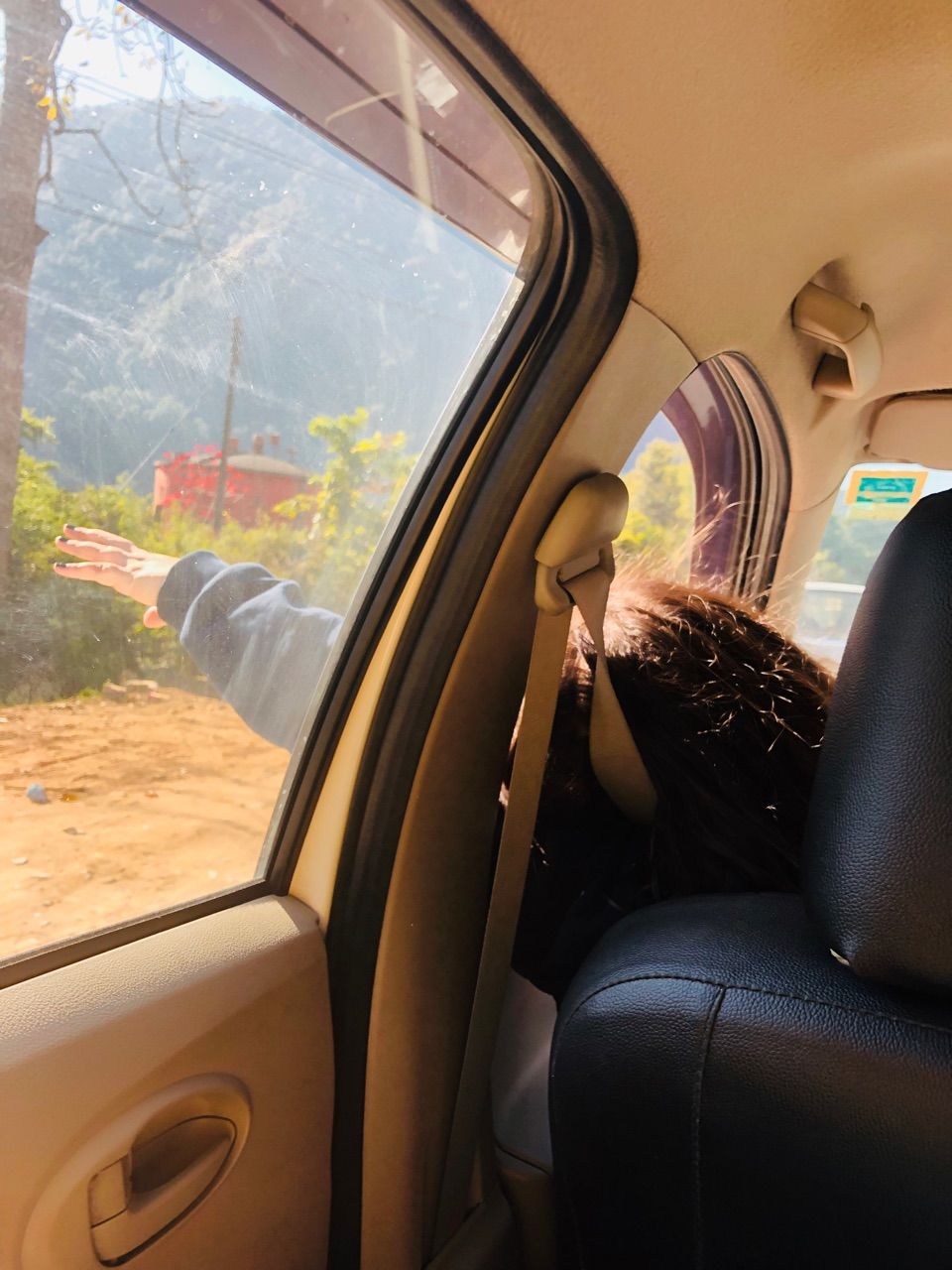 I have been planning for this trip from a long long time i guess over 3 months but you know 9 to 6 job never let you plan anything so easily. So, finally we decided to visit JIBHI #mymostawaitedplacetogo on 29th December 2018. So we hired ola but those of you who want to travel by bus from chd or delhi can opt CHD-AUT or DEL-AUT bus and from there you can take either local bus or taxi to banjar or straight to jibhi . We found it hectic and as we were group of 4 we thought it ill be better to share a taxi from chandigarh.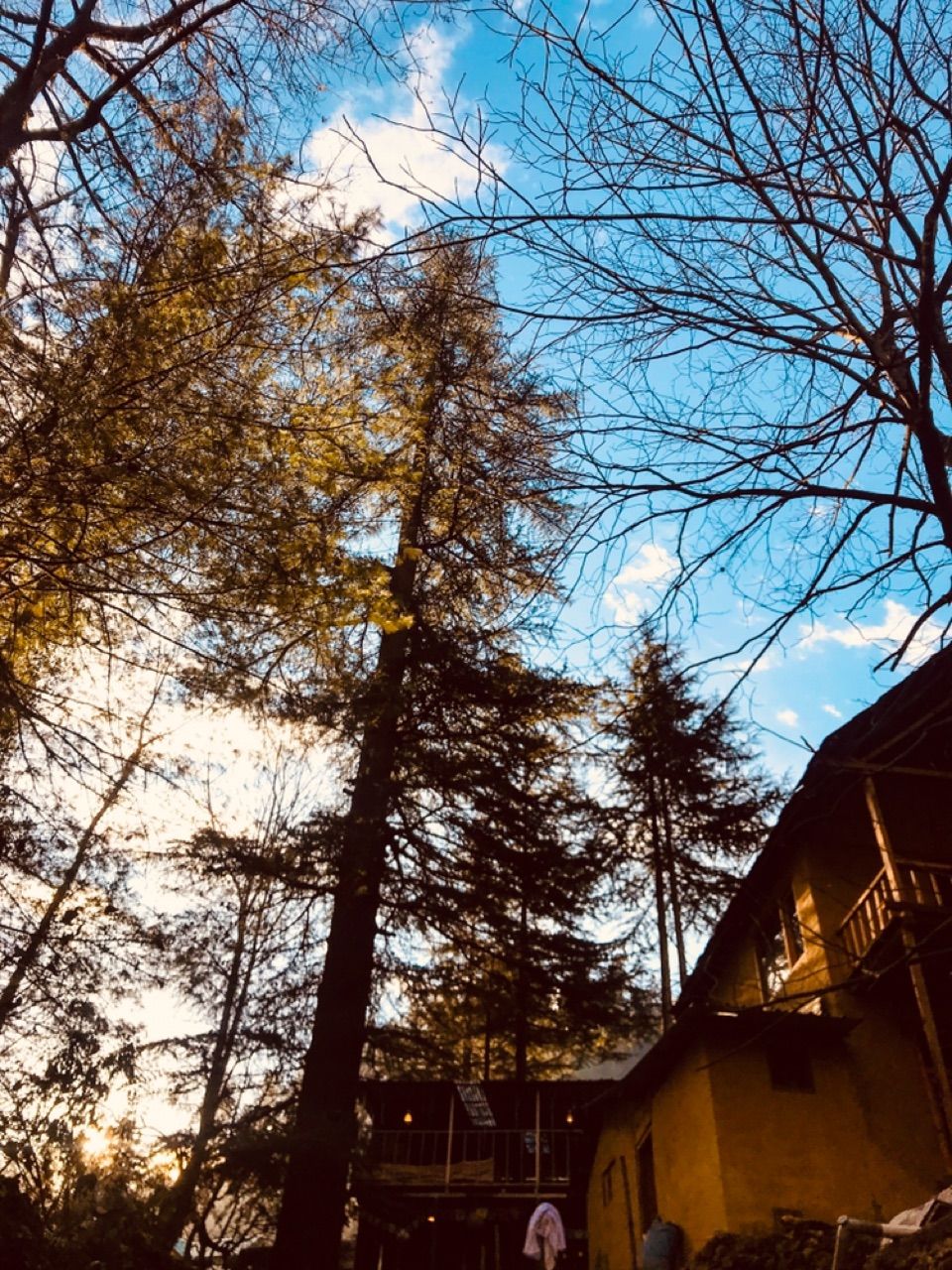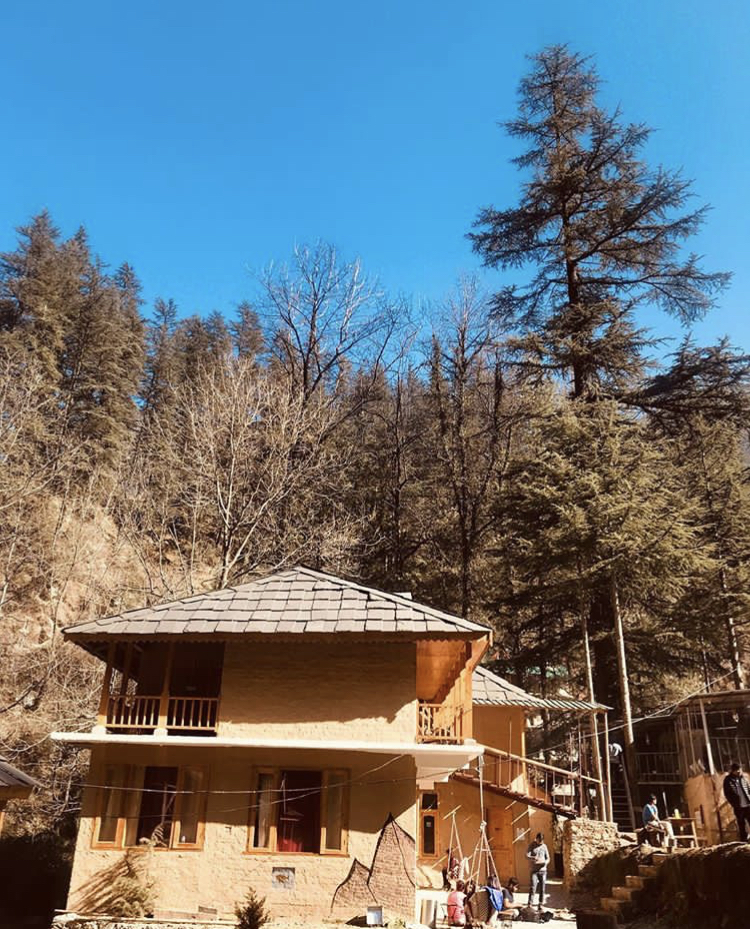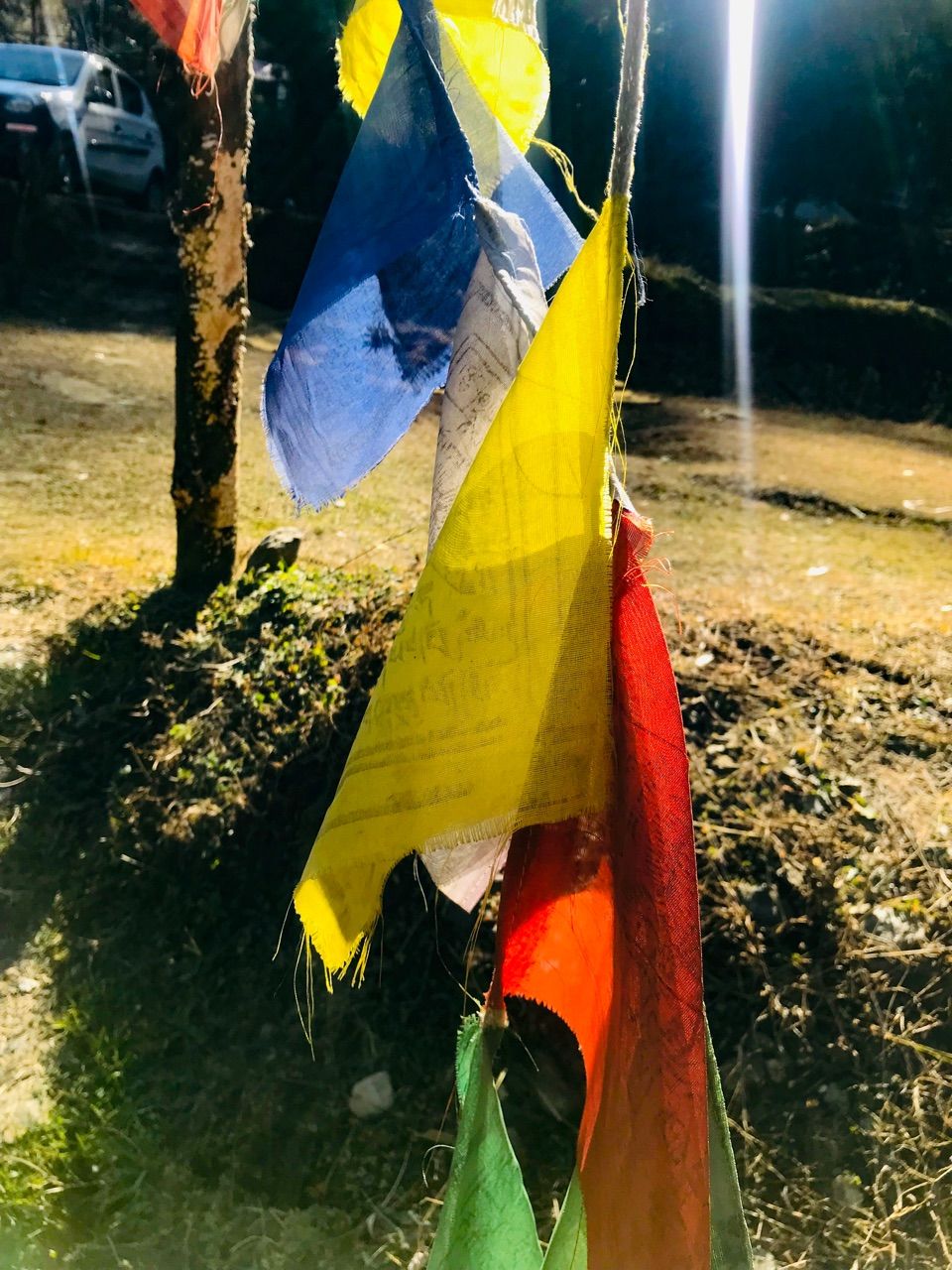 If you ever go to jibhi i would not suggest any other place than this and reason being this place made us feel like HOME. I never thought meeting strangers would be so interesting and so much fun and saying goodbye to everyone would become so damn hard. We met so many people , made friends and yes ah what memories this place gave us . I remember i kept saying this to them that i am coming back again that they would want to get rid of me . Anyways, so we reached here on 29th and on 30th morning we headed to Serolsar lake .
Serolsar is a beautiful lake amidst dense forest around jalori pass . It starts from the temple located near jalori pass market. One advice for people who plan to go for this trek is to carry enough water because you would not get water even up on the hill. Although there are few shops near the lake but you may find it close as well. So please prepare yourself accordingly.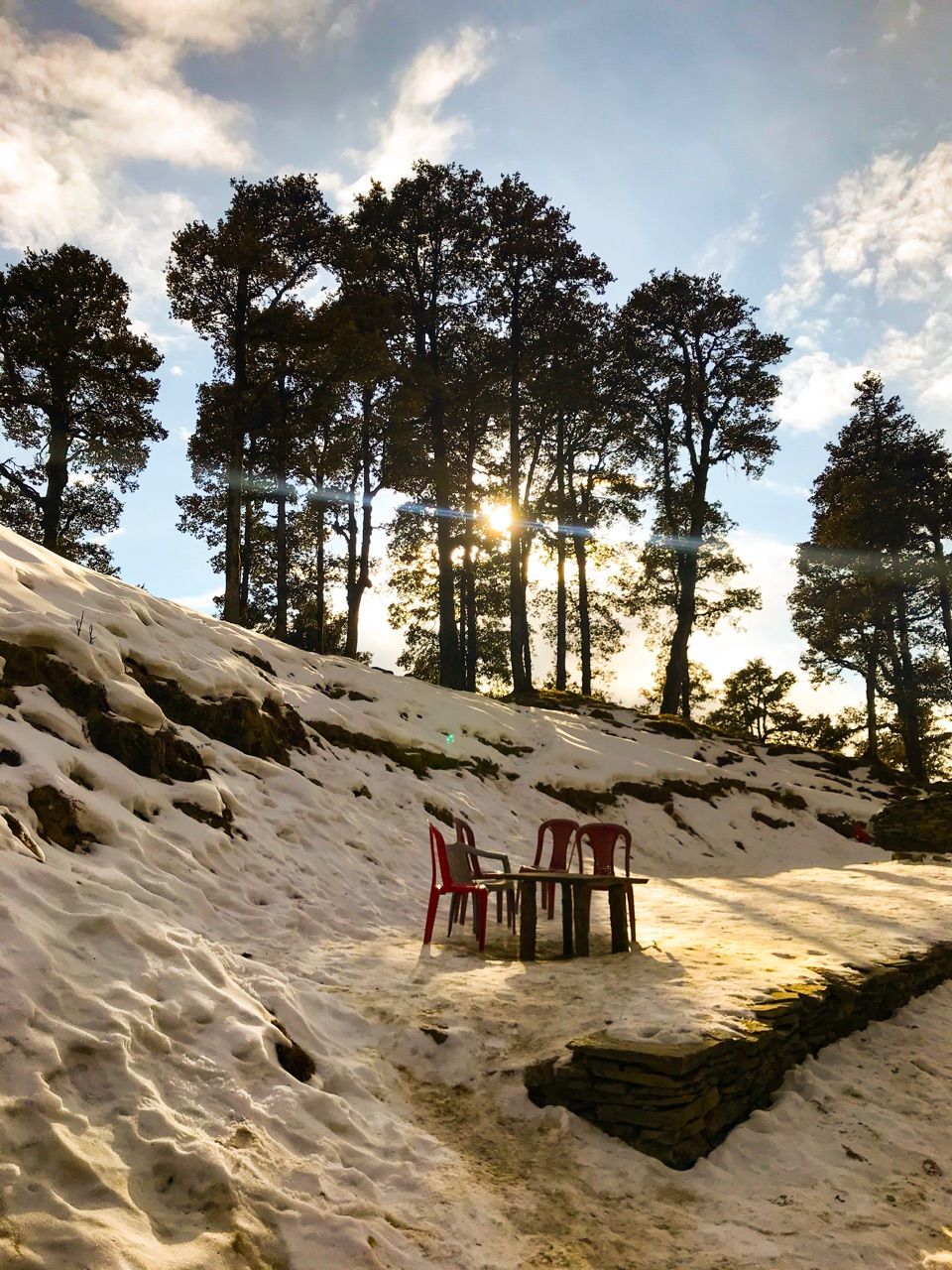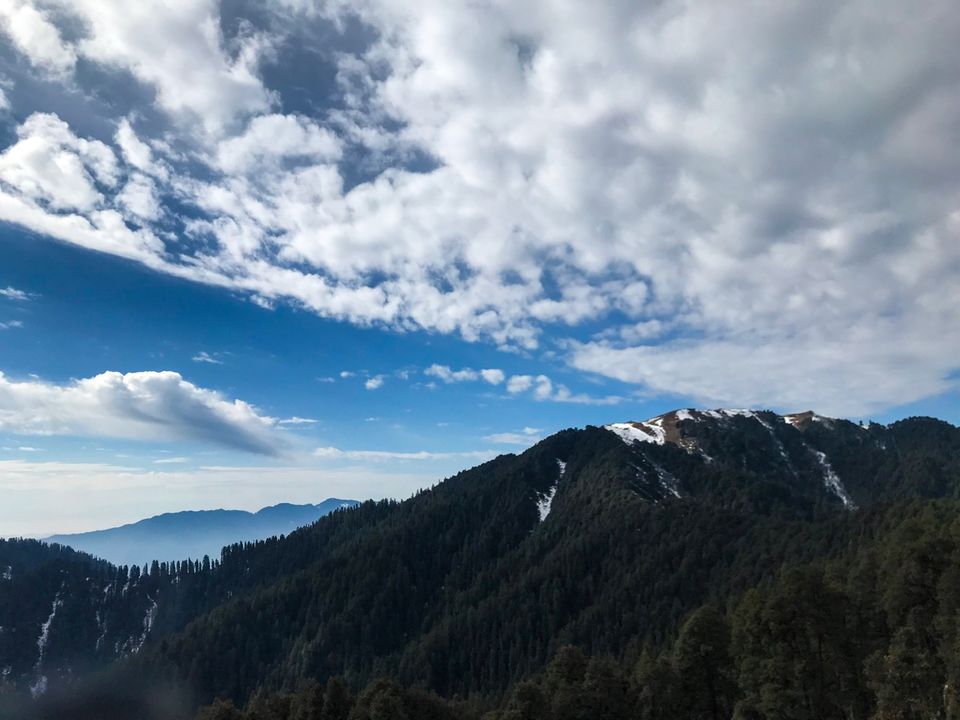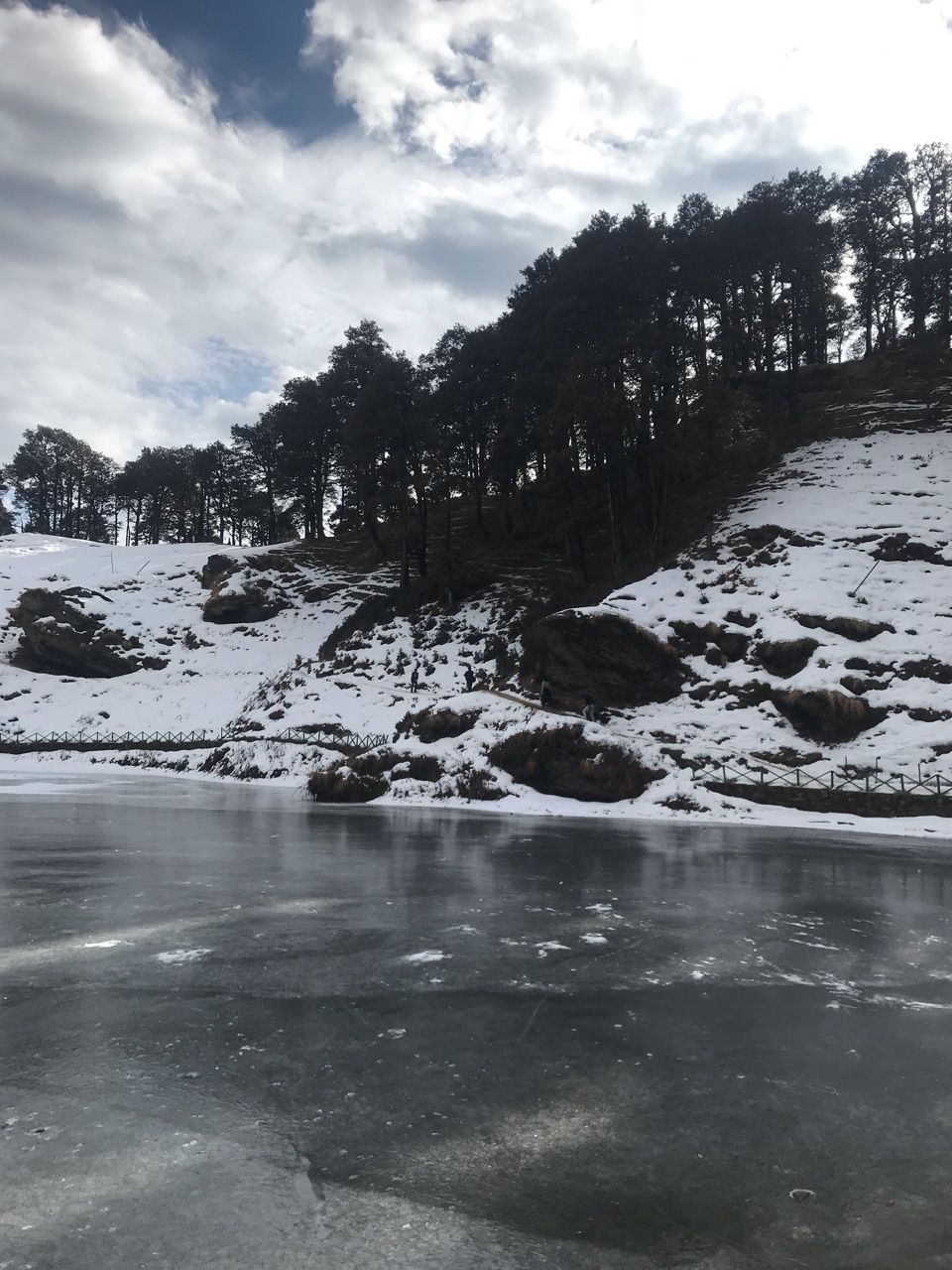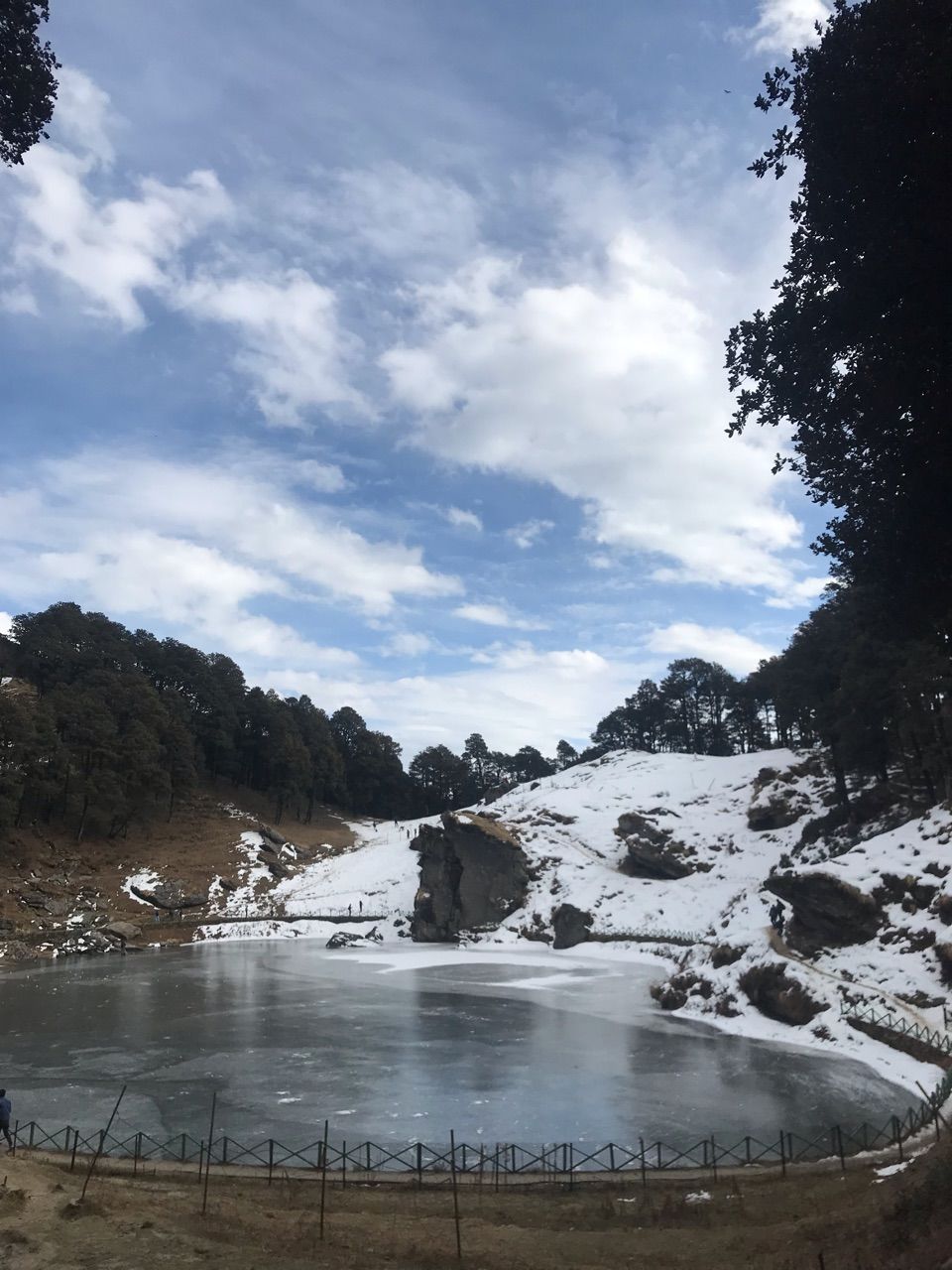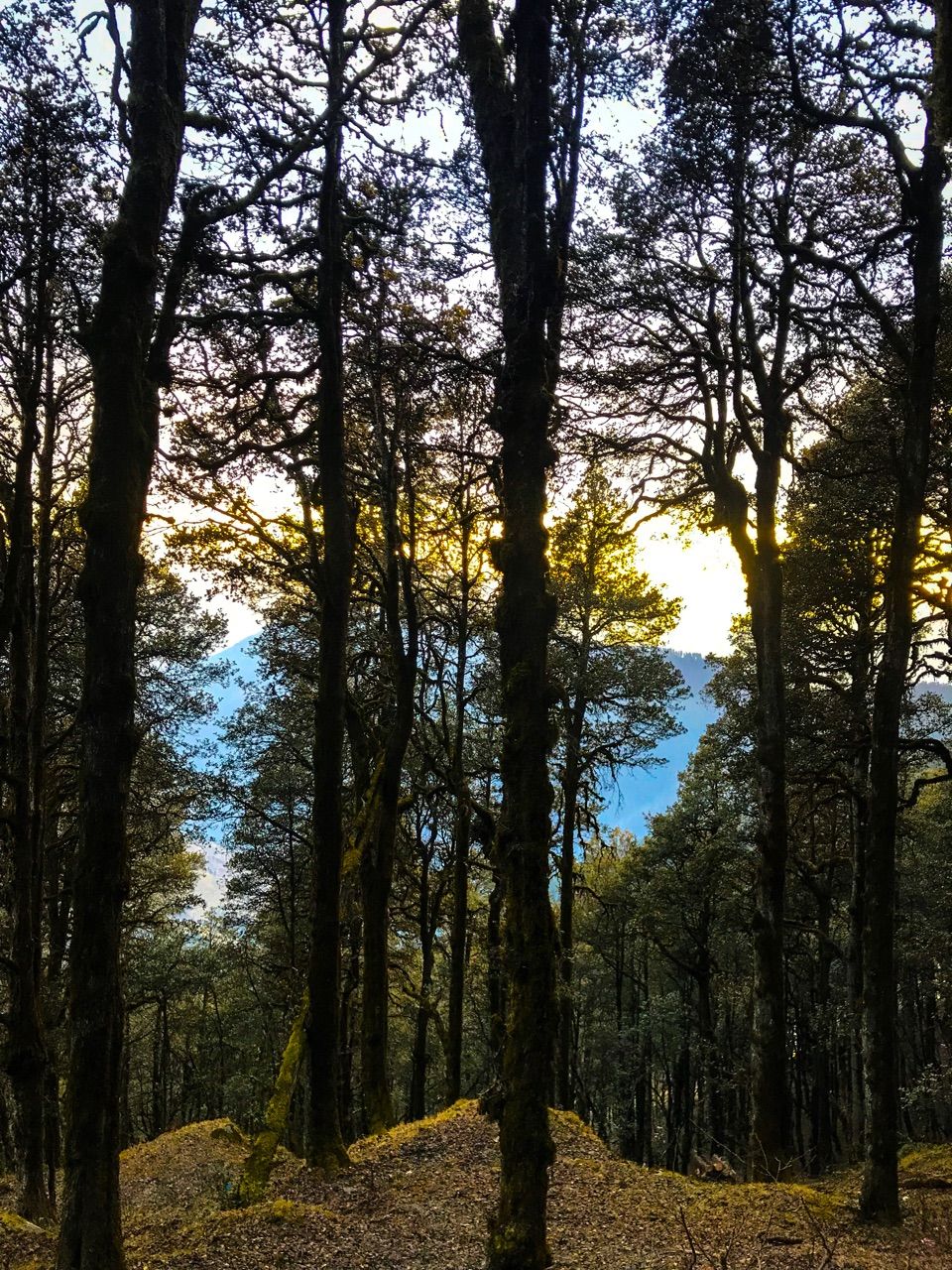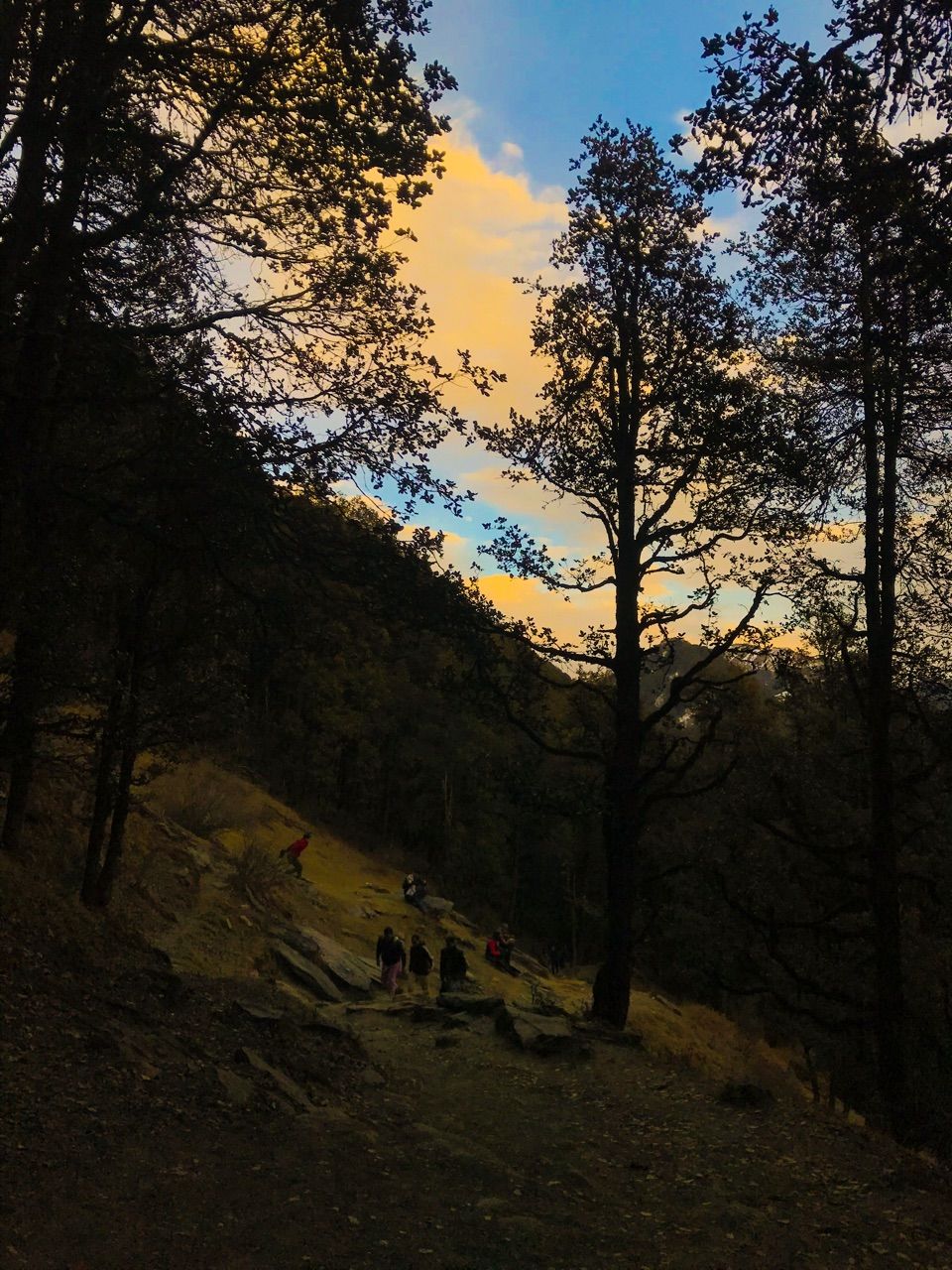 We were so tired and shivering as it was -6 degrees that the moment i was in the car on the way back to hostel i thought i am gonna crash but it did not happen . As soon as we reached back, fresh n up we got to know that there is going to be a local dance by local people arranged by hostel which made me excited enough and all the tiredness was gone in a minute. Also , one thing that i forgot to mention is you donot have to look for cafes or wander for food which is what i do everytime as mudhouse has their own cafe- CAFE LAZY HAZY and trust me the food was finger-licking good.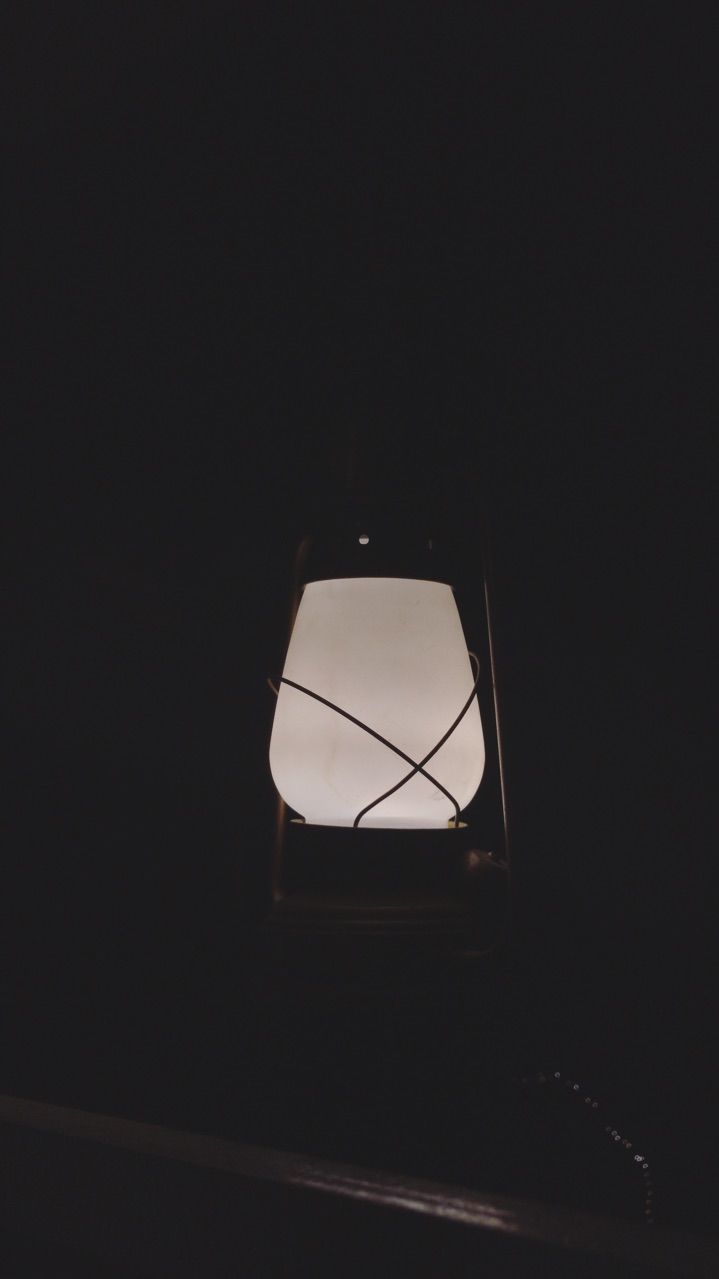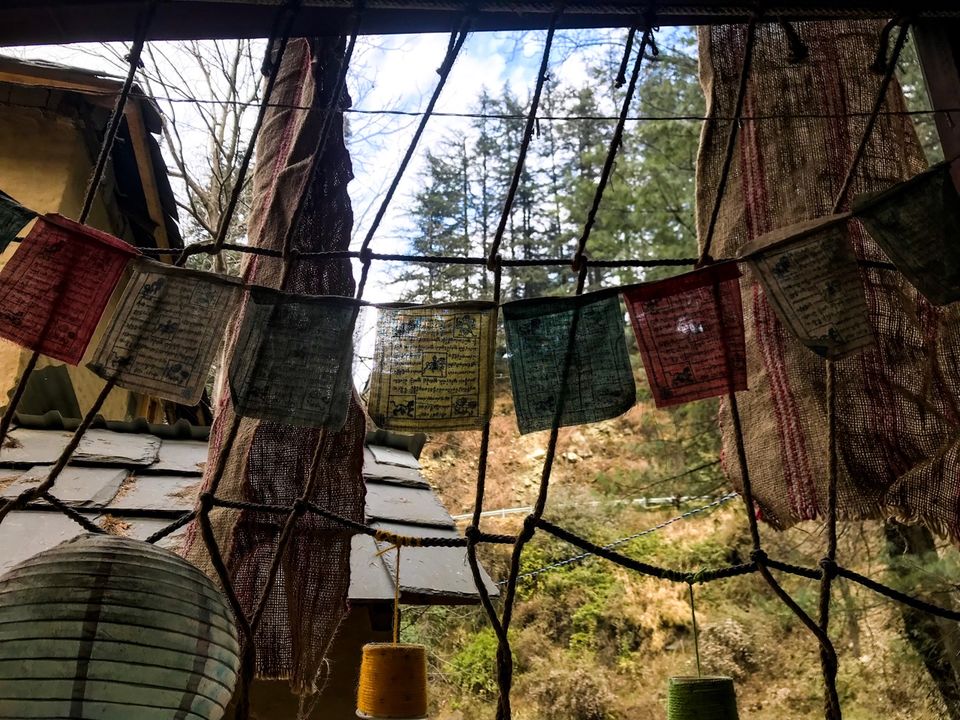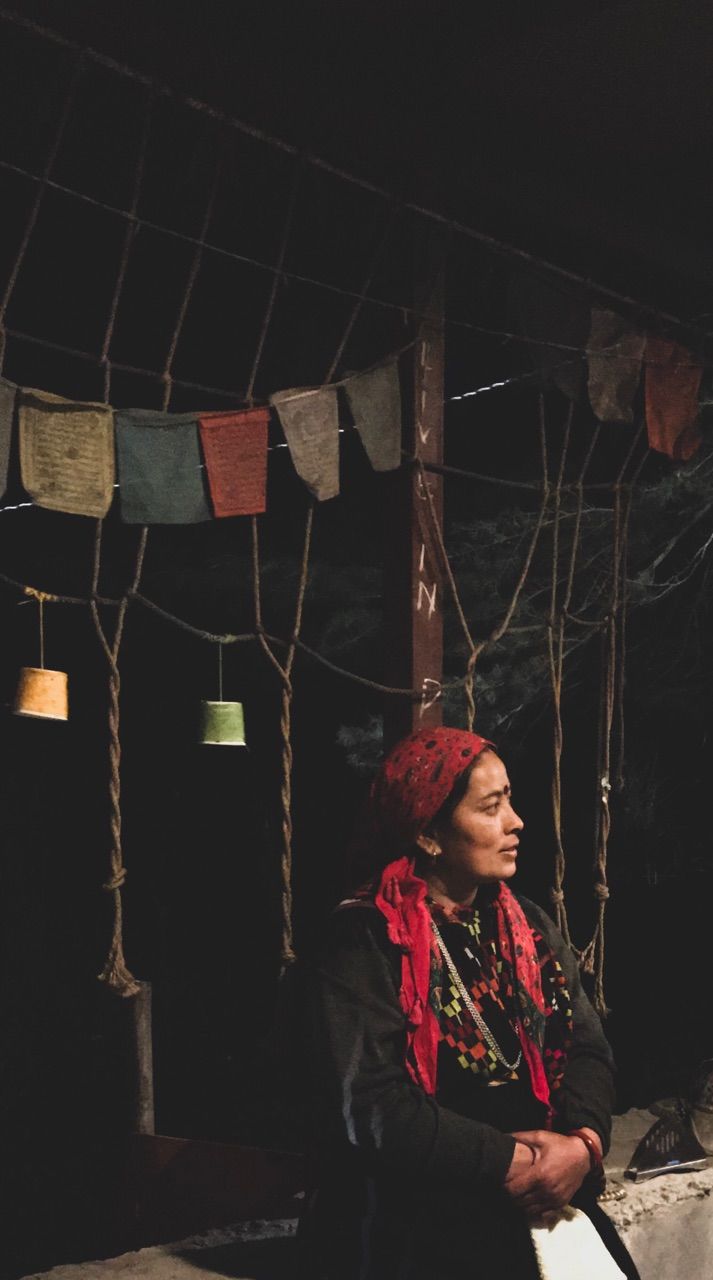 I usually wake up early every time i travel to mountains . So i woke up around 8 and sat near the river for few hours enjoying the weather and soothing sound of river with a cup of chai. Isn't is relaxing ?..i hope you guys must have done that too
The same day we decided to go to gushaini . We have heard alot about the place and it was indeed breathtaking . I just couldnot stop clicking pictures . It is 45 minutes drive from jibhi. Please dont miss it . It is a must visit. I swear you won't regret a bit .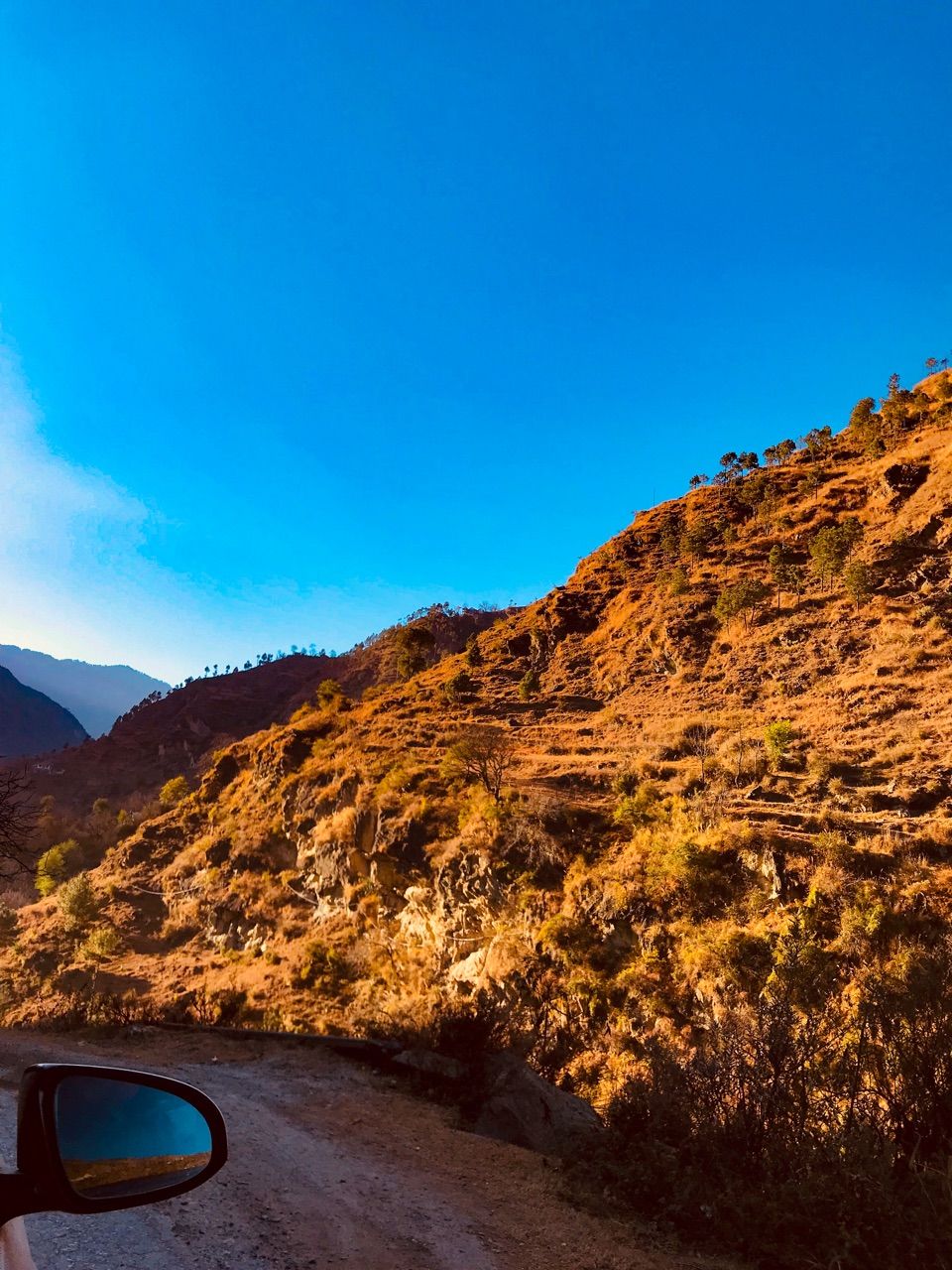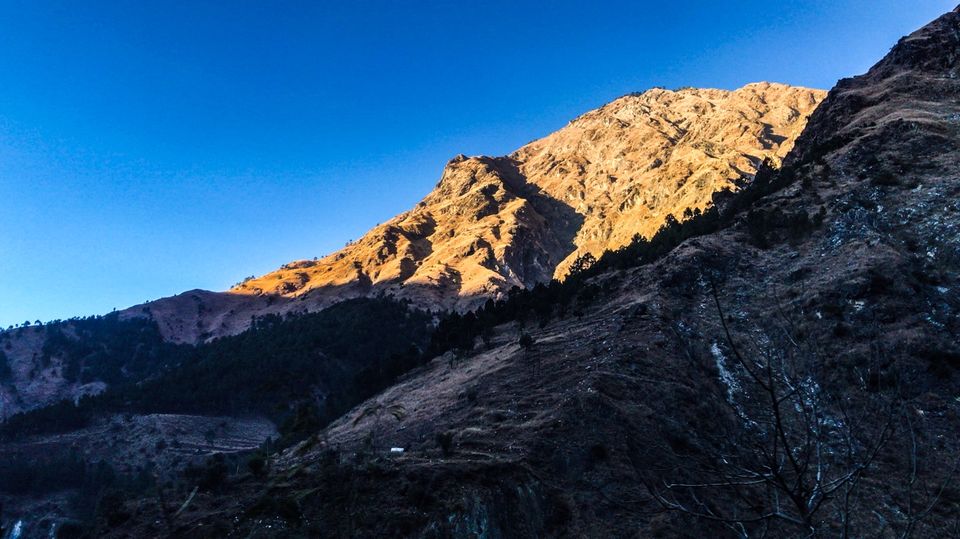 I could not take my eyes off the sky . It was painted blue. I still can't take the view out of my head and on the way i met this wonderful creature and trust me they follow me everywhere or i guess i follow them that i have so many pictures which would never be enough . Take a look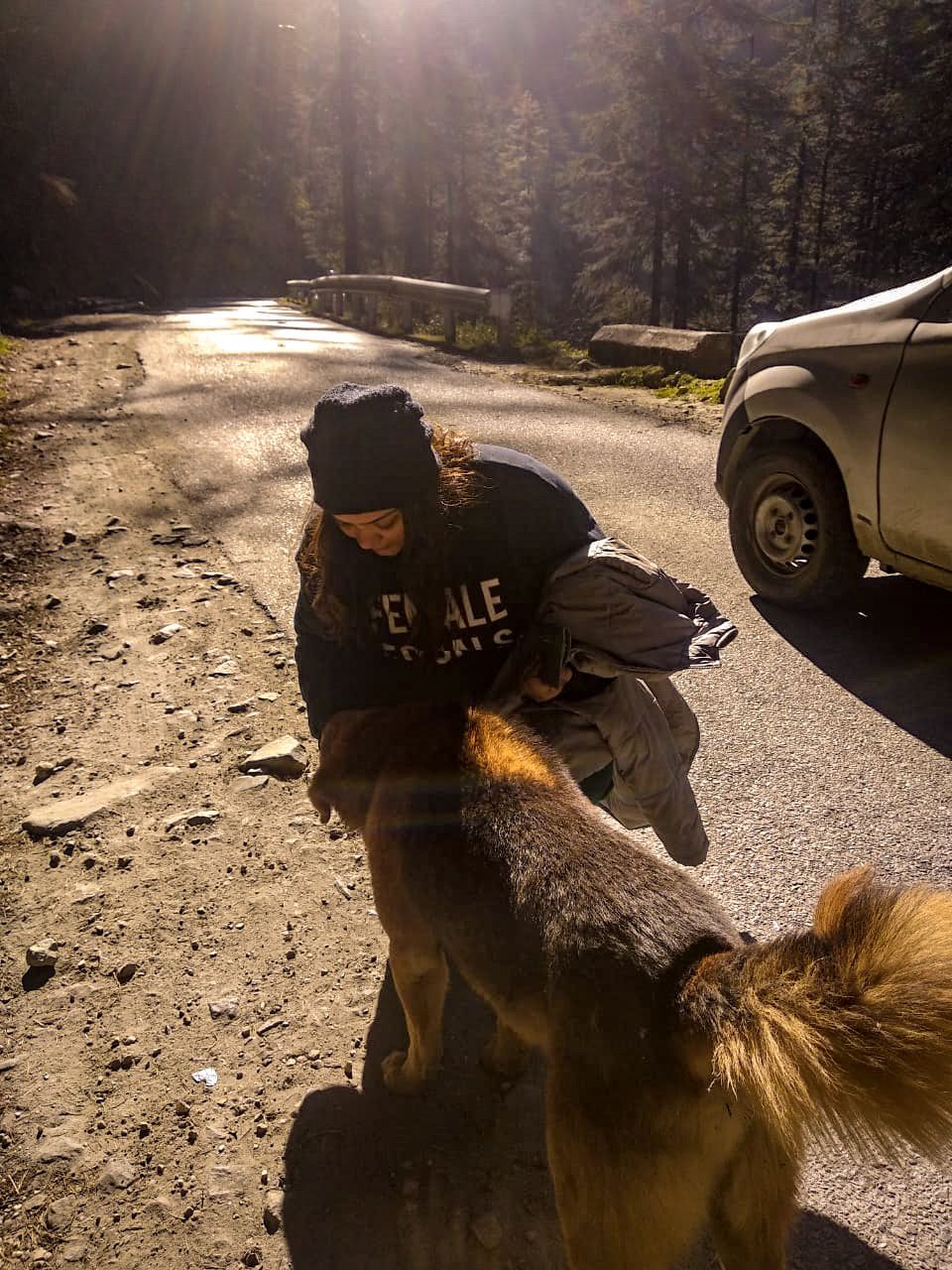 I hate saying good bye. I seriously do . I had so much fun in jibhi that i never wanted to come back. But i have realized this lately that i say this every time on my every trip . So, on 1st we headed back to reality.
I hope you guys enjoyed ;)