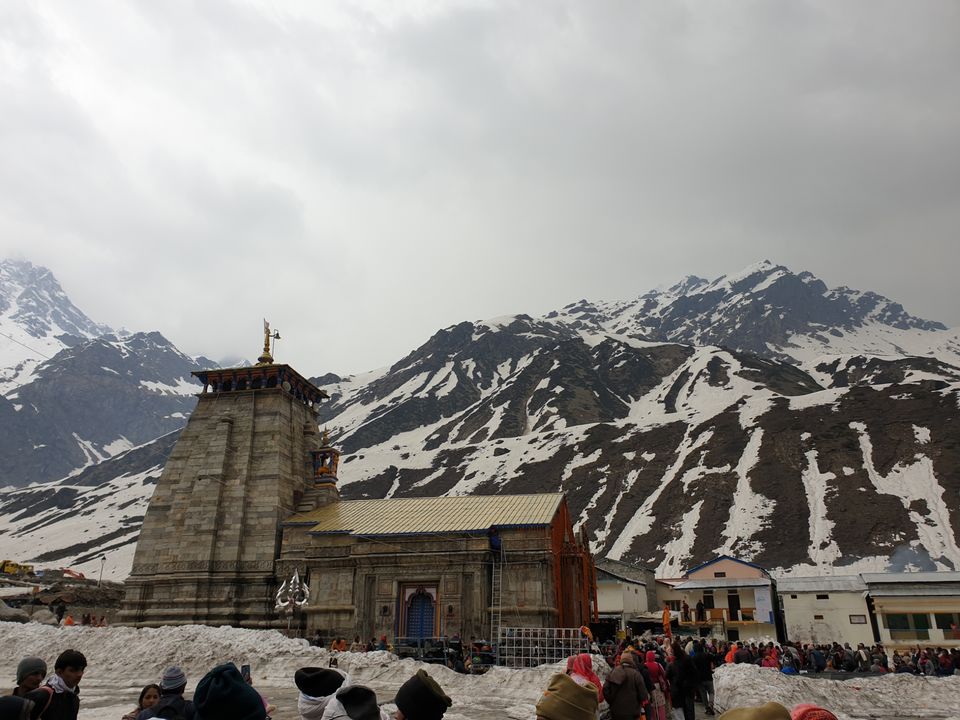 Took a flight to dehradun from Hyderabad, after reaching we headed to rishikesh though a cab.
Our trip started.. we had a small trek passing through Ram jula, laxman jula over the streets of rishikesh. Reached bunk stay, which is @ a good height nice view
Blessed to see ganga harthi @ Parmarth niketan ashram followed by street walk to the cultural yoga capital of India. Had a delicious dinner day ended!!!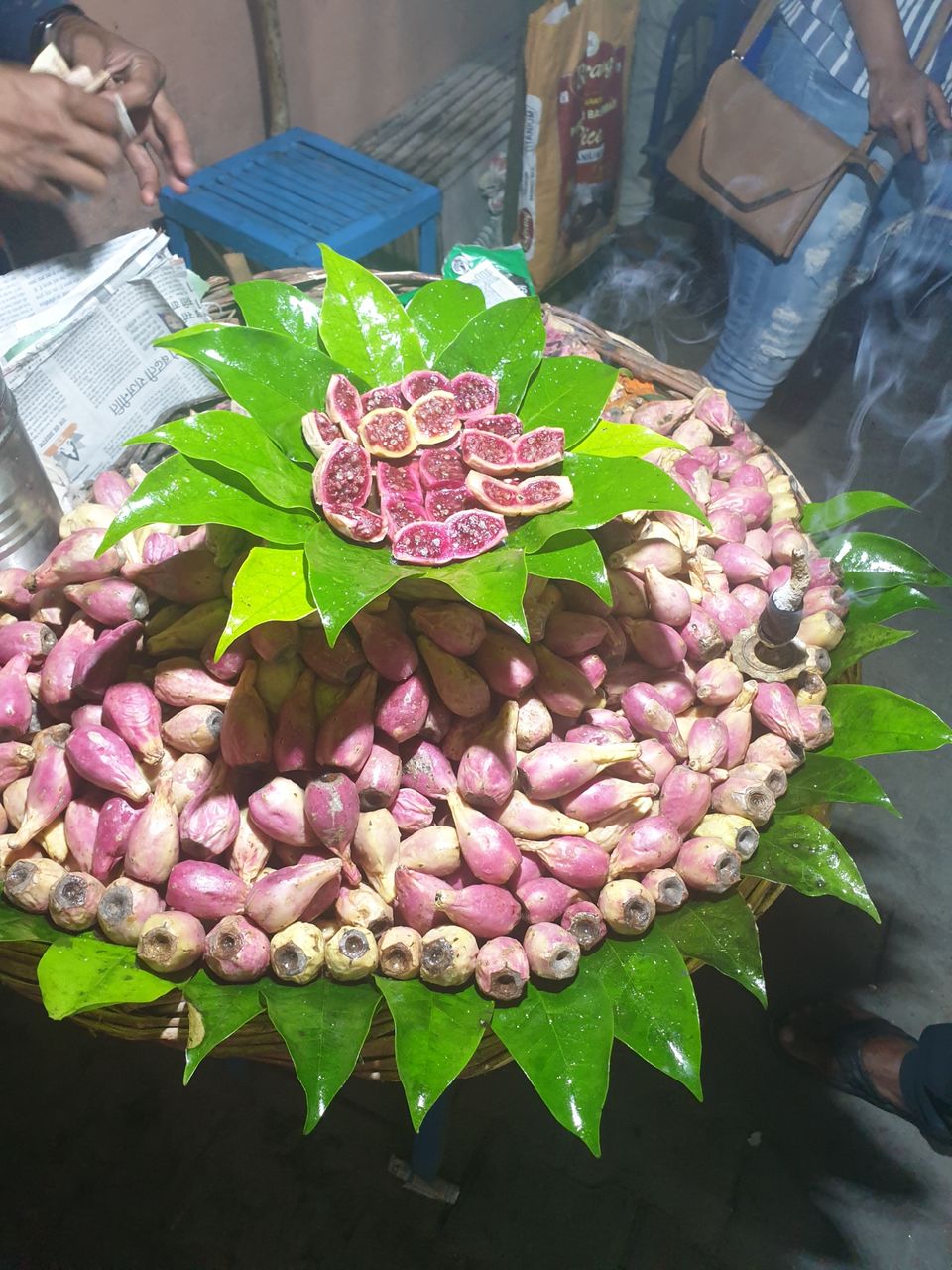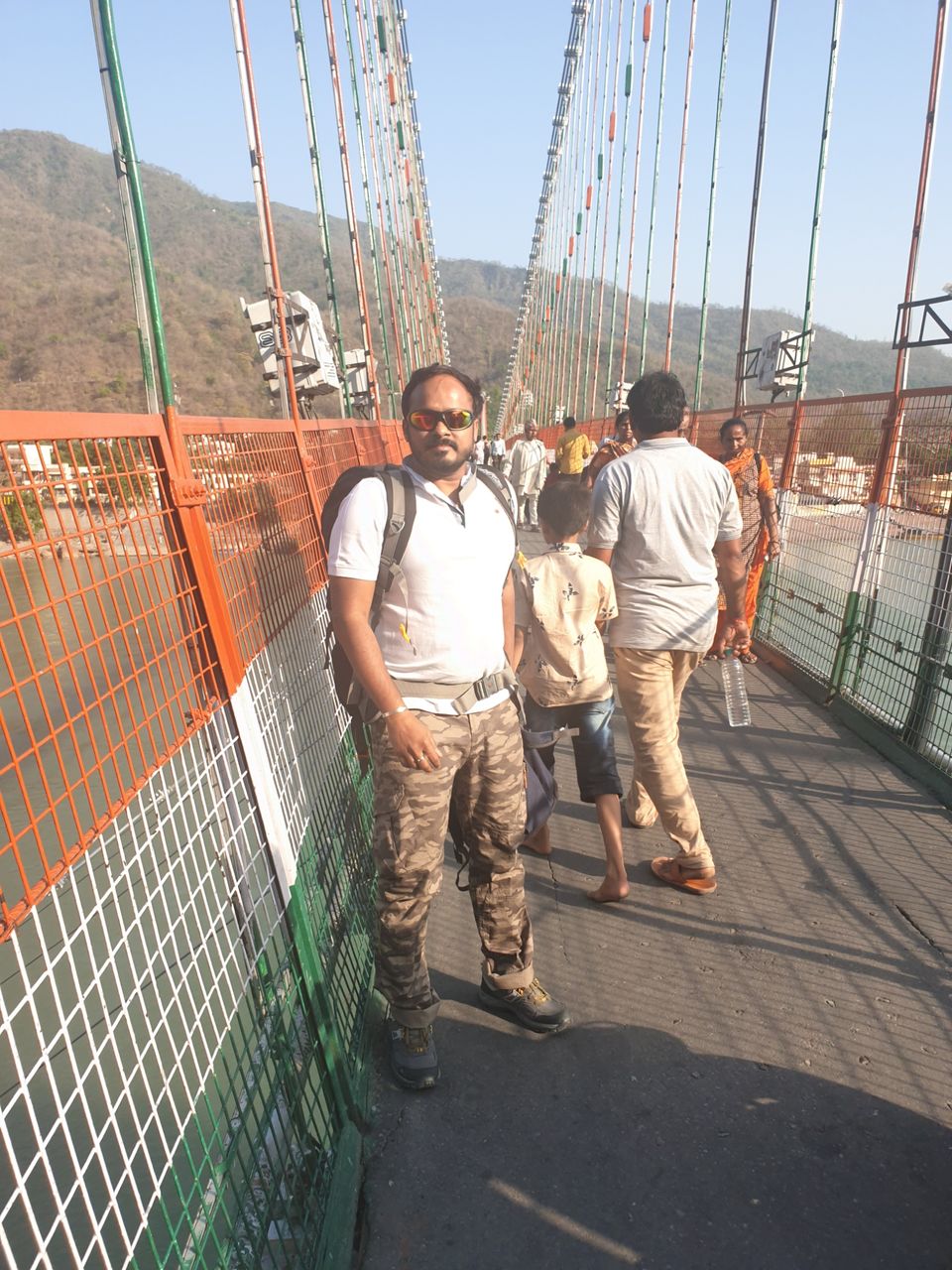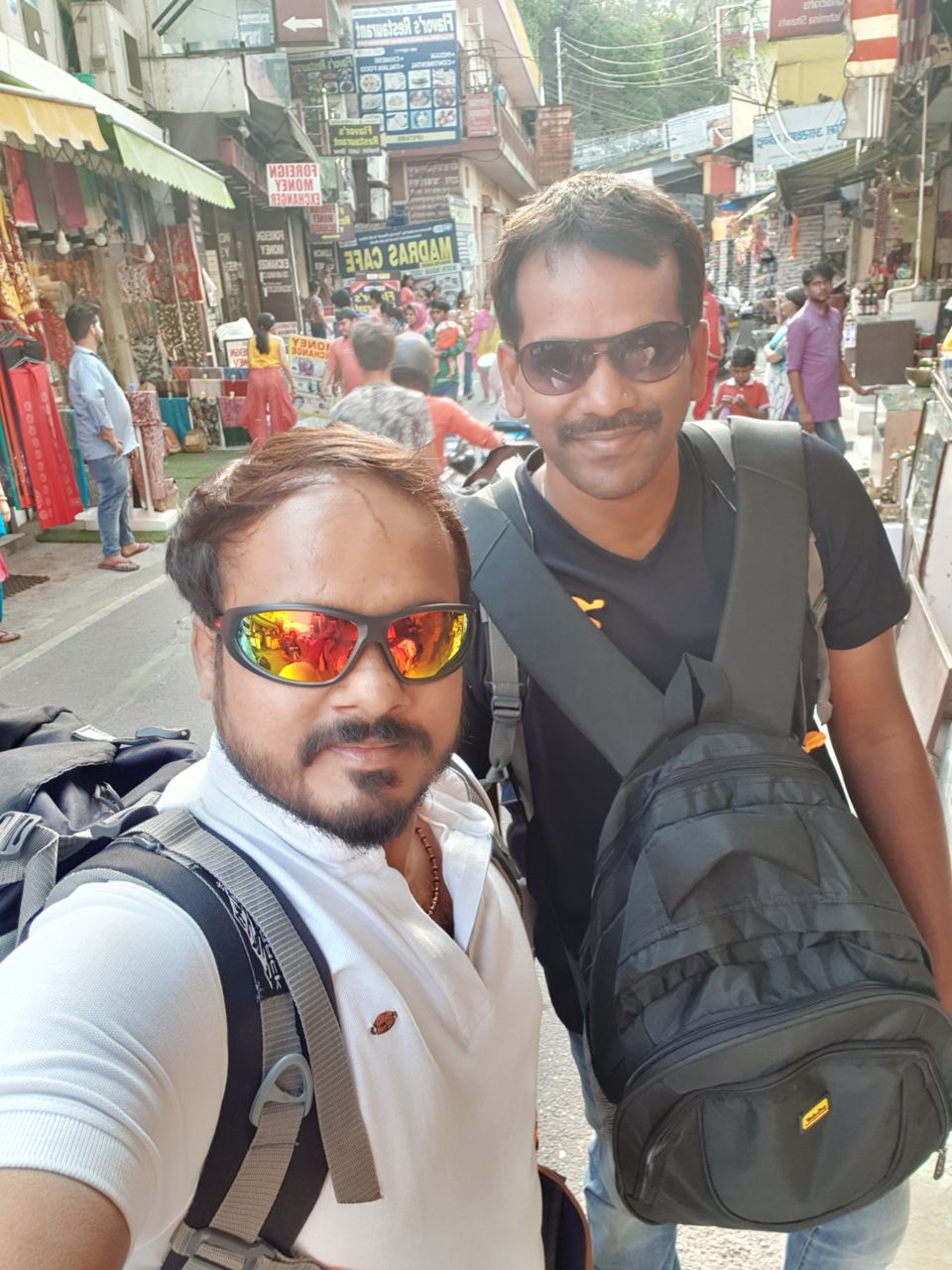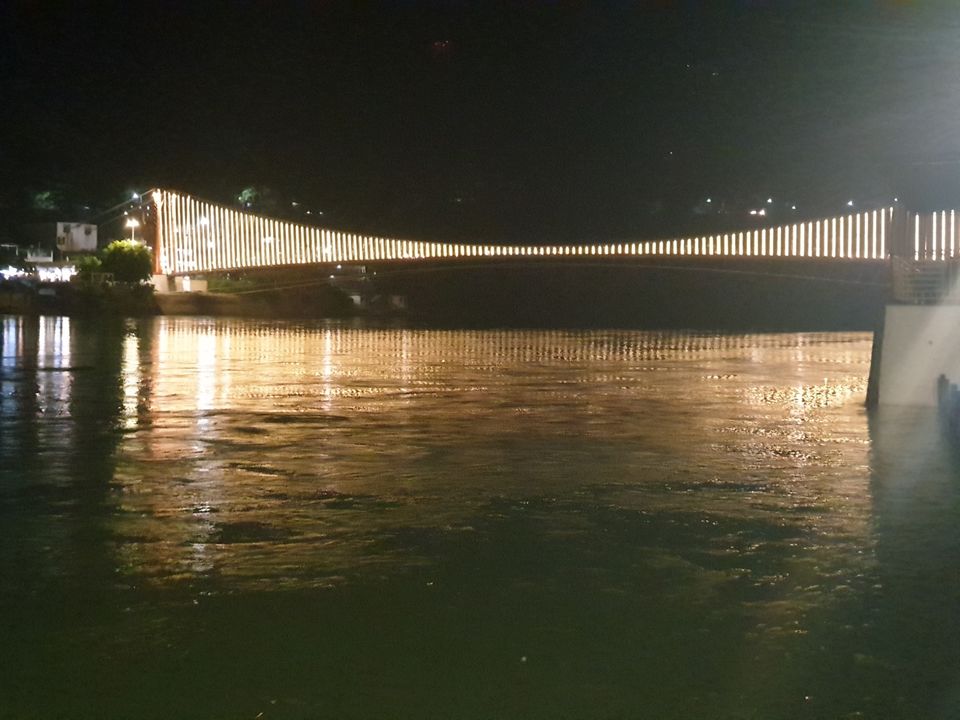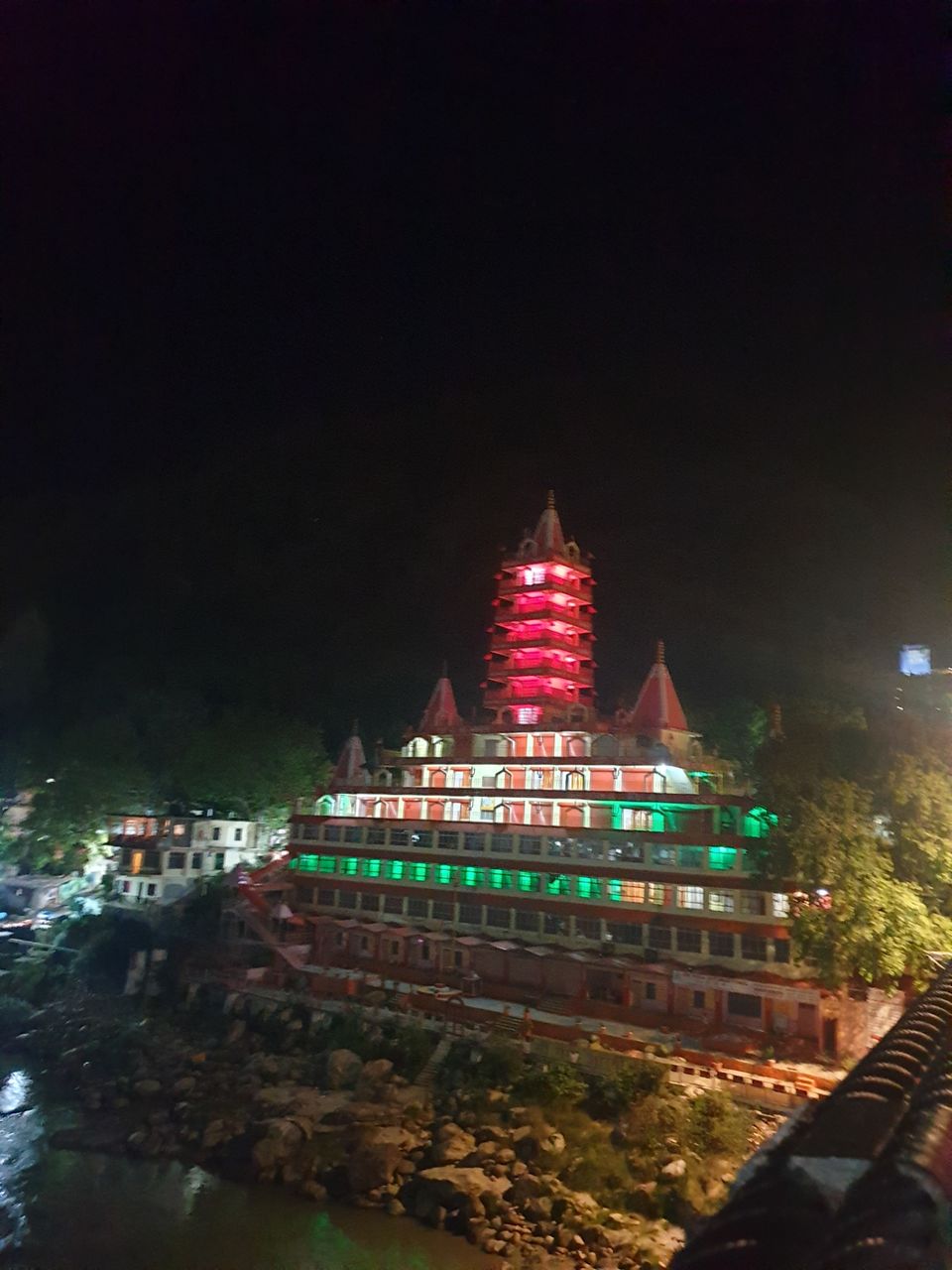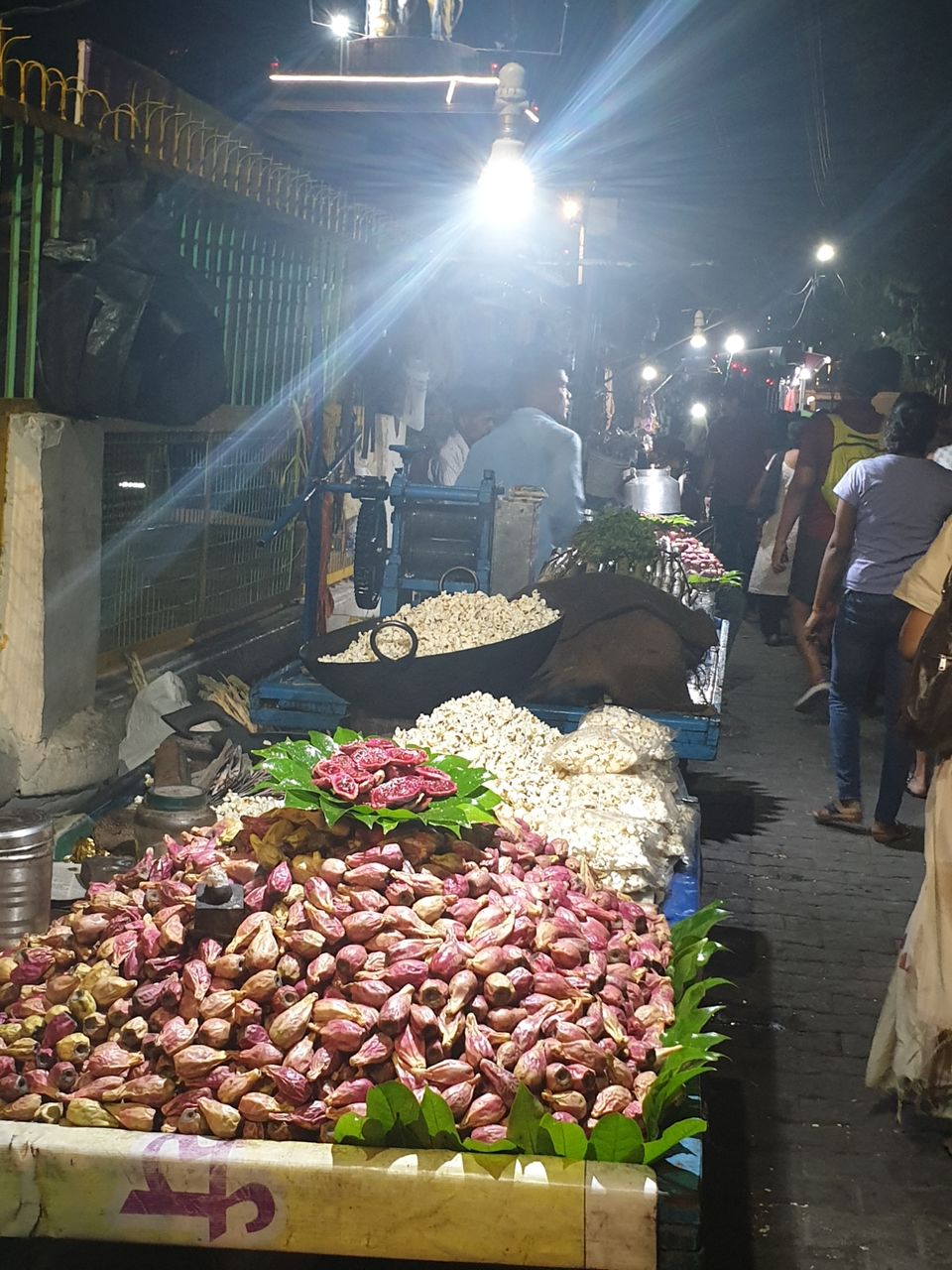 Early hrs in the morning we started our journey to gourikund (Sitapur). Route is muddy, bumpery as the road construction is under way. Enroute we stopped @ Srinagar for lunch had some delicious paratas.
By 2 in the afternoon we reached sitapur headed to the hotel which was prebooked by us. Thought of treking on the same day to kedarnath, but due to climatic conditions by 3 trek route has been closed to enter.
We returned to the resort had rest for the day!!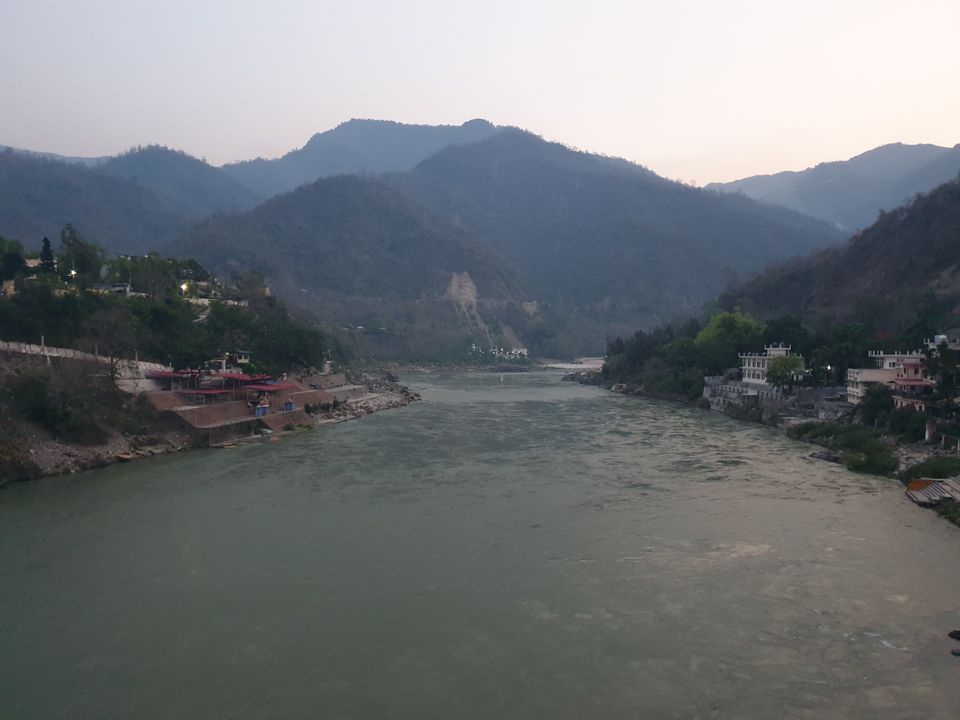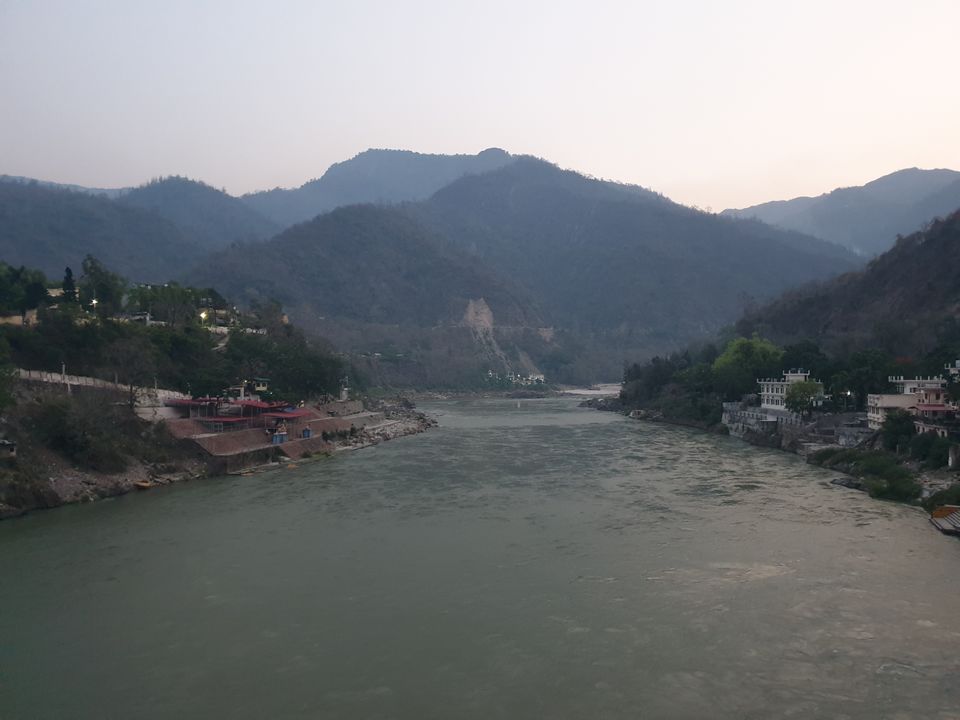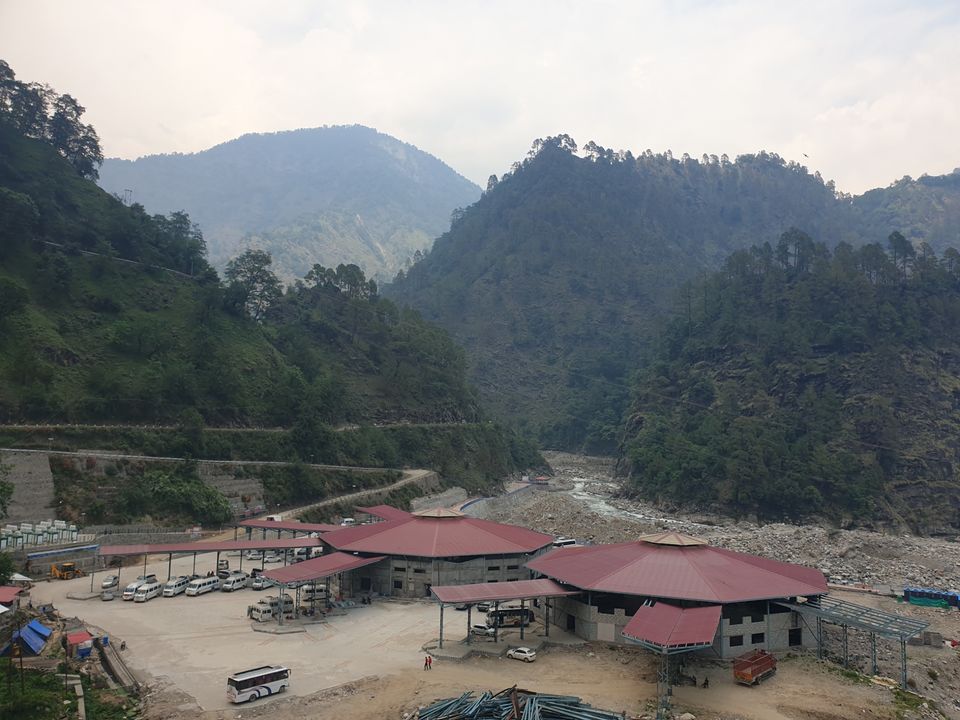 Early morning @ 3 we started trek to reach the kedarnath temple 18-20kms, it was tirey, exosted, But Views were magnificent.
Trance everywhere, holiness thought the trek, We had a blessful darshan. experienced live snow upon our returning, it was raining throughout the day.
By 8 @night we reached gourikund day ended!!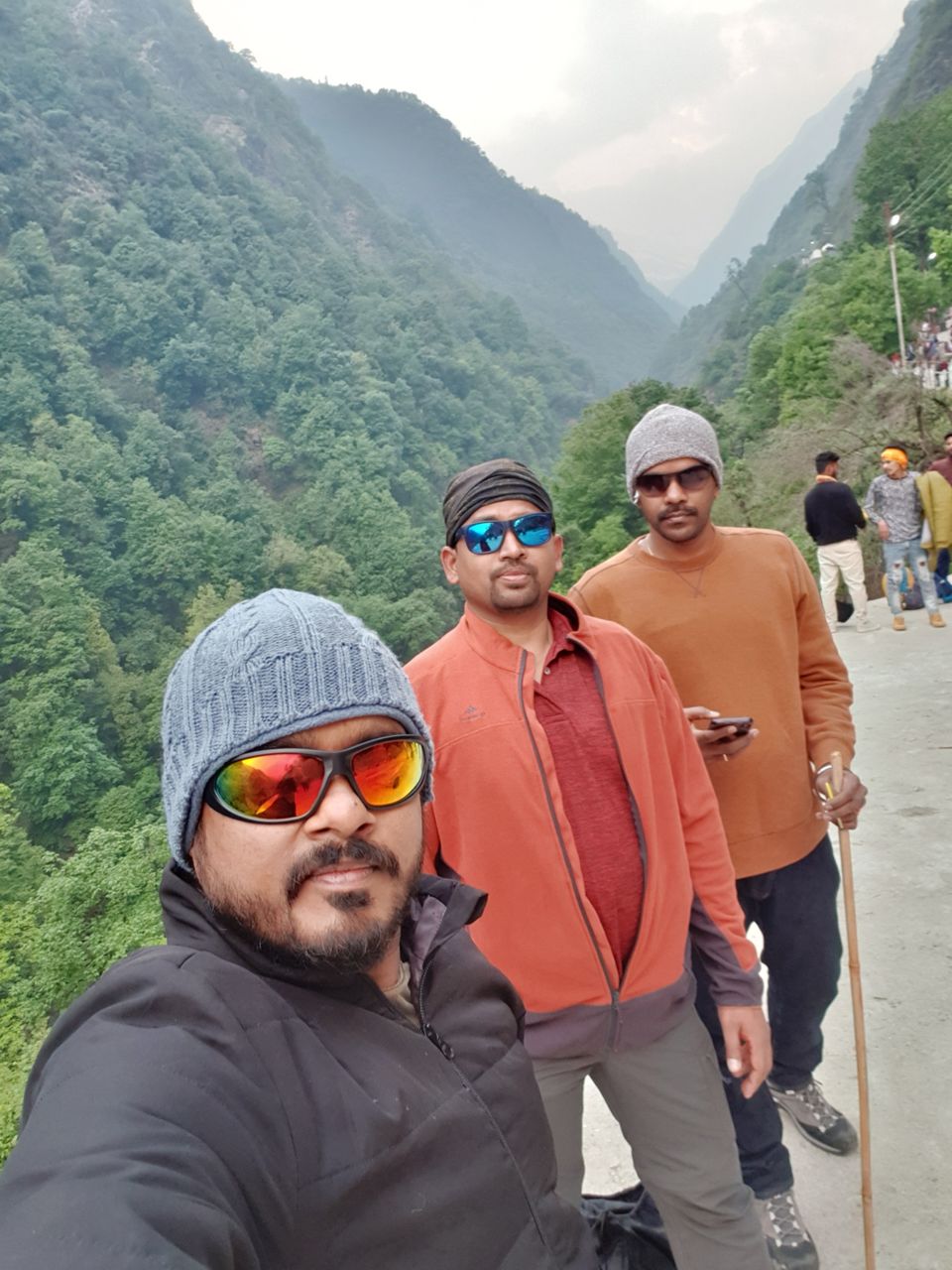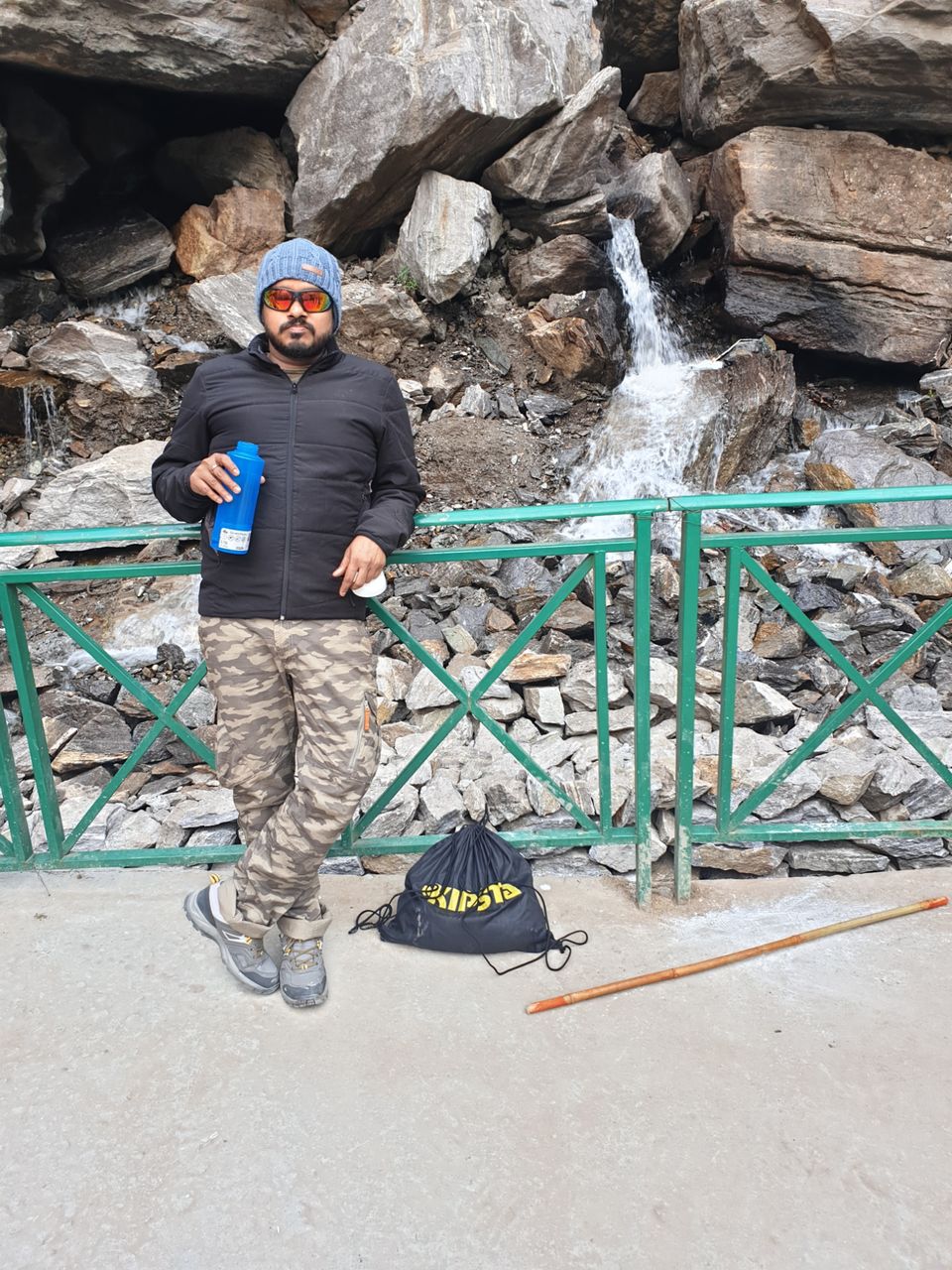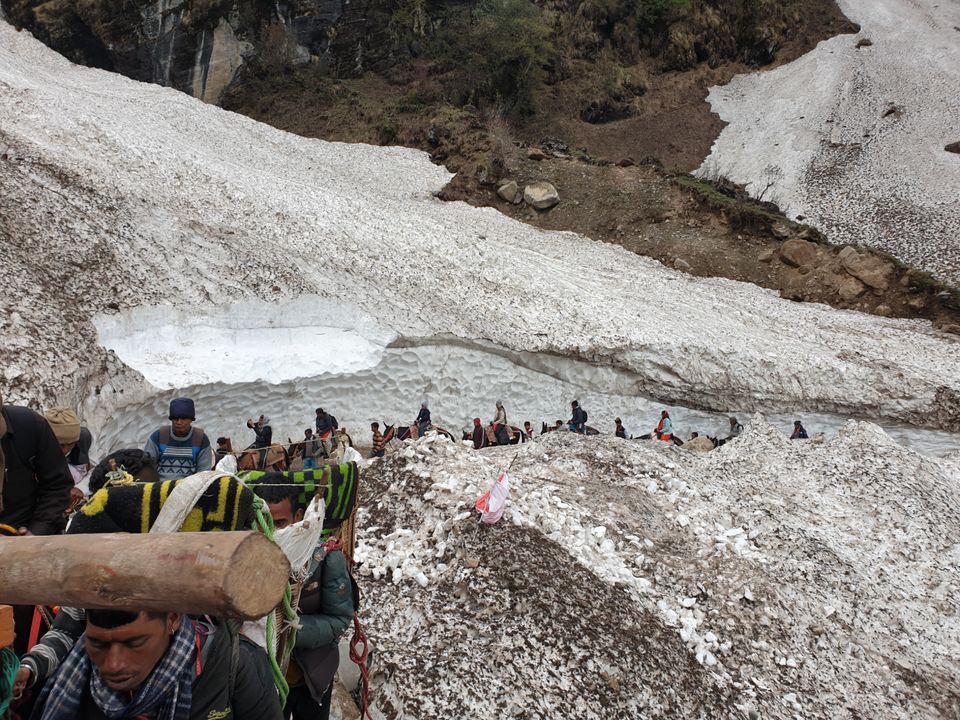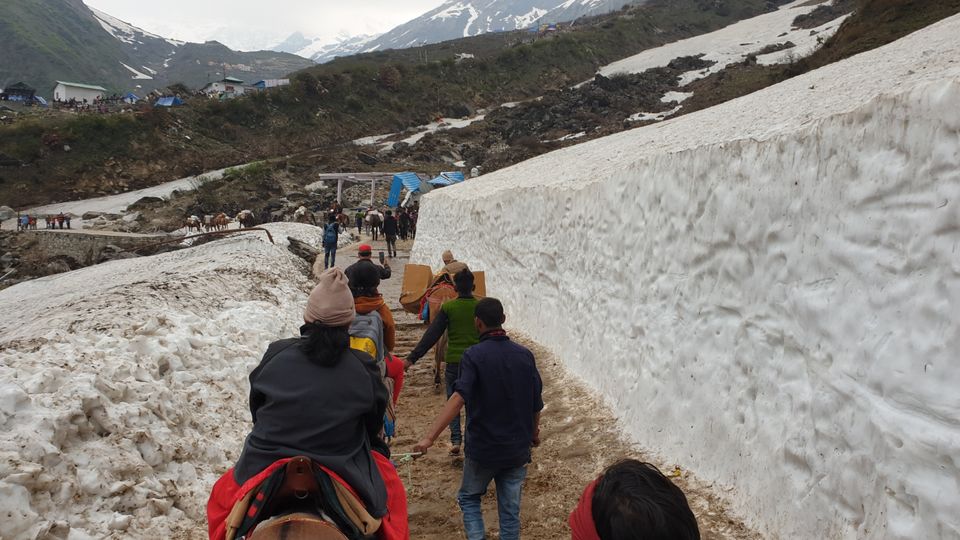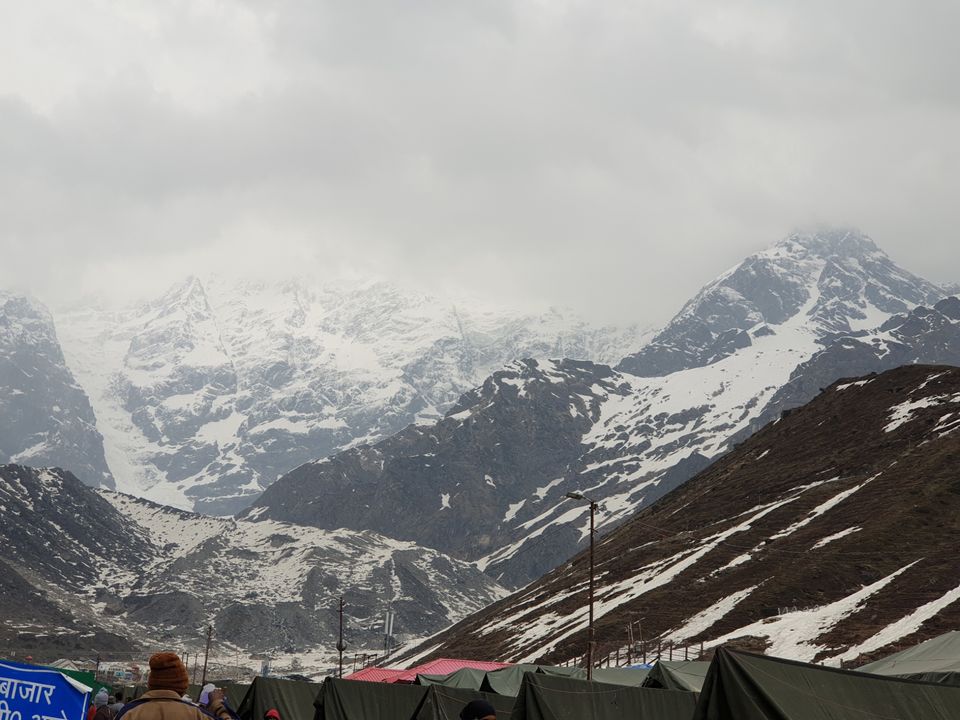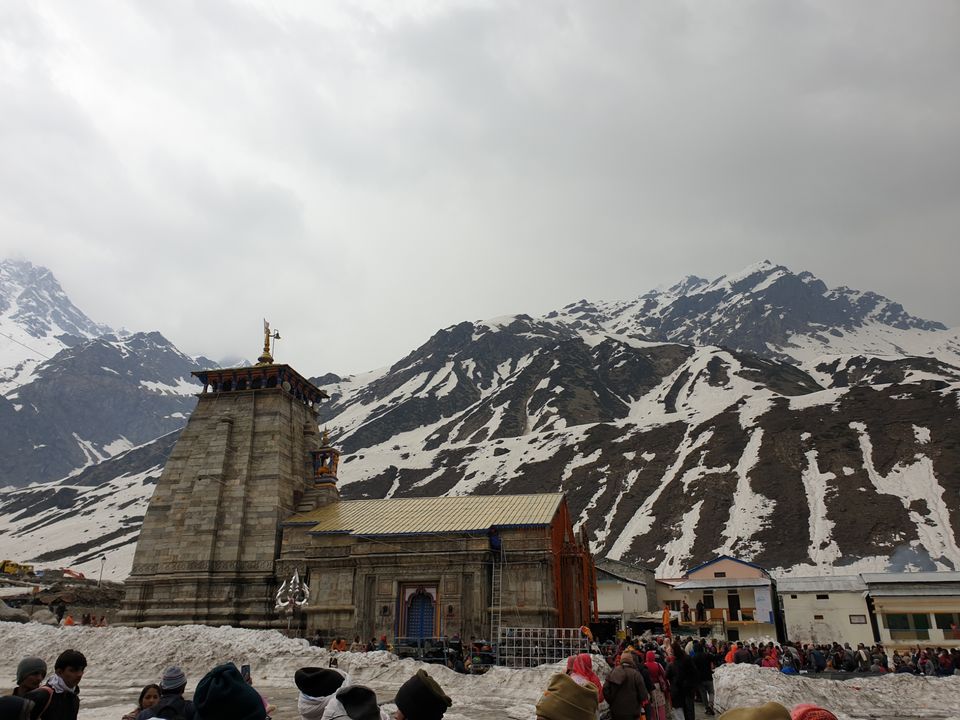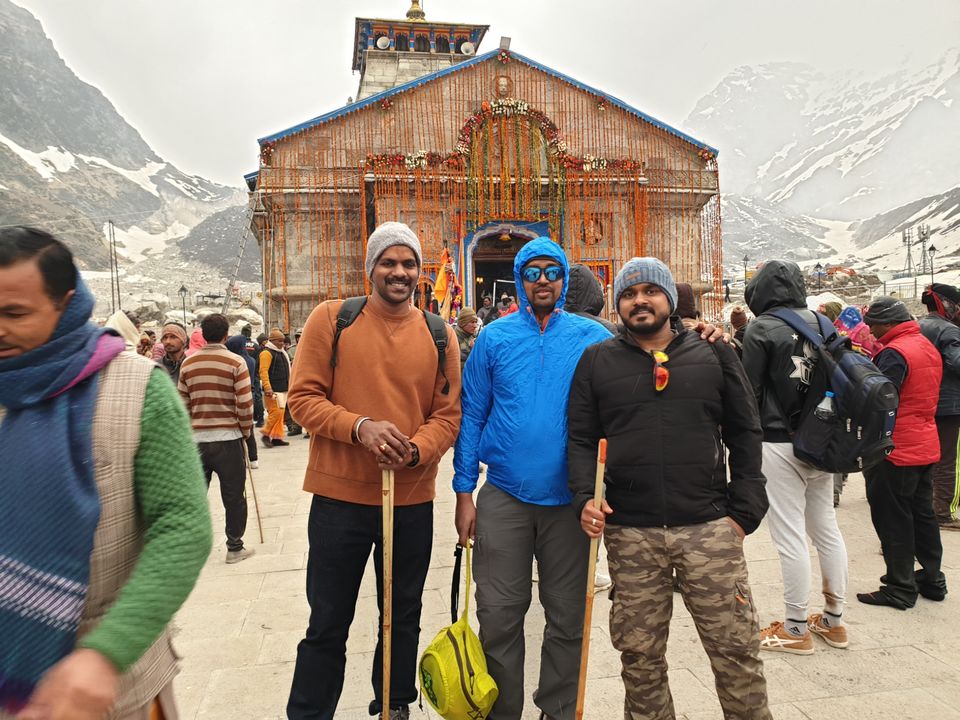 Fresh day after a holy darshan we started drive to badrinath. Enroute we visted chopta (Mini Switzerland) two eyes are not enough to view the magnificent views and landscapes.
By 7 in the evening we reached joshimath day ended!!!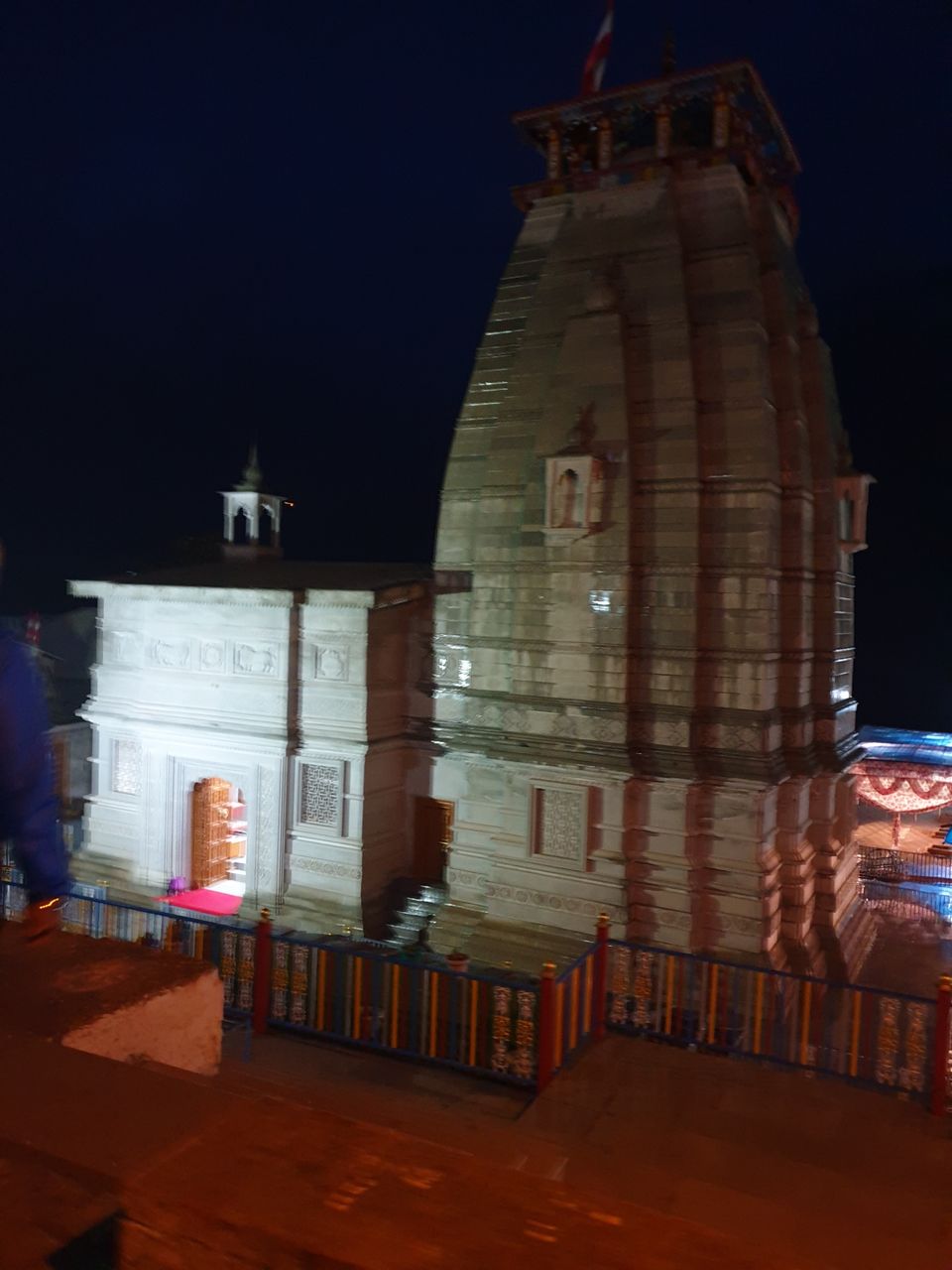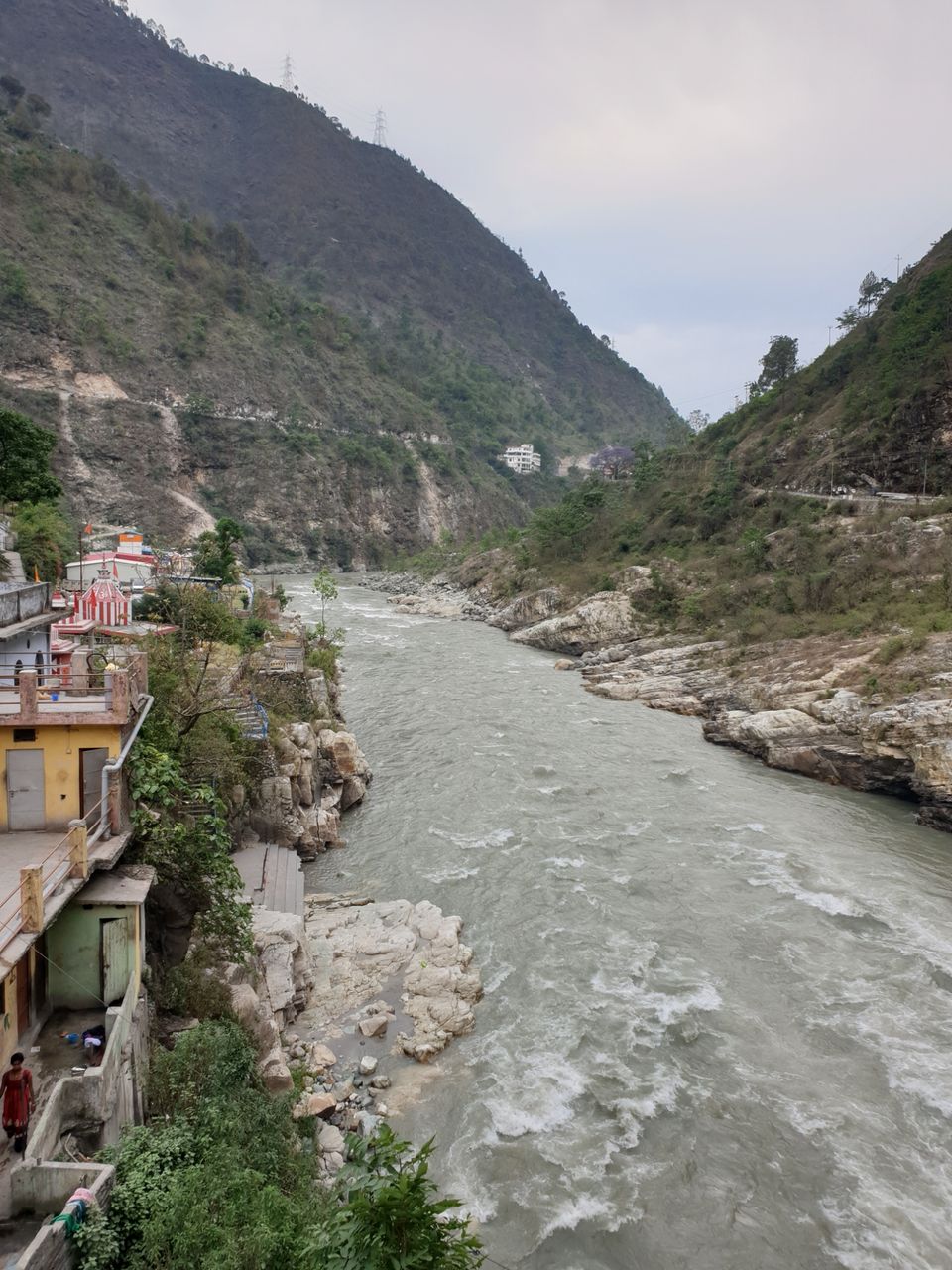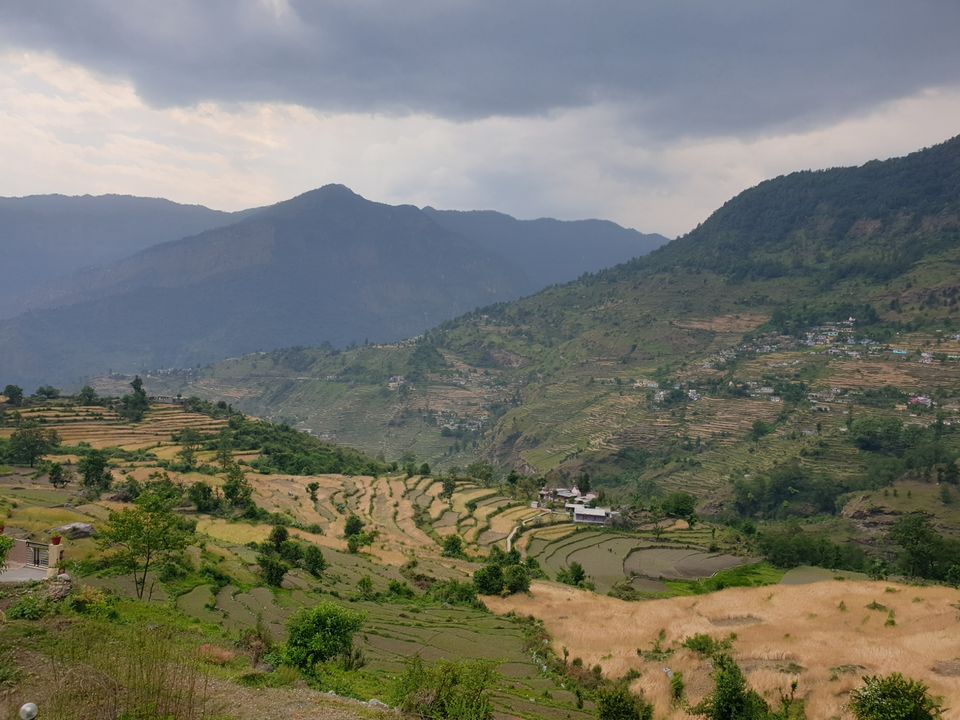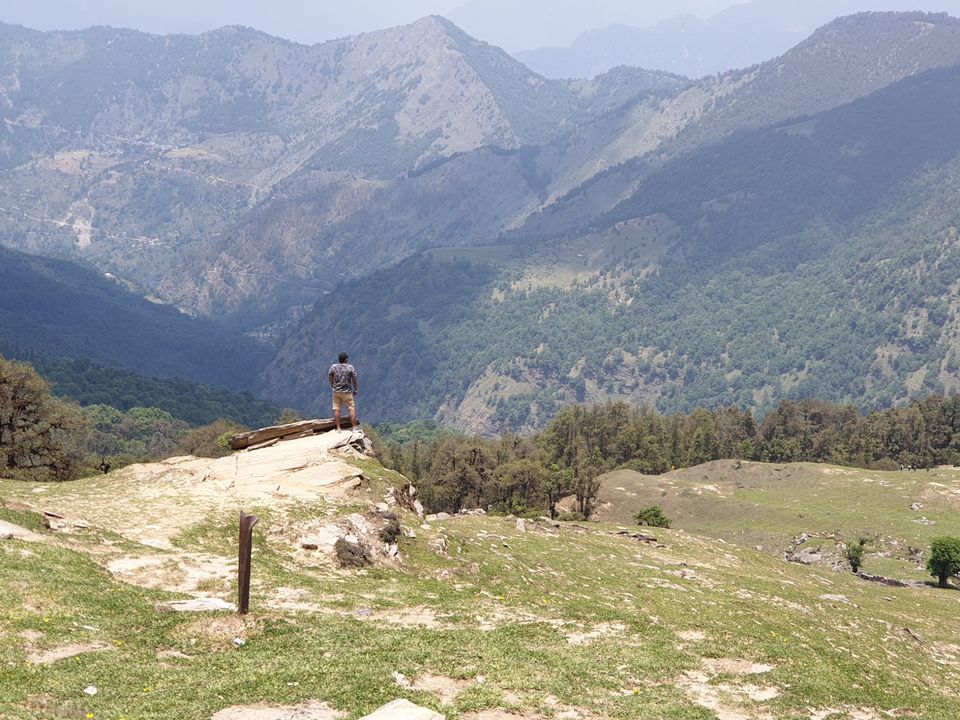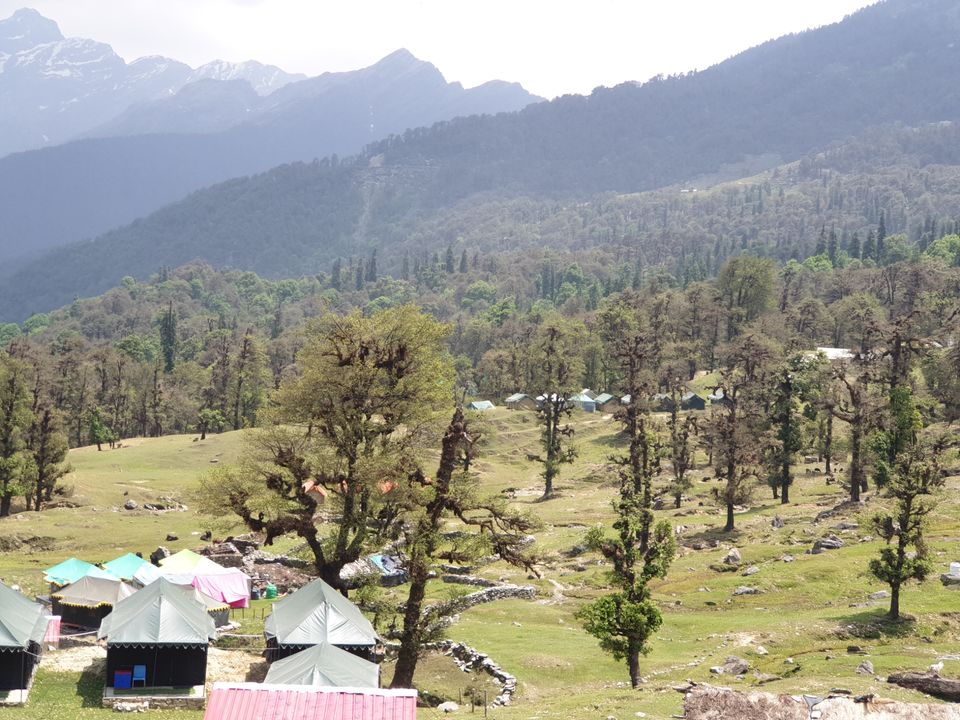 Early hrs we headed to badrinath from joshimath which is aprox 50 kms, upon reaching we drowned in the hot springs which was blissful.
The experience was energising, bodypains vanished. Completing few rituals and darshan we headed to last village of India Mana.
Our return journey started to rishikesh 295 kms long journey. It was veryTirey, last night by 11 we reached rishikesh our day ended!!!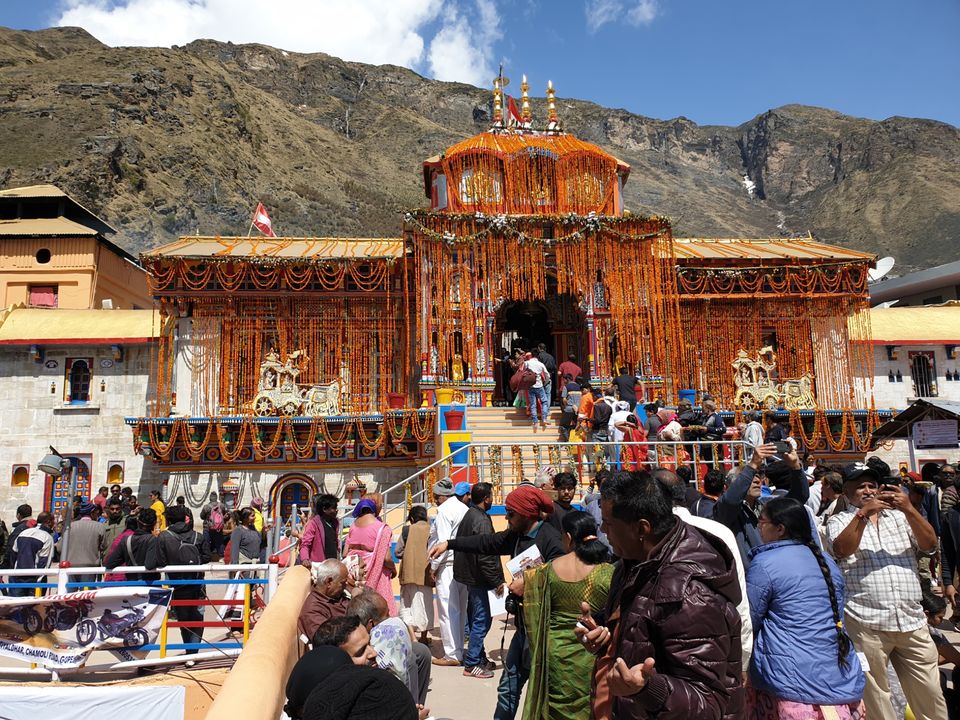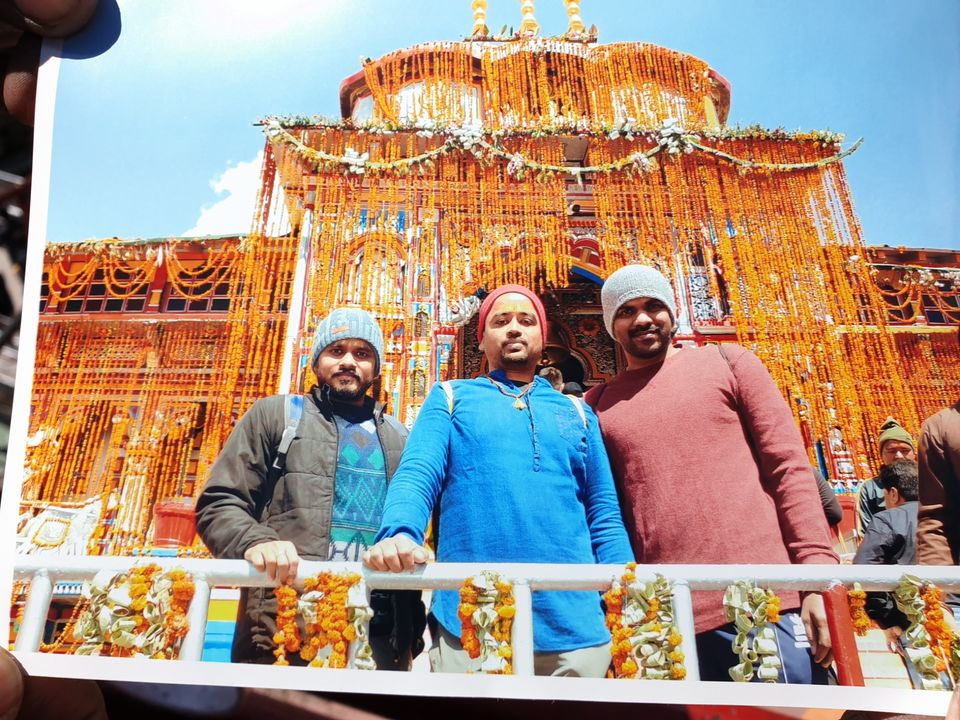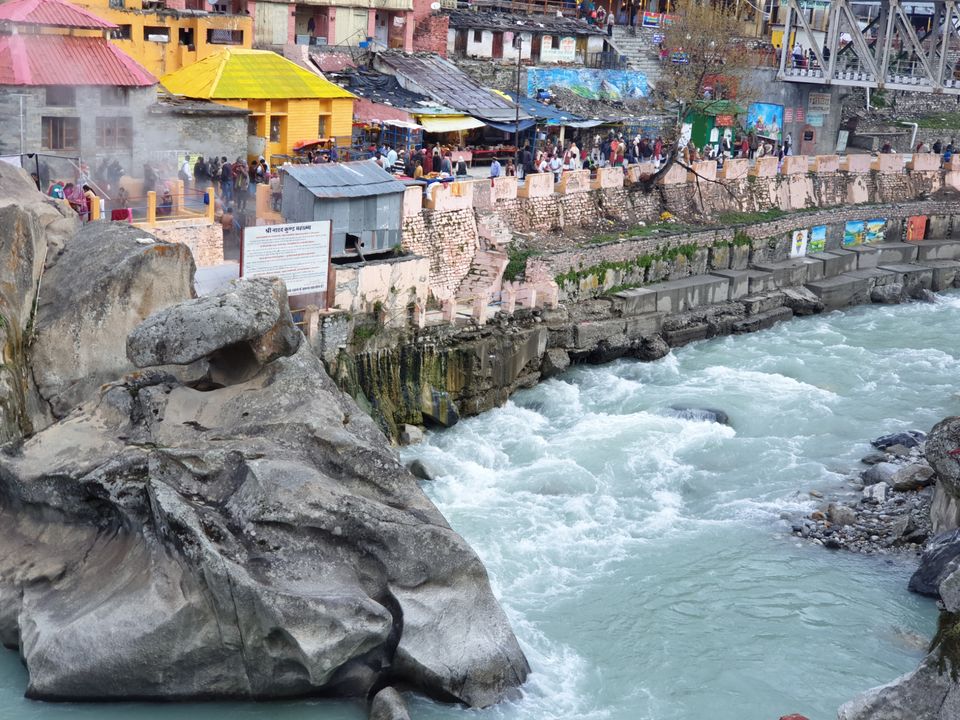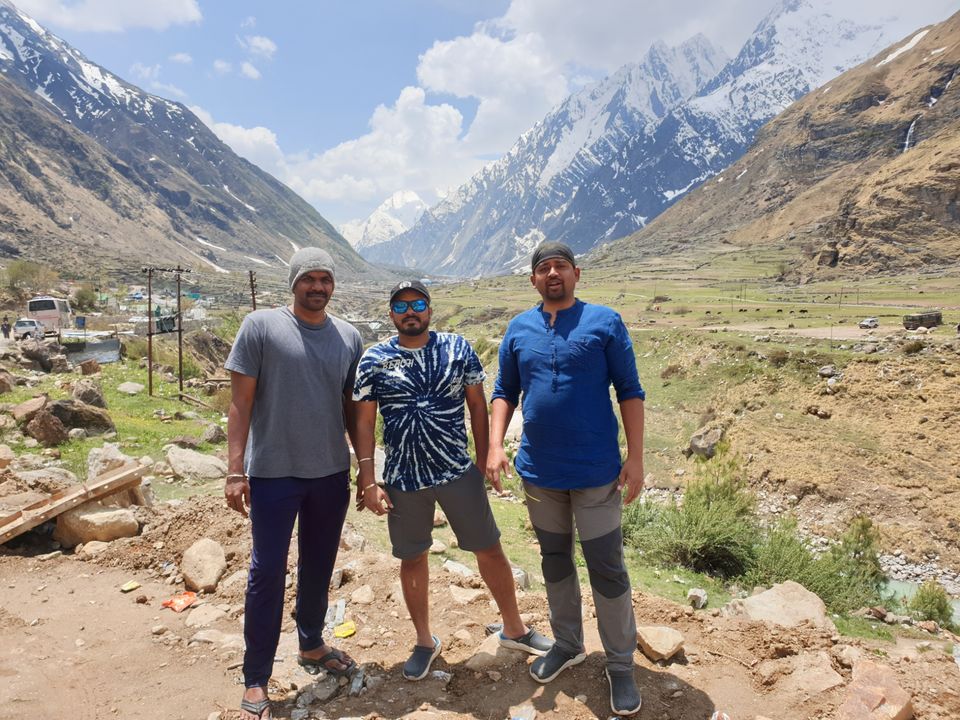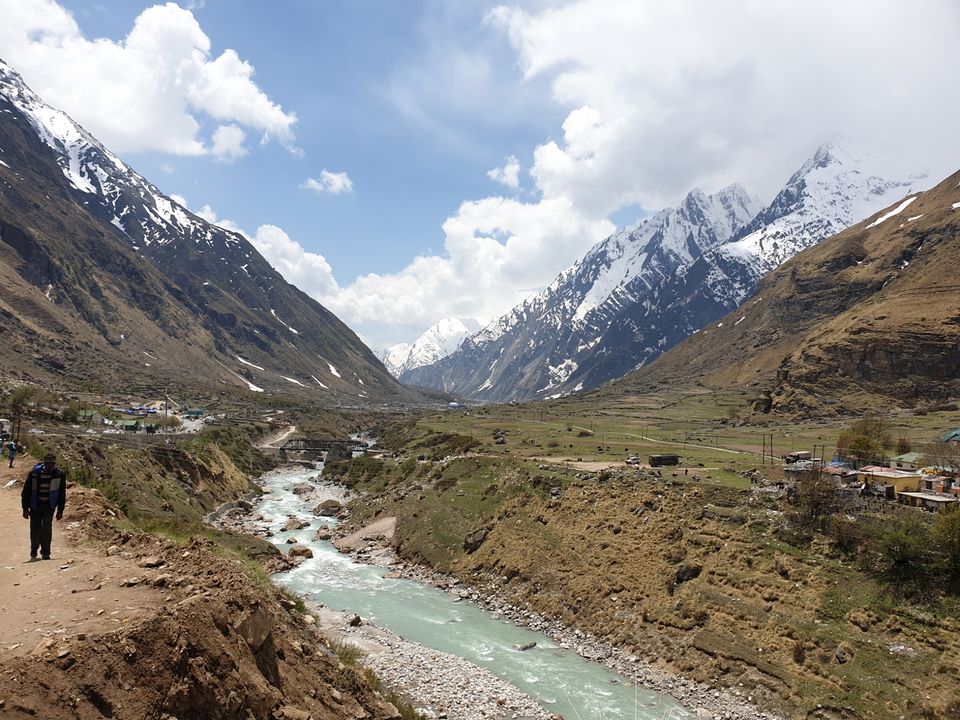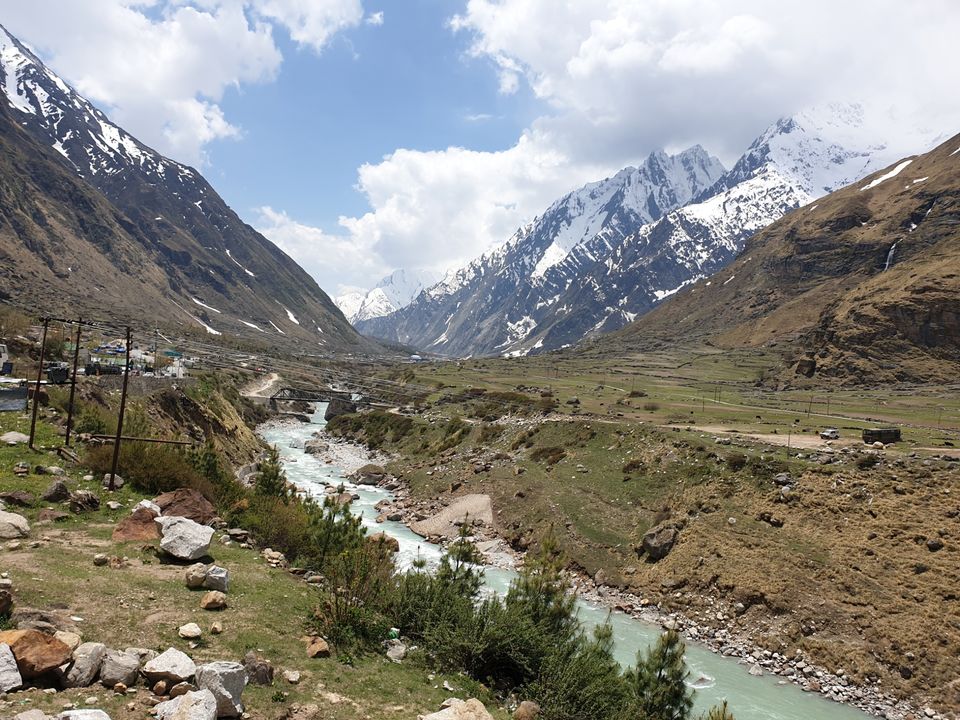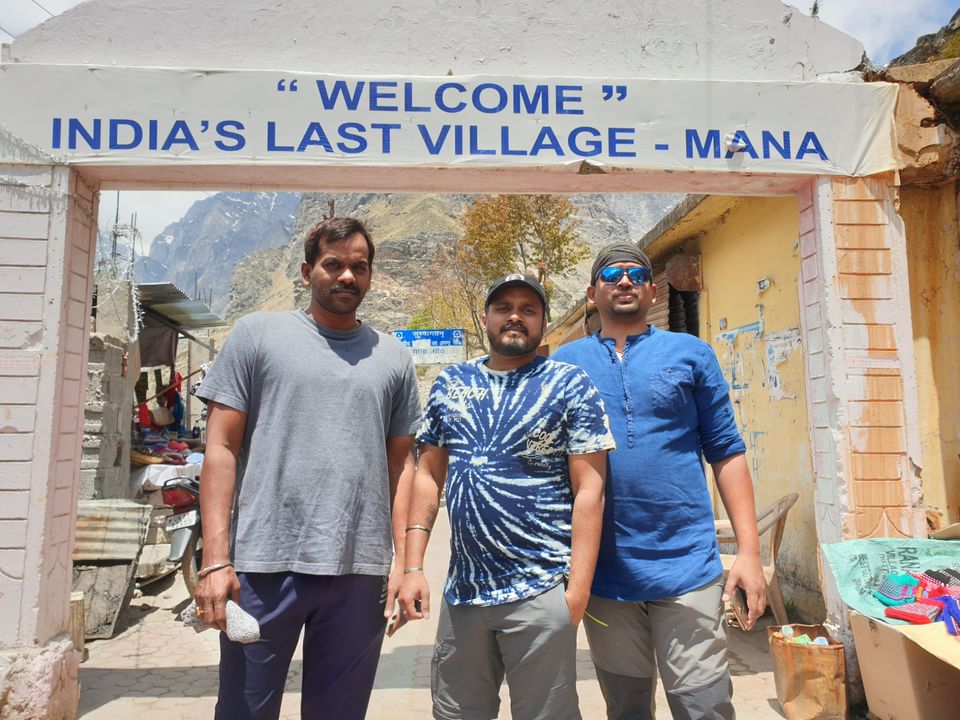 Morning started with short day siteseeing in rishikesh. Afternoon we headed to dehradun took a flight to Hyderabad via Delhi trip ended!!!