In Tokyo In the evening i visited temple,Senso-ji temple..this place also known as Asakusa kannon temple.It it is one of the Tokyo's most colourful and popular temple.Asakusa kannon means the goddes of mercy.First gate is known as Kaminarimon(thunder gate).and second gate,the Hozomon.In between two gate you can enjoy shopping.market in Tokyo,Nakamise.and also we can enjoy Tokyo's street food.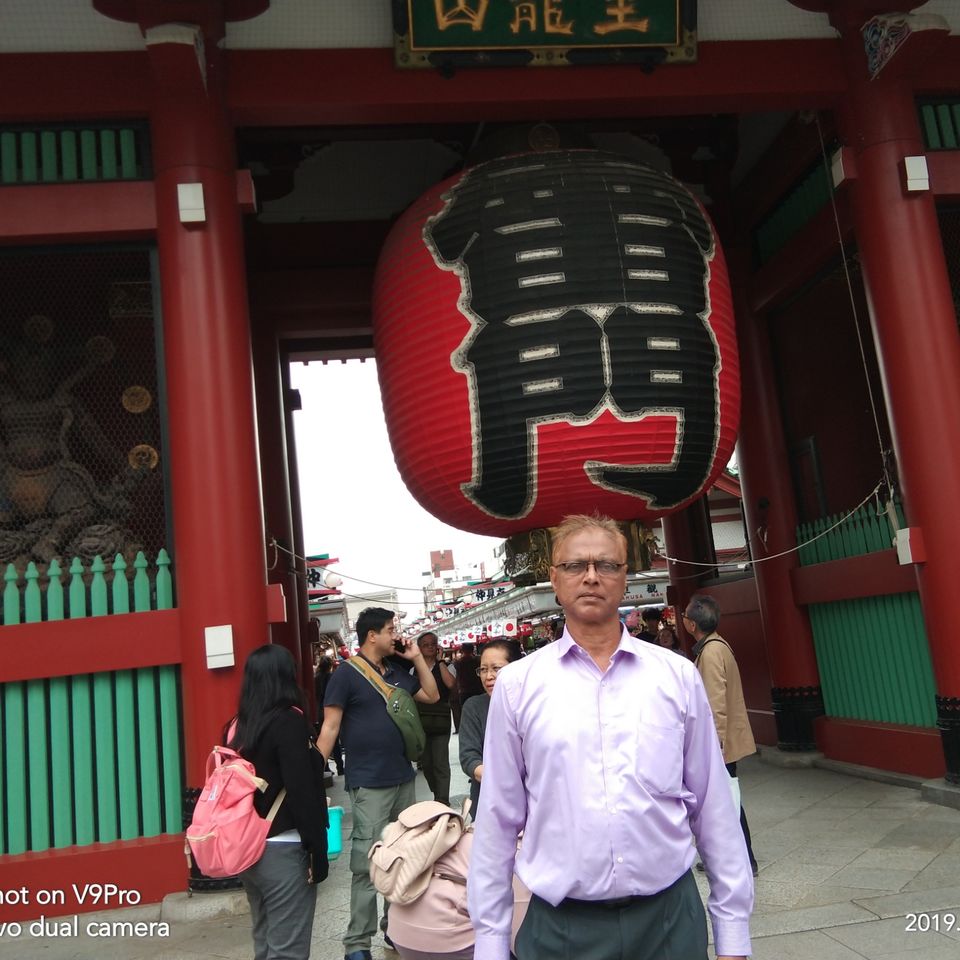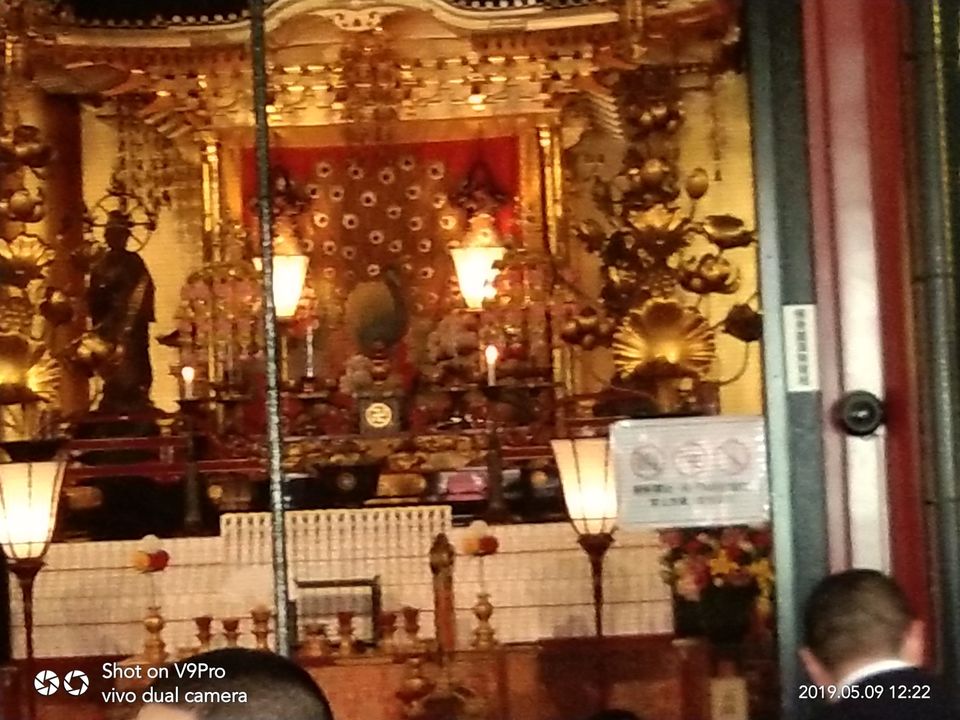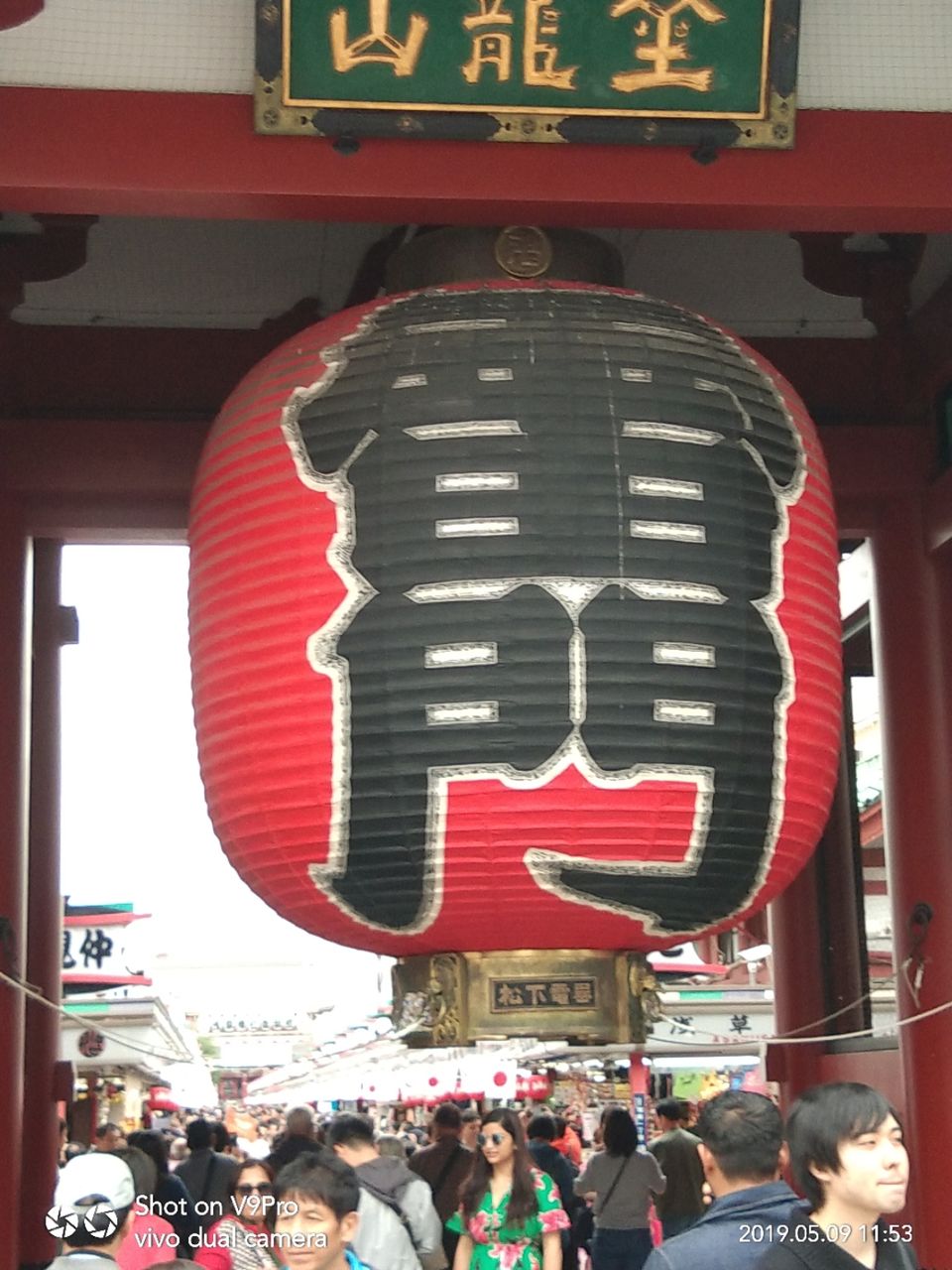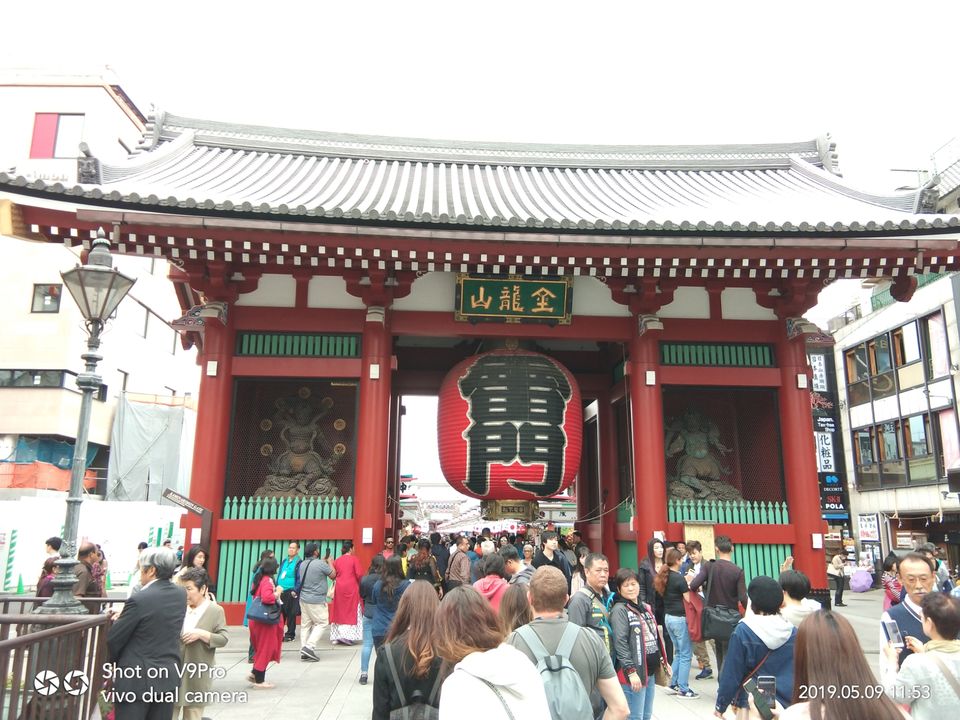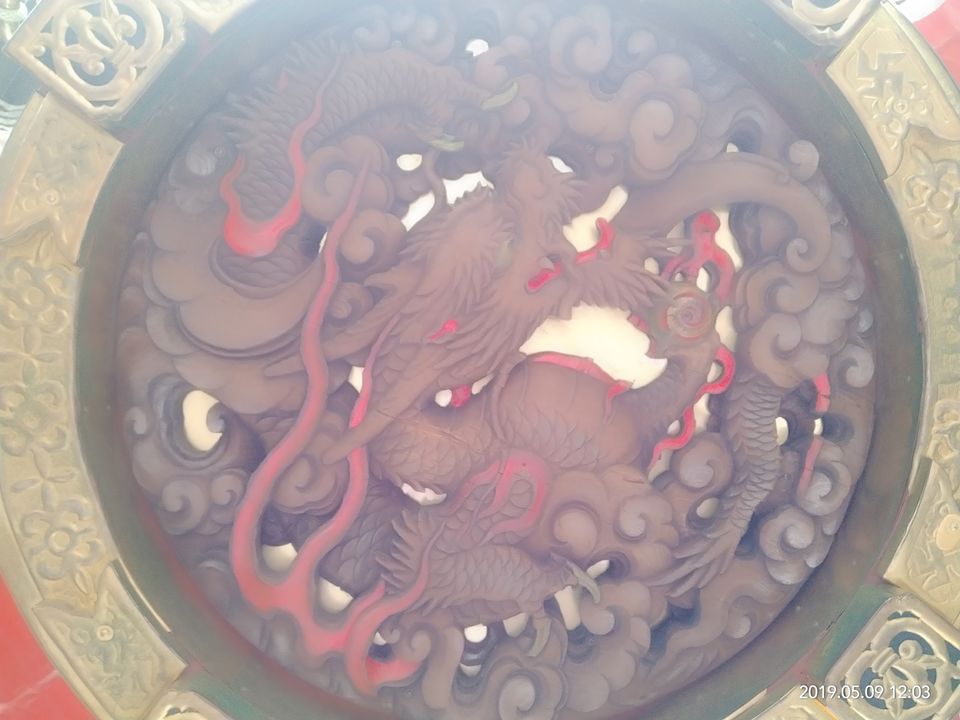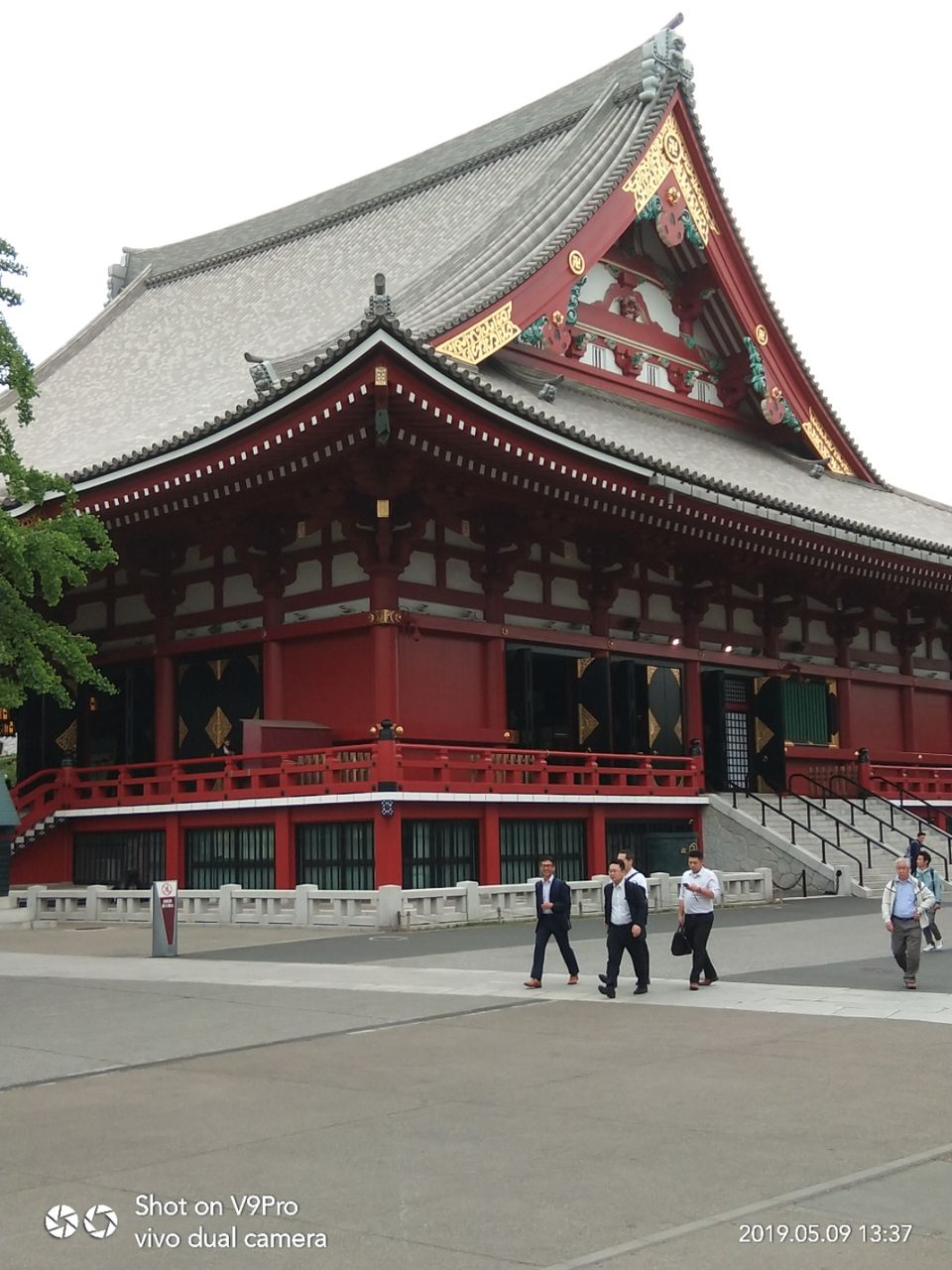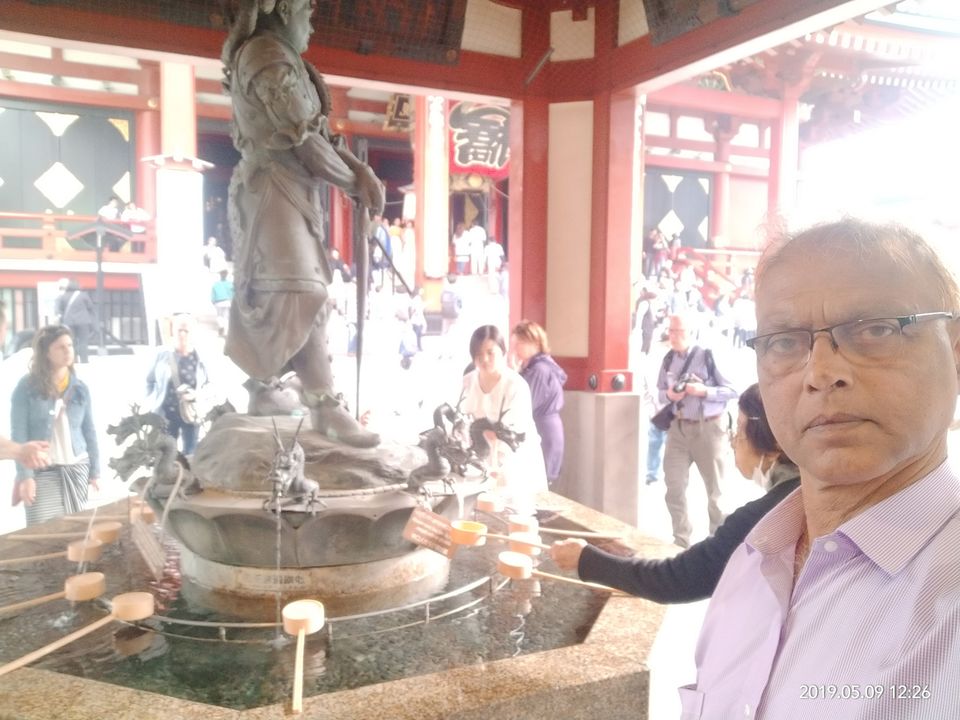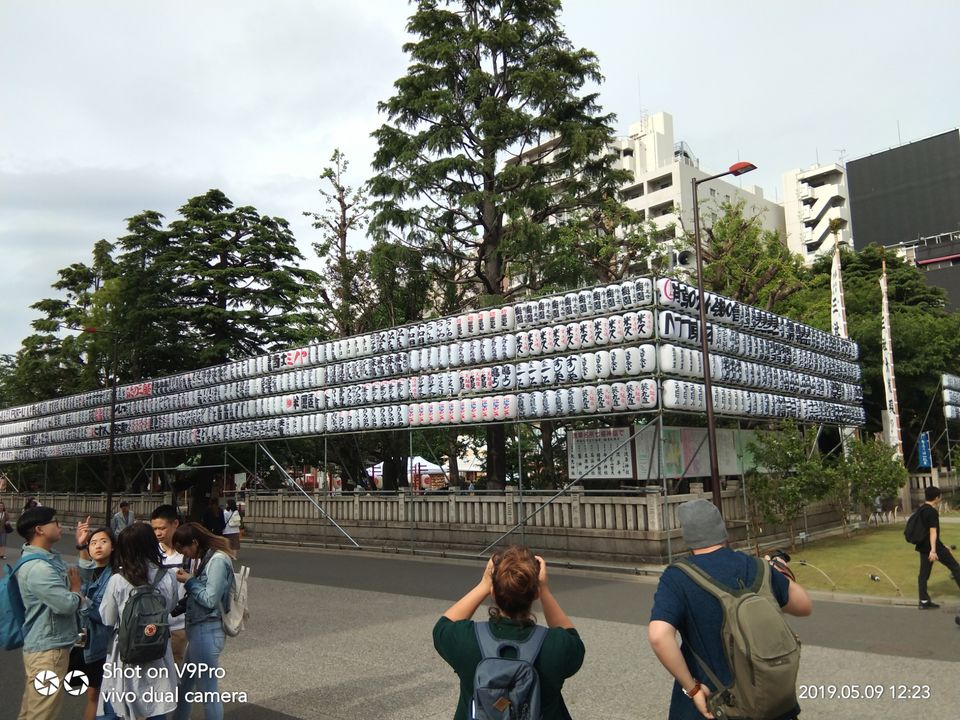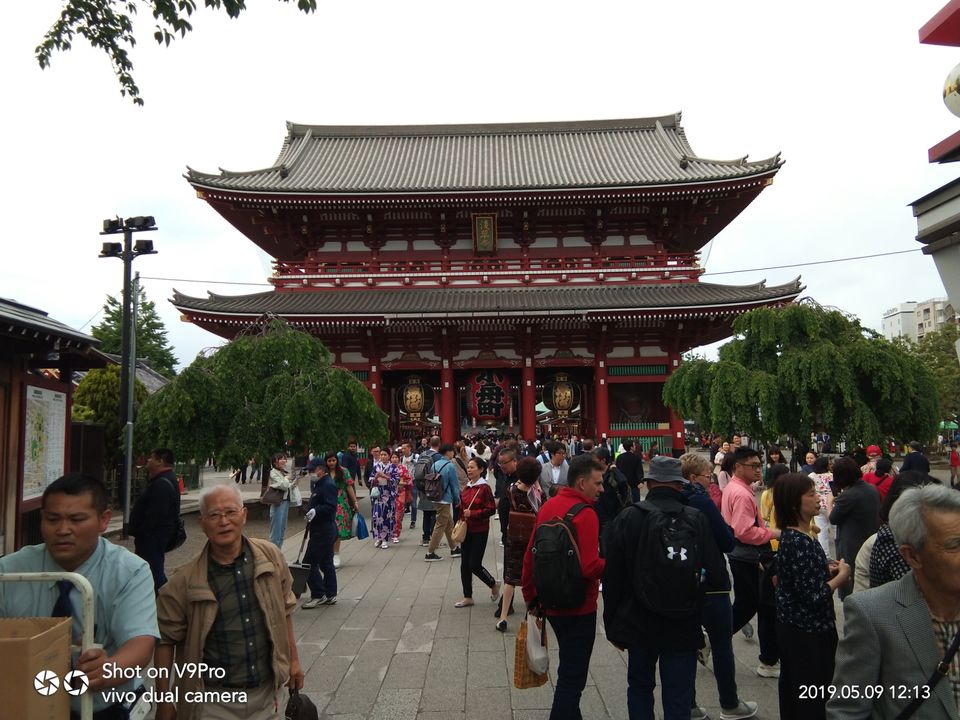 Next day i visited Osaka city.we passed Osaka castel.Osaka is one of the main city in Japan after Tokyo.large port city on Honshu island.I went to Nara...city in Japan.seen big deer park.home to hundreds of freely roaming deer..
Todai-ji Temple---This temple in Nara.japan..buddhist templeThe main big buddha hall is the world largest wooden building and largest bronze statue.15mtr.high bronze buddha.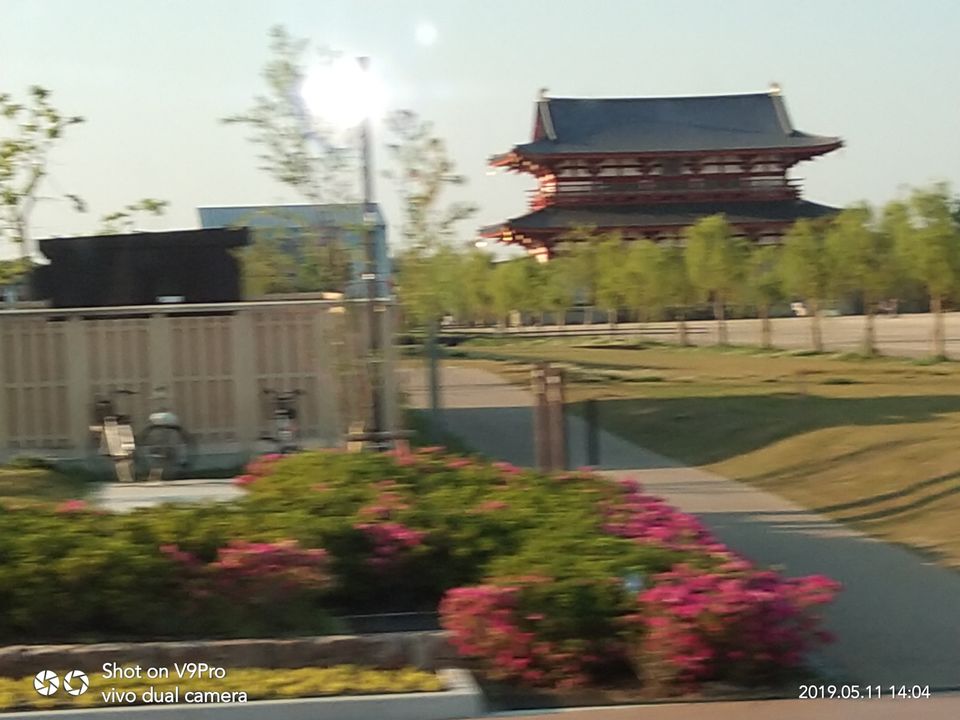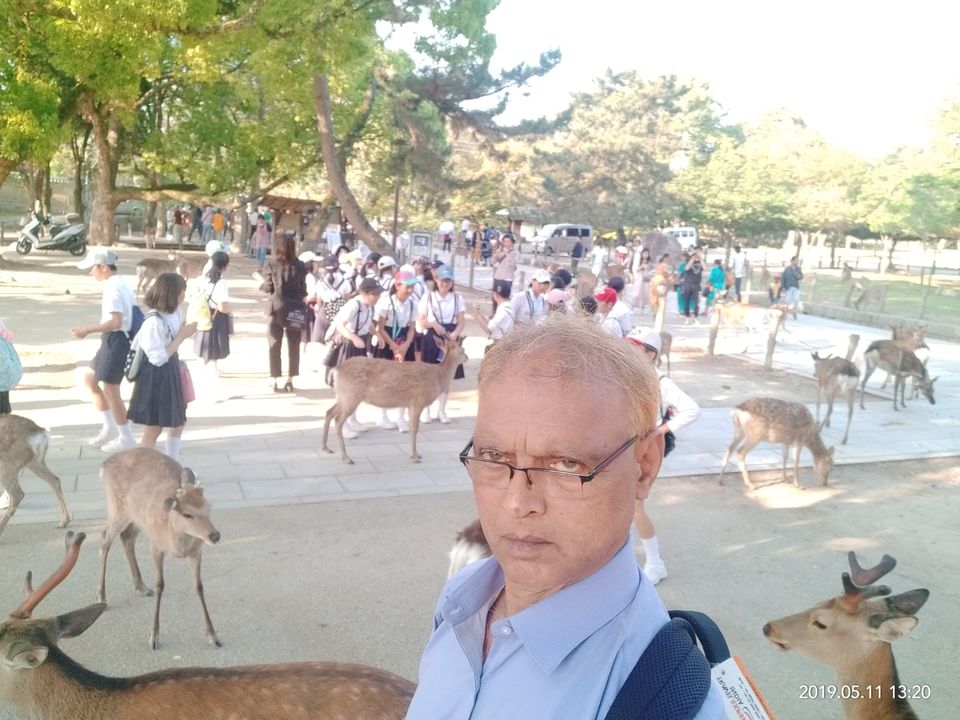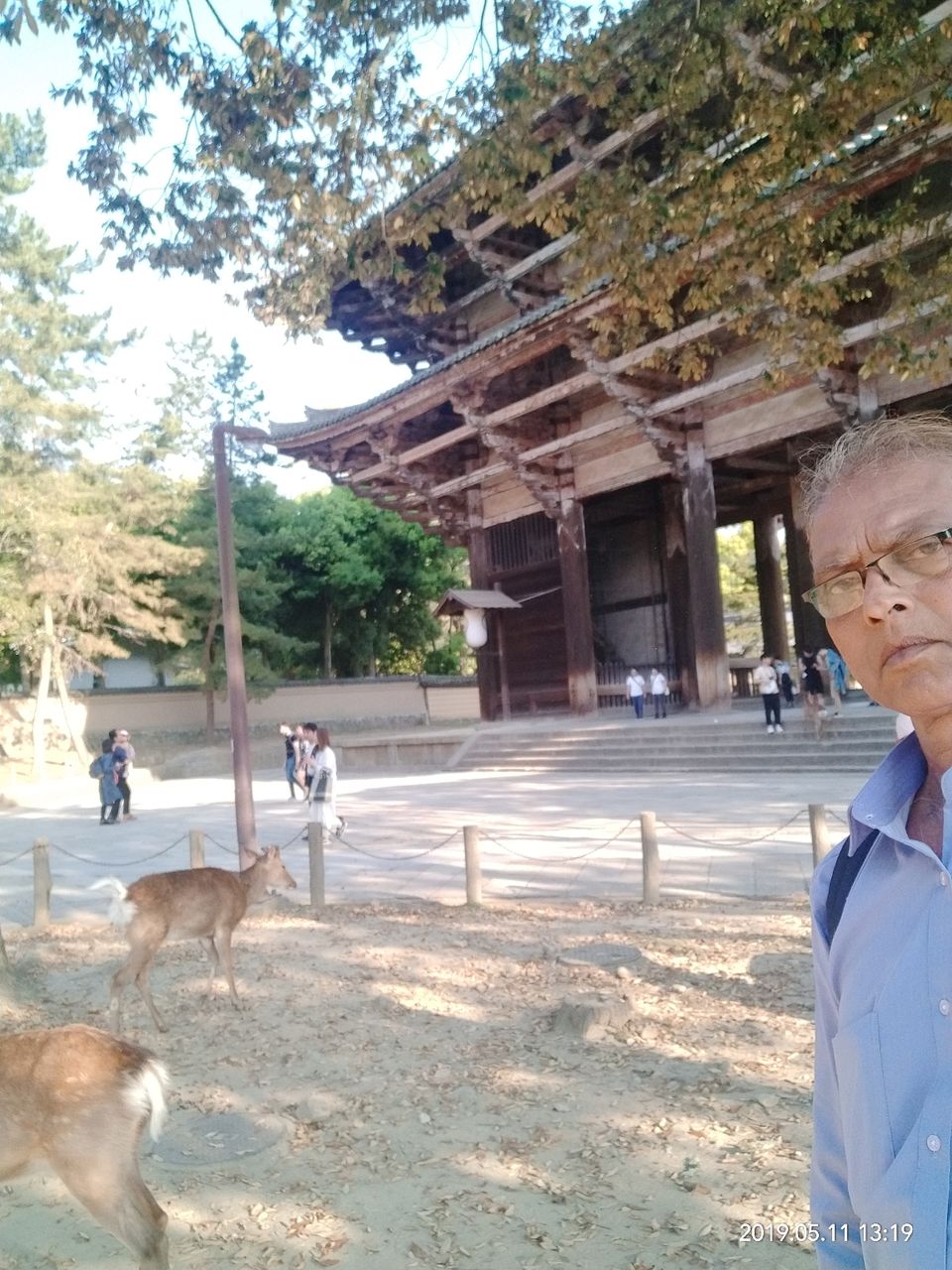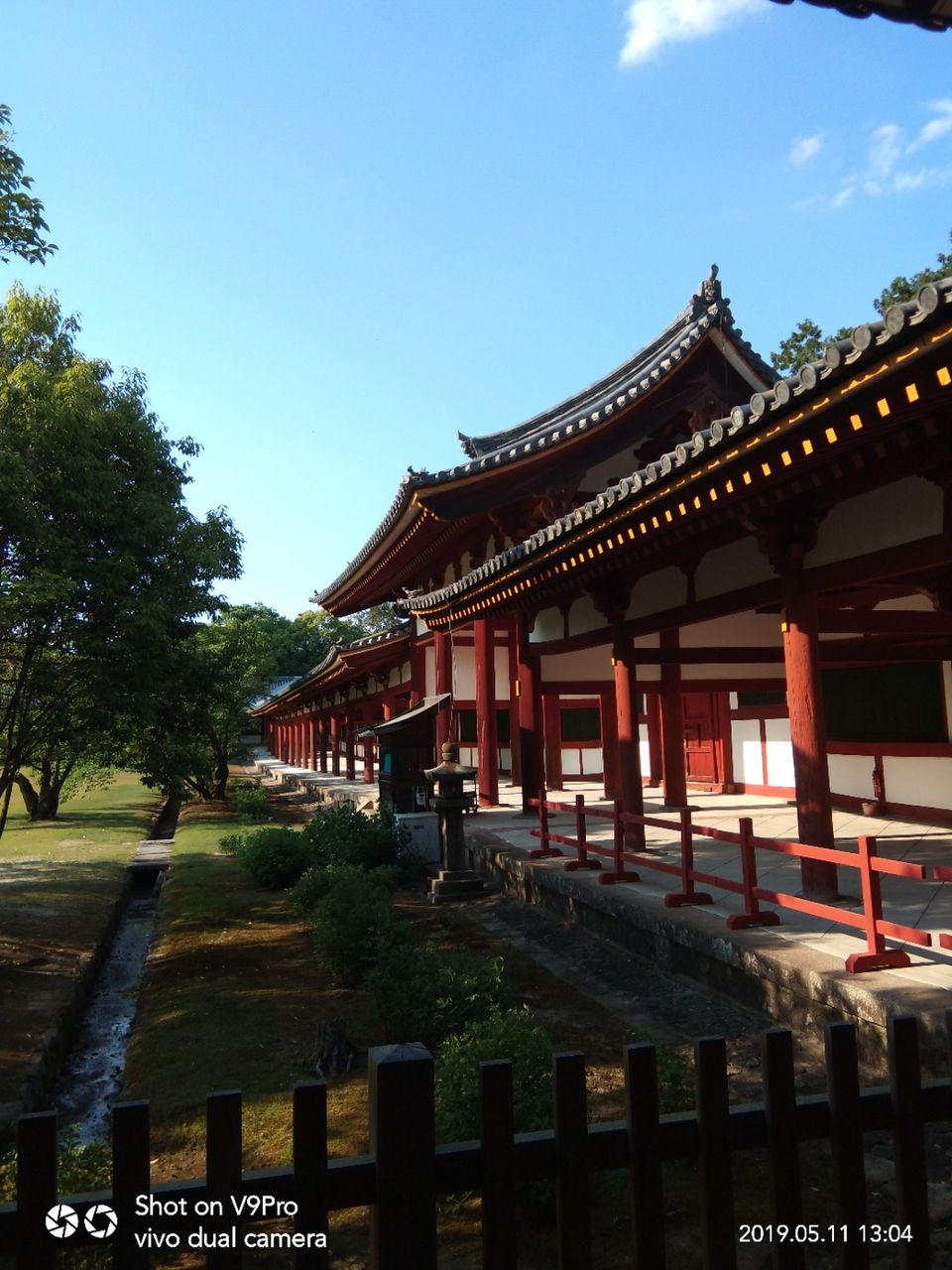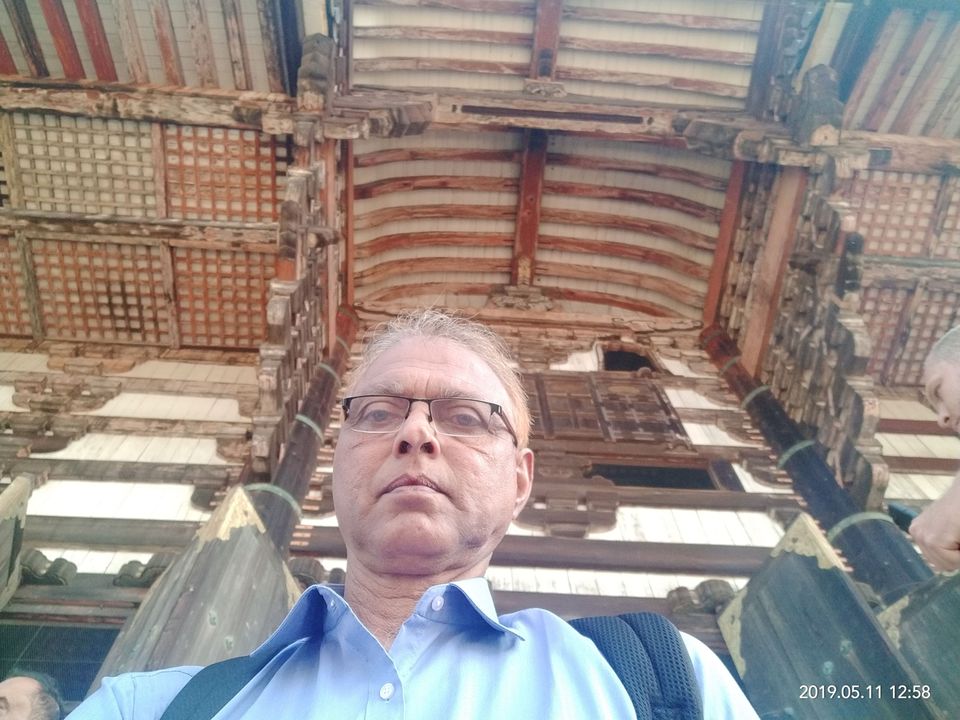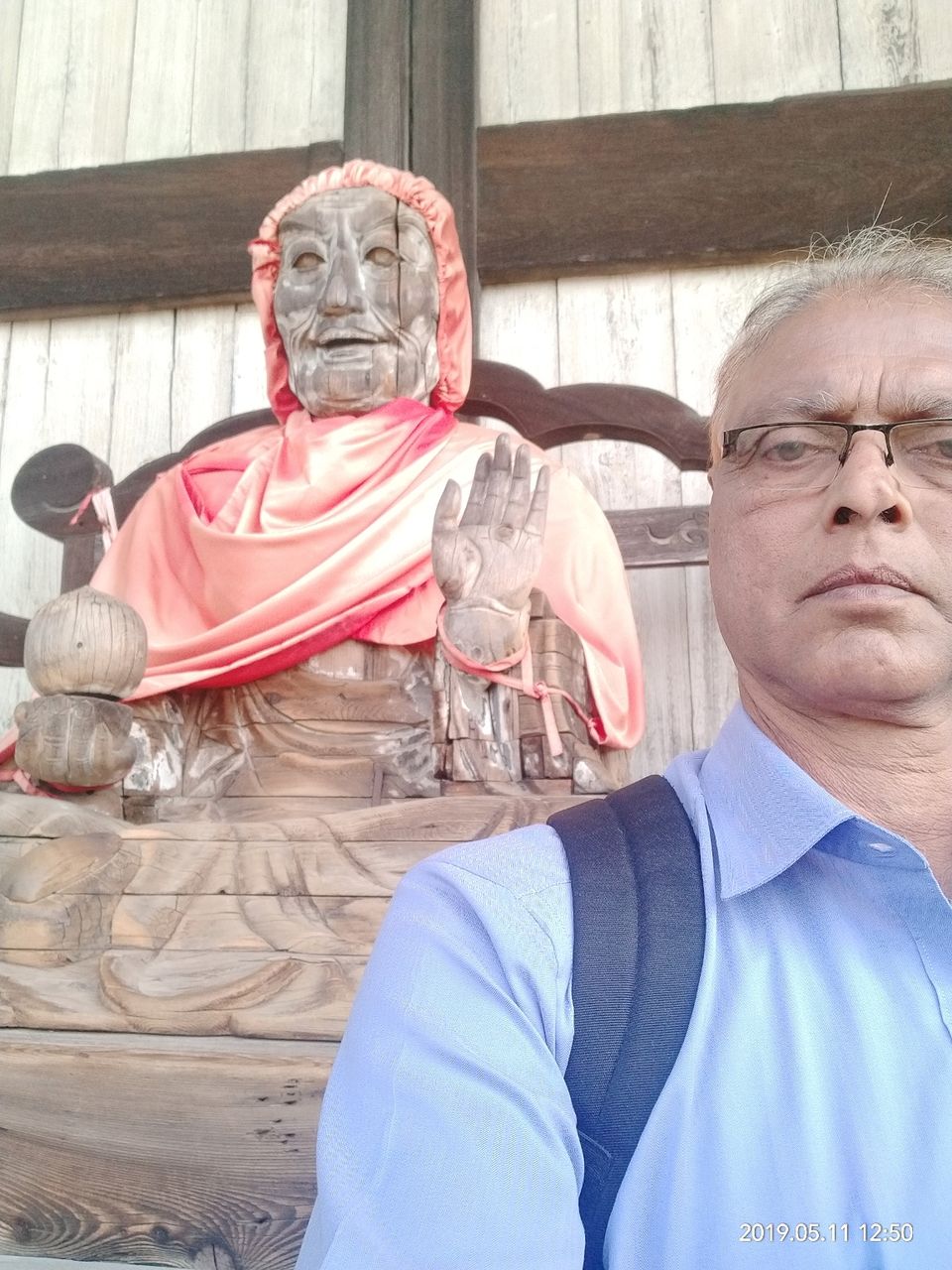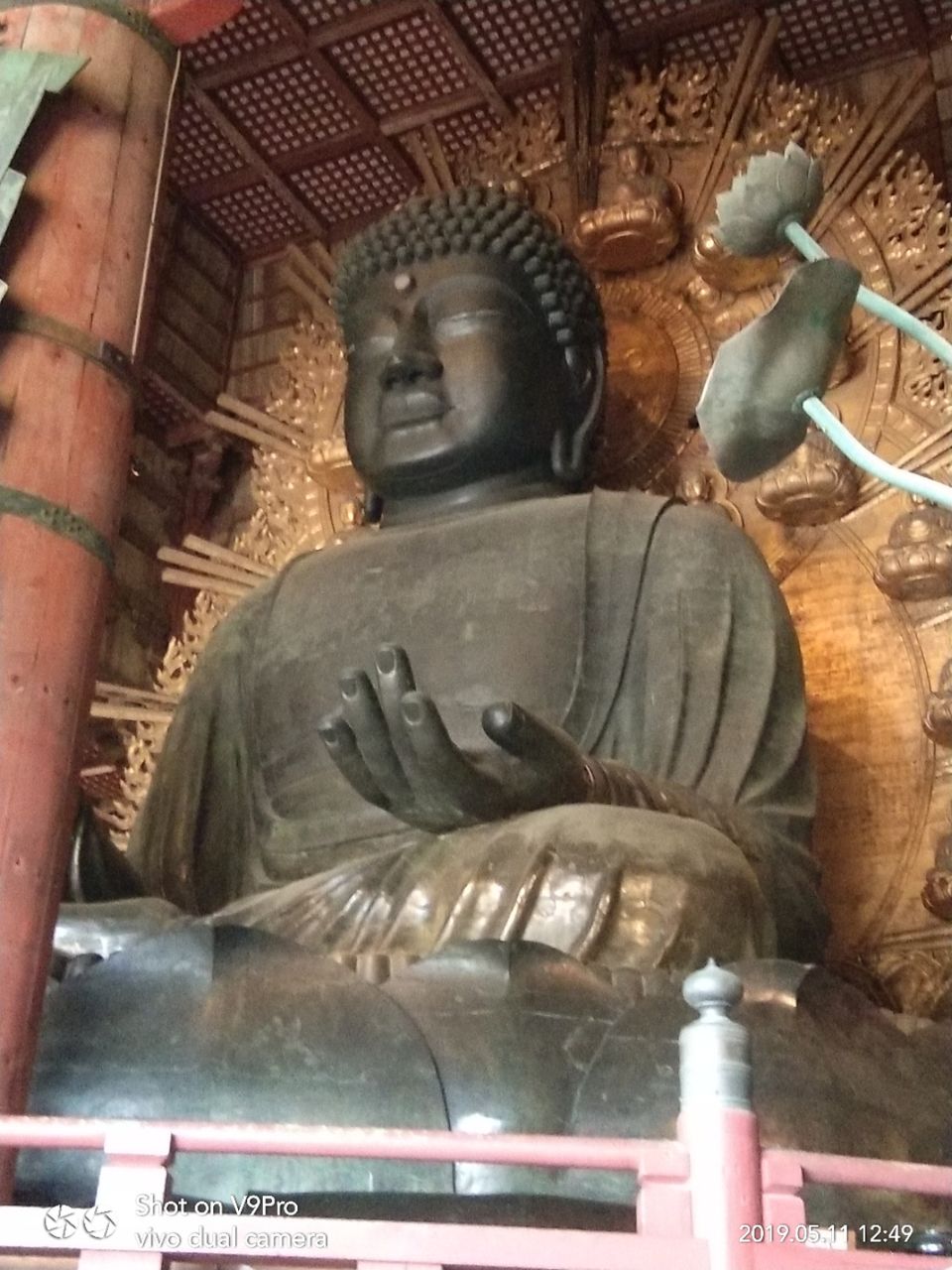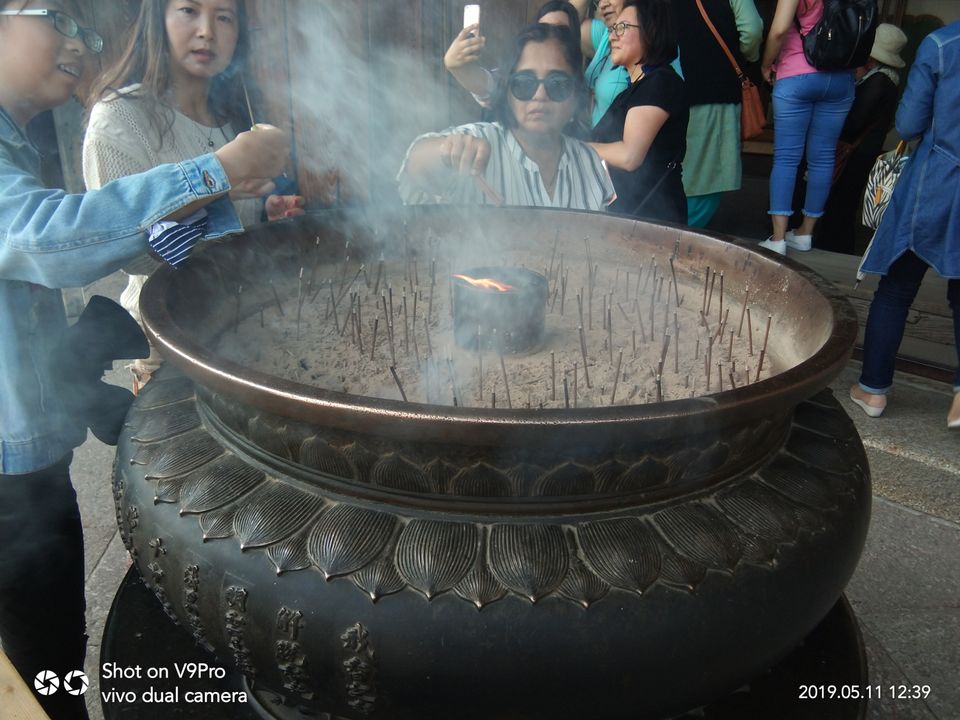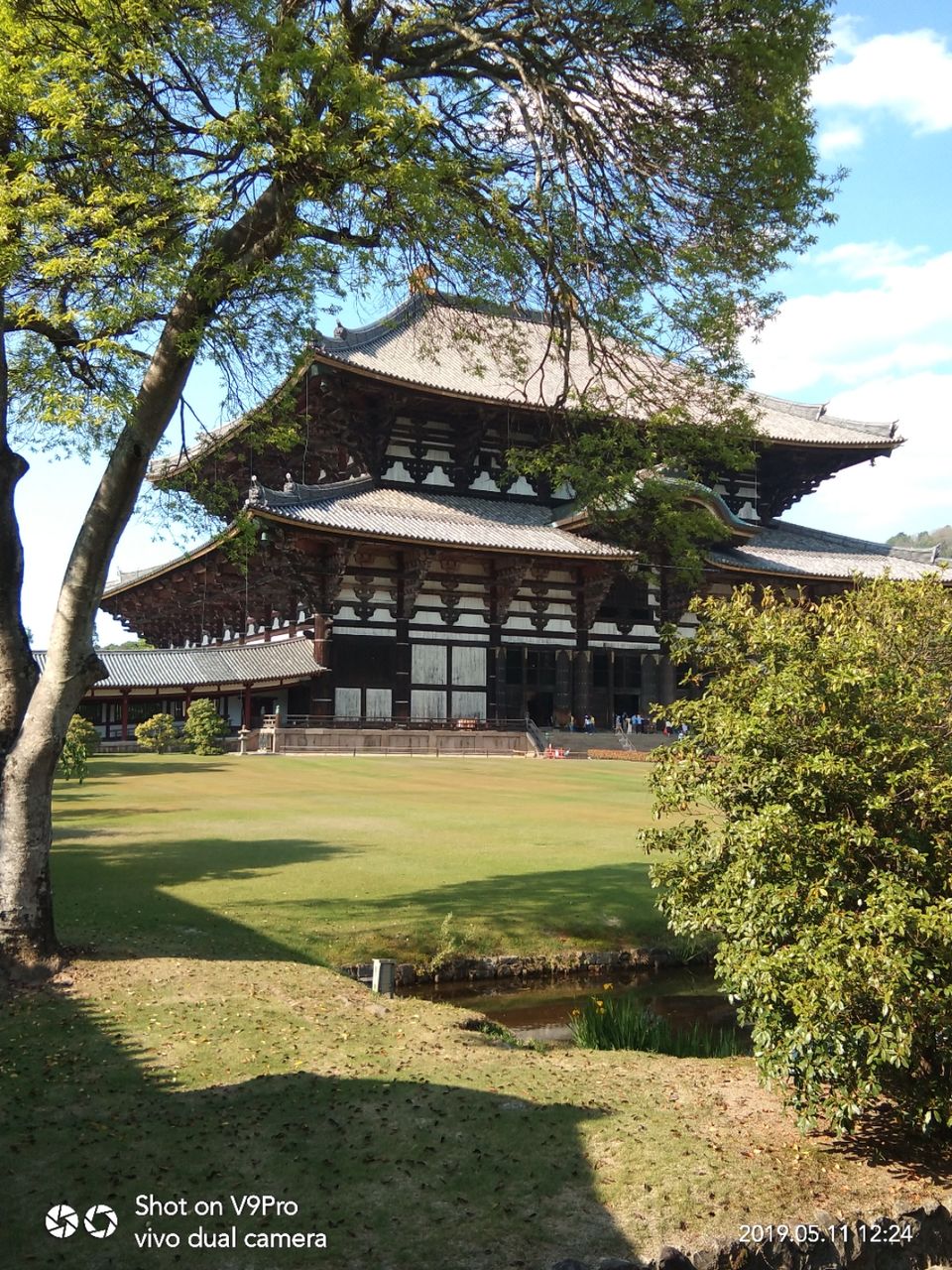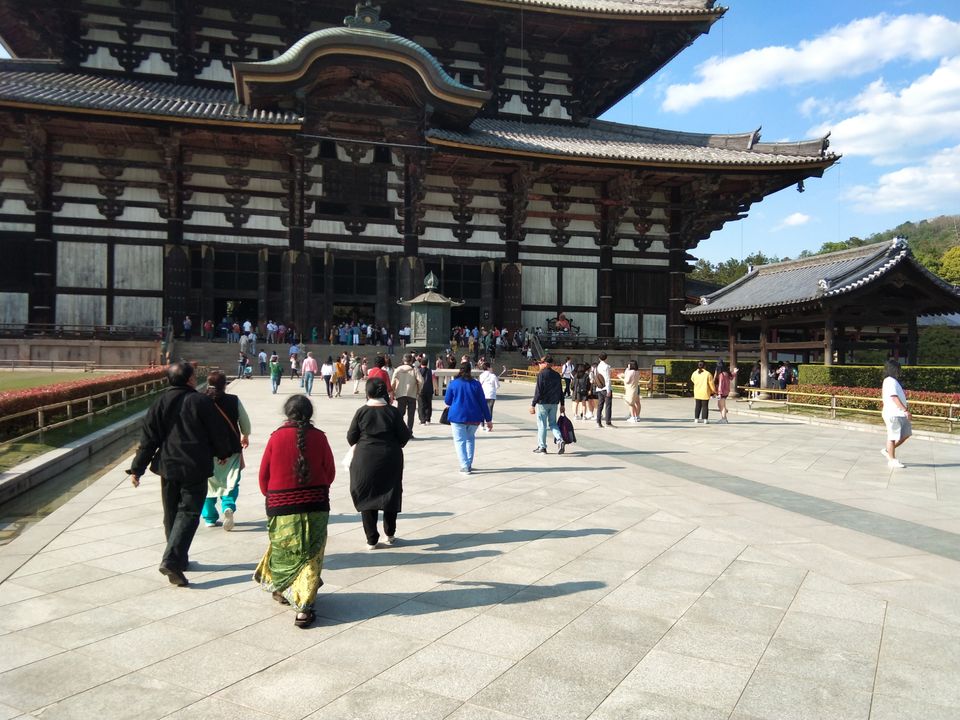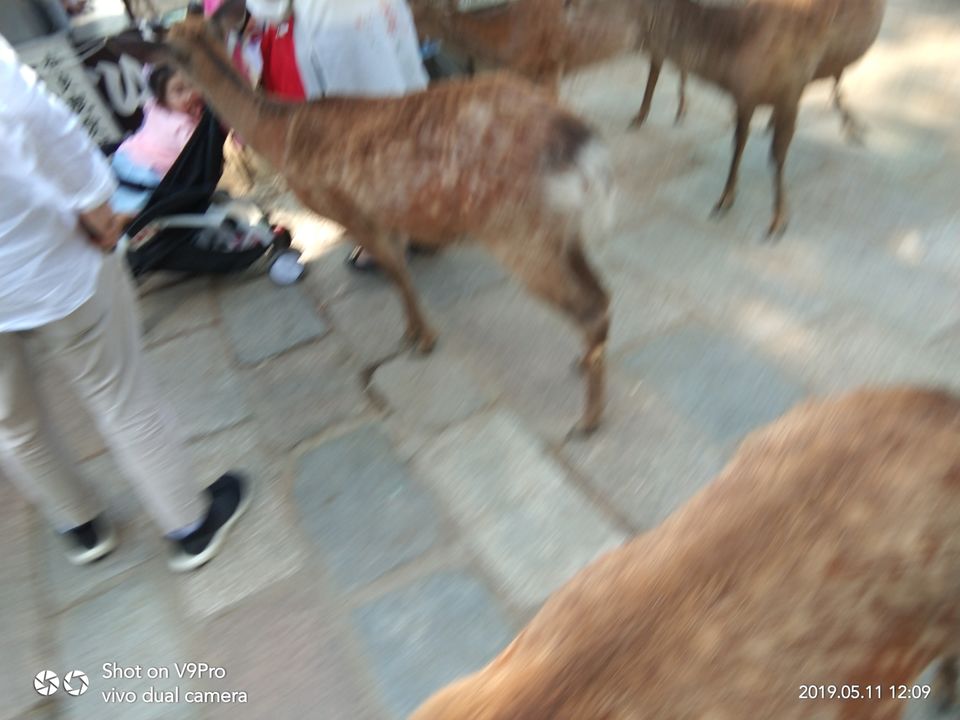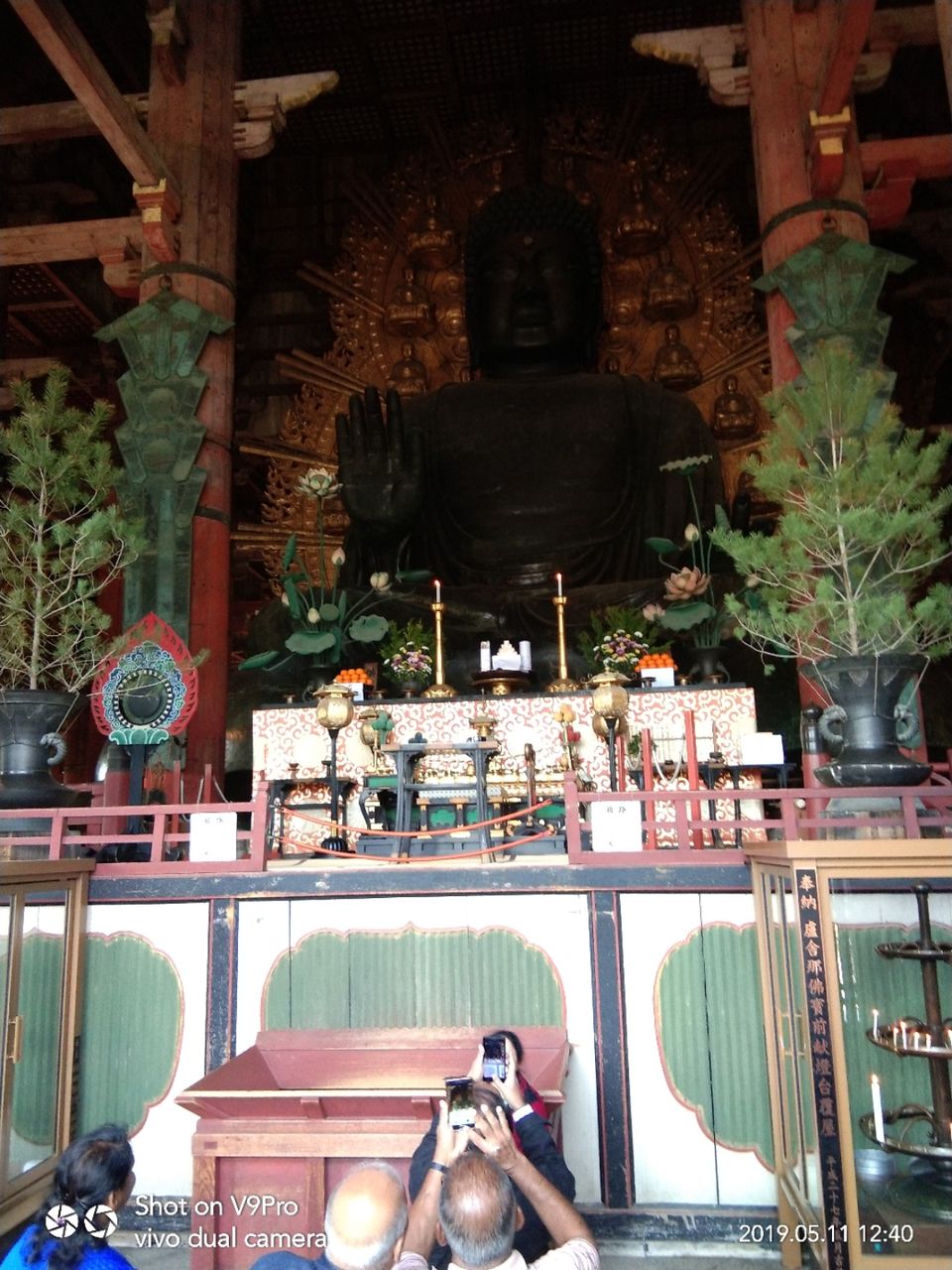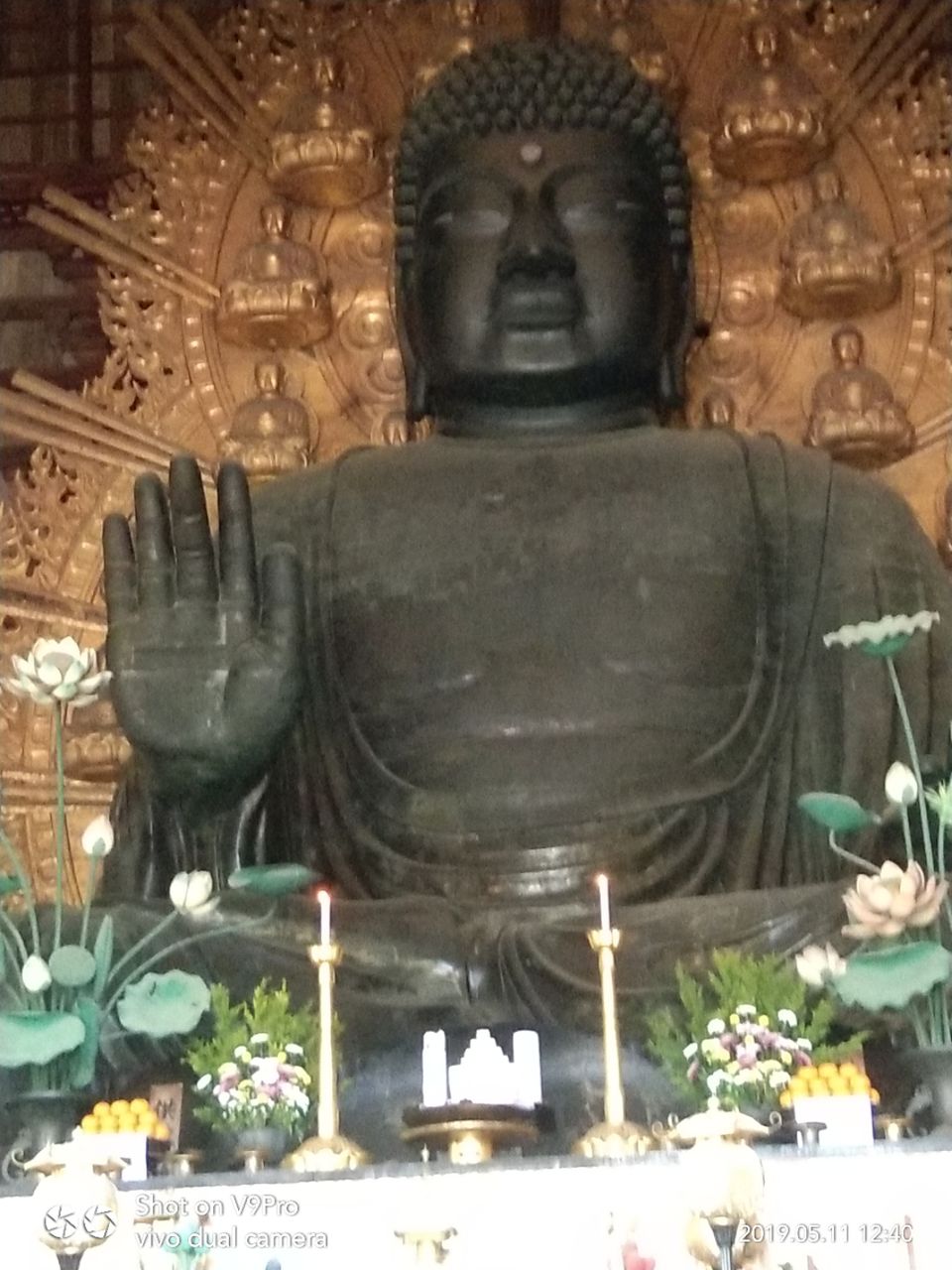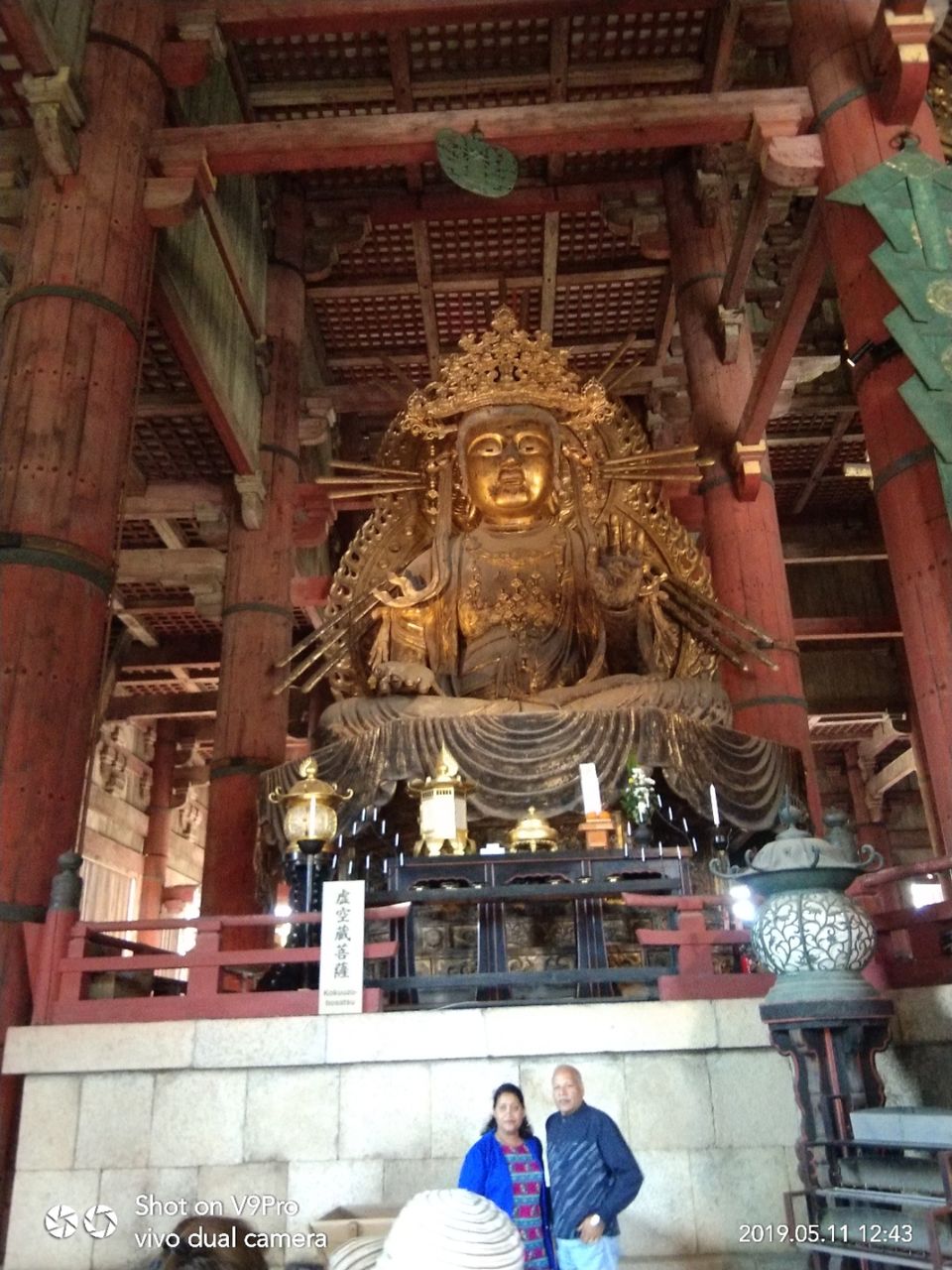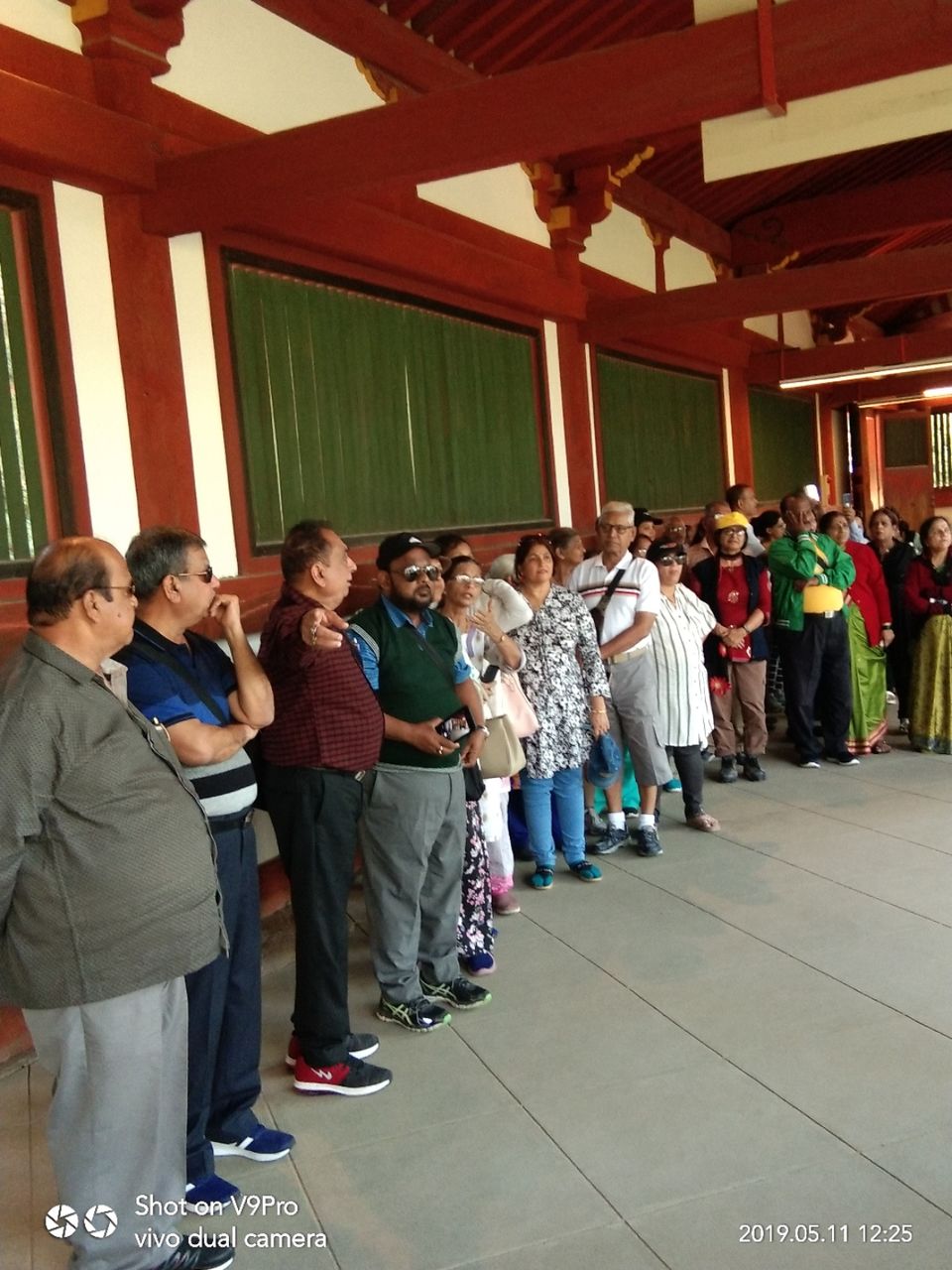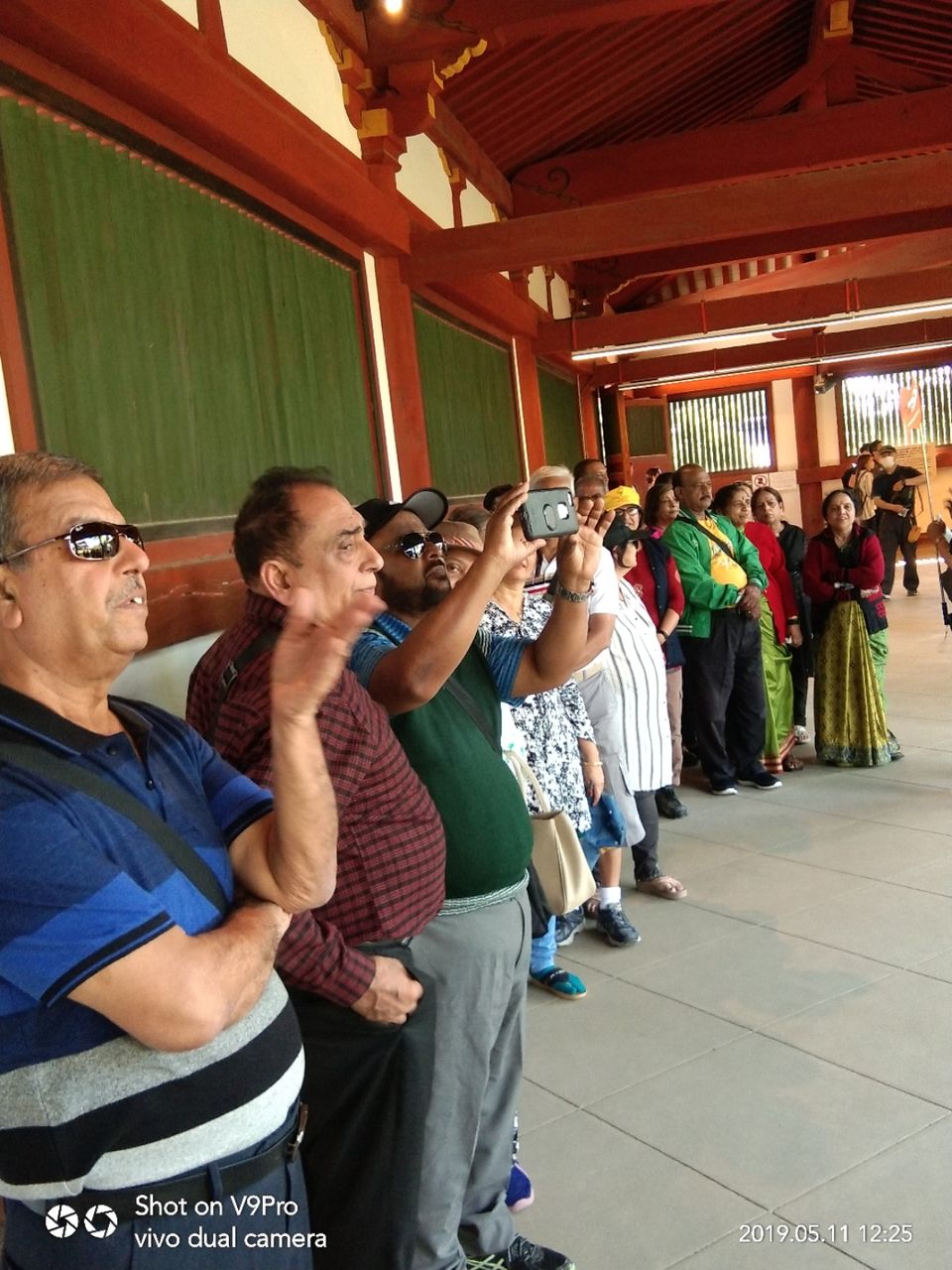 Kiyomiza--dera----(pure water temple)-This temple located in Kyoto.this is Iconic Buddhist temple in eastern Kyoto.on mount Otowa..There is waterfall within the temple complex.Kyoto served as the capital of Japan..we can enjoy the market while travelling to temple. we can see the most of japanese girls n boys in their traditional Kimonos.You can hired the dress from nearby shops.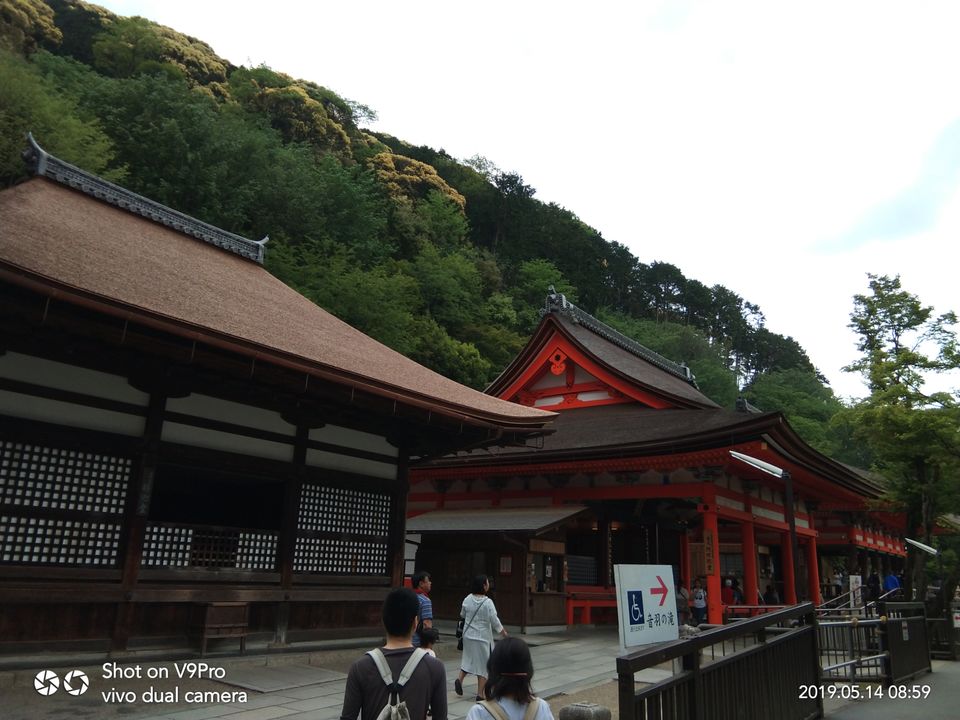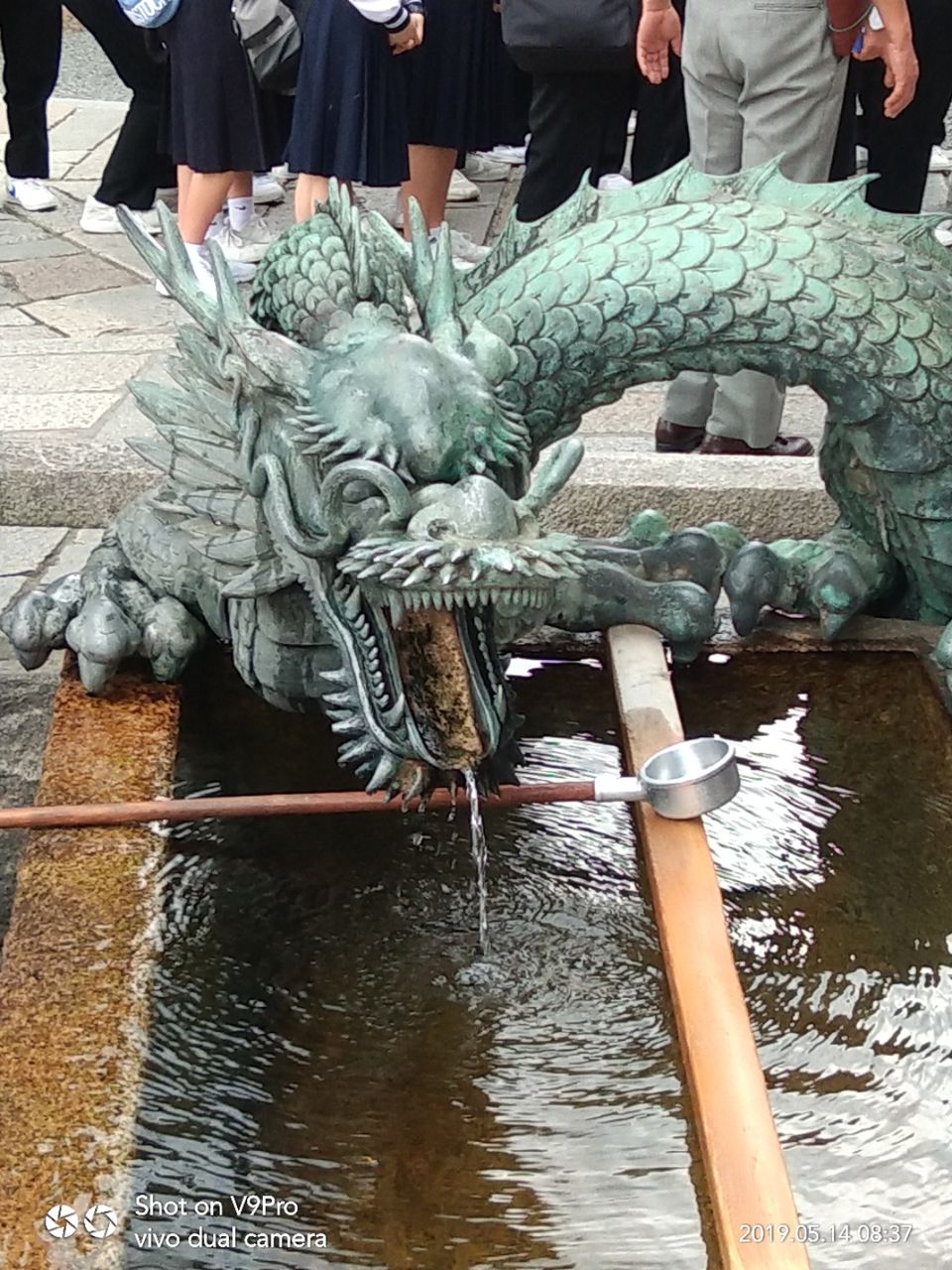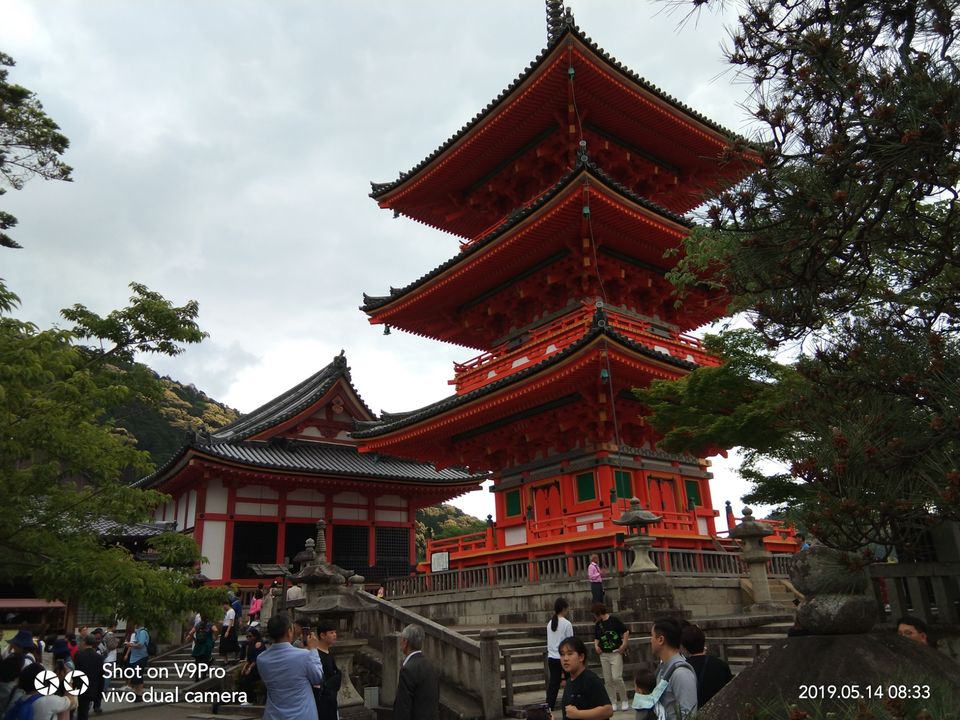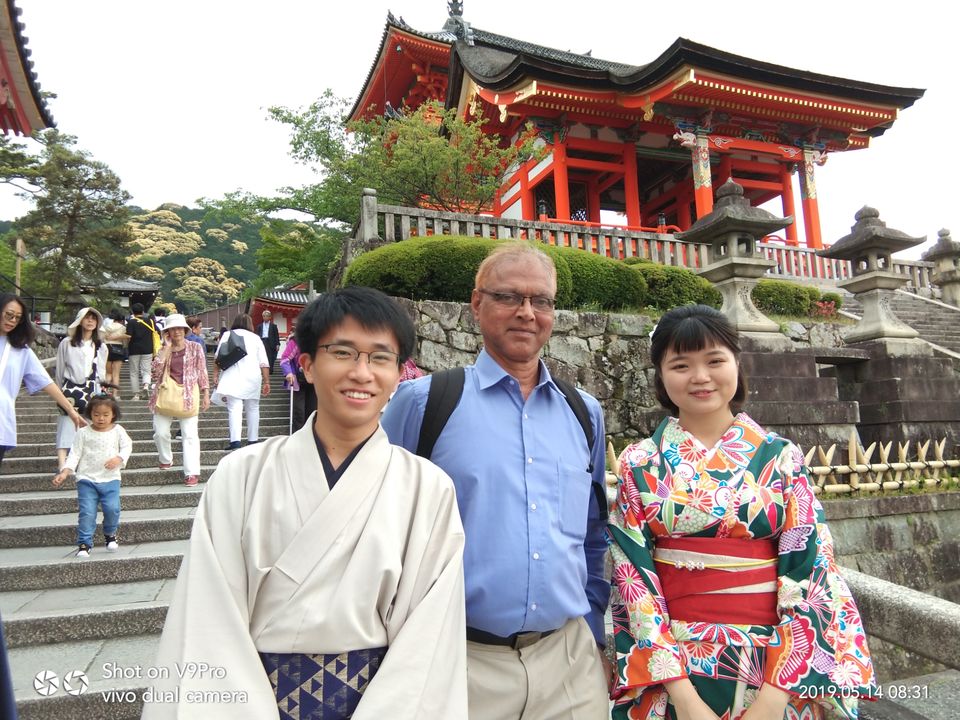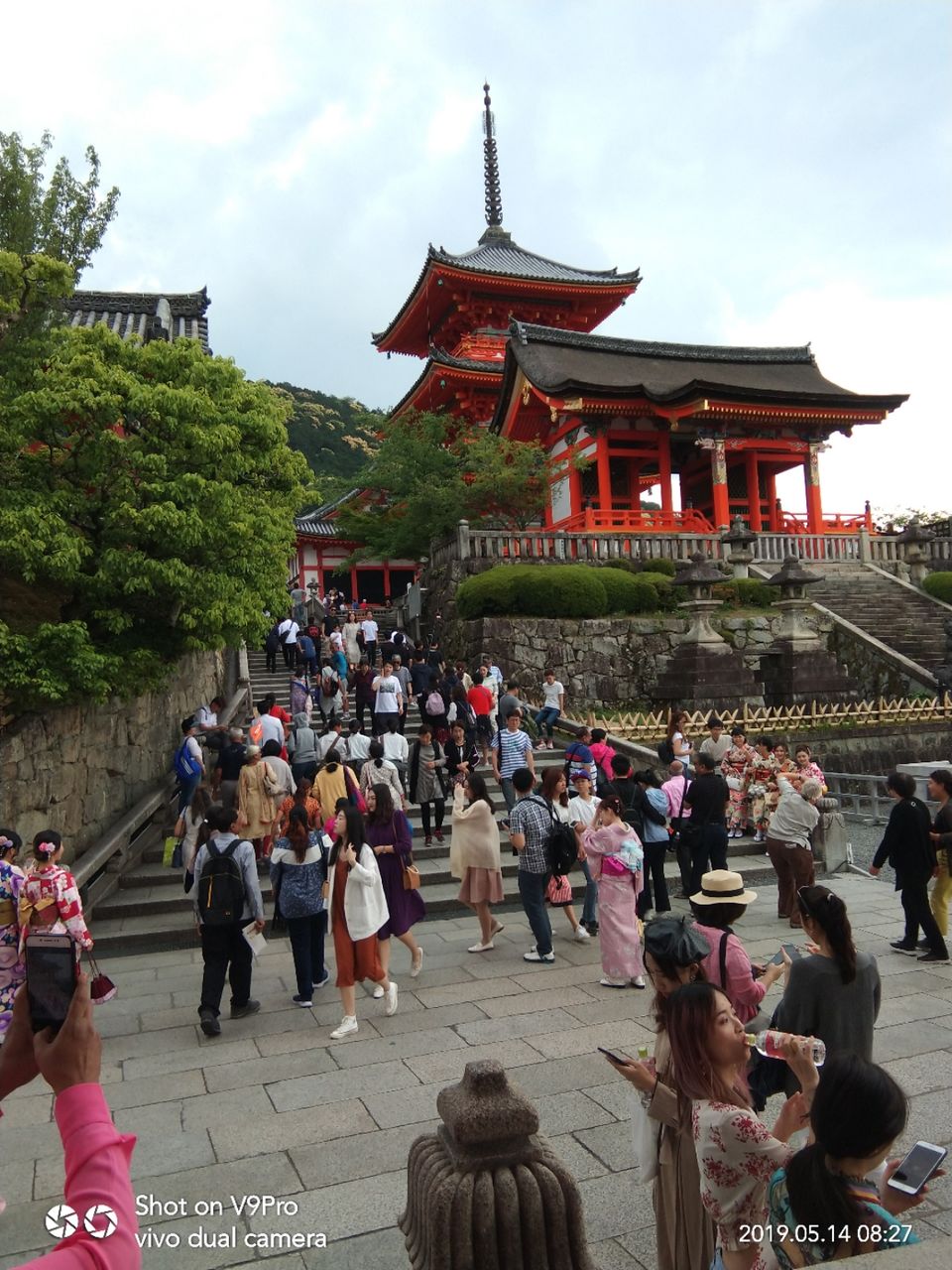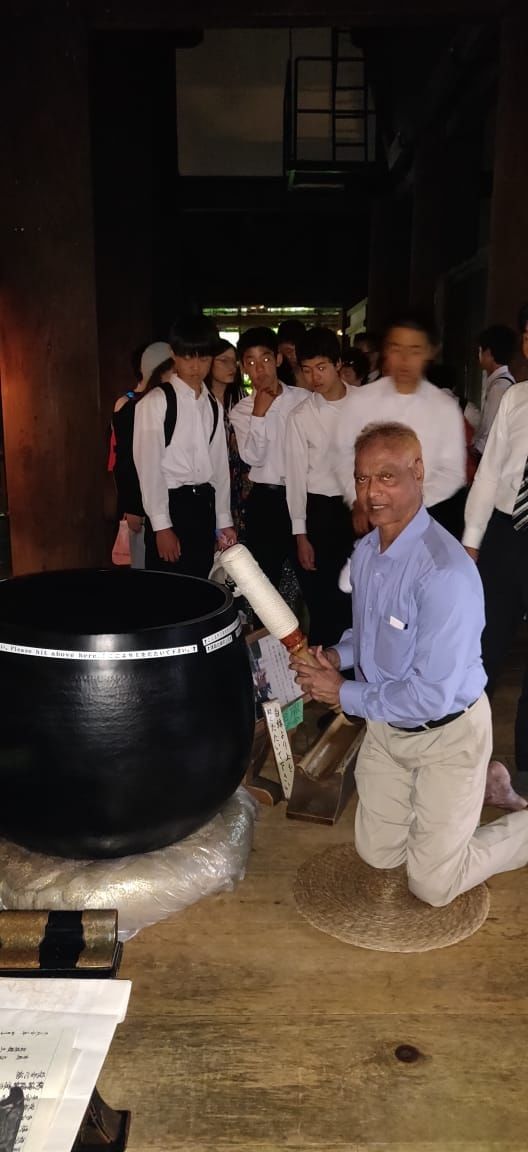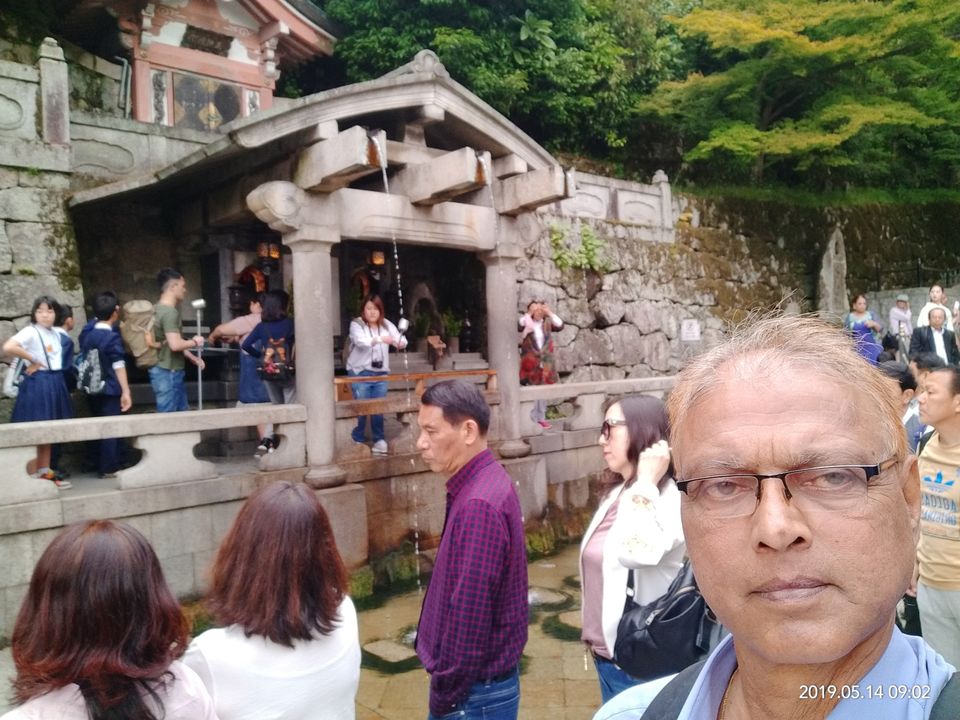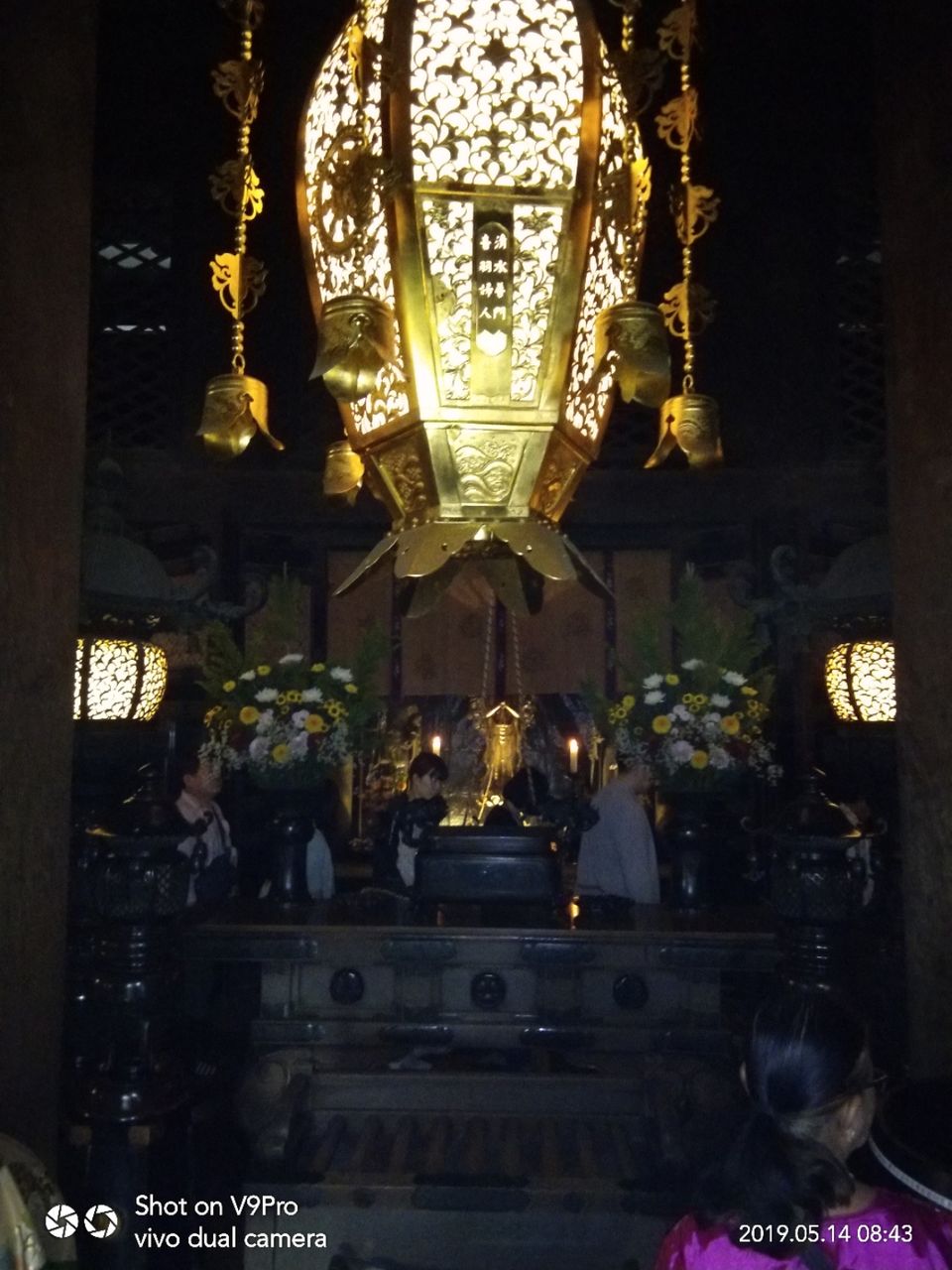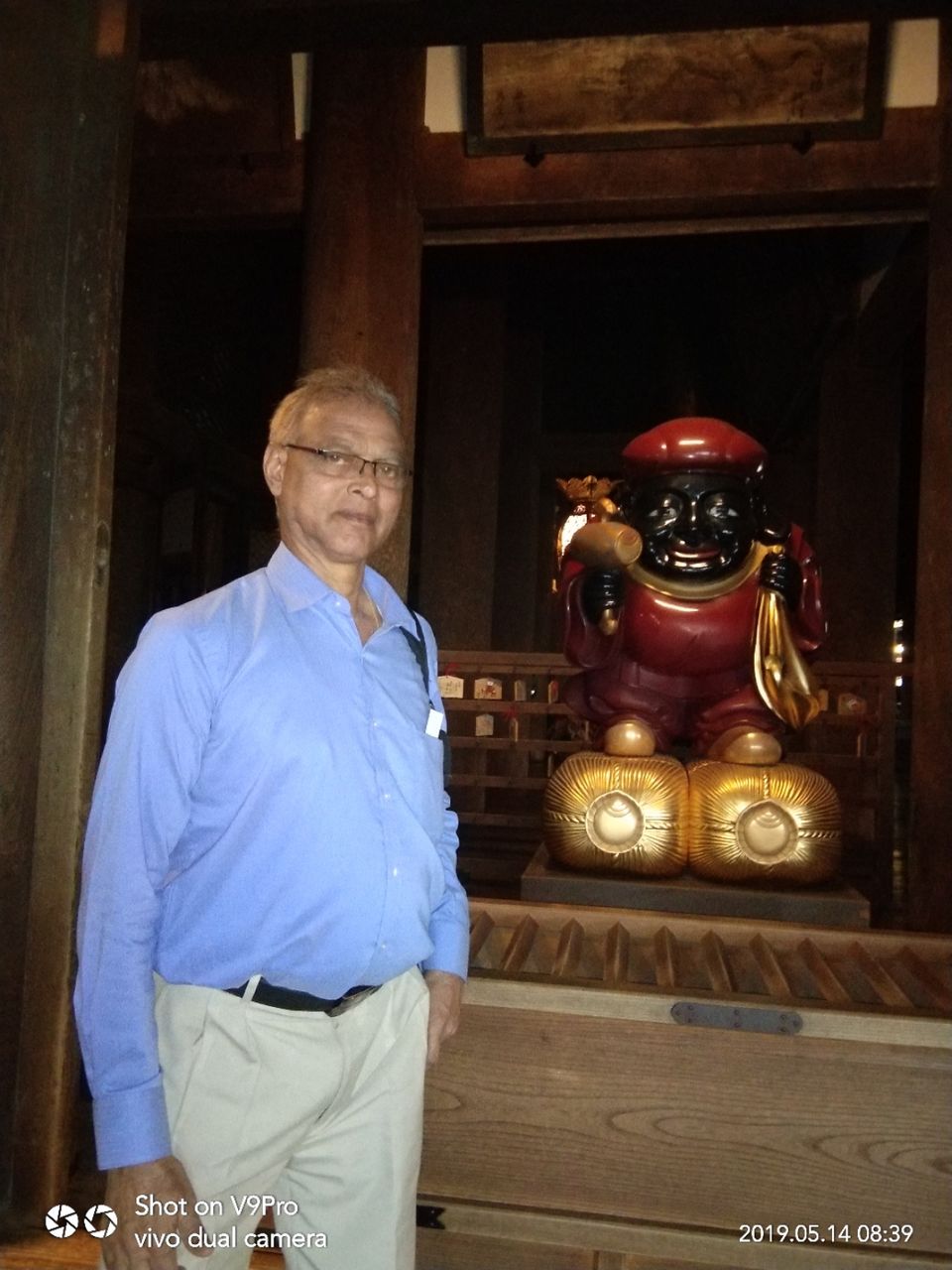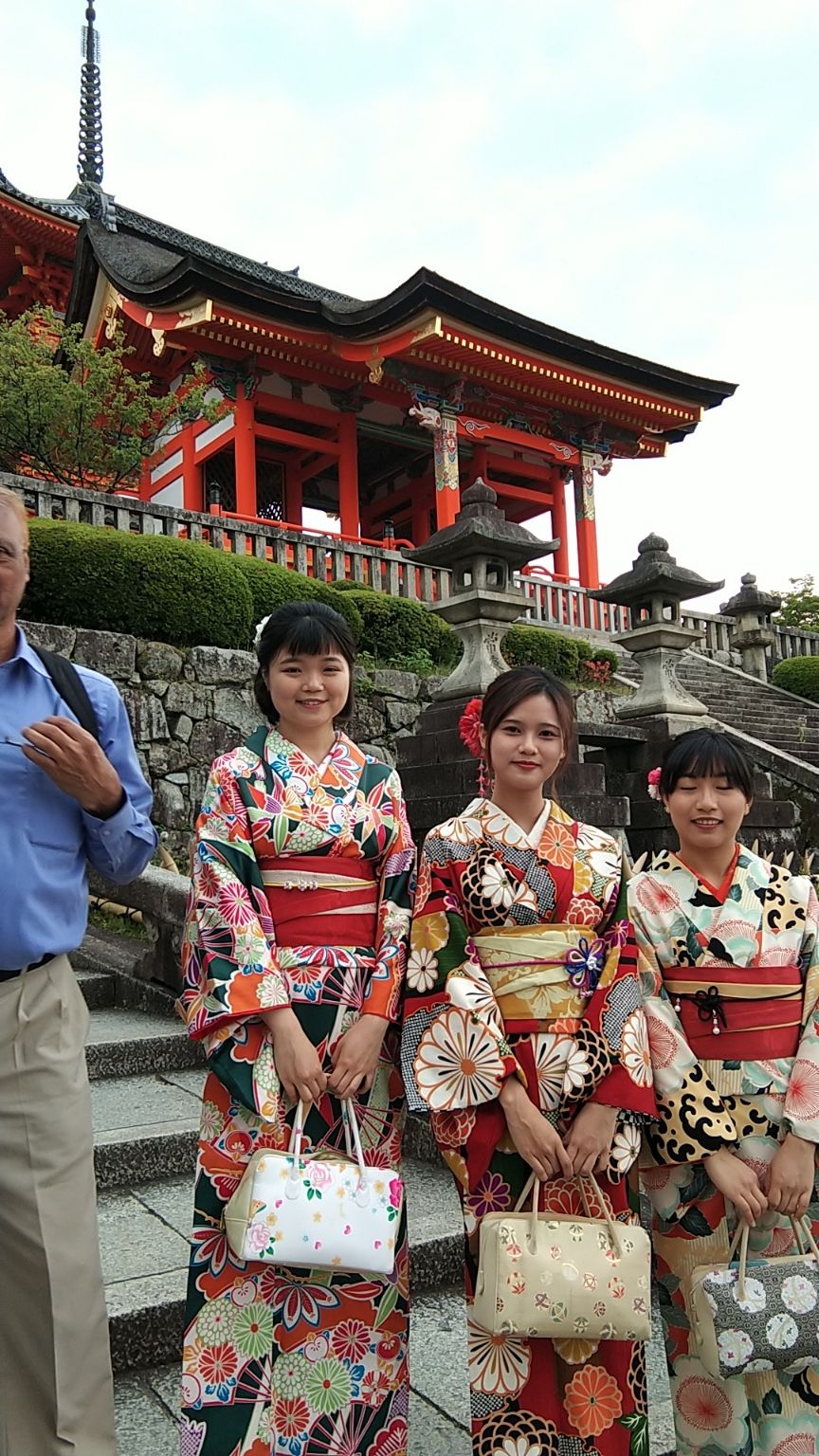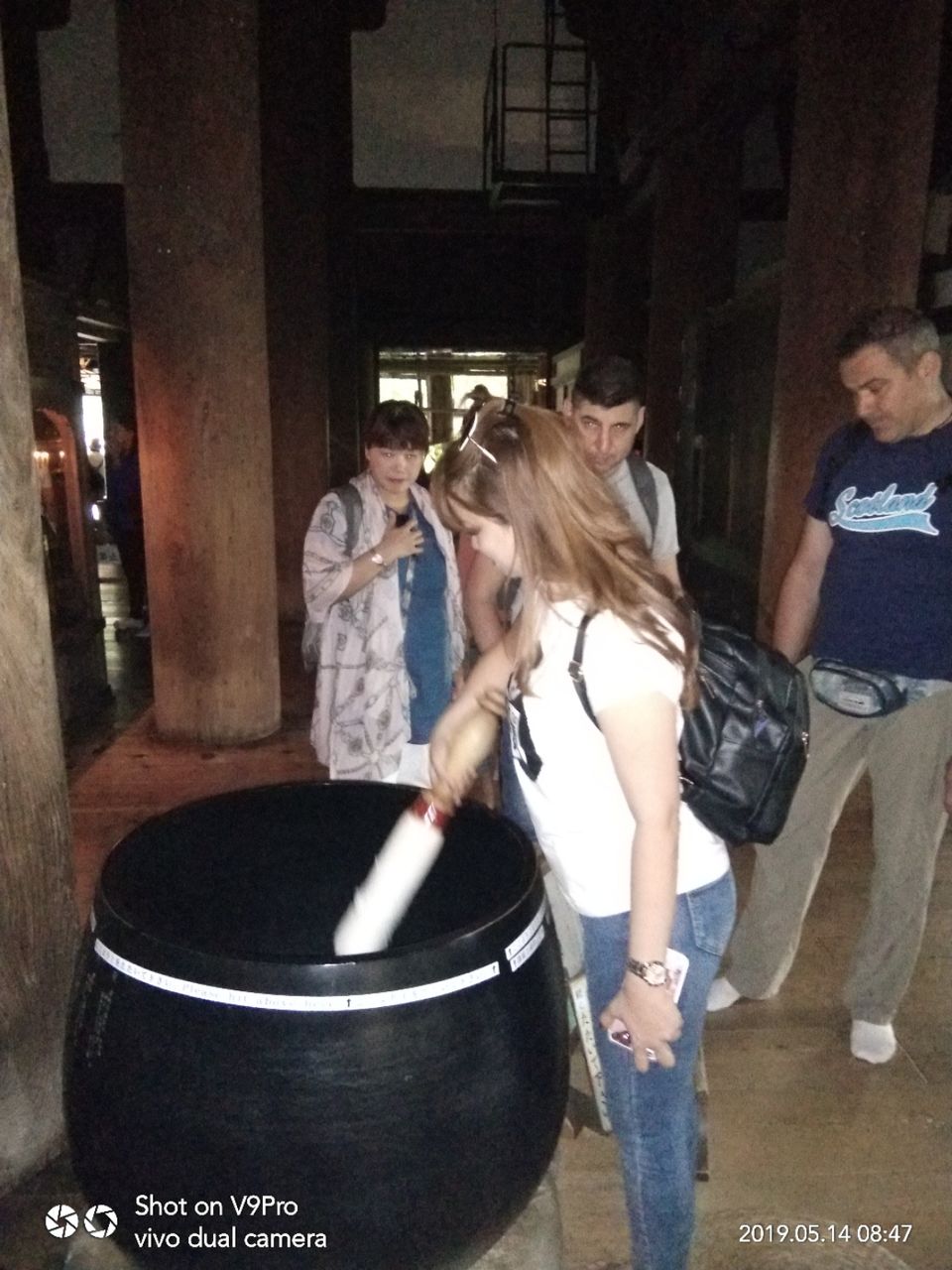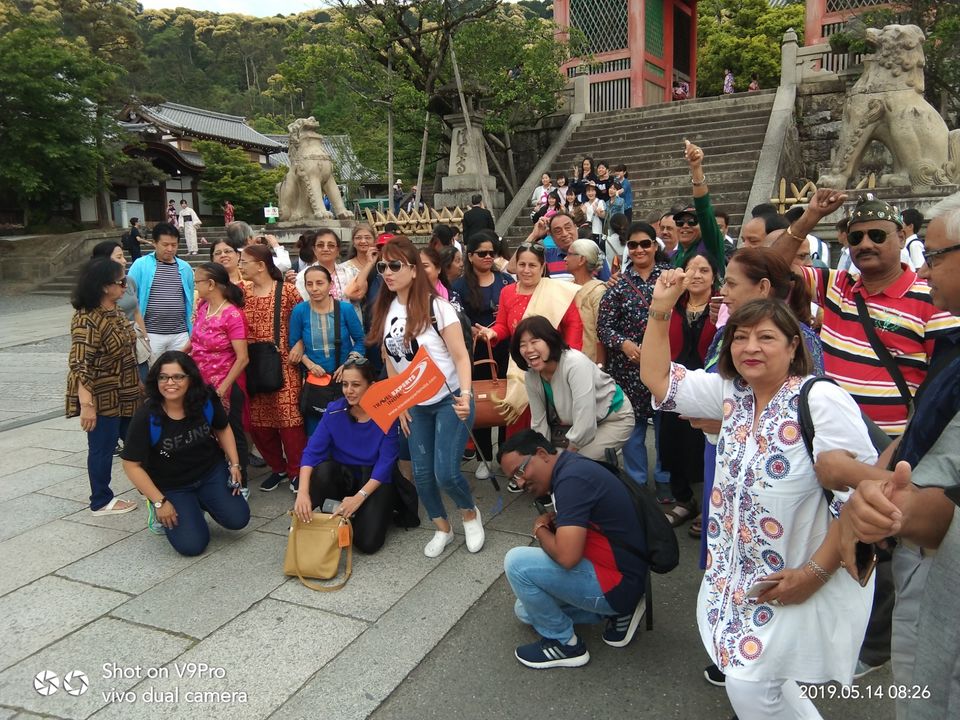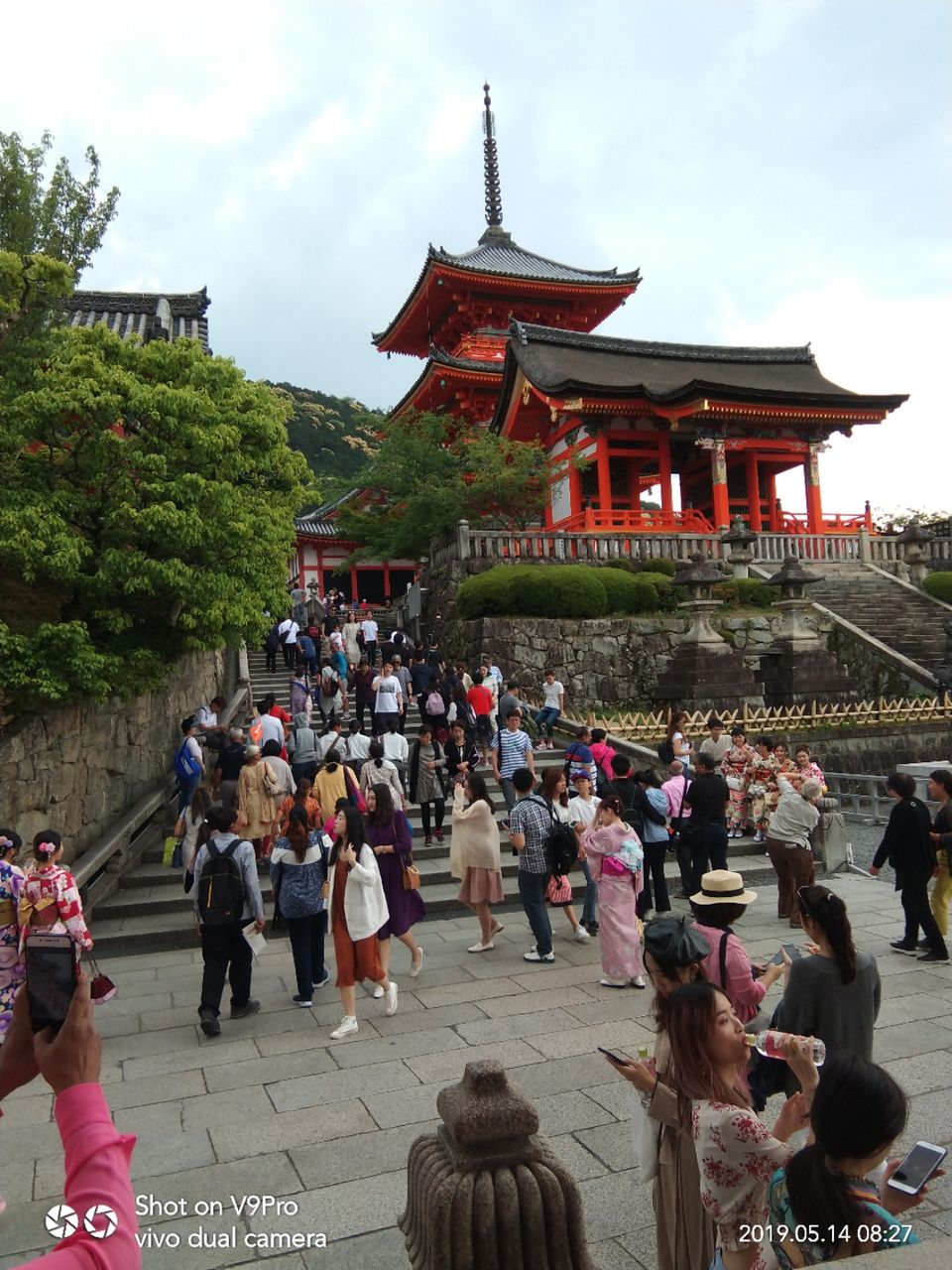 Temple Kinkakuji....Temple in Kyoto.Japan.named Rokuon-ji.this is zen buddhist temple.and its called Golden pavilion.It's top two floors are completly covered in golden leaf.The temple was the retirement villa.