The first destination that my best friend and I went to in Osaka was its Museum of History. Located near the Osaka Castle and NHK Osaka, this modern architecture was opened to the public in 2003. It is dedicated to the city's history from ancient to modern times. The exhibitions that the public can view are located in the 7th to 10th floor.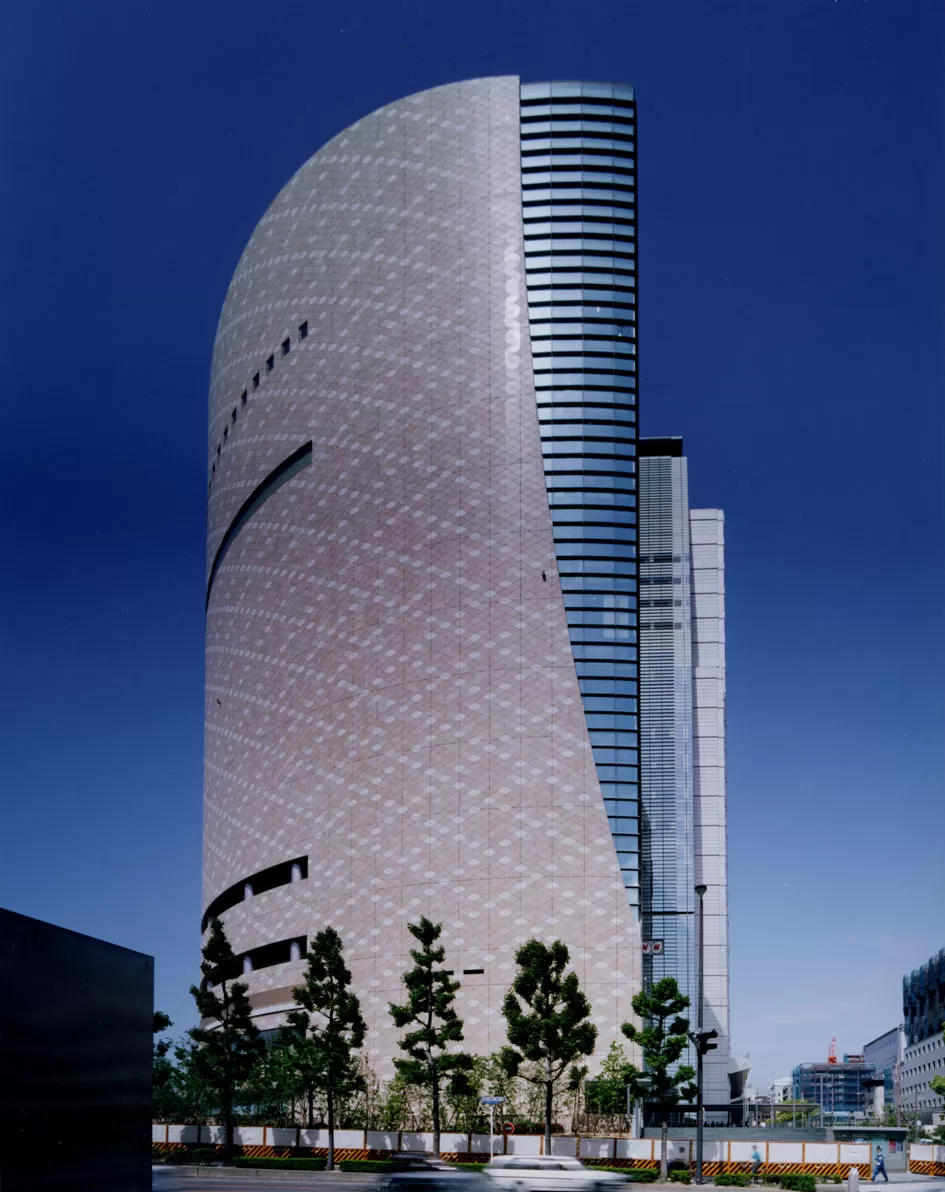 Visitors will be first directed to its 10th floor where a reconstruction of the ancient palace of Naniwa of the Nara Period (710-794) is being exhibited. It is quite fitting that the entire floor is dedicated to this palace that once stood in the exact location of this tall building. Not only can visitors can imagine the day-to-day life of palace courtiers, they can also see the magnificent Osaka skyline.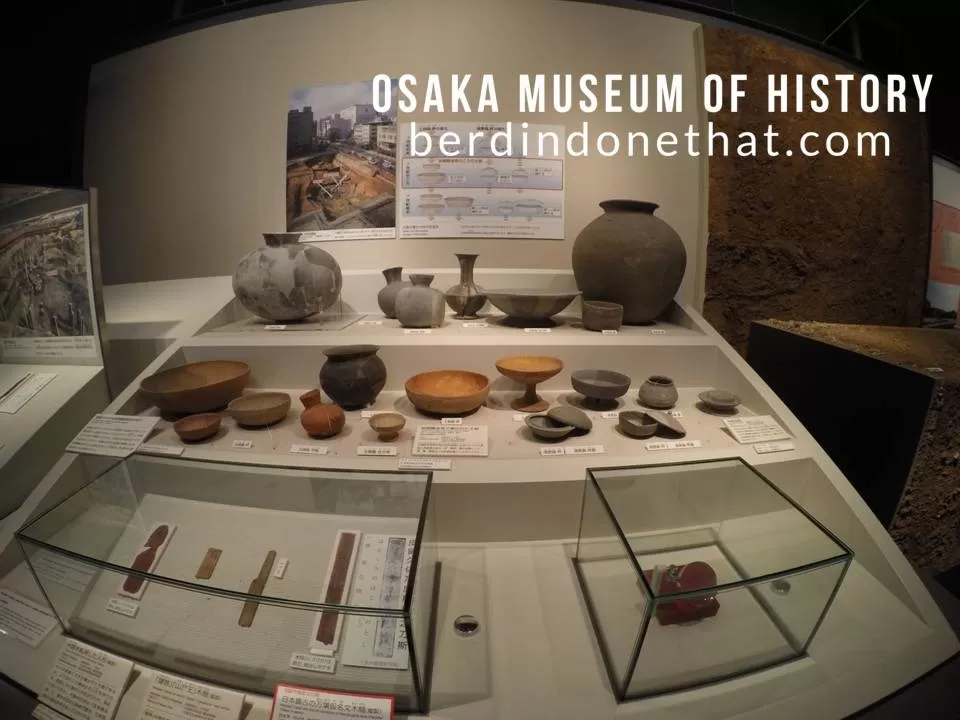 The 9th floor is all about the Edo Period (1603-1868) wherein Osaka flourished as Japan's main port. The 8th floor meanwhile is where the Naniwa Archaeological Resource Centre is located. Visitors can learn about the discipline of archaeology in this floor that has a reconstruction of an excavation site, various equipment used for digging and analysis, and samples of material culture. Osaka during the early years of 20th century is depicted in the 7th floor. It has a recreation of houses, shops, and streets in 1930s Osaka.
As a student of archaeology and history, I enjoyed my short visit in this museum. It gave me some contexts about Osaka's history. The archaeological resource centre was a good way to teach the public about archaeology in a way that they can appreciate and understand.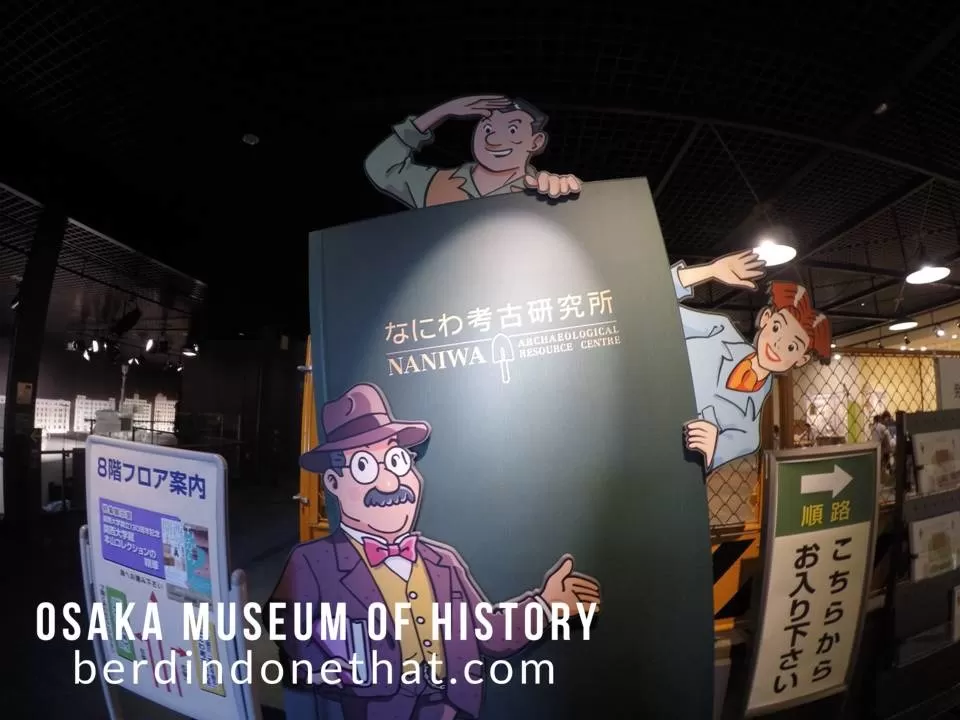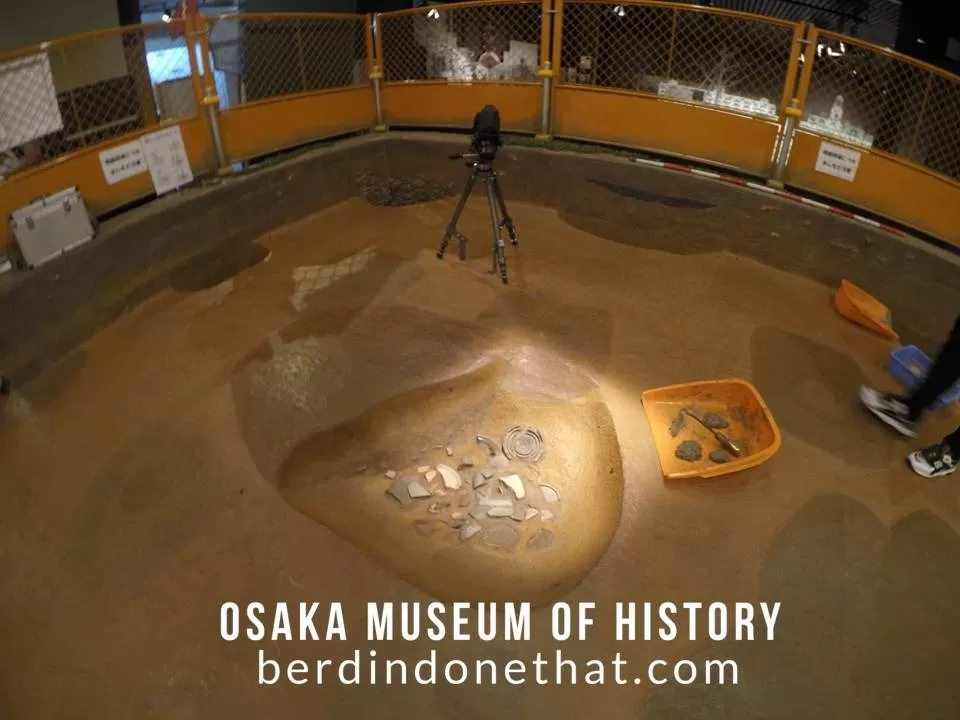 We were able to visit the museum for free thanks to the Amazing Osaka Pass that we bought at Kansai International Airport (KIX). We were able to reach the museum through the Tanimachi 4-chome Station Exit 9 on the Tanimachi and Chuo Lines of Osaka subway. The museum is open from 9:30 am to 5:00 PM, Wednesday to Sunday. Entrance fee for adults is 600 Yen and 400 Yen for junior high school students and below.
This post was originally published on Berdin Done That.