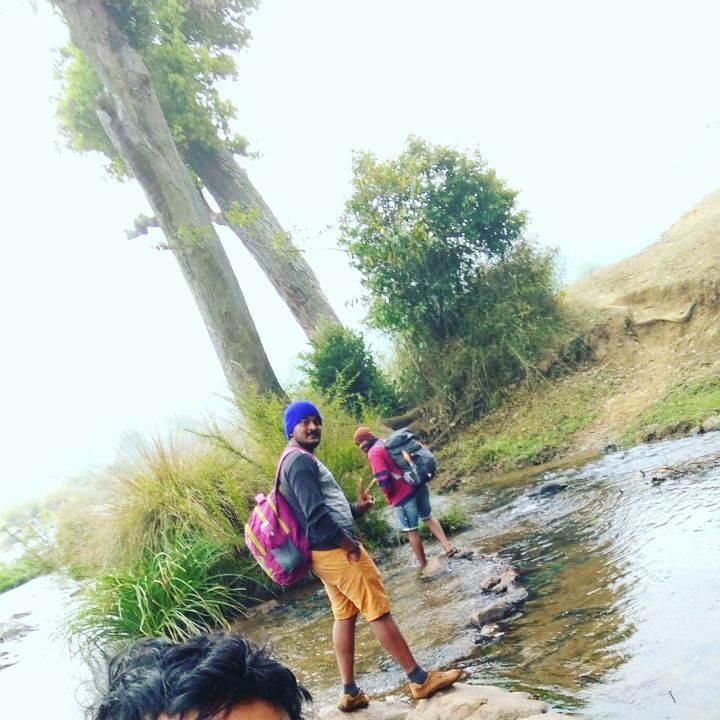 In the month of Jan I went to Karnataka to explore Coorg..... coorg is a really beautiful & peace place to visit... I know this is life, my dad is always remember me one thing that is " If you wants to know more about your self that trek one mountain in your life span and I am sure you can know more than about your self"
I got my self here, "kumara parvatha" this is the South India's toughest mountain to trek and it took 3 days for complete trek. Here you people can not get any thing for eat & drink.....
I decided to prepare the food my self only. In the Eve time I prepared my camping site and prepared camp fire also... I collected some fruits from valuable trees and I boiled them after few min I ate.
In 3 days of trekking I used to live like this way only. I thought now I am living like a perfect human being.... I felt really happy and I enjoyed every single movement.

...... These are few clicks from my camera in kumara parvatha..... I just love this place....