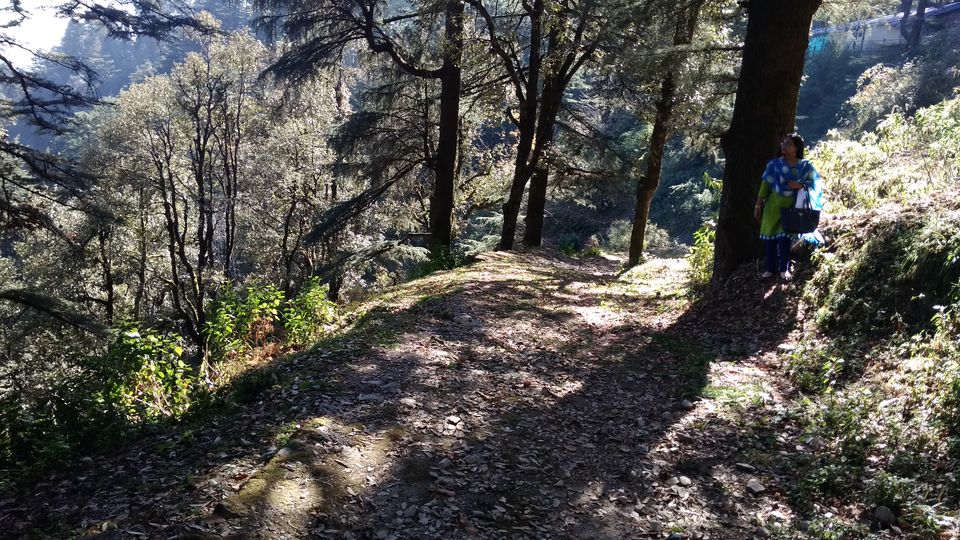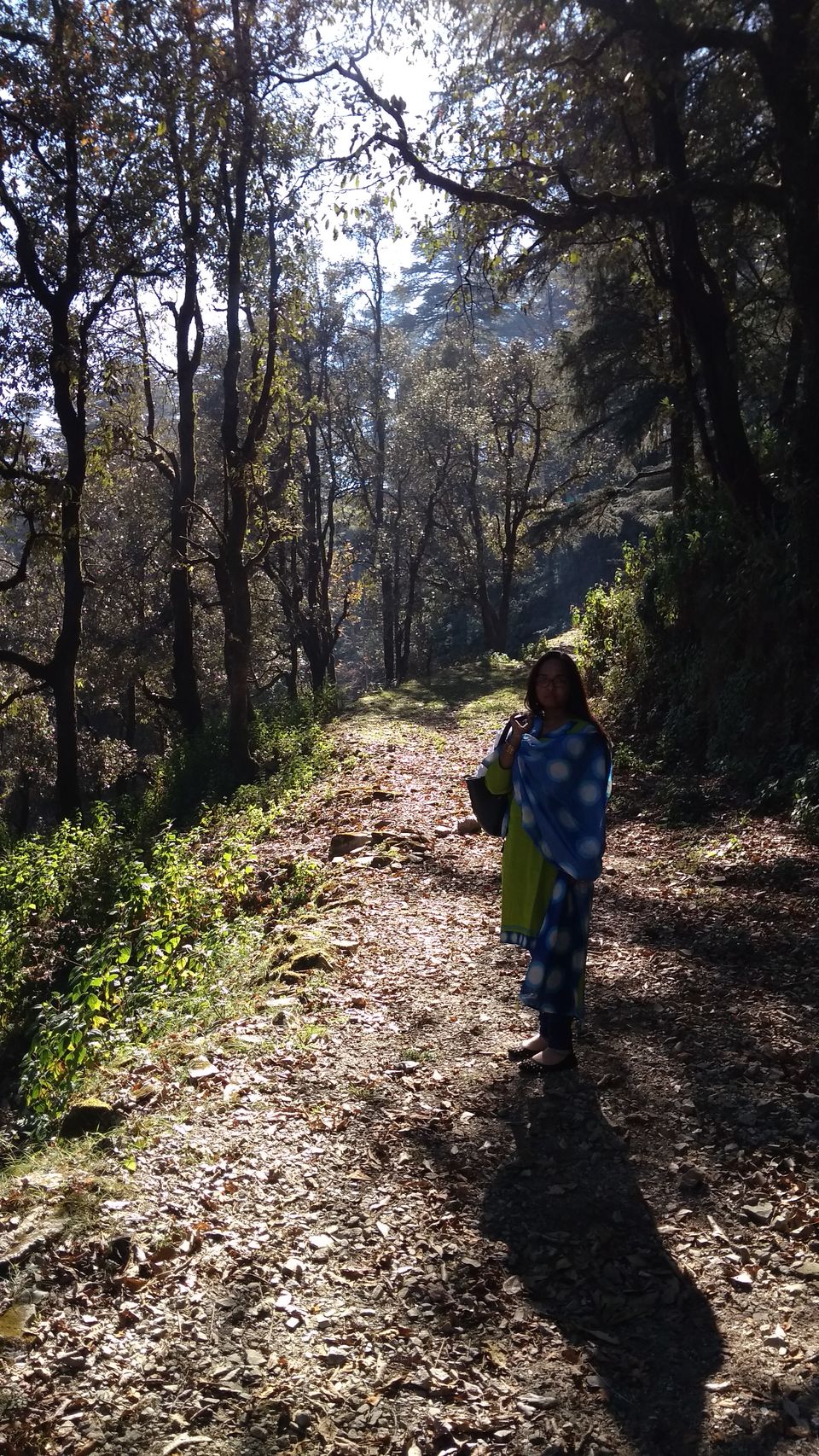 #Landour is a small town just about 25 min drive away from #Mussorie, #Uttarakhand. This is one of the most #beautifulvillages I visited in #India.
I flew to #Dehradun and took a cab to Mussorie on day 1. Since it was a long flight, I took some good rest for myself. I explored the local cuisine, market, and had some fun.
Next day, I woke up early and I got a bike for rent in Mussorie to drive to Landour myself. Well, thanks to #googlemaps, I took the way to Landour. The moment I entered the town, I could feel the difference. The place is so #quietandserene. Did I tell you that famous author #RuskinBond lives in Landour? You may visit him if you want to, but with prior appointment.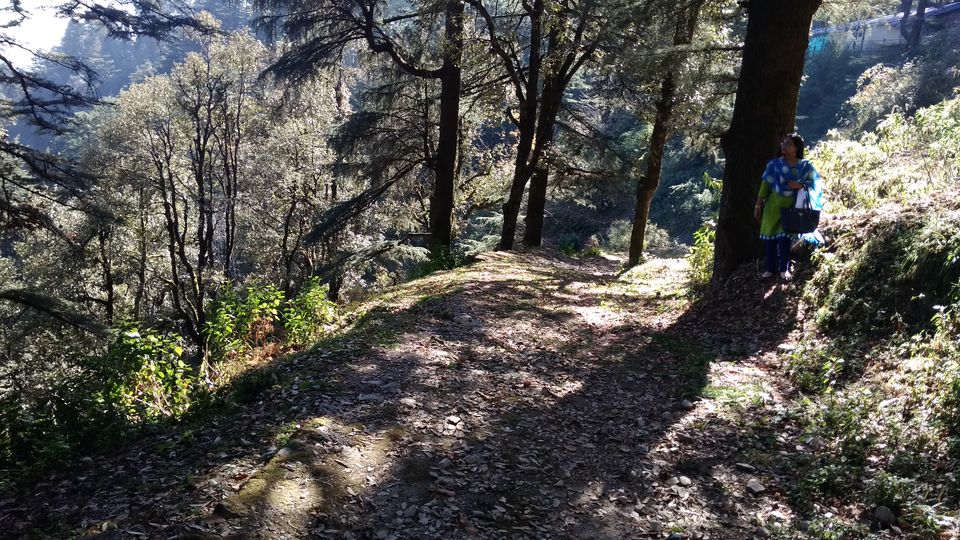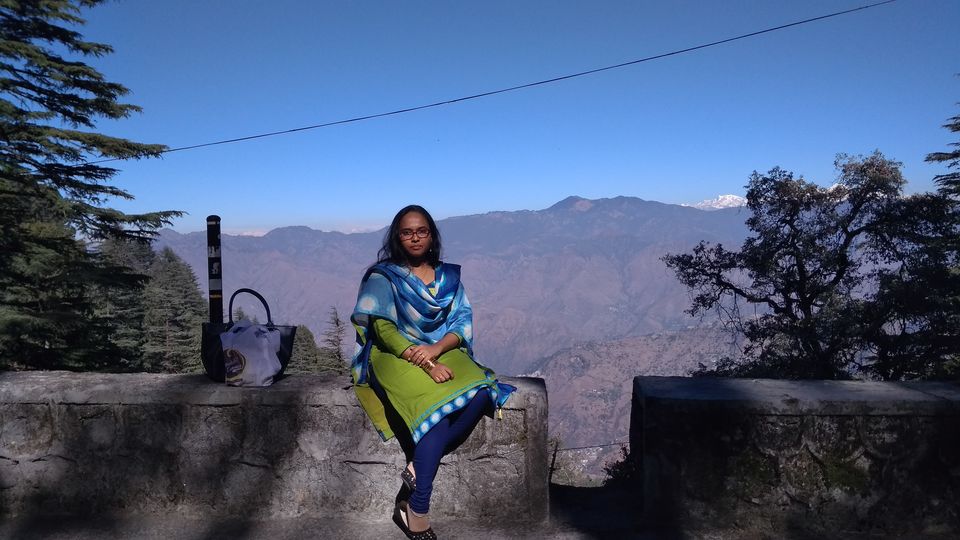 The paths were perfect. Just like I was driving in some #dreamland. I could see the #snowpeakedmountains from the lanes of Landour.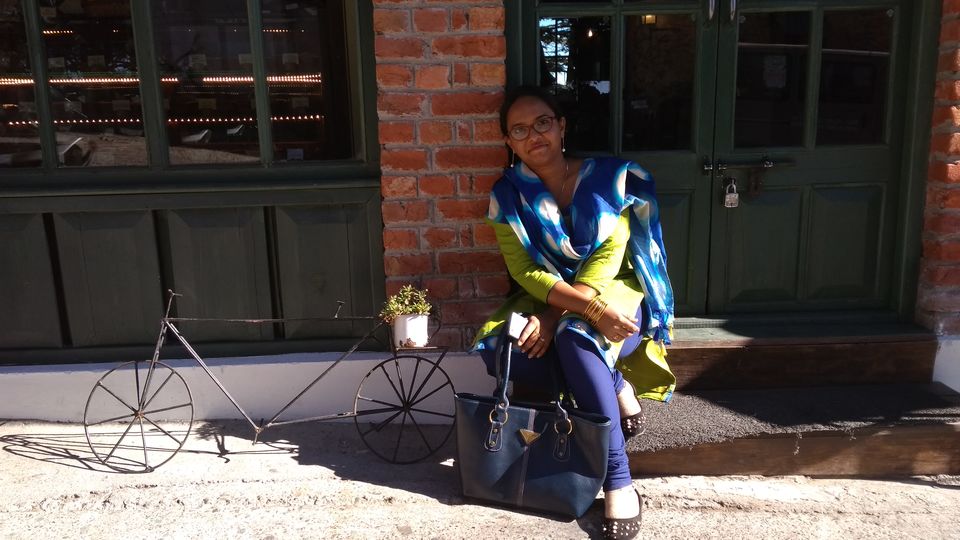 #LandourBakeHouse is a must visit. The #buttercroissant they serve at this place is to kill for. The #coffee smells like heaven and I also packed some cookies for myself.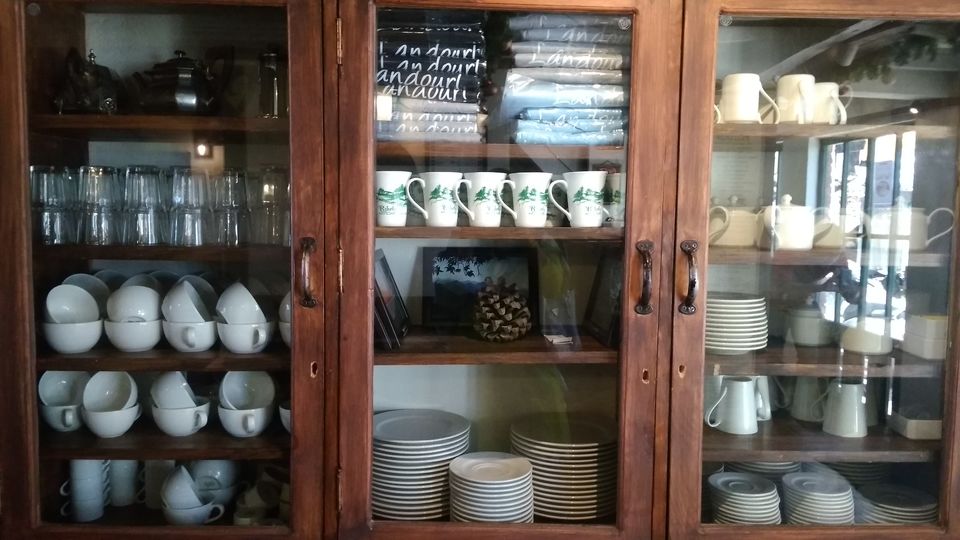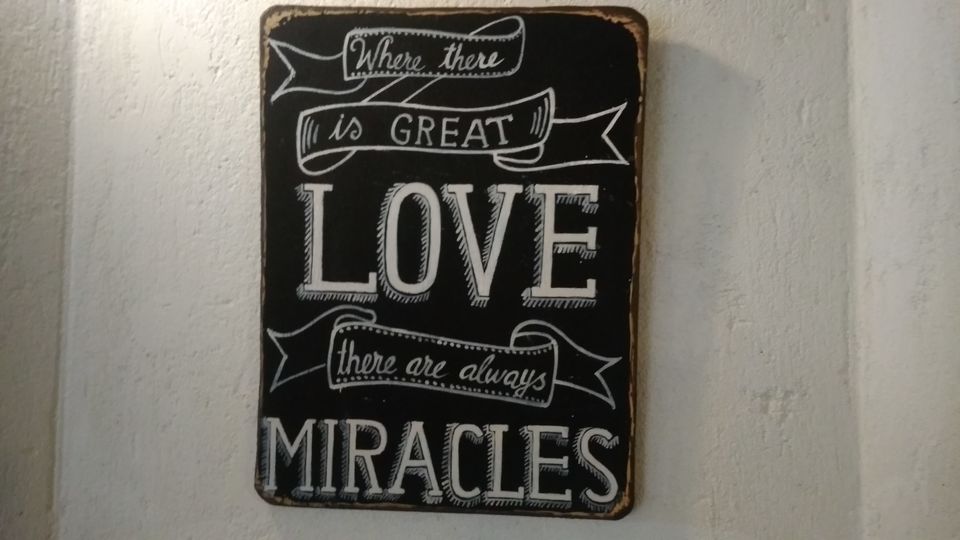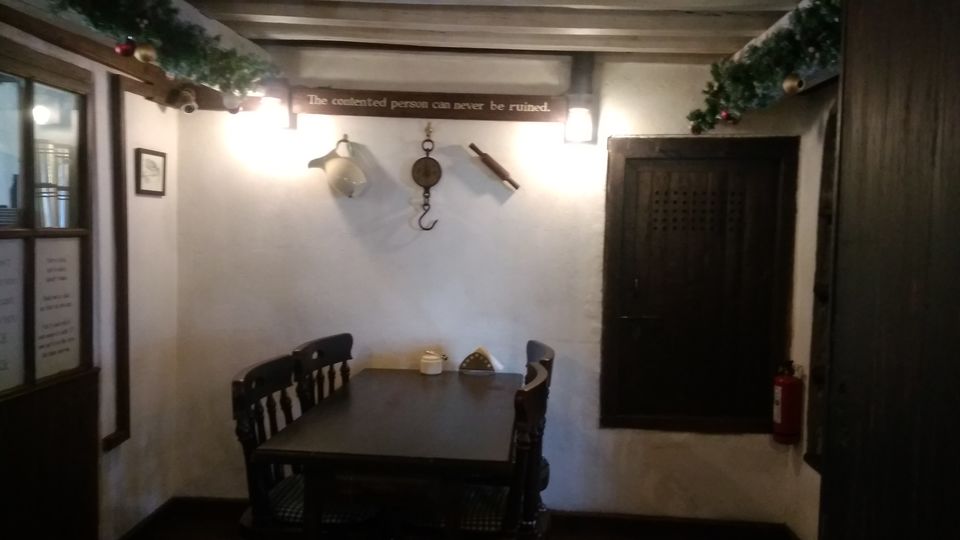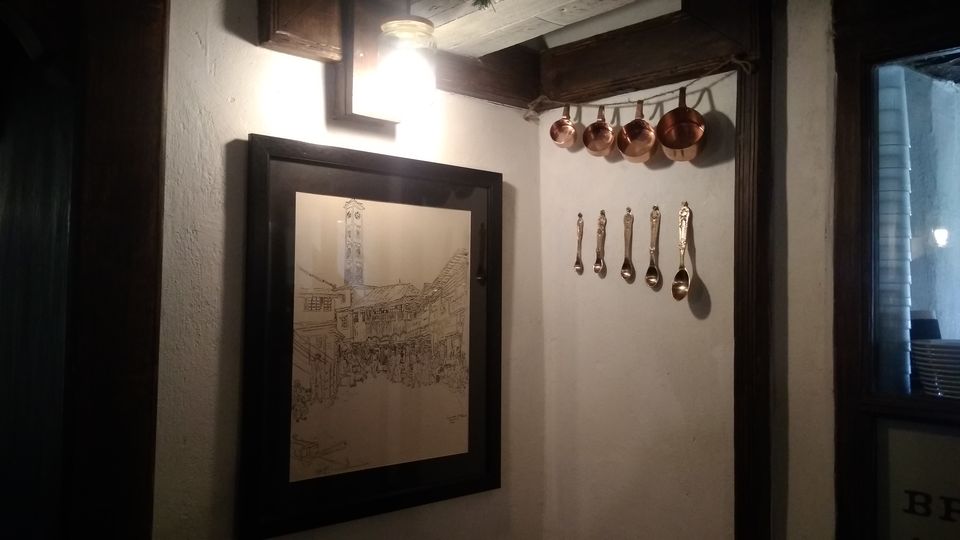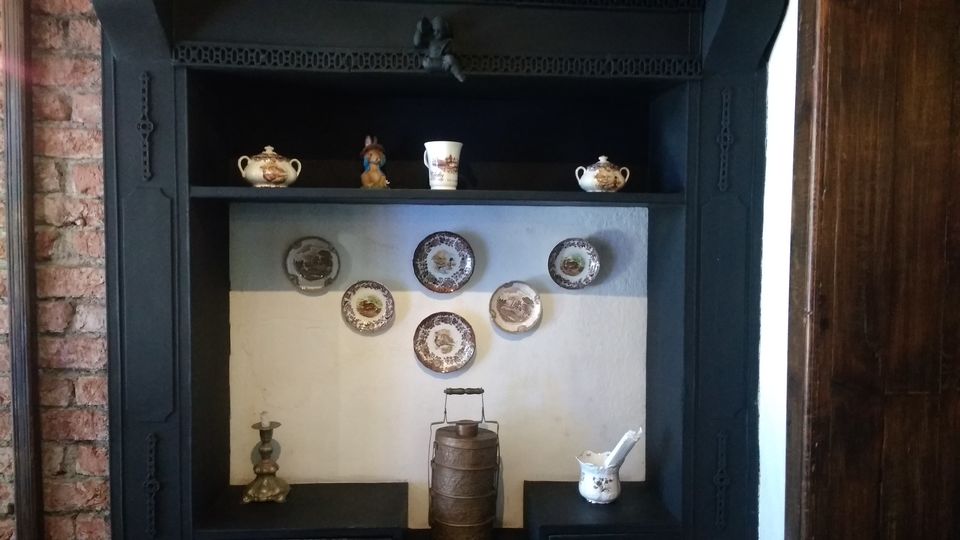 The interiors in #LandourBakeHouse were beautiful.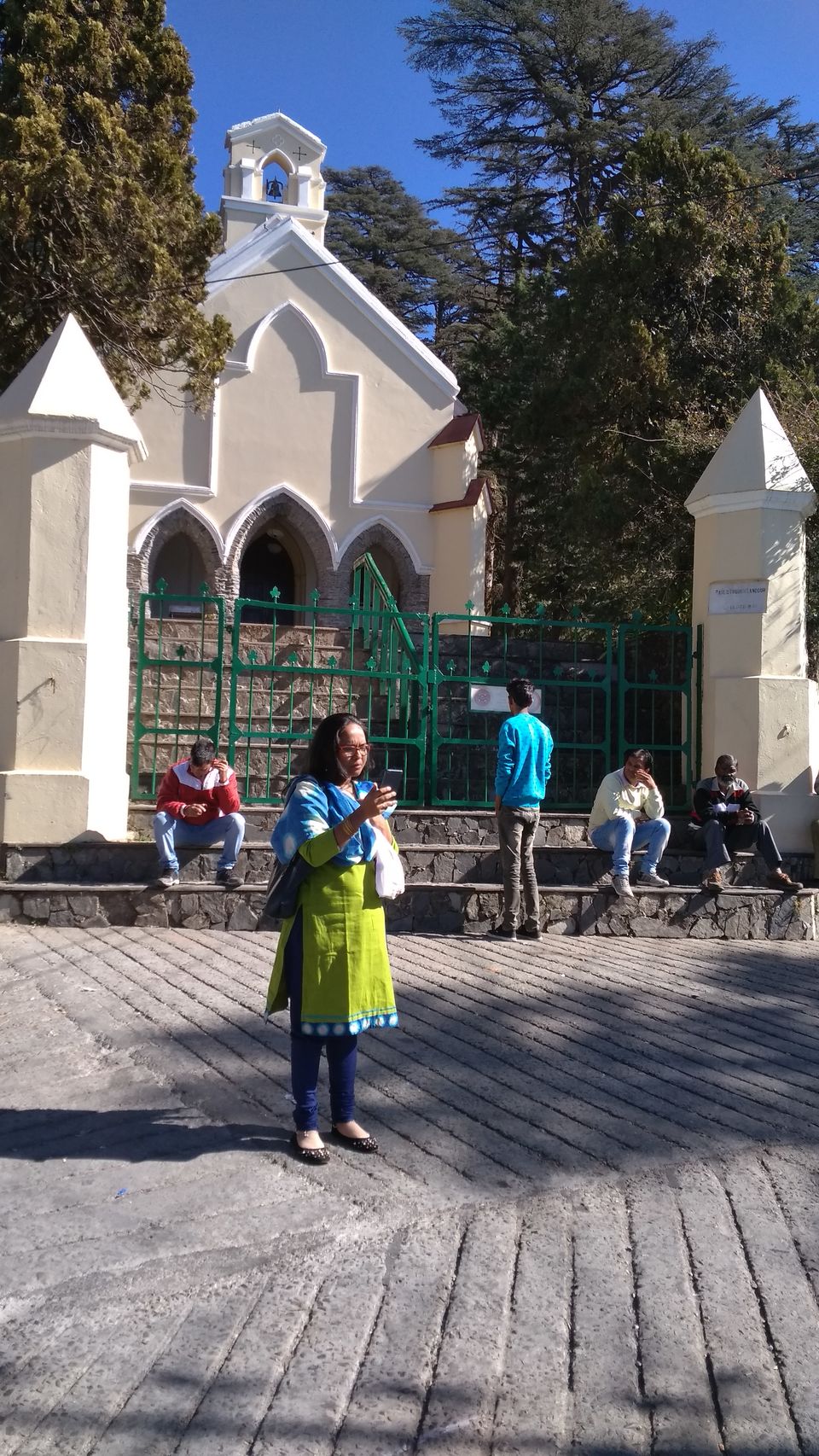 #StPaul'sChurch in Landour is another attraction. The church is beautiful and very classic. Just sitting inside for a few minutes gave me #immensepeace.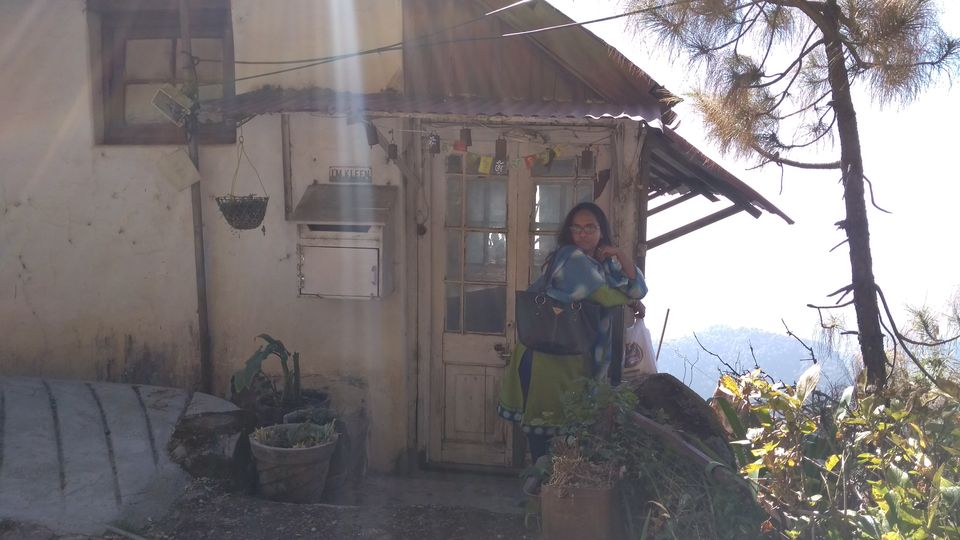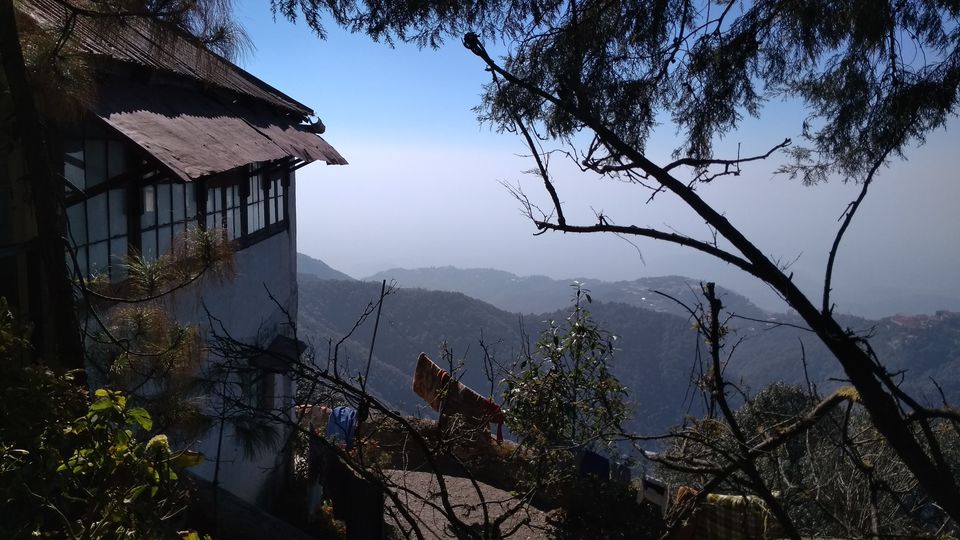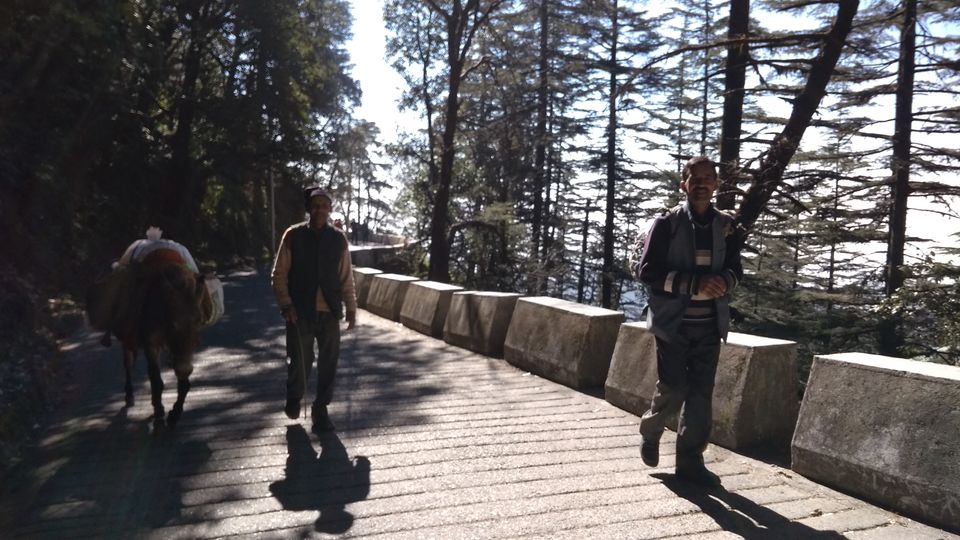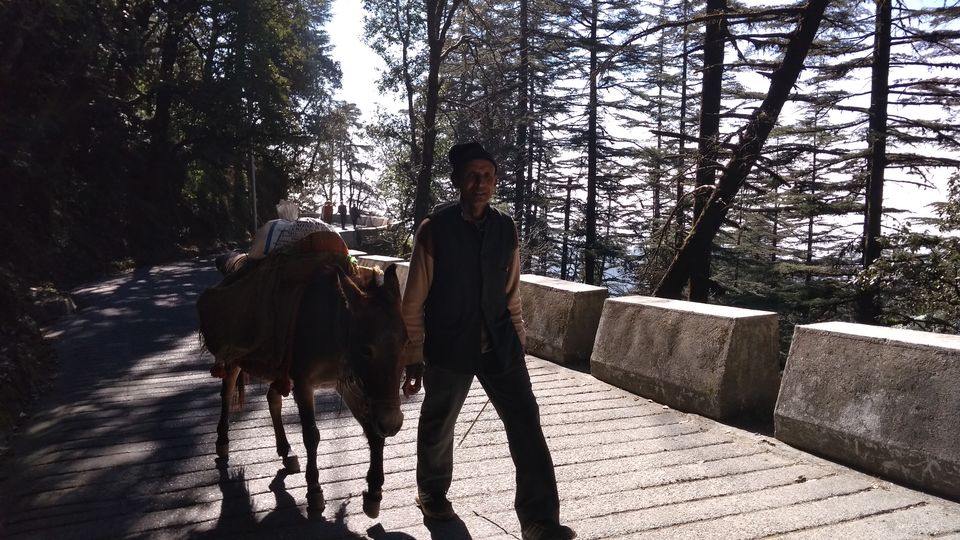 Driving through those lanes simply took me back into time. I utterly enjoyed every second I spent there.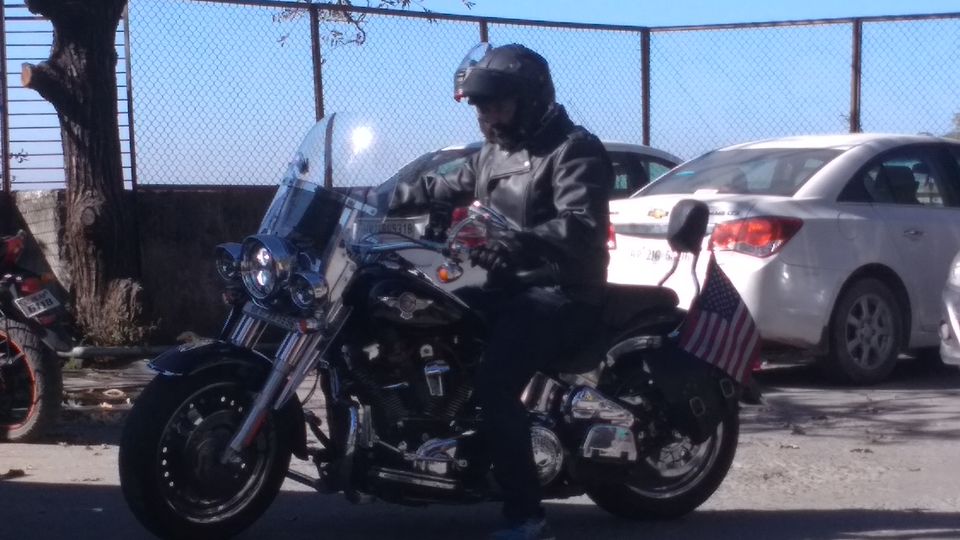 I also met a #groupofbikers who were traveling across Uttarakhand on their #harleydavidson bikes . That's the best part about traveling, you always get to meet new people and make plenty of new friends.
So, guys, what are you waiting for? If you are looking for a cute and peaceful town to spend your weekend, take off to Landour and have a wonderful time!