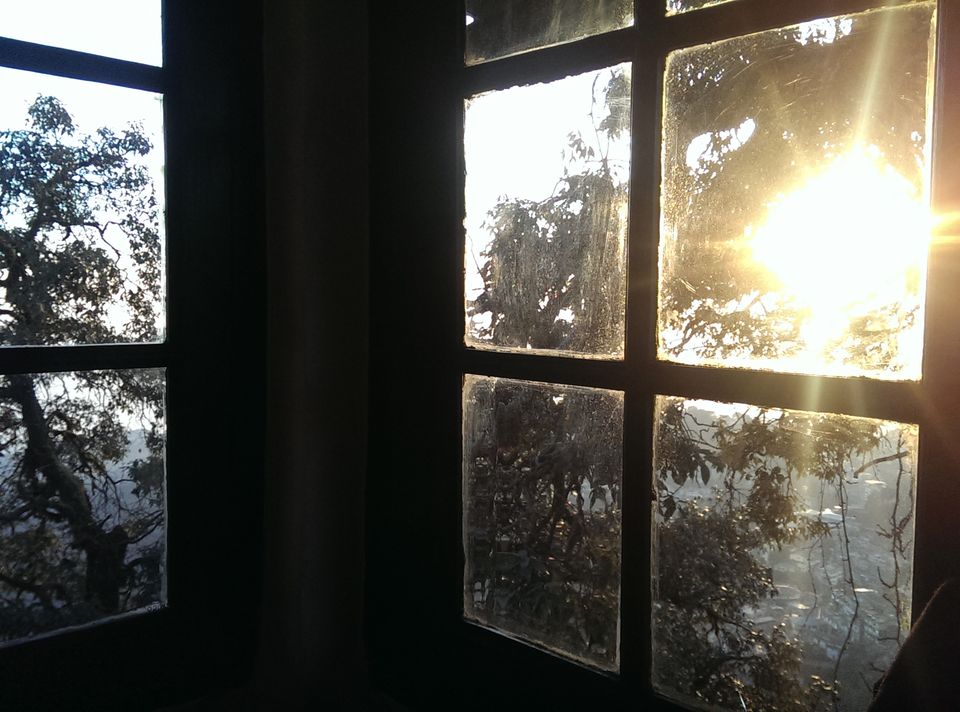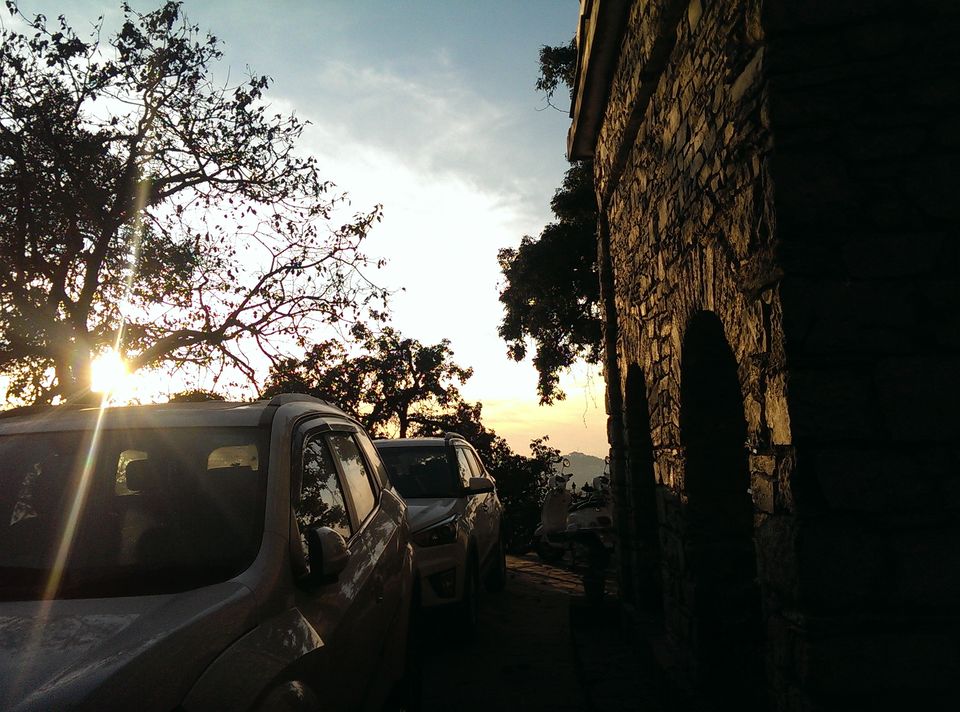 "Dad is saying not to deroute and just follow the highway as it can be dangerous" said Abhishek on the phone as me and Vivek gave each other the we-are-in-trouble look, sitting in the car, en-route to Dehradun, the moment we heard that!
GPS can be very helpful BUT sometimes in order to make your journey shorter, it takes you through unexpected path! Robert Frost would've personally twitched in his grave to congratulate me and Vivek for literally taking the road not taken [If you don't know who Robert Frost is then you must have been one of those kids busy falling in love with your English teacher. Hormones.]
The GPS, saving us from all the traffic, took us from middle of some place which had just farms on both the sides and somewhere in the route came a very shady village (seeing which, the movie NH10 started playing in my head) and all I could think of was three things,..my dad specifically telling us not to leave the Highway, how will I save myself if anything happens and how my friend Abhishek will beat the hell out of me on knowing this) Why he will beat me and not vivek? Because I was on the GPS department and Vivek was just busy driving and taking instructions.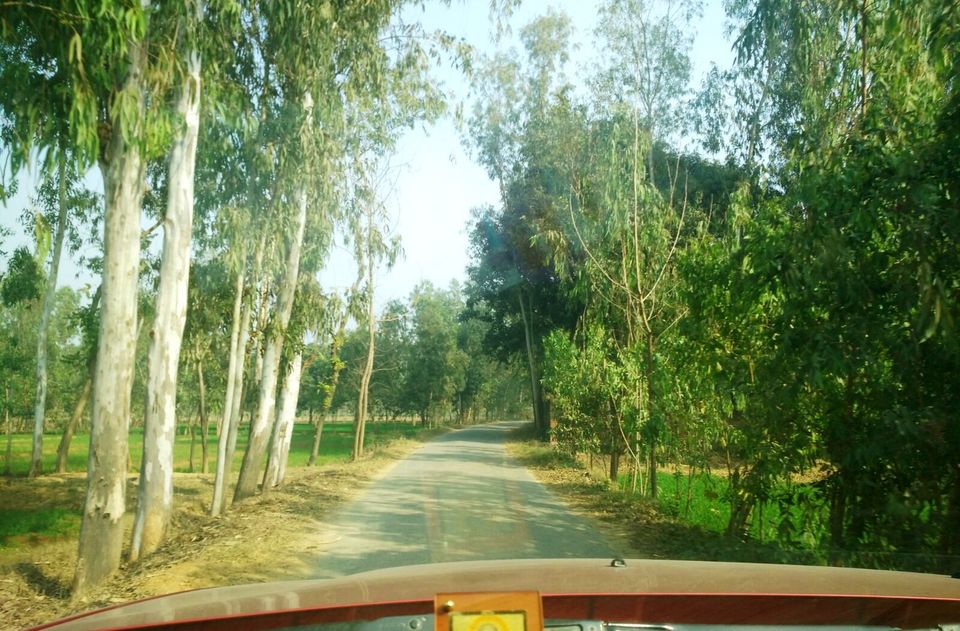 After about a half an hour drive through this area, we finally saw the Highway and that feeling of happiness (and safety) we felt is just not describable. But, honestly, the route was very pretty, small farms all around, greenery and trees. A good memory to remember by.
Finally we made it to Dehradun and next morning left for Landour...
"It's 11:55 PM" I shouted as soon as I saw the time on my phone and realized that we still haven't made it to our hotel, are aimlessly strolling on the mall road and are some minutes away from welcoming 2016! 
Cut to the scene which was happening in front of us, people had parked their cars right in middle of the Mall Road, music bursting out of the car, Alcohol flowing form almost everywhere and too much drunk dancing! They really really were happy that 2015 was ending and I was sure they will not remember any detail of how they entered into 2016 (good for them).
Landour was the place we zeroed upon for welcoming New Years and it was a good choice. Away from all the waking-up-in-the-morning-with-a-headache city parties, useless house parties with maximum people being strangers to you and foolishly expensive New Years parties offered by the clubs, 2016 was not supposed to have that beginning. Thus we packed our bags and went straight to the Queen of Hills~ Mussoorie.
I have been to this place earlier as well, and on my second visit too it did not failed to mesmerize me. Mussoorie is a cake and Landour is that sweet yummy icing on that cake. It's peaceful, it's beautiful and it is like a detox to your mental and physical self from all that city lousiness.
A small town, it boasts of many places to see but what I realized is that Landour has some really good cafes as well, and that too with an amazing view! 
Here is the top three places everyone must go to when they are in Mussoorie/ Landour..
1. Emily's, Rokeby Manor
This place is a favourite and a not-so hidden gem of Landour. Rokeby Manor is a B&B, a delight to the eyes, it is made just perfectly. Its so pretty that words are less to describe this place. When you come across it (if you make it through the scarily steep roads of landour) you will be so awe-struck by the beauty of this place that you wouldn't want to leave.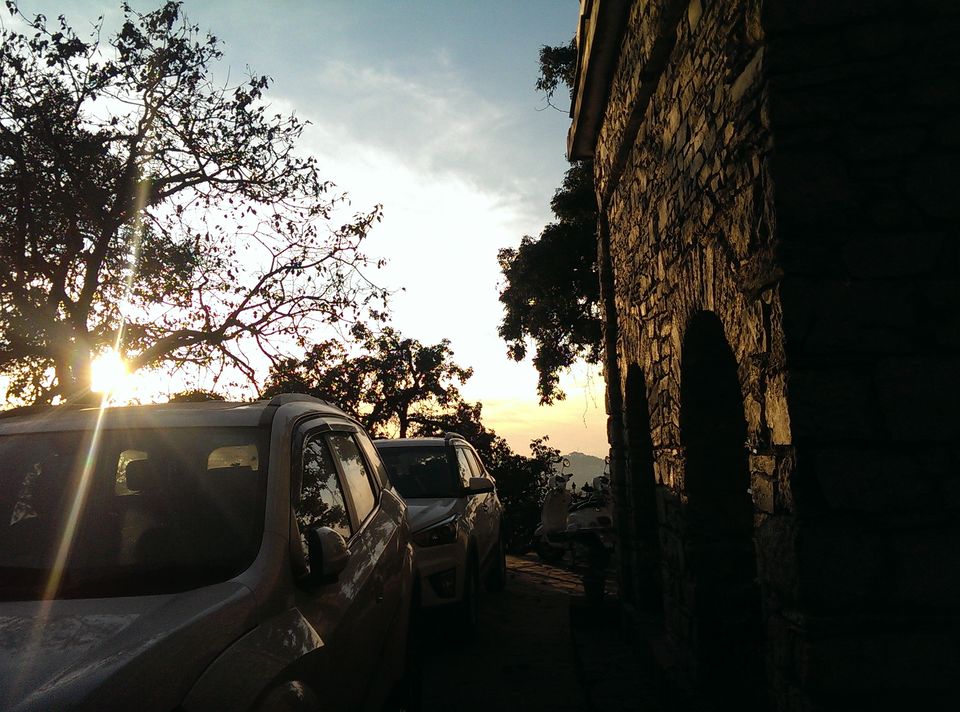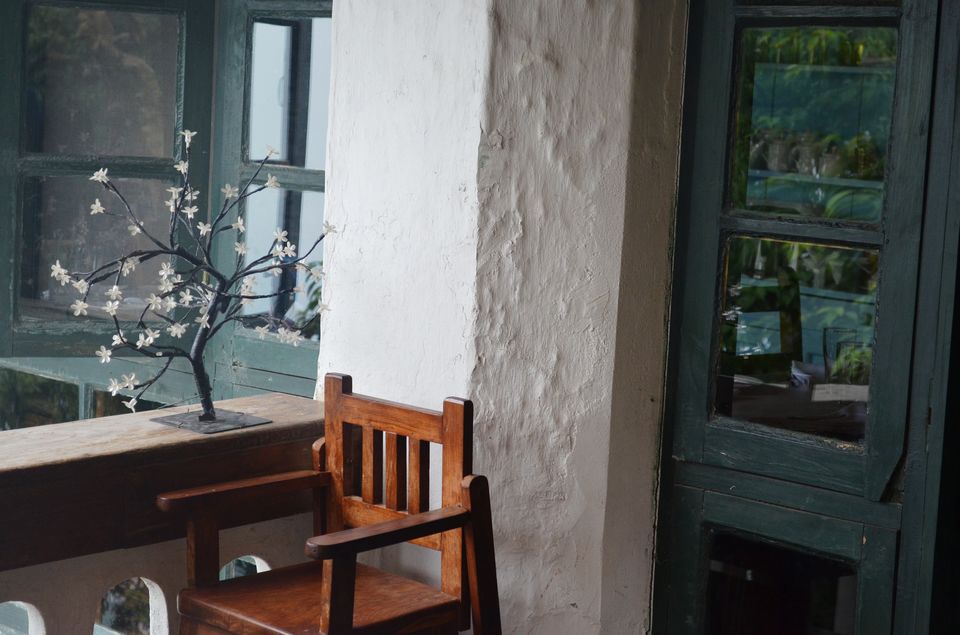 Emily's is basically a cozy restaurant in Rokeby Manor. Why its one of the best? Because it has delicious food and a try-it-all menu. I have had the best Lasagna at this place. The restaurant is easy on the pocket. A meal for three people (by which I mean 3 main course and 3 drinks) will cost around Rs.1100. Right from their beverages to main course to desserts...everything is scrumptious.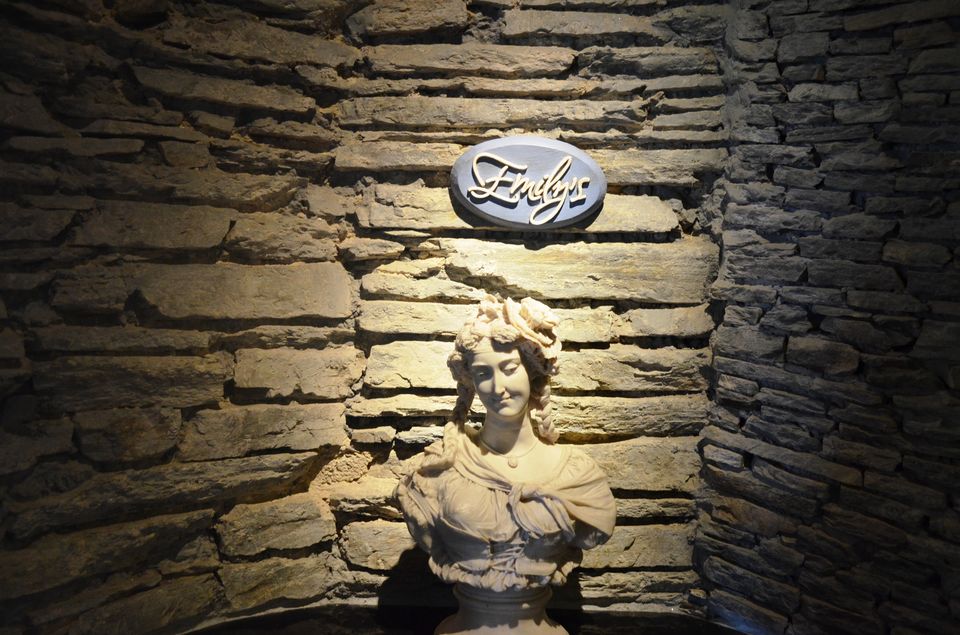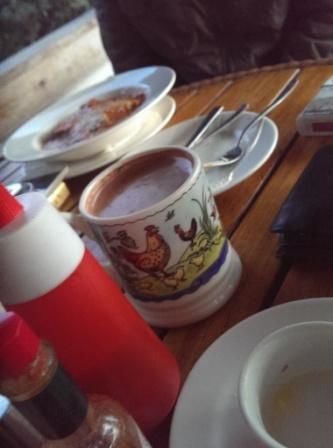 2. Devdar Woods
Devdar Woods is on the road ahead of Rokeby Manor and is one of those places which is hauntingly beautiful. We were supposed to celebrate our new years here but by the time we could book it and due to an idiot friend (read Ashutosh) we couldn't get accommodation here! Those haunted cottages they show in movies? Devdar is like that (don't worry its not haunted), it just has that feel to it. Rustic vintage furniture, high ceilings with those long fans, an old piano in that corner, long candle stands with half used candles, creaking noise from the flooring, huge rooms with less furniture and paradoxically, somewhere nowhere! It is just perfect. Prefect! Perfect! Perfect! I can spend days in this place and still not be dulled by its beauty.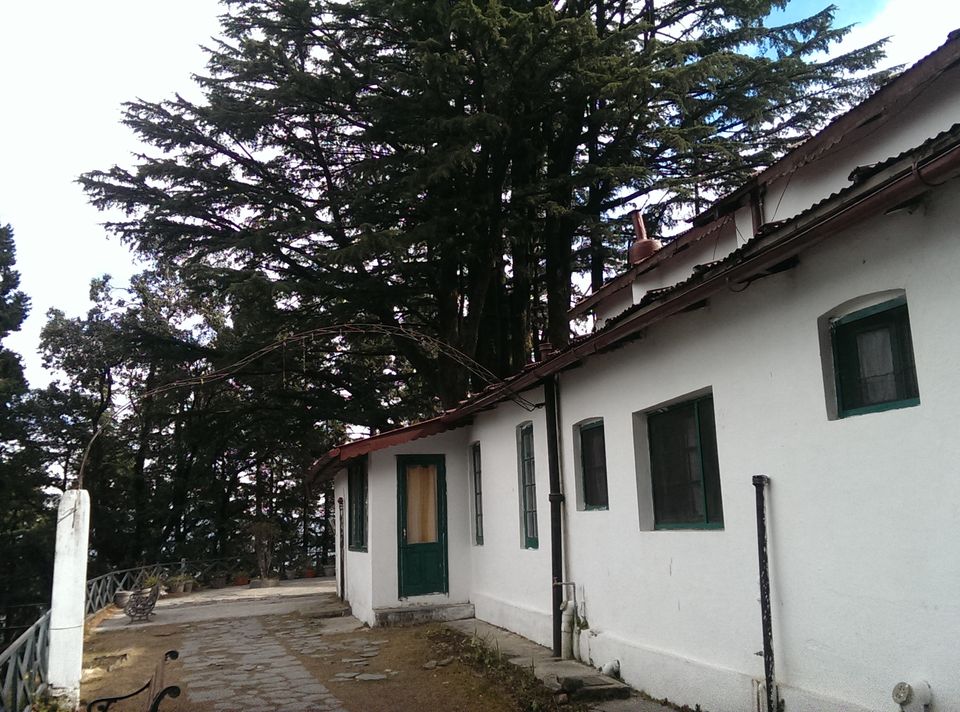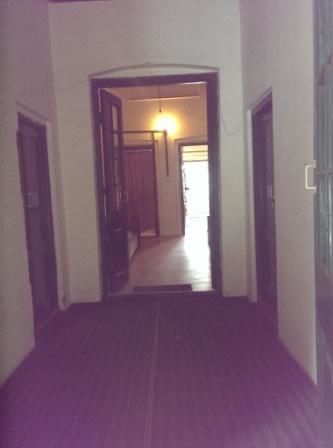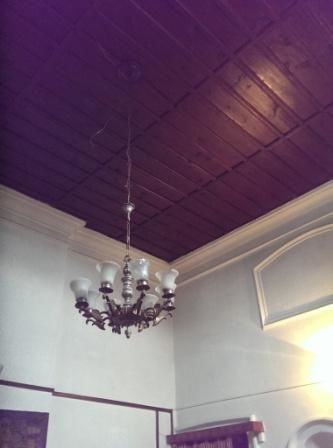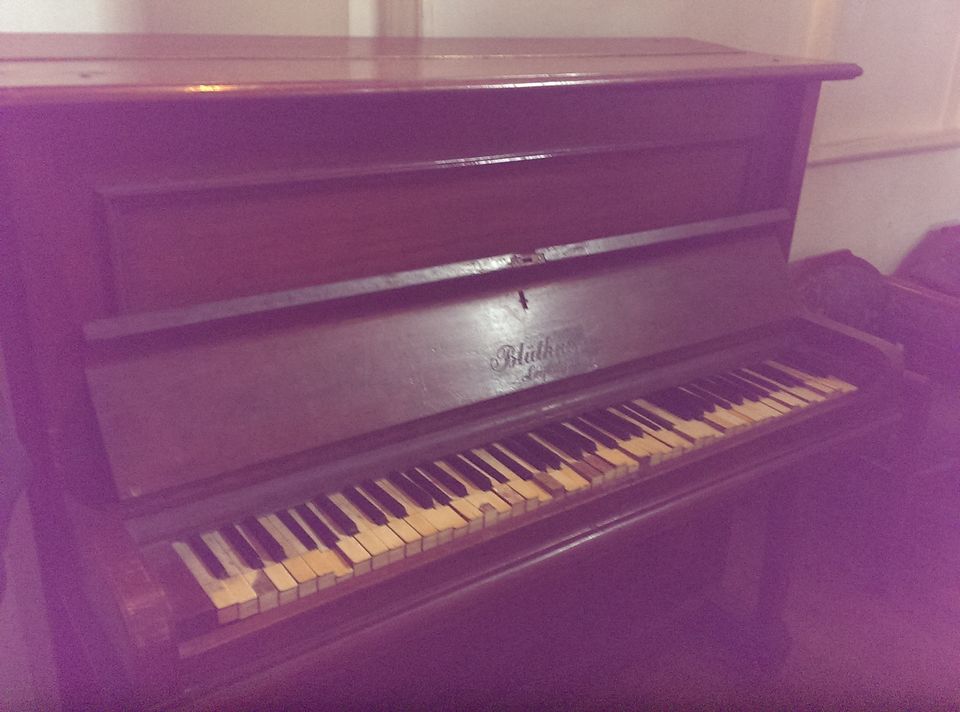 I came across this place by reading a lot about their pizzas on different websites, so I had to try it! They, as expected, were delectable. Set on a homemade crust, the amount of cheese and the thinness of the crust was just perfect, but, what took my attention was the walnut cake with caramel sauce, it was oh-so-delicious and huge in quantity. Devdar woods cafe is very easy on the pocket. Meal for three (with 2 medium pizzas, one dessert and 3 drinks) caused us mere Rs.900.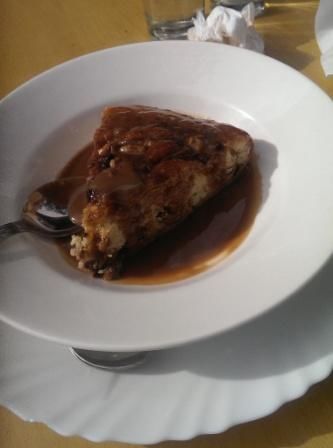 3. Clock Tower Cafe
This cafe is a blink and miss. Its small and situated in a corner, so be vigilant when looking for it. Very vibrantly set, this cafe boasts of good view, happy-faced service, extensive menu options and good food. Its perky and gives a very comfortable feeling. Their shakes are really good, especially the thick chocolate shake and also the cheesecake is to die for. They have the option of having stuffed crust in your pizza, and its good! Should try it. If you want to sit in a good corner and read a nice book with no disturbance and sip on that amazing coffee, this cafe is just right for you. They also have a good stack of magazines and books to spend time on. Its not exactly in Landour, but its near the Landour Clock tower thus on the way to it.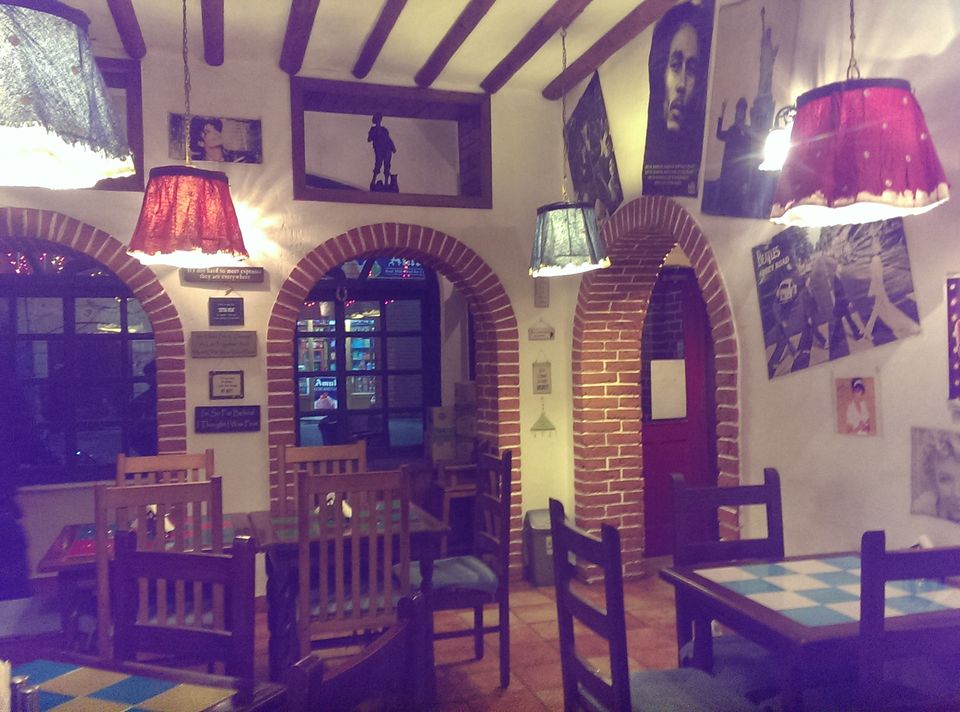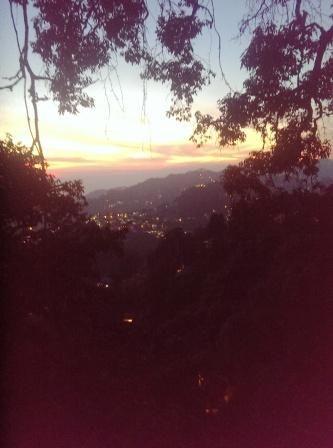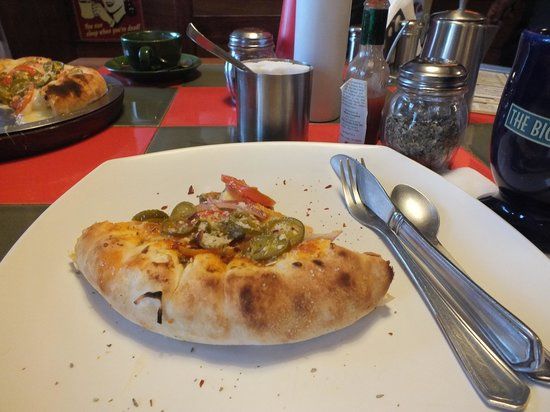 (Above image taken from Tripadvisor)
Apart form these three, then there is also the touristy Chaar Dukaan which is famous for its pancakes, waffles and maggie. You can go and try that too.
One thing that I would like to point out that if you are specific enough, while strolling down the empty and peaceful lanes of Landour, you will come across some really amazing hoardings which are very satirical and an appreciable initiative.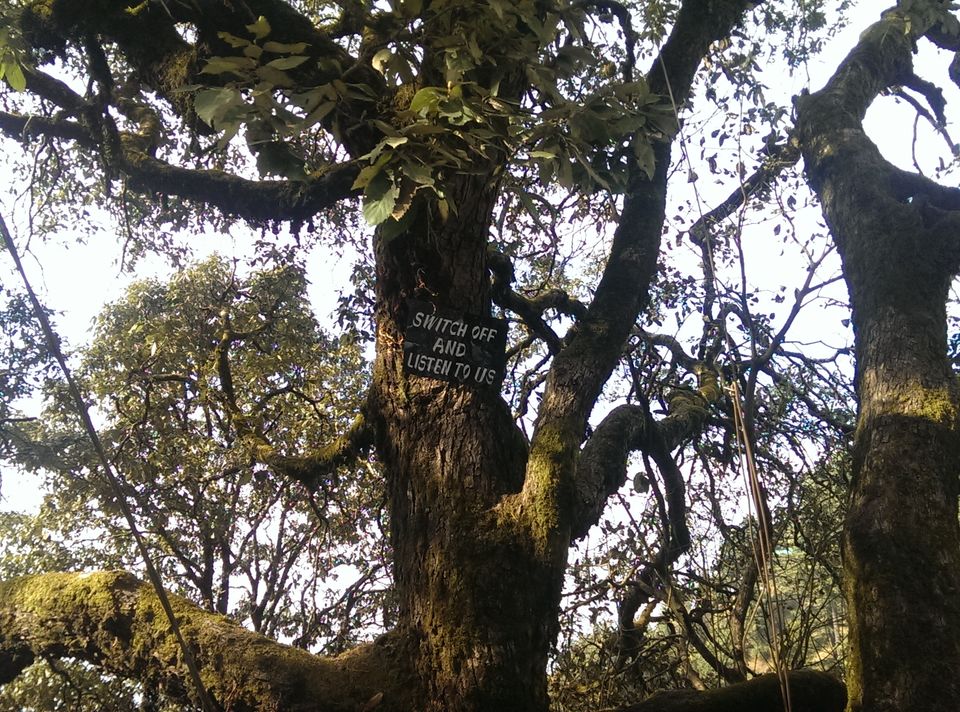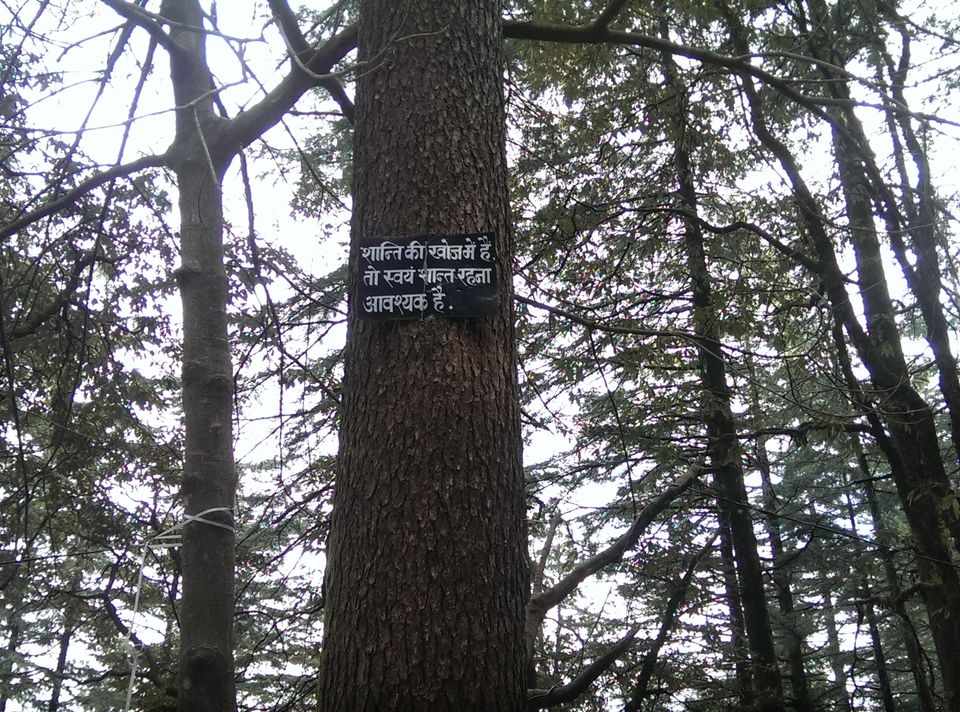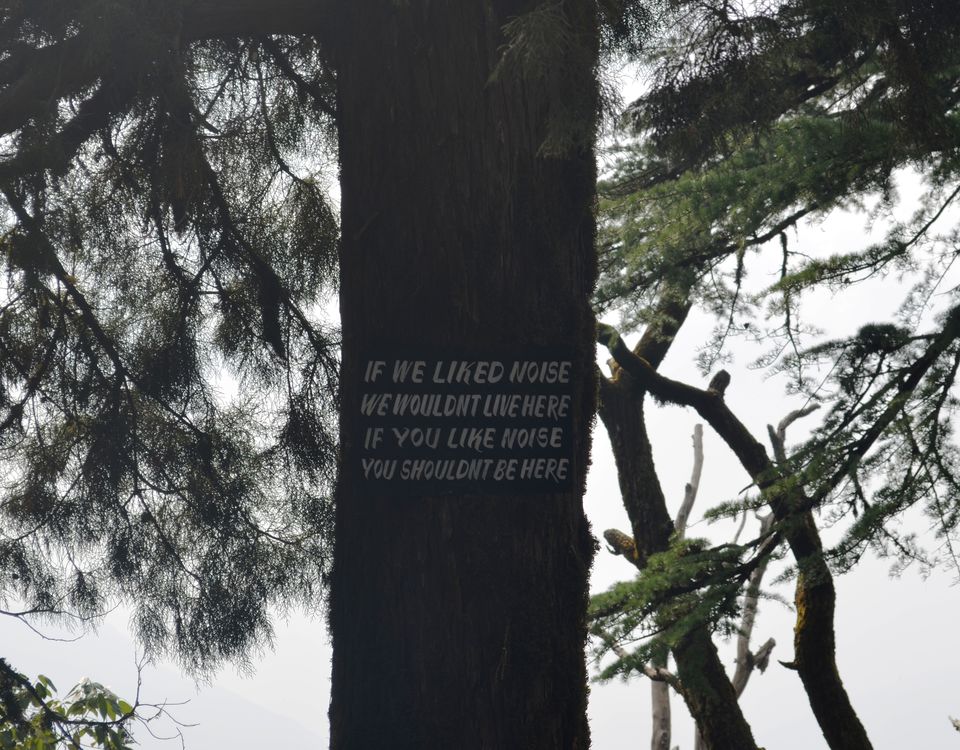 All these come on the way to Lal tibba, and some you will come across on taking a right from lal tibba and walking up the lane (towards the cemetery)..
Landour is a place I have eventually fallen in love with and I honestly won't mind going to this place again and again.