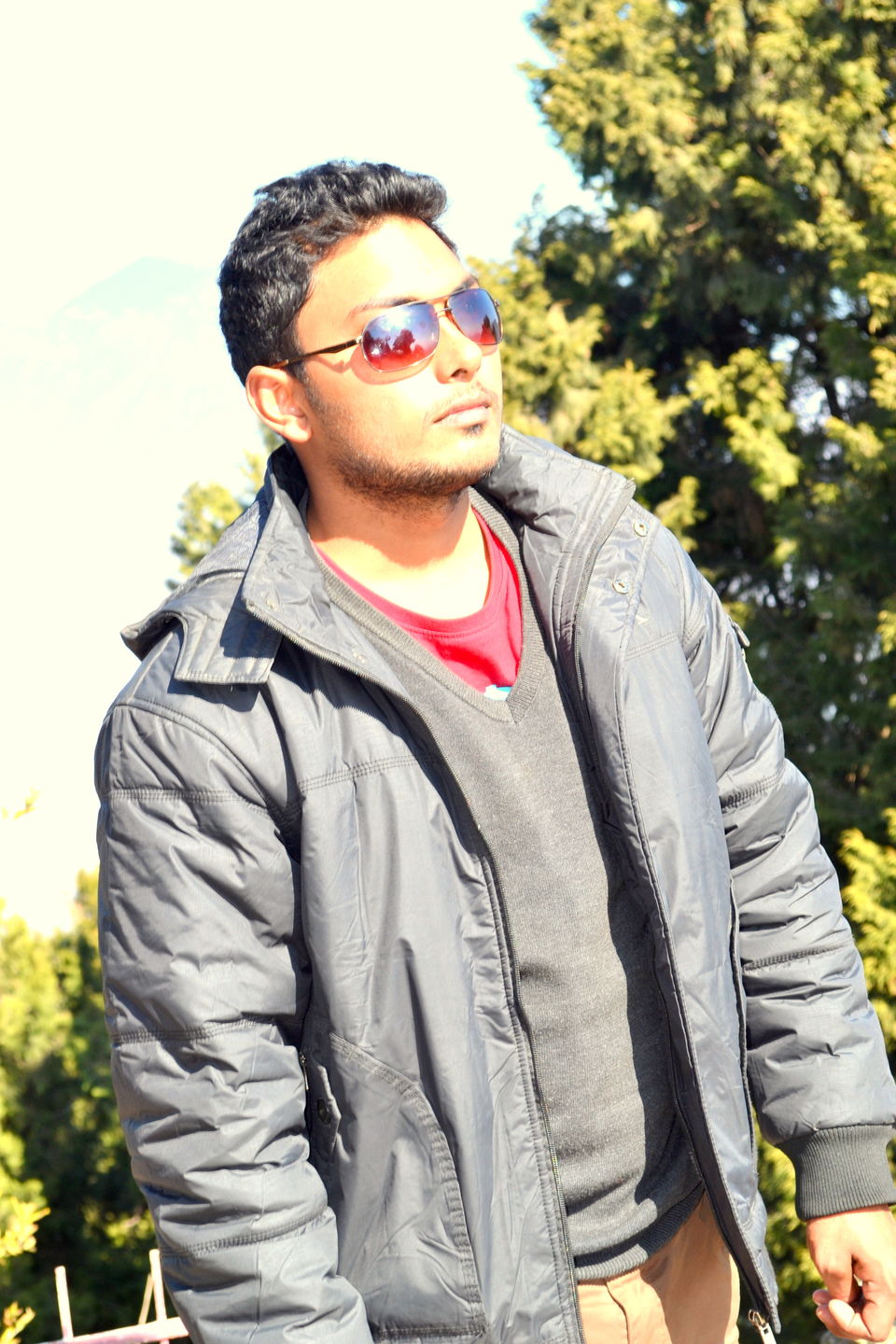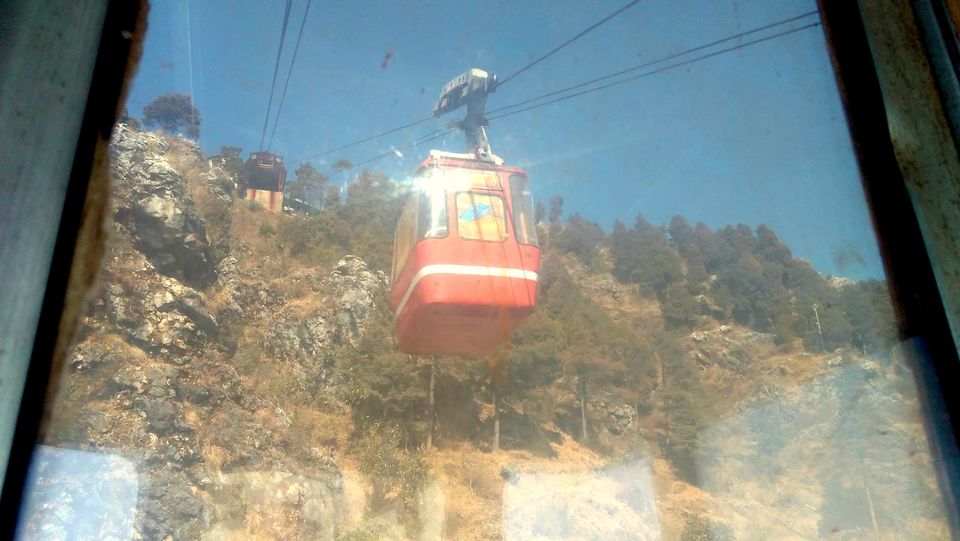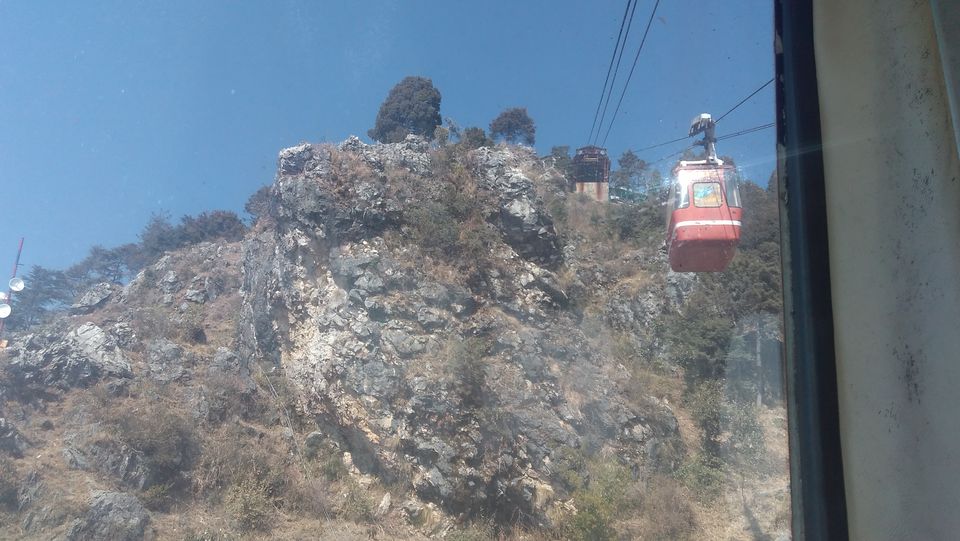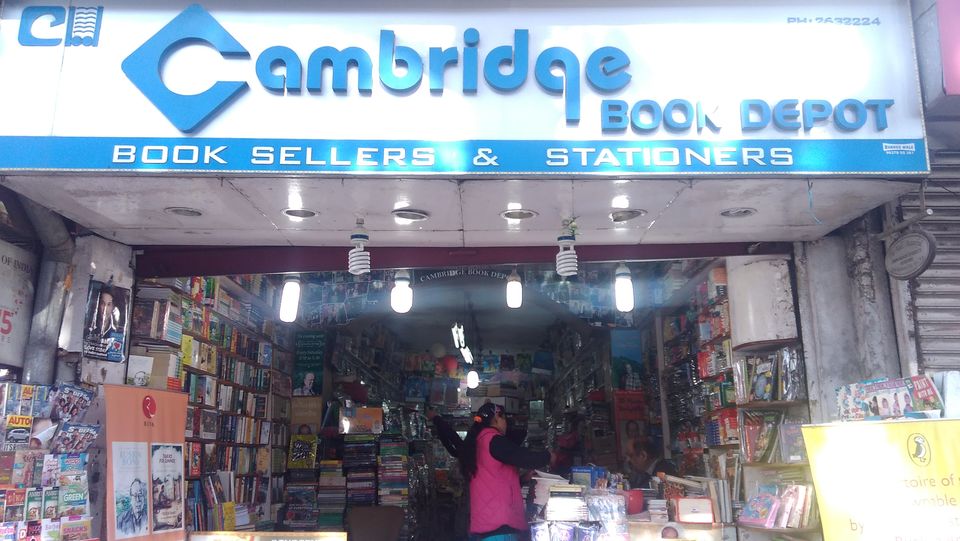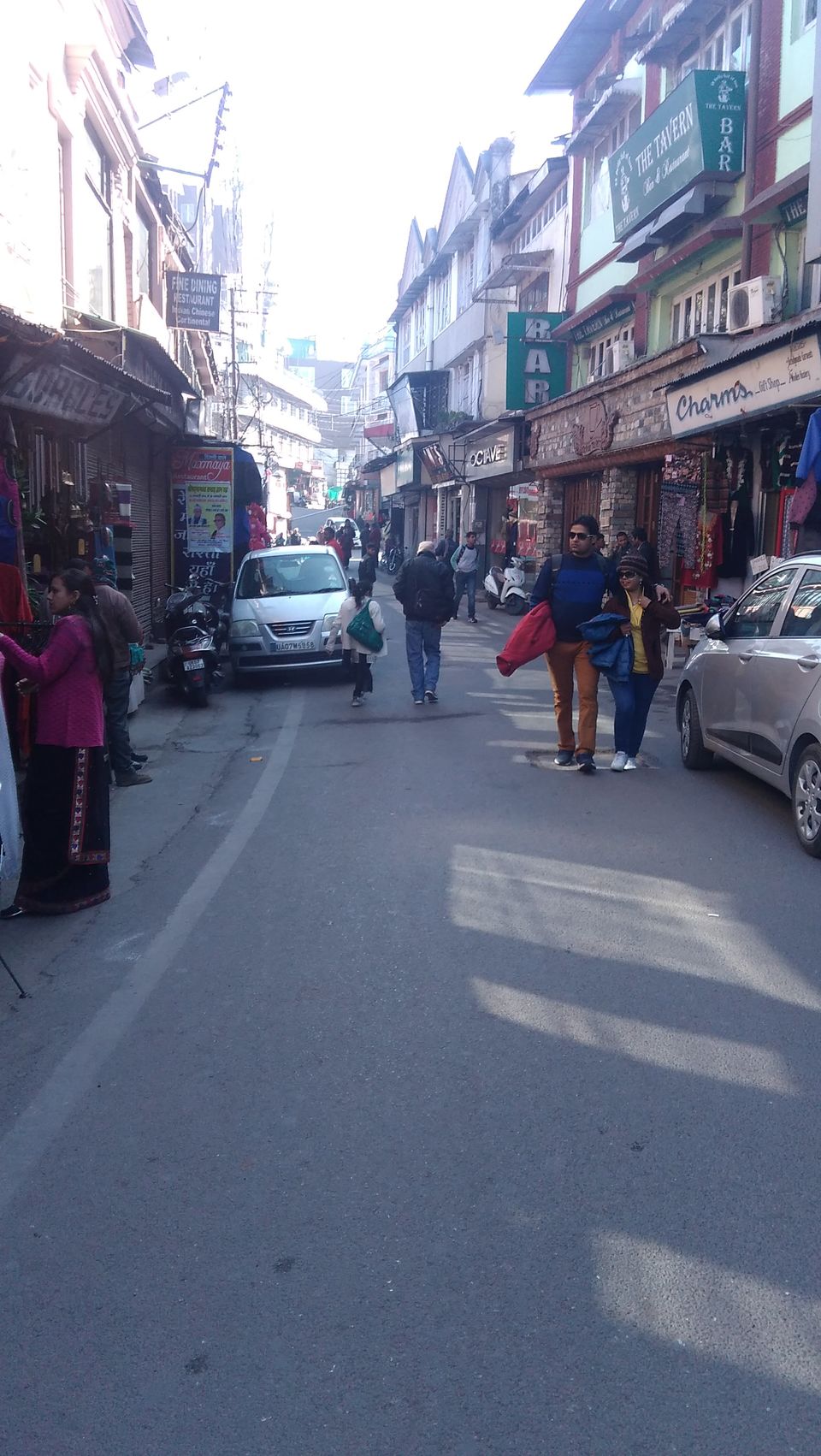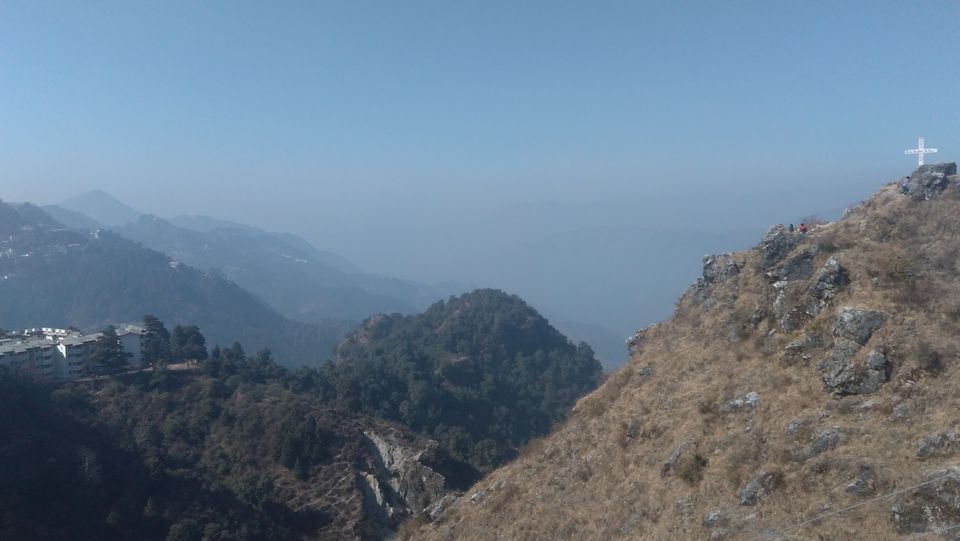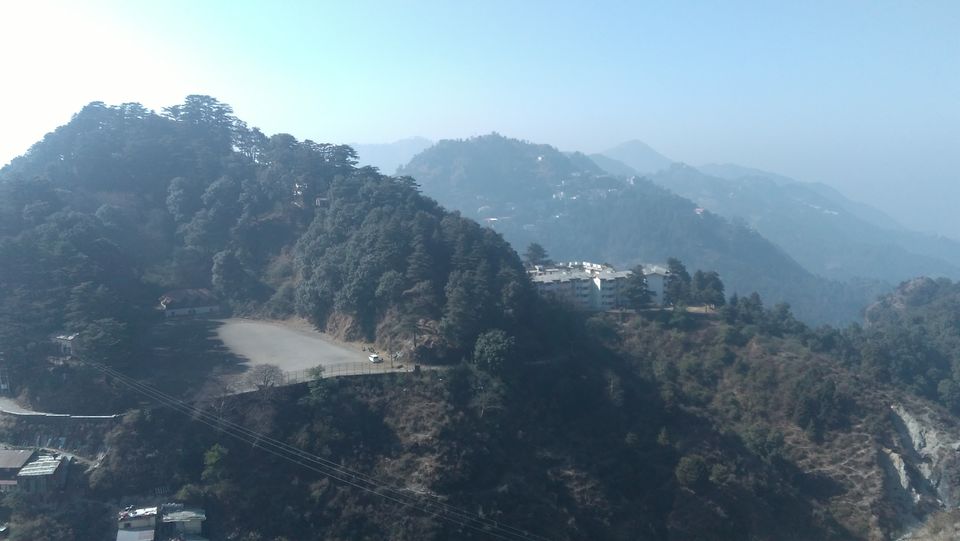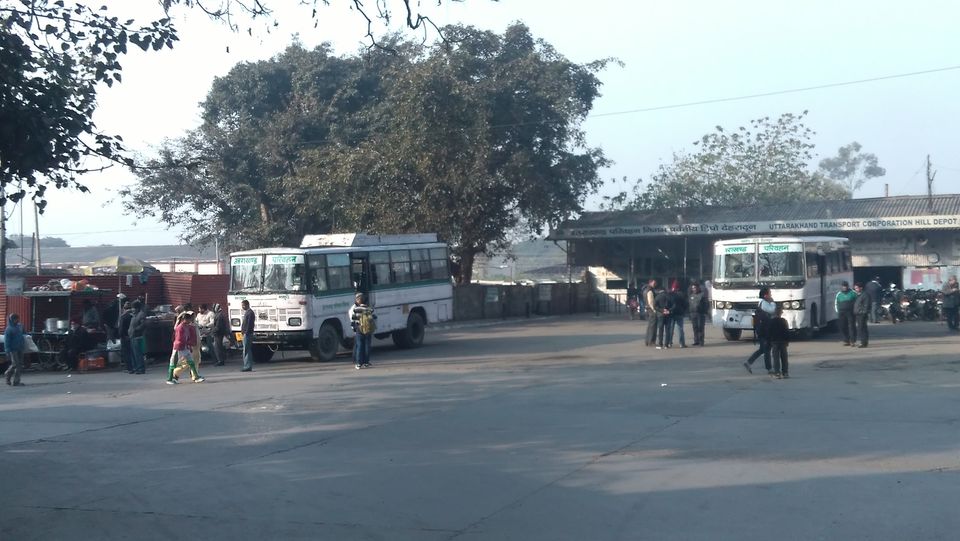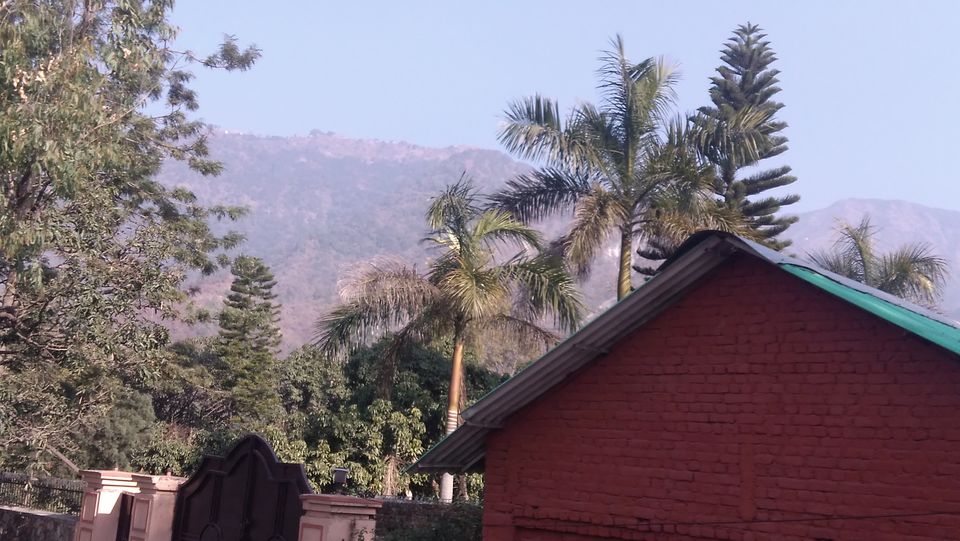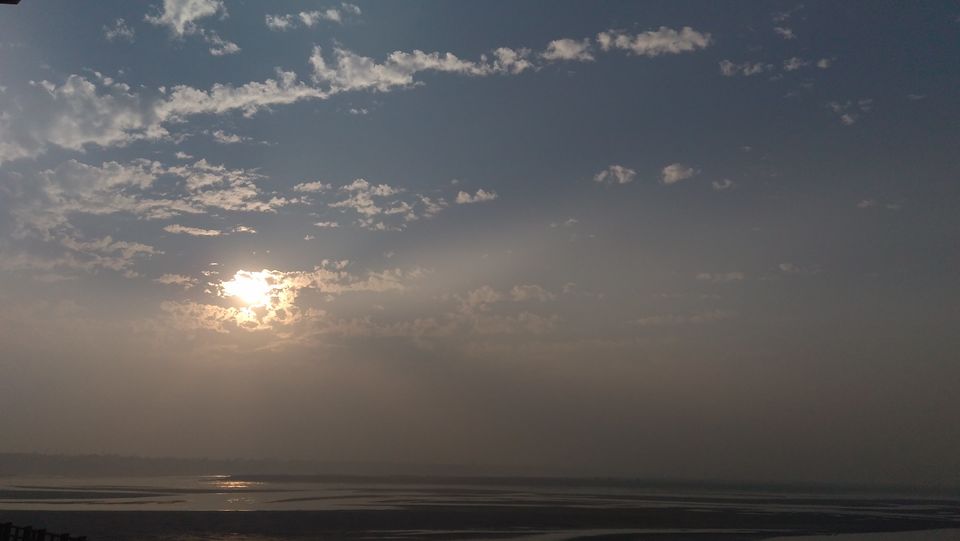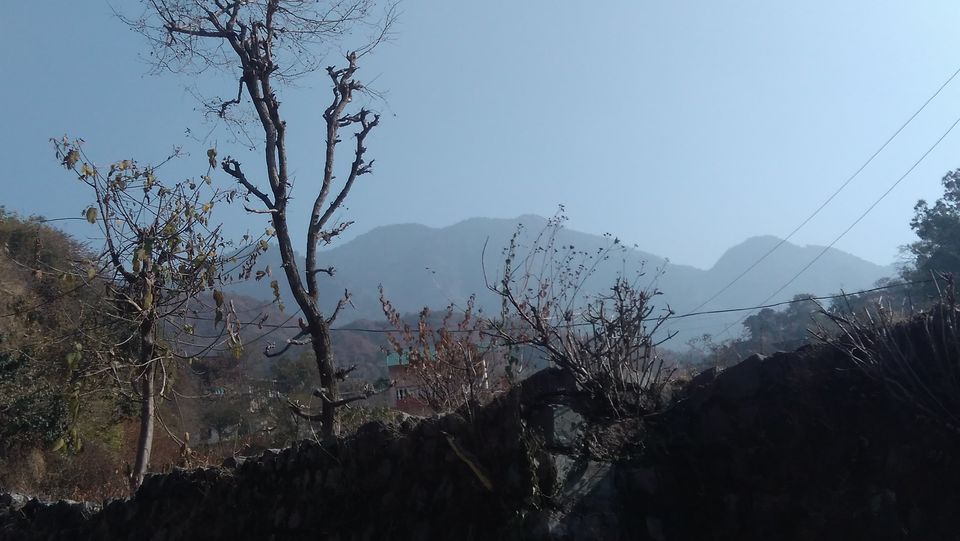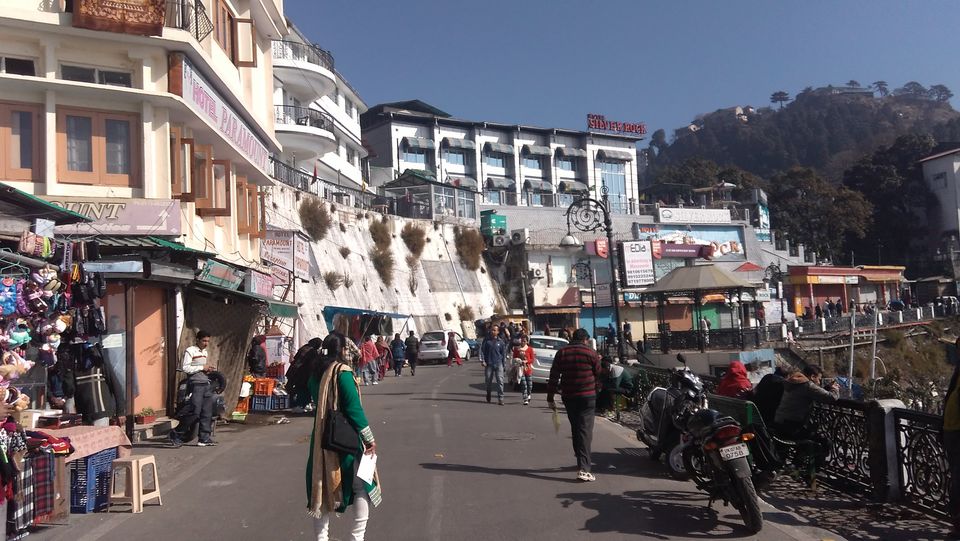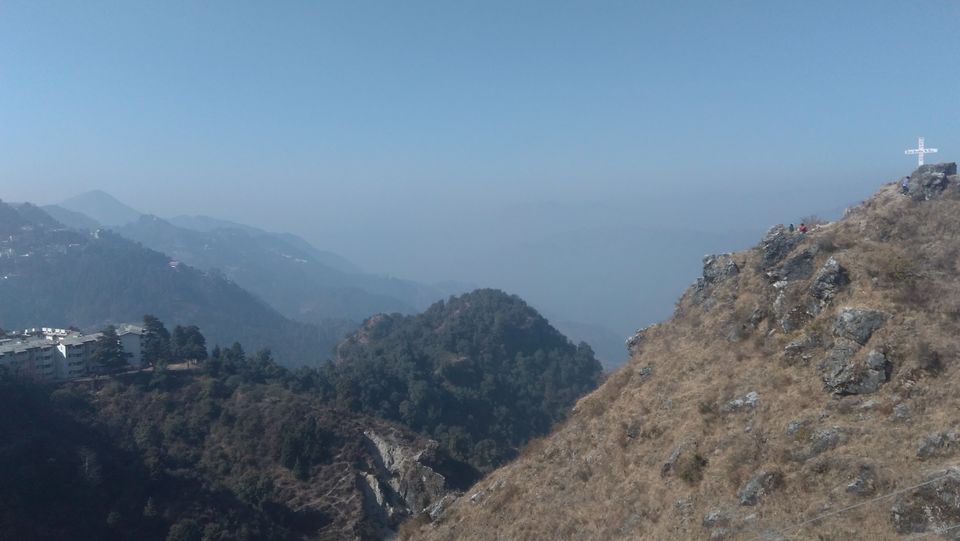 It happened!
Somehow the plan was made. The pictures of Dehradun and Mussorie that I had sketched after reading stories and novels on them since my childhood were about to get a reality check! My excitement knew no limits when I assured myself that it is finally happening.
The lonely winding roads with hairpin turns and the melancholy strains from distant mountains, the aura of mysterious calmness and serene natural beauty of this place had kept me enchanted ever since I came across the narrations of Mr. Ruskin Bond. Call it magic of this place or my obsession with mountains; I was compelled by my conscience to visit this place to gift my eyes, its spell bounding beauty!
Carving out time from the busy week, I planned out the trip to travel both the places. After all it was my childhood fantasy.
I took roadways from Delhi (read: Kashmere Gate ISBT) and got a comfortable seat. The bus was equipped with Wi-Fi(kudos to Press play!) so it was a great relief. Struggling with traffic all through its journey in Delhi and Uttar Pradesh, the bus covered Ghaziabad- Meerut- Roorkee on its way stopping at roadside motels occasionally.
I was yearning to see mountains on the sides but all I could give my eyes were a series of dhabas and marriage resorts. They are such huge in numbers that at a time you will become fed up watching outside the window.
After a long wait for about 6 hours, my eyes witnessed first hill on the side of road. It was dusk but I could see the greenery on it. The only thing people in Delhi miss most!
It was start of an adventure.
The signboard read, "WINDING ROAD AHEAD."
I became excited. The chasm between the mountains and the deep crevasse could be seen as the bus swiveled between the turns.
The adrenaline rush was on.
After about 20 minutes of travelling through this road, I landed in Dehradun.
My eyes could not believe what it saw. Was it the same city that I had imagined? It was nowhere close to it. Dehradun is no more Dehradun.
The monster of modernization has devoured all the natural beauty of this place and it just looks like any other Indian conurbation. My heart sank after seeing it. I got down from the bus and made my way into the smoking and dusty city. The traffic was no less than any other metro and I was pondering over my decision to visit it. Lots of autos keep going to and fro and one can easily see number of budget hotels around. They could easily accommodate a person for one night in less than a 1000 bucks! If you are tighter in budget, there are options available at lower price also.
Leaving aside a few old buildings such as Forest Research Institute, IMA or some small waterfalls like Sahastradhara and Bhatta falls, there is nothing more left to be adored in Dehradun.
There are malls, rather big ones, branded showrooms, apartments and everything a metro city offers.
But somewhere, it seems like a misfit. It feels as if these things don't belong here. Somewhere mind says that Dehradun should be greener, thriving and more natural. Scenes from books do not find a match and whatever was read in childhood seems like a dry fiction after coming to this place.
Now my only hope was Mussorie. The place from where so many stories originated, mysteries that remained unsolved, the place that gave our own Wordsworth- Ruskin Bond.
There is a small bus station near Dehradun Railway station dedicated completely for Mussorie from where buses ply on the route whole day. I took the bus with numerous things running in my mind simultaneously. I was nervous inside thinking about the condition of Mussorie. I was afraid with the thought of it being modernized. My heart wanted to see it in the same old glory.
The journey started. Crossing the breadth of Dehradun gives you glimpses of mountains and depleting greenery that is turning the city into a commercial hub. The Rajpur road has some lush greenery but it escapes so easily that you can't even notice it properly.
Leaving behind Dehra, the road to Mussorie starts with steep ascend on the mountains. The road is treacherous and turns are so sharp that a-blink-and-fall can happen very easily. The only boon is the expertise of drivers who are so experienced that they can drive around even with their eyes closed (no pun intended!)
The distant mountains and lush greenery is what welcomes you once you get rid of Dehradun! The air seems so fresh and cool that once inhaled, rejuvenates you from within. This is something that will never happen to you if you are in a metro. Trust me it's a lifetime experience. Try breathing more and more of it!
The road curves, bends, ascends, descends and you just swivel along with it.
Dense forest on one side of road and deep crevasse on the other seems so perfect that it feels like an out-of-movie-scene.
Reaching Mussorie from Dehra takes one and a half hour although the distance is just 33 Kms!
Landing in Mussorie and the first glimpse you will see is of the old Mussorie Library. Its colonial architecture gives a feel that the things are still there that used to be in past.
There is a long stretch of famous market called "Mall Road" that houses many shops including the famous Cambridge Book Depot, known for having a rendezvous with Ruskin Bond!
Gun-Hill is another tourist attraction and one can take a cable car or rope way trip to reach there and it's very cheap but an experience to cherish. On Gun-Hill there are lot of things to do ranging from getting clicked to enjoying the views of Gangotri and Yamunotri and having a sumptuous breakfast or lunch on the mountain hotel with the breath-taking view from your table.
Kempty Falls is another attraction and it should be visited. Some places known to be haunted are also there and if one is indomitable and gutsy, one can give a try visiting these places in night.
The small town of Mussorie carries a long past with itself. The people here are simple and friendly and the town itself is sleepy. It goes down just after sunset and the area becomes empty and eerie. When you look at the woods over there, it seems as if they are calling you to explore them, to get lost in them and its one of the best feelings. Maybe you enter and unfold a mystery, who knows. A lot is still unexplored. Hiking Alert!
Called "Queen of Hills," Mussorie justifies its tales and nothing much has changed about the town. The settings are still the same as read in stories. Ruskin Bond still lives in a house that is nestled up in mountains. One can simply go and meet him. The red stairs lead to him. I travelled all the way on the steep road that was tiresome crossing Landour Bazaar, another attraction over there. But trust me; all your efforts get full credits once you meet the author.
There is something in his personality that makes him a part and partial of Mussorie. All people know him well over there. Meeting him will give you a peep into old colonial days. His place is simple, stacked with books and type-writer.
If you want a break from the mundane city life, run to Mussorie because maybe it's too late while you plan out and once you reach over there, you find all the nature gone leaving behind the barren mountains!
So go ahead, delve into a part of India that is different but same!