It was 2:30 AM sharp. Me n my friends bored of almost everything, unable to sleep, thought of random road trip from Dehradun at that time.
Unplanned trip, unknown destination we set out for Himachal.
6 PM evening and we been driving last ten hours. Ended up in paradise. Parvati valley.
The camps we chose to stay were at perfect location residing by Parvati river.
Scenic beauty, voices, river reaching my ear. it was what we've been searching for in every aspect.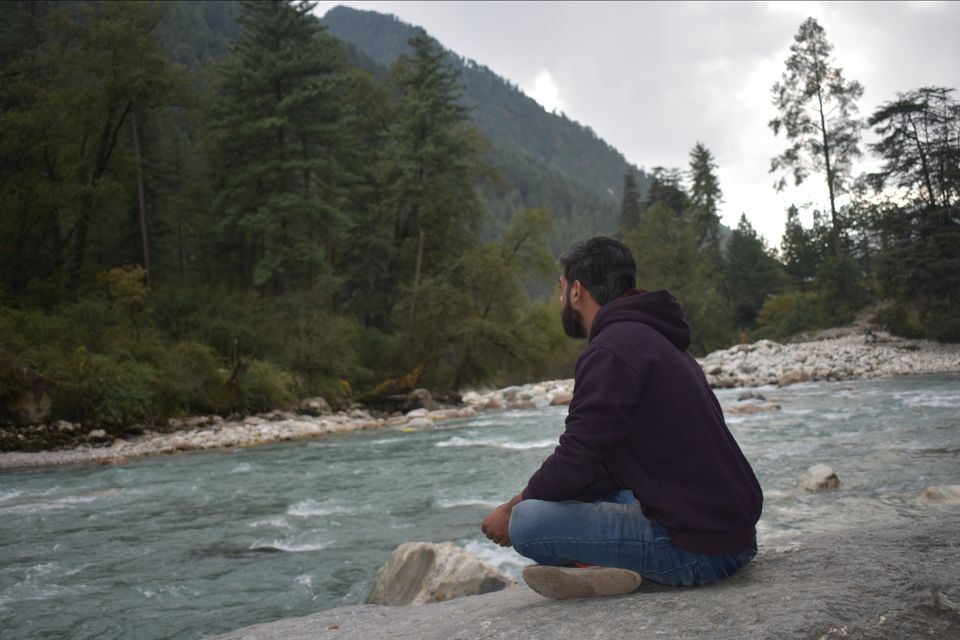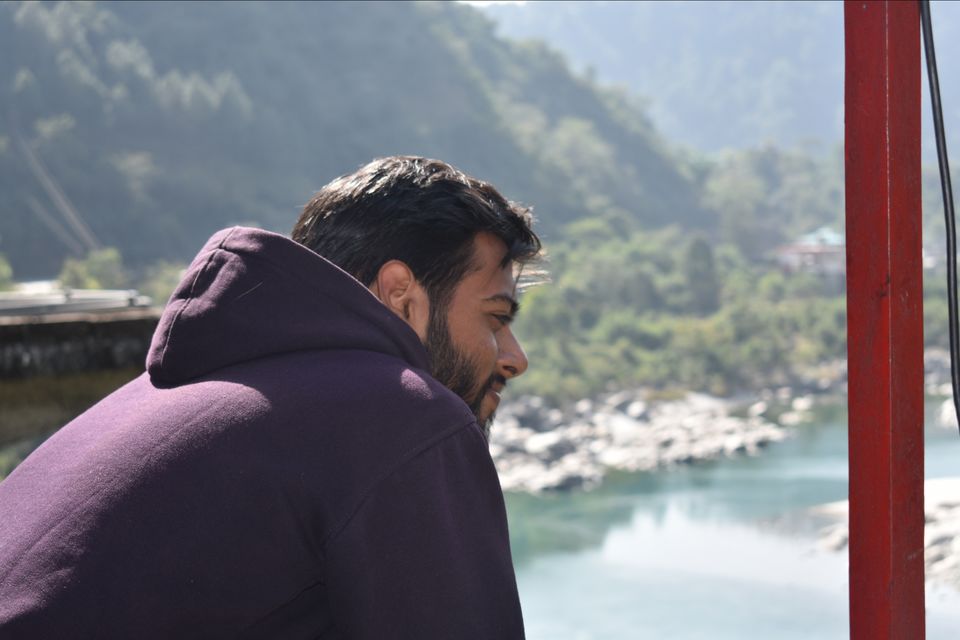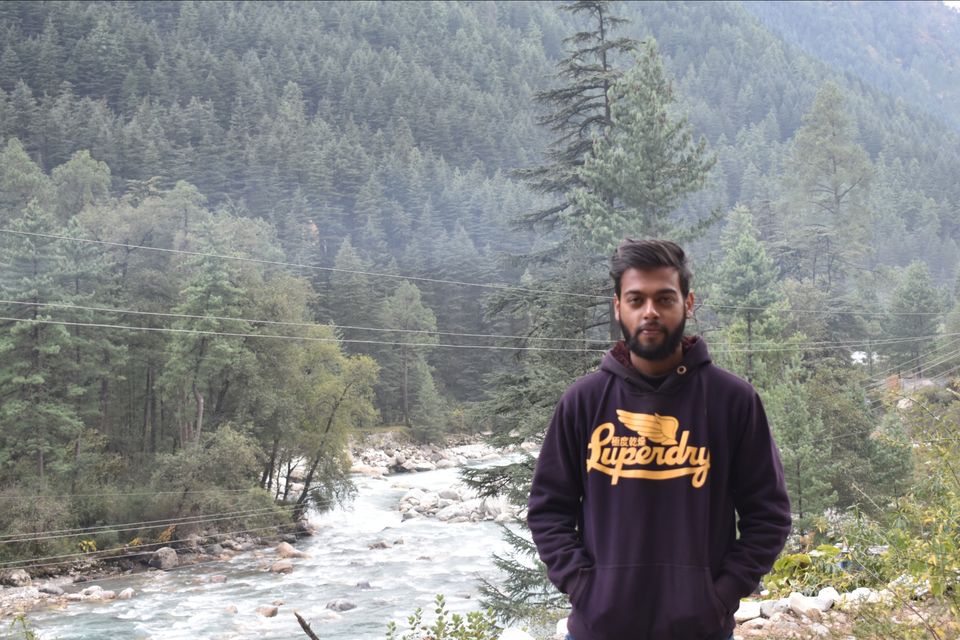 Manikaran was the next attraction we went. natural hot springs refreshed our body n mind. trekking in an unknown dimension gave chills during our trekk to chalal,a village located 2 hours trekk from kasol
The return journey was not that exciting this time. As we were moving away from Himachal.
Sitting in a room thinking everything was just like a dream.
BEAUTIFUL