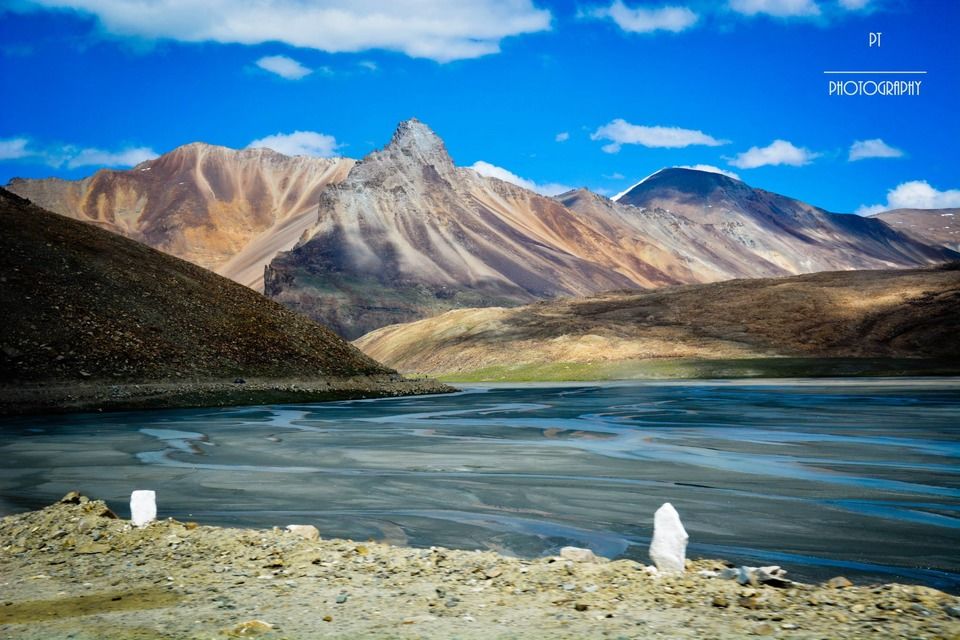 The road to Ladakh may be long and winding, but it certainly requires no introduction. Undoubtedly India's favorite destination, the rugged and virginal beauty of Ladakh, the 'land of high passes', is almost nonpareil and the excitement only magnifies when you take a road trip to the region via Manali.
This Buddhist kingdom with its unending cold deserts, monasteries, stupas and mud-brick houses exudes a trance-like air and the daunting mountains guard this fabled land with integrity. The prayer wheels and flags spin and flutter in all their glory, as if they were beckoning weary travelers with all the warmth in the world.
The society is traditional, mirroring the one in Tibet, and the locals are all amiable and homely, perhaps even ready to offer you a complimentary bowl of maggi and steaming momos. Right from the camels of Nubra to the magically azure waters of Pangong Tso, Ladakh will make sure you are in a state of trance throughout. Add to all of these the charm of Manali with its pinewood forests, snow-capped peaks, peaceful temples, quaint villages and the graceful Beas River and you have the perfect journey.
With a plethora of trekking opportunities, fantastic scenery, great accommodation options and an elaborate spiritual facet, Manali is a great place for travelers to explore before embarking on the adventure of a lifetime. Both of these Himalayan gems will always welcome you with open arms and to that end, here is a 10 day / 9 night itinerary to help you make the best out of your Leh Ladakh Bike Trip.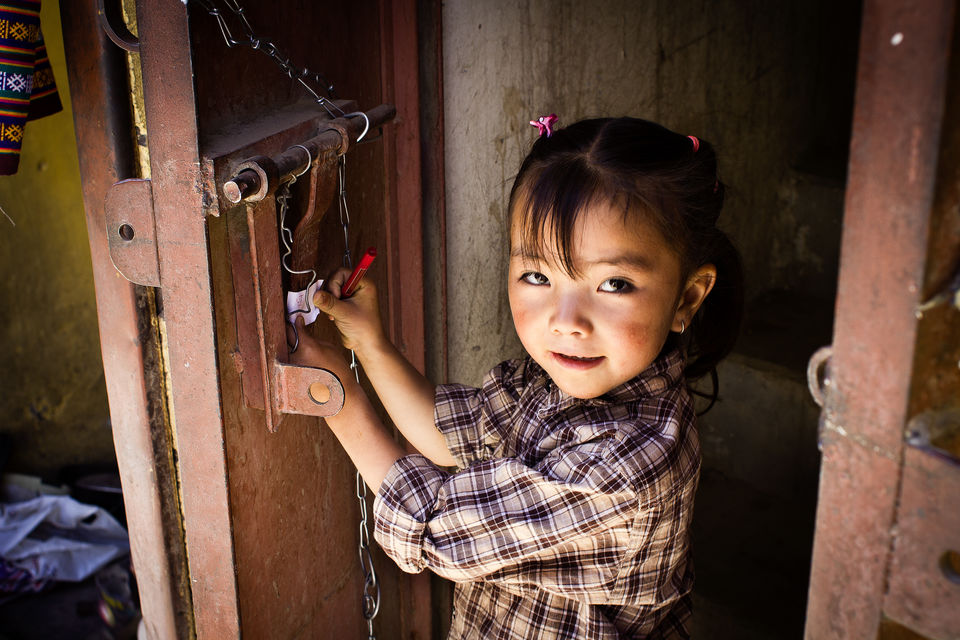 Getting Around In Manali And Ladakh
Both Ladakh and Manali are tourist magnets and transport therefore is not a problem. The best way to get around Manali is by hiring a taxi for around Rs. 2000 a day and if in case you are a biker, you can hire a motorbike (for your onward Ladakh Bike Trip) for around Rs. 1500 a day. Public buses, although cheap, are unfortunately not very reliable.
Ladakh has the same problem with buses and taxis therefore are reliable options, especially in Leh. However, in order to explore the entire region, you should ideally rent a car (a steady 4WD) for around Rs. 3500 a day or a bike for about Rs. 1500 a day. A car or a bike is imperative for your road trip from Manali to Leh.