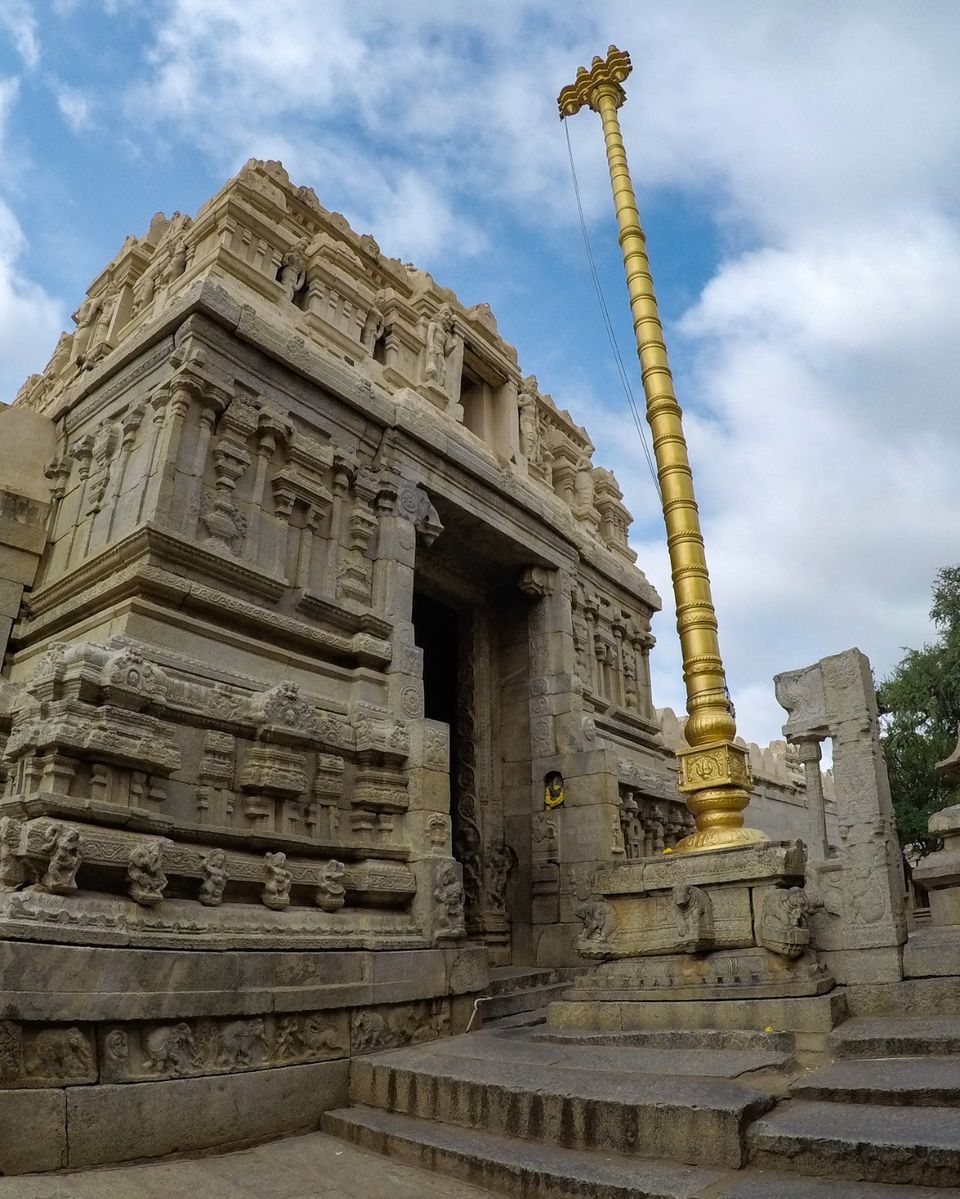 How to travel?
Hyderbad --> Hindupur --> Lepakshi
Hyderabad to Hindupur -- bus
Hindupur to huderabad -- train
Where to stay?
I stayed in a hotel called ' Palla residency'.
None of the hotels in Hindupur can be booked before thrpugh internet. So the only option is by calling or coming directly to the place. I read nice reviews for this hotel so decided to go to this place.
Now important notes aside.
I took Meena bus from Hyderbad to Hindupur. The bus was late by 1 hour so i reached by 7: 30. Got down took an auto to Palla residency. Then luckyly there was a room available and took it. I asked the local people the best way to go to Lepakshi. They said there are frequent buses so i opted for a local bus. If you are stying at any part of the town, catch an auto and ask for the bus stop where the lepakshi busses stop. They will take you.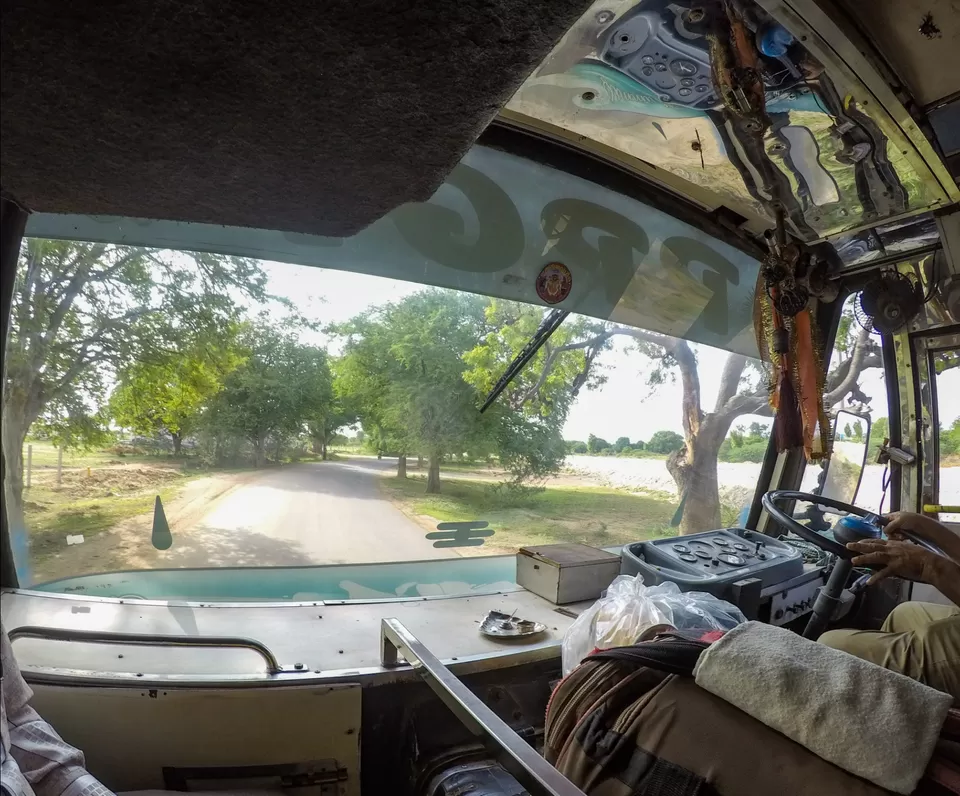 It took around 30 minutes to reach Lepakshi in bus. The bus conductor helped me when i seemed lost.
As soon as you get down you will see lots of local shops around. And then when you take a small left you will reach the temple. The temple was a real beauty. All main attractipn are inside the compund of the temple.
I hired a guide for 200 rupees to get explained and suggest you to do it too. It took me around 2 hours to look around and i spent another 2 hours sitting there as the weather was pretty good. There are 6 main attraction which are adjacent to each other.
1. Veerabadhra temple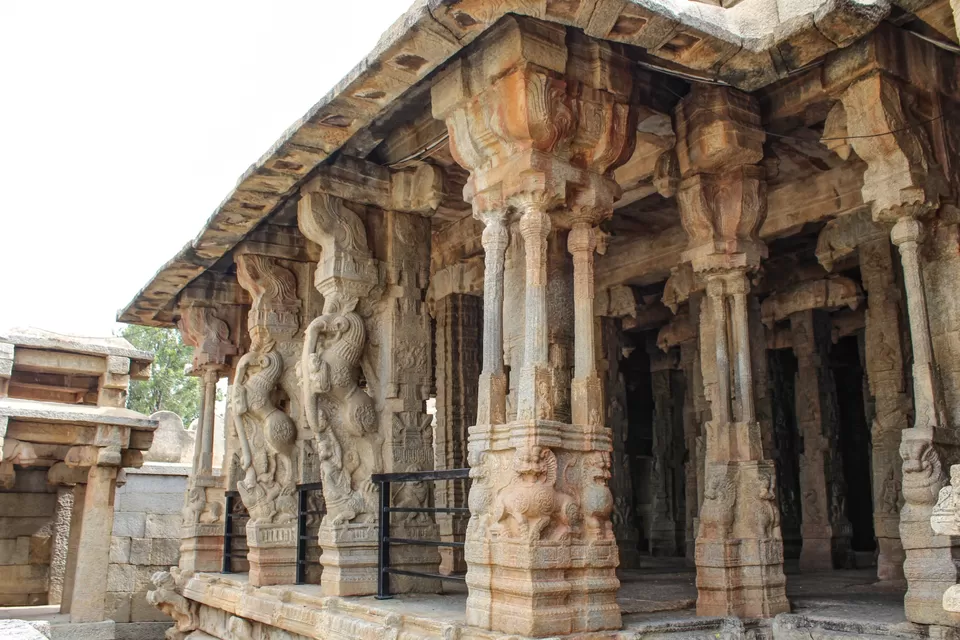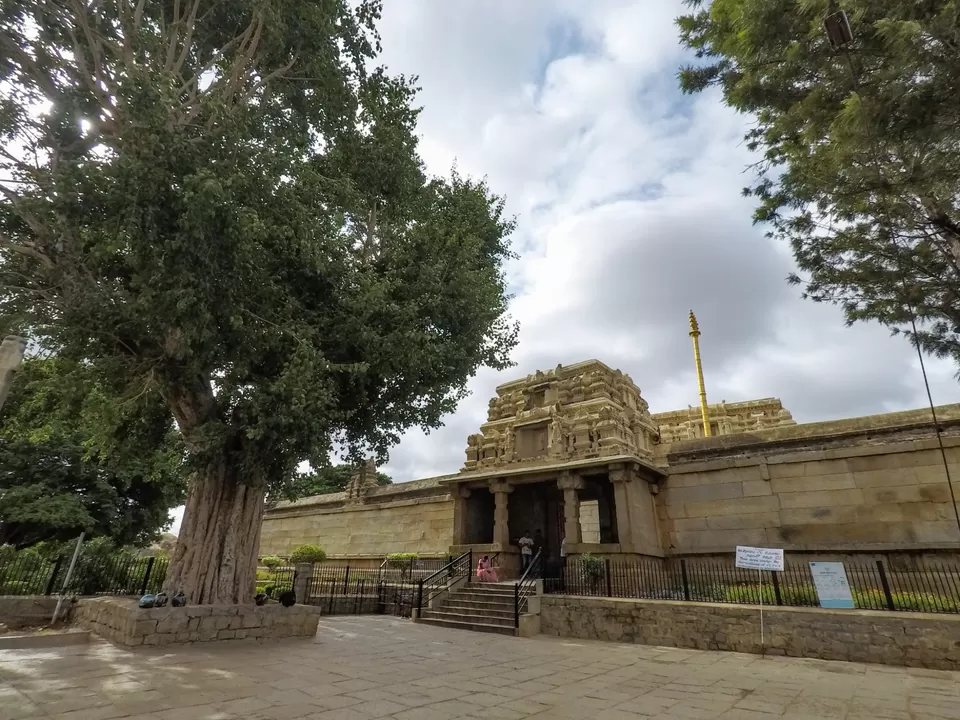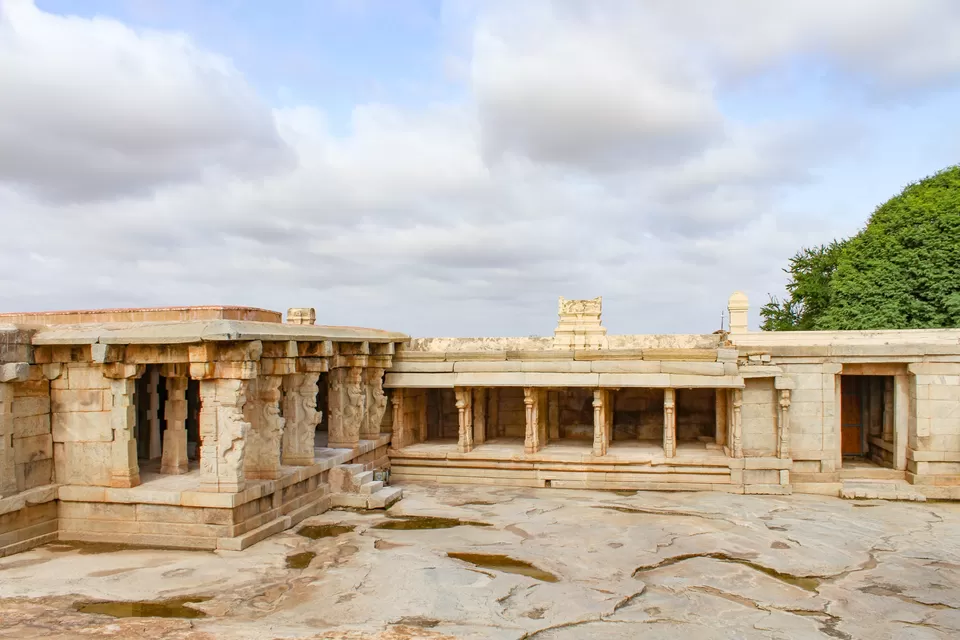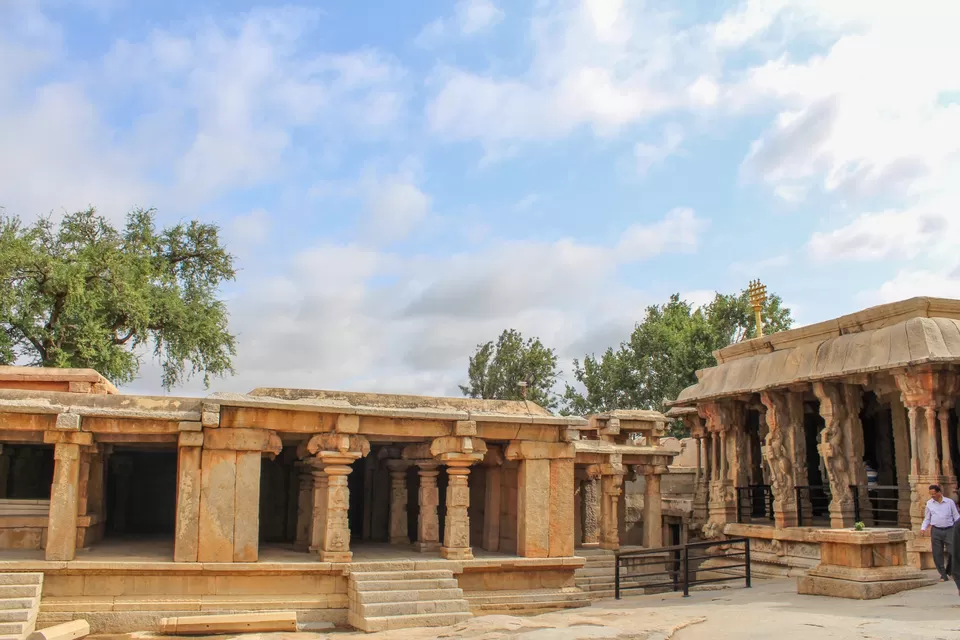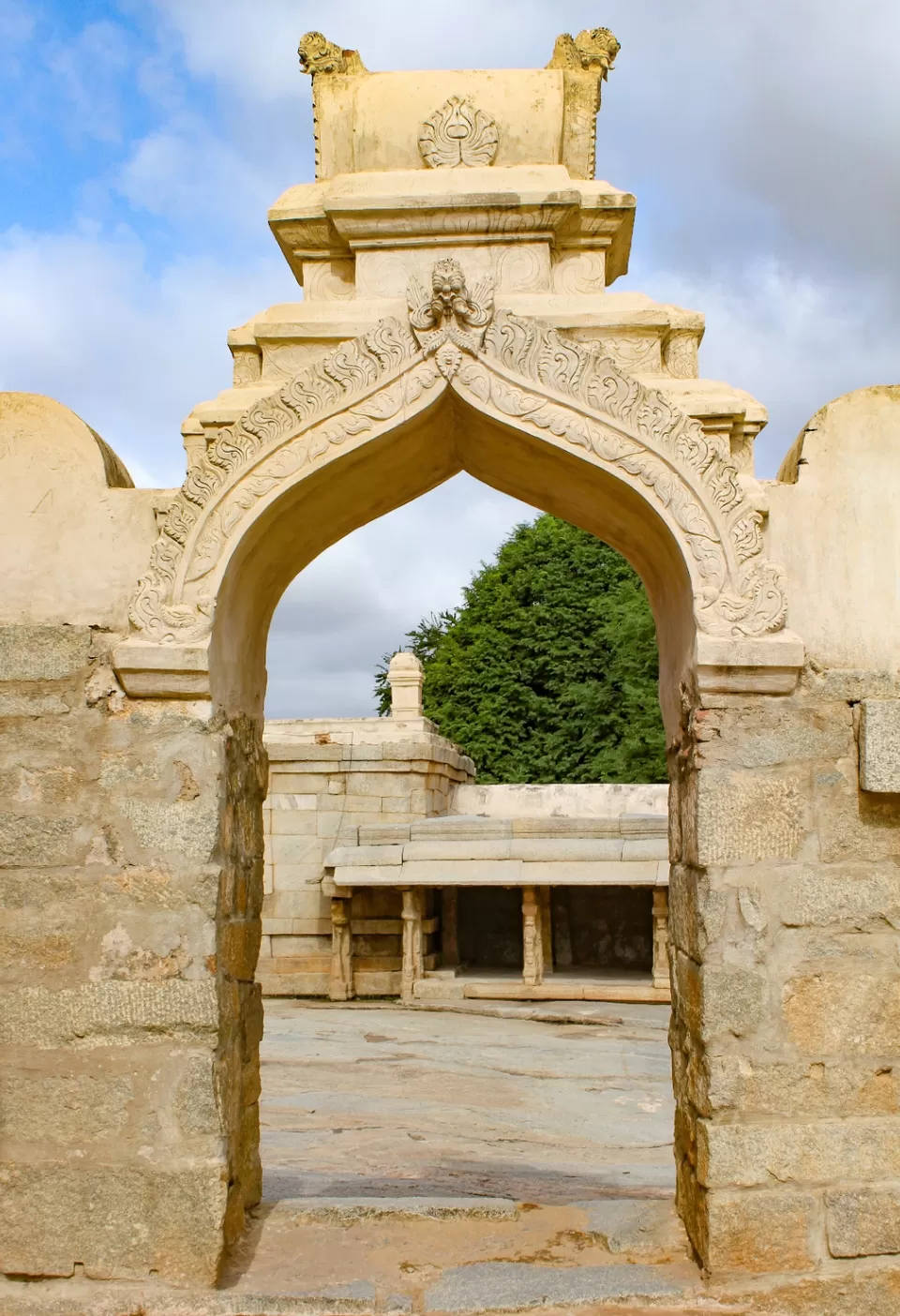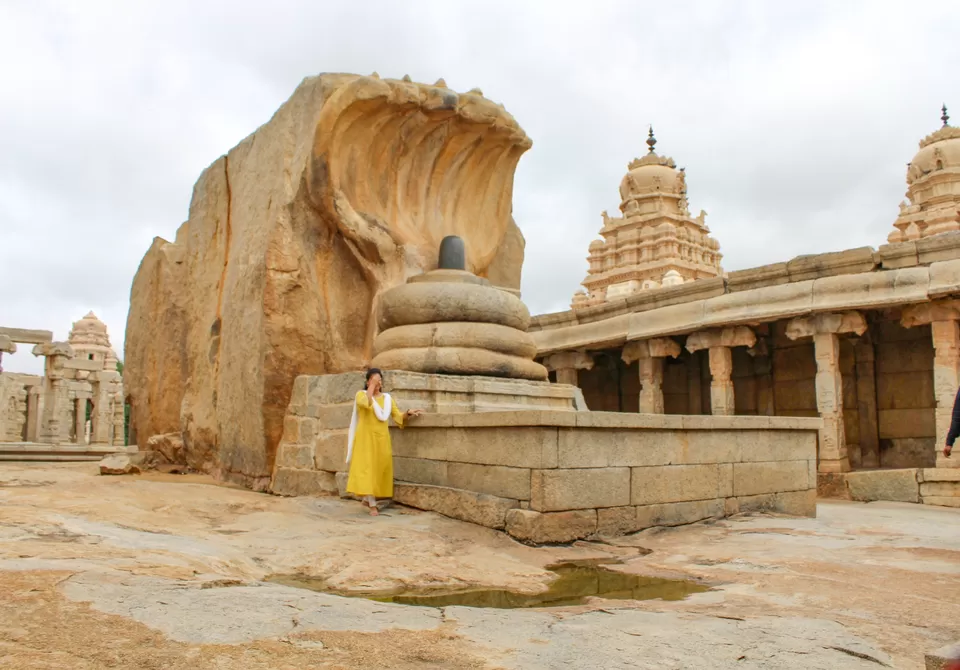 3. Shiva parvati kalyana mandapam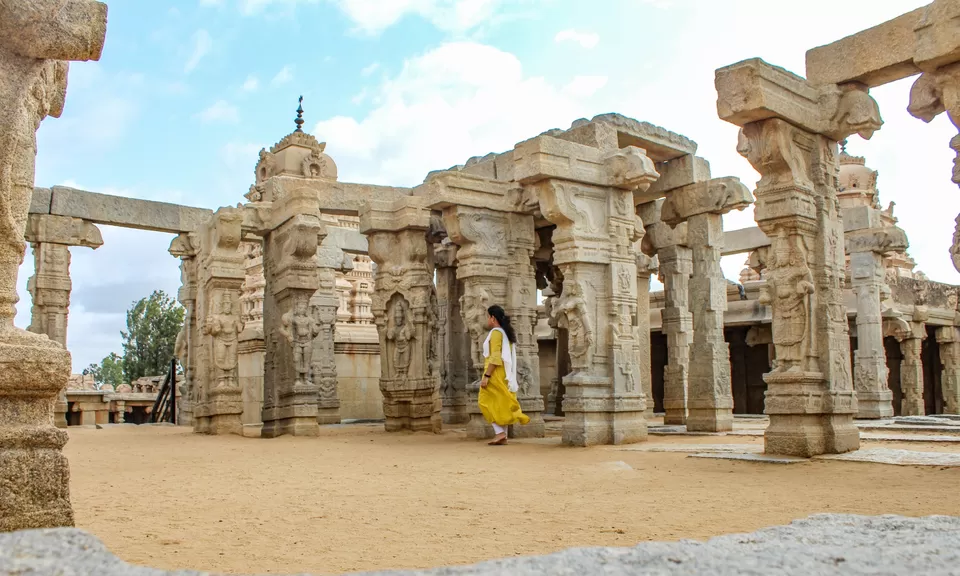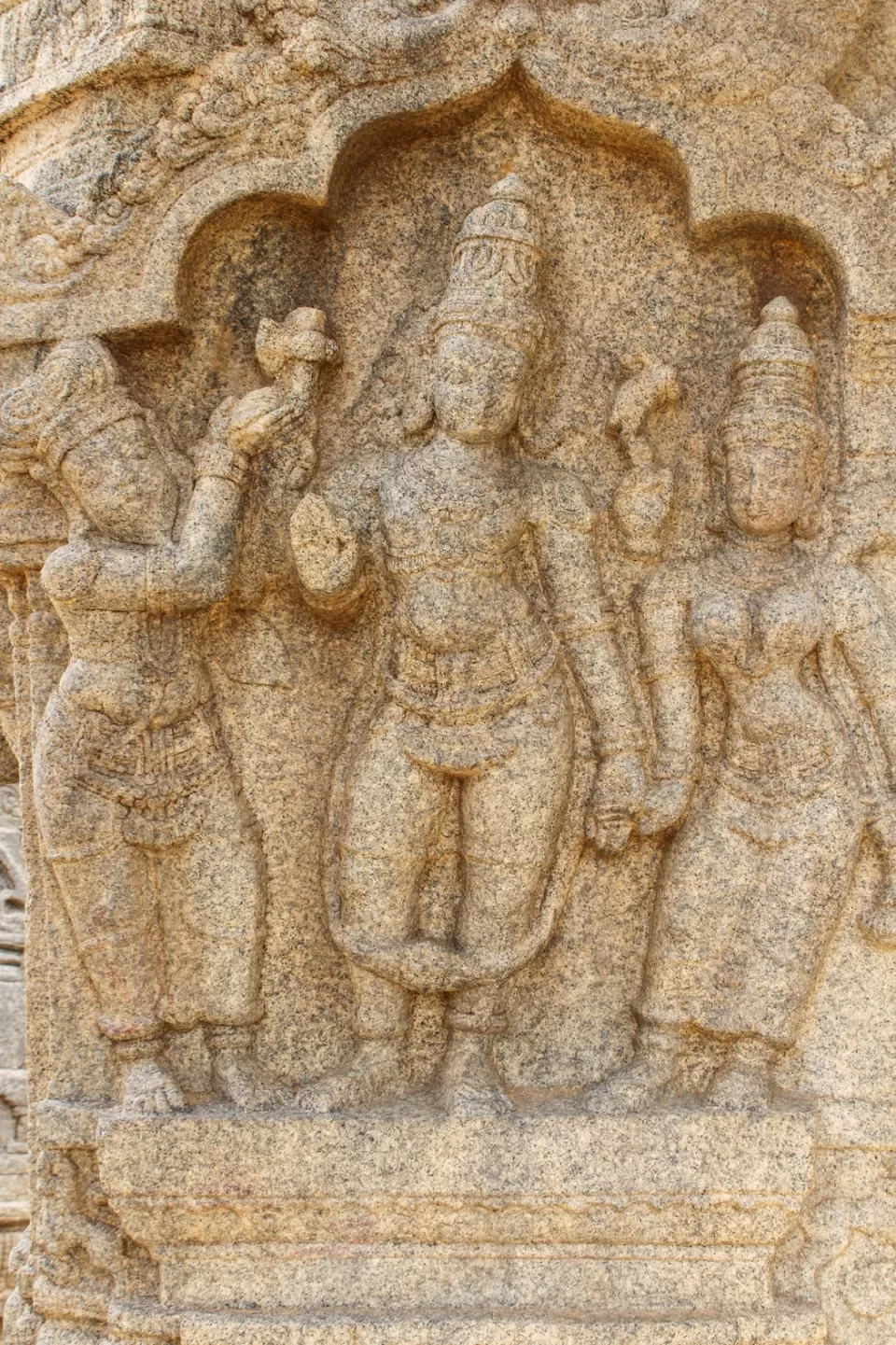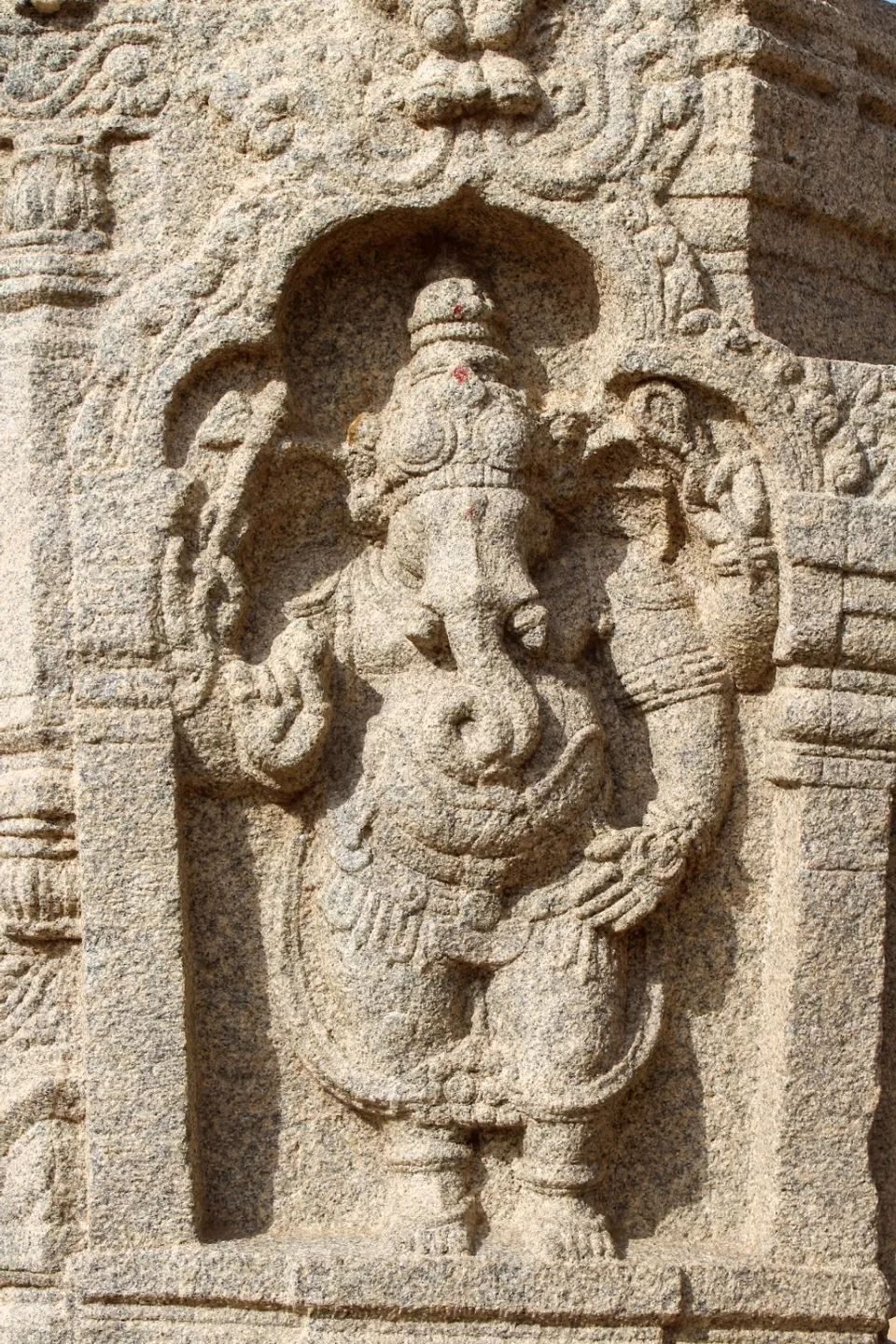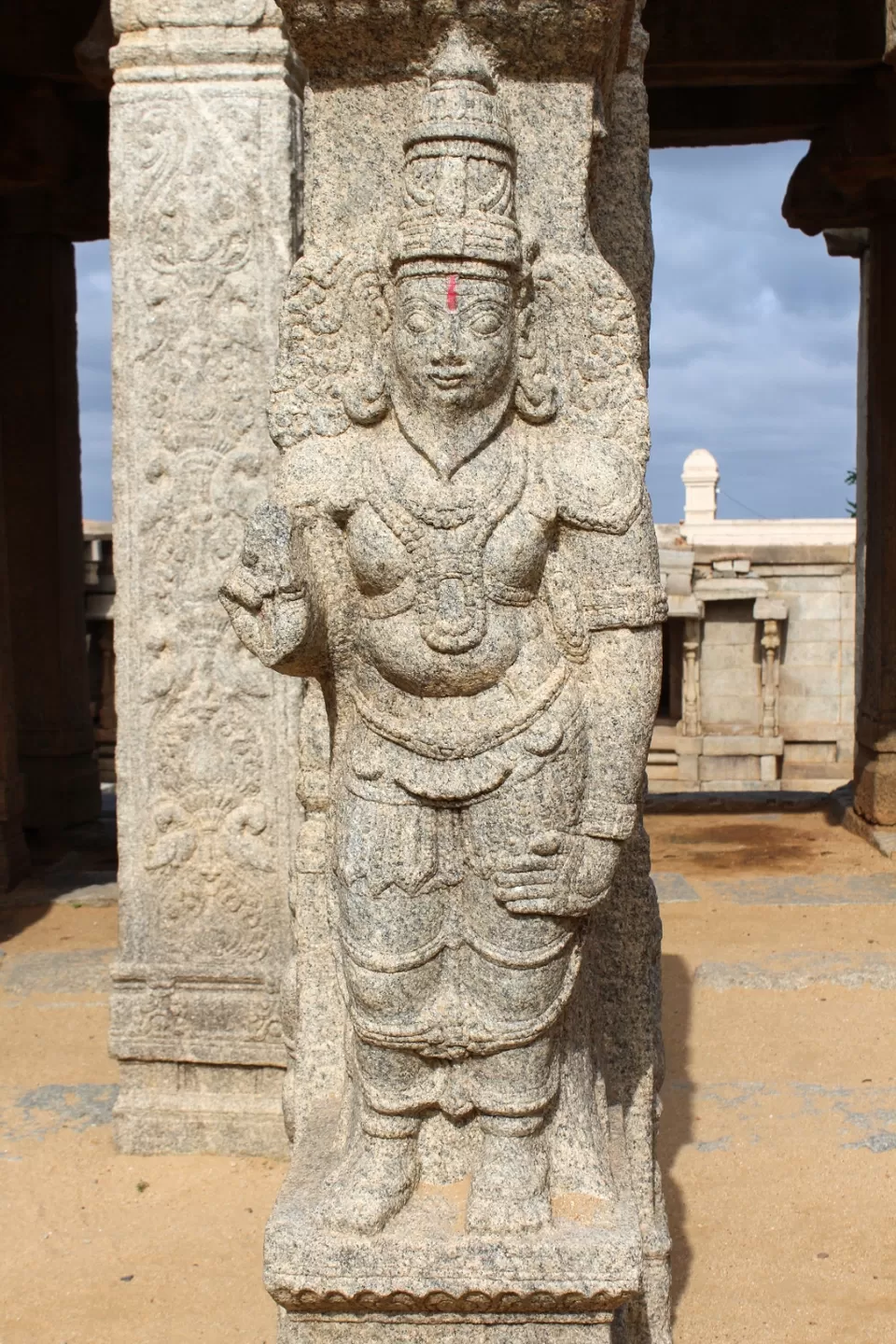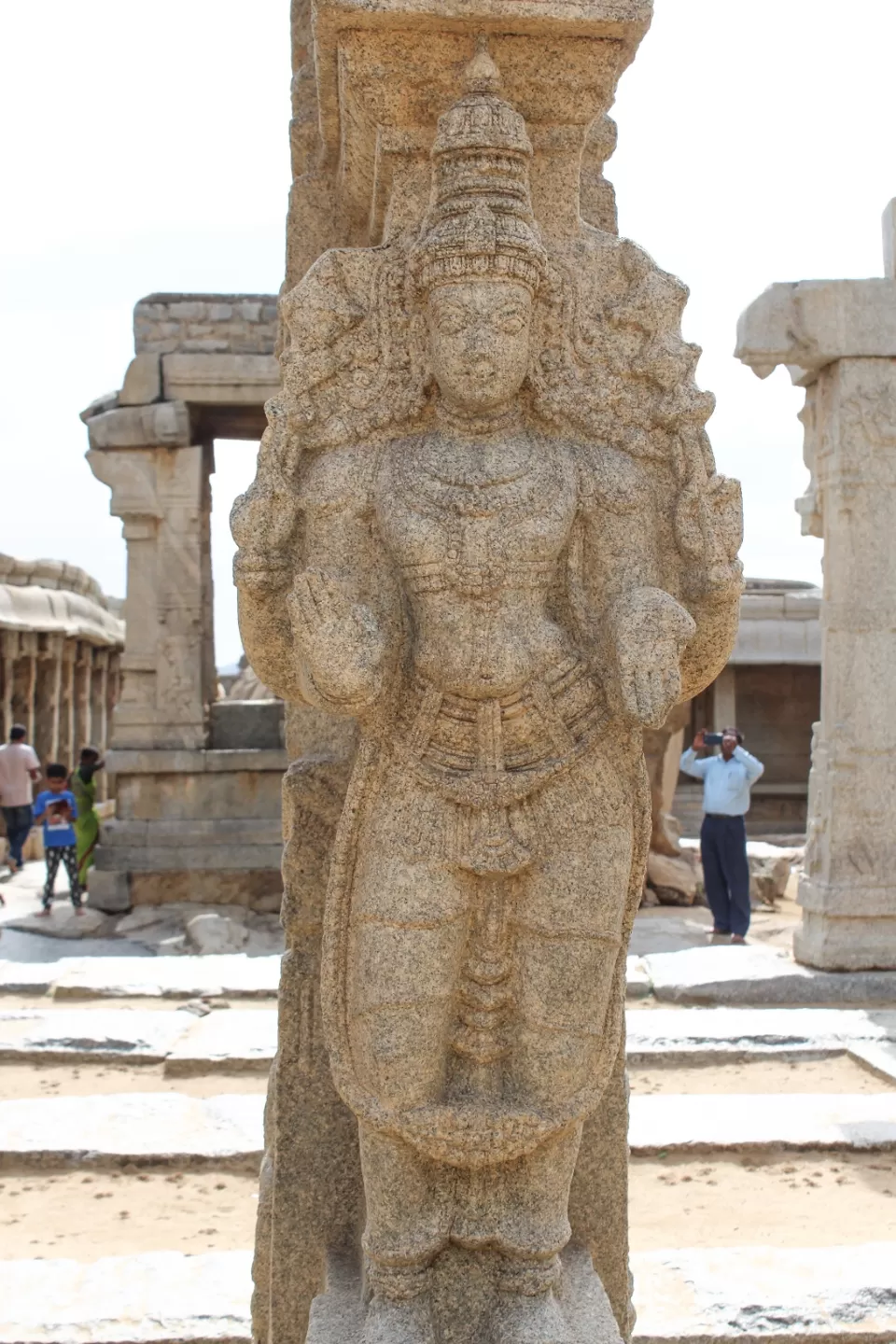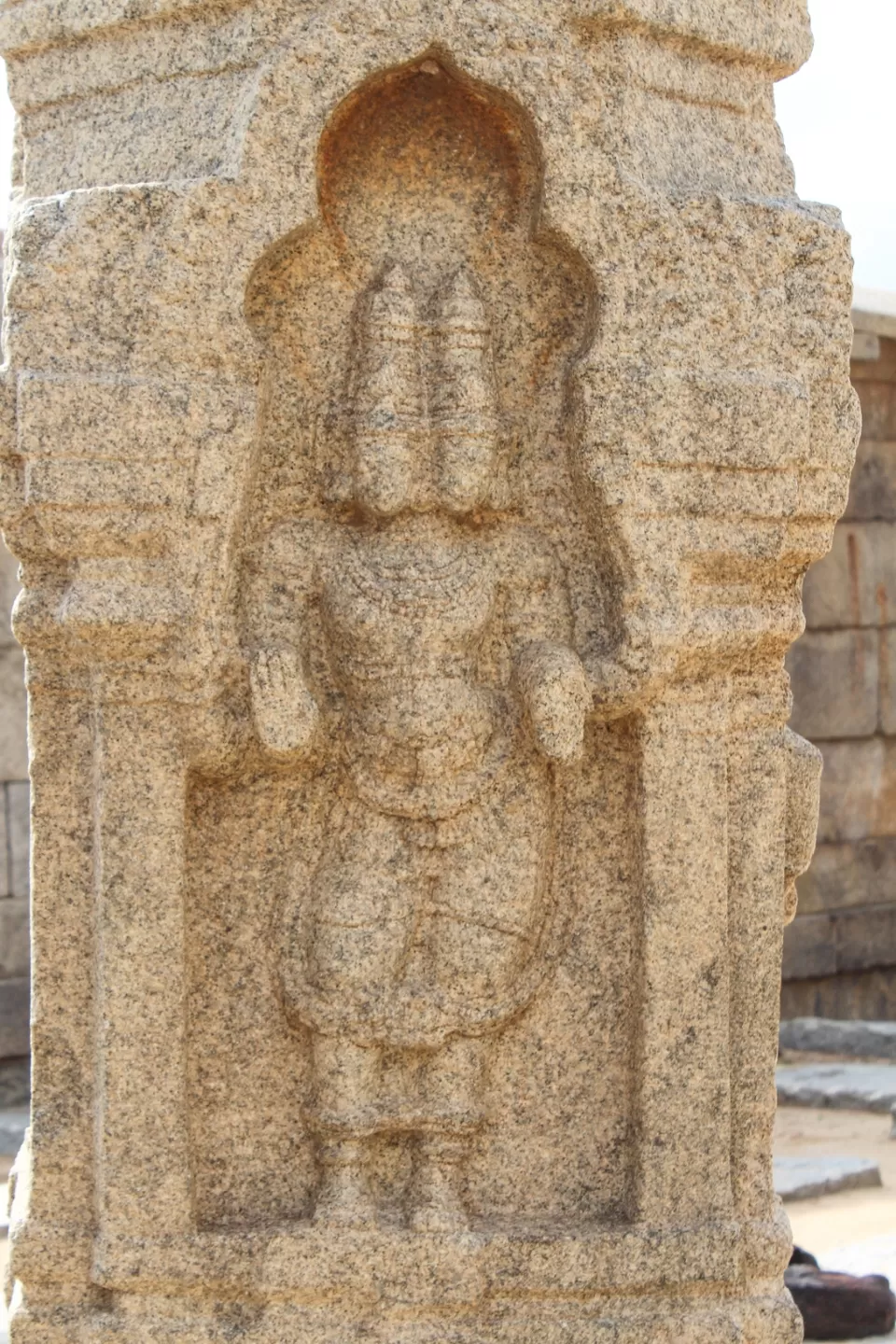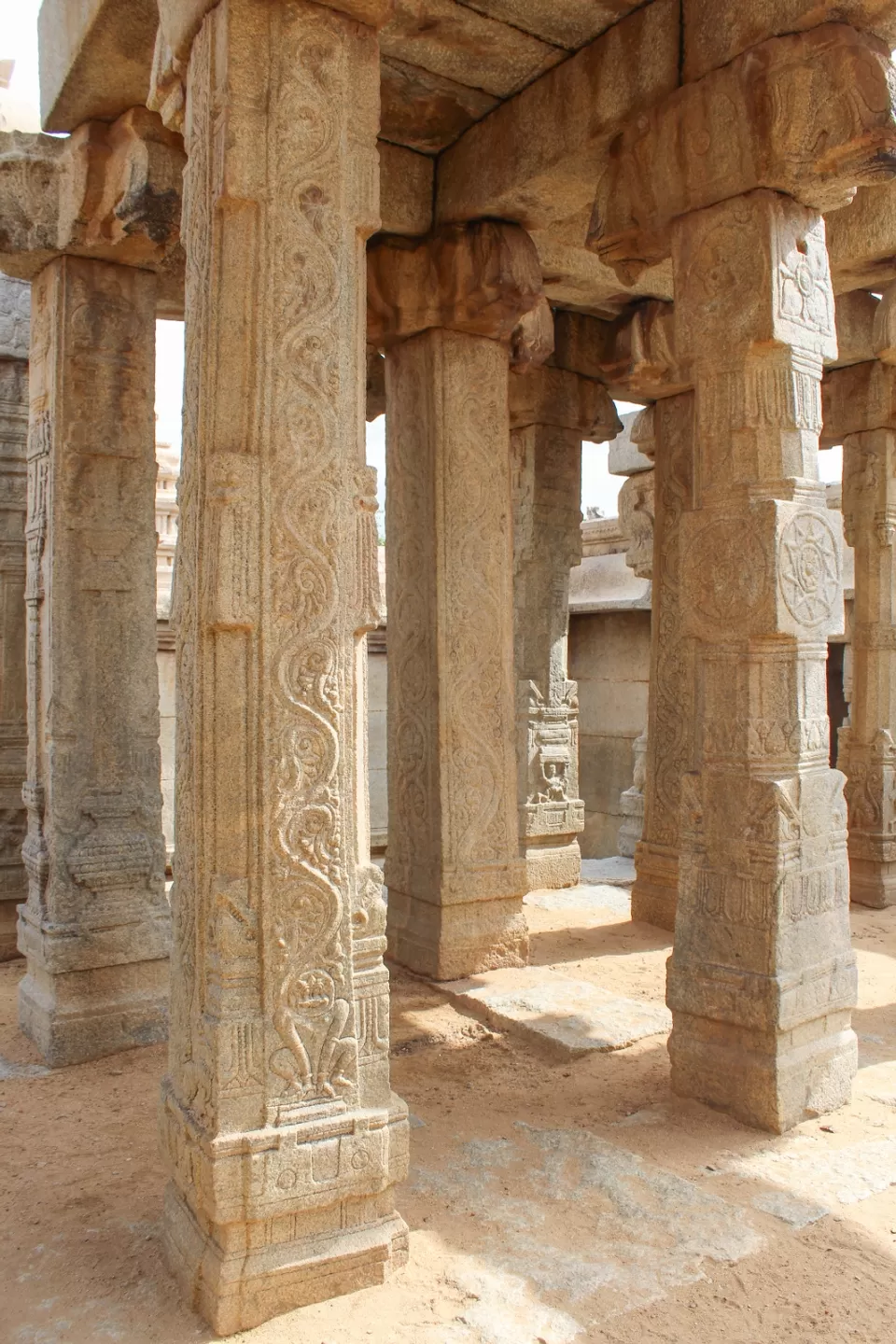 4. Paintings on the ceiling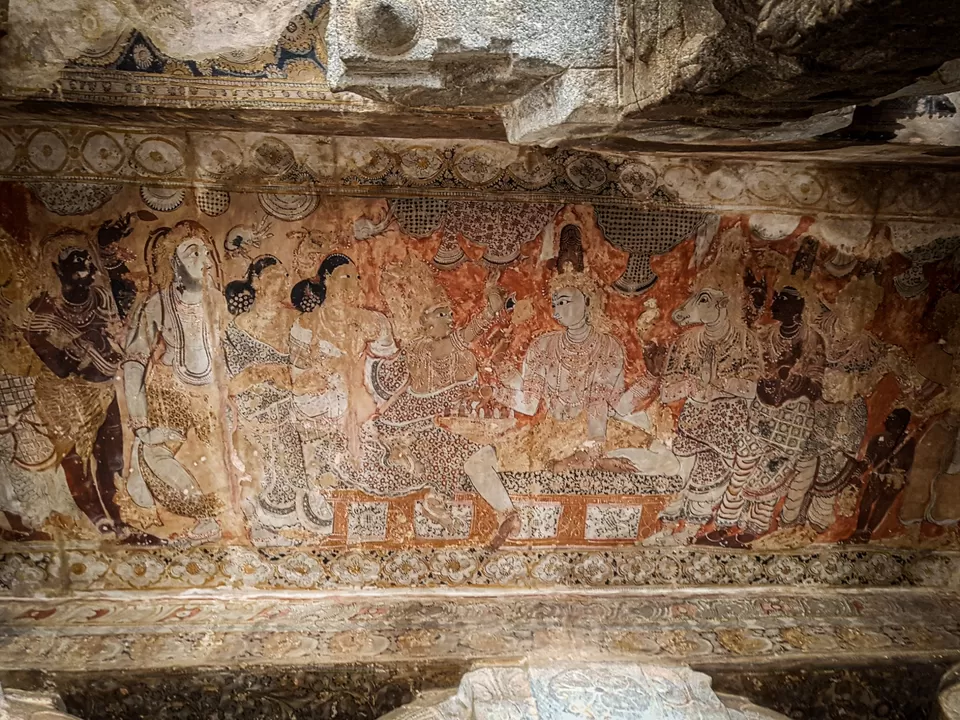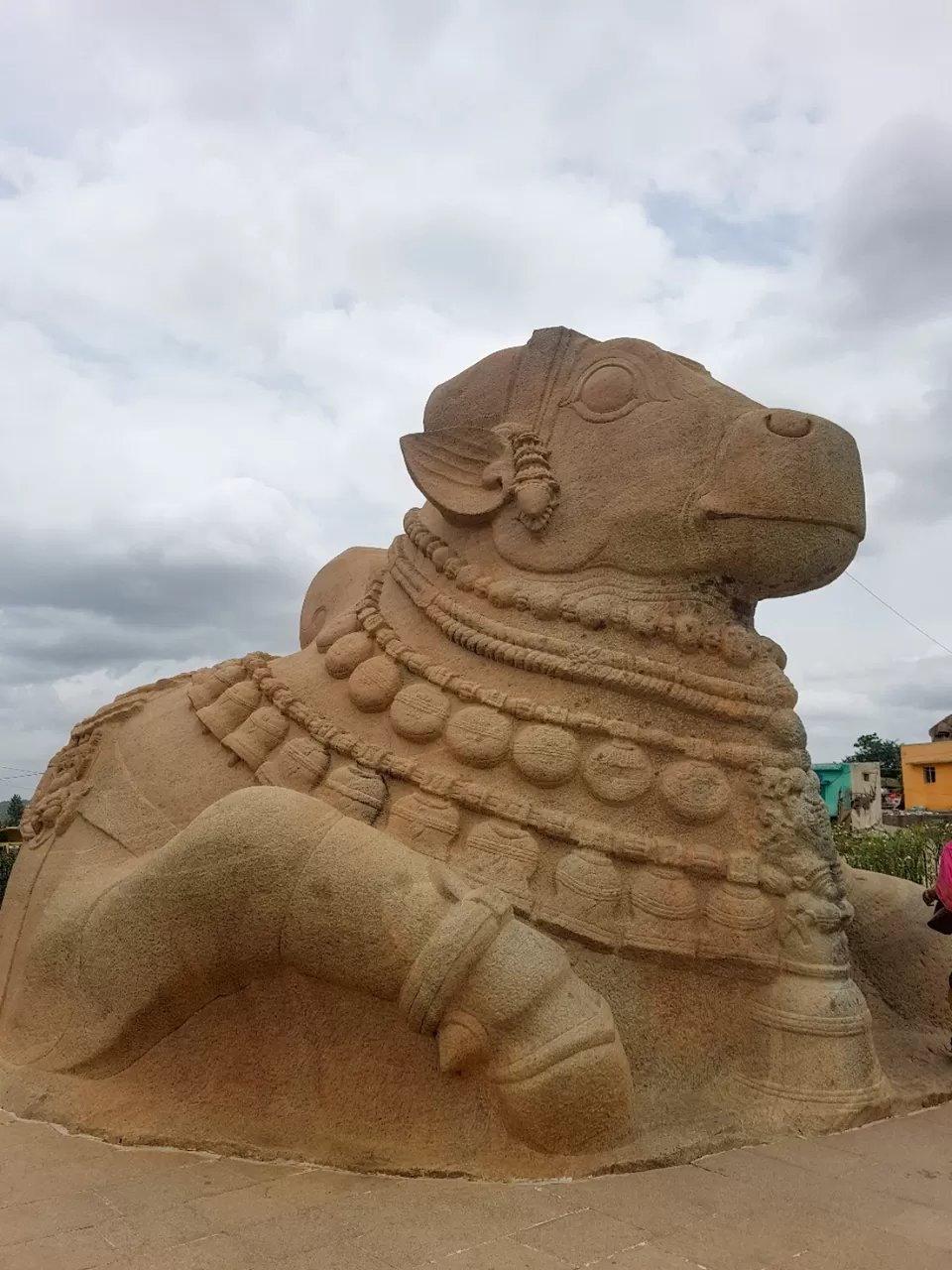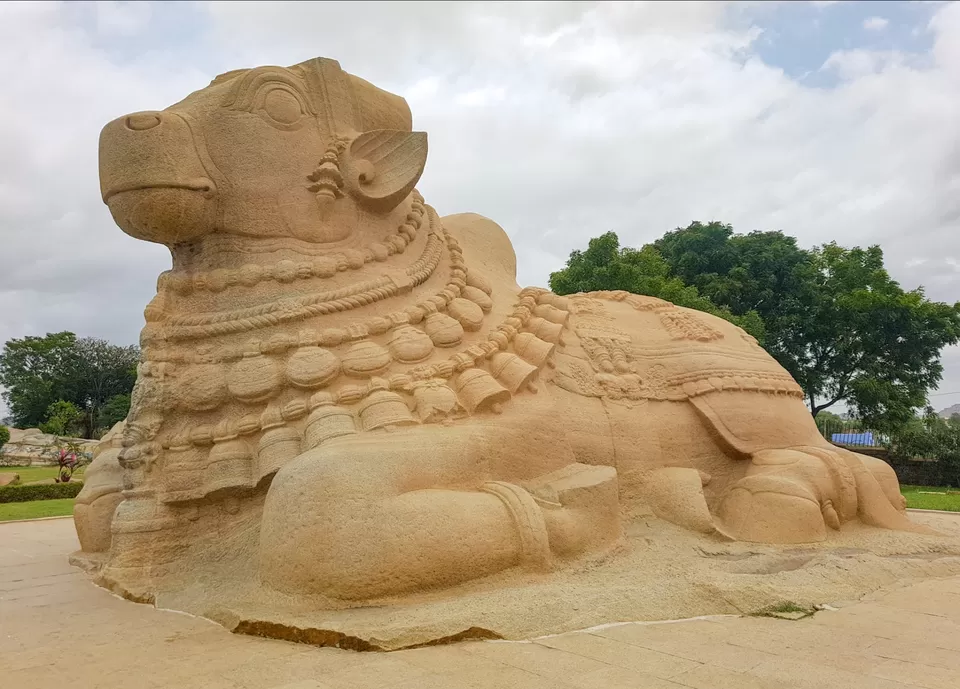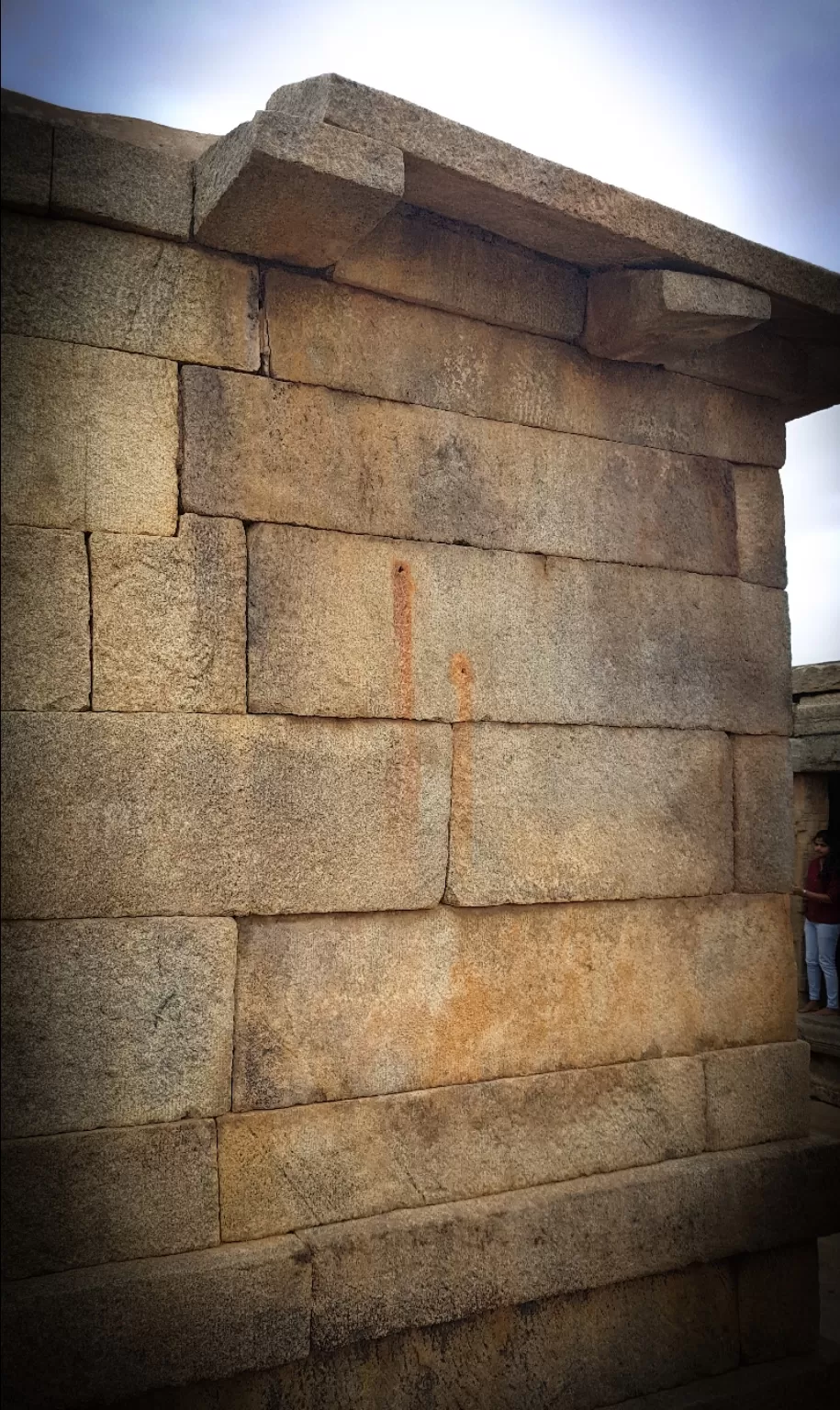 At around 2 pm i was hungry and came out of the temple to eat. But there is just proper place that is run by the govt. ' Hotel Haritha'. I didnot like the food at all. But there was no other option. At around 3 i was totall tired and came to back to my hotel in Hindupur.
Then at dinner time there was a small restaurent beside, i ate there. Packed my bags and headed to the train station to catch my train (12786) at 8 30 pm.
Cost.
Hyderbad to hindpur(sleeper ac bus)= Rs 800
Hindupur to hyderabad train( 3 tier ac)= Rs 1000
Hindupur to Lepakshi(local bus)= Rs 10
Lepakshi to Hindupur (auto)=120
Room cost= Ra 1900
There are cheaper options. But as the plan was last minute the prices were up.
Tips and Tricks
1. I did my research on hotels and chose a best one, but there are other options and choose your style.
2. People are really helpful but still they max know Telugu and Kannada
3. I went on Sunday, it was jam packed by 10 am. But nefore that it was very quiet and there were hardly any people.
4. When travelling in autos dont bargaina you can afford. Let the local people have some money.
5. Always carry food. There are food markets in Hindupur but not in Lepakshi. So carry packed foods especially if ypu are travelling with kids.
Thank you for reading. I hope its helpful. Why i didnot explain the place is that, i do not want to kill the excitment when you see the place and know the story