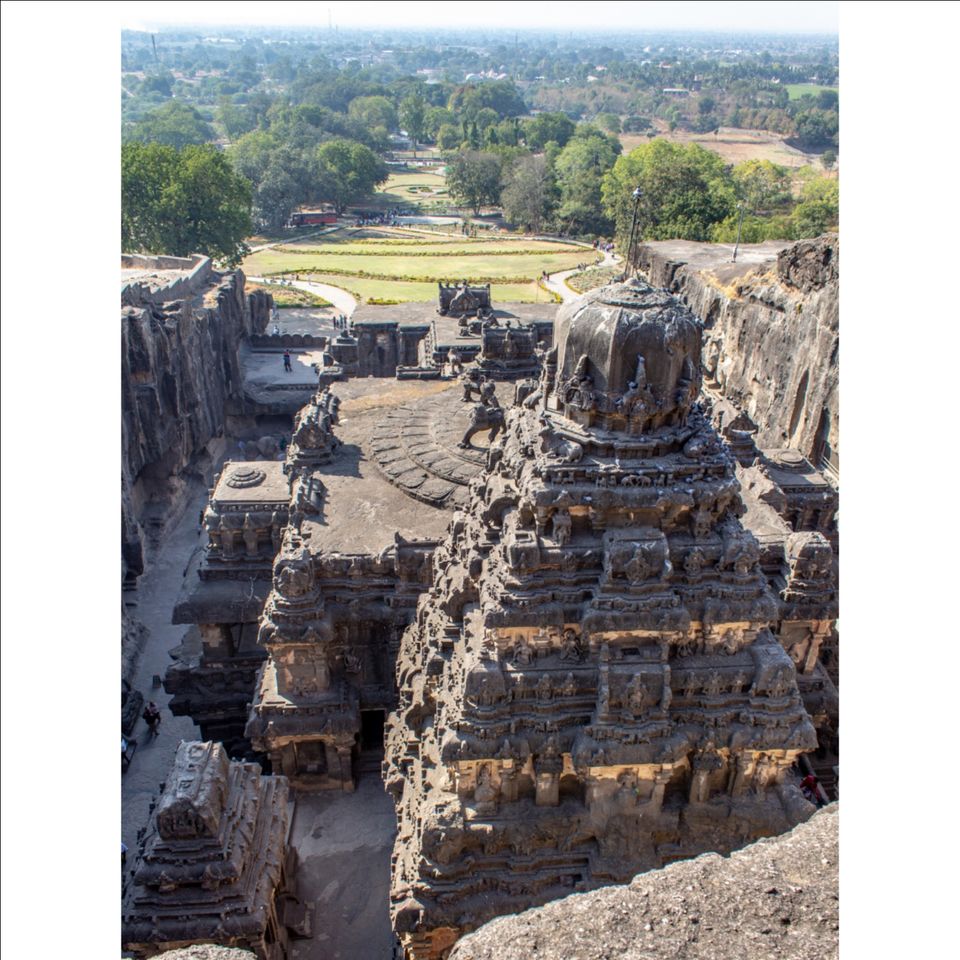 So. I will explain it simple. Ajanta ellora caves hve always been on my bucket list. So the easiest and possible way to visit them is through Aurangabad. I did my research and got to know there is Zostel in aurangabad. So i wanted to visit no matter what. Here's a guide to the best Aurangabad tourist places. 
Best Aurangabad Tourist Places For Weekend Getaway
I booked the train tickets from Hyderbad to Aurangabad(train number 17213). The train was almost on time. Took an auto from the train station to Zostel. It hardly takes any time. As soon as i checked in i spoke at the desk and they said the best and hassle free way to see all the aurangabad tourist places is through auto, and he will take me to every place possible. I was kind of not cool with the idea, but then i realised i didnot know any hindi and it was better. I asked zostel to arrange an auto. So practically the auto uncle told me that he will cover 5 most important places the whole day for 1000 rupees .
So we started around 9.
Aurangabad Tourist Places Seen Through Auto
1. BIBI KA MAQBARA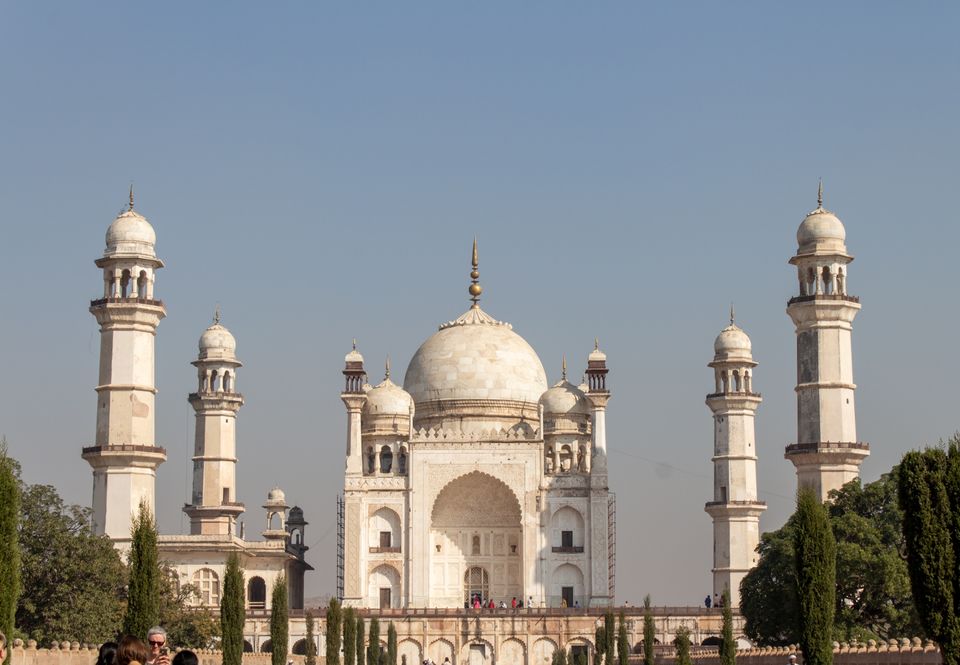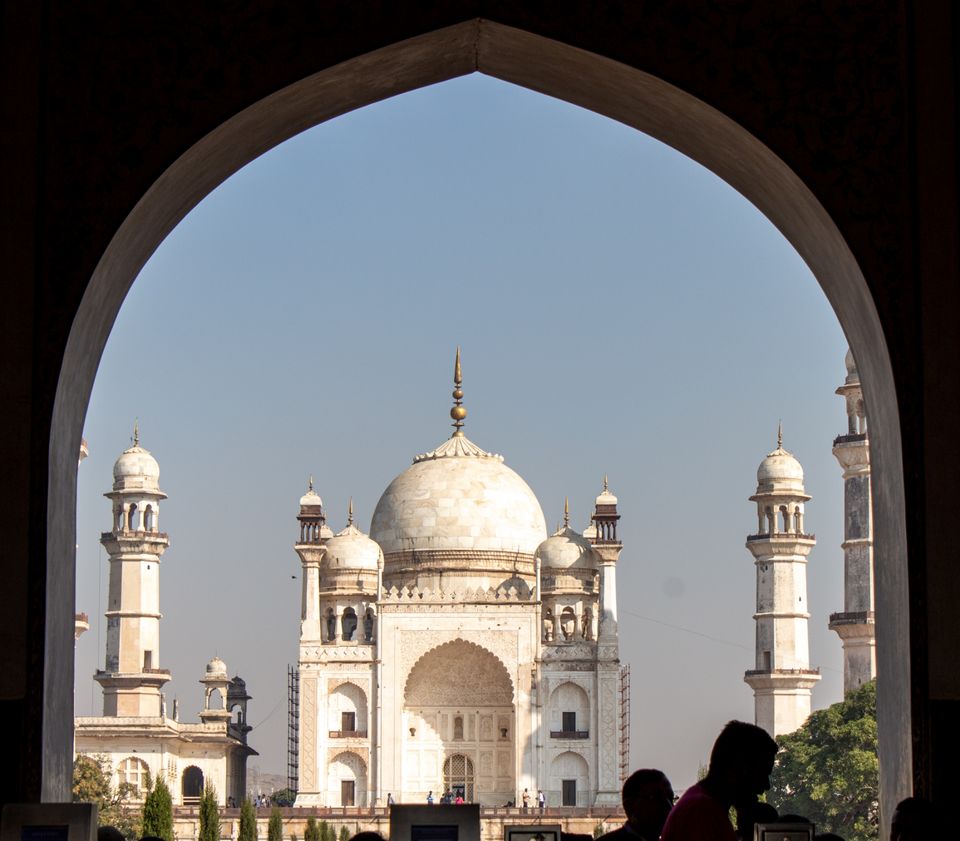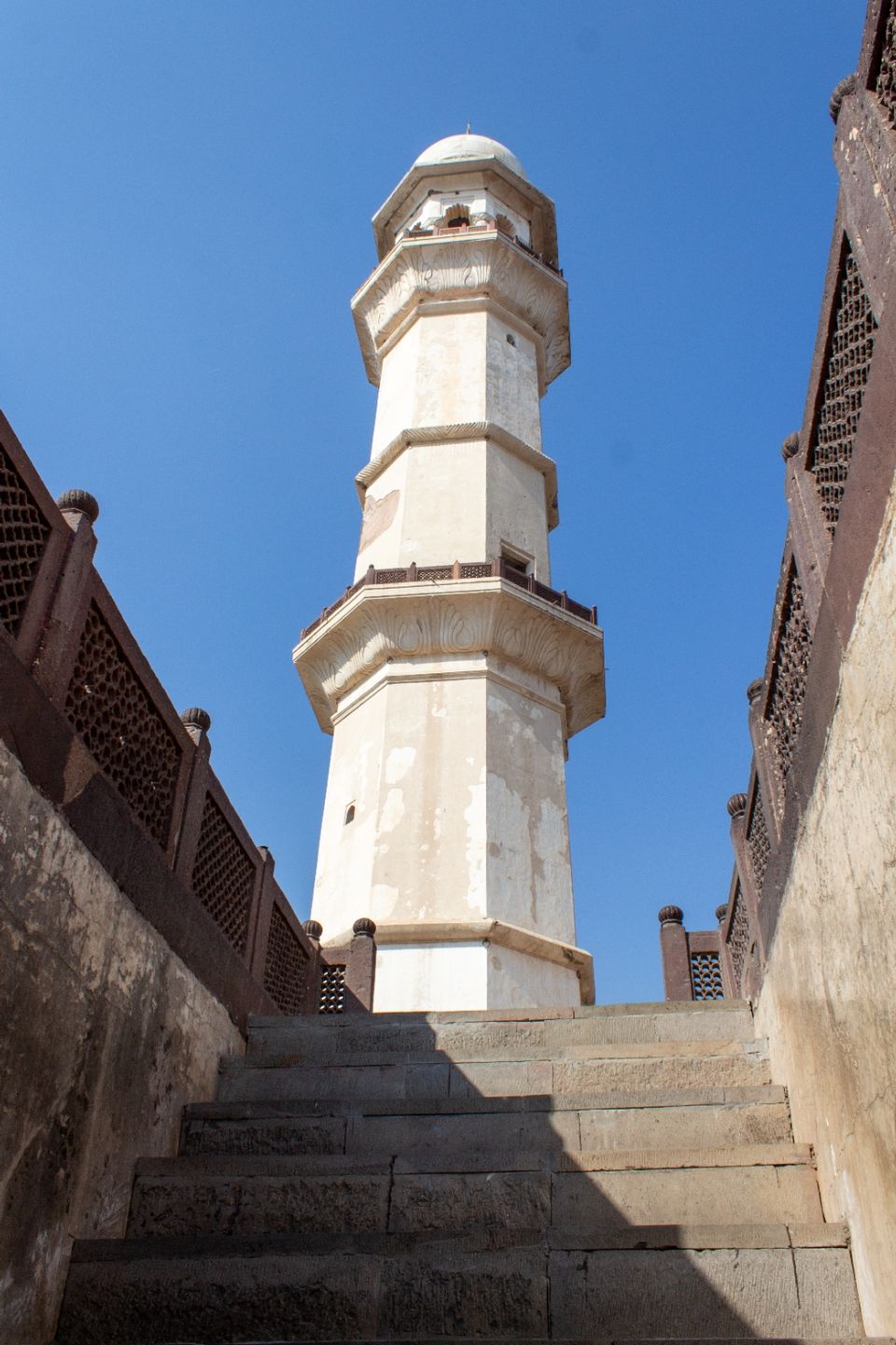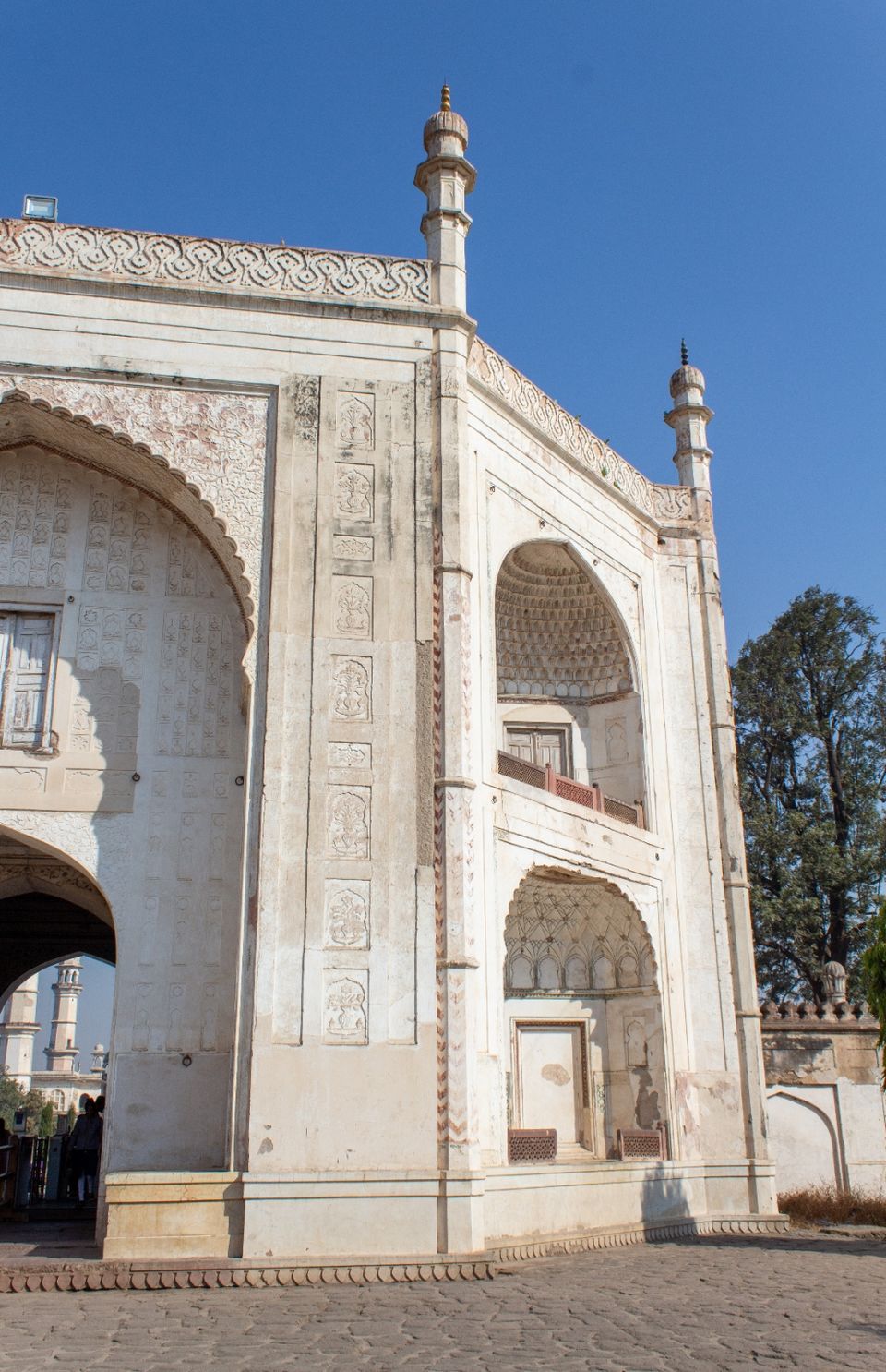 To tell the truth i am a very big fan of Taj mahal, and thought this monument might just be okay. But it totally proved me wrong. It took my breathaway. I got the same chills.
2. Panchakki
Panchakki is a famous Aurangabad tourist place. I forgot to tell you that, from what i observed aurangabad is almost like hyderabad. It has the same culture. Panchakki is basically the water mill. It has a masjid connected to it. So be careful when moving around the place so that you will not be disturbing people who are praying.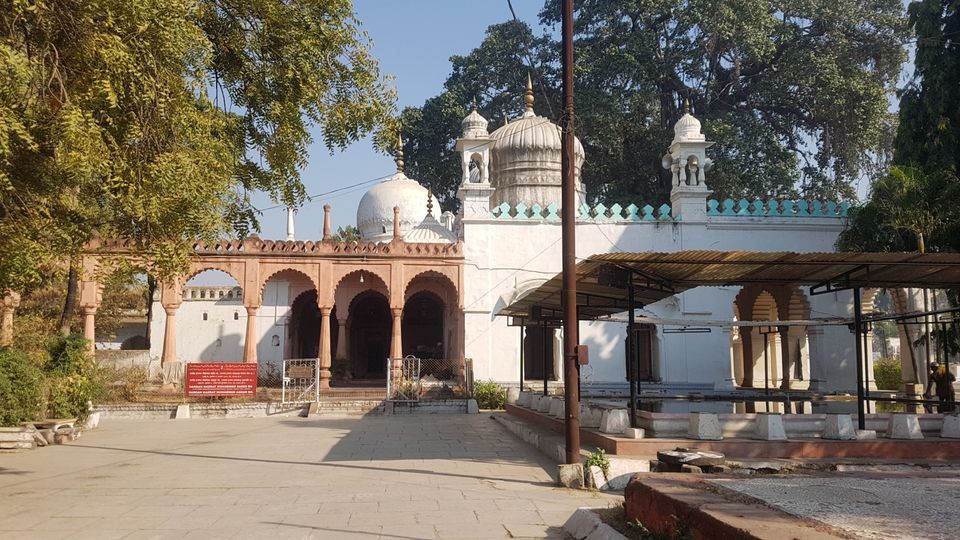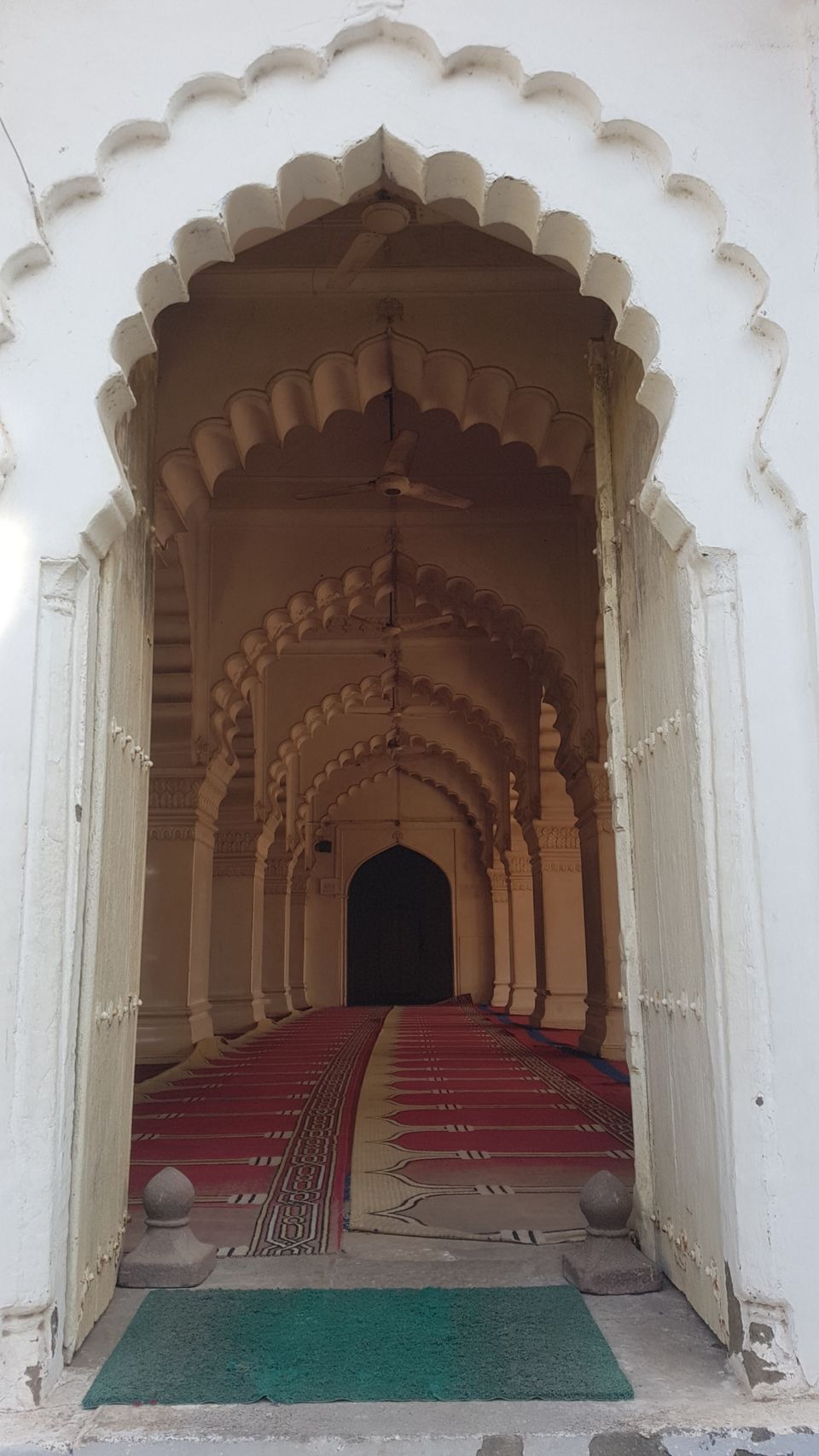 3. Triumbkeshwar temple
I was lucky to visit this temple as it is one of the 12 jyothirlingas in India. I didnot even know there a temple in here. I almost visit this temple at 11 am and the temple was empty. I completed my darshan within 15 minutes.
No electronics are allowed inside this Aurangabad tourist place. Thats the reason i clicked no picture inside.
4. DAULATABAD FORT
Reached this place mid day. It ws scroching hot. During the time i entered there are hundreds of school kids. The line was never moving and it was hot, i didnot want to give up my other half of the day due to this. So i gave up this place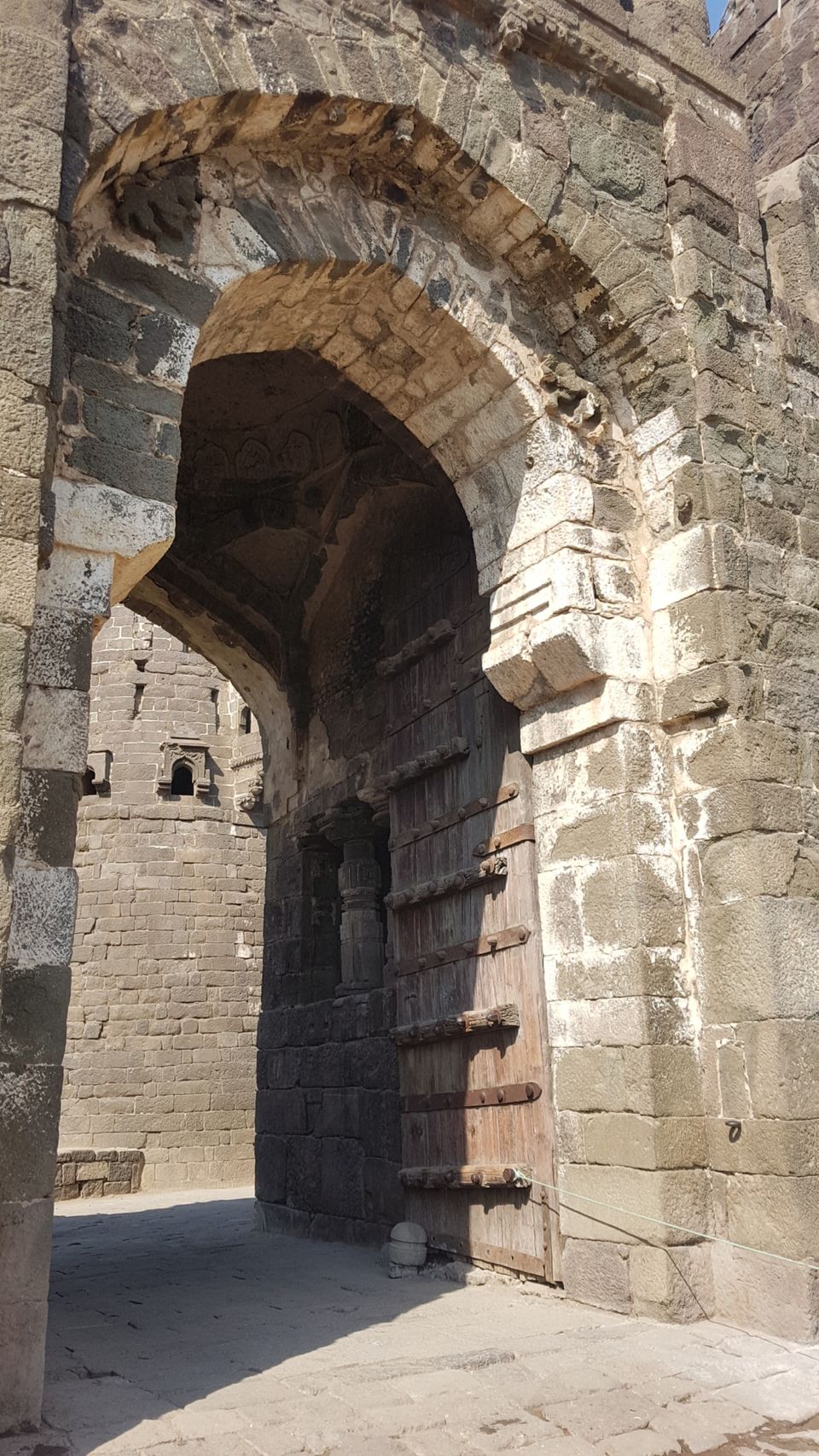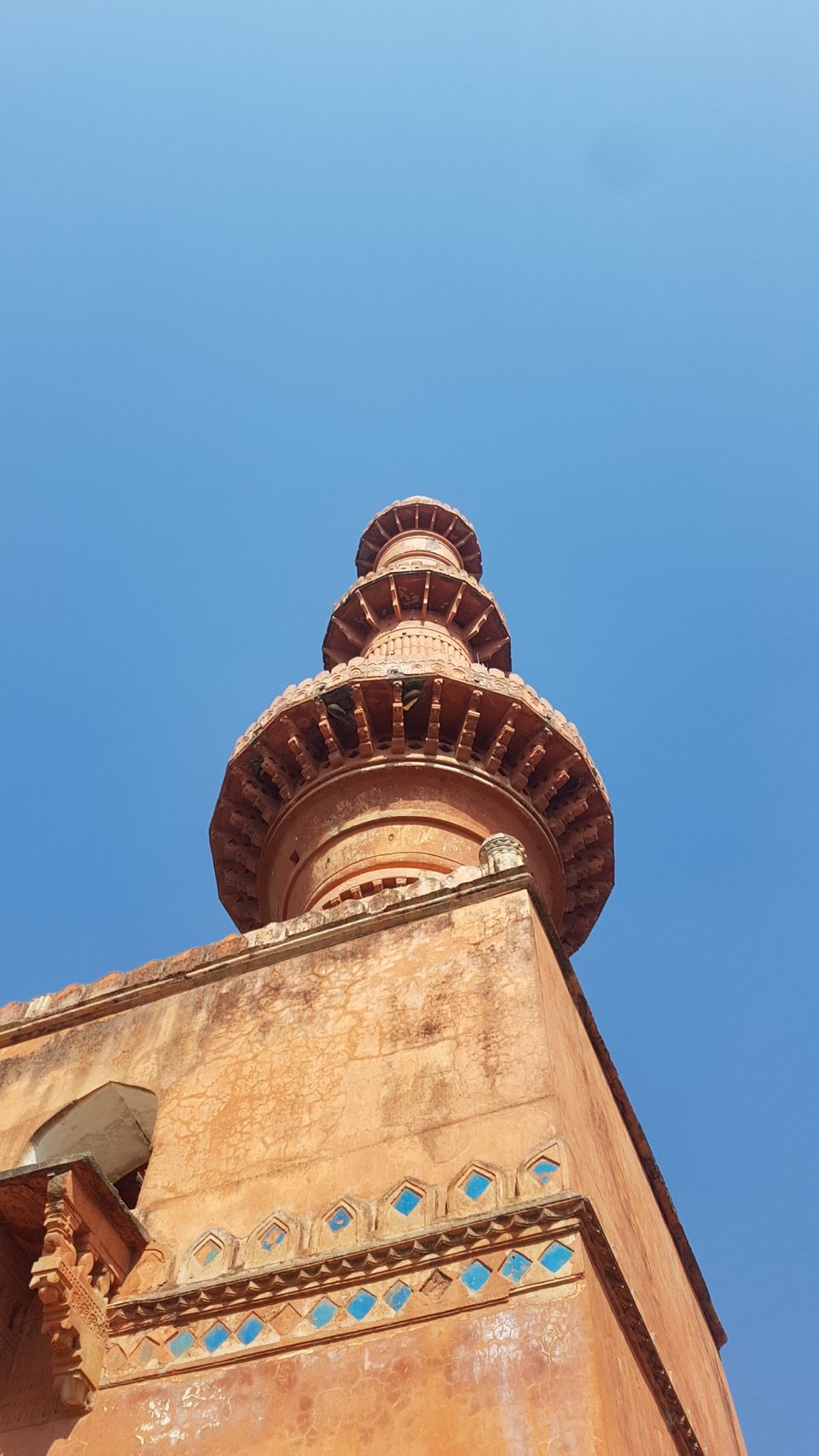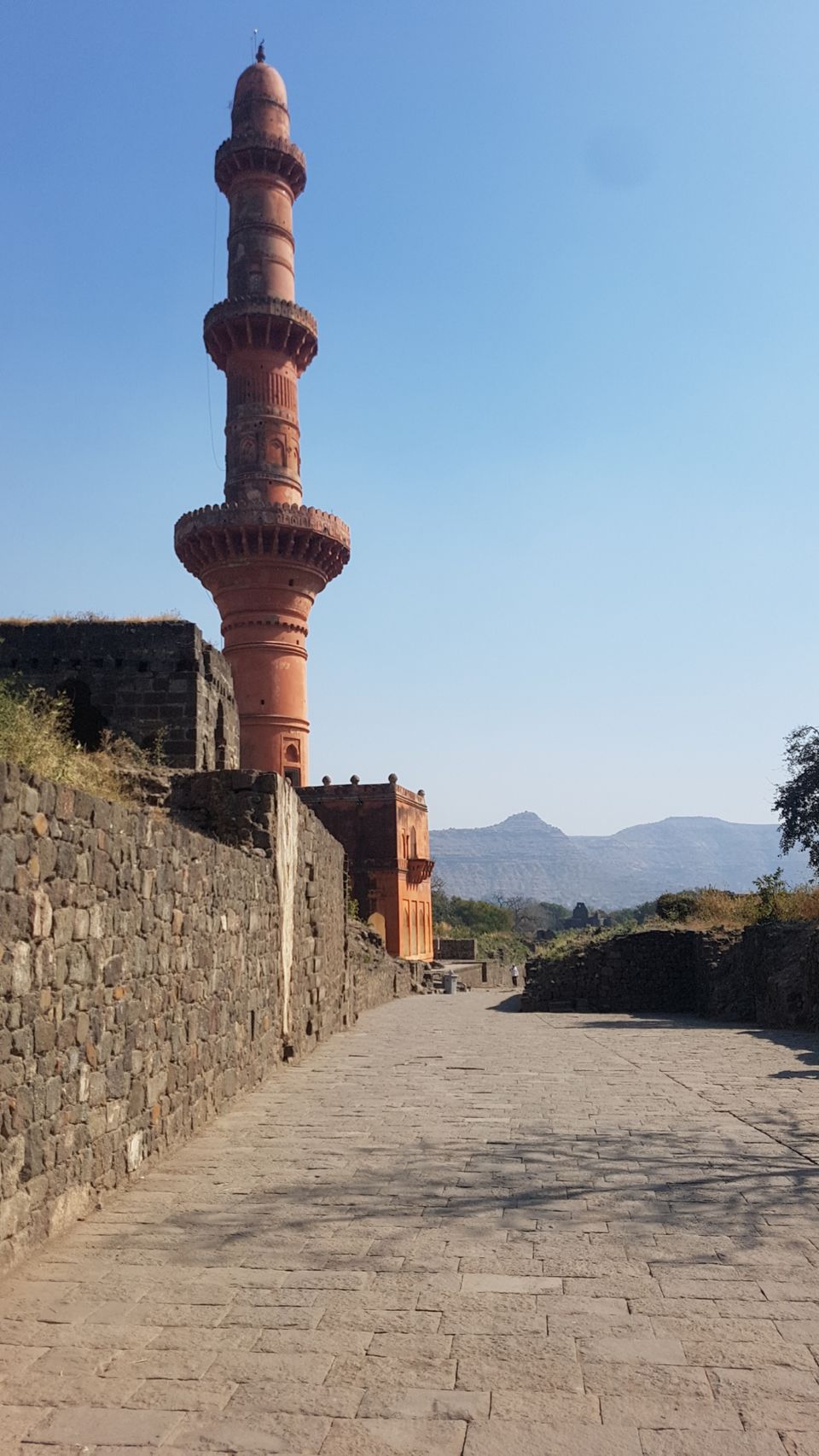 5. ELLORA CAVES
I reached this place by 1 30 pm. I ate at a local restaurent. There are few just beside the entrance. The ellora caves are beautiful and intimidating and shicking because the history of the place is still unknown. I almost spent 3-4 hourse here.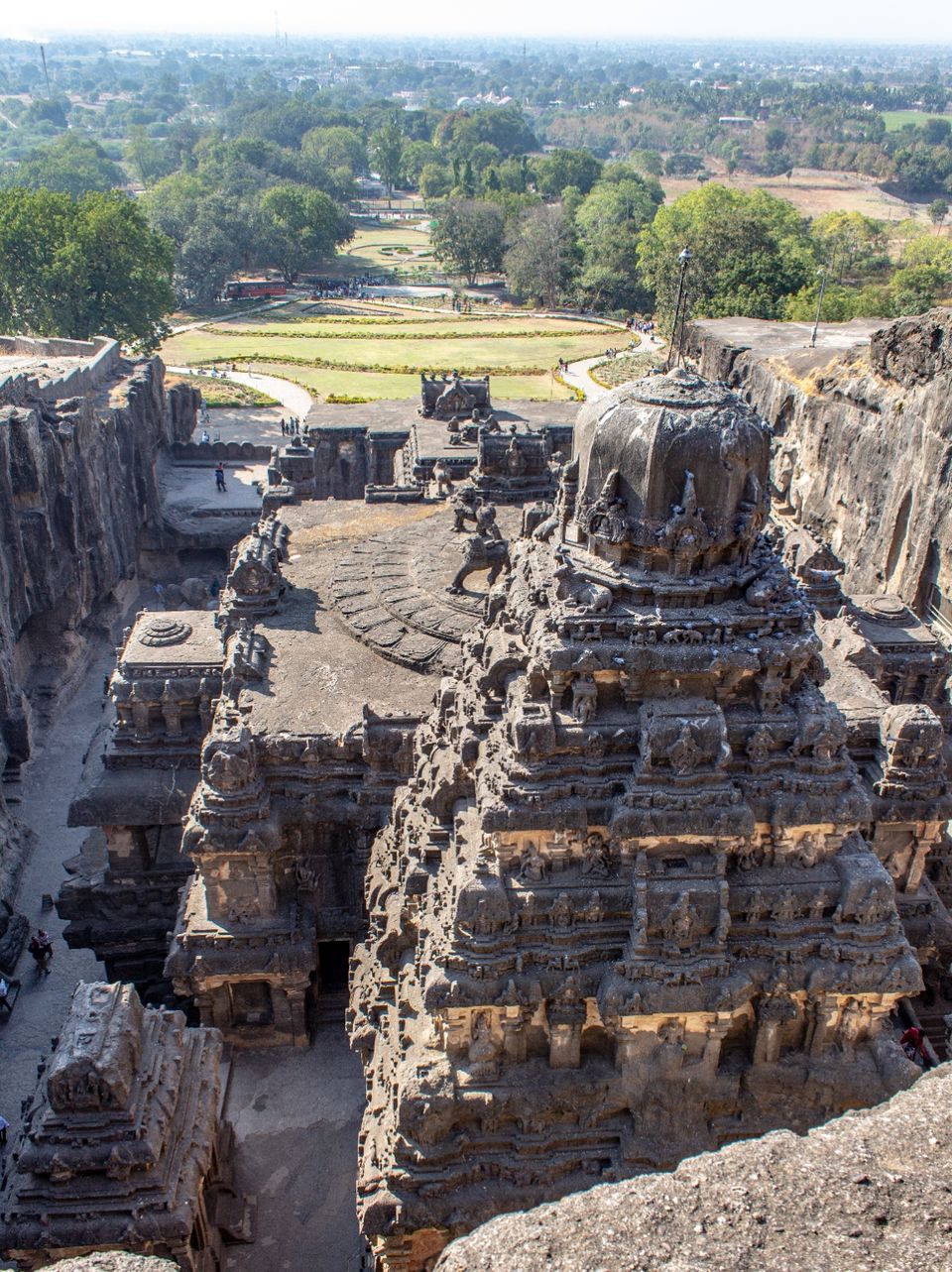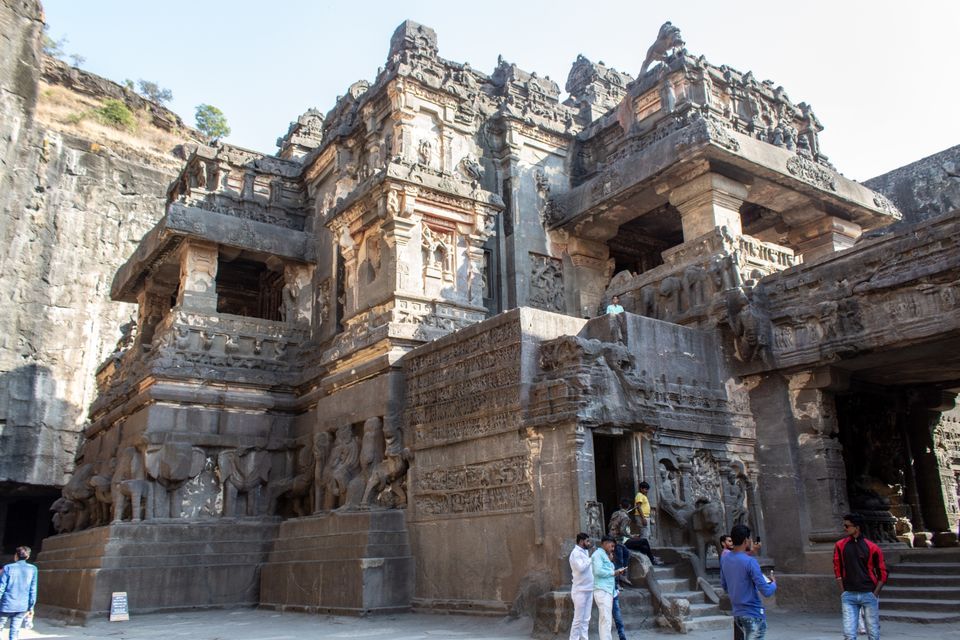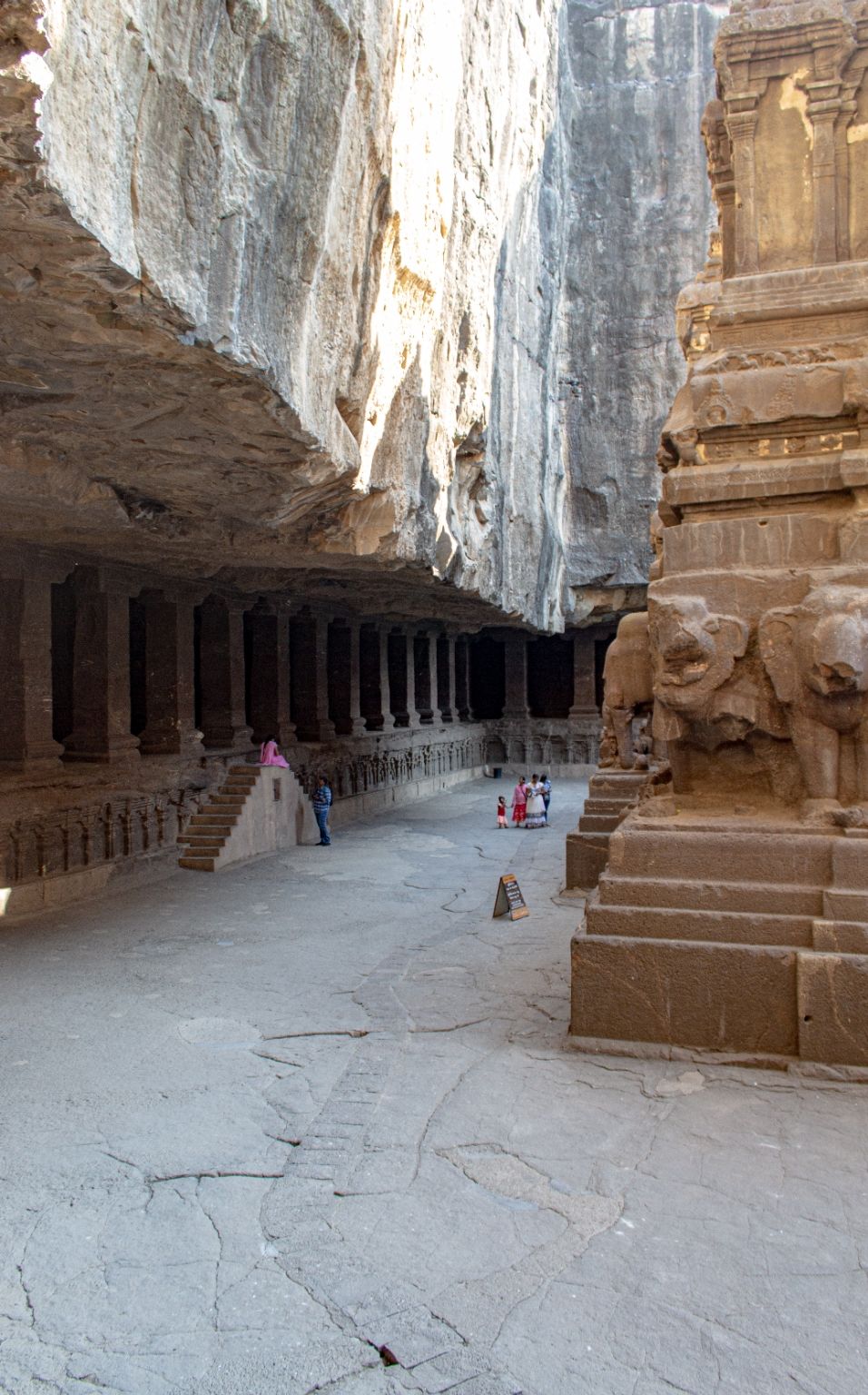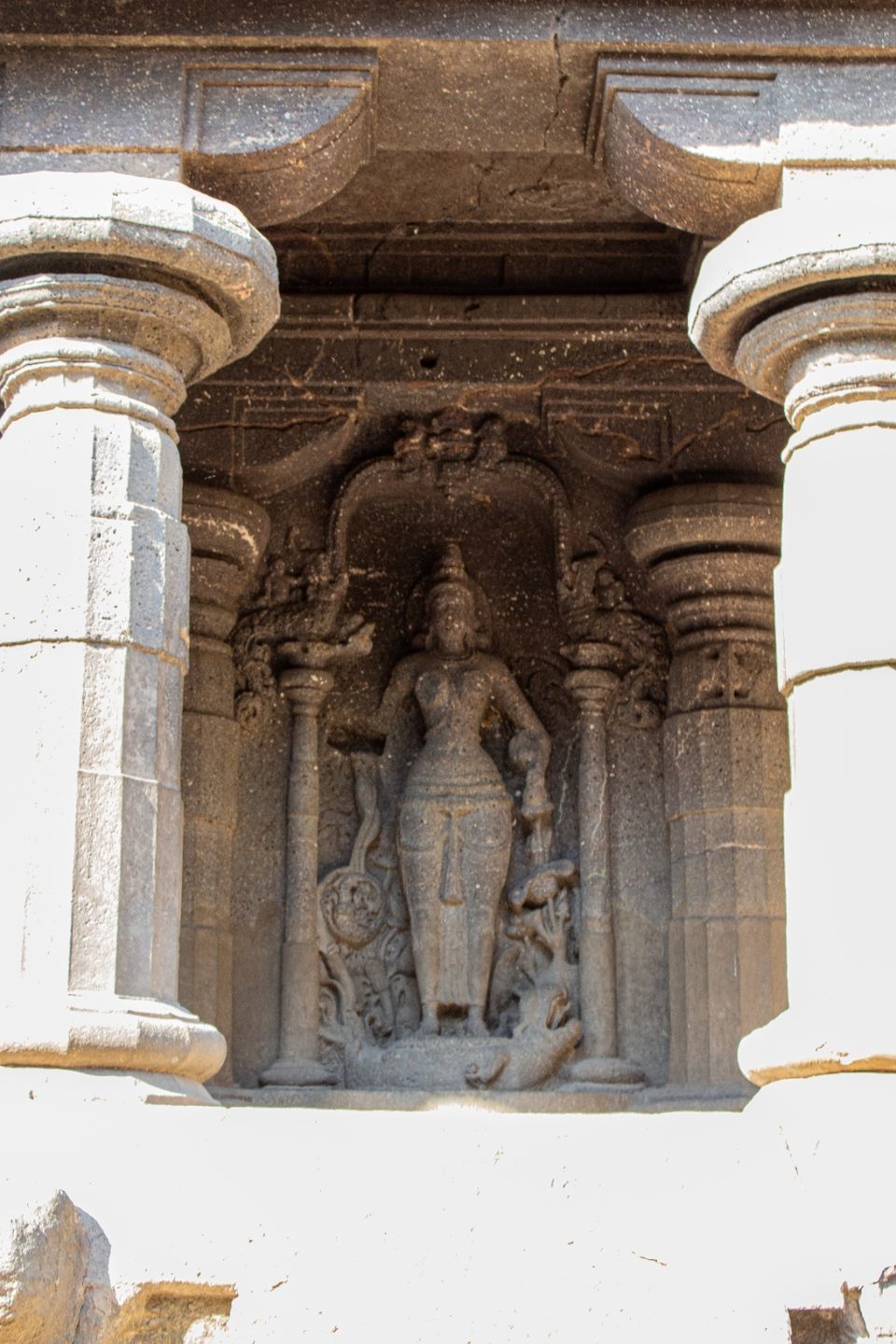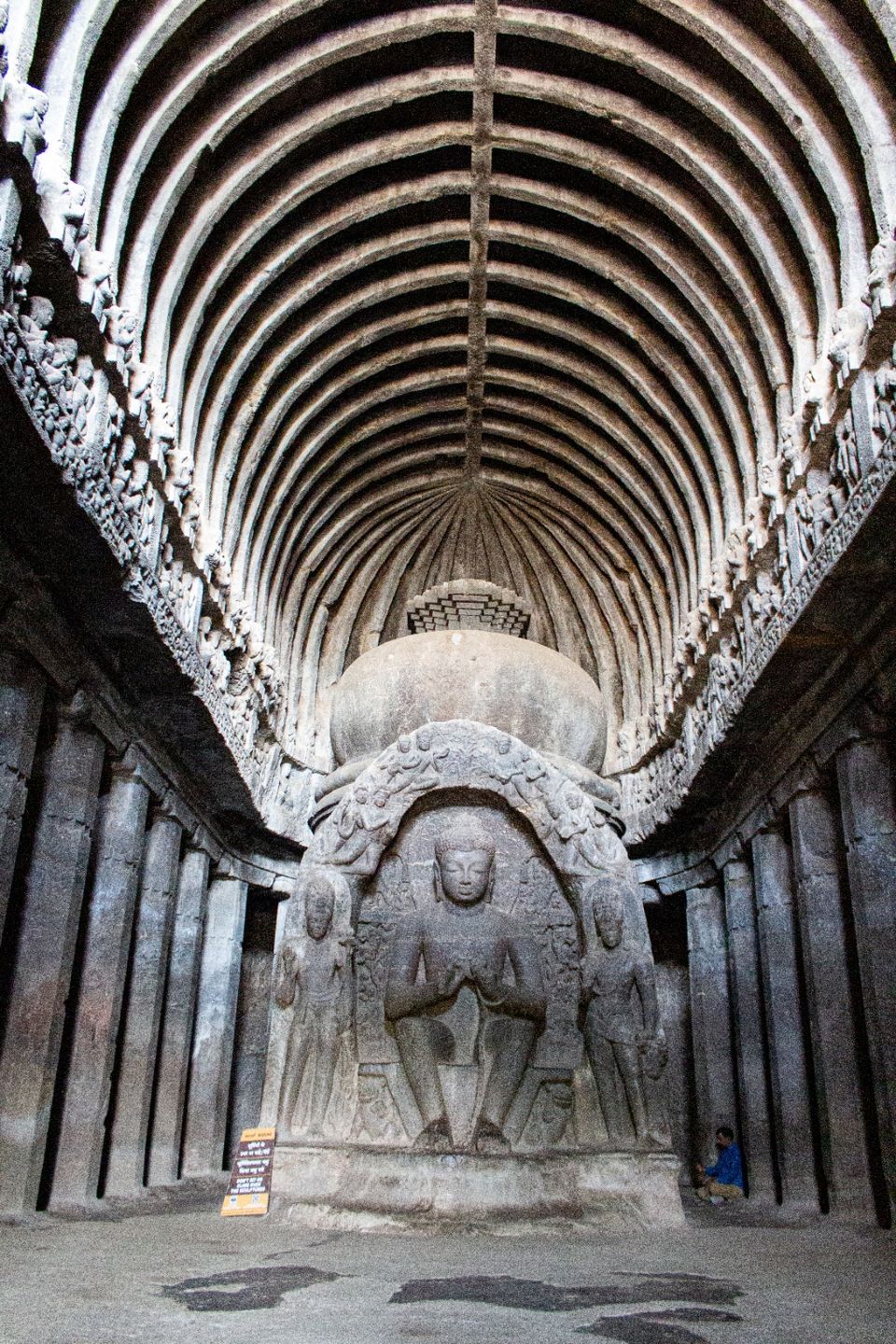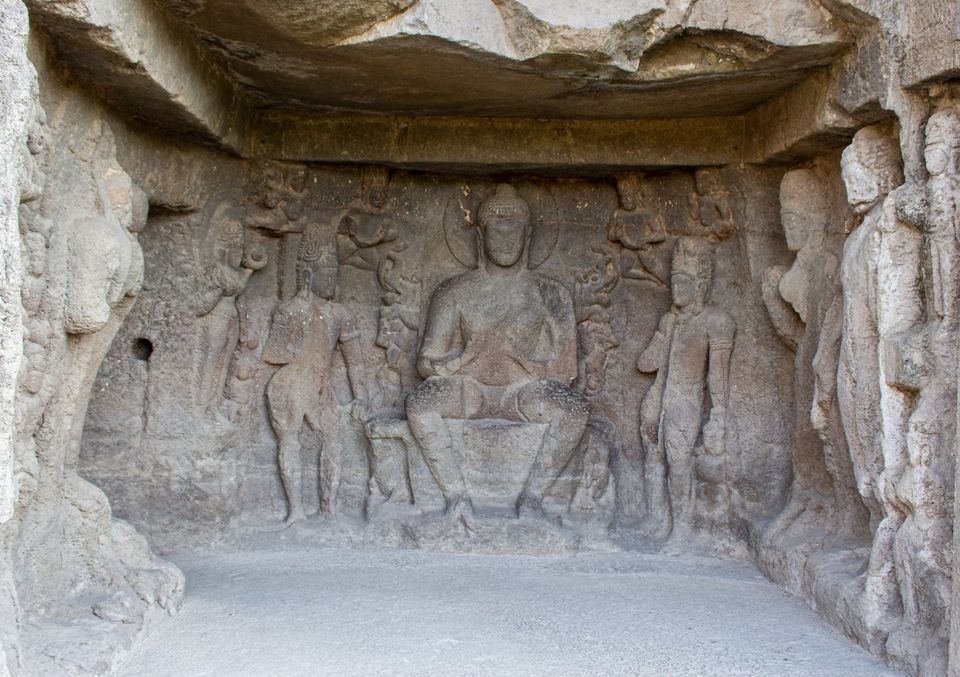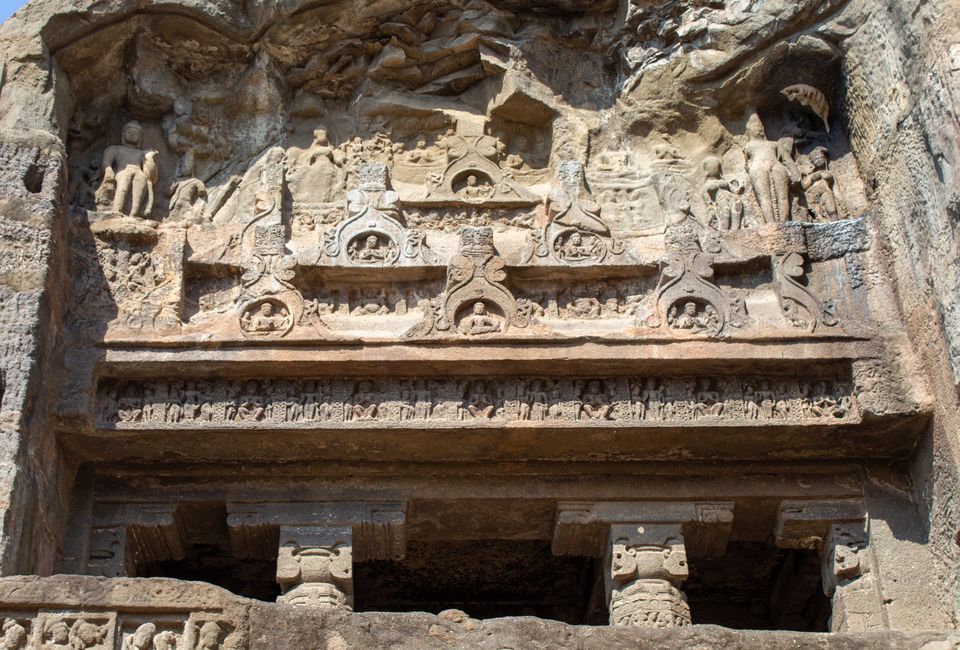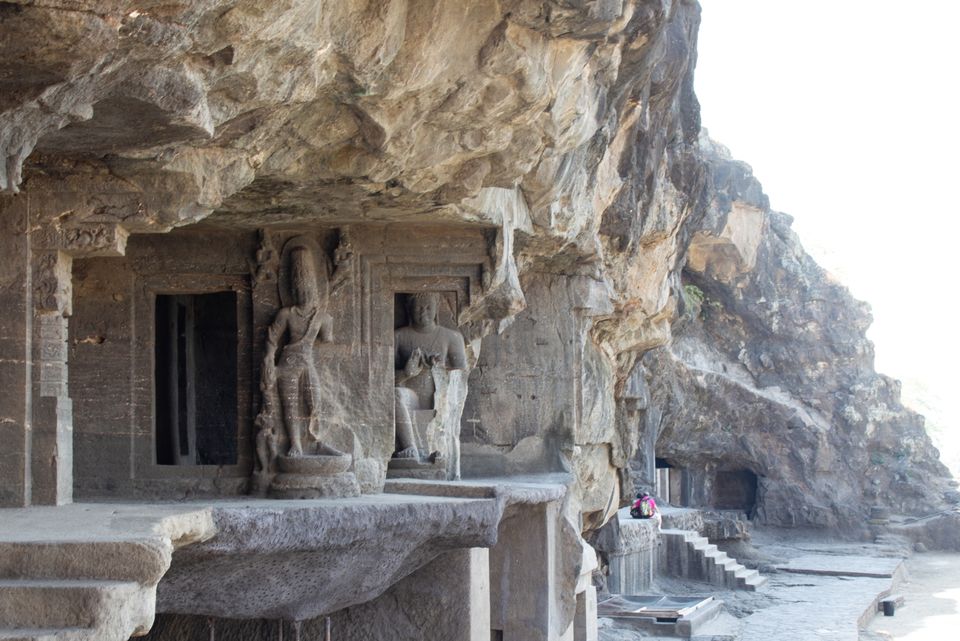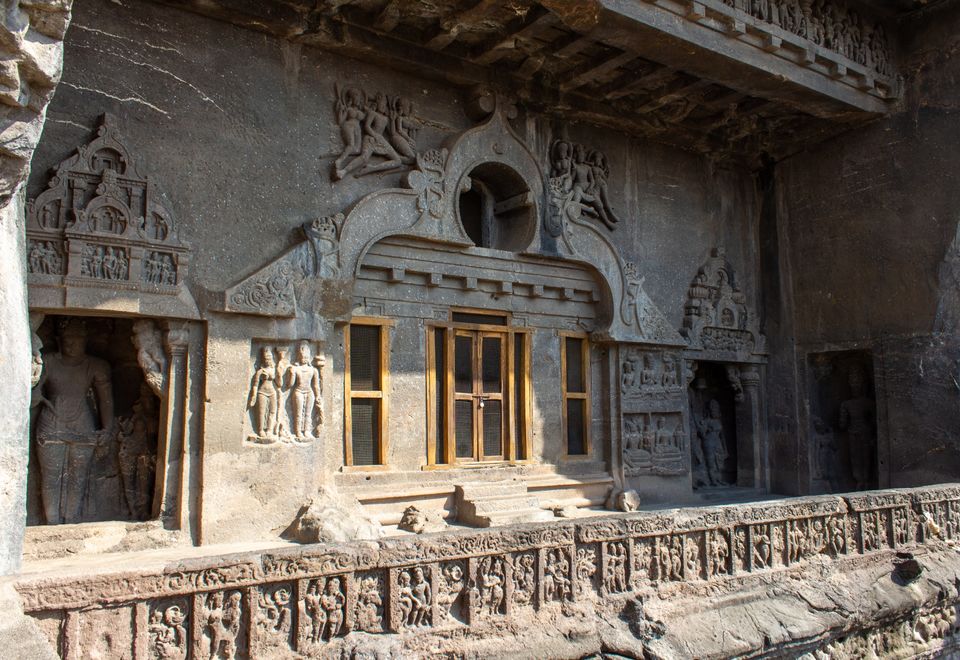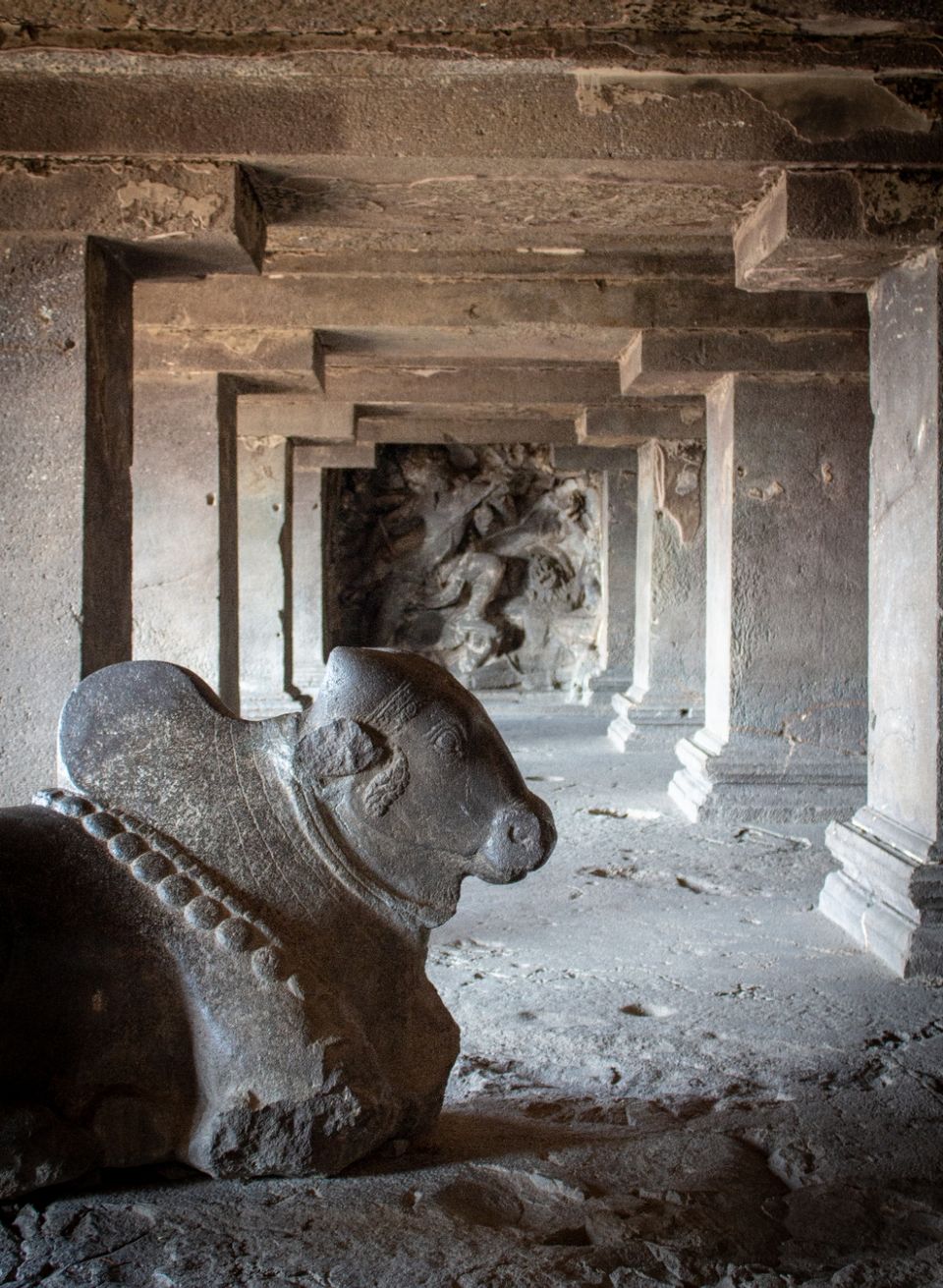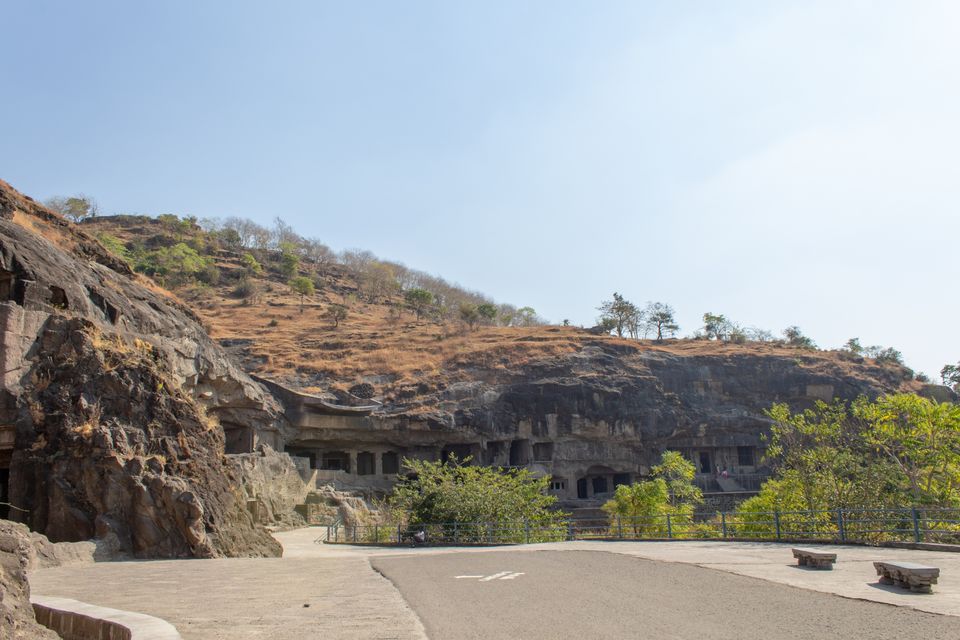 I returned to my sttay around 6 or 7.
Spend the evening with the fellow hostel mates. Listened to their stories.
Today i wanted to go to Ajanta caves. But everyone suggeted not to go as the roads were very bad, and it would the trip. So i had nothing to do. I just thought i will visit bibi ka maqbara during the sunset for nice pictures. Andboy i was totally correct.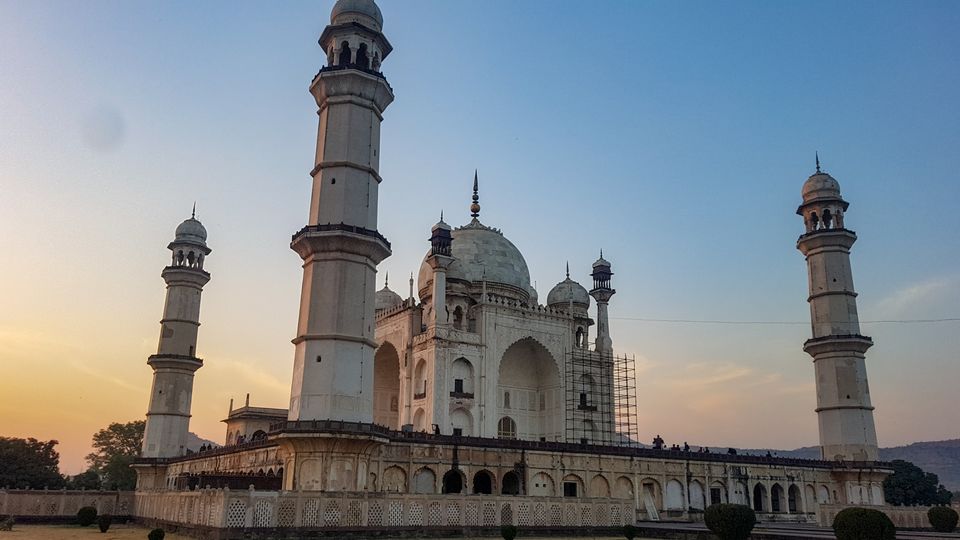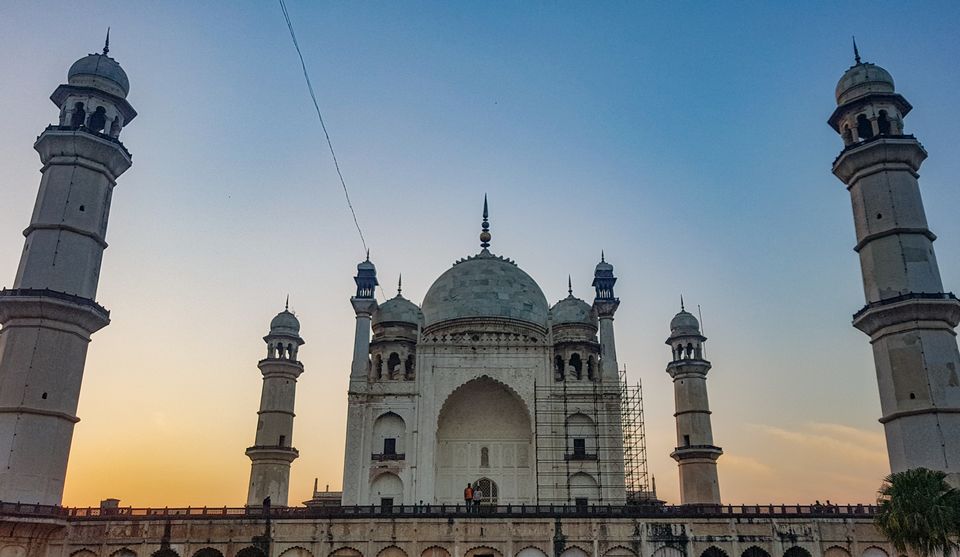 I took Ajanta express back to hyderbad.
Have we missed out on any famous Aurangabad tourist places? Write your blog on Tripoto and tell us about them.