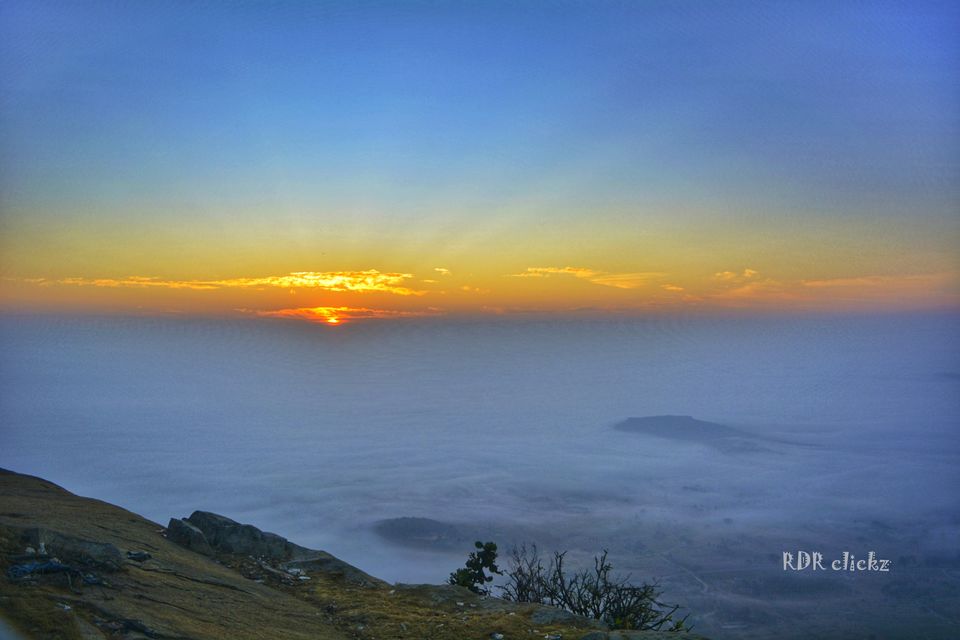 We started from Hyderabad to Hindupur. We selected Hindupur as destination as our destination is Lepakshi.
Lepakshi is culturally and archaeologically significant as it is the location of shrines dedicated to Shiva, Vishnu and Veerabhadra which were built during the Vijayanagara Kings' period.
We arrived Hindupur around 7am in the morning of 13th Jan and took hotel room and got fresh up.
Around 11am we started to Lepakshi, there will be local buses from Hindupur to Lepakshi.
We went to Veerabadra temple for which lepakshi is famous for!
Below shows the great sculpture of Siva ling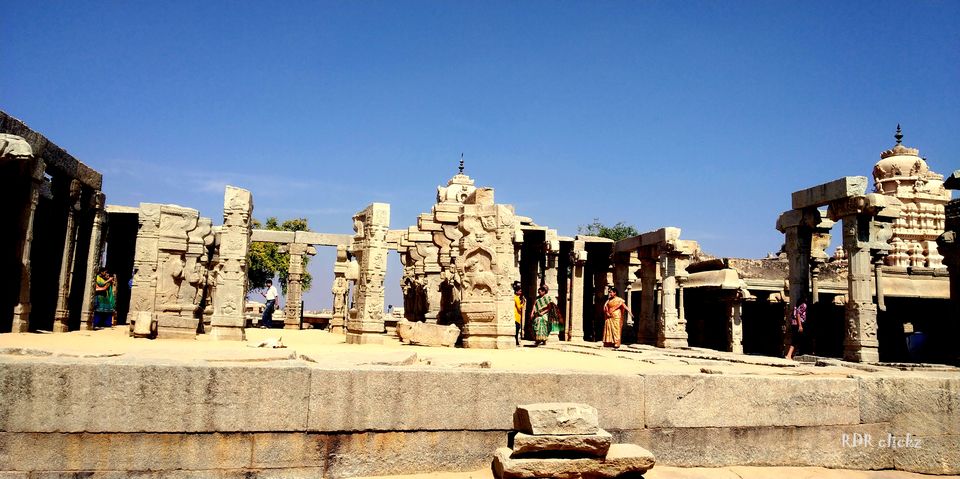 Hanging Pillar which is Lepakshi famous for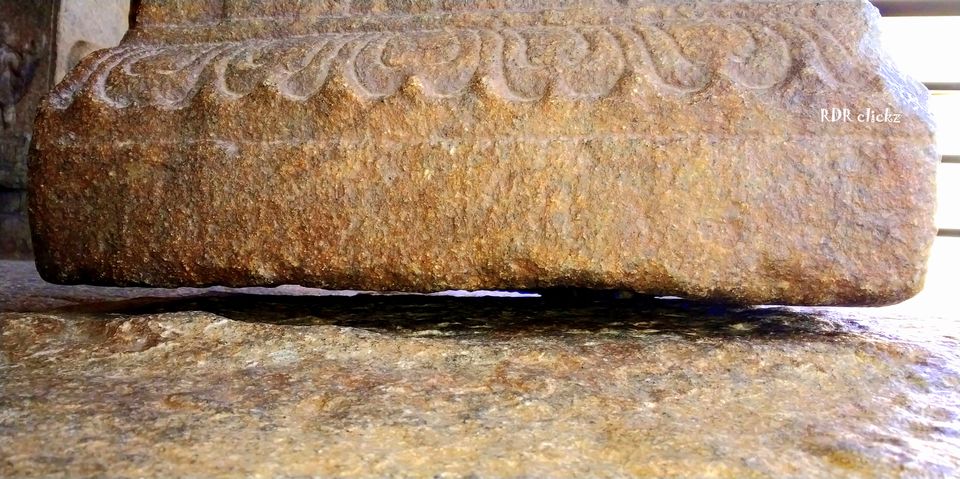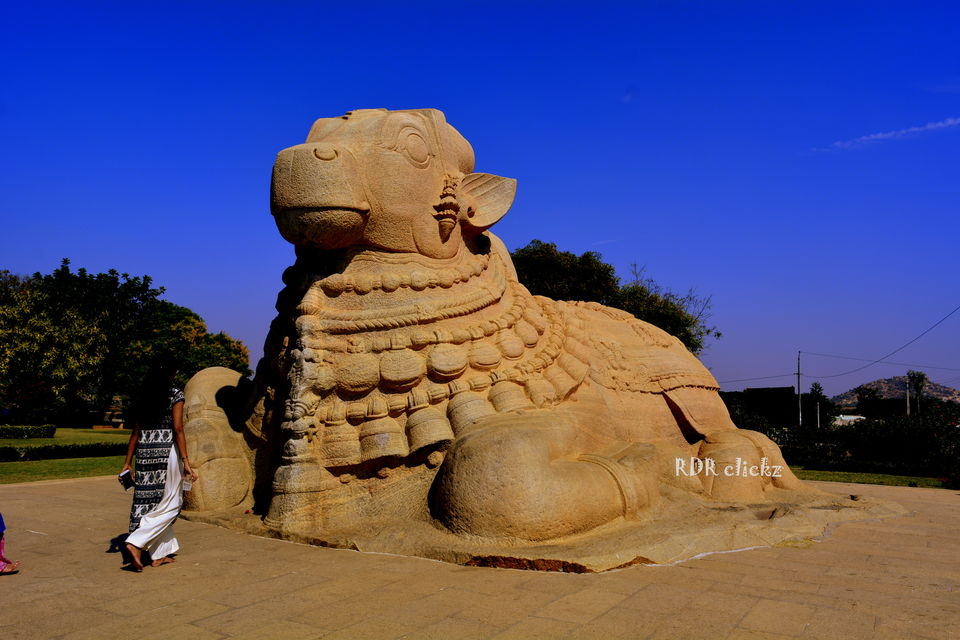 Recently AP govt. developed Lepakshi for attracting tourists.
View Point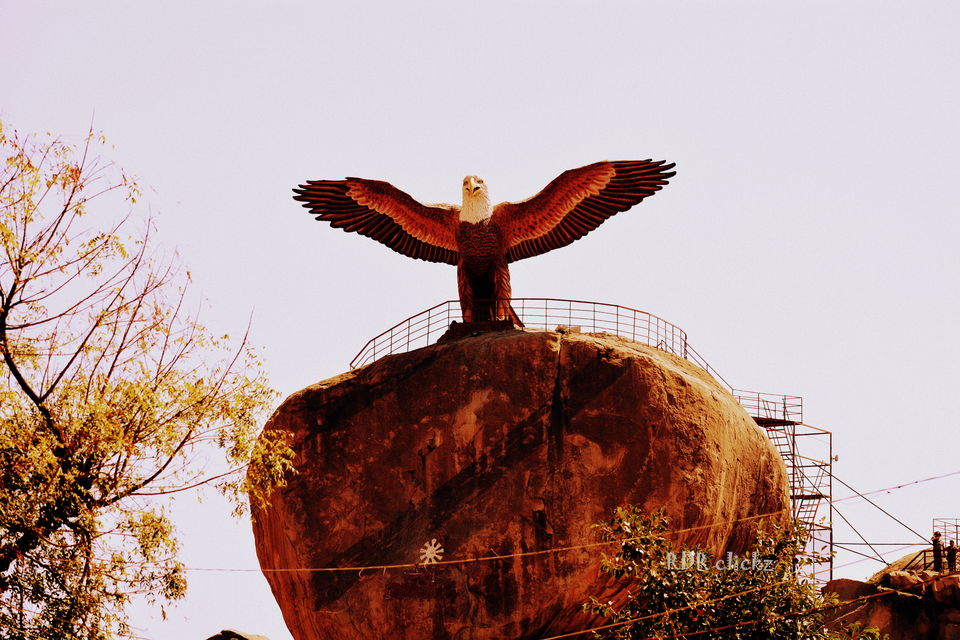 That's how our day ended, we spent some time at view point.You need to be cautious as you will be finding monkey while trekking on hill top.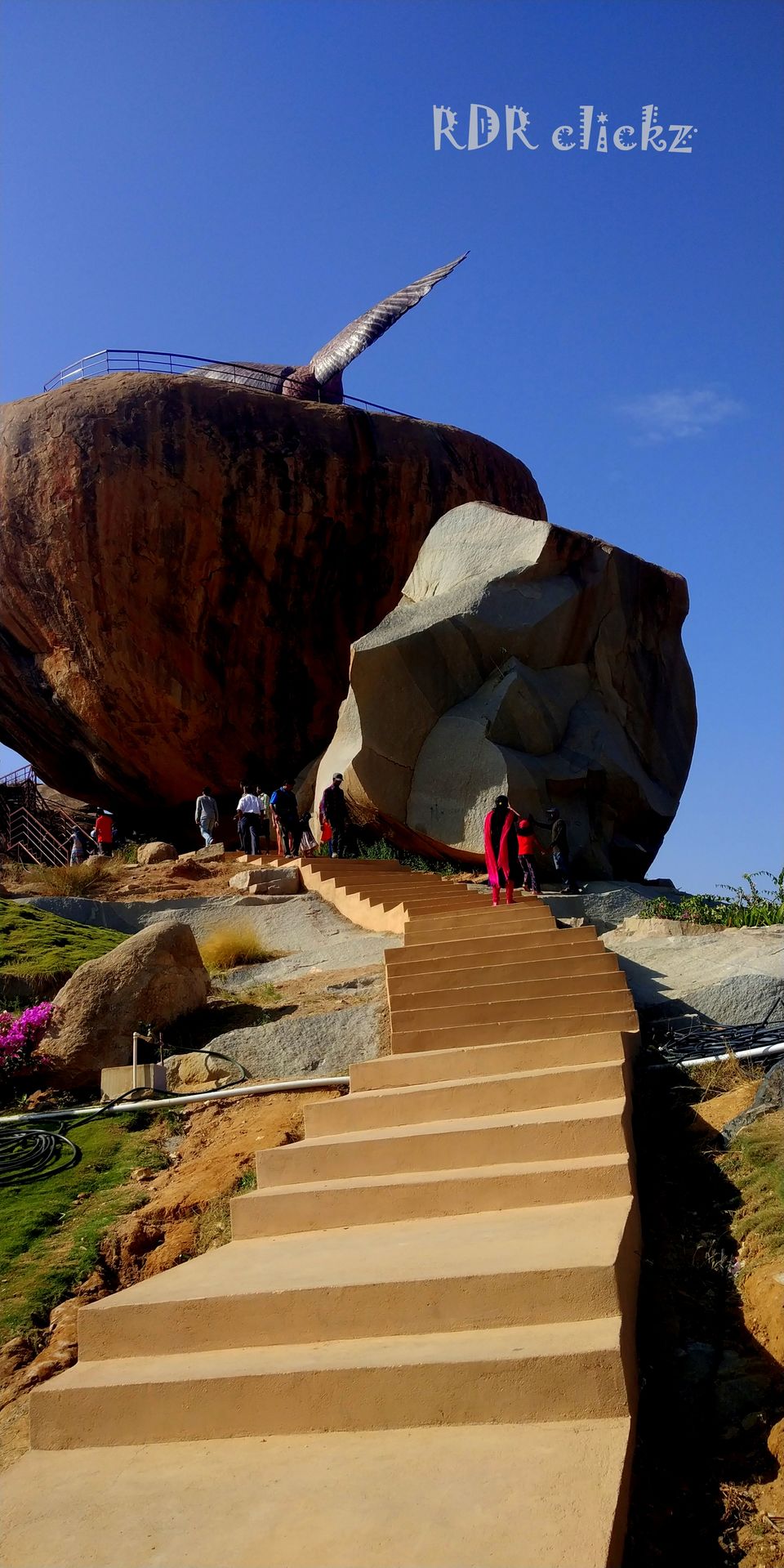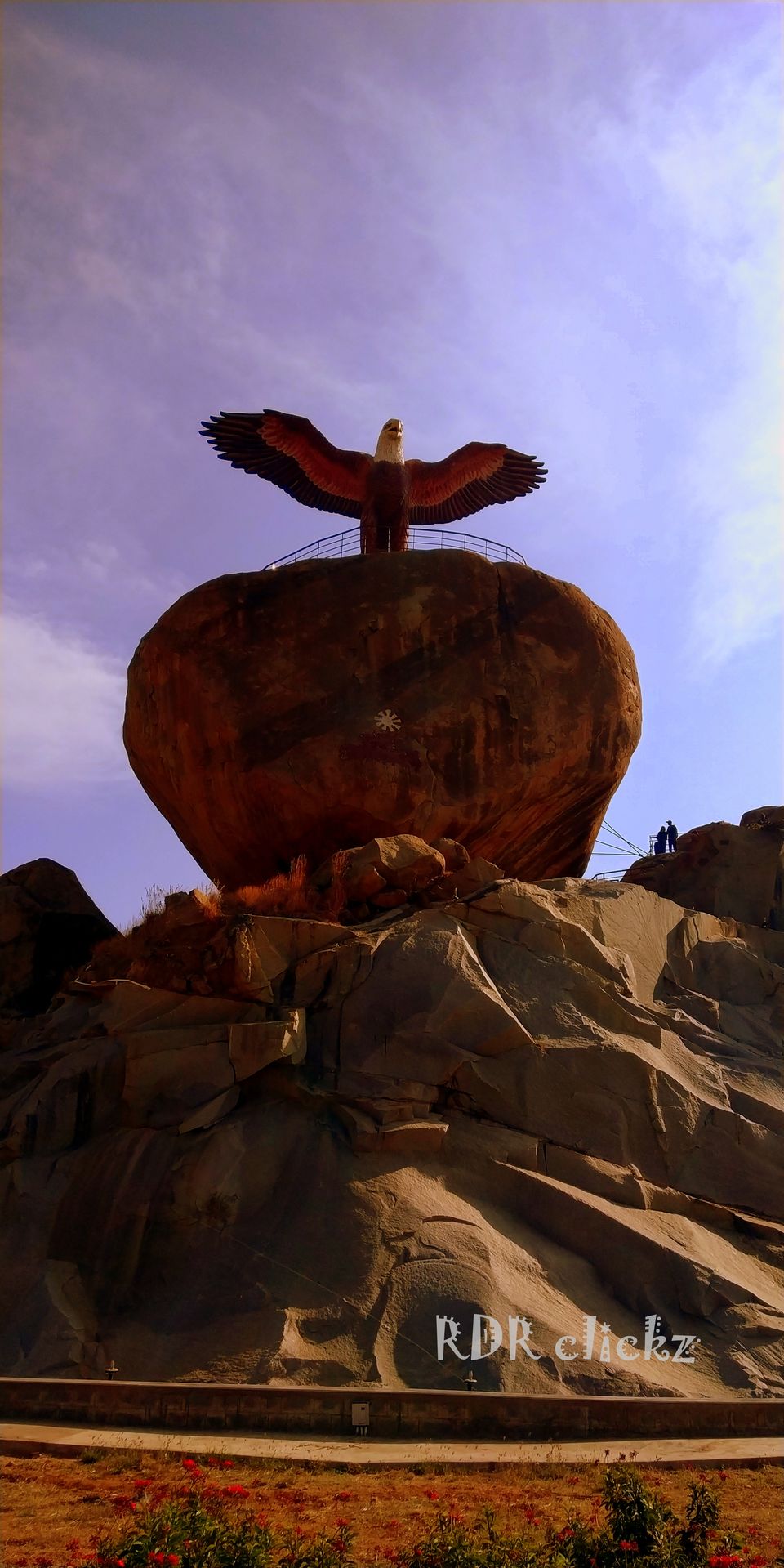 For the next day we booked for car for visiting Nandi hills.
We started around 4:30am in the morning to reach Nandi hills by Sunrise time.
Road that enroute to Nandi Hills will be opened at 6am in the morning.
As it is Sankranti and weekend, there is lot of traffic.Most people will be coming from Karnataka and Andhra Pradesh as it is in border.
In halfway, our vehicle is parked and we trekked through road and hills which is best experience.Better opt this option if you are interested in trek or else you can go to hill point by vehicle.
Finally we reached hill top and its amazing to see the sunrise and fog in midst of the mountains - Best experience ever.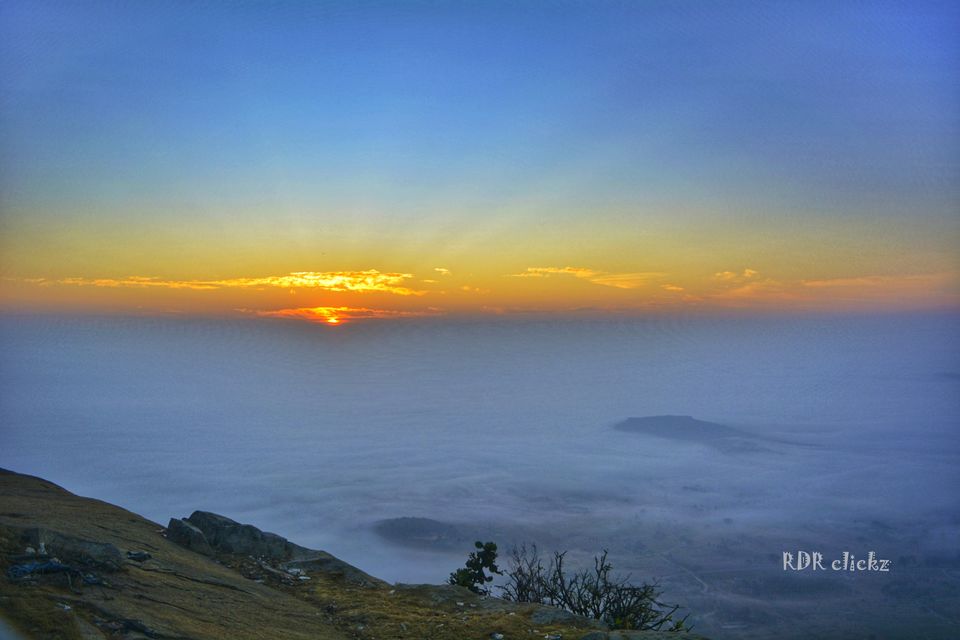 We had a great amount of time and returned town the hill.
In return we went to temple's that will be available when travelling to Hindupur.
And finally we reached Hindupur around 3pm and took some rest and again returned back to Hyderabad by 15th Morning.