Luxury : A state of great comfort.
How can an individual be comfortable?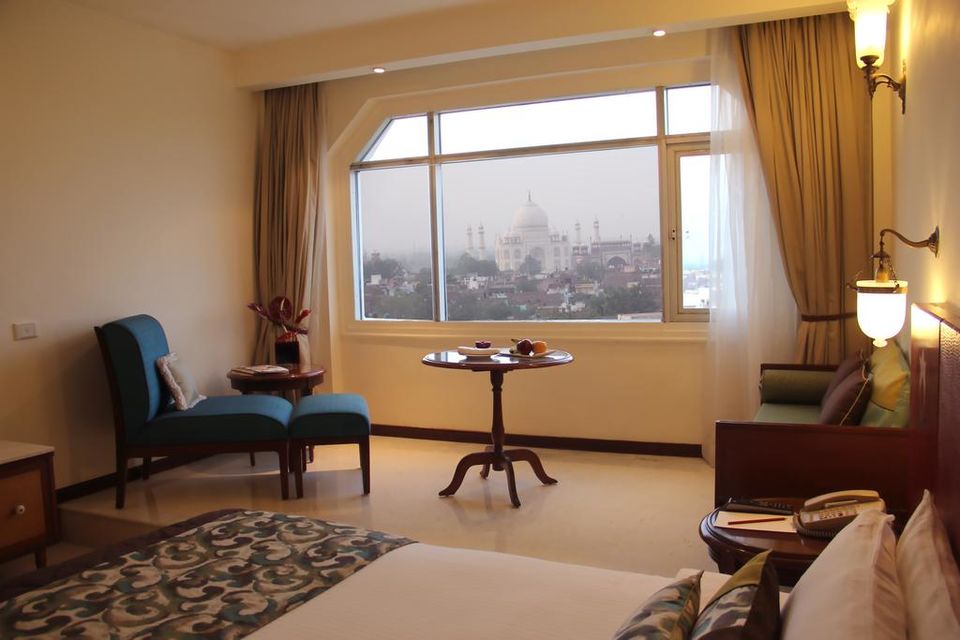 By booking an expensive hotel that gives you a view of the beautiful monument that you can gaze at without actually going out in the sun or by looking at a picture of a monument on your mobile screens and being digitally happy about it?
Nope. This is no way i would get comfortable with.
Even in this Digital Era, i would choose to be uncool by taking the most conventional method of getting the real touch of things and choosing to nurture the emotions it holds.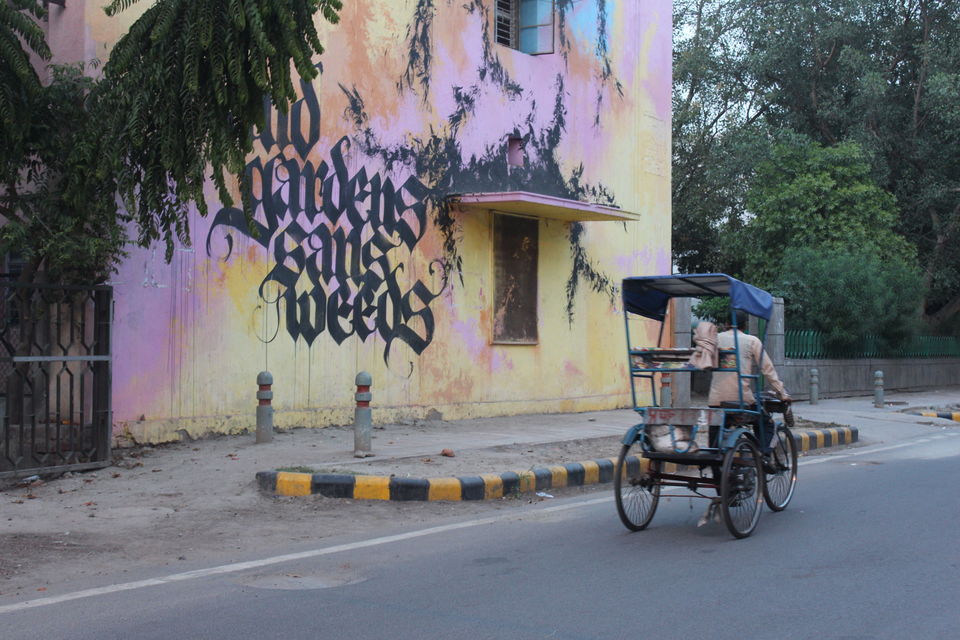 Walking down the lane on foot and bargaining for the things that is pure and traditional rather than being inside an air conditioned comfortable car that would certainly not allow me to blend myself with the air outside!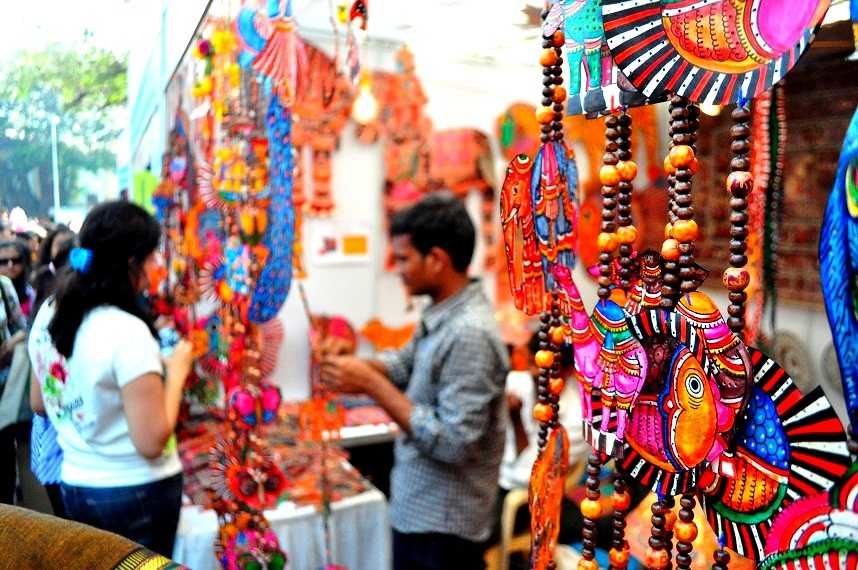 That is luxury for me.
Going there and witnessing my tired eyes grow massively wide as I not only gaze but feel it.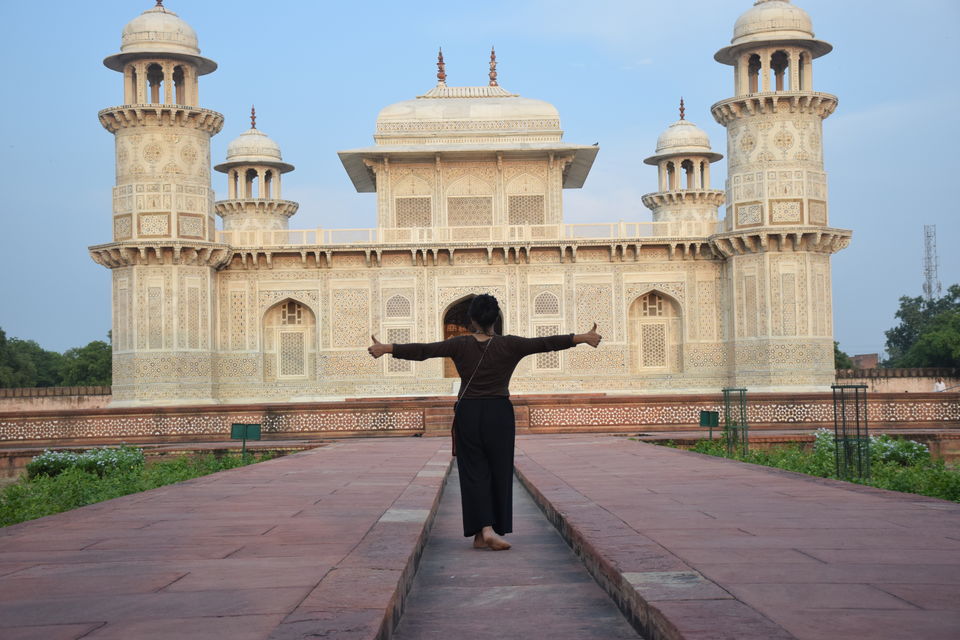 That is luxury for me.
Meeting strangers and being comfortable with them at The Hosteller while sharing myself inside out in just 2-3 days of my stay and realizing a better way through life that 3 years of my higher education haven't taught me is luxury for me!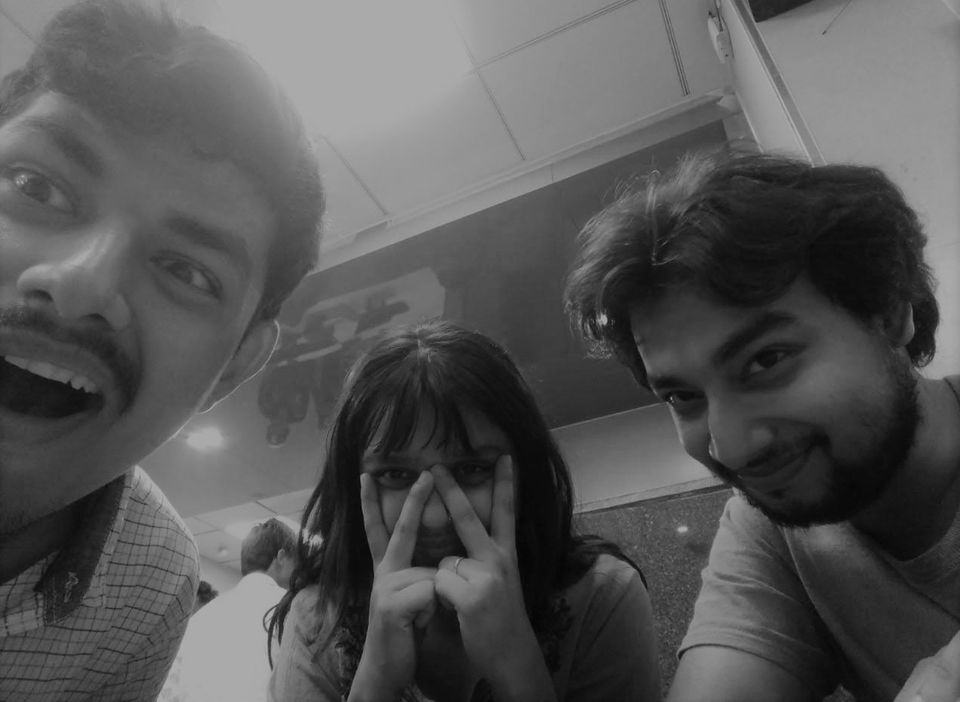 Luxury is comfortable but how comfortable it is, is what you need to explore my friend!