It was a chilling Saturday when I saw a post on social media that gave me chills, and I decided to visit that location. I didn't had much time to explore the place but it was not very far so I thought of giving it a try.
I booked a bus ticket for around 1100 INR from Bangalore to Madikeri. The departure was at 10:30 PM. Taking it up as a challenge of exploring such a place in one day felt very exciting.
Bonus Tip: If you are traveling from Bangalore, the bus goes via Mysore. So you can explore this place as well and plan accordingly.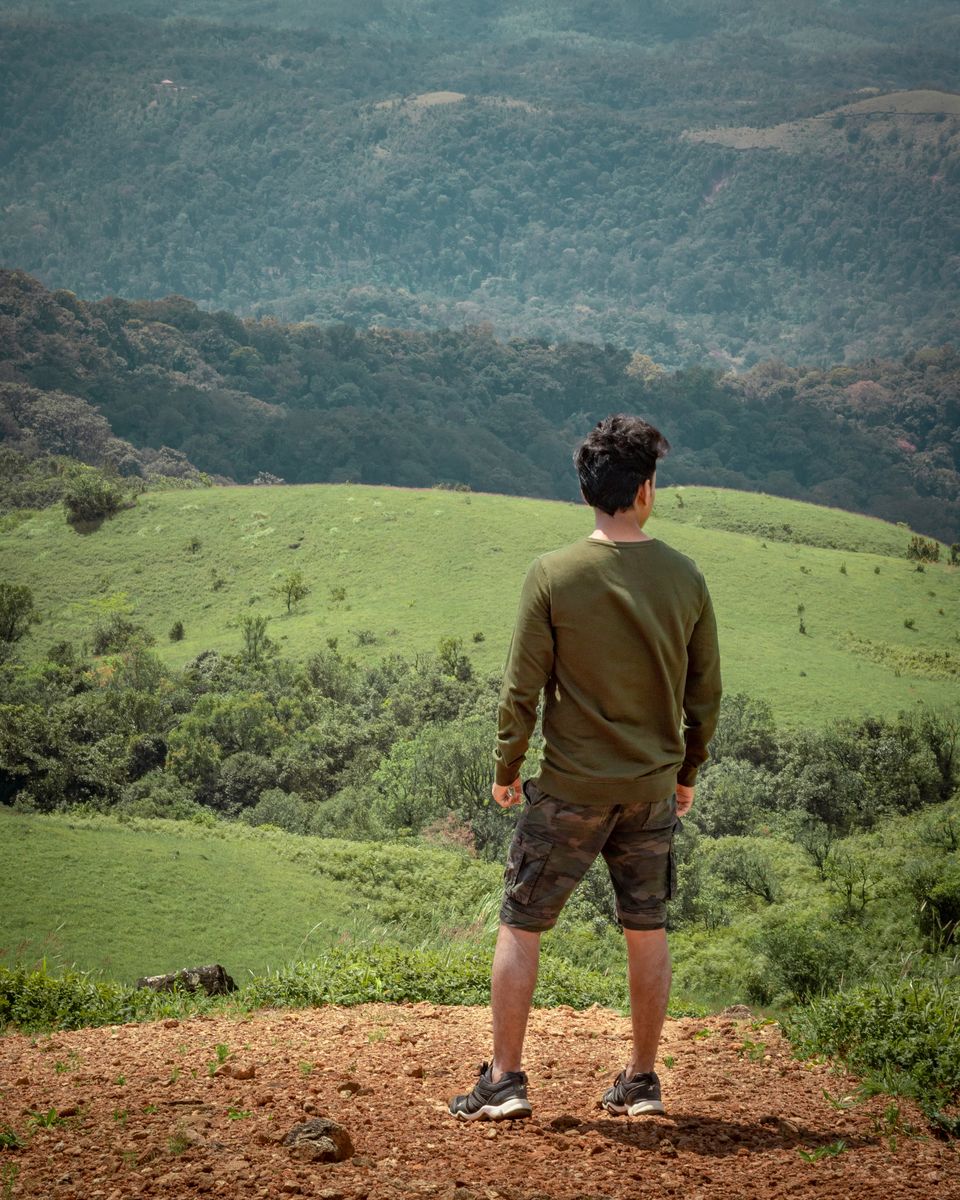 I reached Madikeri around 5:30AM. Since I wanted to keep the trip under budget, I looked for a cheap hotel just for freshening up. You will find many cheap lodge around. Later I had my breakfast and left to explore the beauty of Madikeri.
So the first location I explored was Mandalpatti Peak. Trust me it was one of the most scenic places I have visited. You can book a safari cab for around 1500 INR for a group of 5 people. Since I was alone I ended up booking an Auto Rickshaw.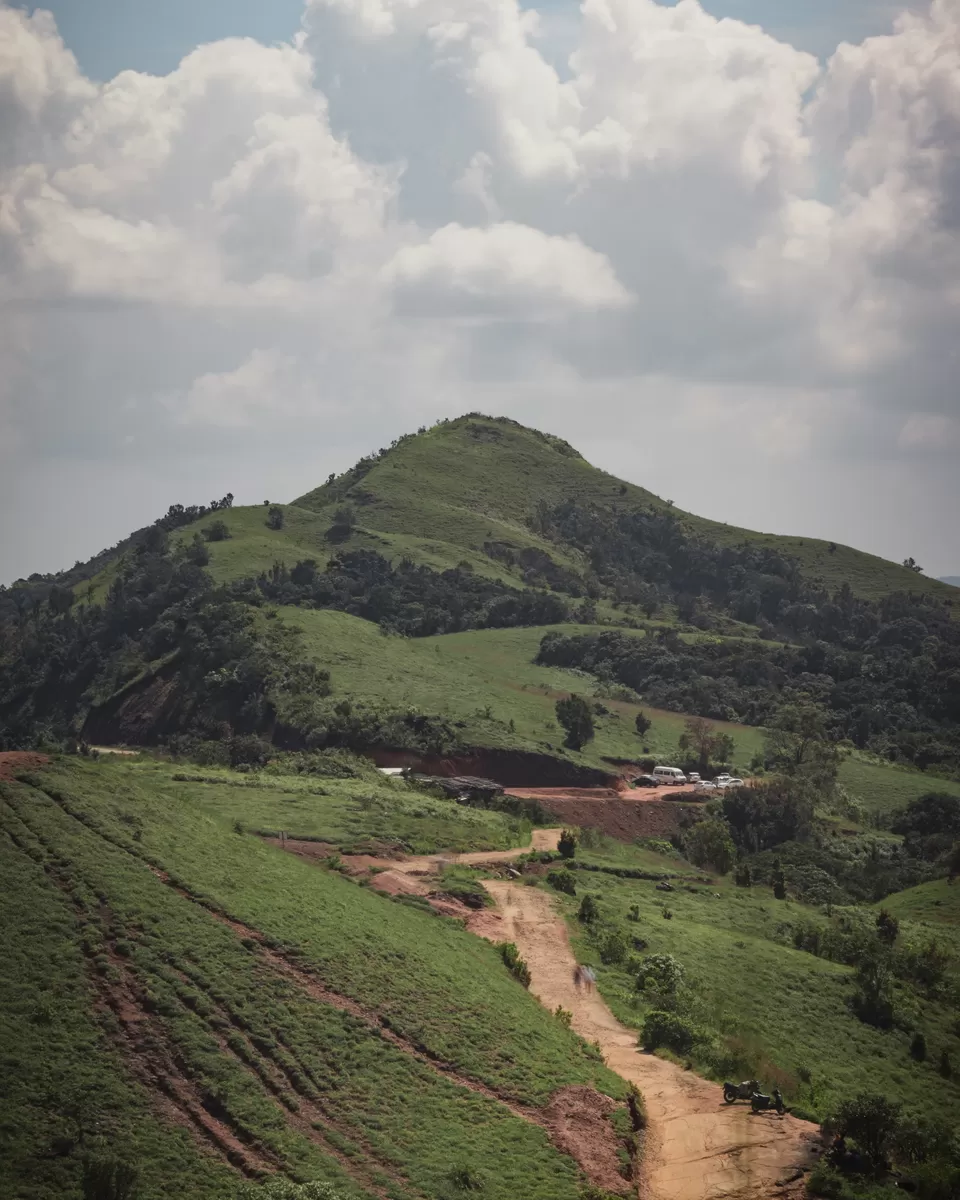 I spent around 1 to 1.5 hrs there and then left for my second location.
This waterfall is on the way to Abbe Falls. I didn't thought it would be such beautiful waterfall. Though it is a small fall still the beauty it holds is splendid.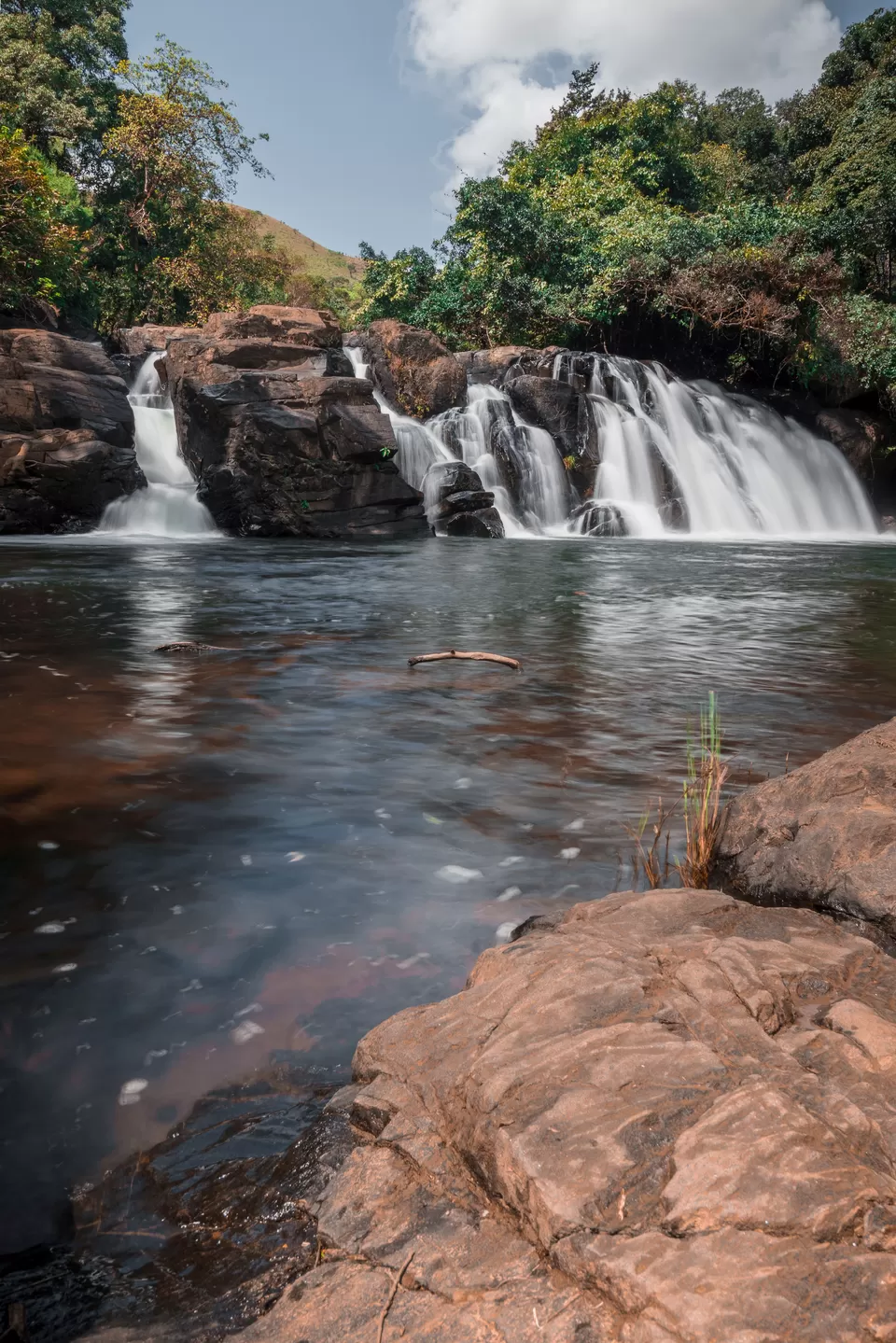 Finally reached Abbi falls and what I saw was something I never imagined. This place was full of people. It was more like a market full of crowd. Despite, The waterfall was extremely beautiful to watch. Also for photographers, this place is heaven.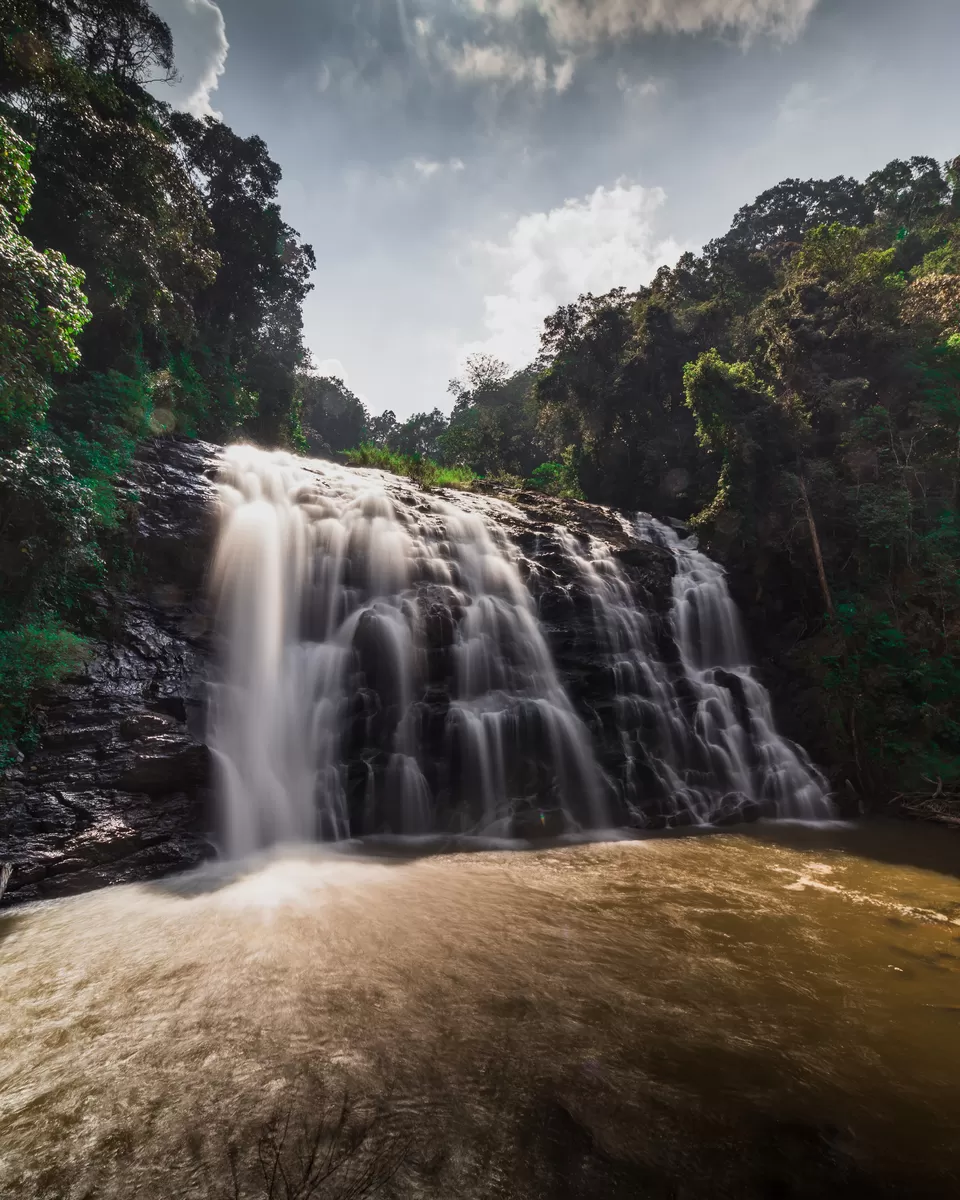 It was already evening so I thought of visiting a nearby place.
Well there was nothing much to see here but this place is great for people having interest in historical things.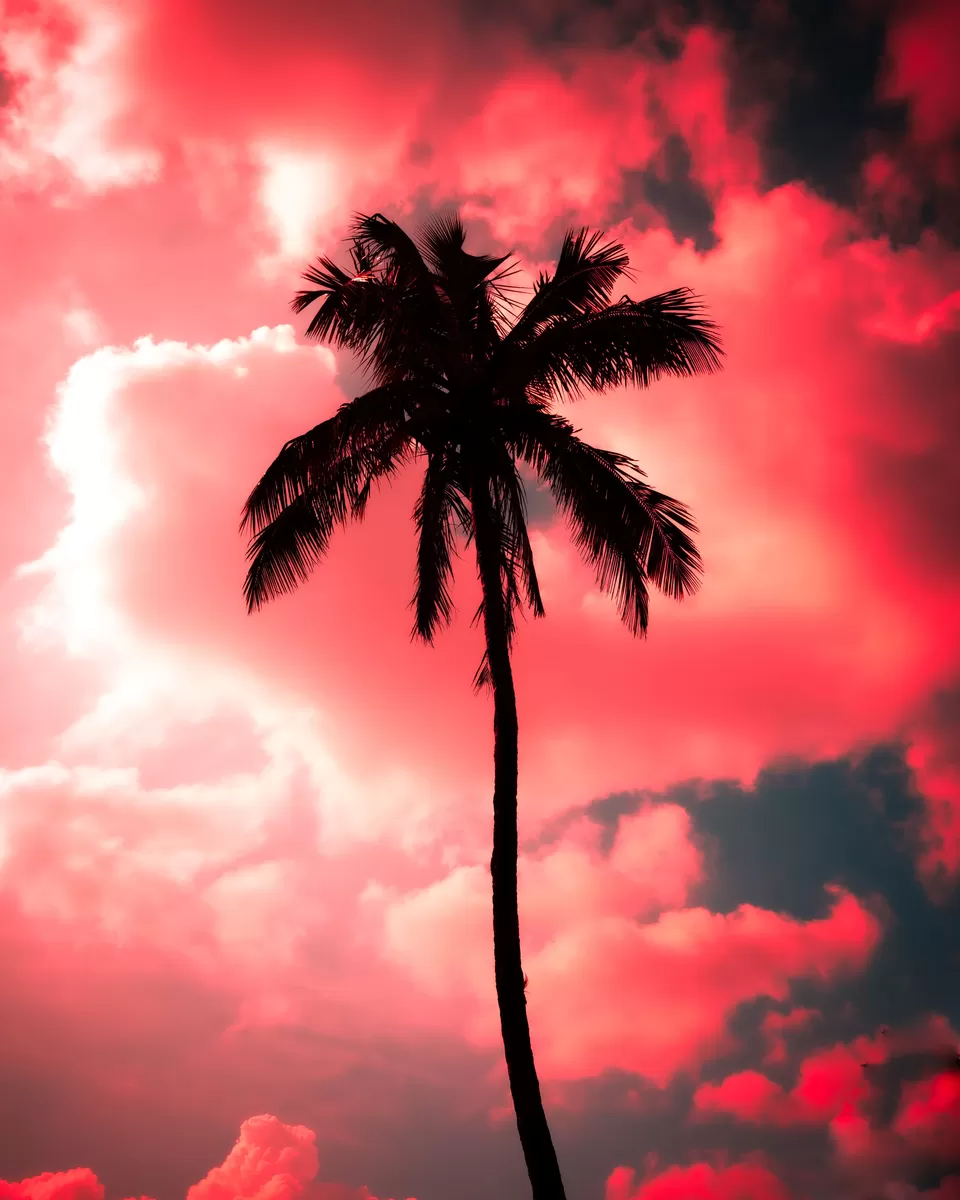 This was the last place i visited in Madikeri, and wrapped up my trip. It was an amazing experience and a very budget friendly trip.
Watch my experience on Youtube:
Subscribe on Youtube: https://www.youtube.com/watch?v=d88TllHduBM
Follow on Instagram: www.instagram.com/doi_travel