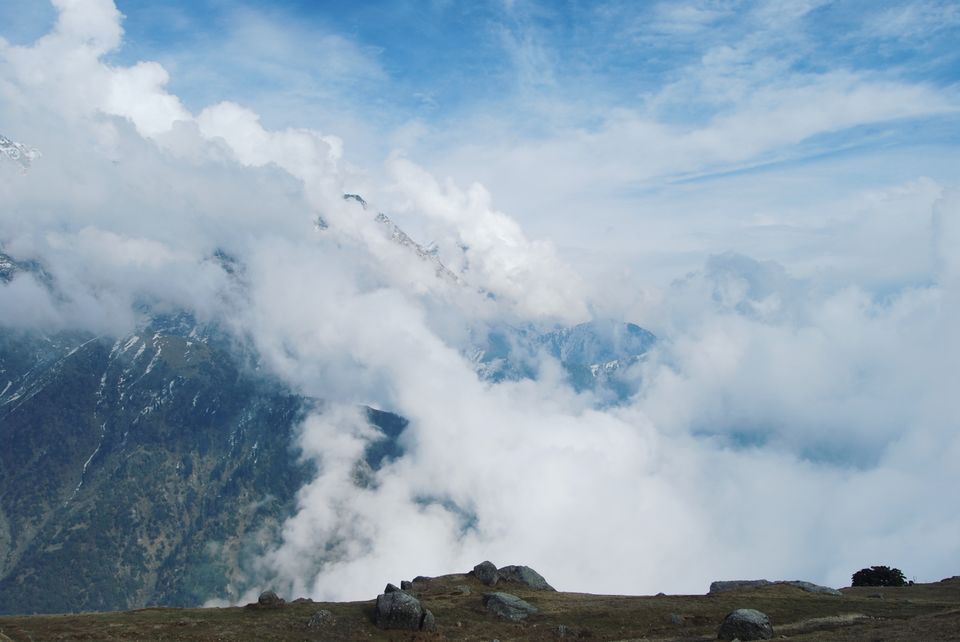 We five friends took bus from Bus stand, sector 43, Chandigarh for Dharamshala. Bus started at 2230 and took around 6 hrs to reach there.
We reached Dharamshala at 0430. And as any transport was not available there for the Mcleodganj we started our journey to Mcleodganj on our feet. And reached there around 0630. As we hadn't booked any room in advance, we roamed in streets and looked for an hotel. We found a room and rested there upto 1100.
We did breakfast and started our journey at 1200 after having breakfast. We hired a local cab for Bhagsunag Waterfall. It costed us around ₹500. Later in the evening we hired an another cab for the local sightseeing. We visited Dal lake,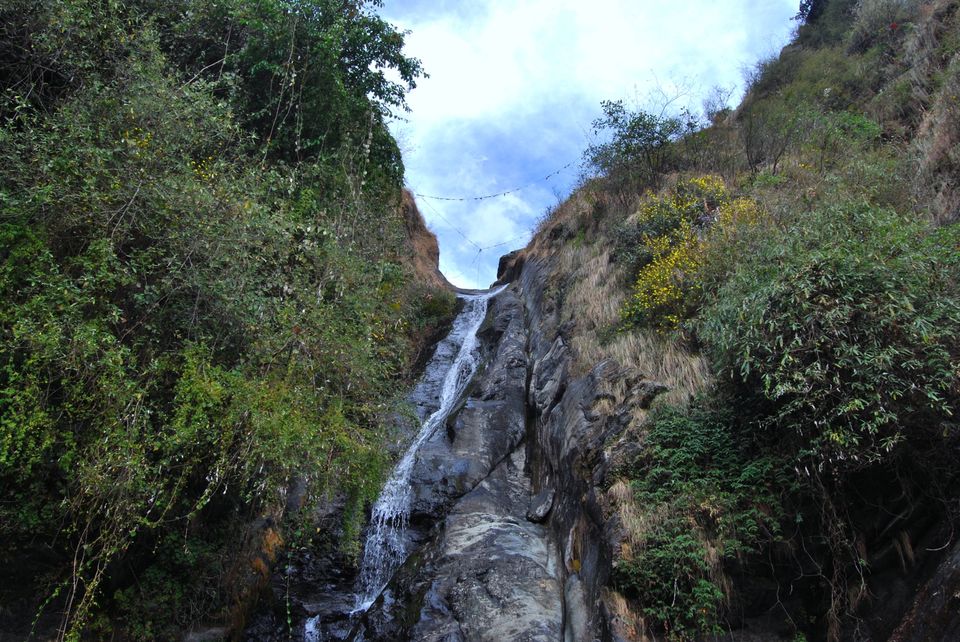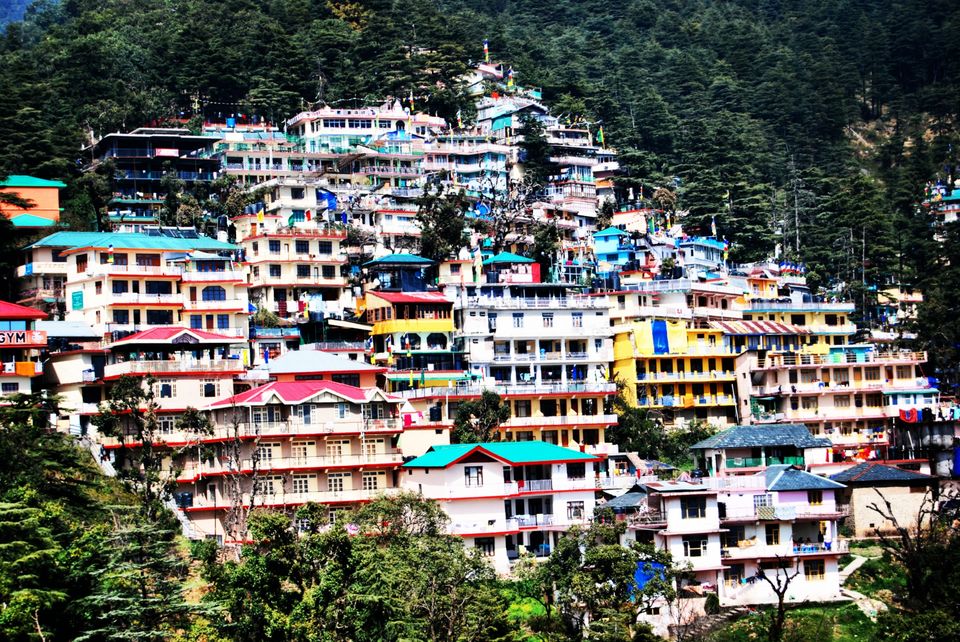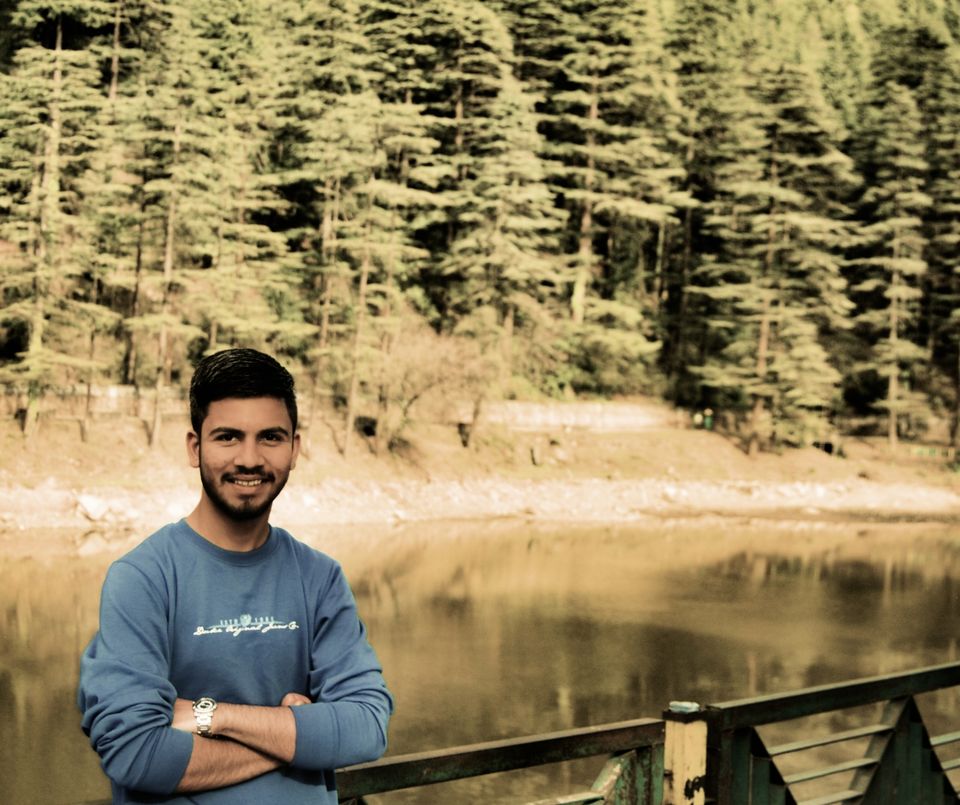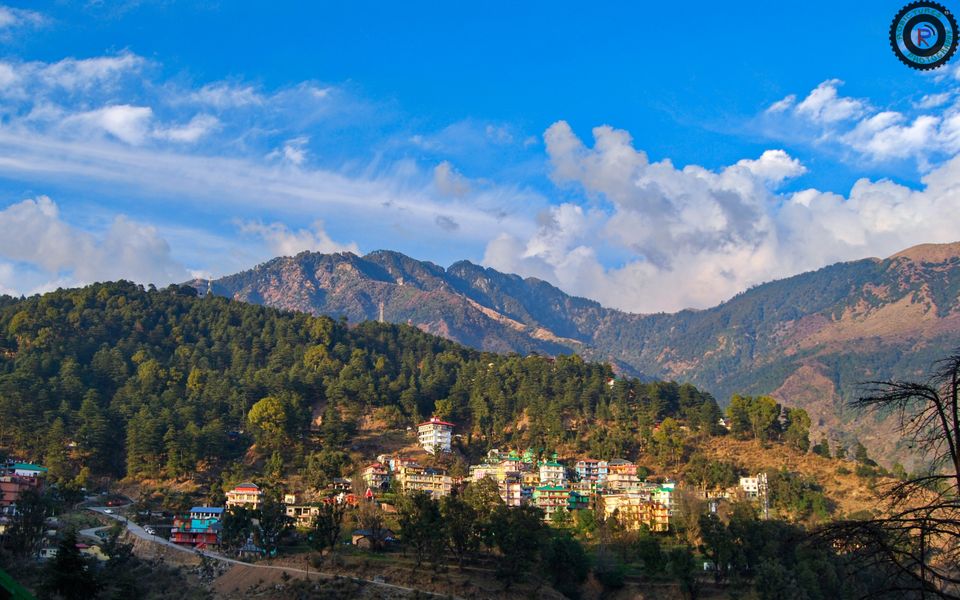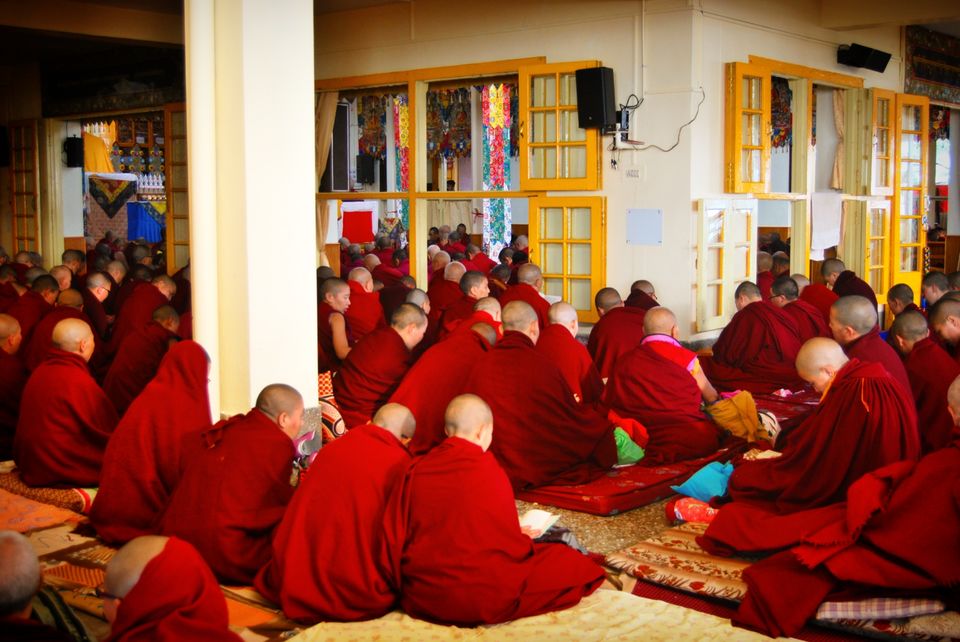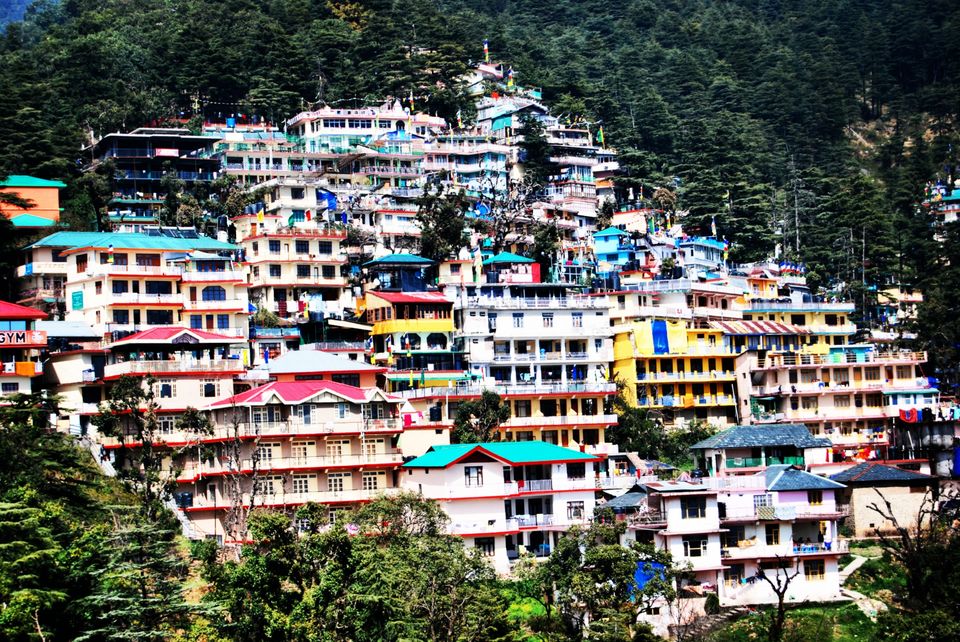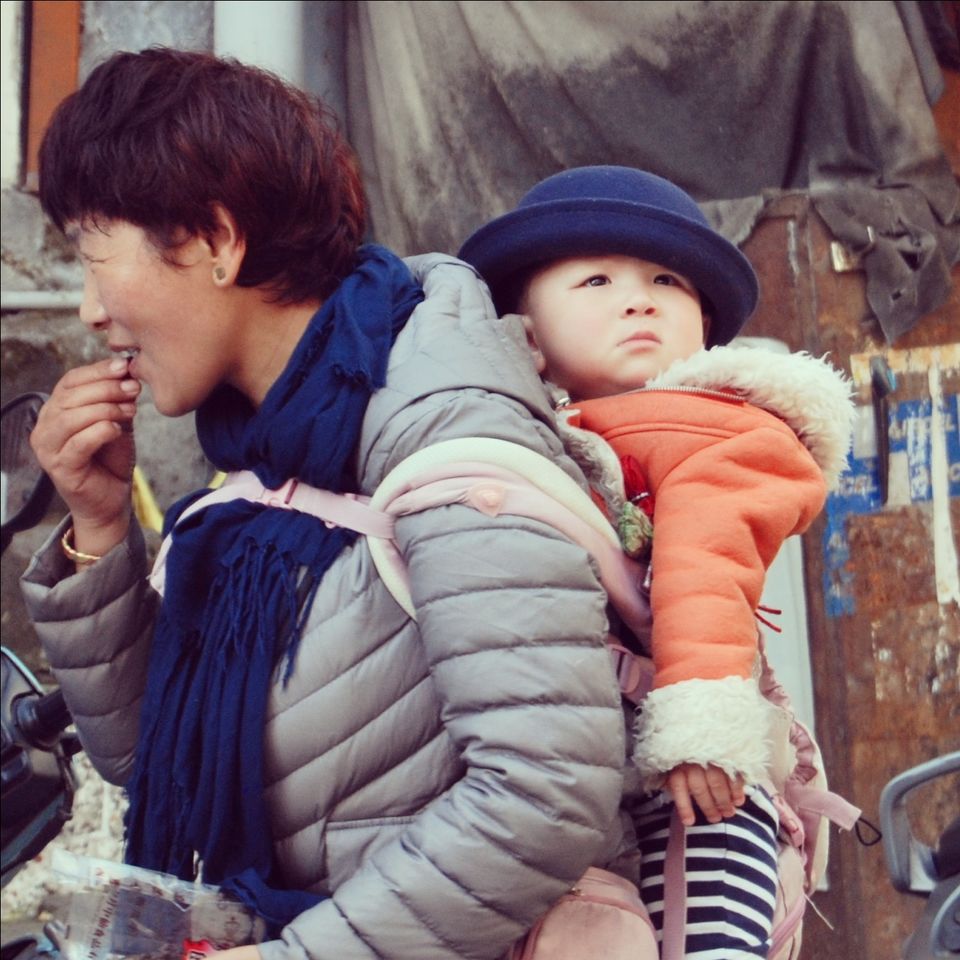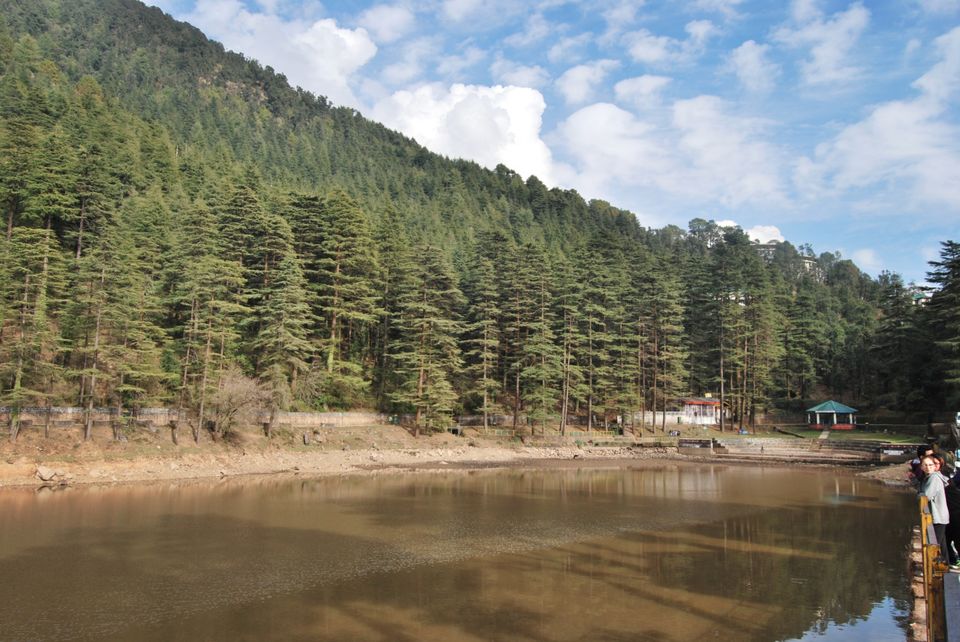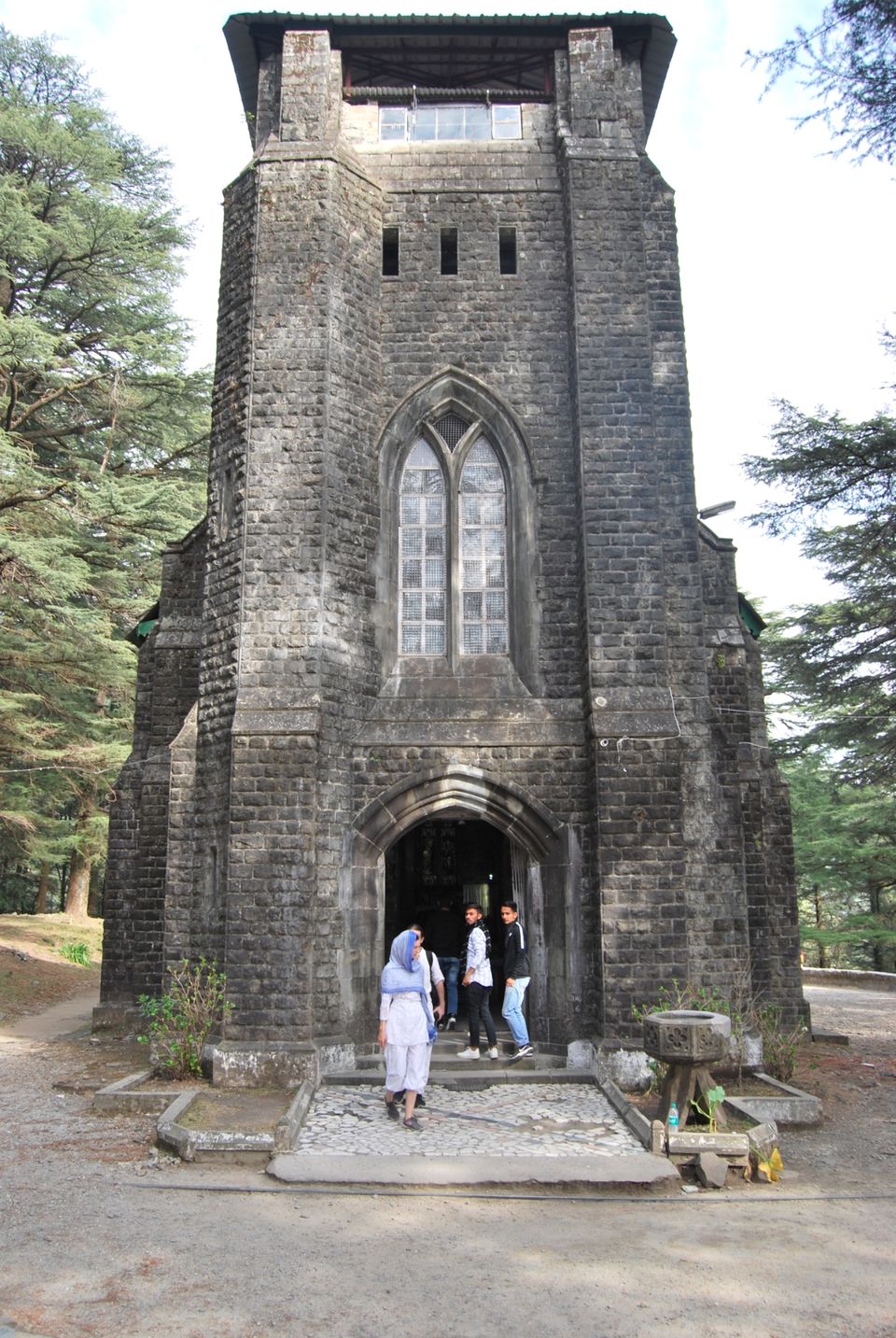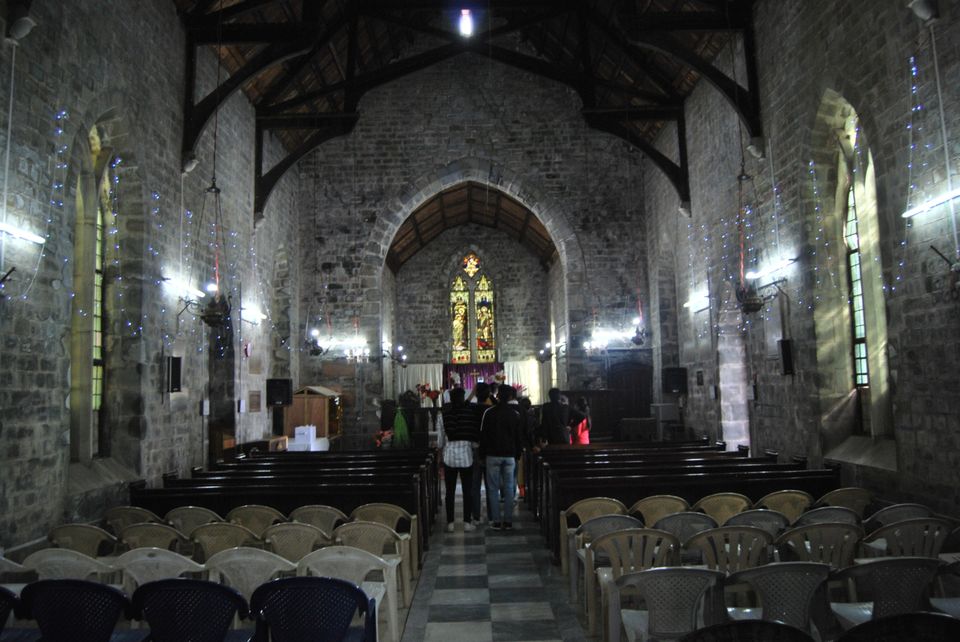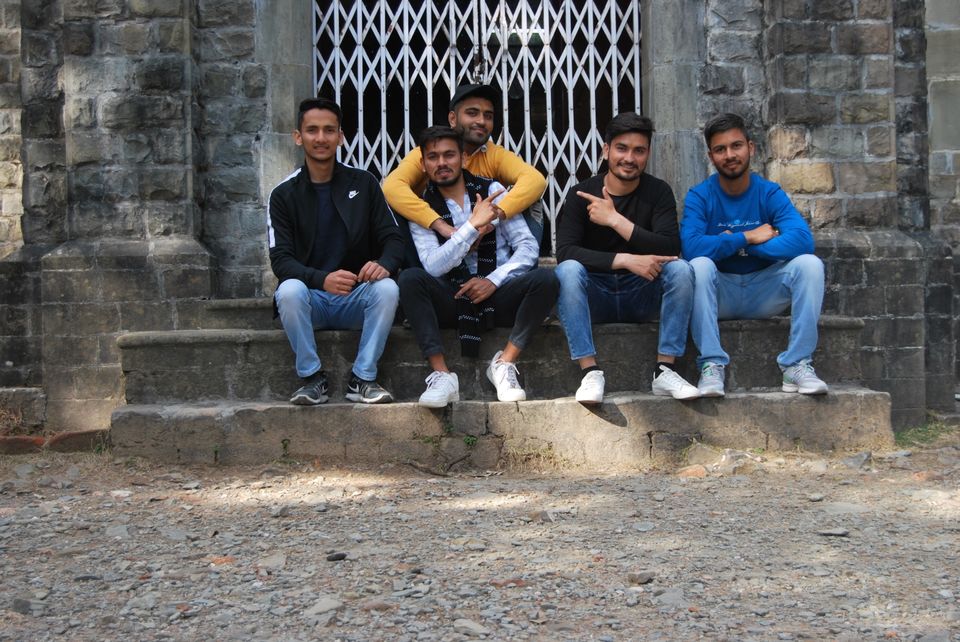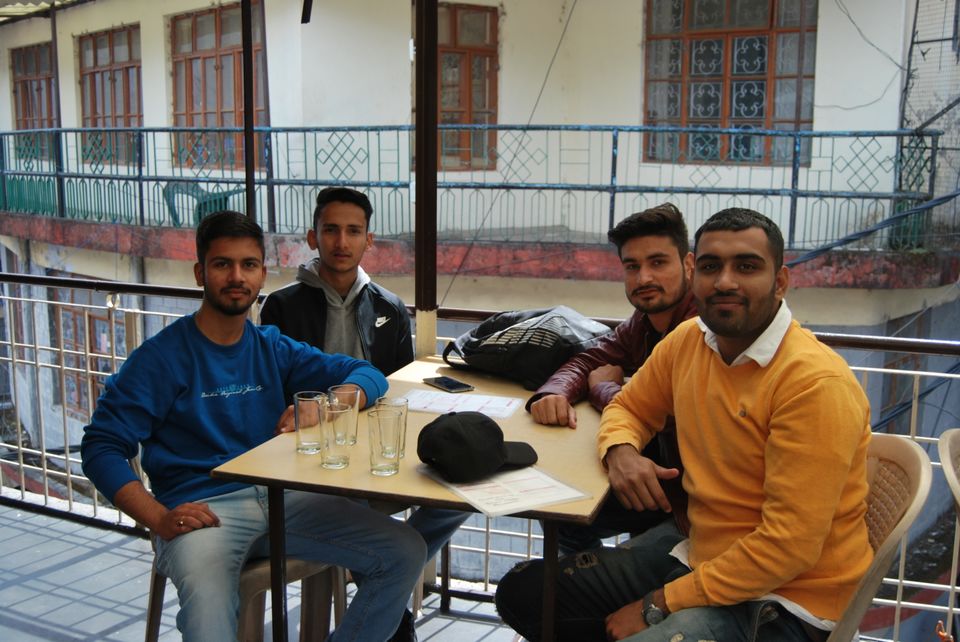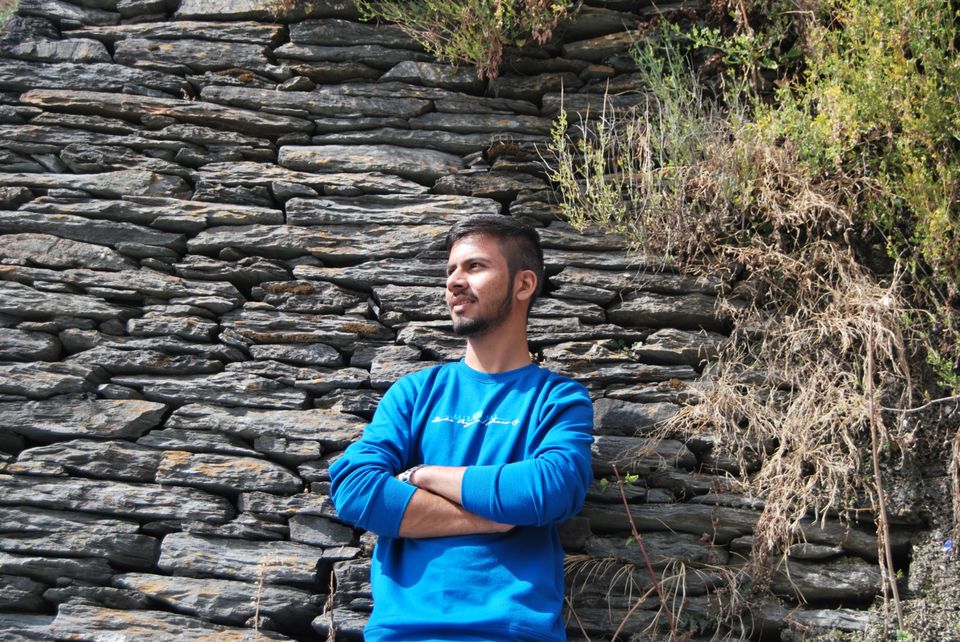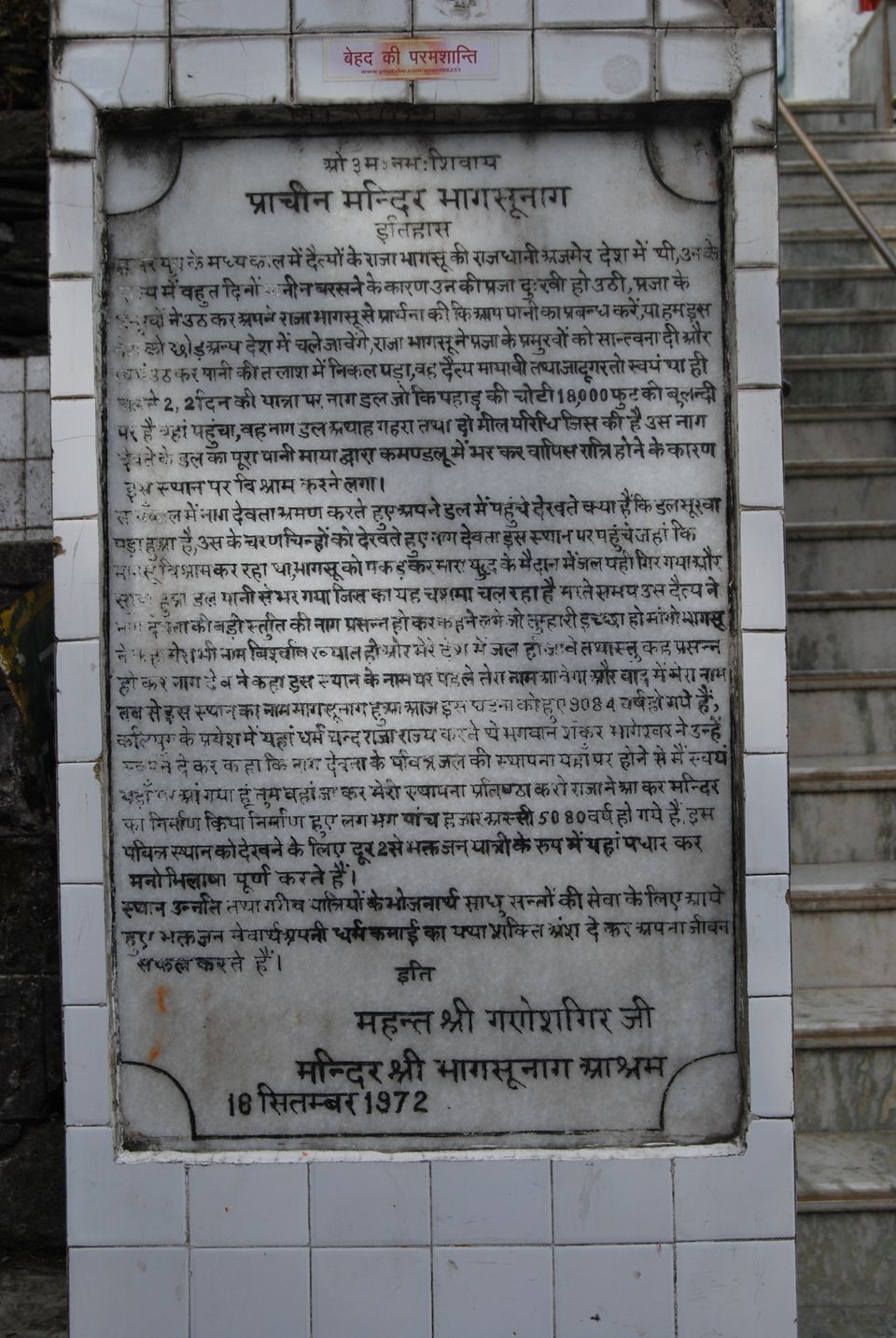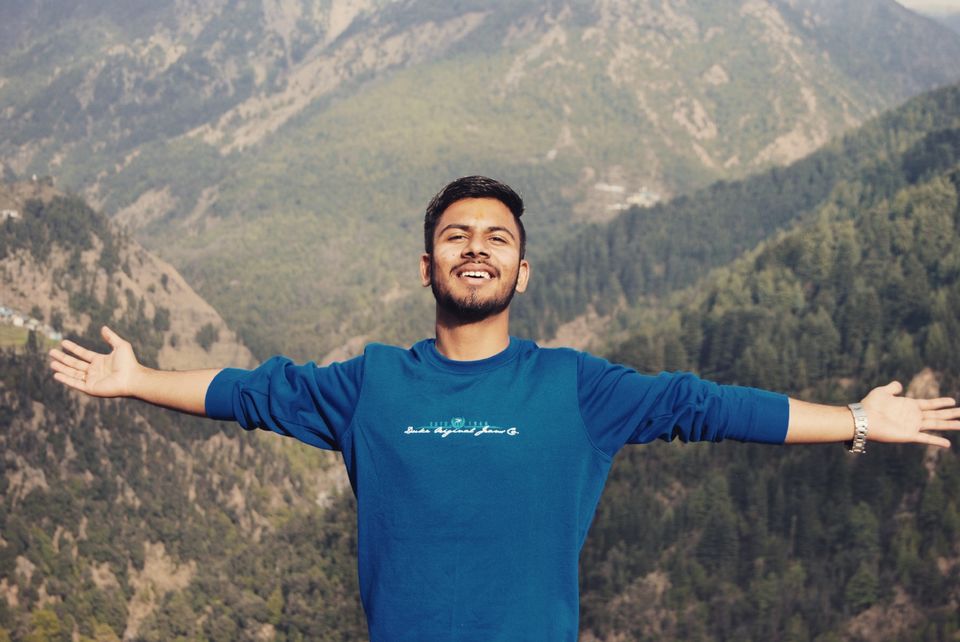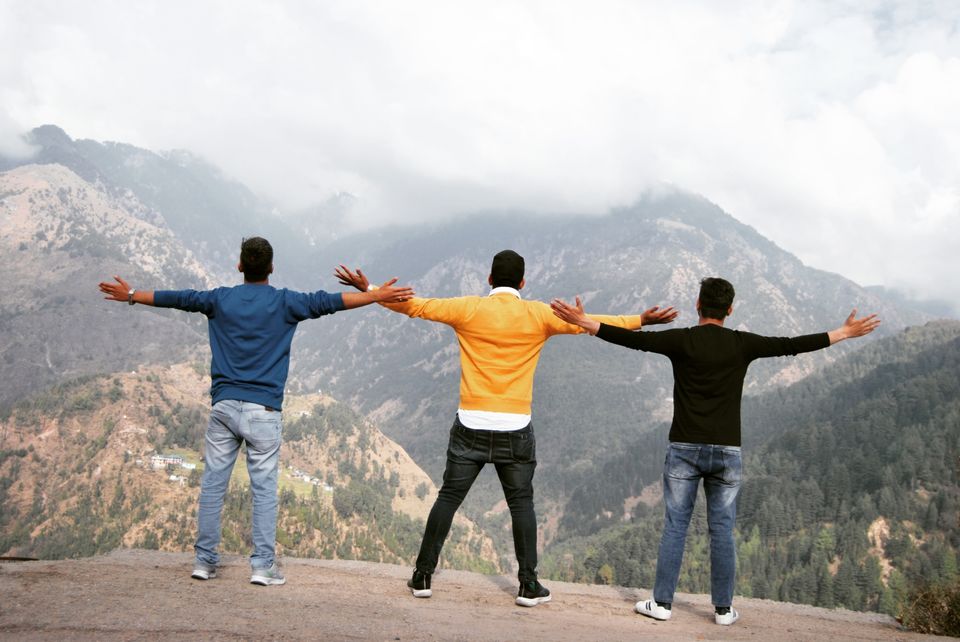 Next day, we hired a cab for the trekking to Ground for ₹2000.
It was an alto car and somehow we all five got fitted in it ;) Distance for the base of Trekking is almost 3 kms from the McLeod Ganj and as road is very risky so, cab drivers cost some more. We started trekking at 1100 and reached to the top in 3 hrs. After spending some time spectating the enchanting beauty of Dhauladhar we started Trekking down and came back in 2 hrs around 1700. Then after getting back to McLeod Ganj, we had a bus for Dharamshala. From Dharamshala we took a bus for Chandigarh, at around 1900 and it took us 6 hrs to reach out destination next Day.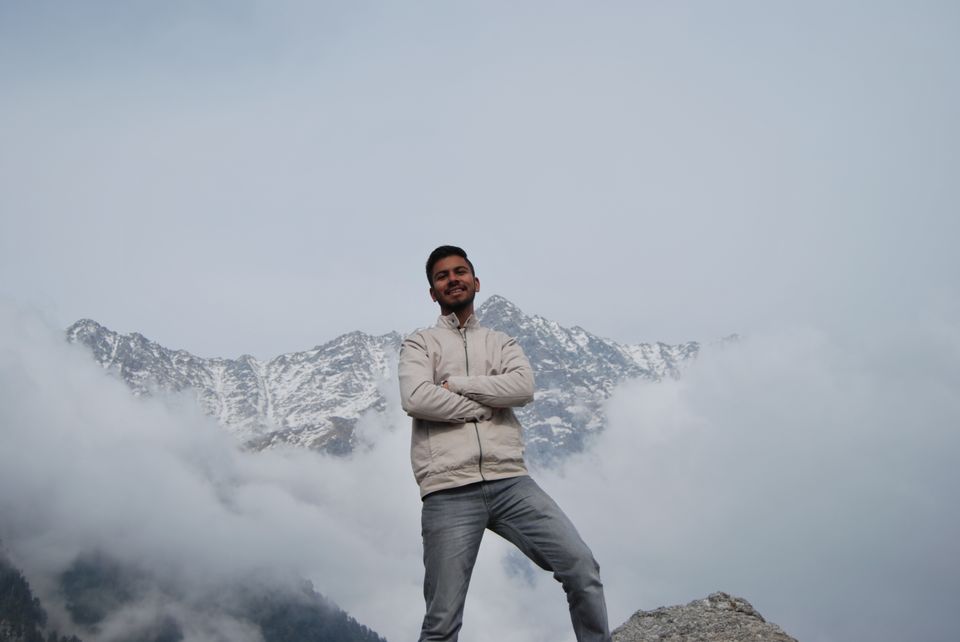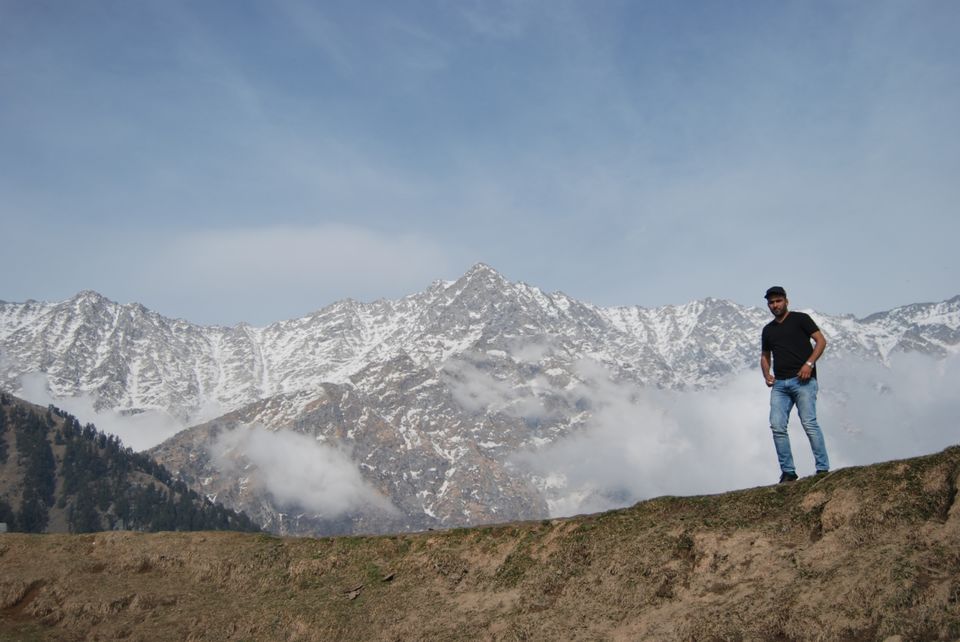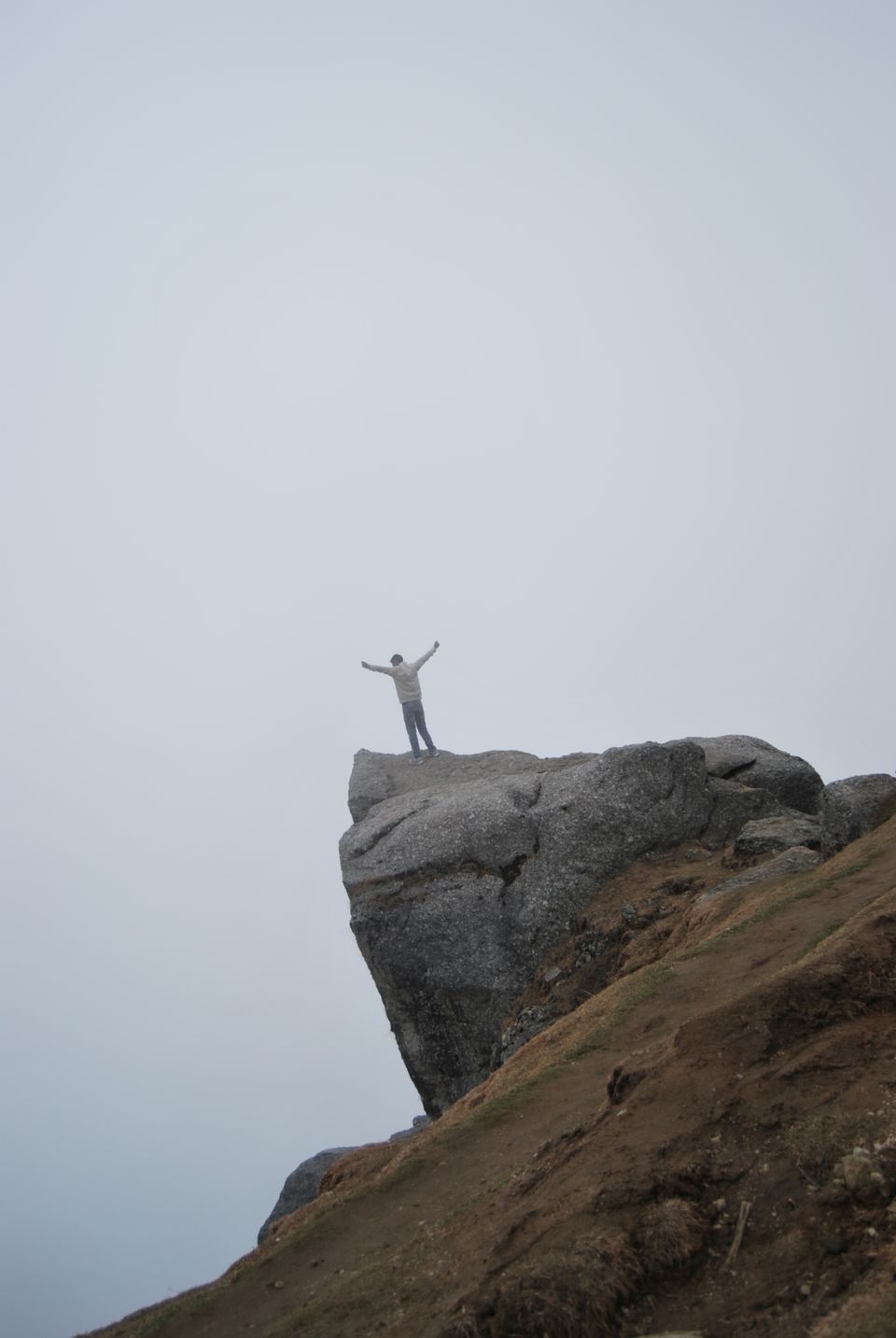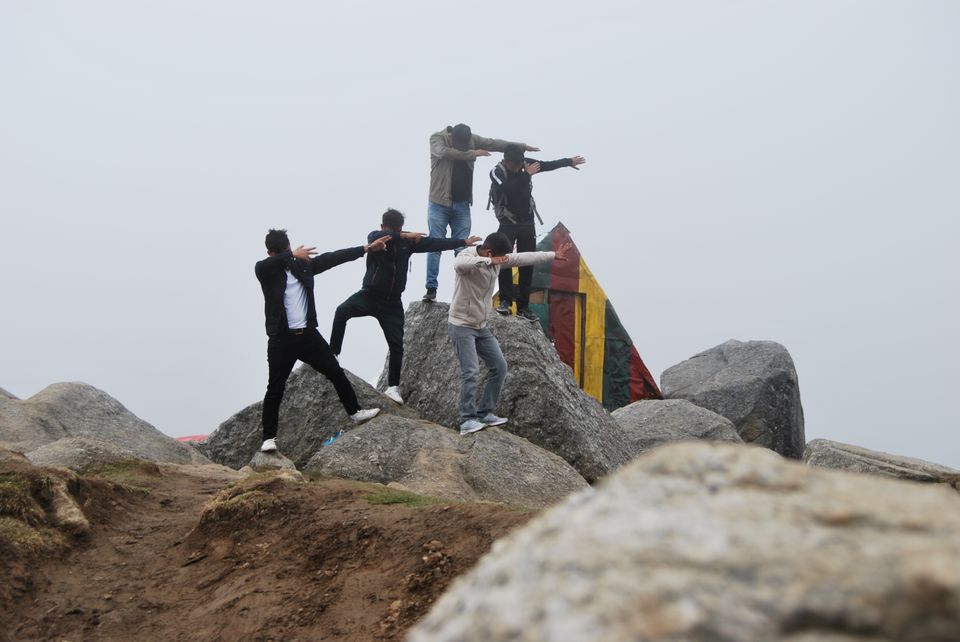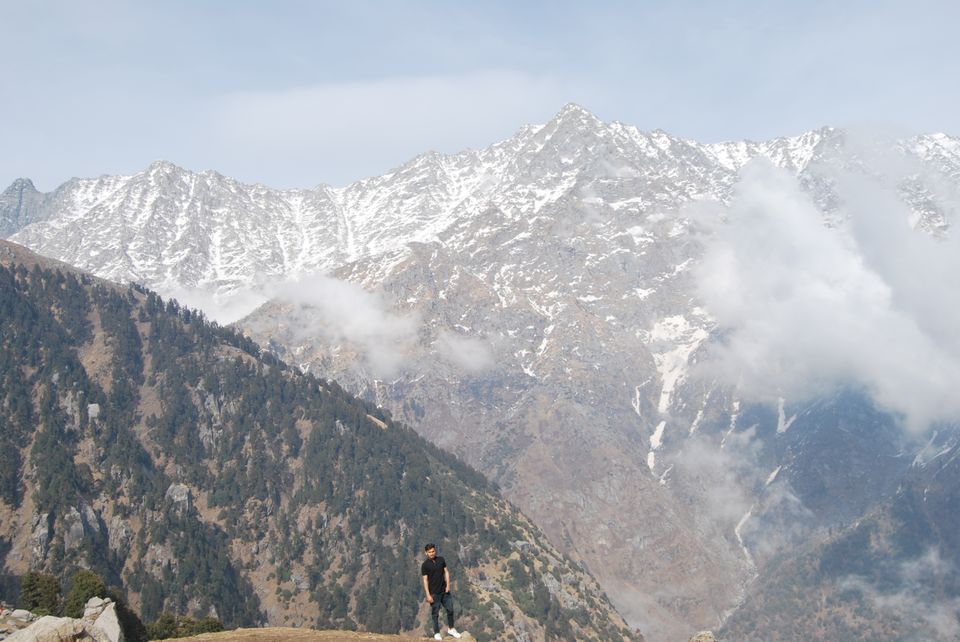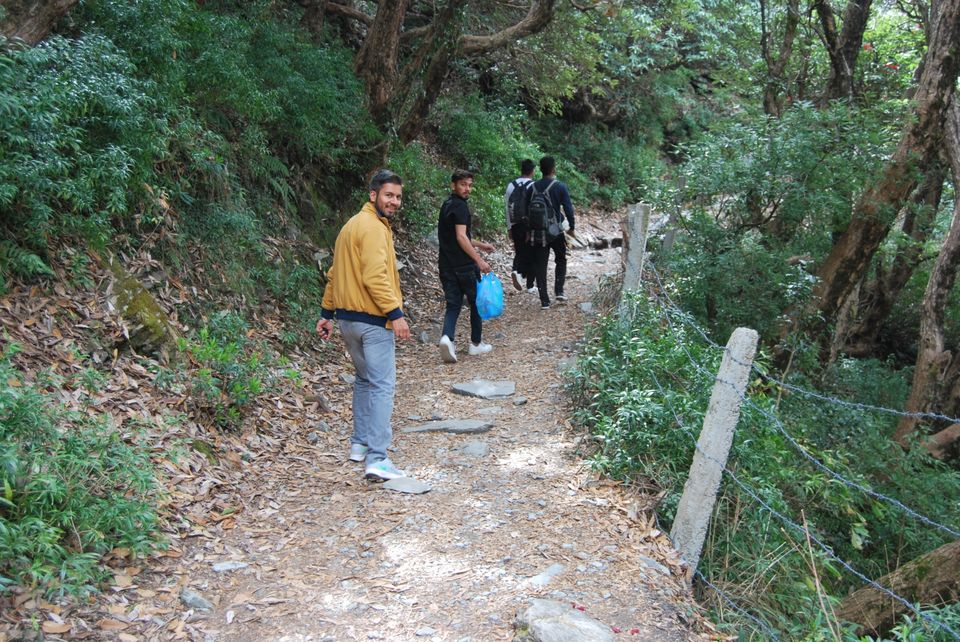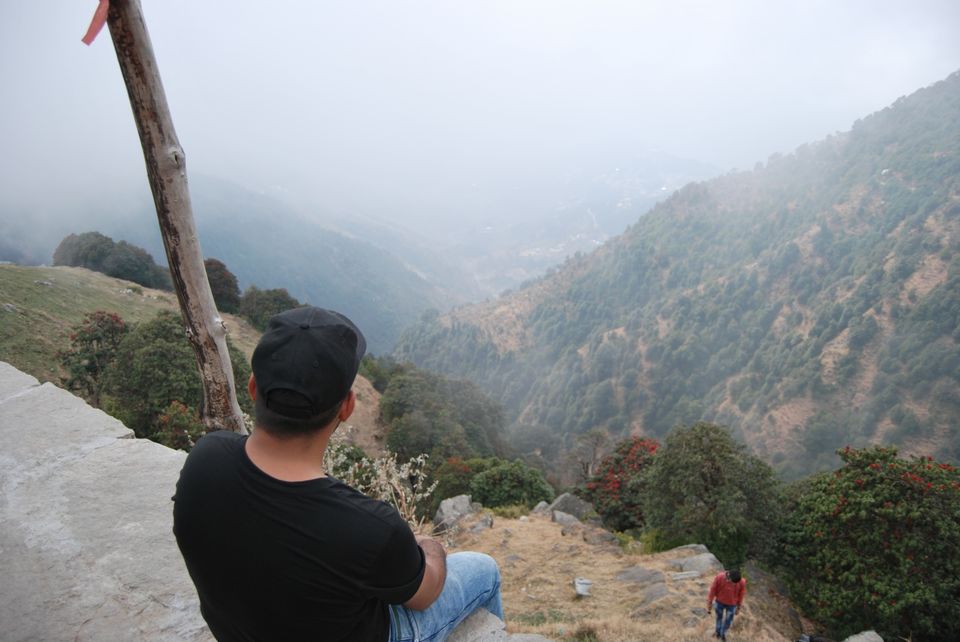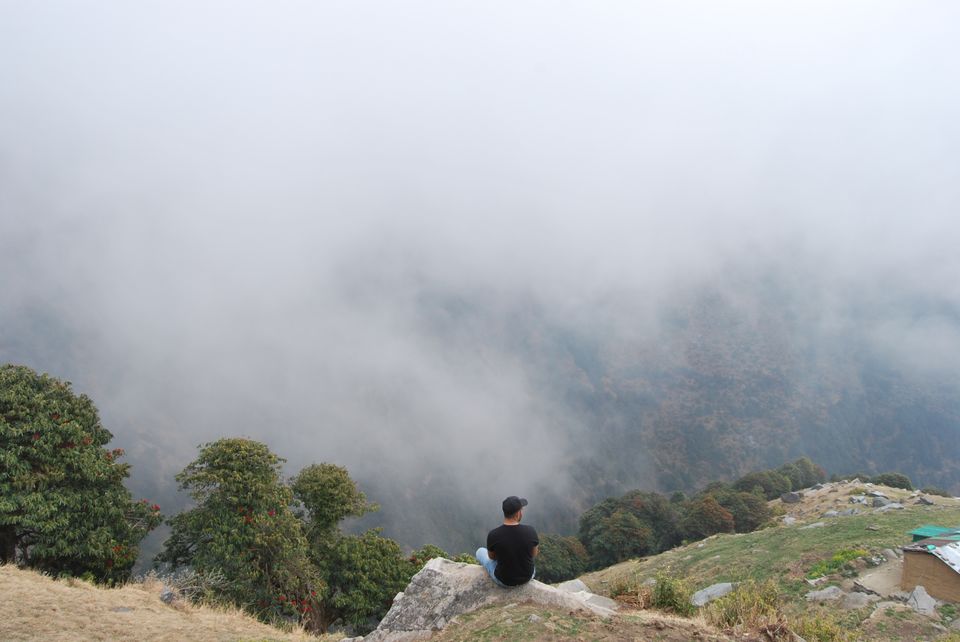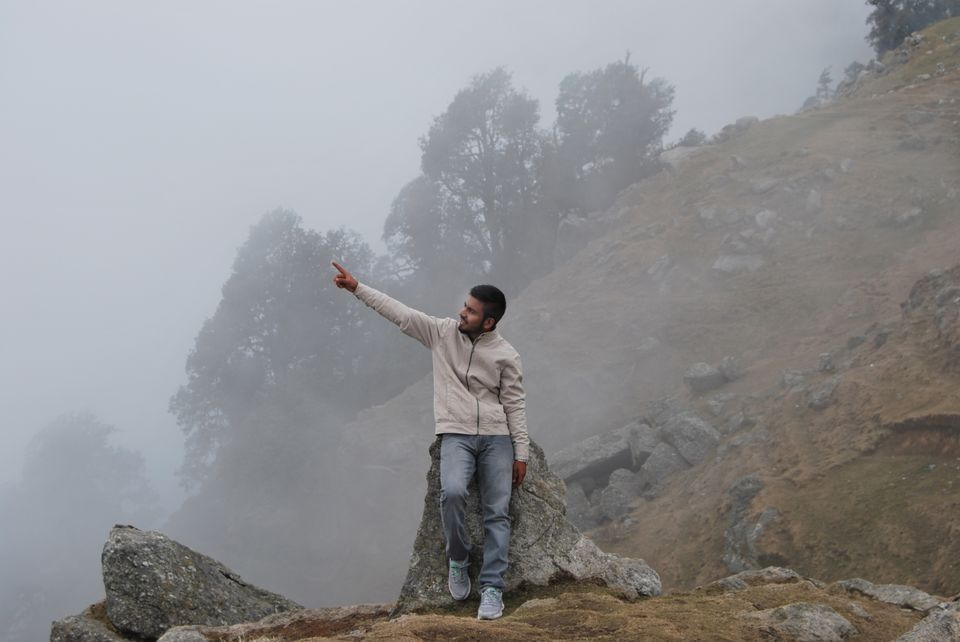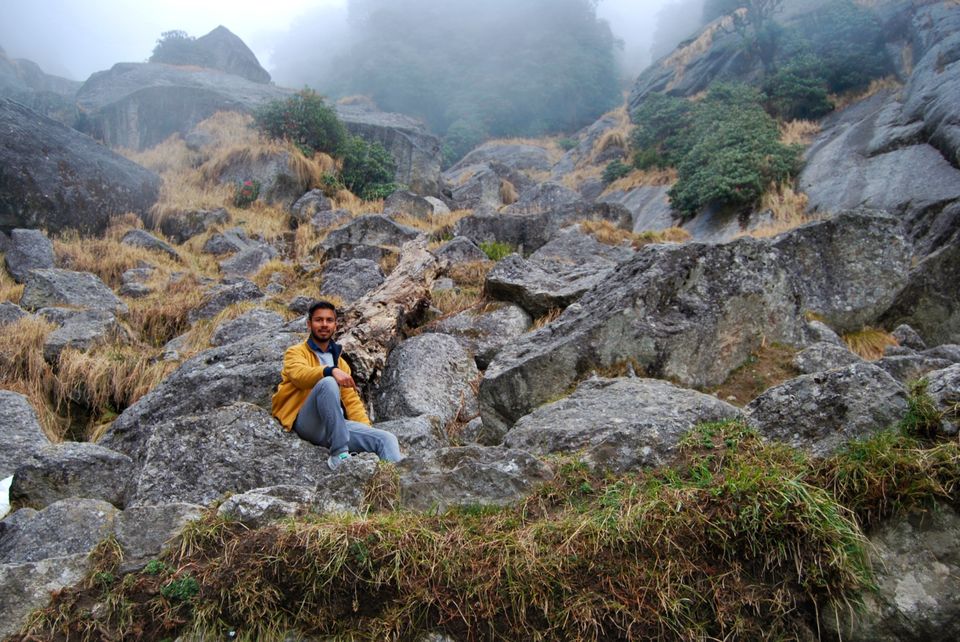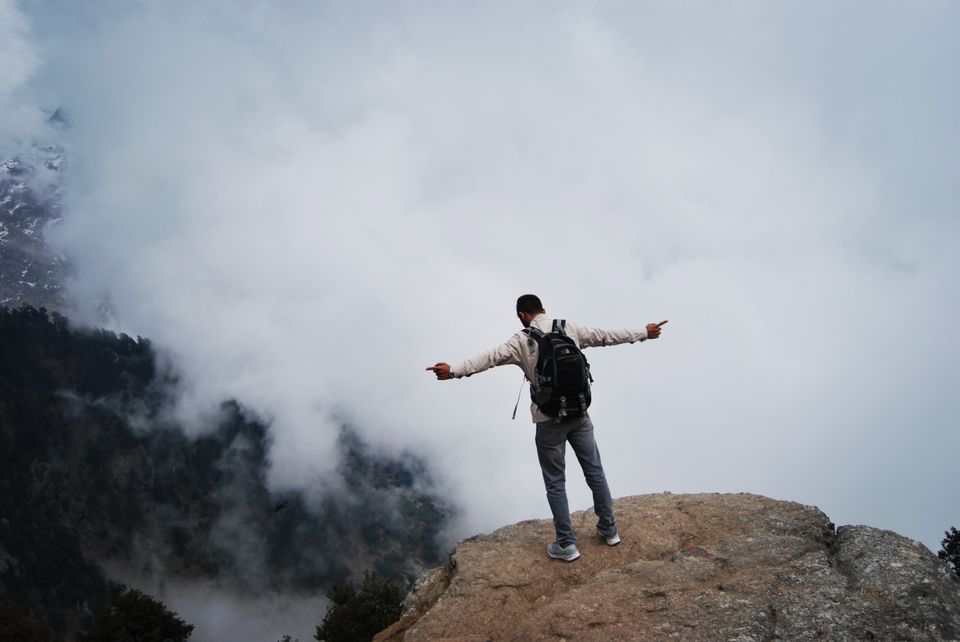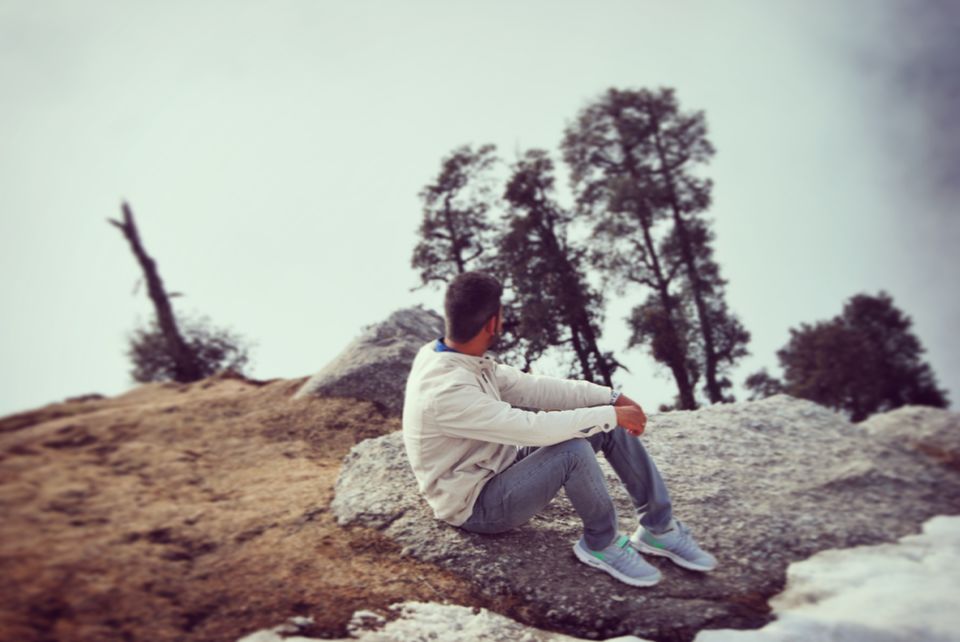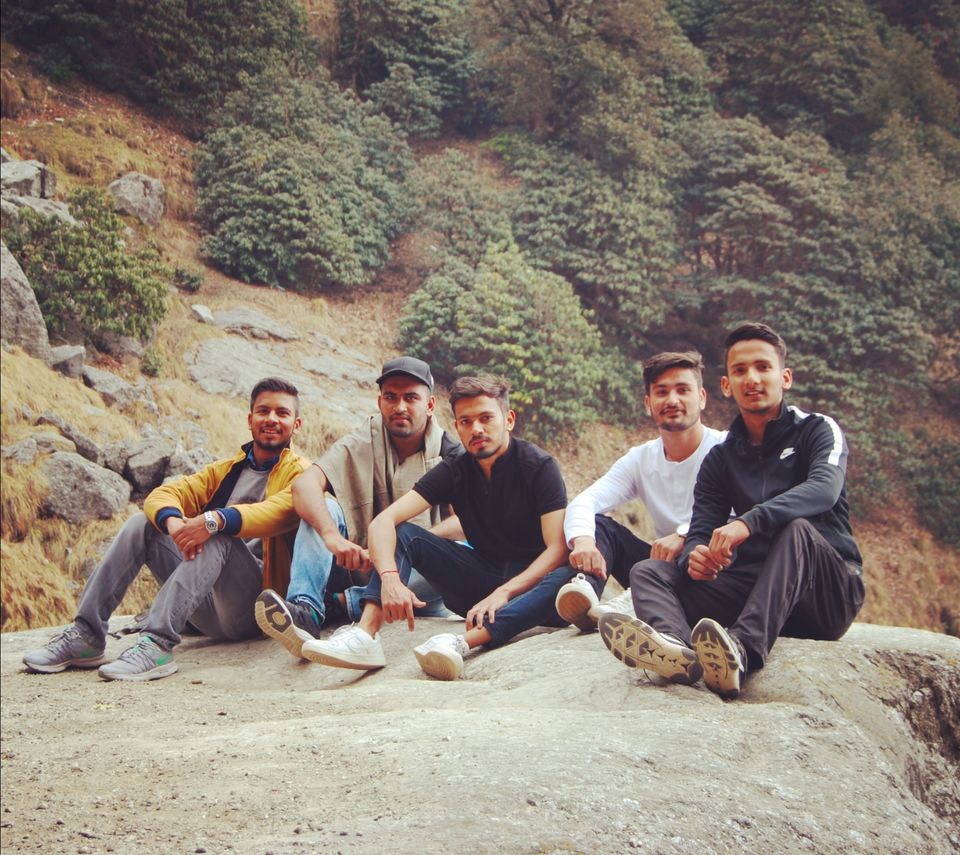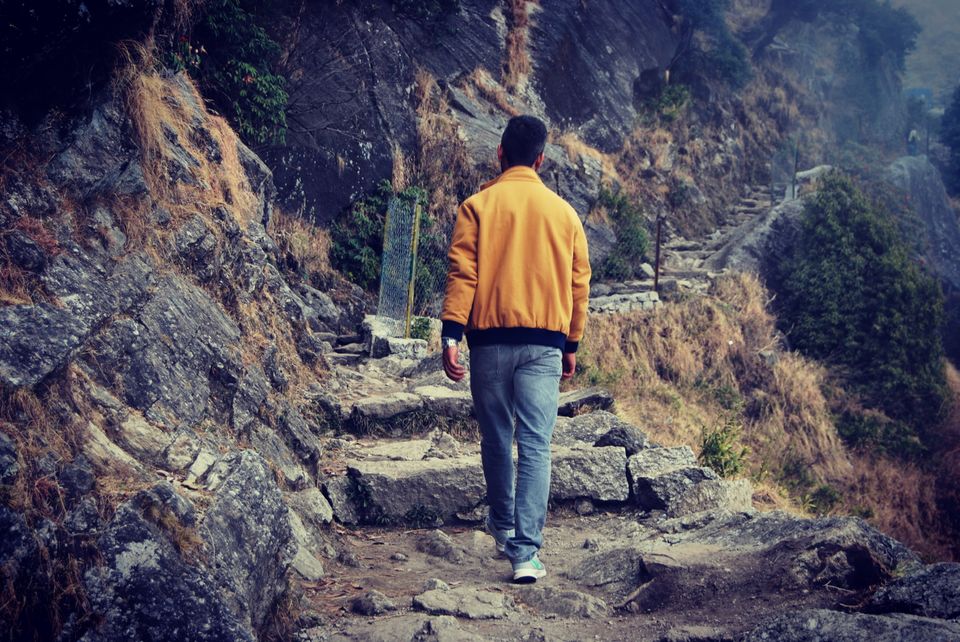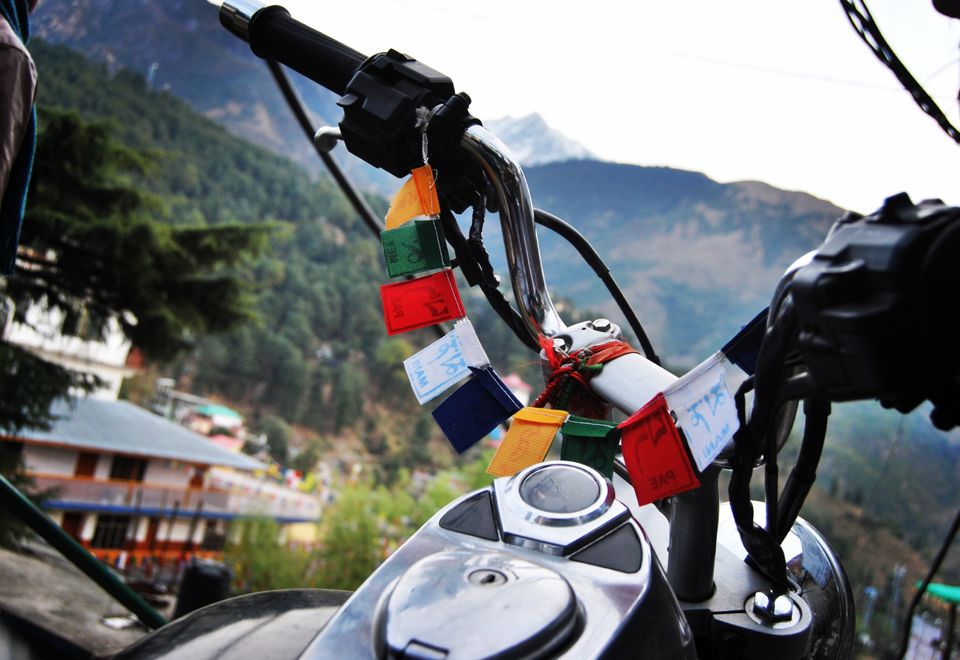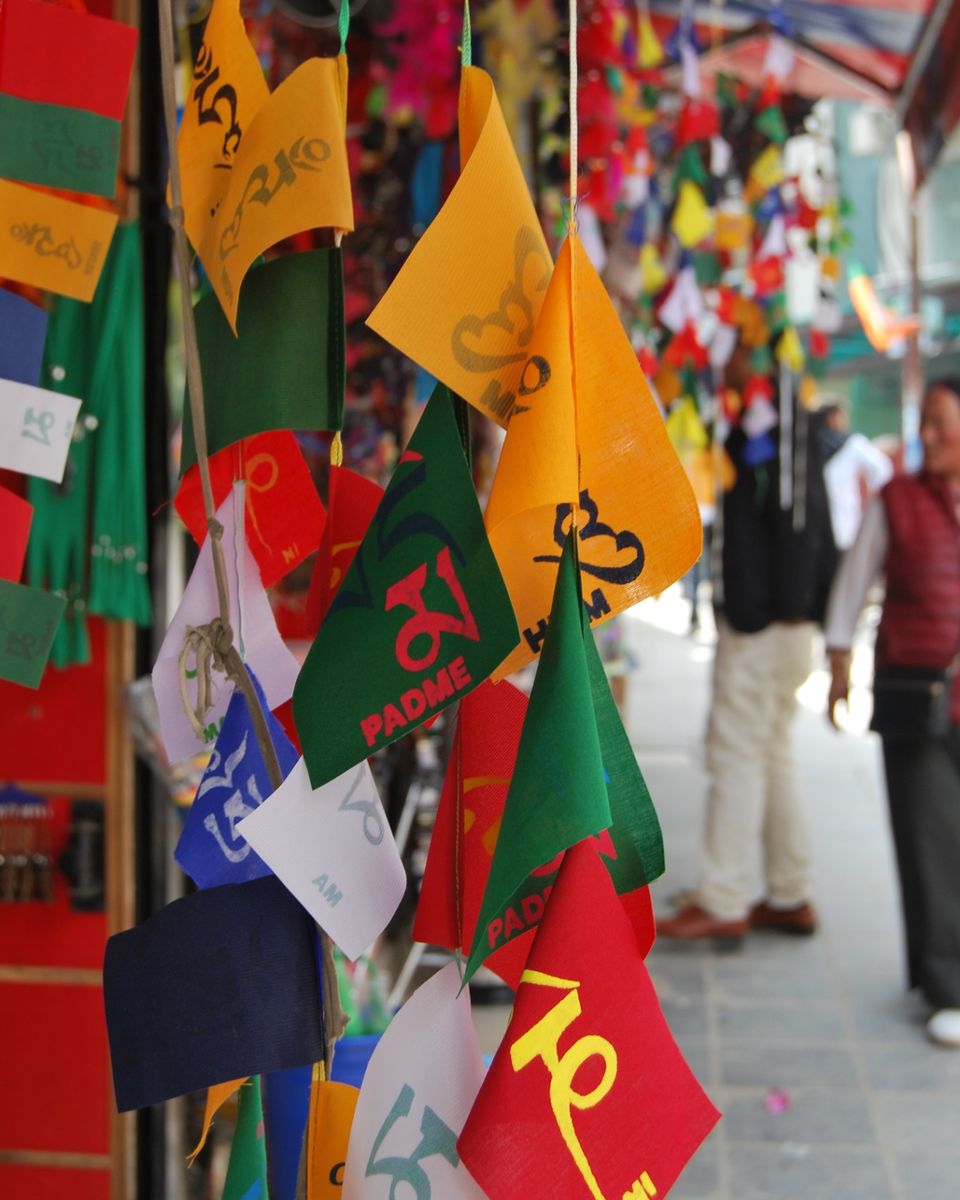 Reached Chandigarh in the morning at around 0300 hrs.
P.S. see page @robictures on Instagram to see more beautiful photos of McLeodganj and Triund.