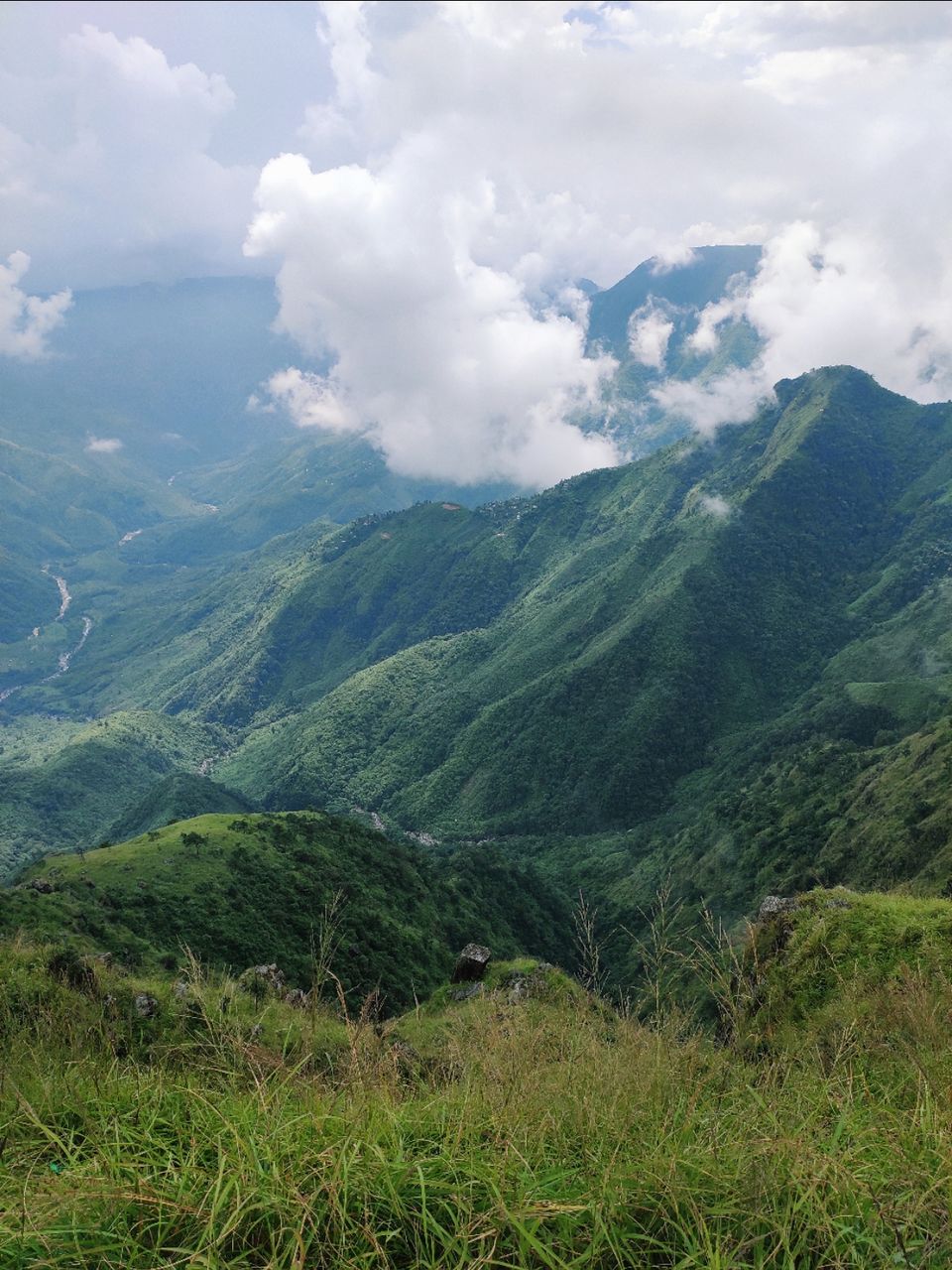 This place is magical not just for its breathtaking views but for how within 1min there will a mighty mountain in front of you and in seconds it will disappear admist the clouds. The wind is so fresh, when I sat in the cliff silently and saw the clouds clear and then again cover the mountains, it was like meditating. To reach Laitlum we took a taxi from the main town, it hardly takes 1hr to reach from Fire brigade and we spent nearly 3 hrs there, so the cab charged us only 1300 bucks.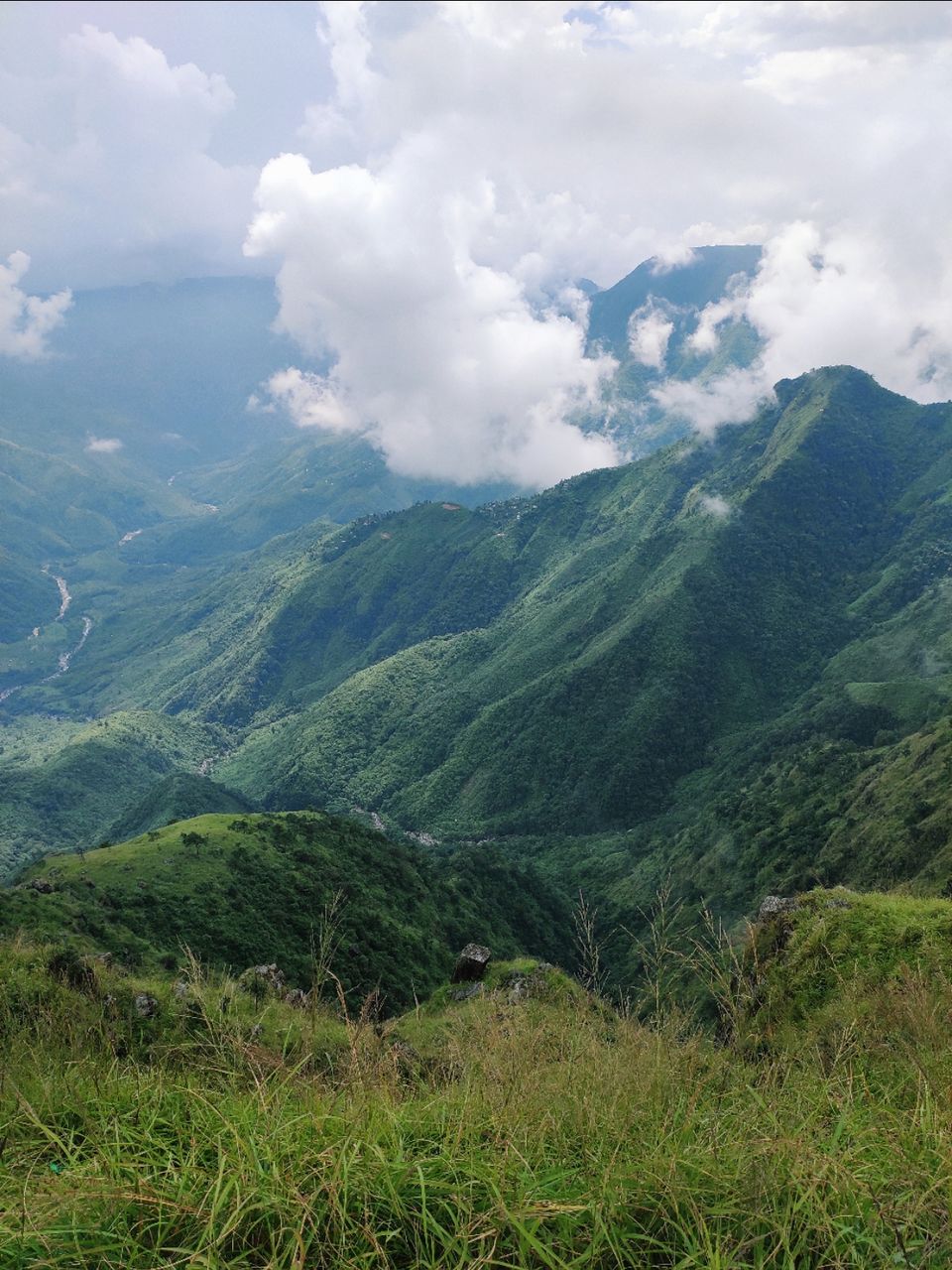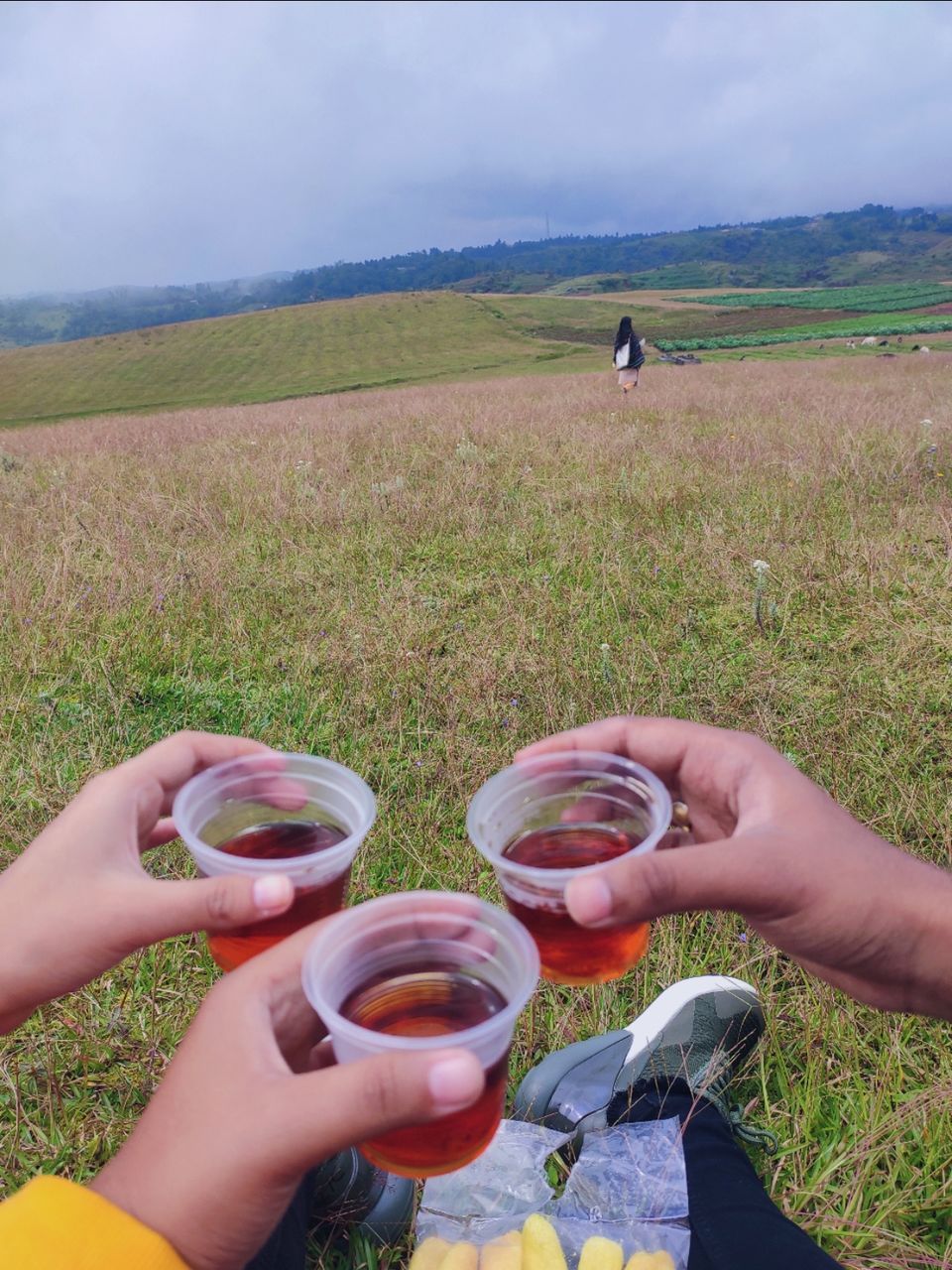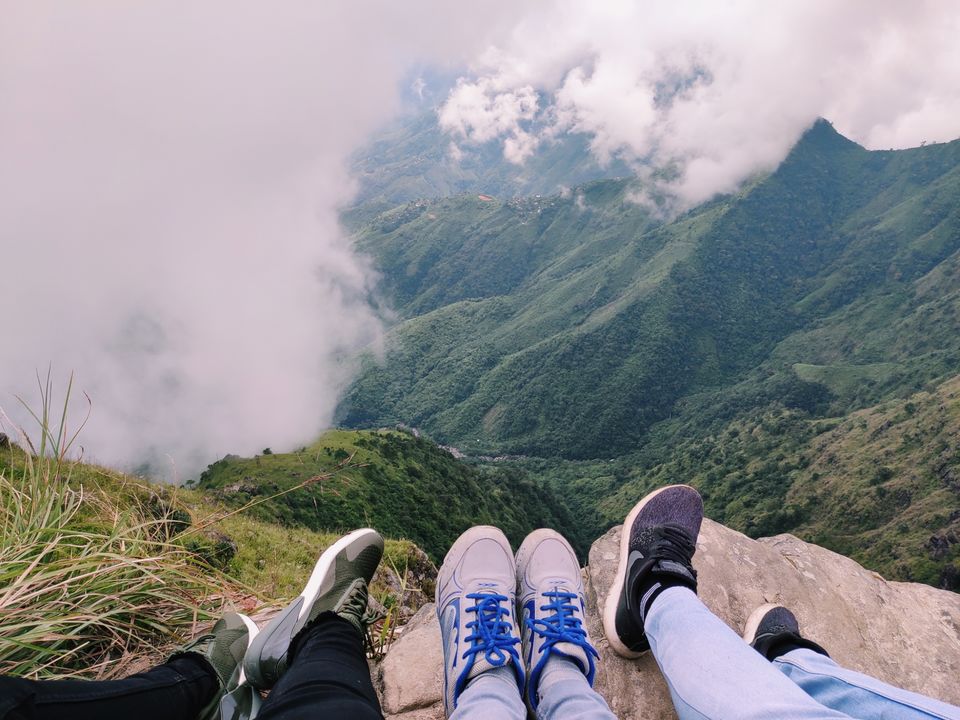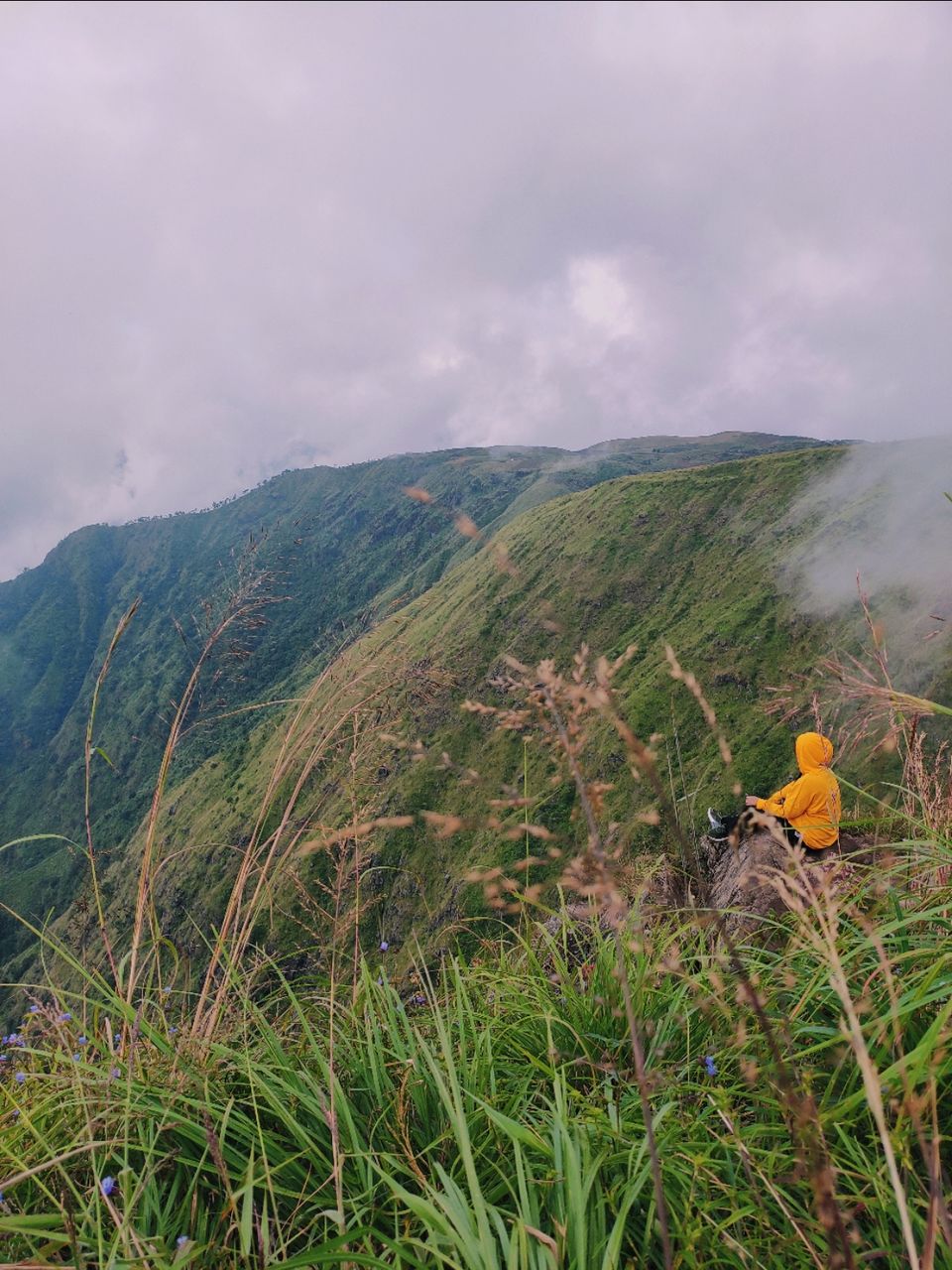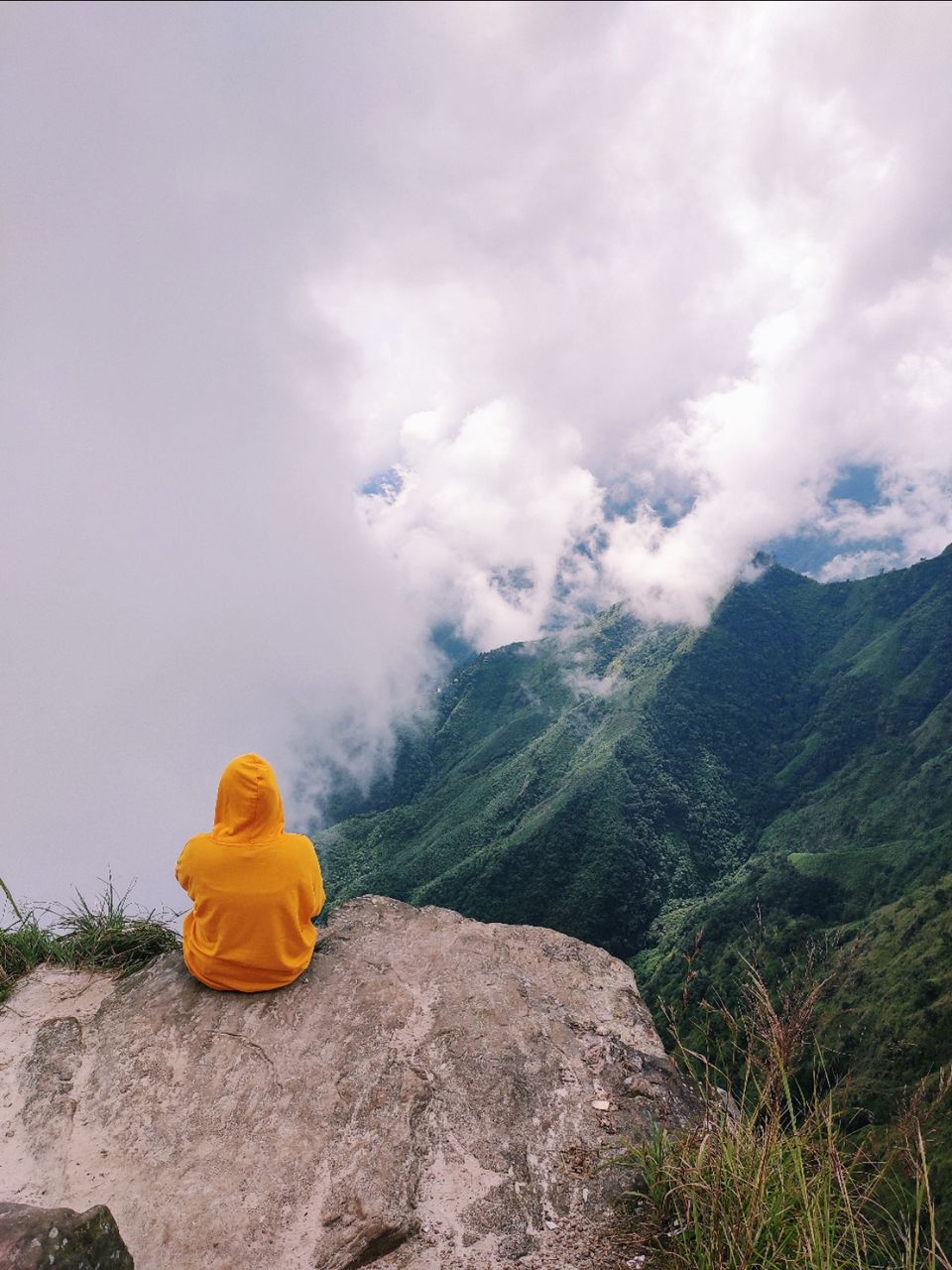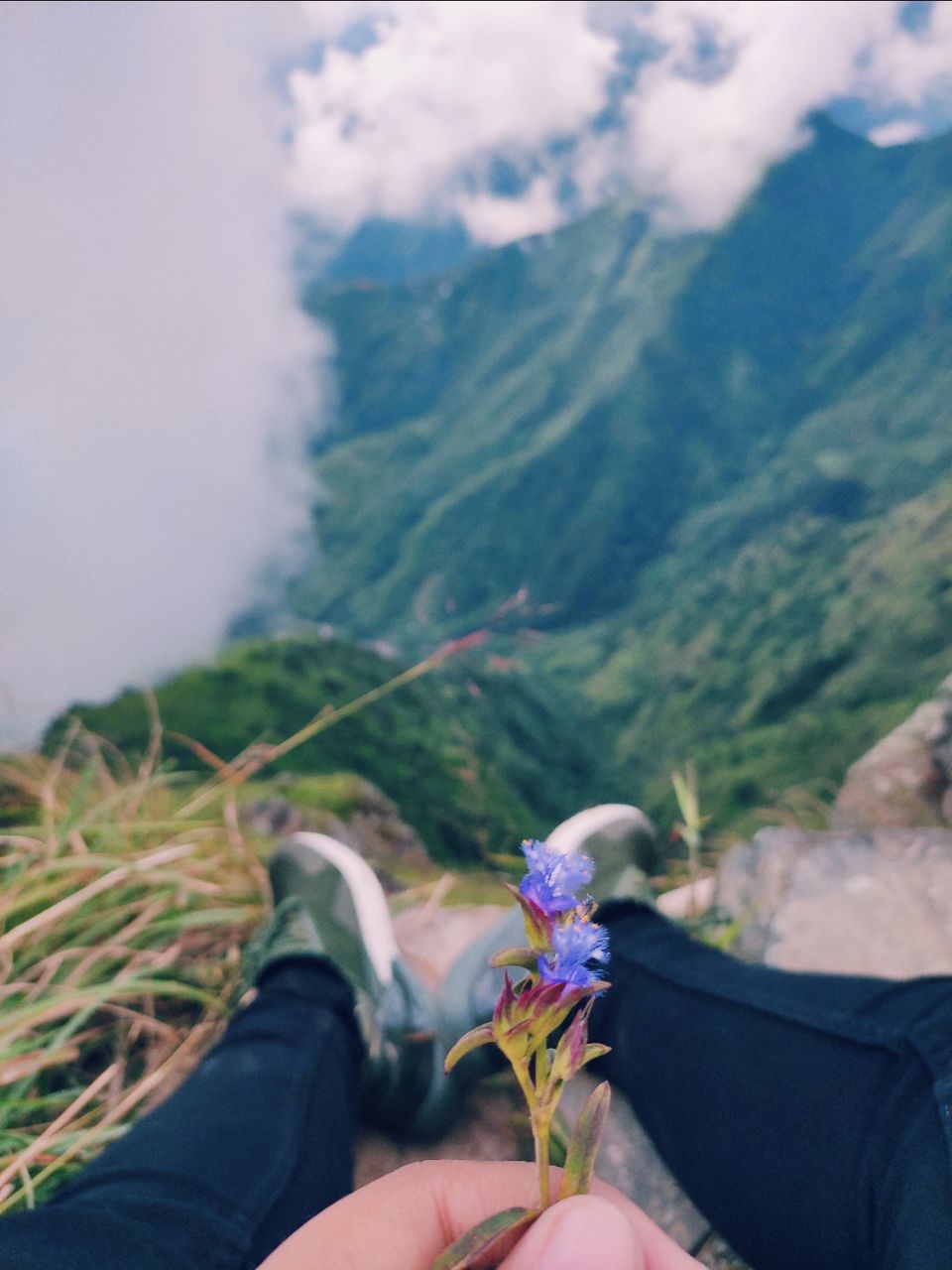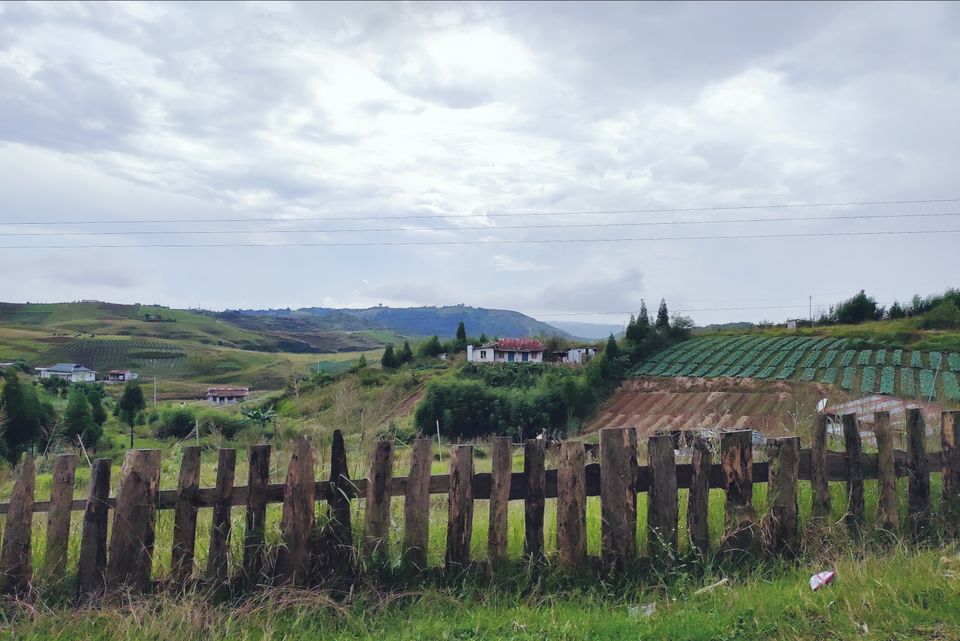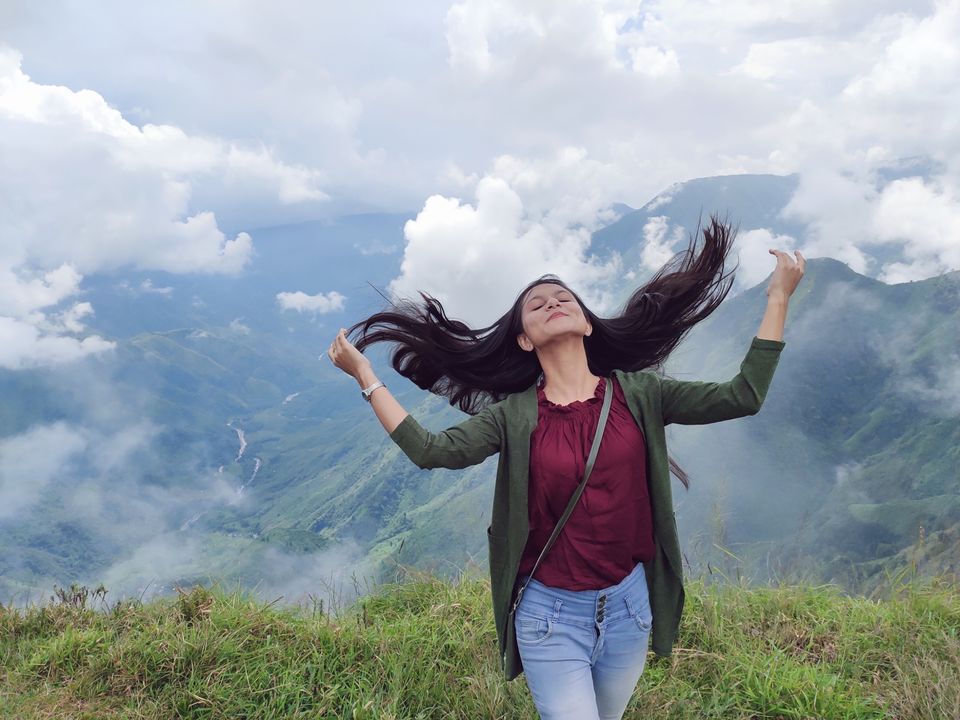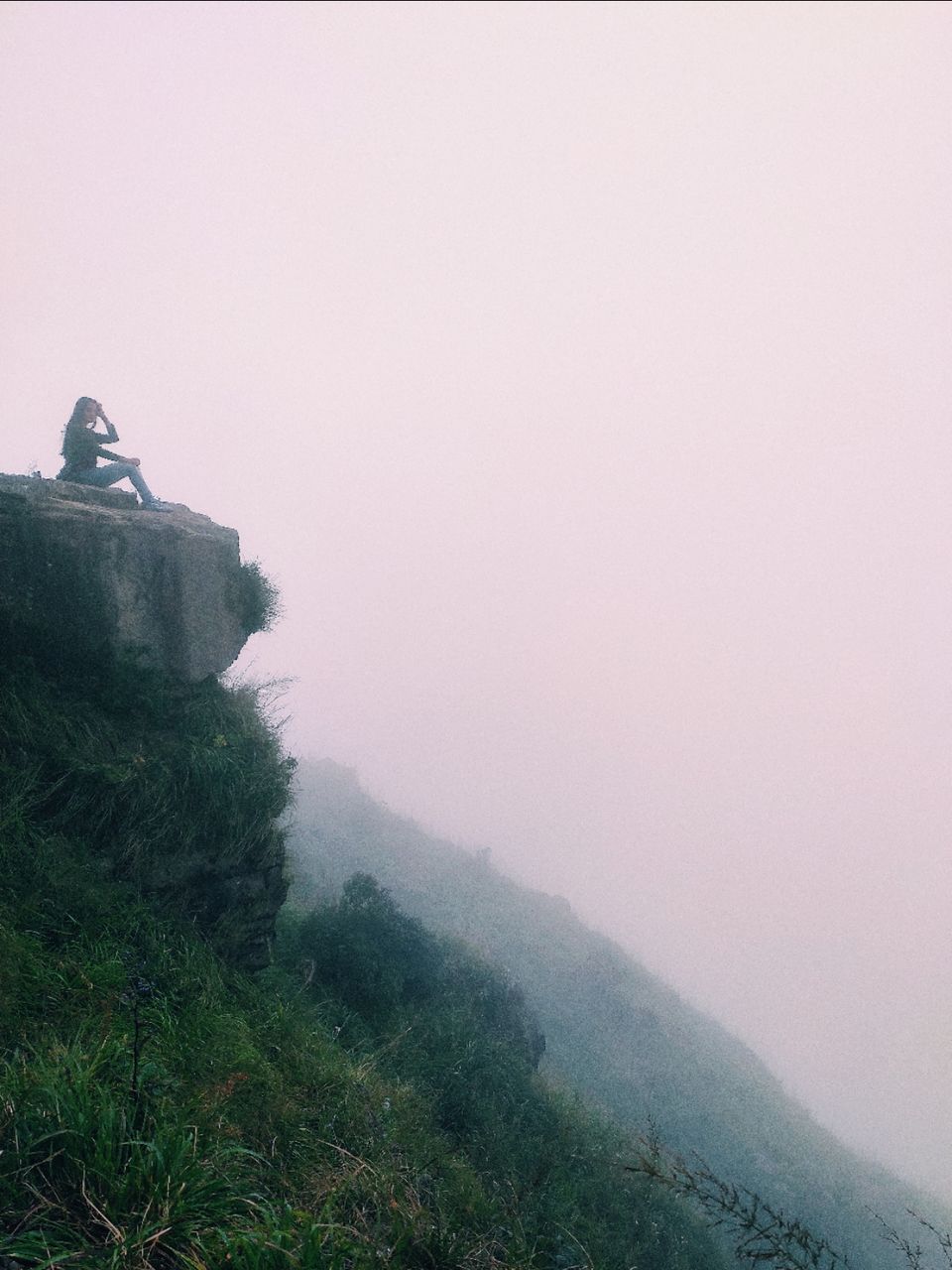 With so many tourists spots, the unique weather and the beautiful sights while driving through chera, this place worth visiting. It usually takes a whole day to visit all the spots. Cabs charges around Rs2000-Rs.3000.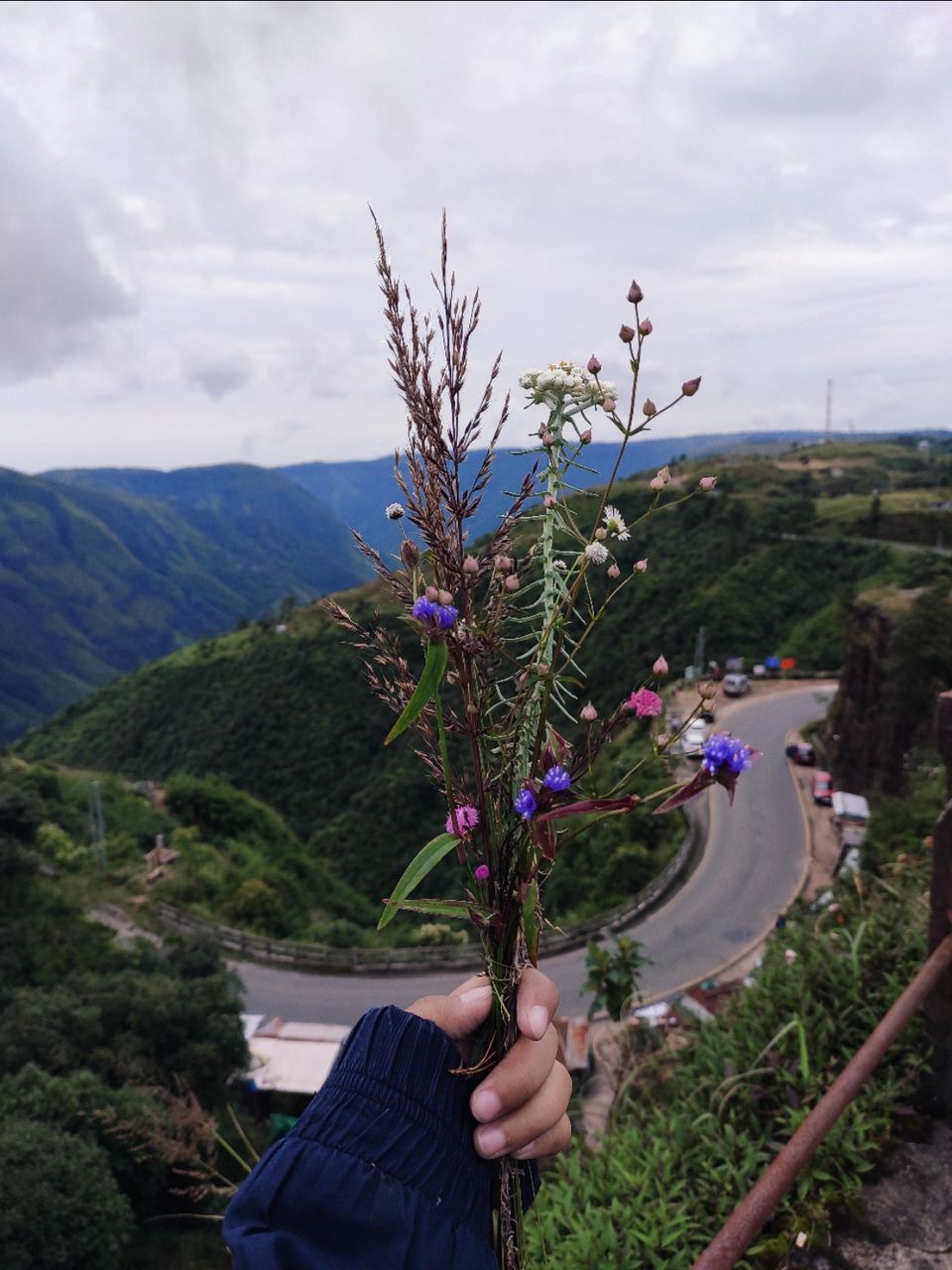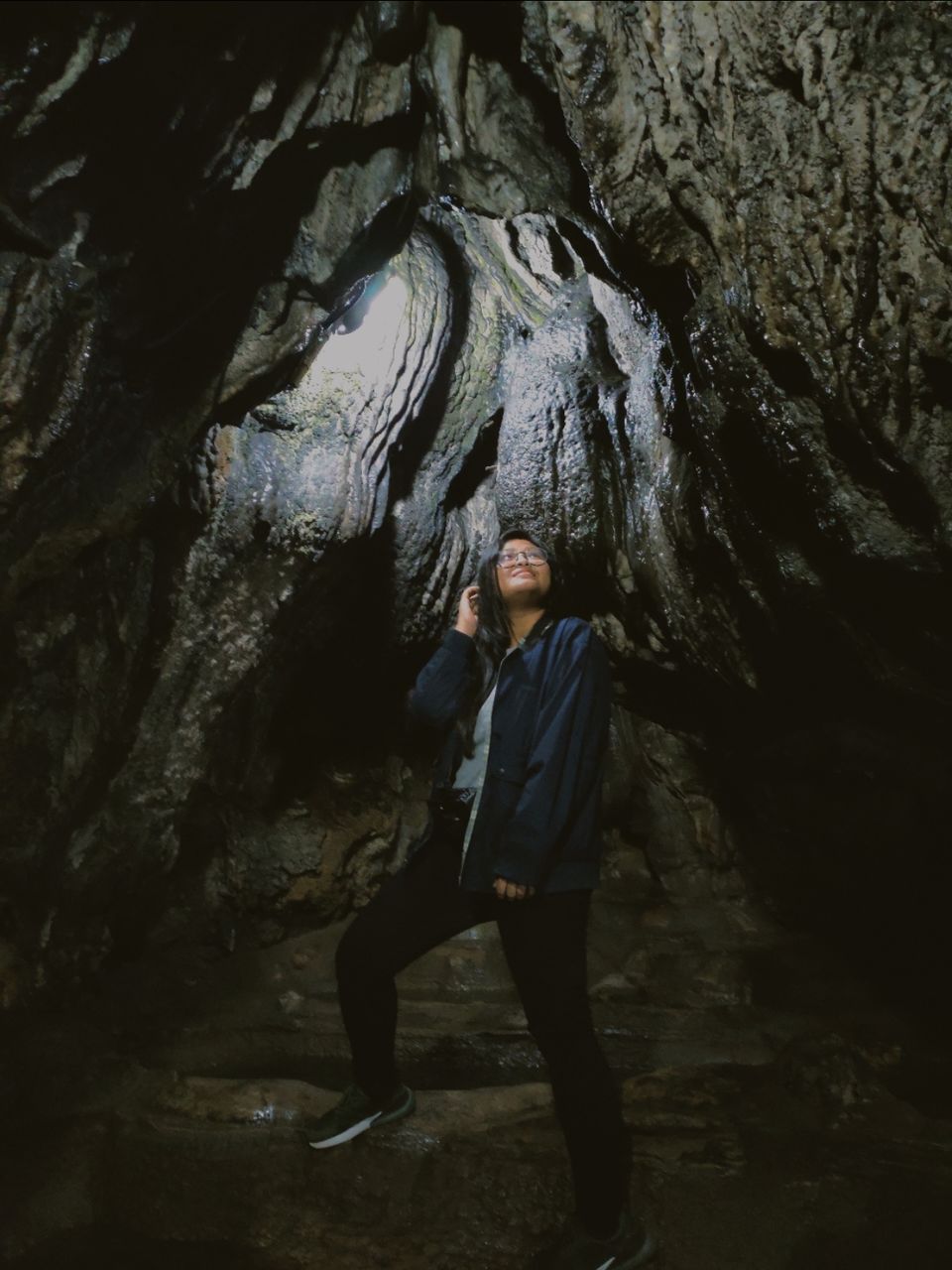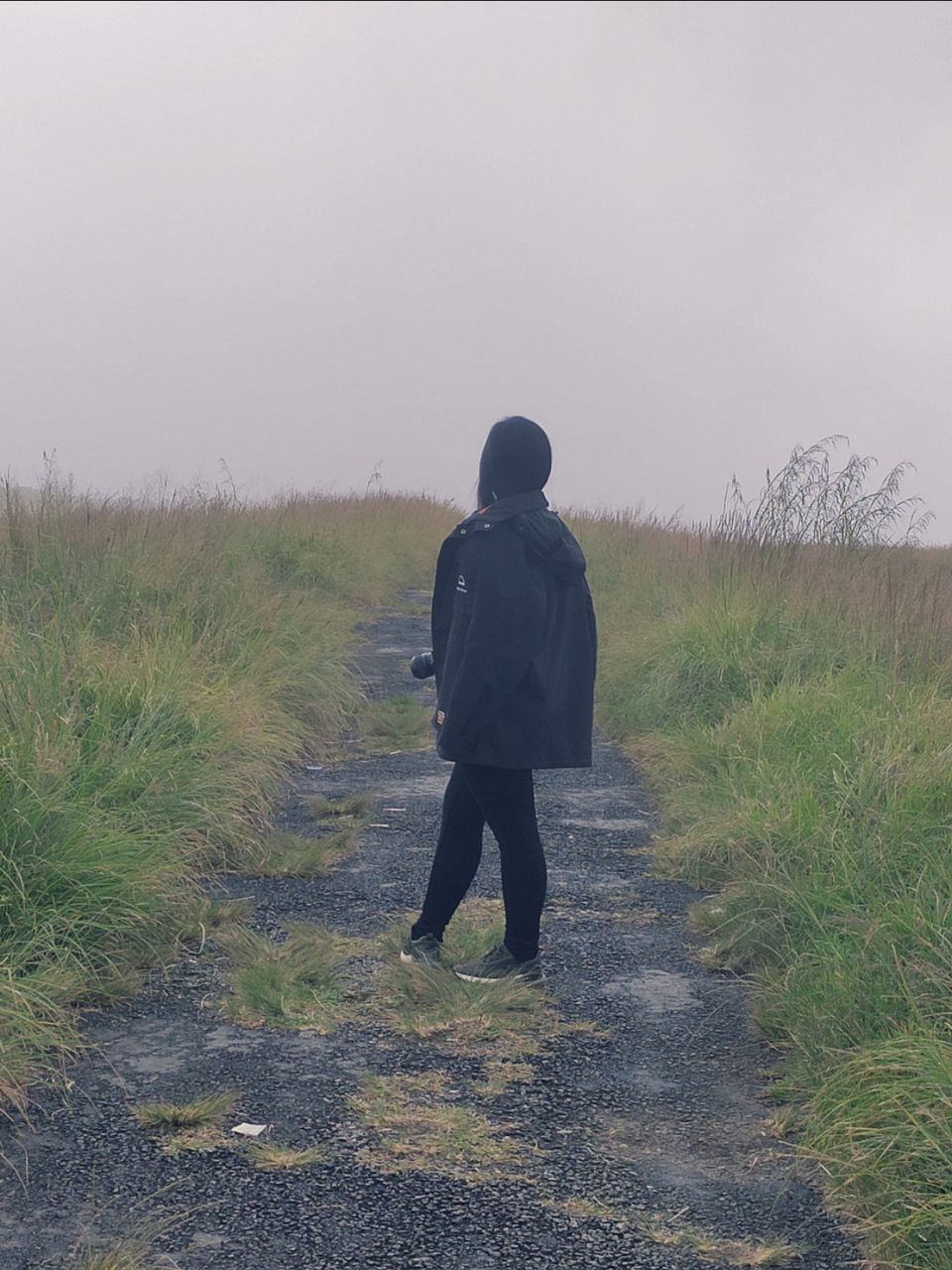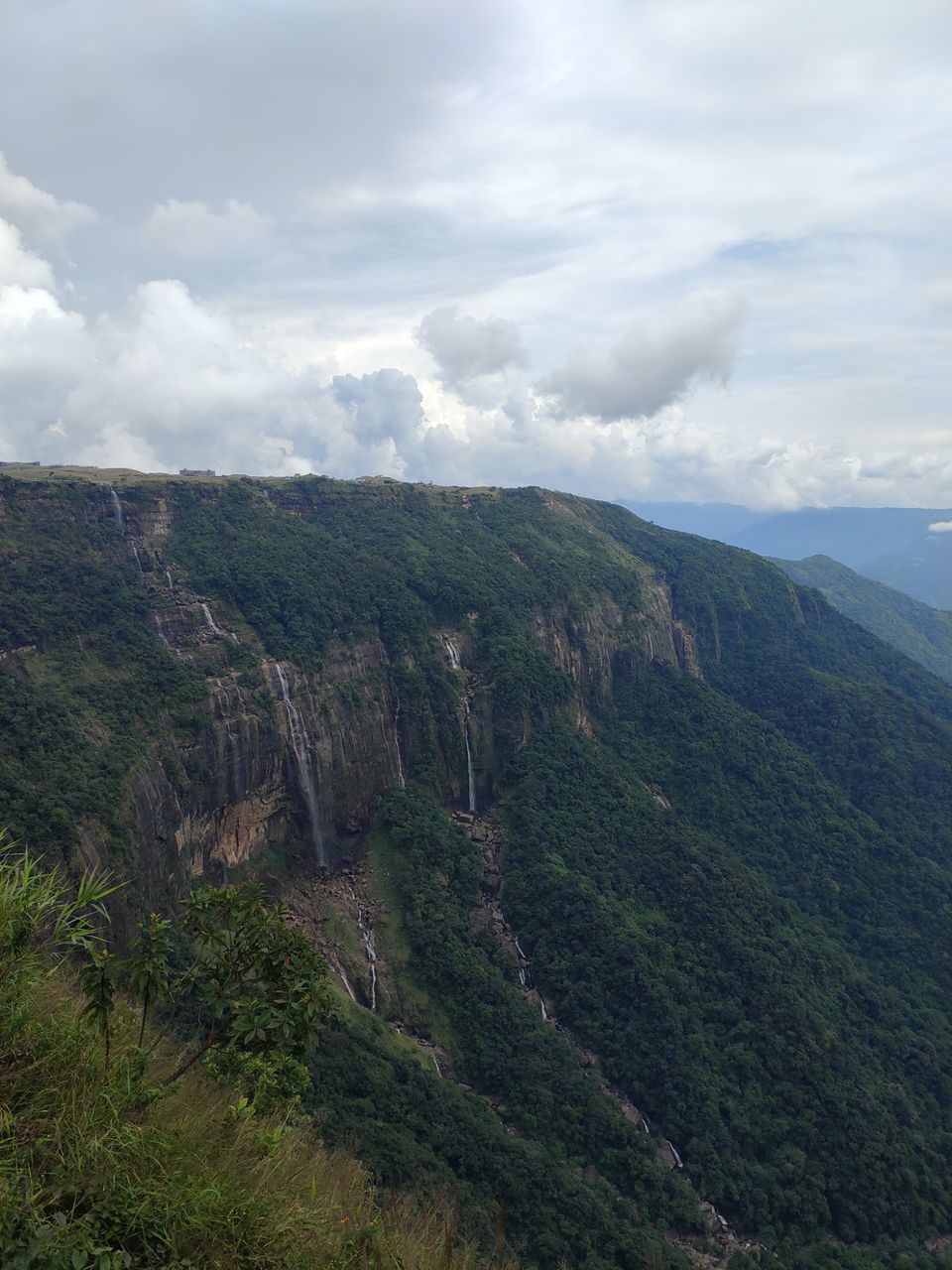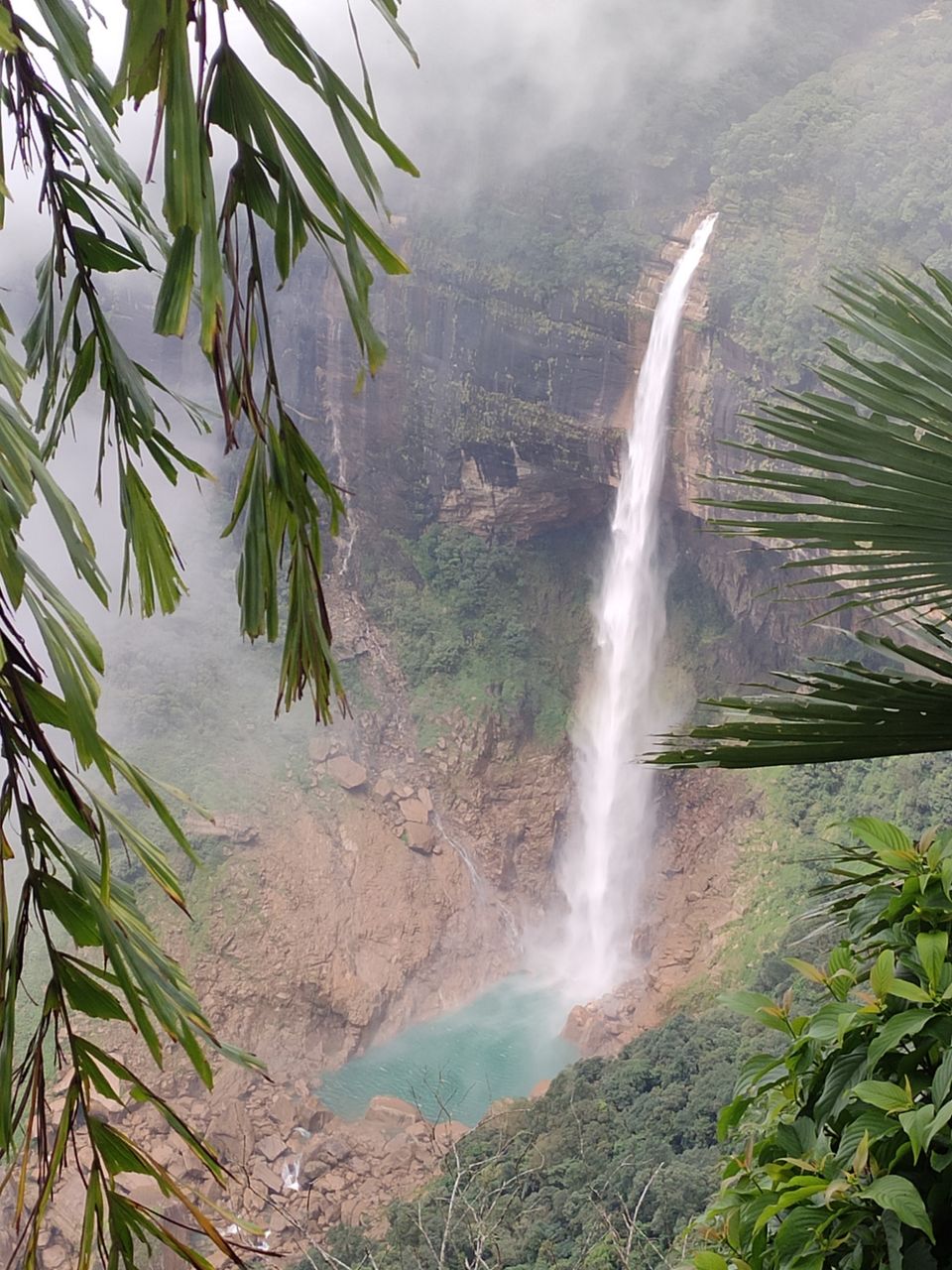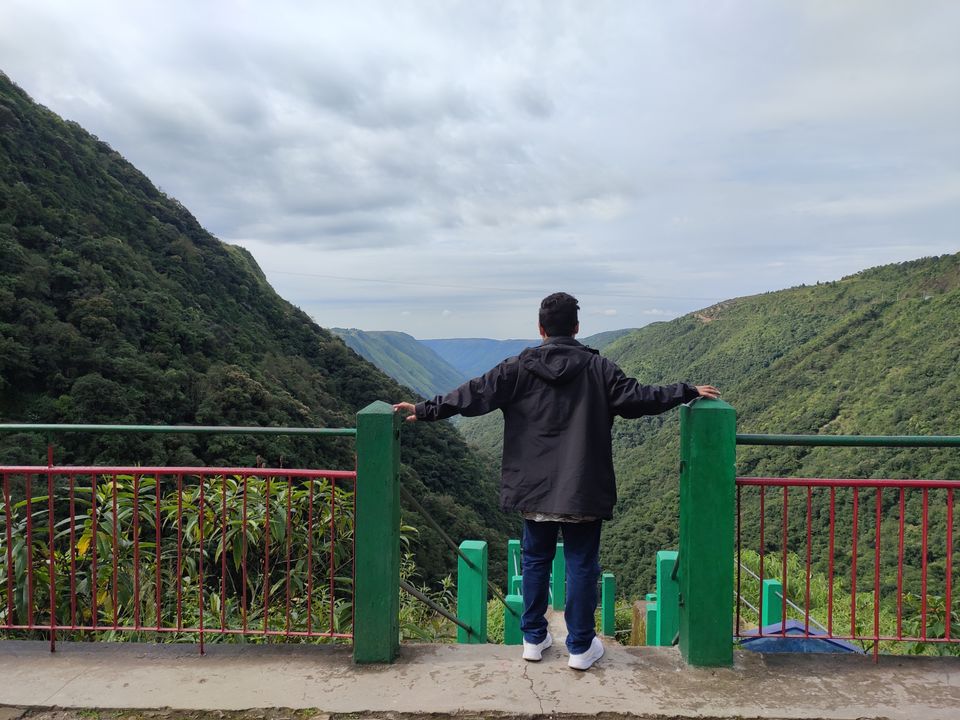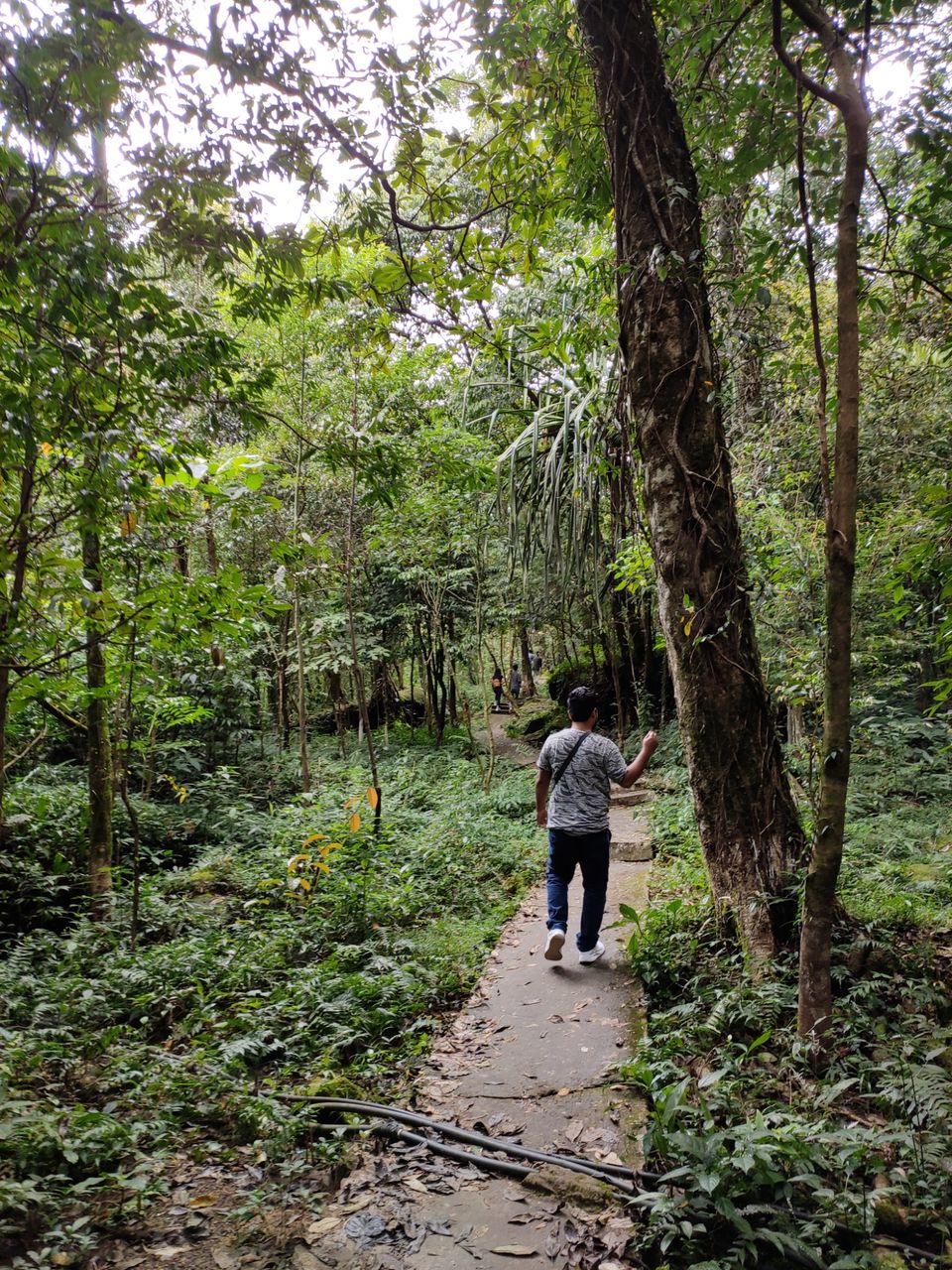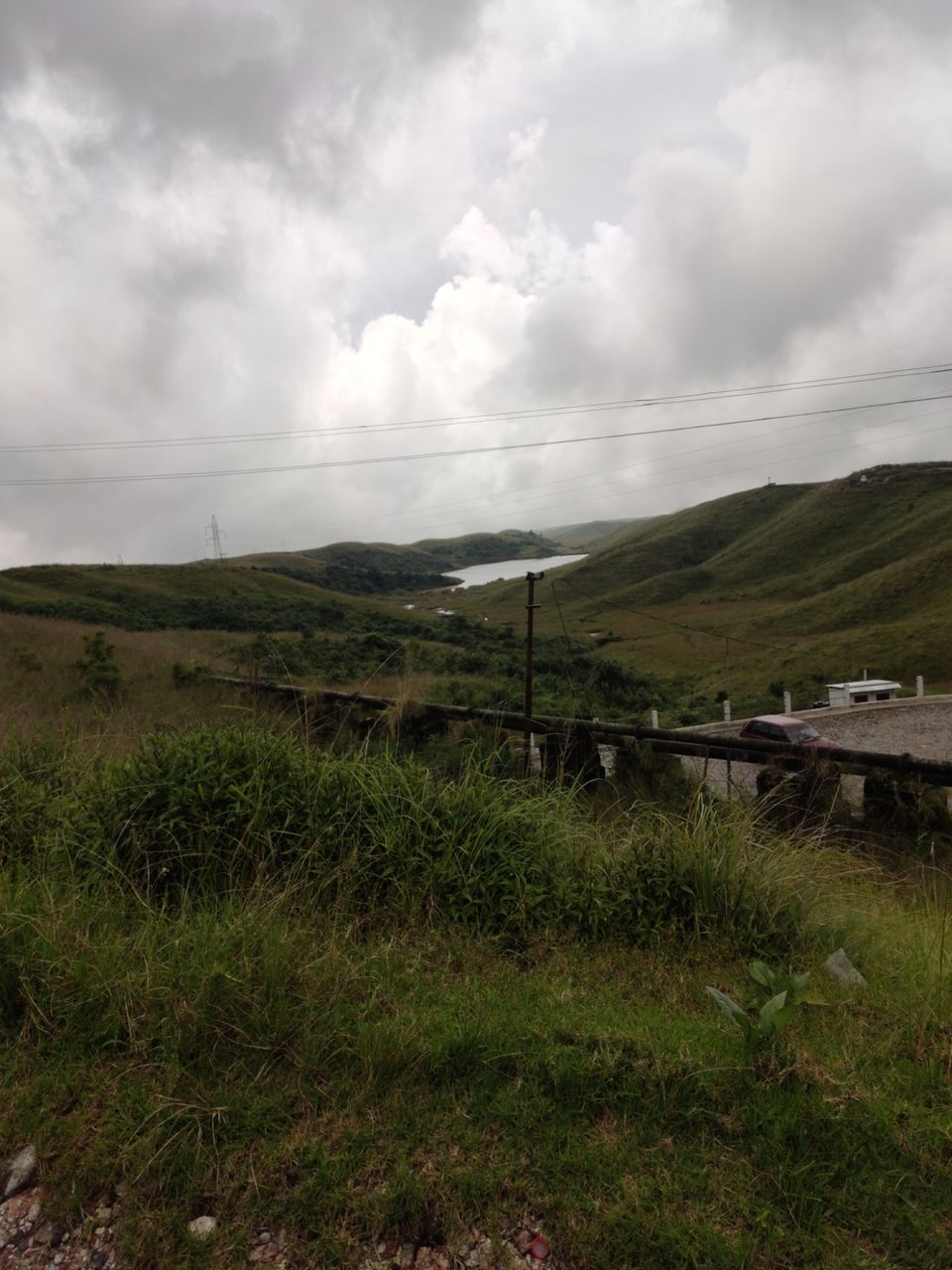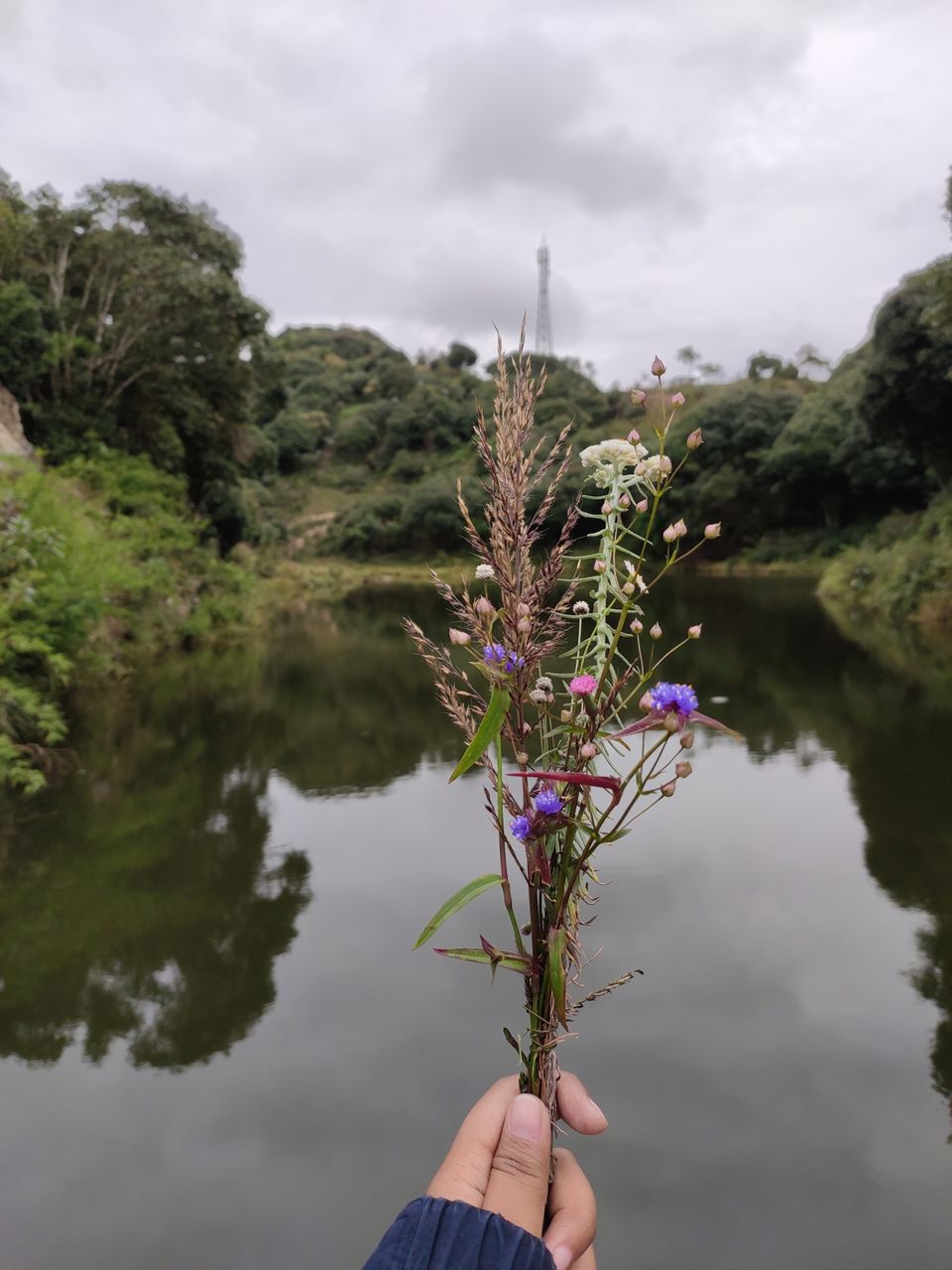 Unplanned trekking can take you to some unexplored but beautiful places.