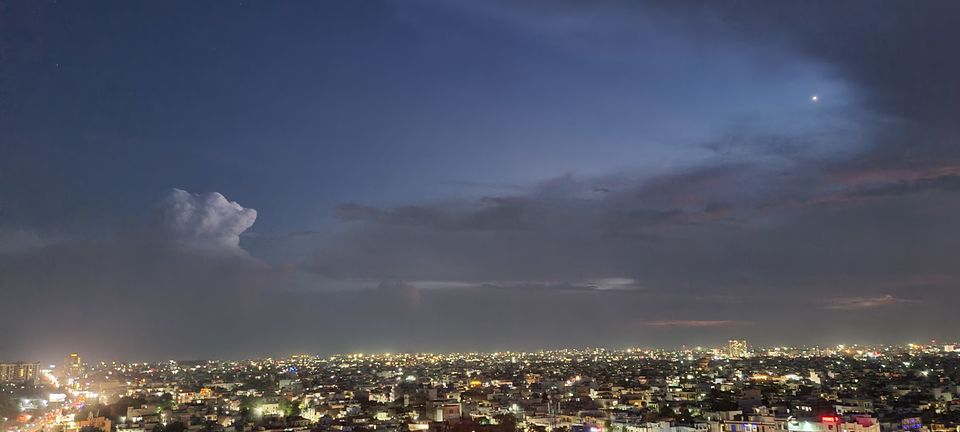 We decided a mini trip to Jaipur since a very long time but due to covid we canceled it.
So here we go, finally went to Jaipur from Bundi.!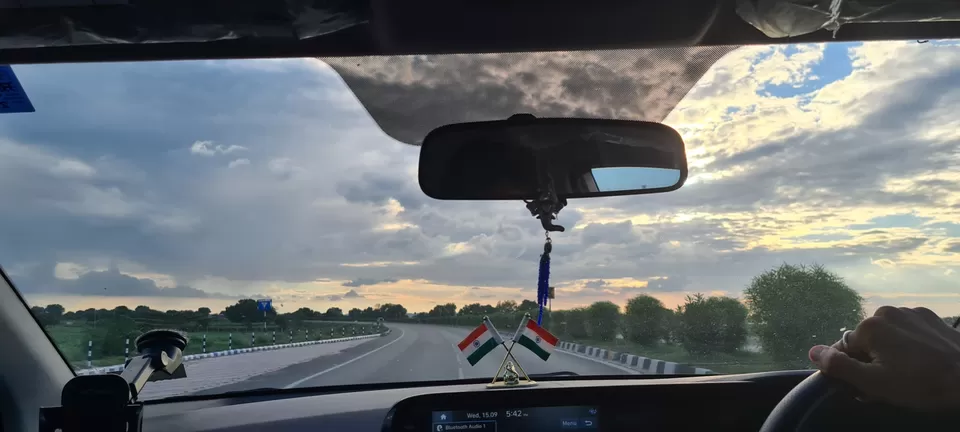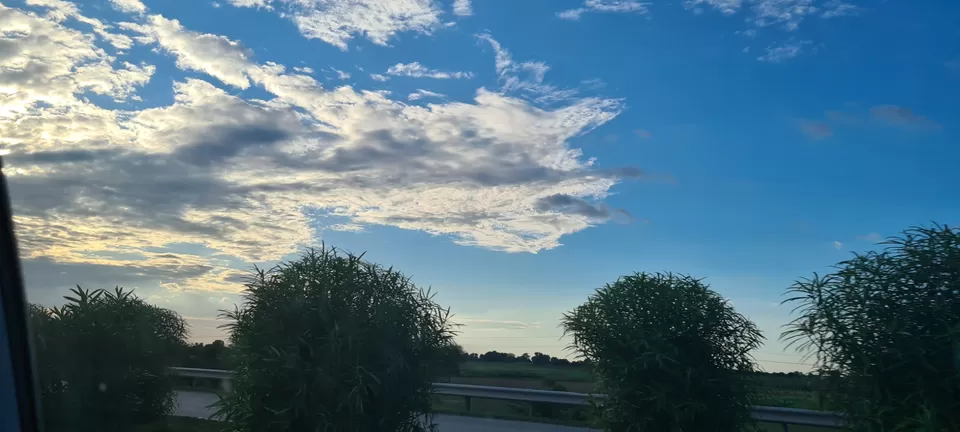 We reached Jaipur at 12pm and go to World Trade Park (WTP) as we were hungry and WTP is the best Mall to for the proper fast food. The food court is just amazing. You can eat whatever you want as almost every variety of food is available in the food court. CCD,cinepolis,shoppers stop etc you can see almost every brand here. Non-Brand market is also available in Fantasy World and in Dubai Bazaar.
The interior, The vibes are so wonderful in Wtp.
As everything started from Jaipur so we celebrated our 8 years of friendship in Bistro ( WTP).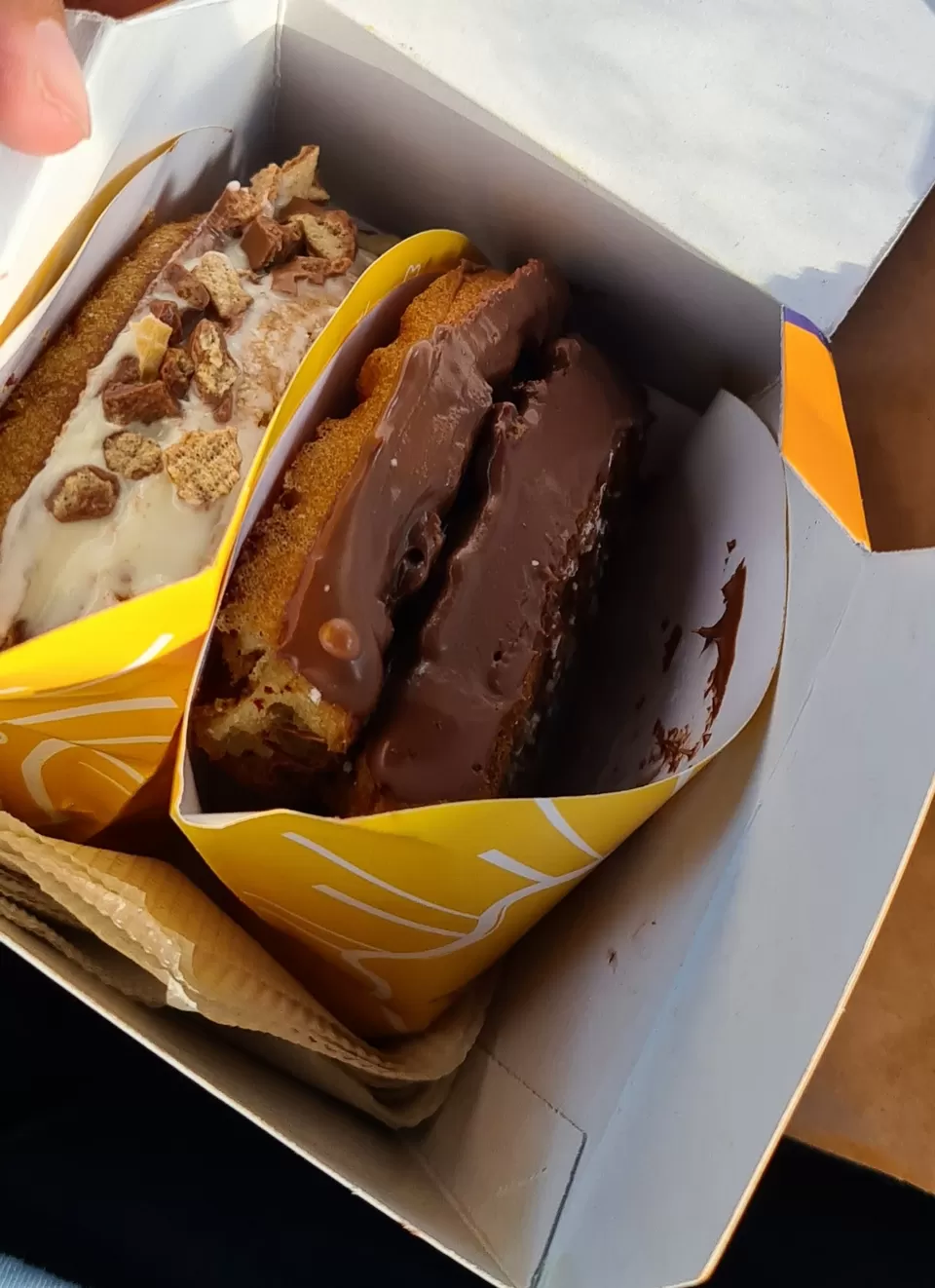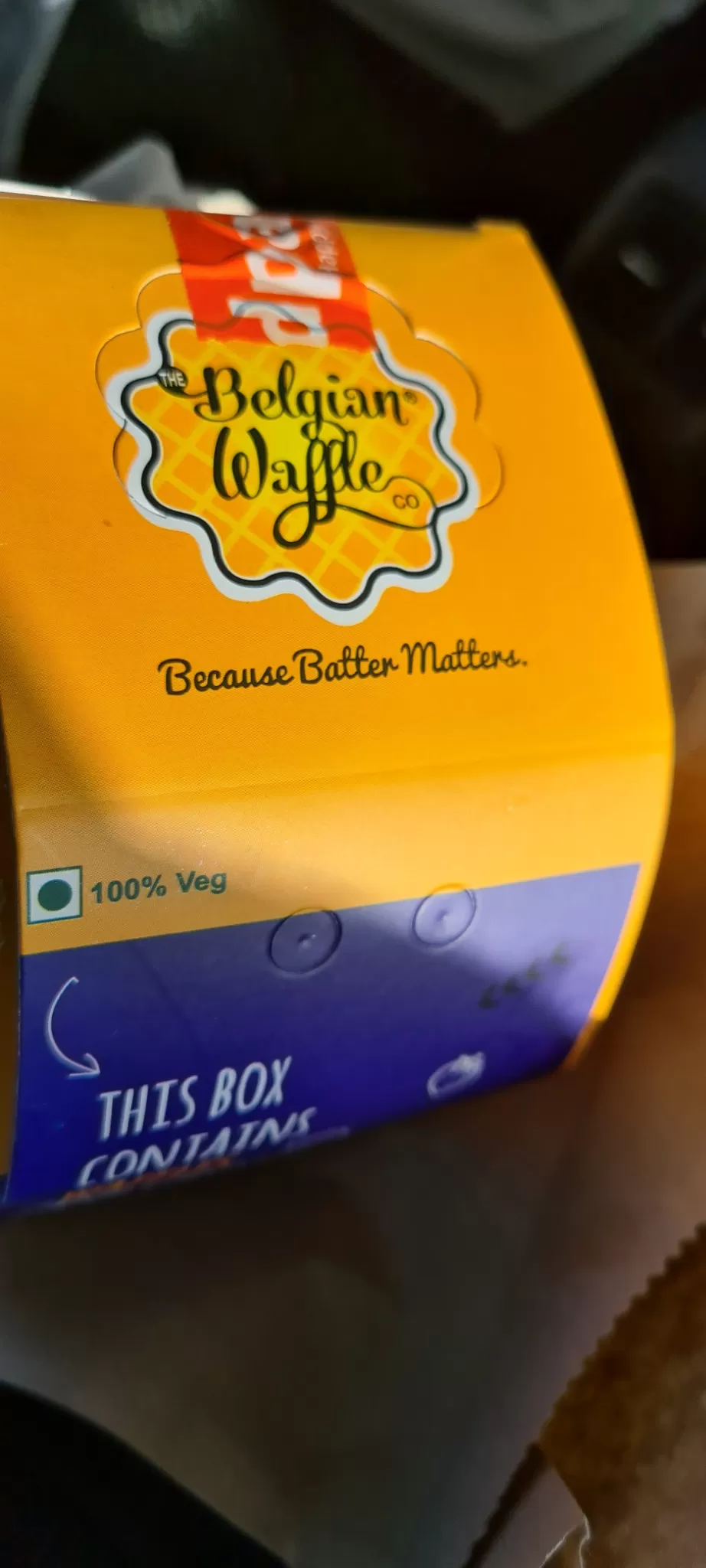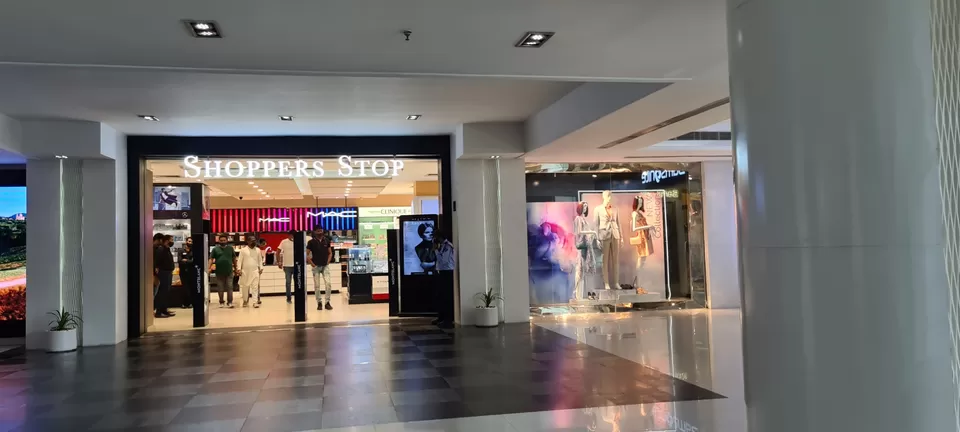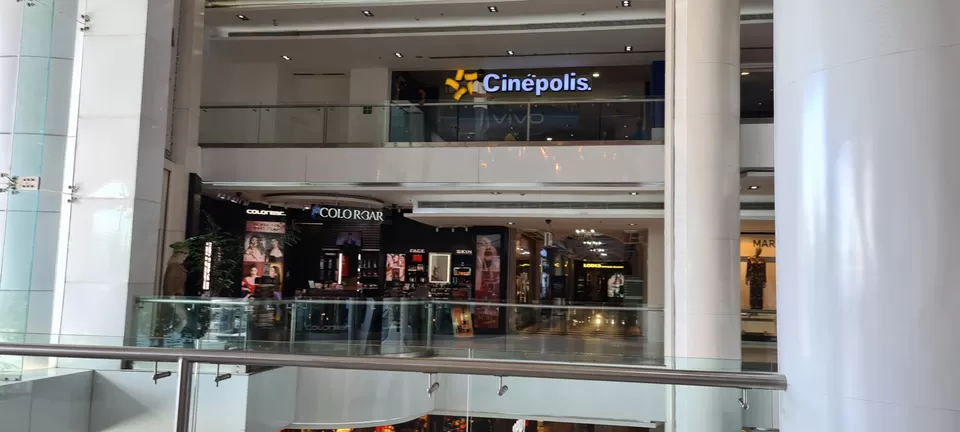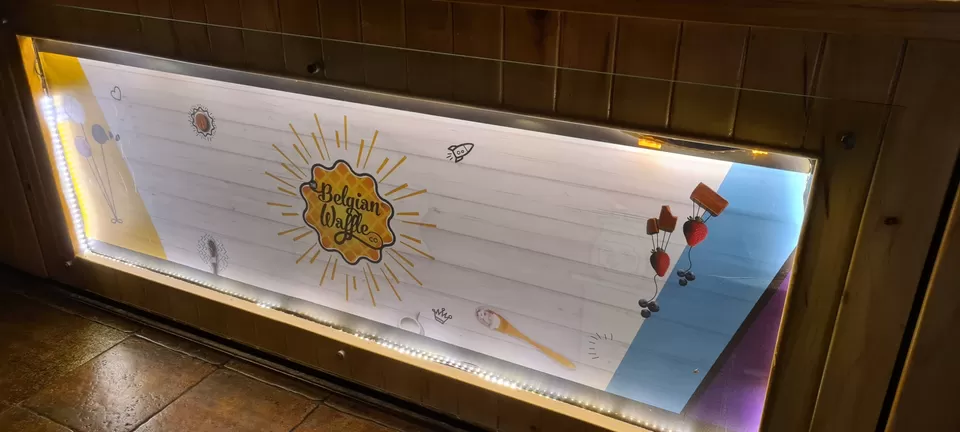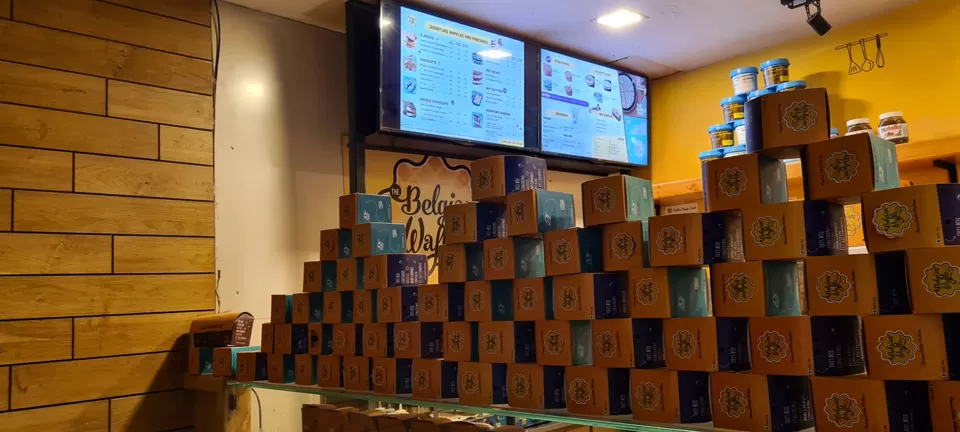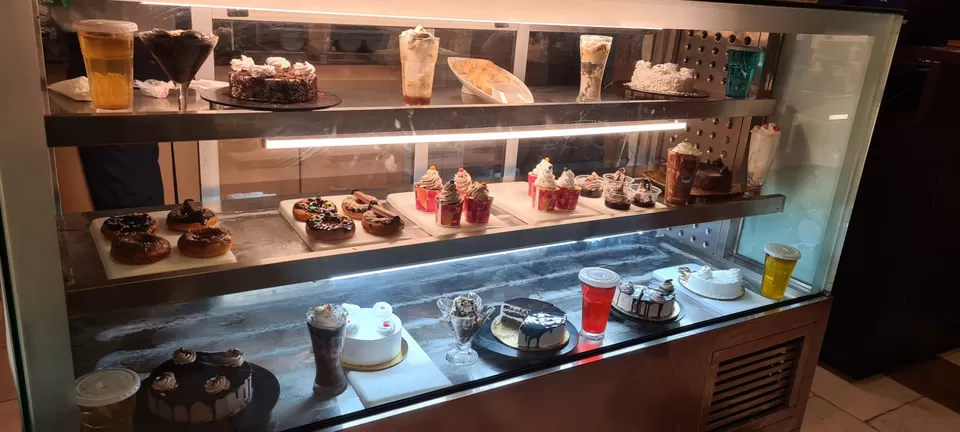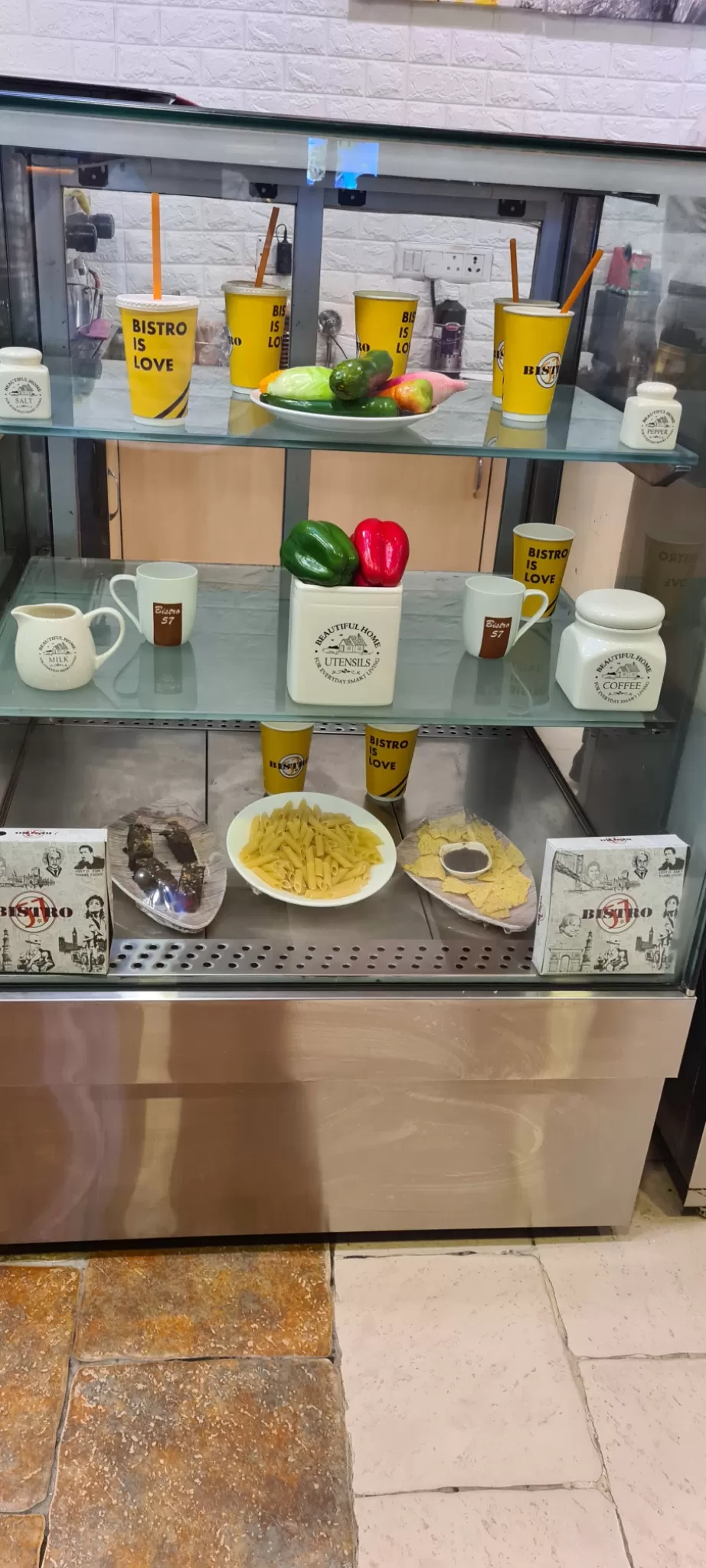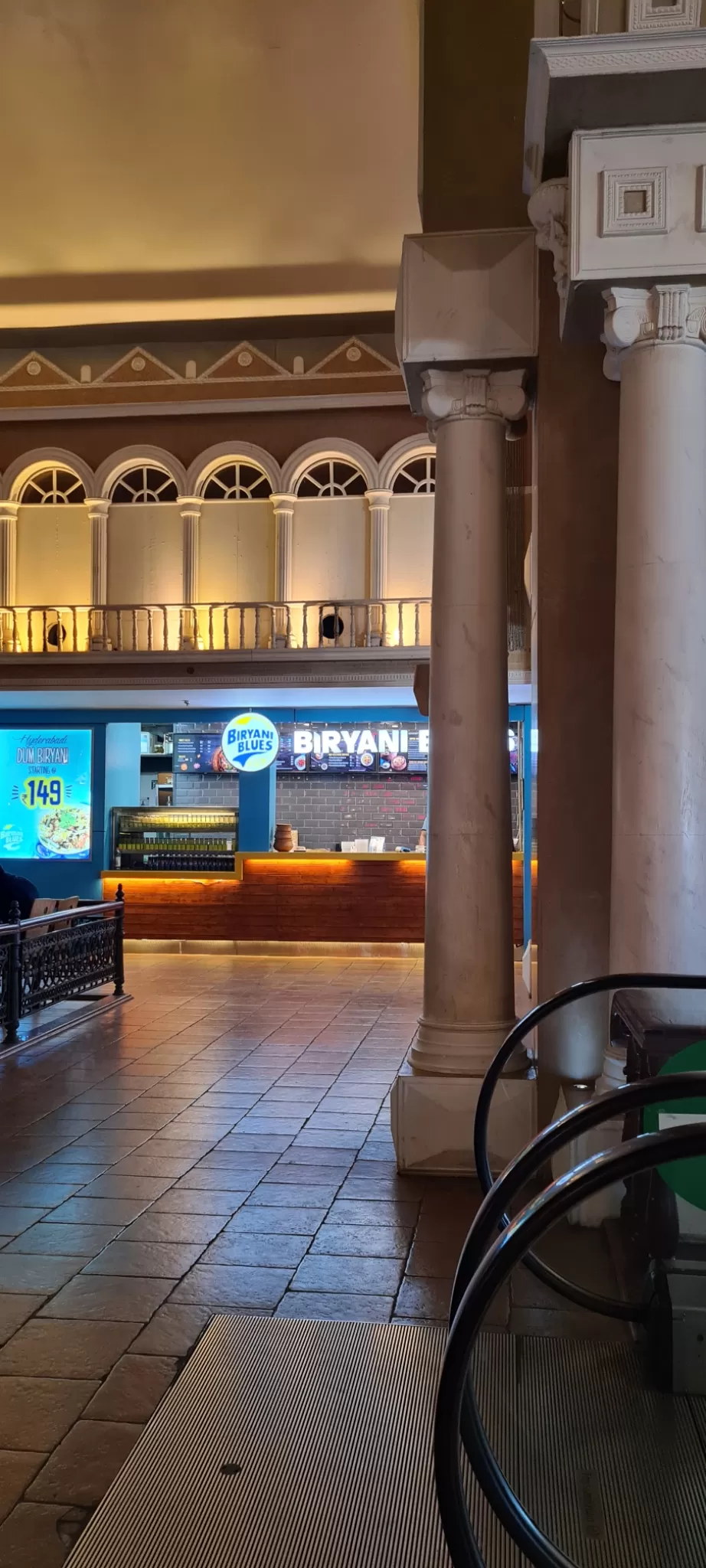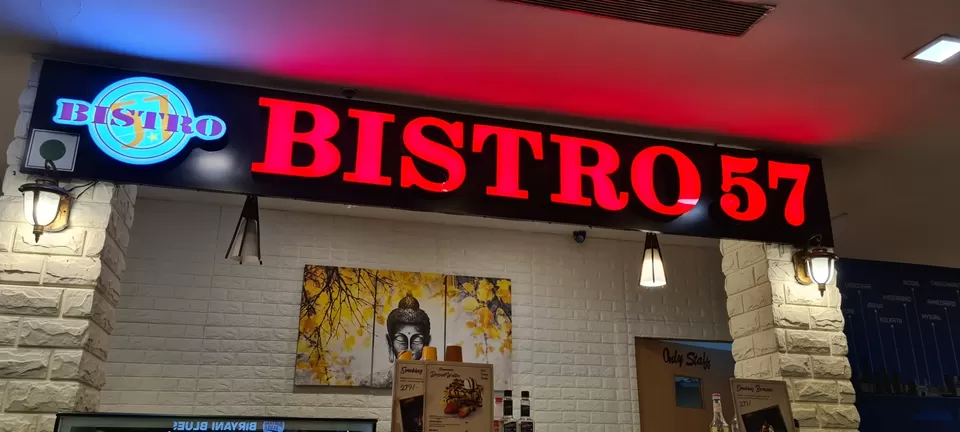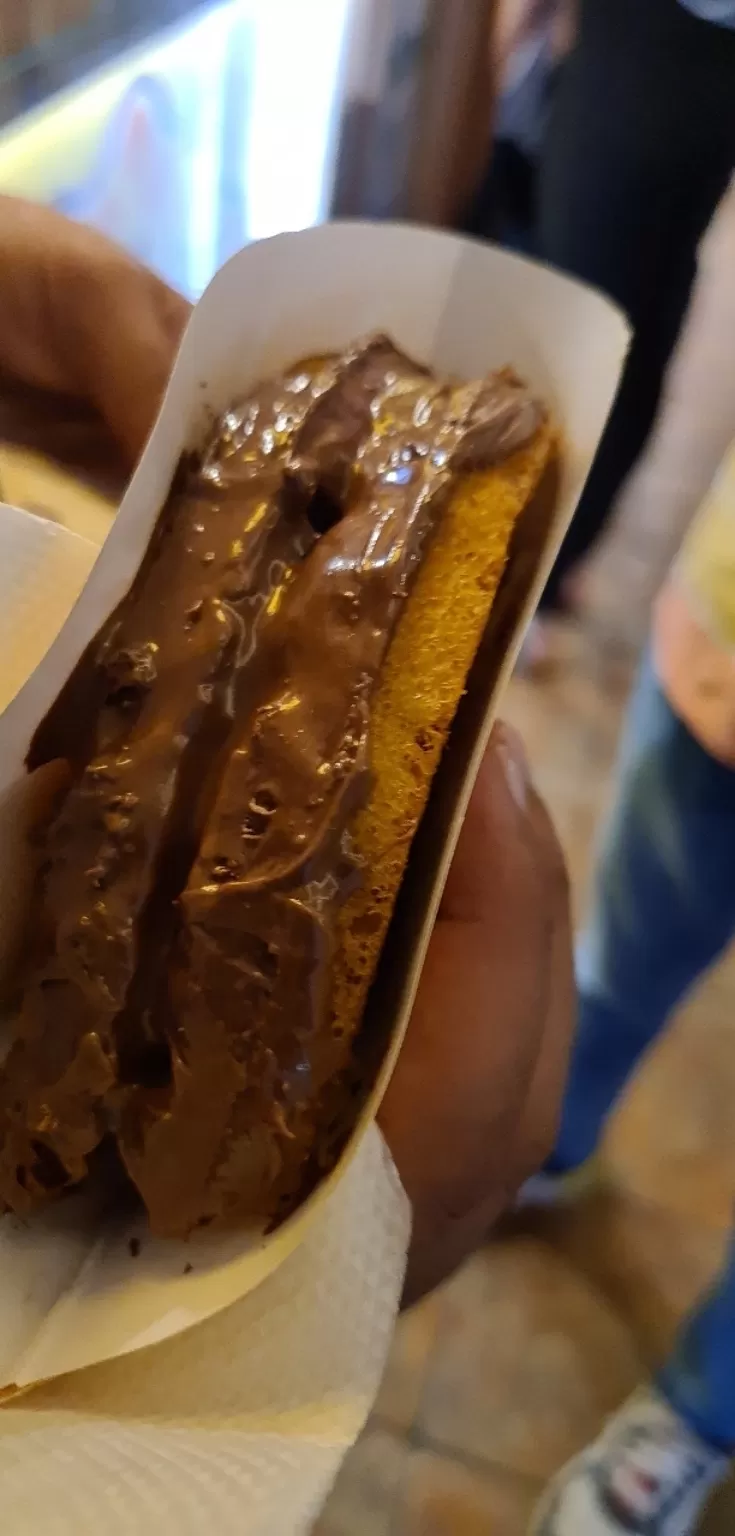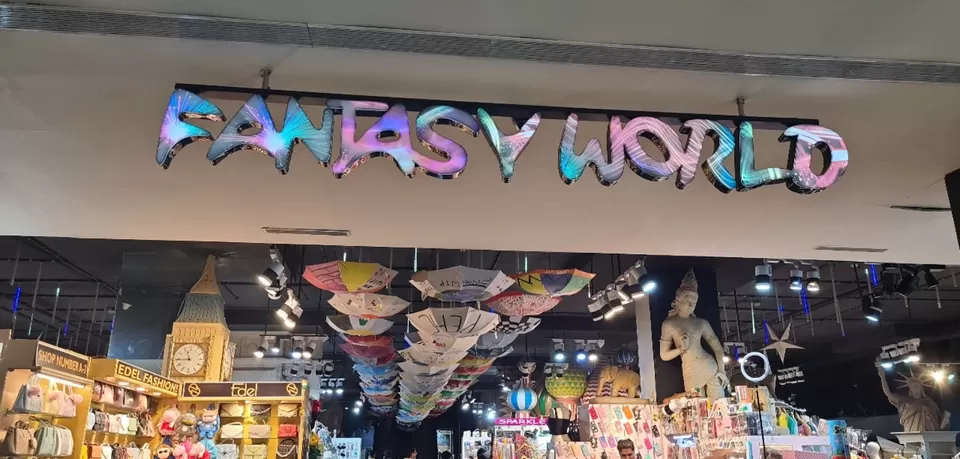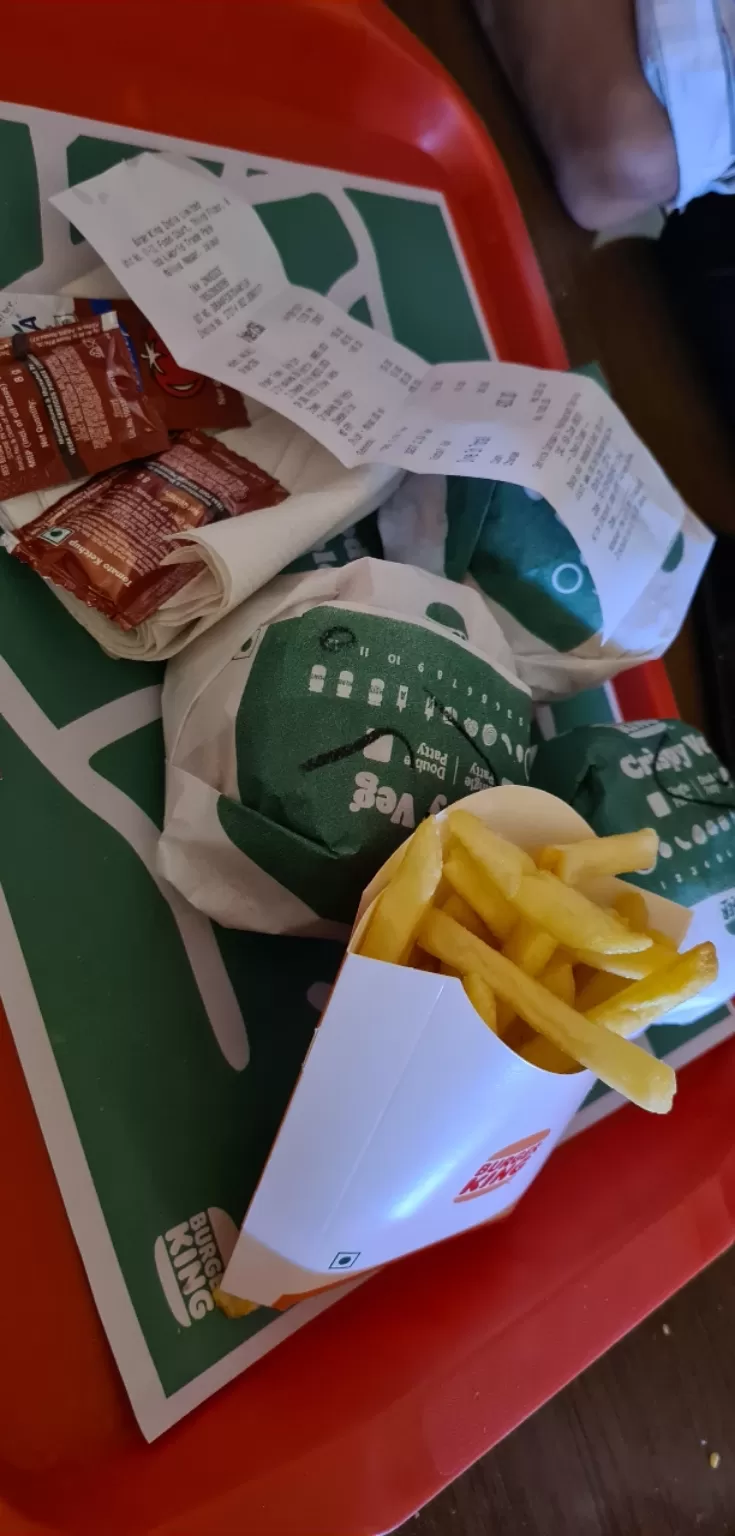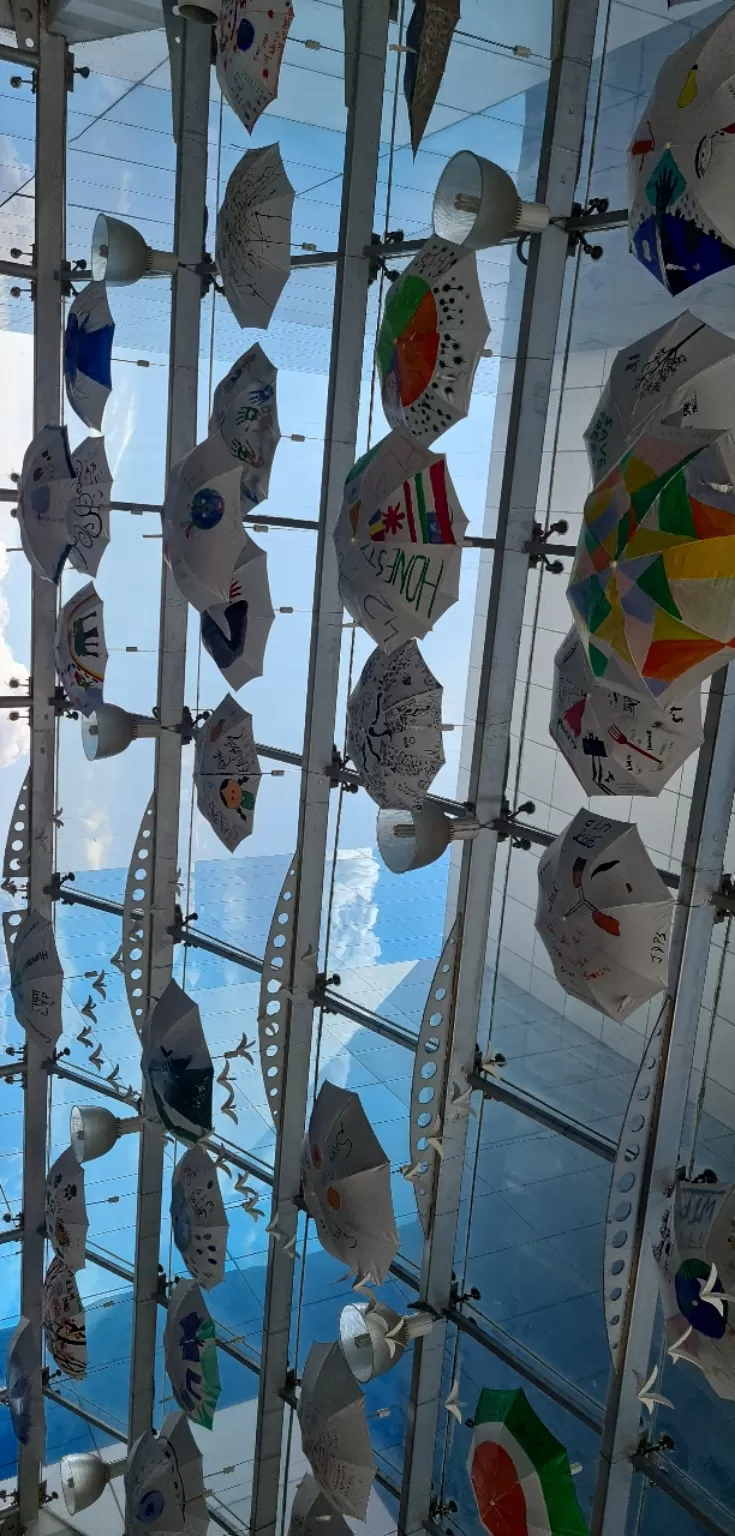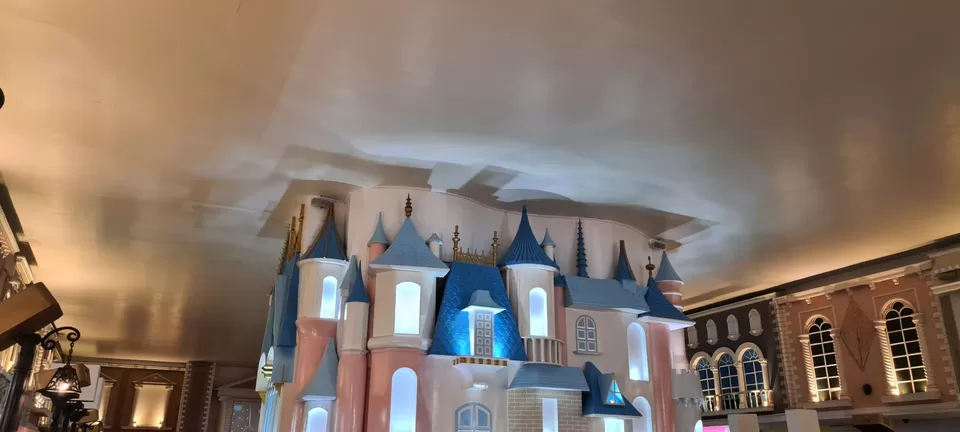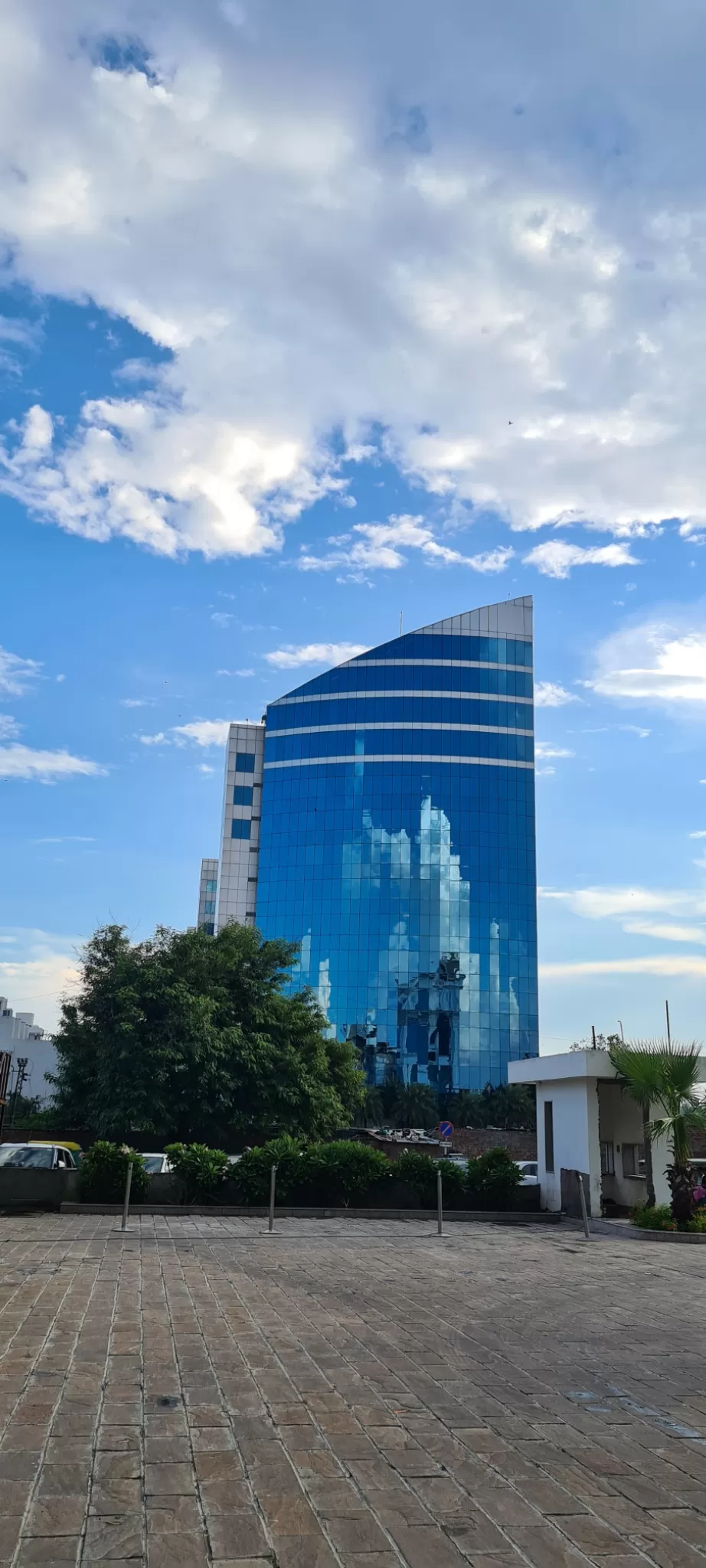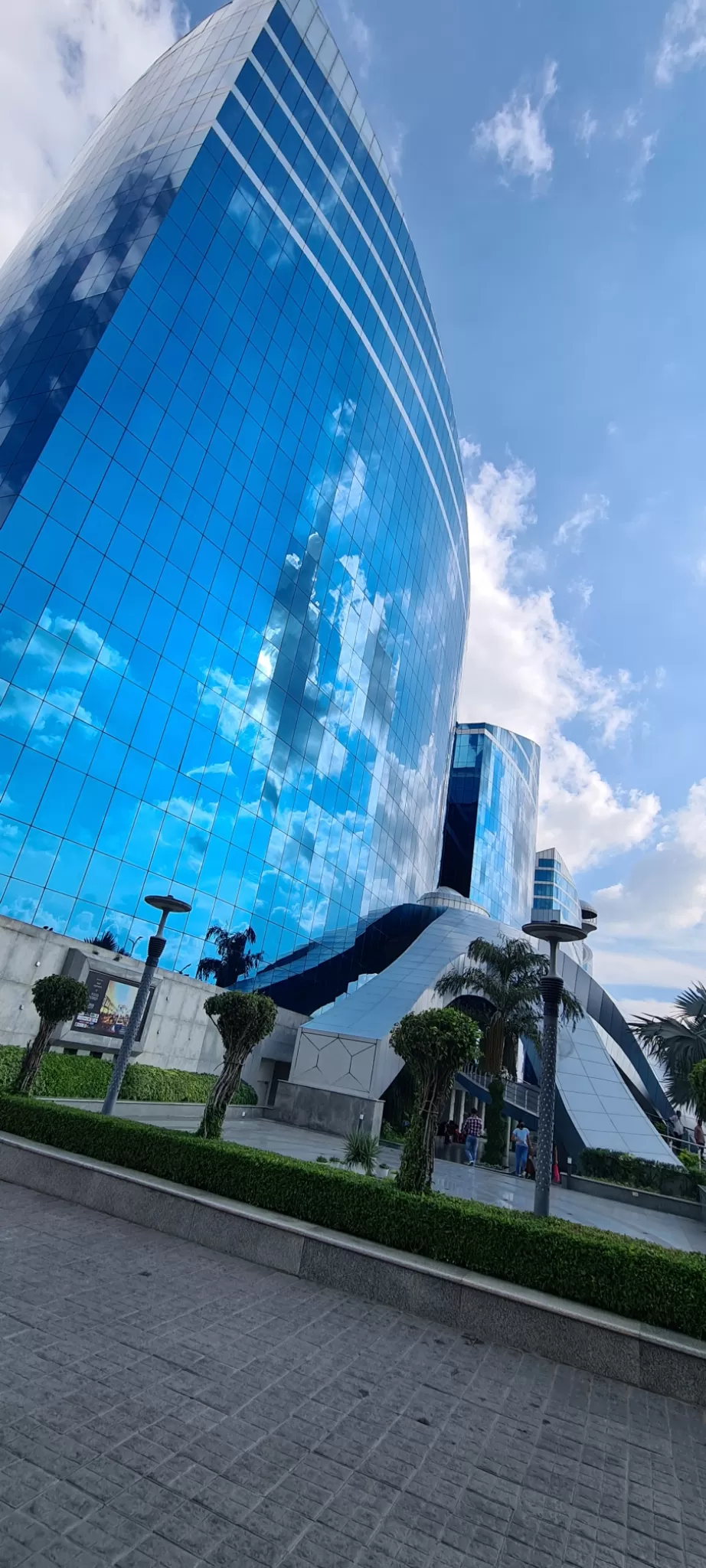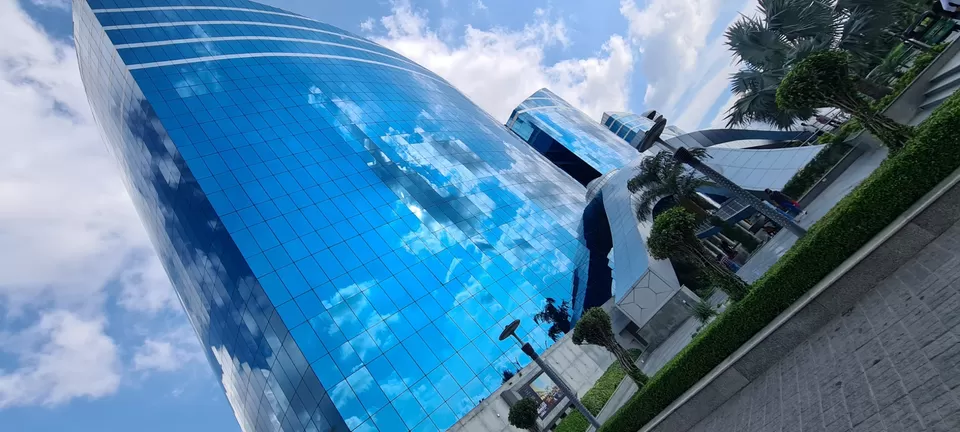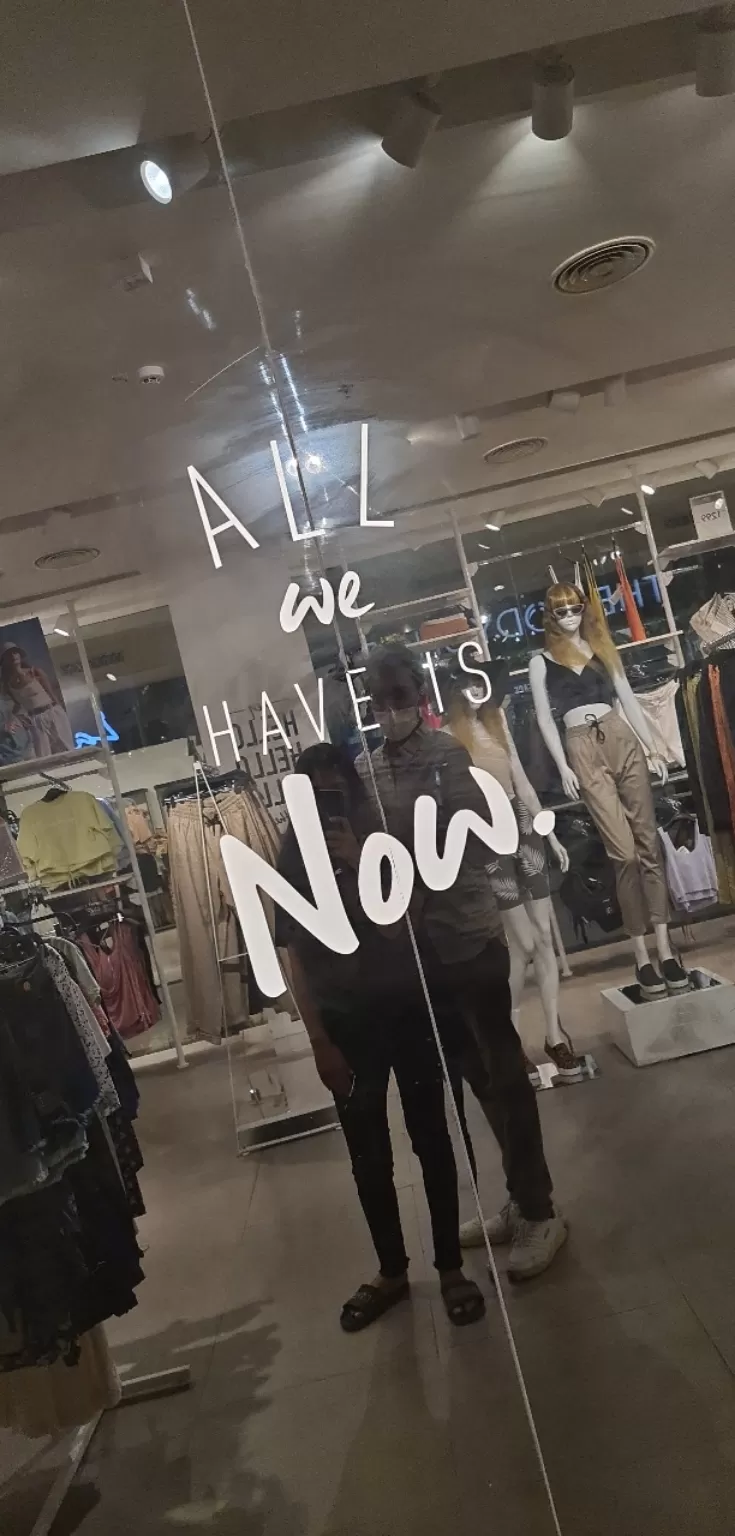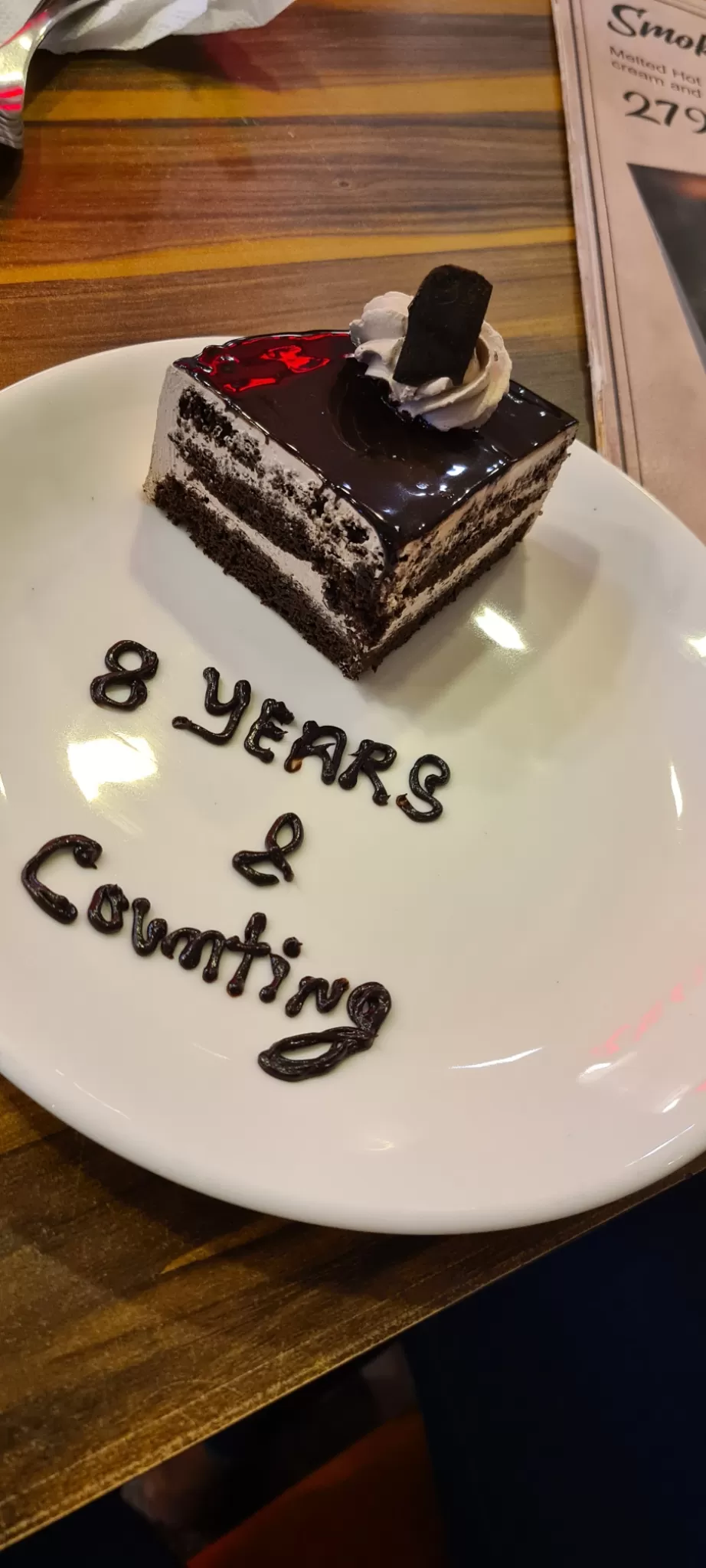 This is my first Trip writing, I hope you'll like it🤞💫
After having food, we go to Smaaash Bowling VR Arcade & more. All the games are so amazing and full of fun.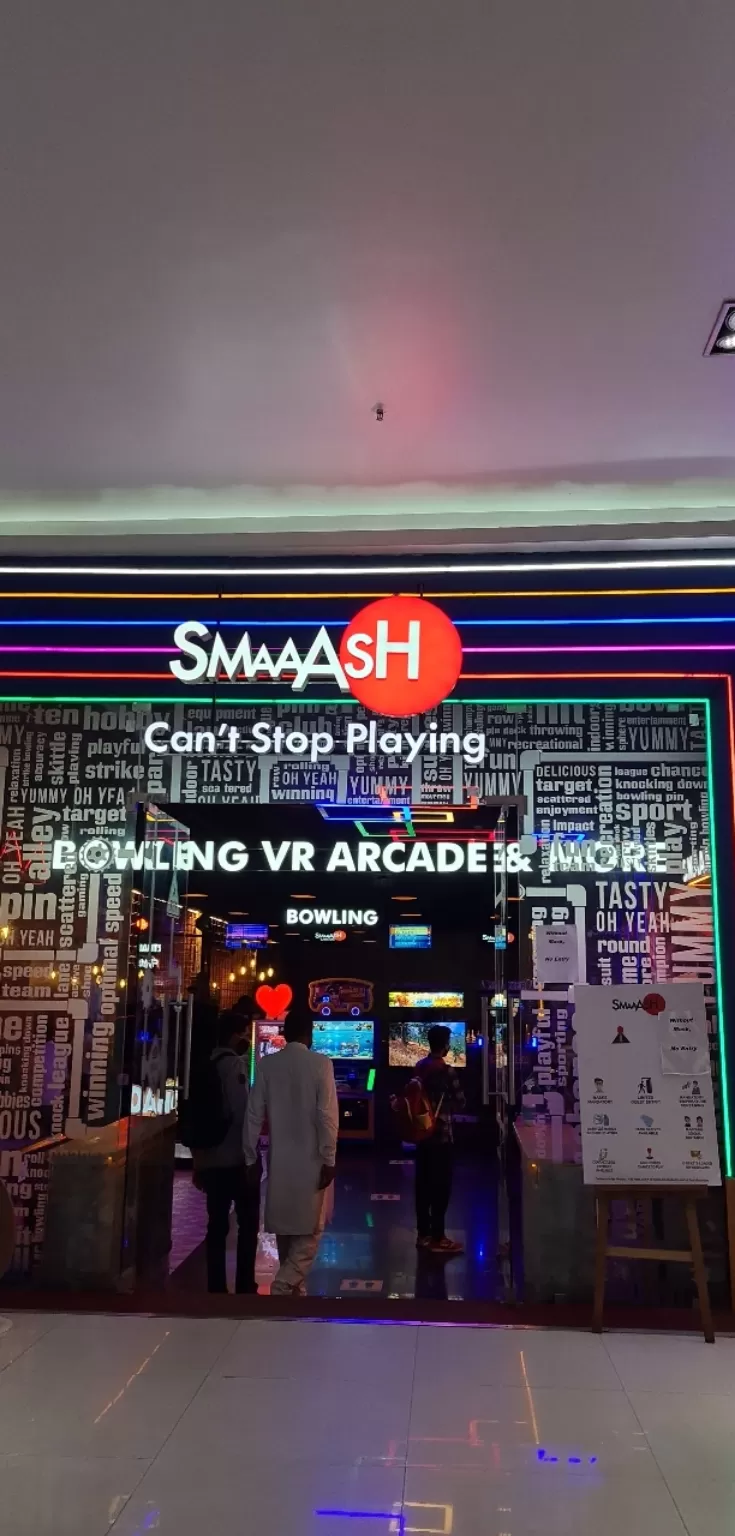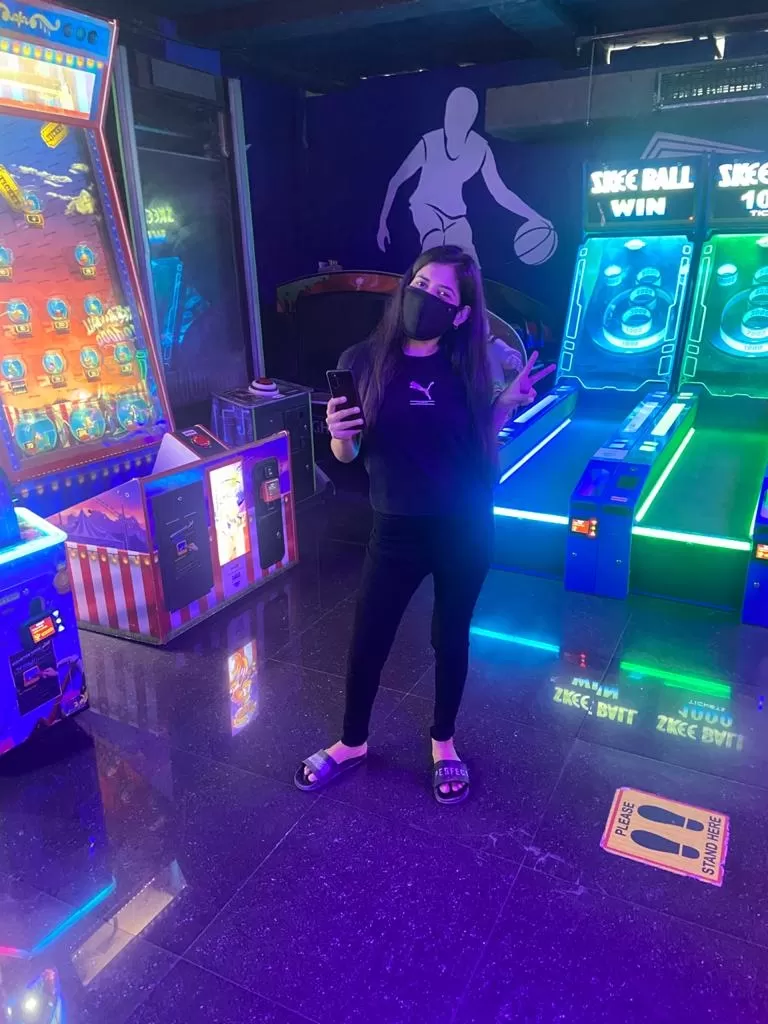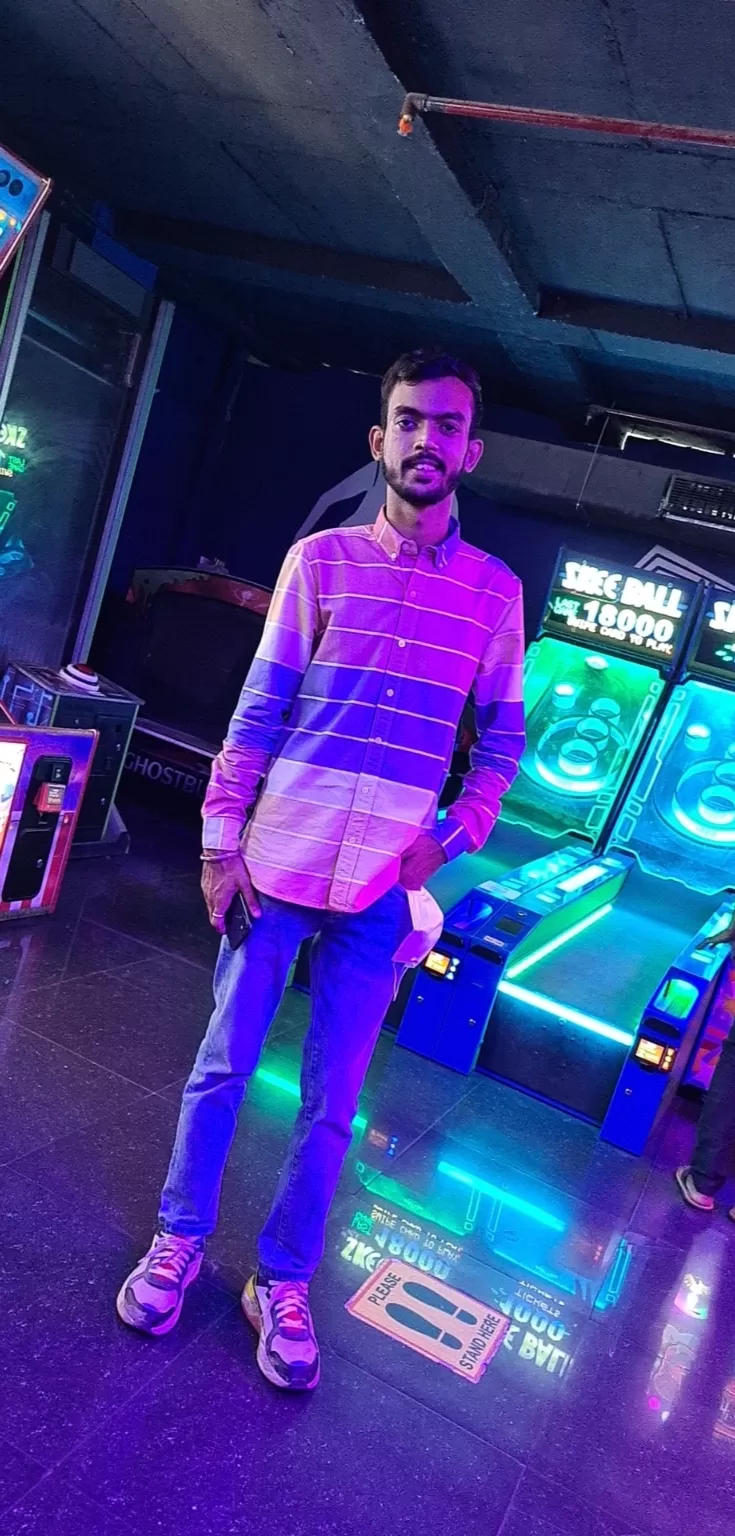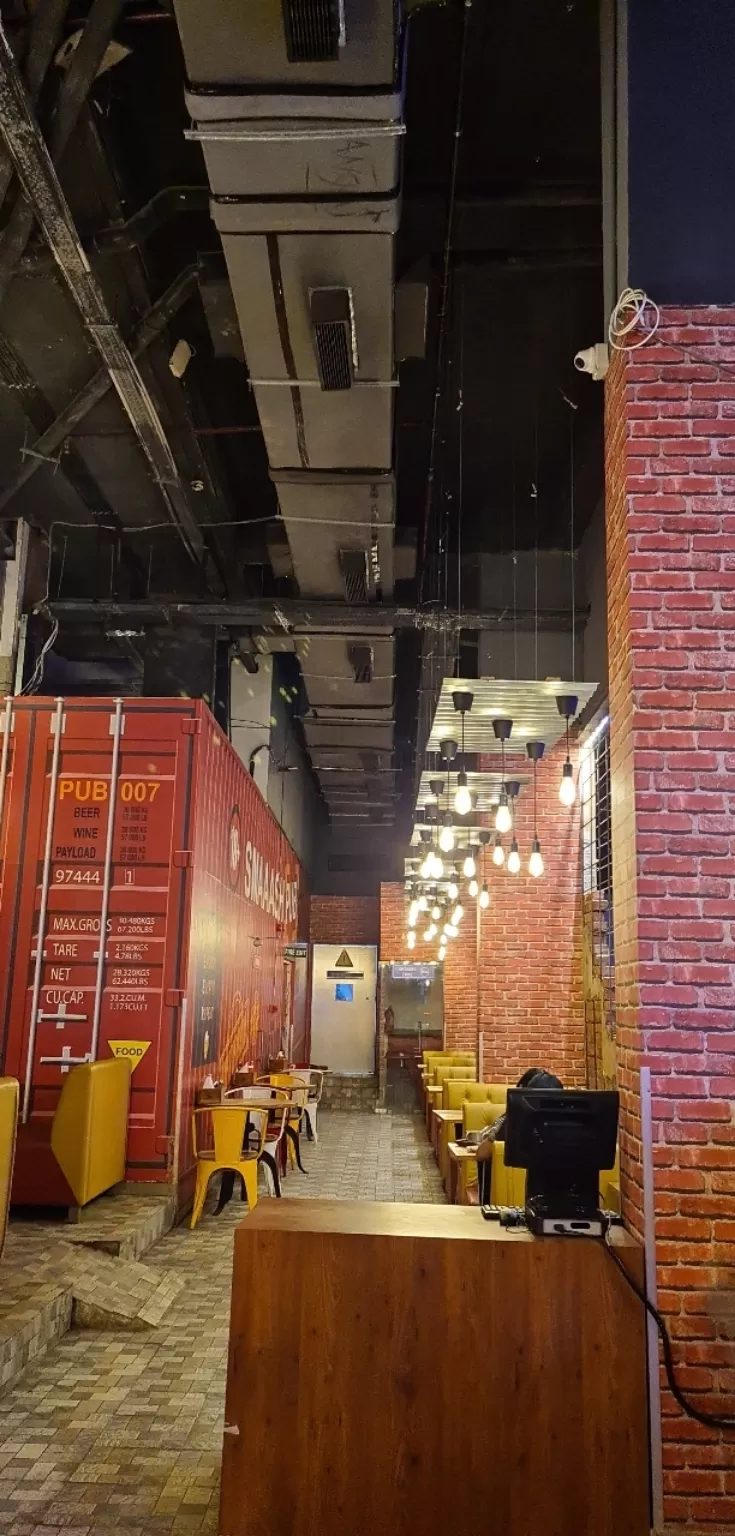 Thn we went to GT Central as Gaurav Tower (GT) is also the main attraction of Jaipur. You can do local market shopping here and the food court is also amazing and very well maintained. Burger King, CCD is available.For fun you can go to Mastii Zone,horror house & 7d and for kids, there are so many fun activities available.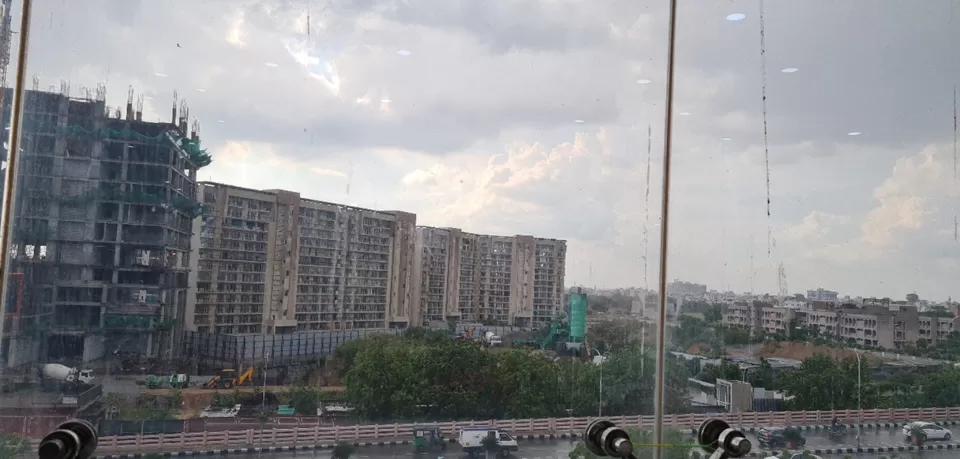 As Starbucks is opened in Jaipur so we go there for the first time.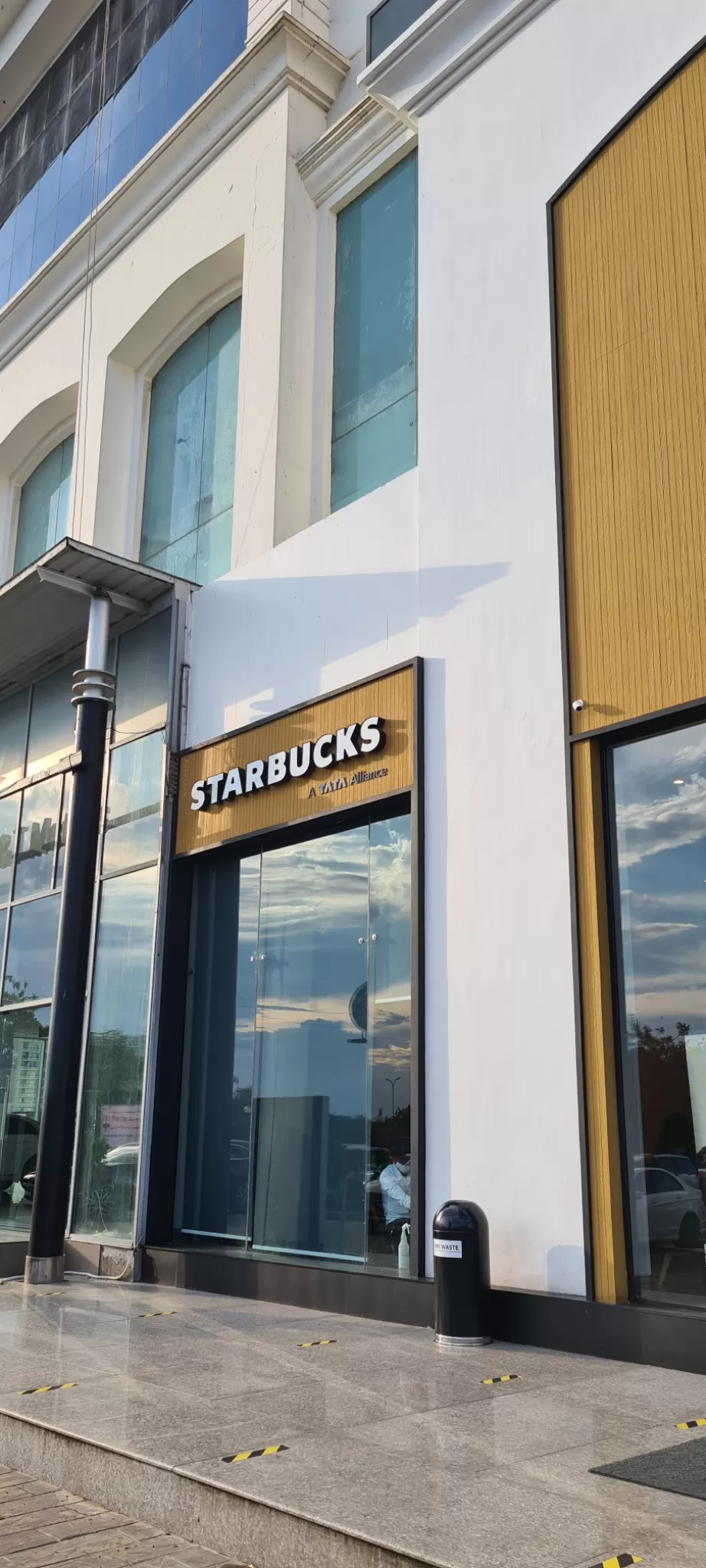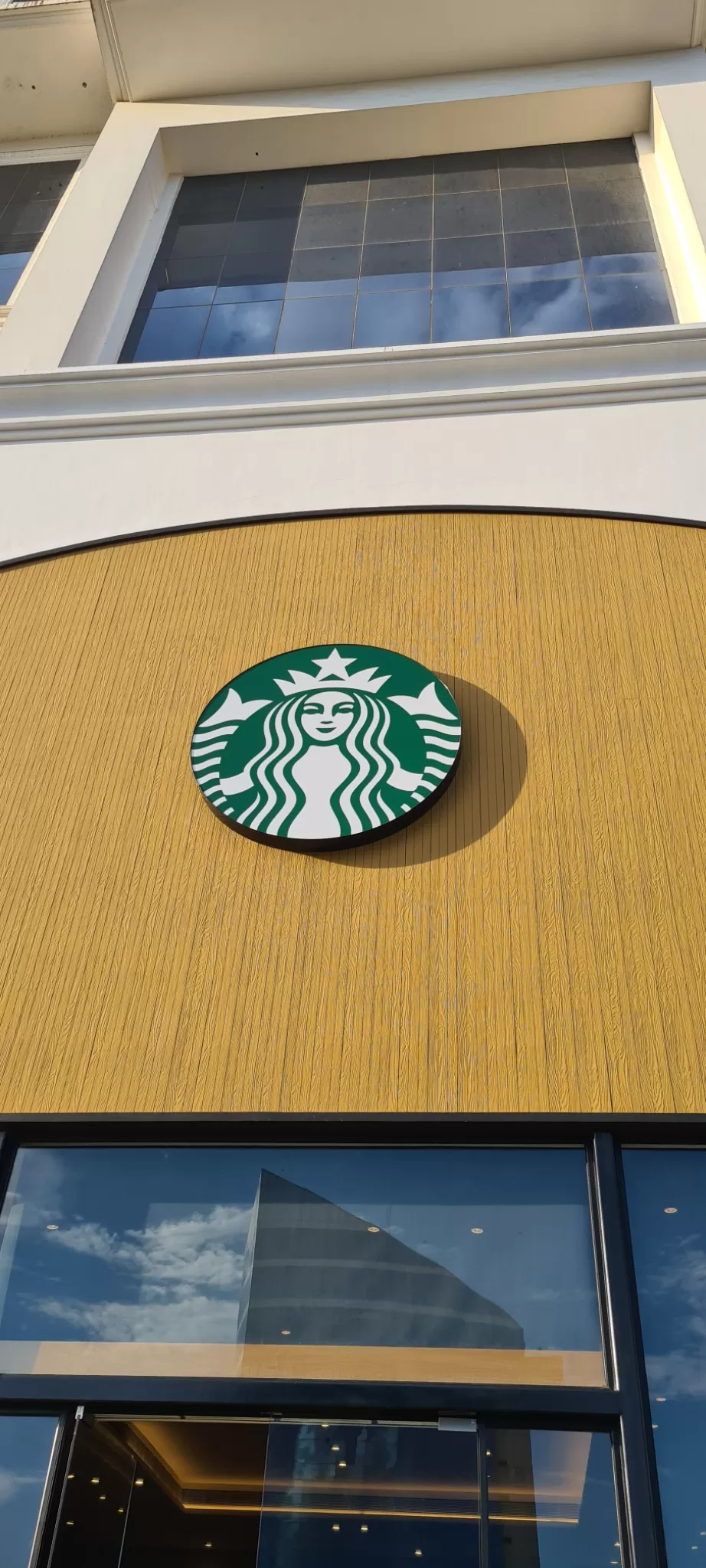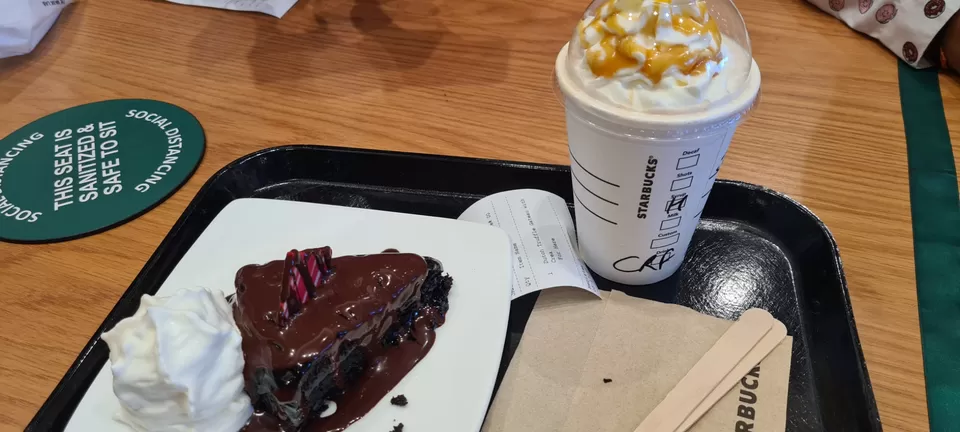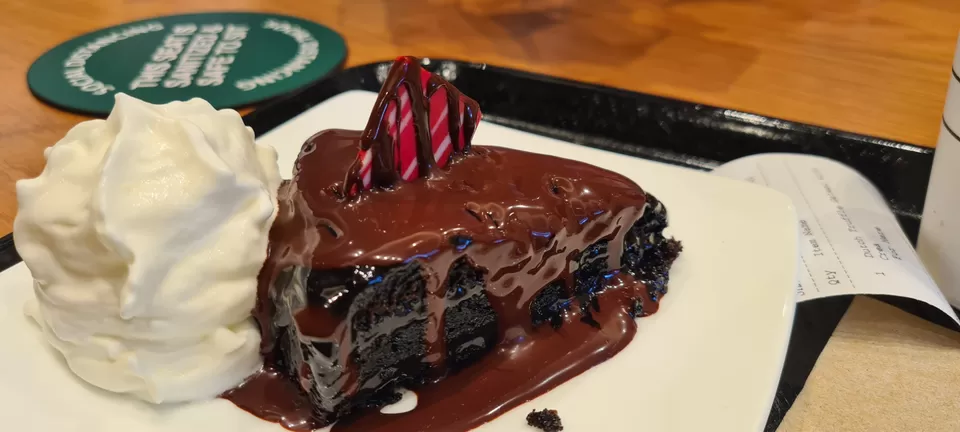 And in the evening we went to Stardust Cafe which is the best cage with a mesmerizing view of Jaipur.
We were tired enough but when we saw the view from this Cafe we were so happy and so relaxed.
Price is Lil bit high but it's all worthy.
We were about to leave the Cafe but it started raining and thn the view was just magical❤ can't even explain in words. That evening was lucky for us❤
If you go to Jaipur thn must visit Stardust Cafe.
The vibes The food❤❤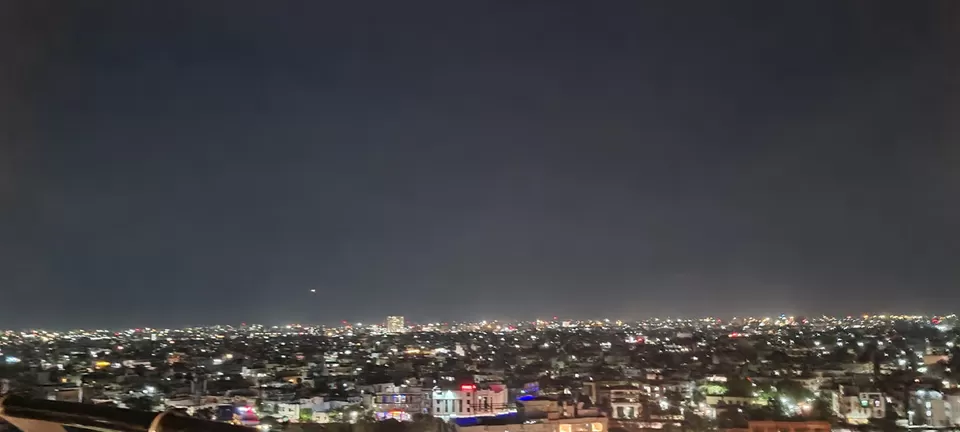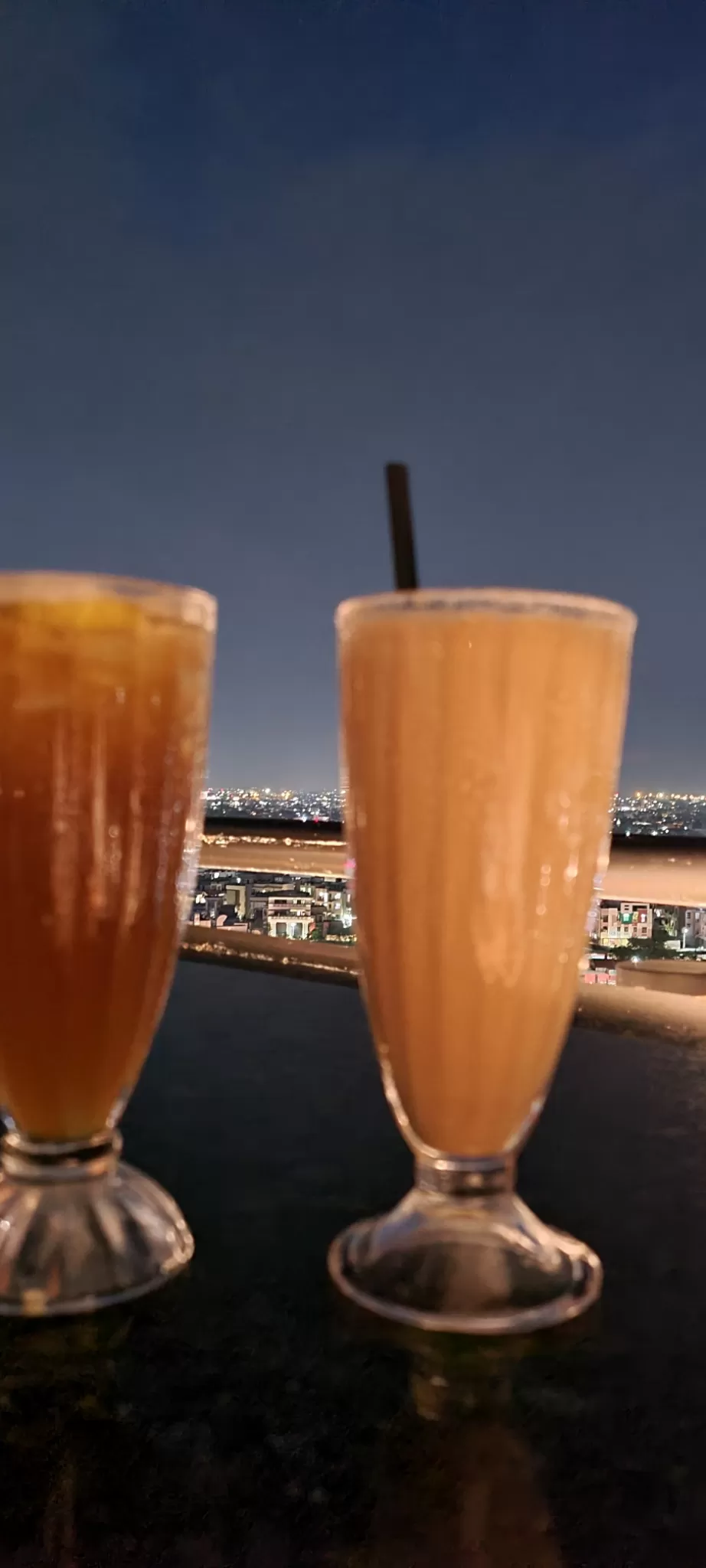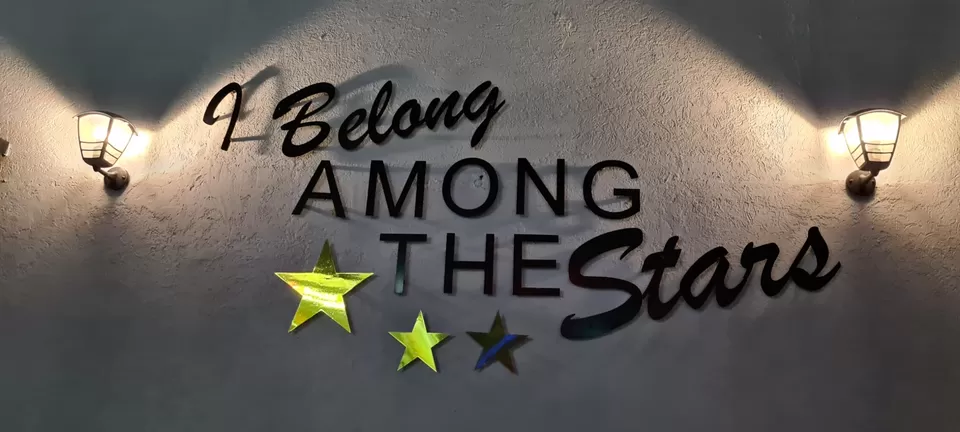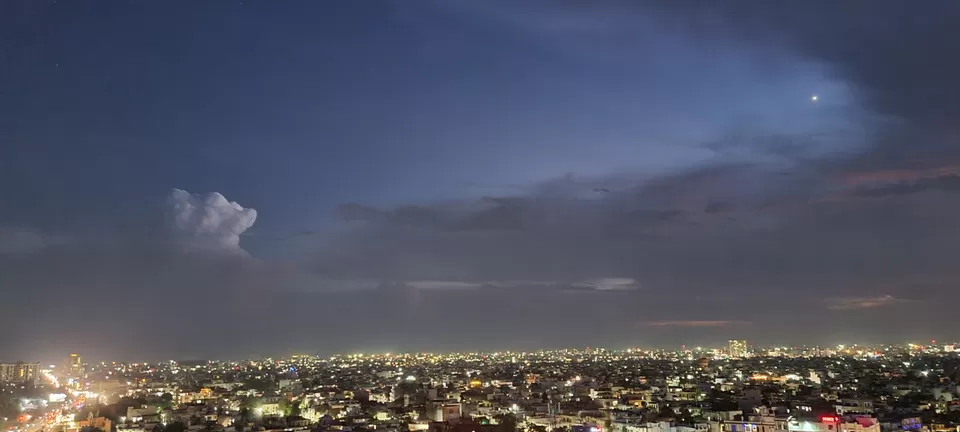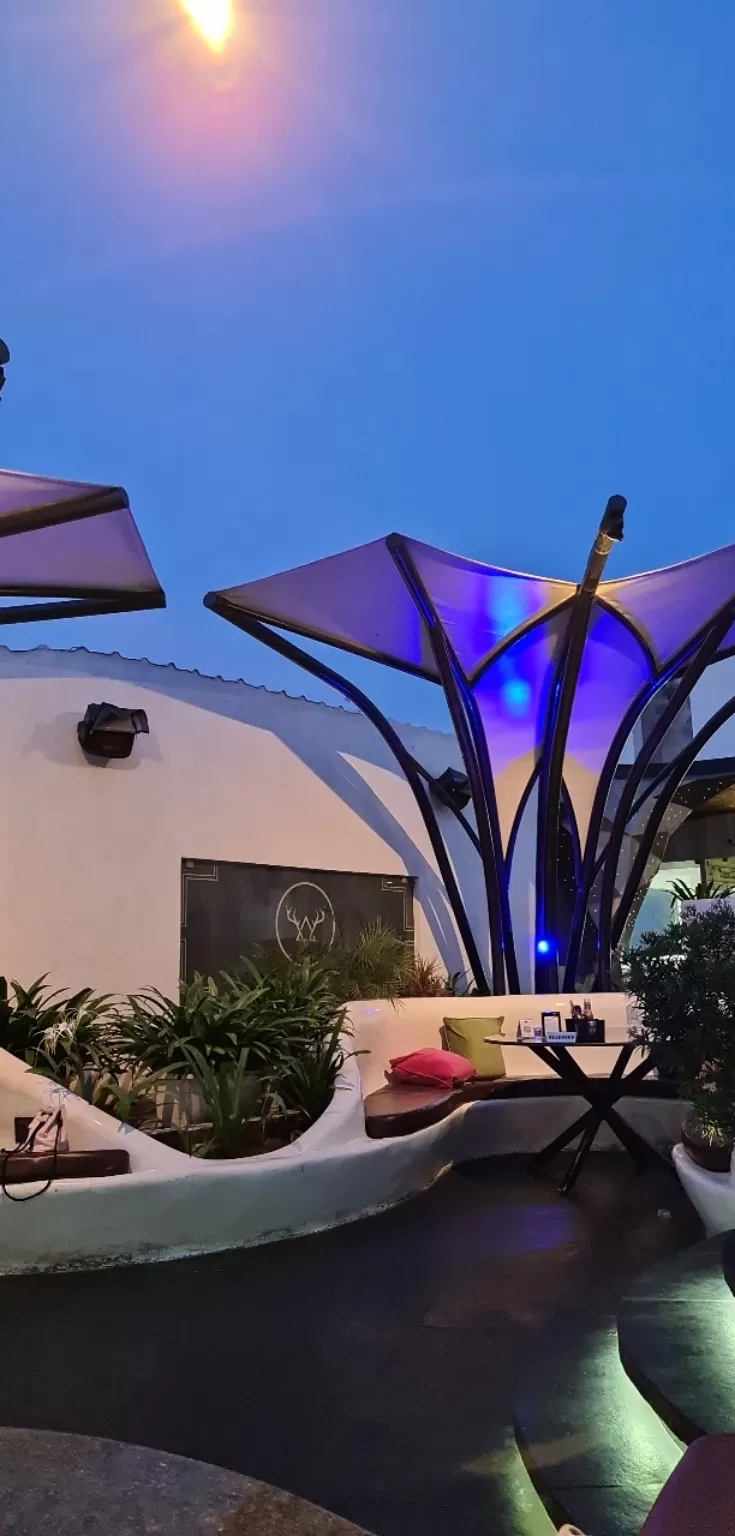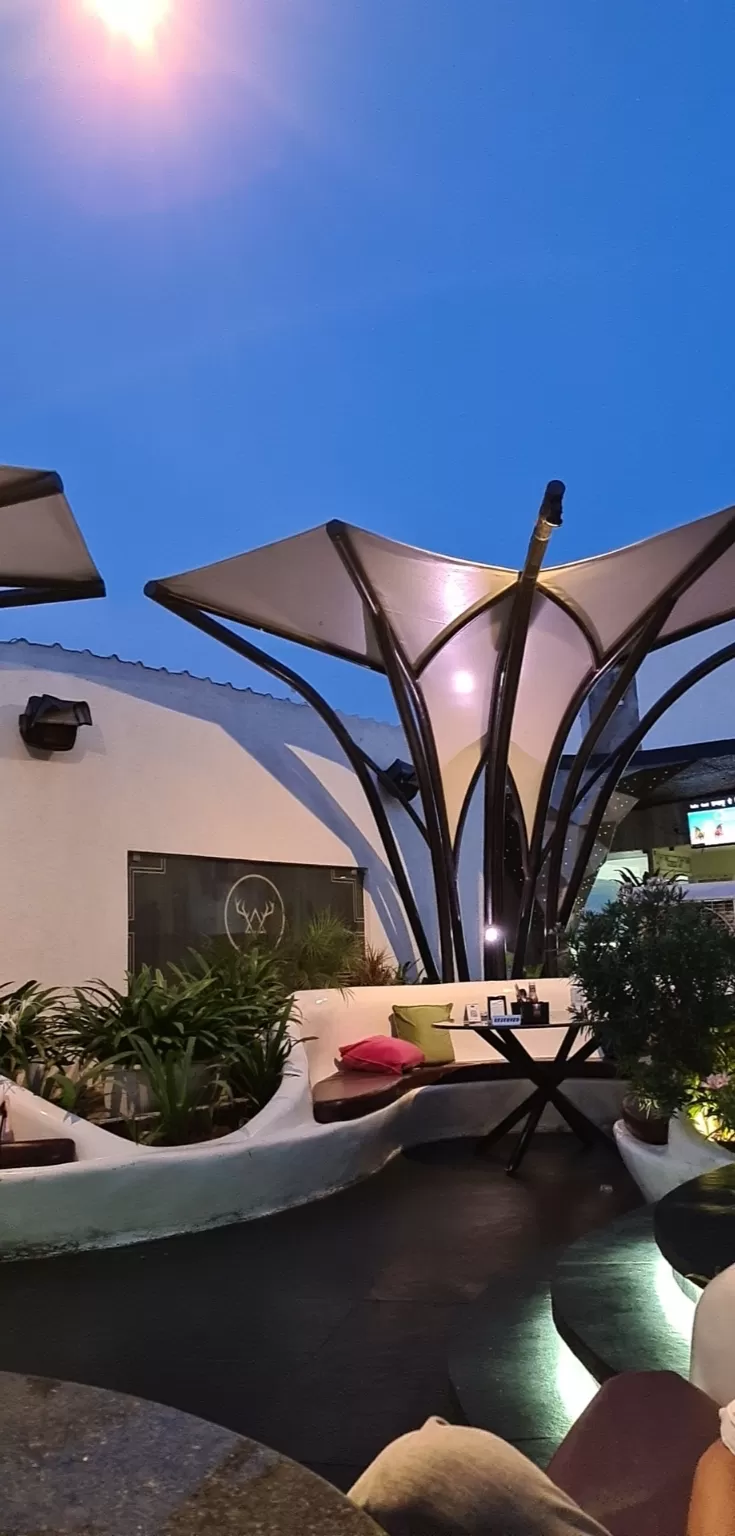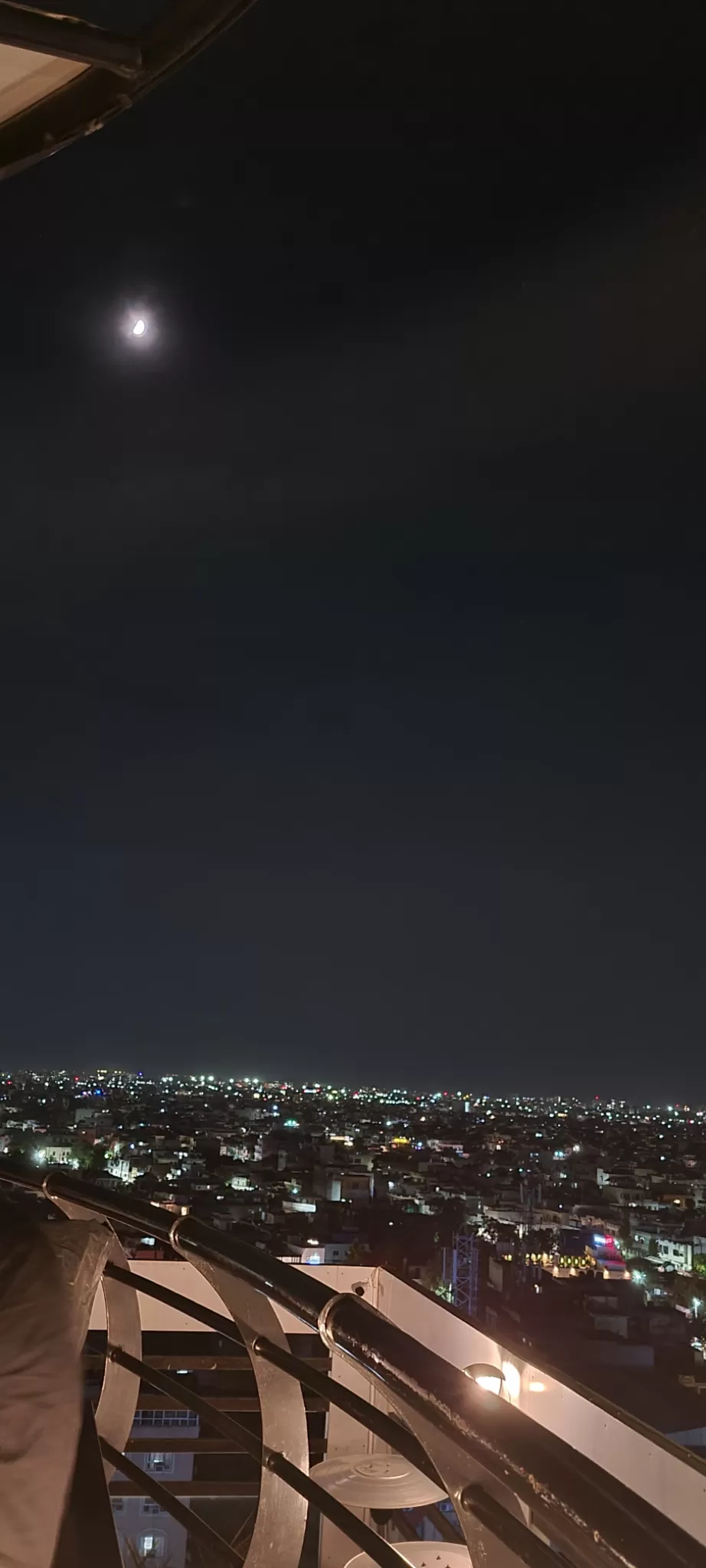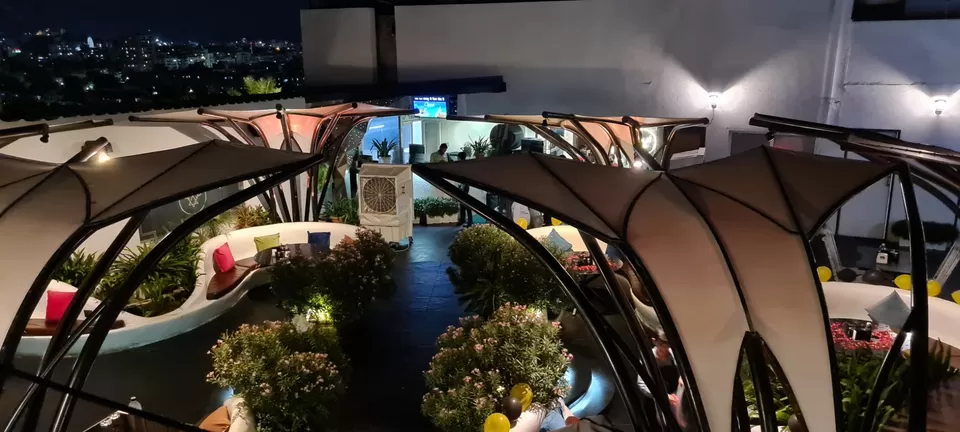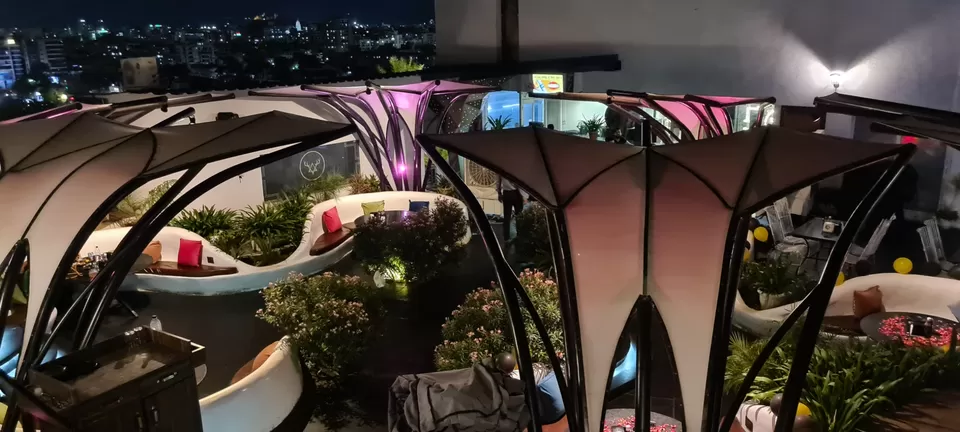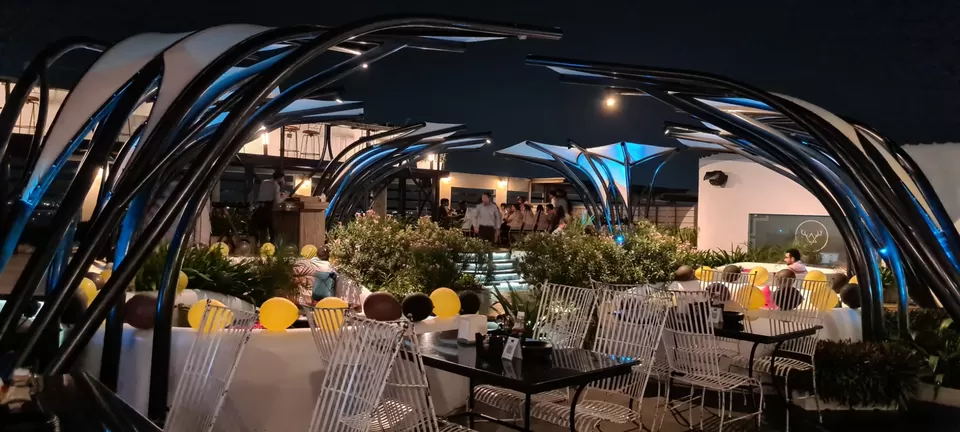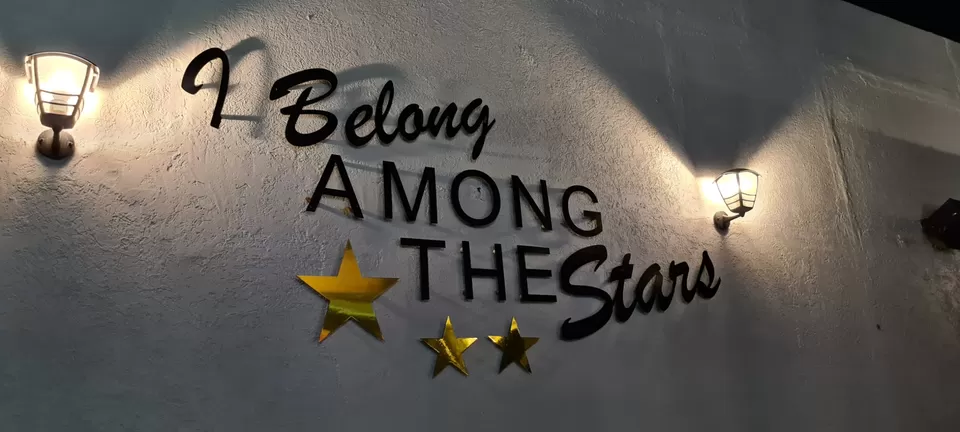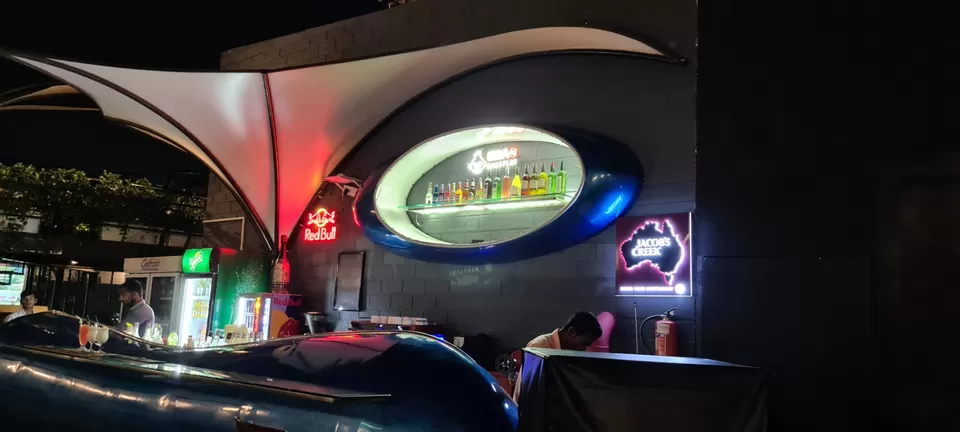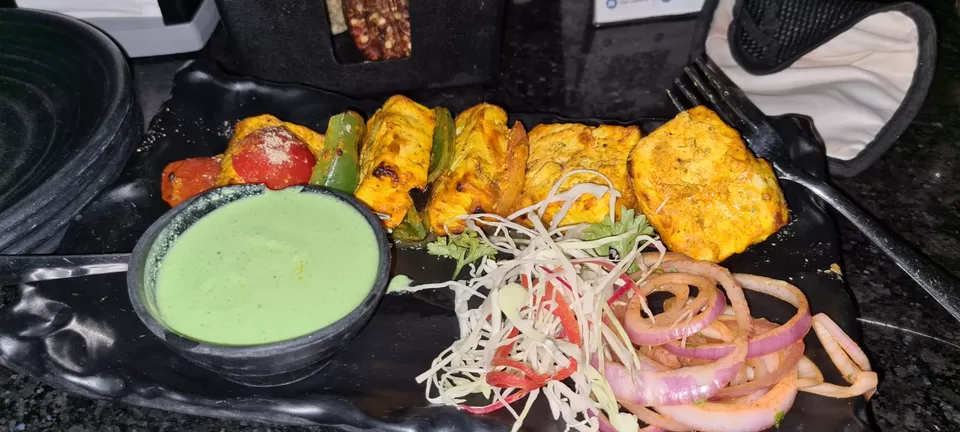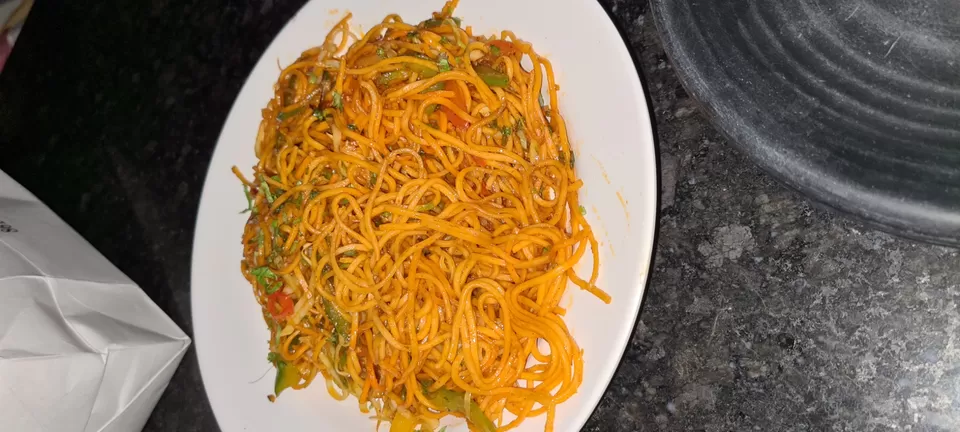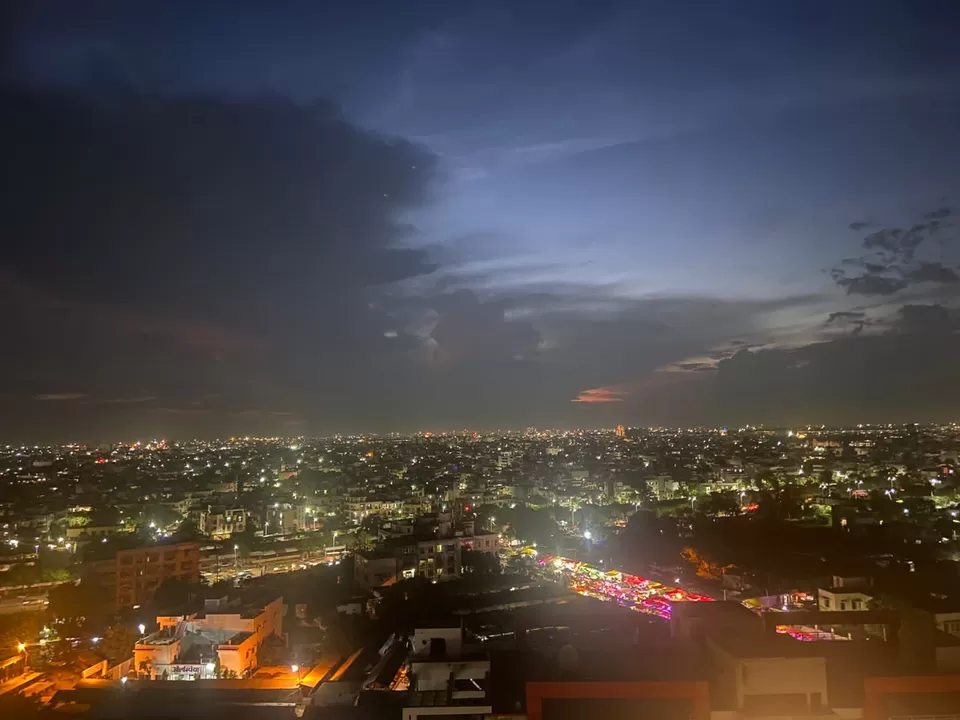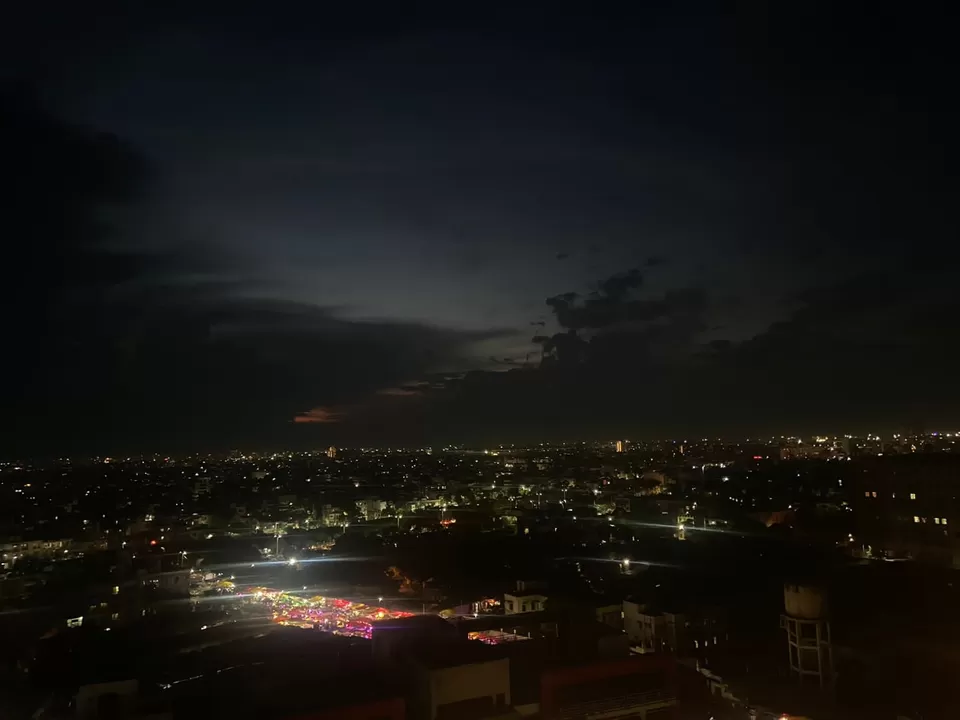 As we know that Puno Trampoline opened in Jaipur so we went to Puno Trampoline Jaipur and the experience was amazing. It's so much of fun.
The best thing I really liked was that after the activities they properly sanitized everything and take all the precautions of covid.
Puno Trampoline- full of fun❤
Puno Cafe is also amazing. Beautiful interior.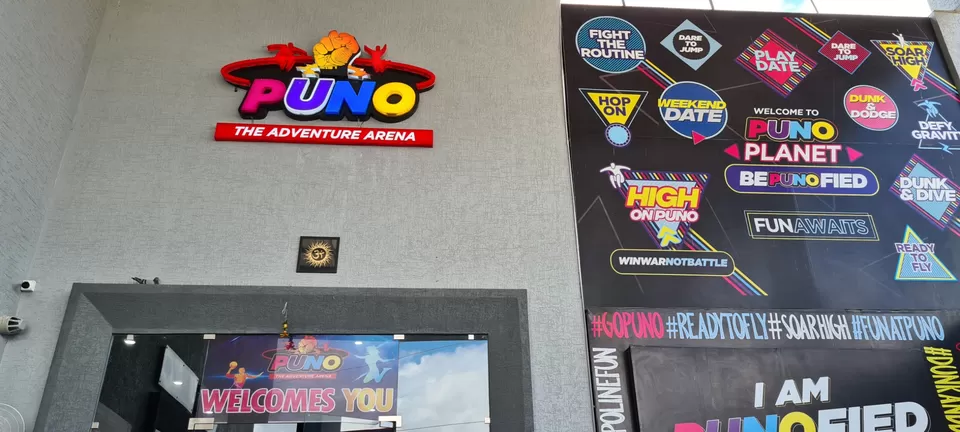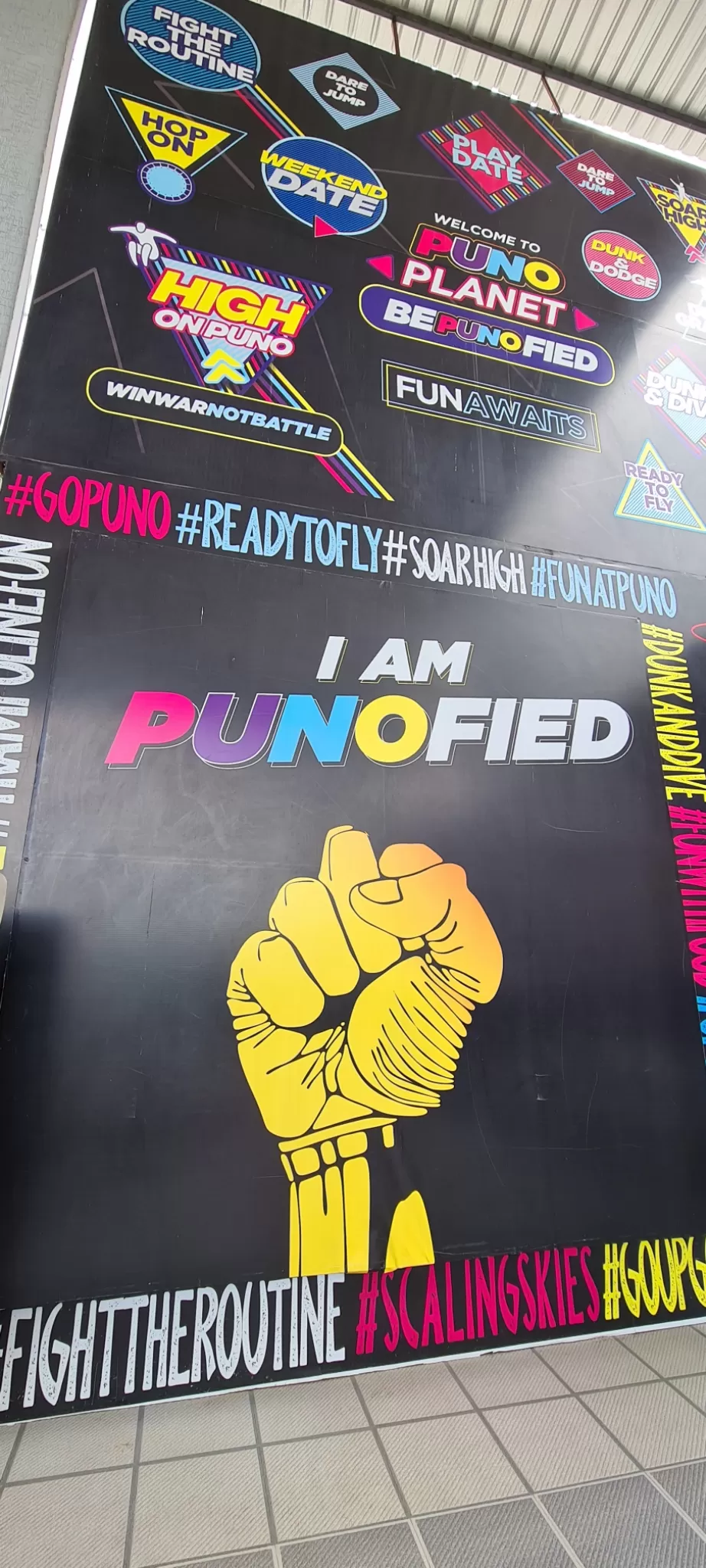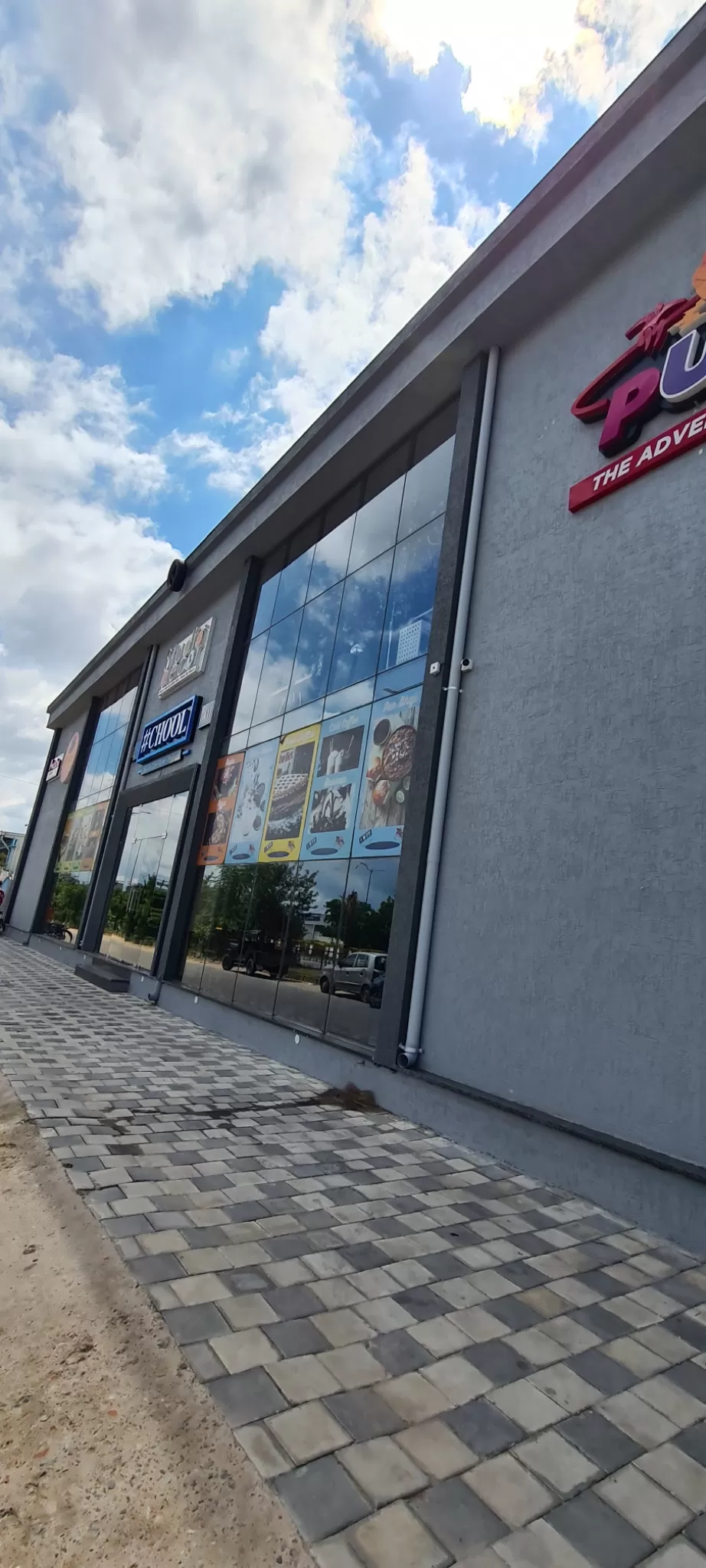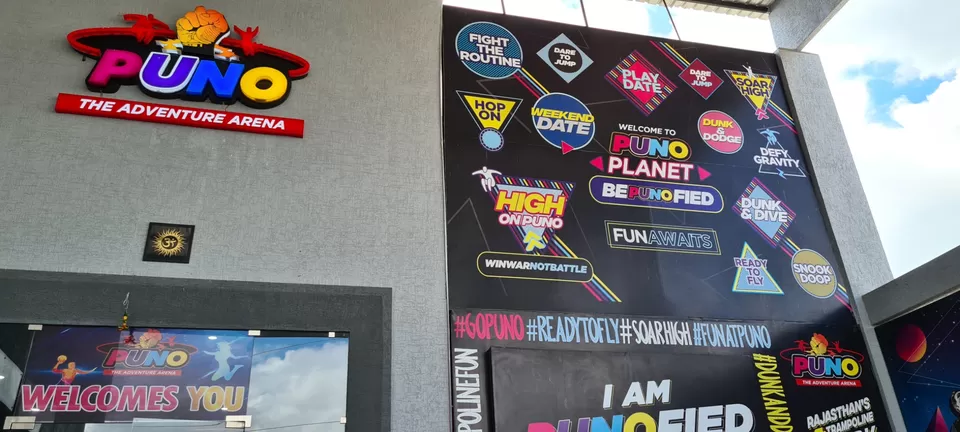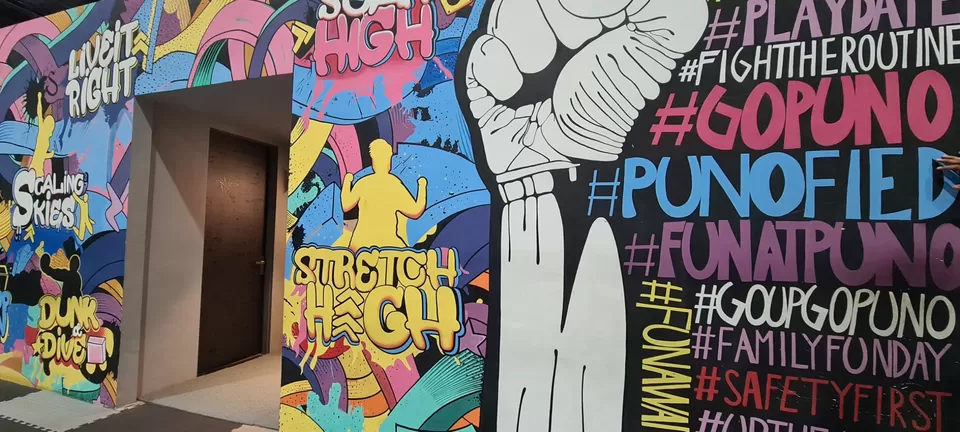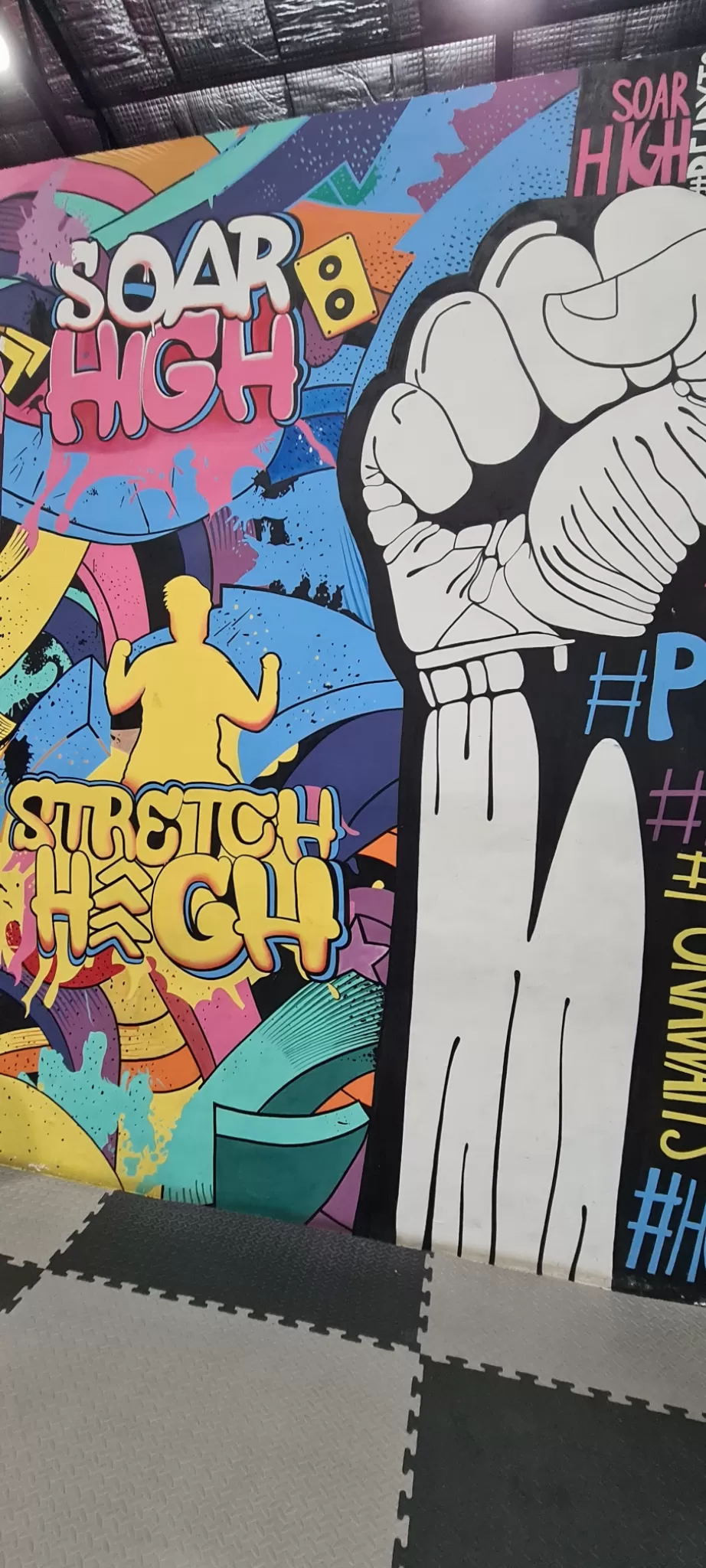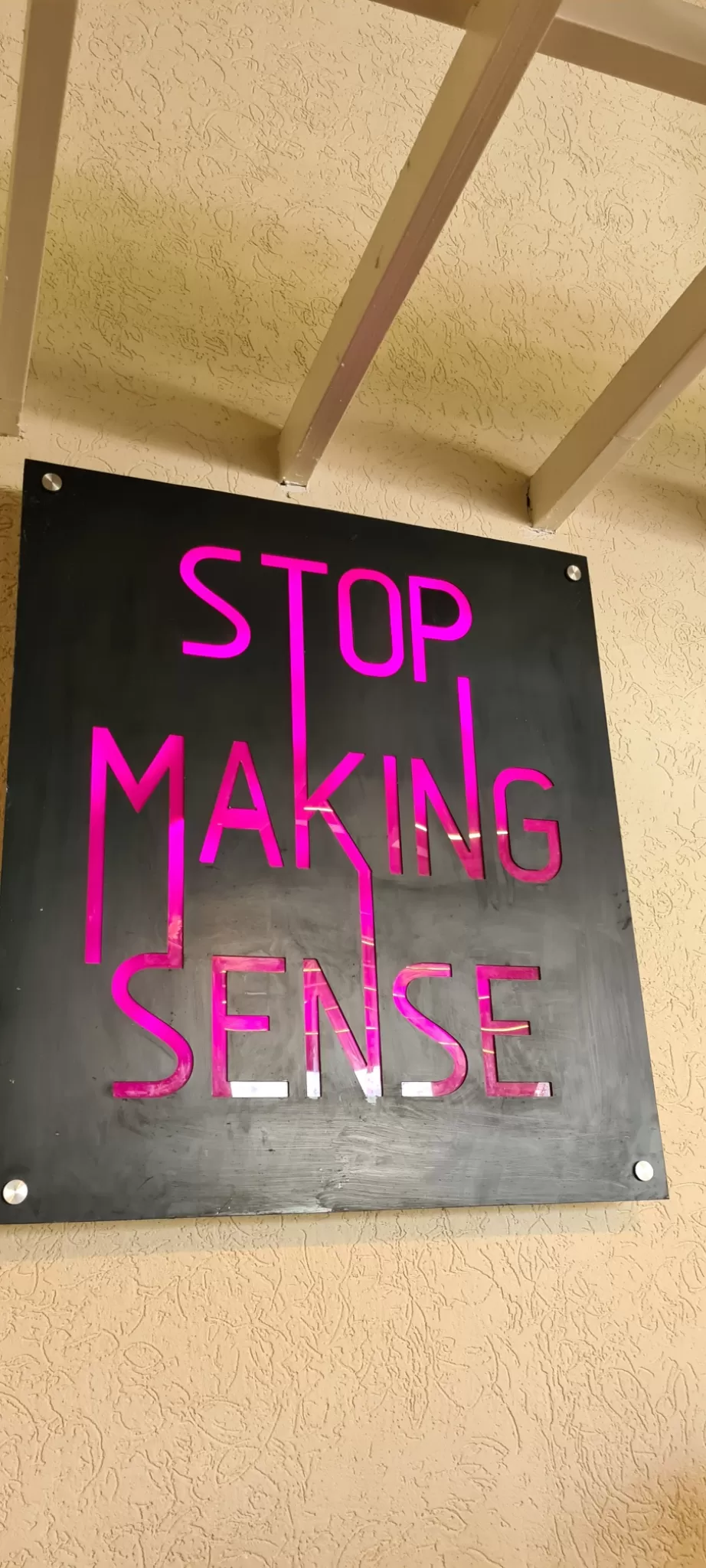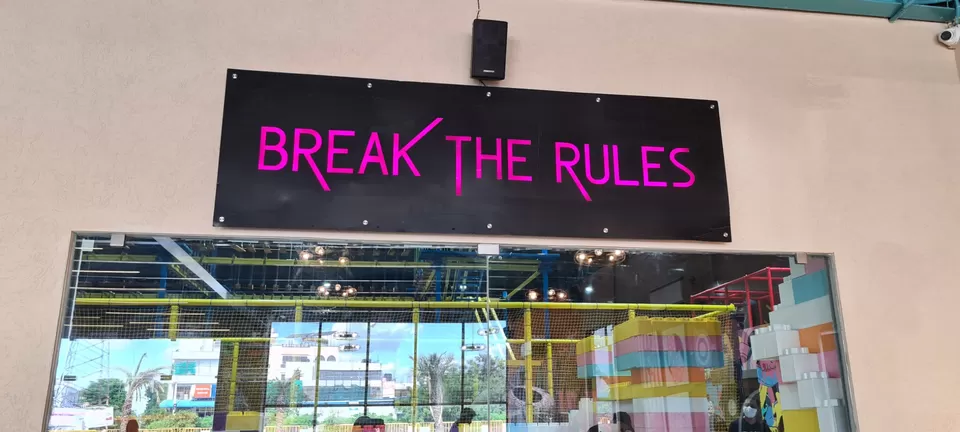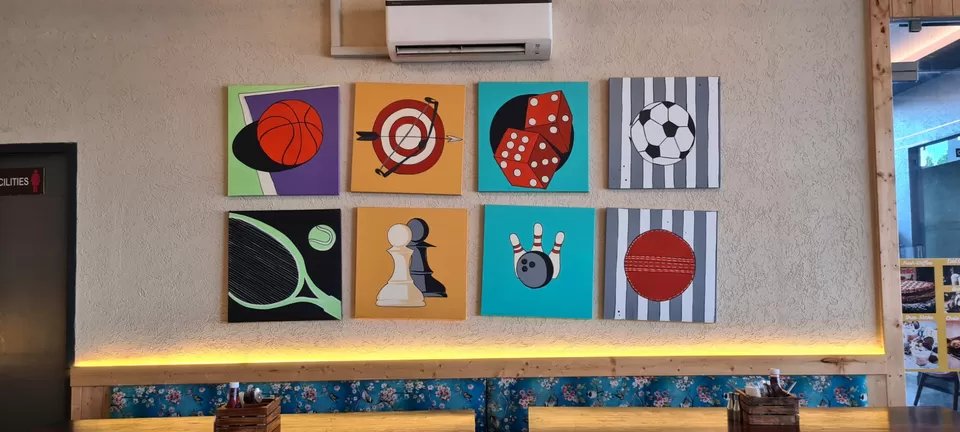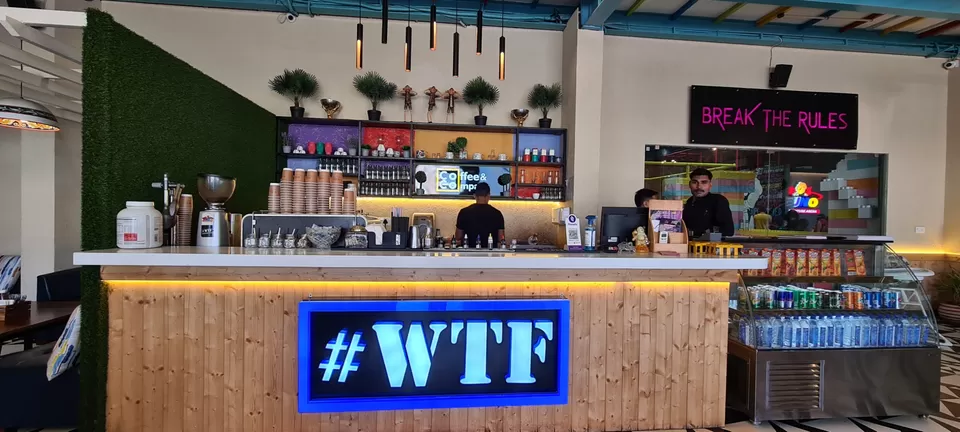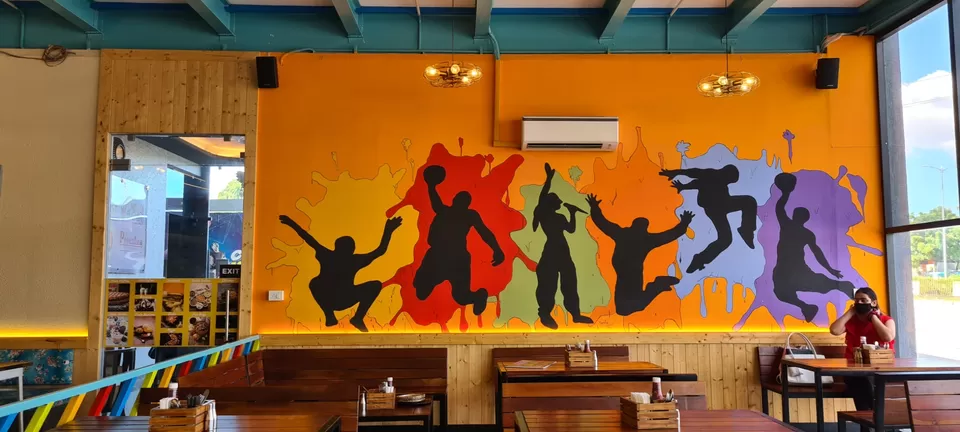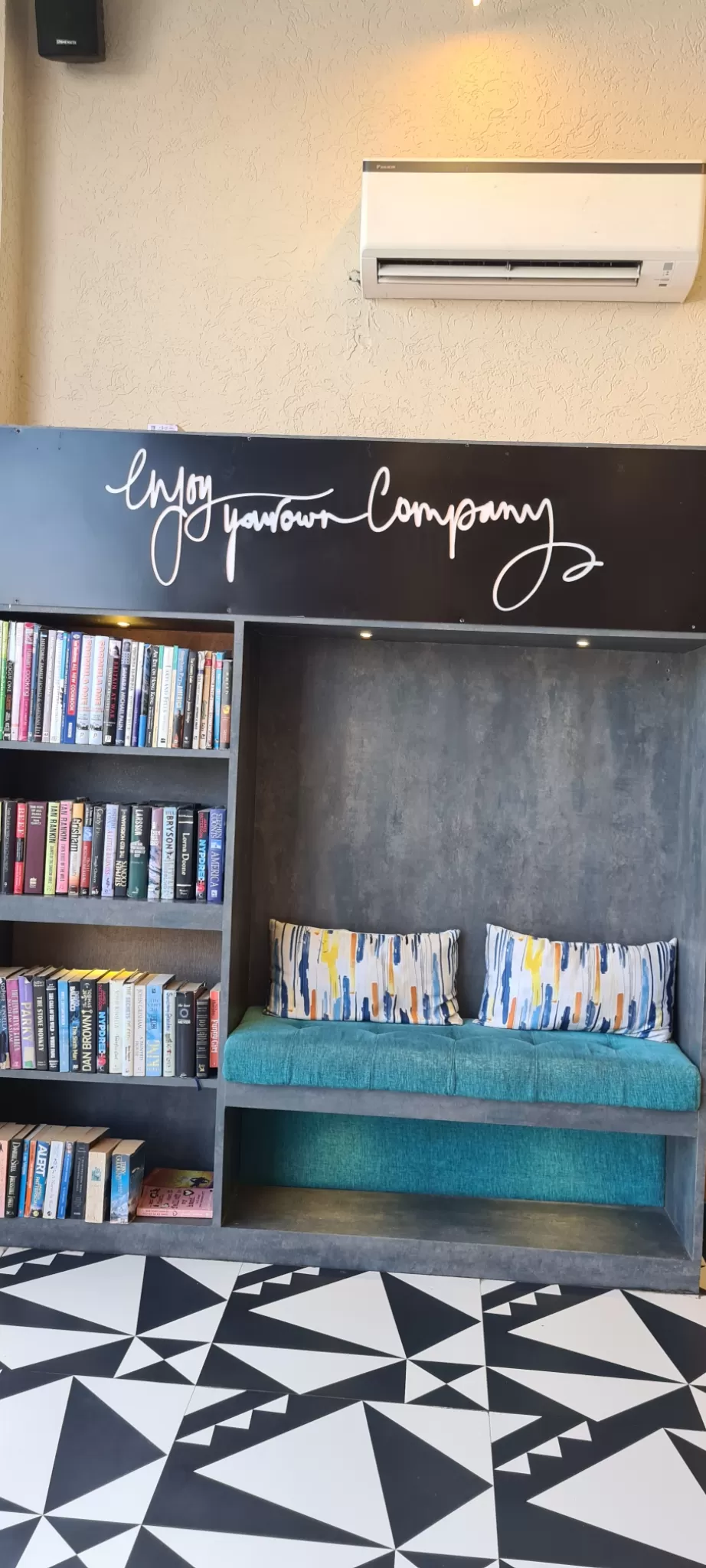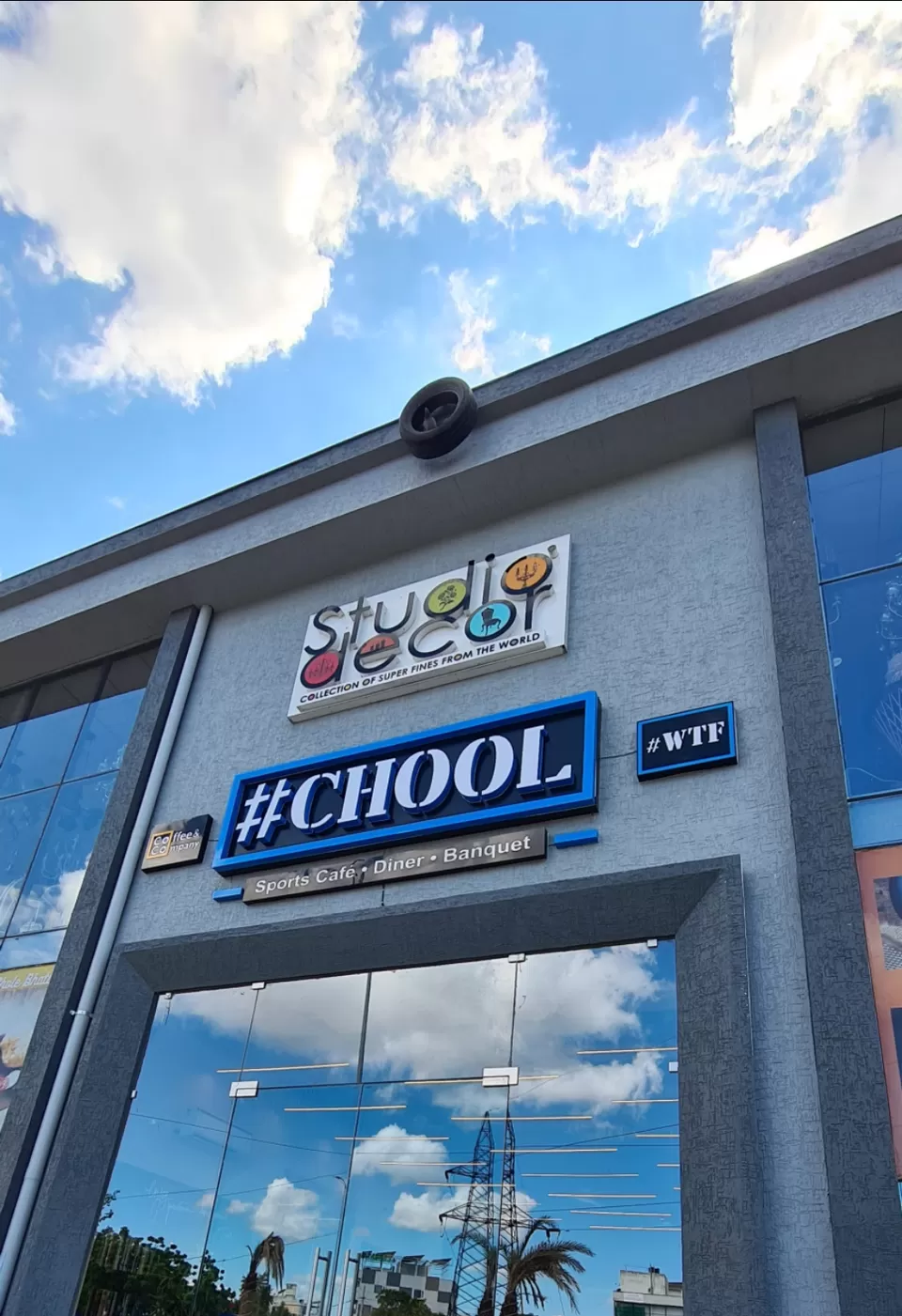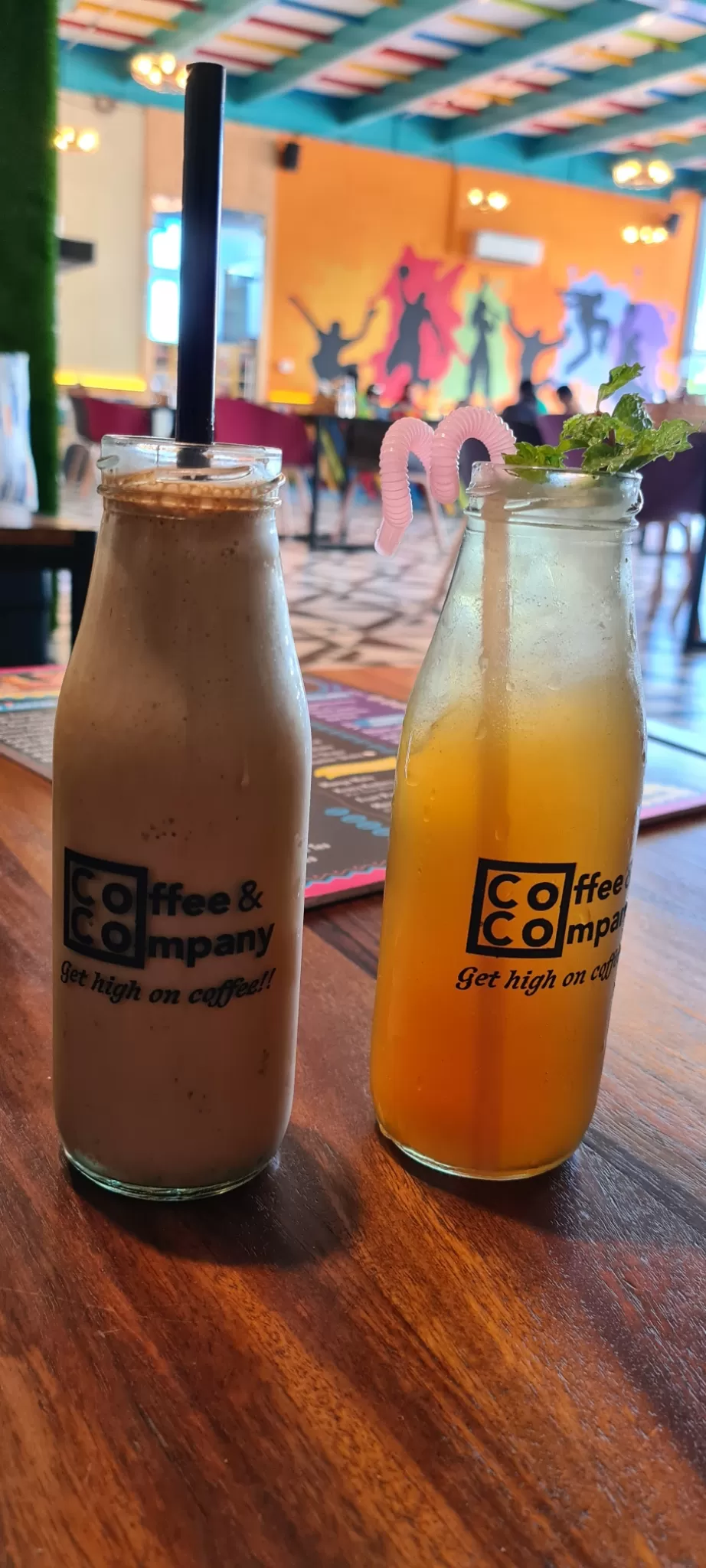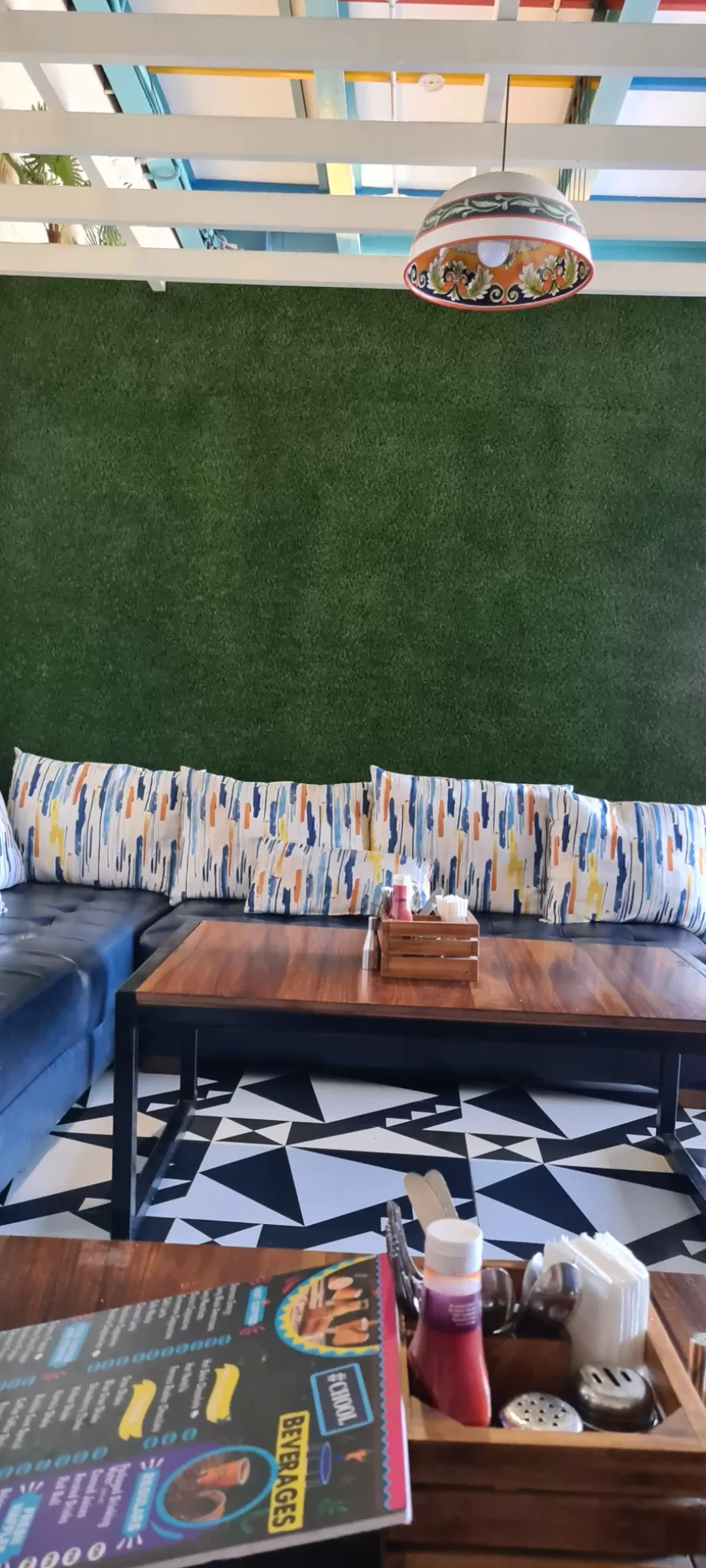 After Puno we left for Bundi.
This Mini trip to Jaipur wass amazing and now we've trucks of memories with us❤❤
I hope you all like it.
I mention all the things which is now in Jaipur.
Hope it will help🤞💫
Thank you😇