It all started with a wish to witness the U-turn of Chamba river - Garadia Mahadev, which by no scale of imagination looks like an Indian location. This place is near Kota (Rajasthan), about 9 hours (500 kms) from Gurgaon. Looking for some other places on the way, I chose Jaipur and Bundi as my pitstops. I did a little homework about the places, booked hotels, booked a car and just like that me and my family was ready for another road trip.
Day 1 - Gurgaon to Jaipur:
We started at 8:00 in the morning from my place in Gurgaon and our target was to reach Amer, see the fort over there and then see Hawa mahal before dozing off.
Heading out of the city, we had breakfast and then we kept on looking for the check post of Rajasthan RTO. Google said that it is near Shahjahanpur but we didn't find any. I tried to pay it online as well, but one transaction failure and then it will not allow you to pay again. So, we roamed in Rajasthan for 3 days without paying the commercial road tax. (Not suggesting you to do this if you want to avoid unforeseen problems)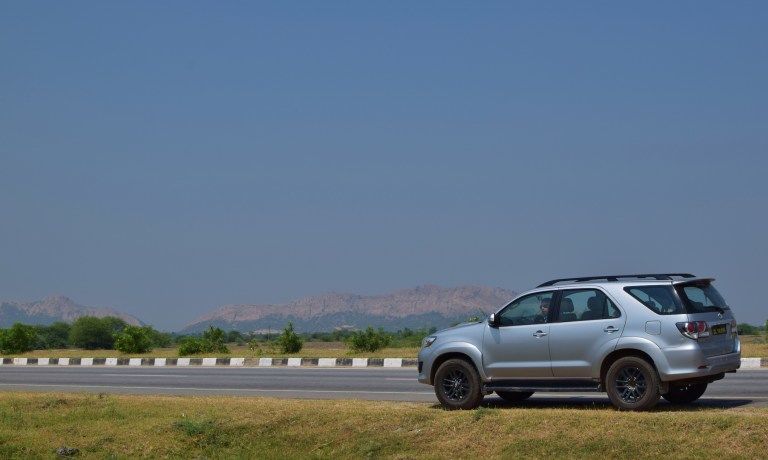 Anyway, we reached Amer in the scorching afternoon around 1 pm. The parking guys offered us a Jeep ride right to the top and back for Rs. 800, but I chose to spend Rs. 200 on a guide instead. Believe me, the returns of investing on a Guide are too much, and walking that distance to the top was okay (if not fun).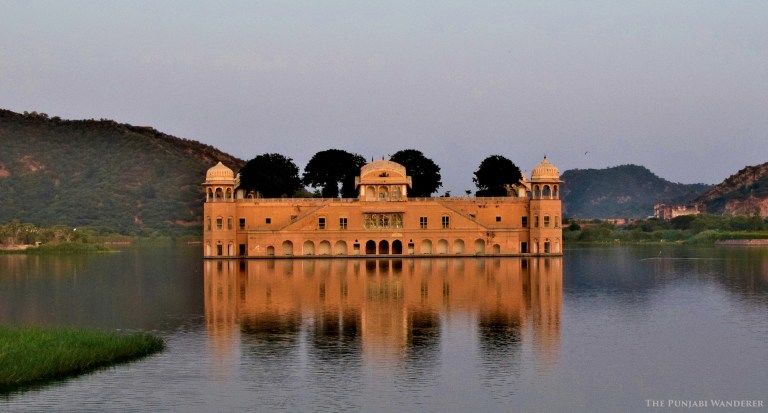 The other option is to reach Amer in the morning and you can go to the top on an ELEPHANT ! (1100 Rs for 2 people, you can book it online.)
Going into Amer fort, you can check out the Ganesh Gate and Sheesh Mahal and some interesting facts the guide will tell you about the fort, if you have hired a guide. Otherwise just follow any of the other guided tour groups ???? .
The most adventurous thing about Amer Palace is that there is a tunnel which goes straight up to the Jaigarh Fort which houses a massive cannon.
But the catch is that 2/3 rd of the so-called tunnel does not have a roof. On a scorching afternoon, it's quite a task to walk all the way up. And when a road can also take you there, only few brave hearts will choose to go by foot. So, we chose not to go through the tunnel and returned to the Palace.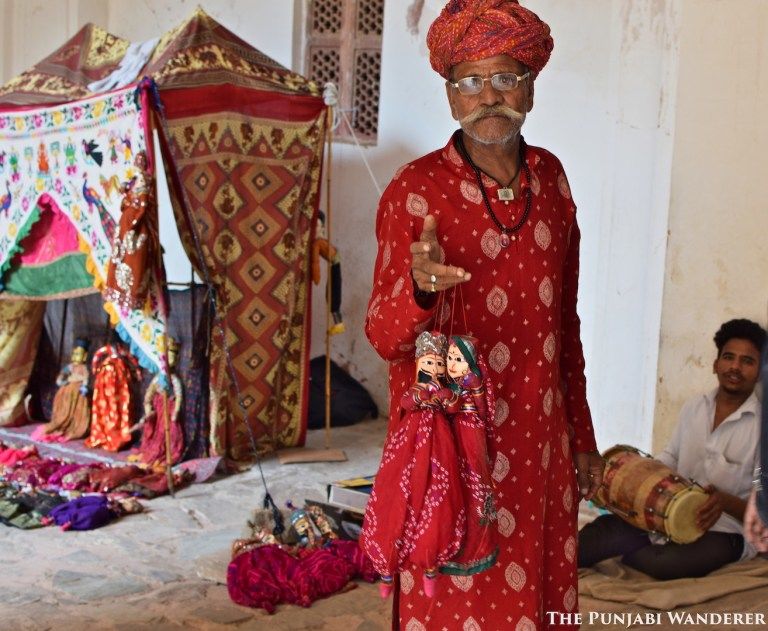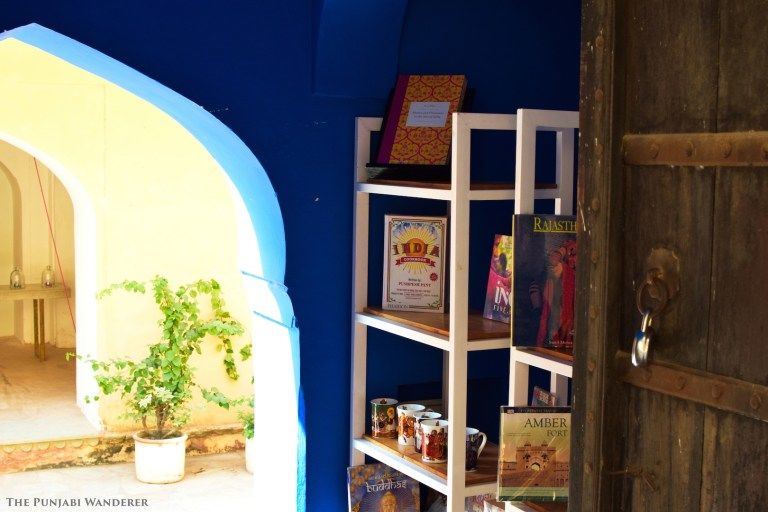 When you exit the Amer fort, you can see a wall and stairs running along that wall.
If you can , go up there for a view like this.
We left Amer at around 4 pm; skipping Jaigarh and Nahargarh , went straight to our hotel thinking that we will visit Hawa Mahal after resting a bit. But it's difficult to pull your tiring bodies out of soft beds and hence we got late. The road leading to Hawa Mahal has a market on both sides and too narrow too let a Fortuner pass through. So I had to park the car and walk all the way. By the time we reached Hawa Mahal, it was closed. But it was looking all the more beautiful from outside. So, getting late turned out to be a blessing in disguise.
Later we had Dinner at Rawat Mishthan Bhandaar and called it a day. If you even visit the place, I strongly encourage you to try their Mewa Kachori!)
The Day started early and we were out of the hotel at 6:30 am. Today's plan was to go to Bhimlat Waterfalls and then spend the night at Bundi. The road to Bundi is a good, wide and well-maintained highway. It took us nearly 4 hours to cover a distance of 220 km to Bundi.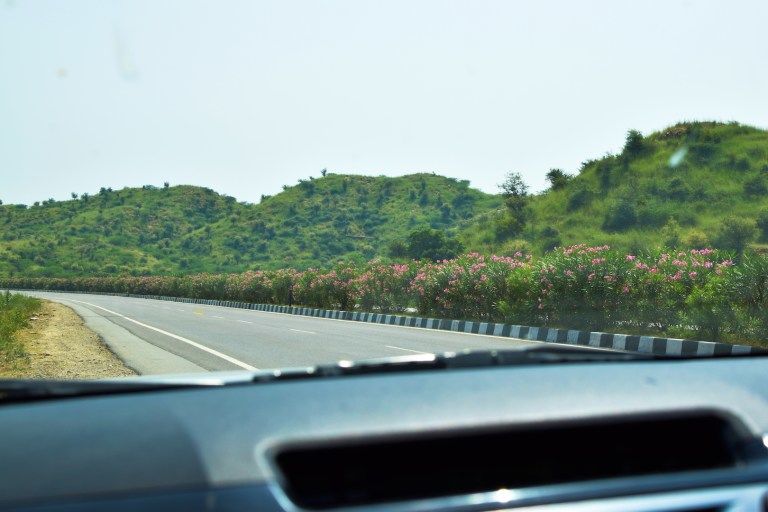 Then came the real thing, the ultra poor, single lane road towards the waterfall. So bad that it took an hour to cover that stretch of 30 kms.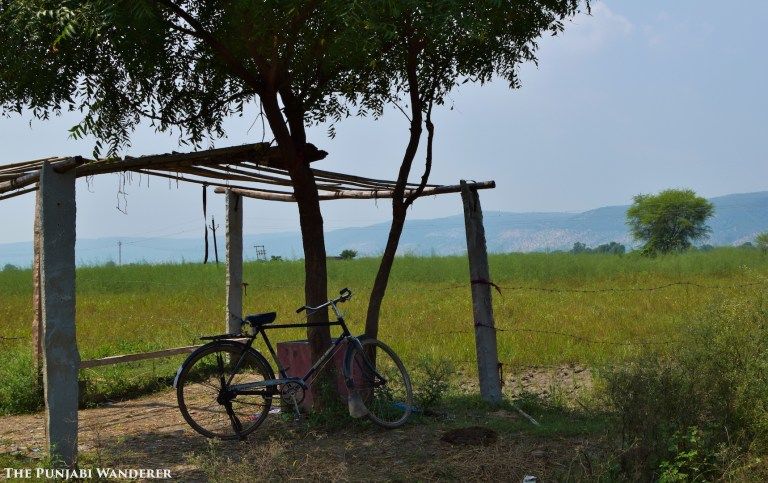 Google maps led us to a place where the road sort of ended. Fortunately, there was one guy who told us that we had to walk from there. Just 5 mins of walk and we were standing on top of a beautiful waterfall.
The waterful was a real treat to eyes, and going down at the base of the waterfall was even more fun.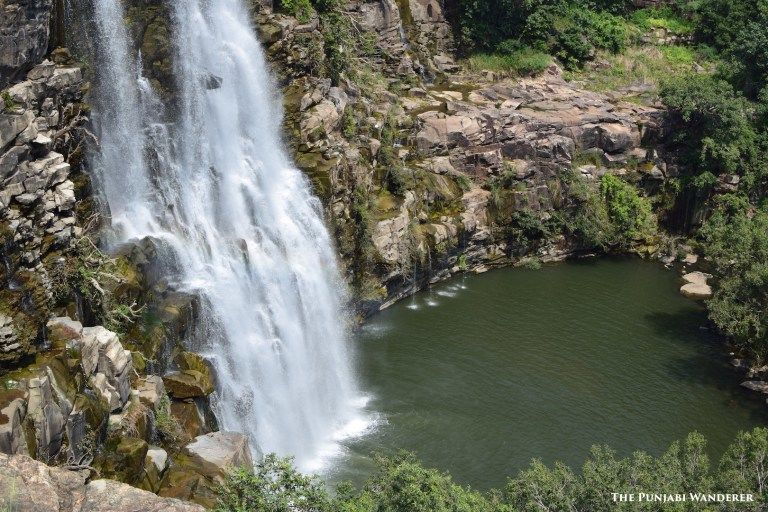 Another 10 mins of going down the stairs and we were at an awesome spot to celebrate Mommy's birthday.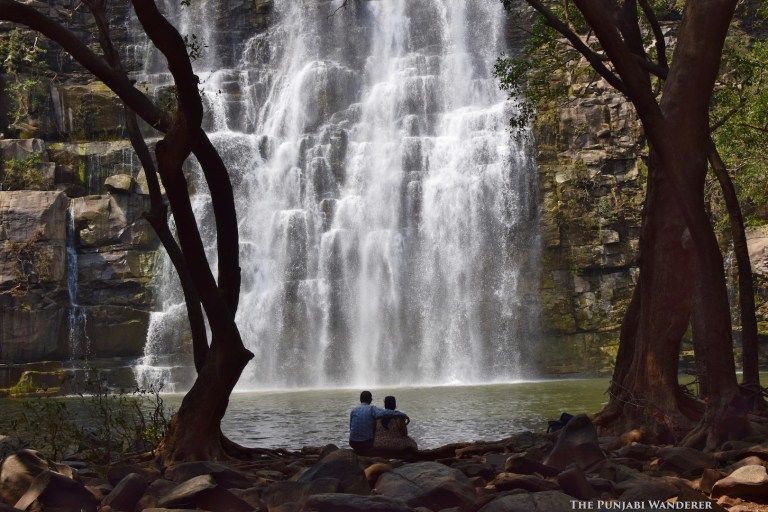 It was just us and a much bigger monkey family down there and we had to keep some sticks handy to have our snacks peacefully.
After spending an hour there, we went to the temple and there the priest told us that once upon a time, Kunti was thirsty and his son Bheem struck this place with his leg and hence the name Bhimtal Waterfall.
Now it was time to head to Bundi through the same single lane road. We reached Bundi around 3 pm and the city's first impression from the road was quite good.
The blue houses and the fort in the back was exactly what I expected from this place. But to my surprise, Bundi had lot more in store for me.
We had a late lunch in our guest house and then decided to visit the famous Jait Sagar Lake. After an hour of driving through congested roads of Bundi, we reached our destination and it was the lowest point in our trip. The lake was in pathetic condition and I would not suggest you to waste any time on going to this place.
The day ended with a light dinner at the guest house.
Day 3 - Bundi to Garadia Mahadev & Back toJaipur:
This was the most rewarding day of the trip. Because one, we visited our ultimate destination - Garadia Mahadev and two, we saw the beautiful Bundi Paintings.
While on trips, I am an early morning person. But my guest house owner was not. So, I had to wake him up, to get the gate opened.
I roamed around the lake in front of our guest house. People in this city are really fond of pigeons. Tens of them were feeding the pigeons in the morning and staring at me - the alien guy with a camera.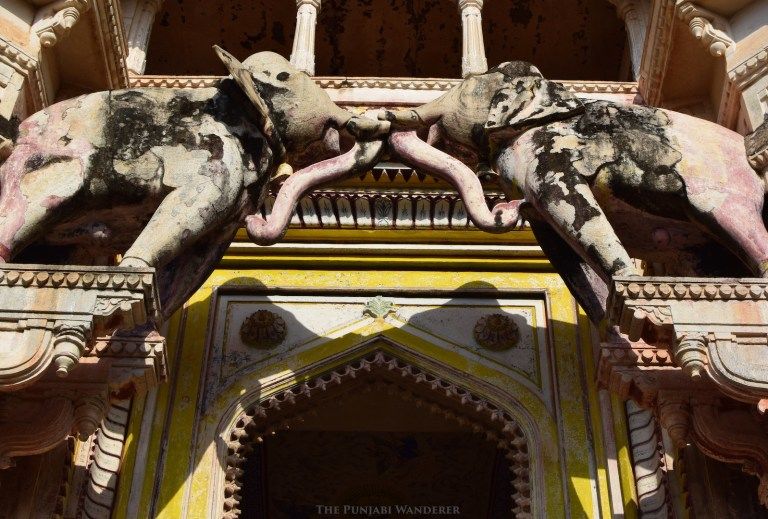 I thought it would be a good idea to go to the Bundi Palace early in the morning too, because then it will be difficult to roam around in the sun. But we reached there way too early. The fort opens at 8 am. So till then we roamed around in the streets and at 8am sharp we were at the Palace gates.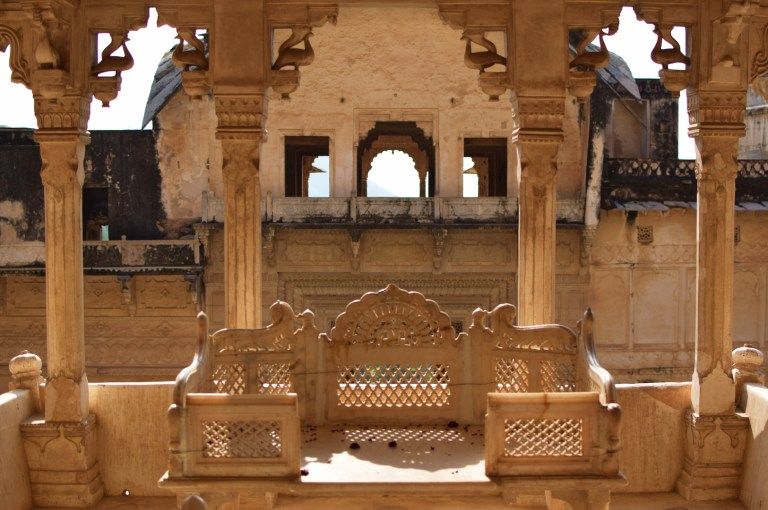 Yes, we were the first ones to enter (after the gatekeeper of course).
This gate is named Hathi Pol and is quite amazing with elephants sort of kissing at the top ????
The gatekeeper cum guide guy told us about fine details like meeting halls, kitchens, water tanks, etc.
But the most amazing thing was the king's bedroom with paintings all over the roof and walls. And this room is kept closed and devoid of bright sunlight so as to preserve the paintings.
As if this was not enough of a treat to our eyes, the palace had a separate section, which was meant only for the ladies of that era. And this place housed the Chitrashala. Chitrashala in hindi means a gallery of pictures. So, justifying its name, the place had numerous wall paintings depicting scenes from mythology, as well as the daily lives of kings and queens of Bundi.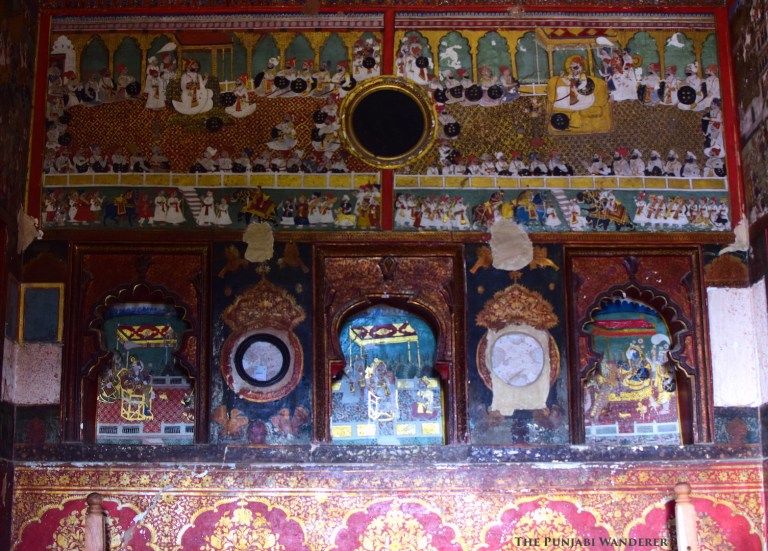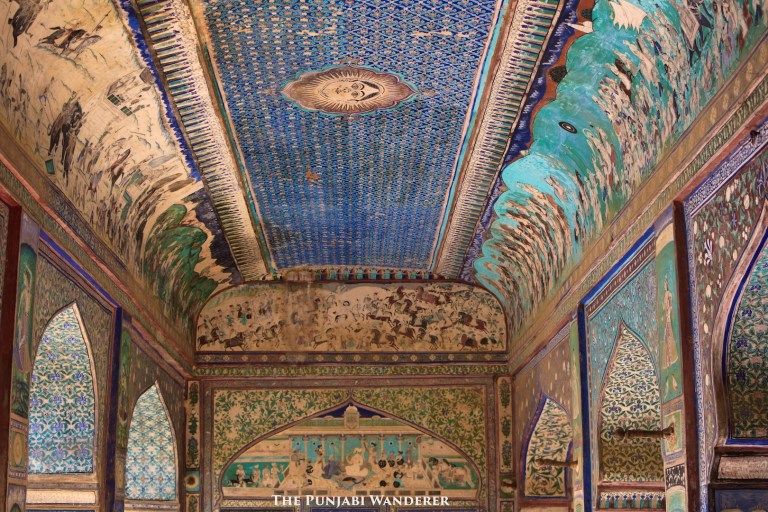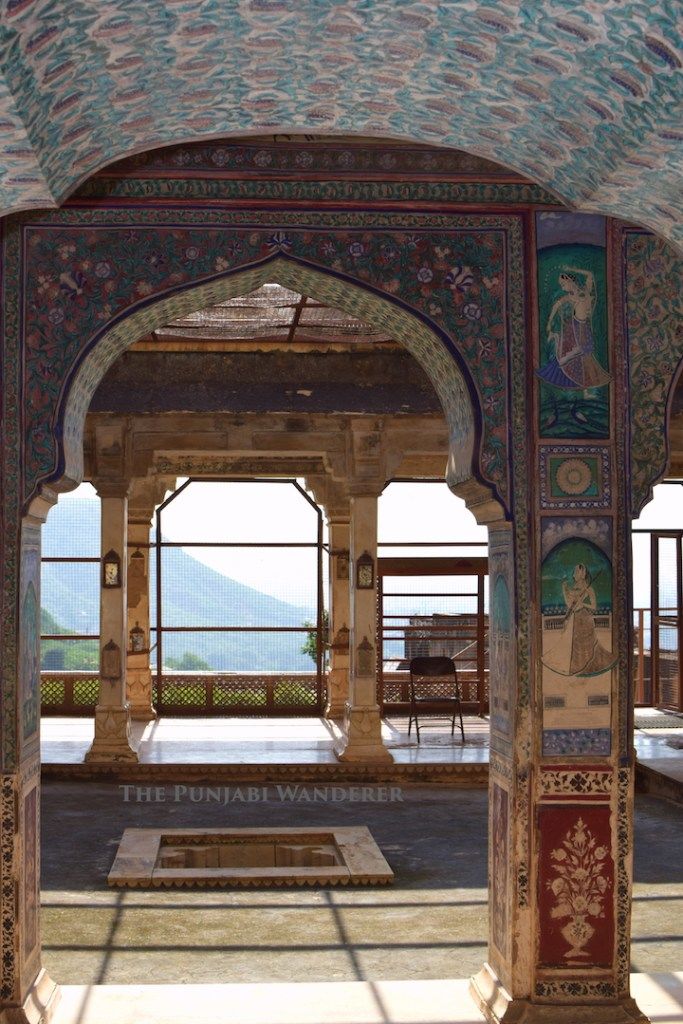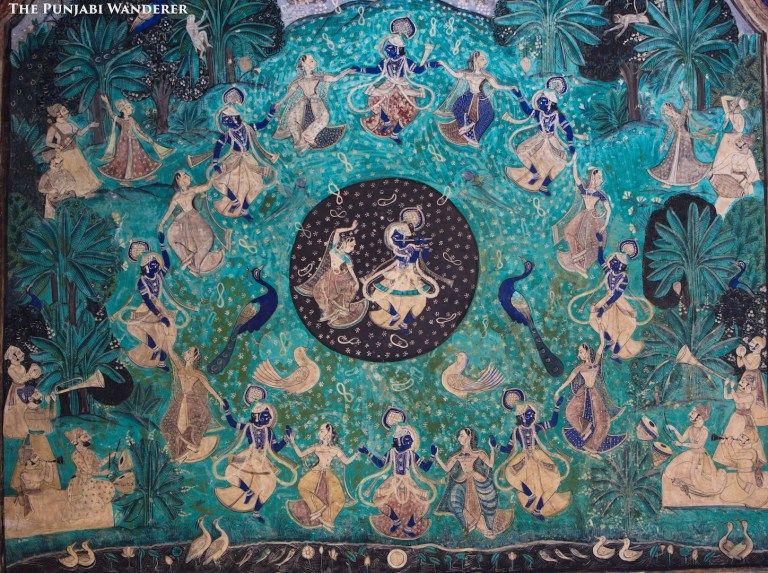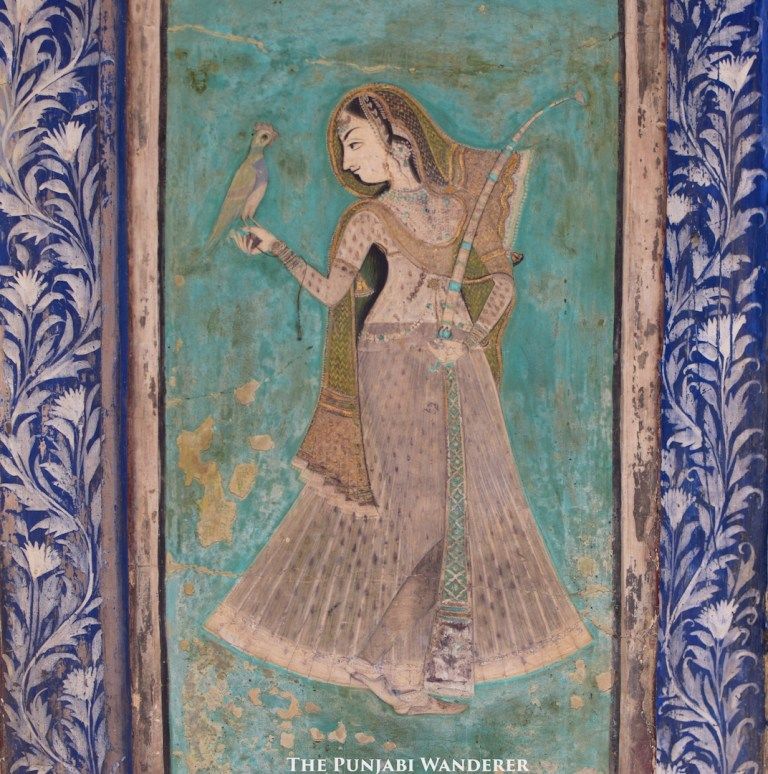 There was a fort above the palace as well, known as Taragarh fort ; but we were running late and hence skipped it. With the beautiful views of Bundi city from the palace, we ended our stint in this blue city.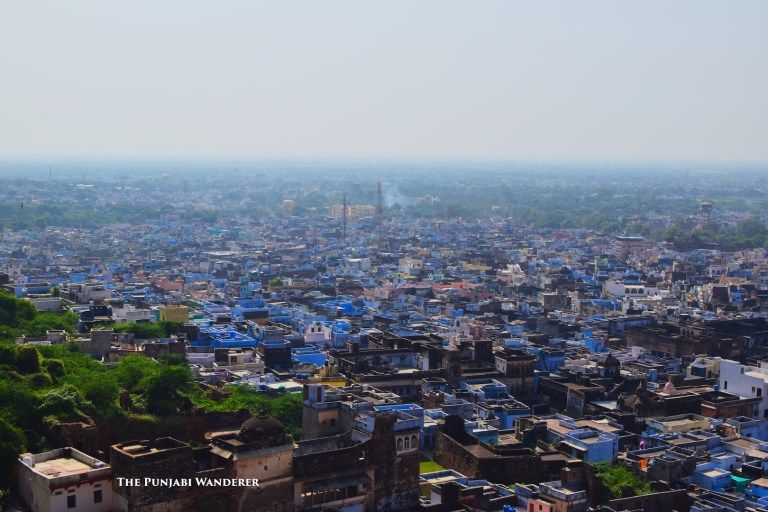 The journey to Garadia Mahadev started at around 10 am after having breakfast. The road was again good because it's the same Jaipur-Kota highway.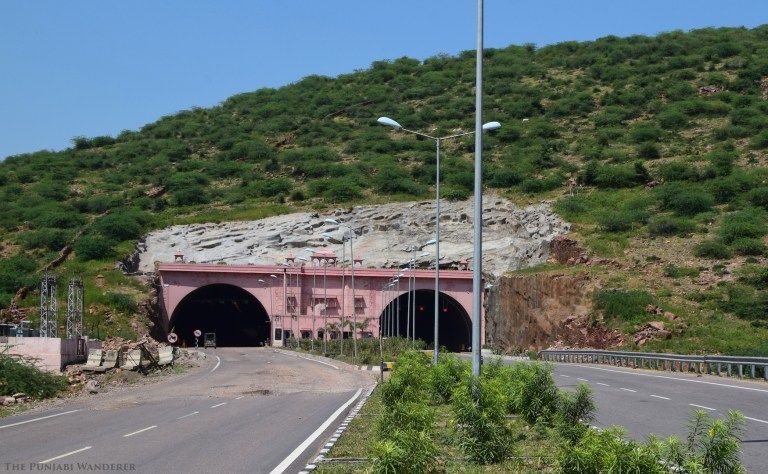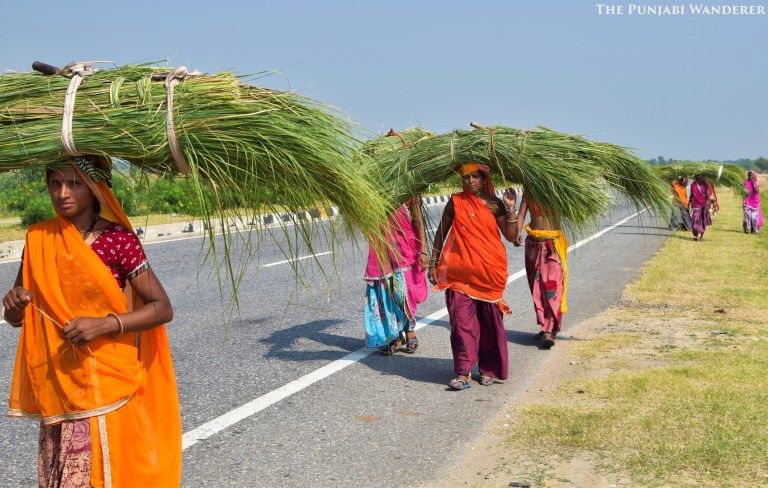 After a 40-minute drive on the highway and then following local instructions (google maps suck here) we were at our destination. Unlike Bhimlat, this place is visible from the road itself. We parked our car and sat there for about an hour enjoying the tranquility. It was a quiet place, but Punjabi people seldom sit quiet, so it was not that quiet ????
We had some sadhus for company, and yes some Egyptian vultures as well.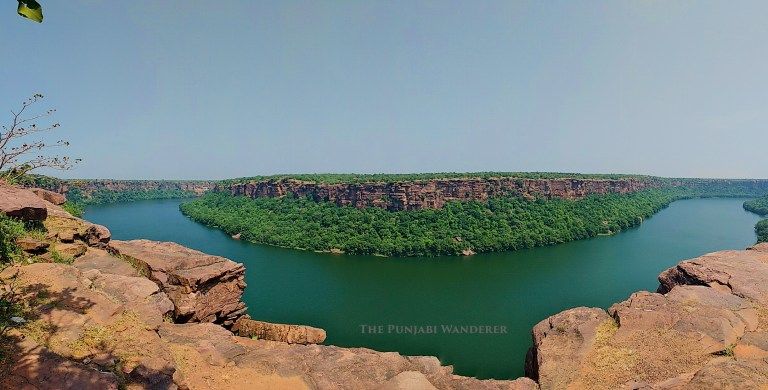 Now all we had to do was drive back to Jaipur. So we took it slow and easy. Listening to songs, stopping for lunch, taking turns on the driving wheel we reached Jaipur well before sunset. We utilised this opportunity and visited Jal Mahal.
This place is soon going to be a Hotel (inaugurating on 1 st Jan'17). For now, nobody is allowed to go inside the Jal Mahal.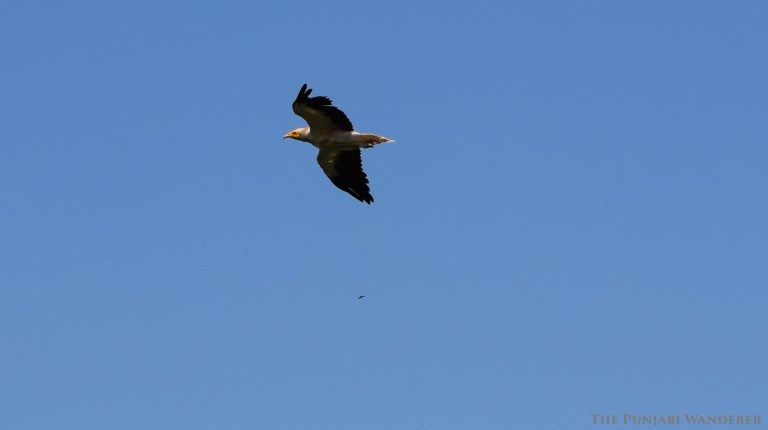 This side of the lake has evolved into an evening walk place for locals plus a street market where you can buy some local stuff. There were these kids showing some cool magic tricks and speaking some English with an accent.
This ended our day and next morning we drove back to the hustling bustling Gurgaon.
Drop your feedback and queries in the comments section below, I would be happy to answer!
This blog was originally published on 'The Punjabi Wanderer'
Frequent Searches Leading To This Page:-
best tour packages in rajasthan, rajasthan family tour packages, rajasthan travel packages, rajasthan trip packages, rajasthan tour package for family, honeymoon packages in rajasthan