My Kerala trip shall always stay close to my heart because I hadn't planned for this 2-weeks trip. I had planned for a 3-day weekend trip to Munnar but then I ended up staying 2 weeks in this amazing state and it was one of my most memorable trips.
It was also my second solo trip where I met a digital nomad on the way and learned how this can be a great way to travel too. With just 3 pair of clothes and my backpack, I travelled around Kerala in just 8000 INR!
Yes, you heard me right. And this is how you can do it too.
Route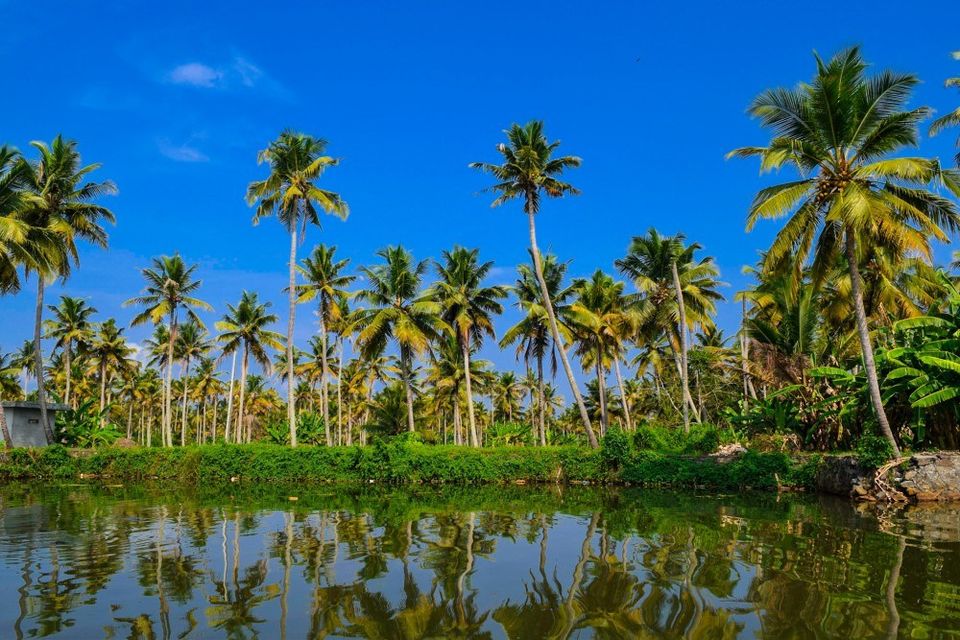 I commenced my trip from Bangalore and headed to Ernakulam in order to reach Munnar. From Munnar, I moved on to Alleppey and stayed a couple of days there.
Then, I headed to Varkala to spend some time on this paradise and then headed to Kovalam, another popular Kerala beach town. From Kovalam, I headed to Thiruvananthapuram, making my way back to Ernakulam.
I stayed a night in Fort Kochi and then headed back to Bangalore.
This is the route that I followed on my 2-weeks Kerala trip:
Bangalore - Ernakulam - Munnar - Alleppey - Kumarakom - Alleppey - Varkala - Kovalam - Thiruvananthapuram - Ernakulam - Fort Kochi - Ernakulam - Bangalore
Best Time to Visit Kerala
Although people say that the winter time is the best time to visit Kerala, I personally feel that you can visit this state anytime of the year.
I planned my trip during May when it is said to be hot and humid and the worst time to visit Kerala but I ended up having a lot of fun here during this season as well. Also, I could enjoy off-season prices and didn't have to struggle with hordes of tourists on the way.
So, if you want to avoid high prices and lots of tourists, visit Kerala in the summer or monsoon months. Otherwise you can plan a visit in the winter months to enjoy a cool climate here.
Kerala Itinerary for 2-Weeks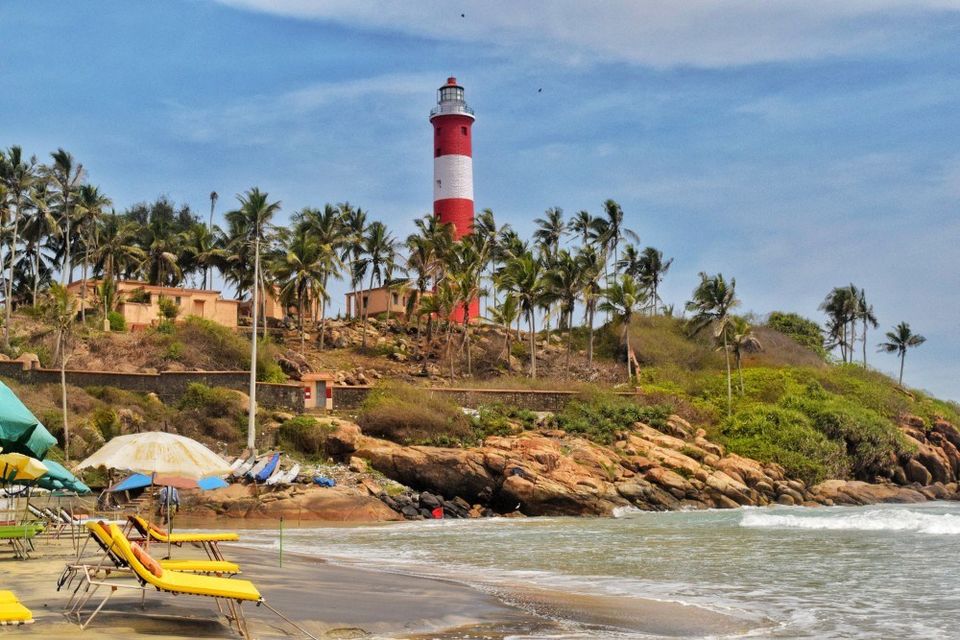 You can use this Kerala itinerary to cover some main cities and hill stations like Munnar, Kochi, Varkala, Alleppey, etc.