A mountain kingdom and dragon kings are not myths of a lost time. A Bhutan trip is a slice from a fairytale world and travelling to this incredible destination promises some of the most rewarding moments for any traveller. The magnificent fortresses across the country, the spirit of hospitality among locals, houses with multi-coloured wooden facades and other quirky cultural nuances will delight you and will be etched in your memory forever.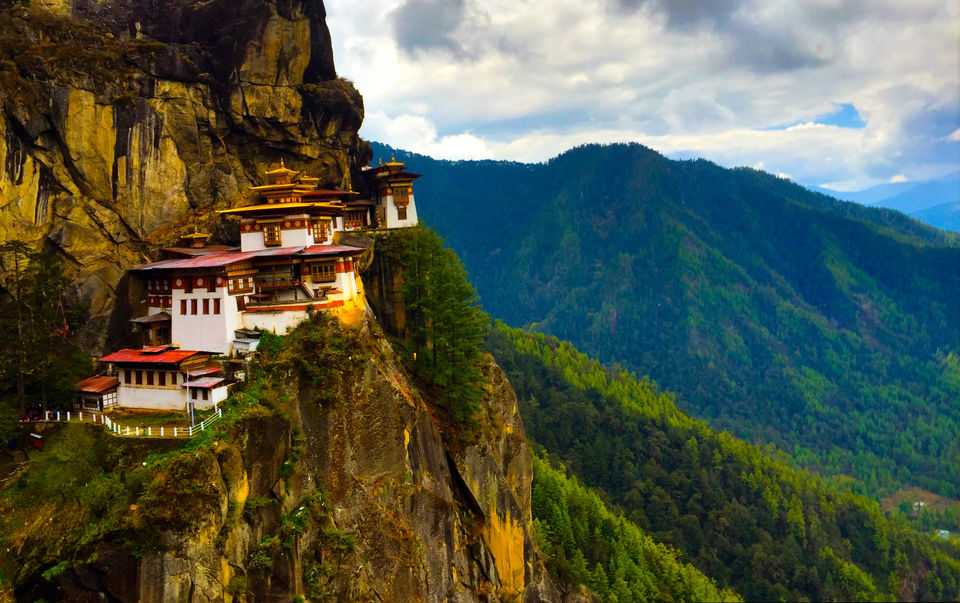 Here are 8 reasons why Bhutan trip could be a great first overseas venture:
1. Planning a foreign trip could never be this easy

Bhutan is a convenient overseas destination for an Indian traveller, as its visa-free policy makes trip planning a trouble-free experience. Permits are provided in Paro or at the immigration office in Phuentsholing upon arrival. Once you obtain the permit, you can exchange your currency at shops in the border town, where locals willingly take Indian currency in exchange for small buys. Just remember to get travel insurance beforehand to cover your medical and other emergency expenses so that you can explore this magical country without any fear holding you back.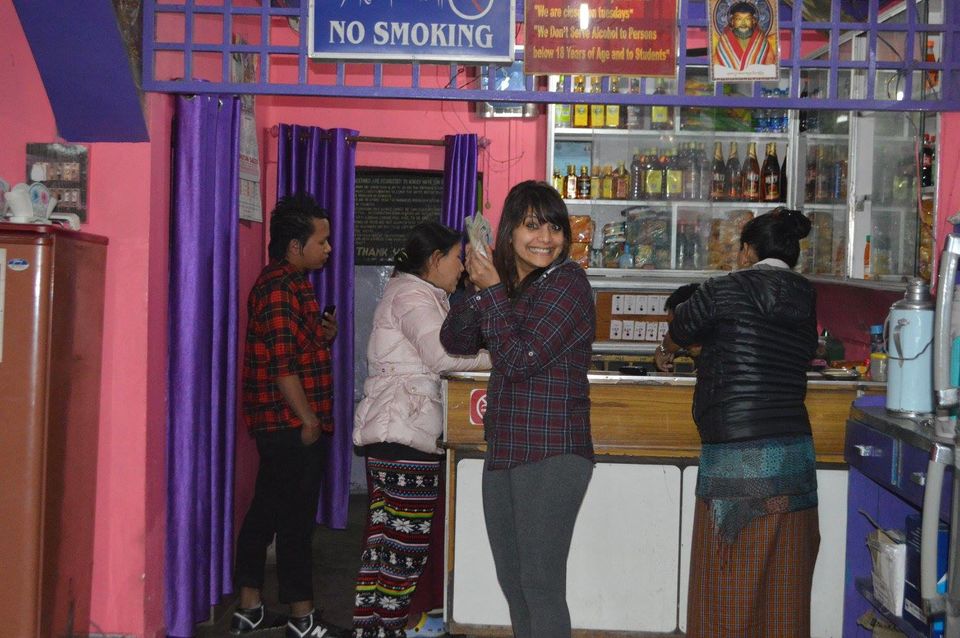 2. A travel checklist for Bhutan is easier than you think!
October to December is the best time to visit Bhutan and experience its untouched snowscapes. Travellers are advised to pack adequately for the cold weather. Three-layered clothing, comfortable running shoes, a small medical kit including Diamox, a drug for altitude sickness, are the essentials that you should carry. Important documents include a valid Indian passport, with a validity of minimum six months, or a voter identity card that will help you secure the travel permit instantly. Overseas travel insurance is also vital to avoid hassles caused due to flight cancellations and medical emergencies.

3. Landing in Paro is only the beginning of the exciting adventure
The Paro Airport is frequently listed as being one of the most treacherous airfields, and only eight pilots in the world are qualified to fly here. That means flying in and out of Paro is not for the faint-hearted. The thrilling illusion of the wings almost touching the hillside during the flight is where the adrenaline rush kicks in!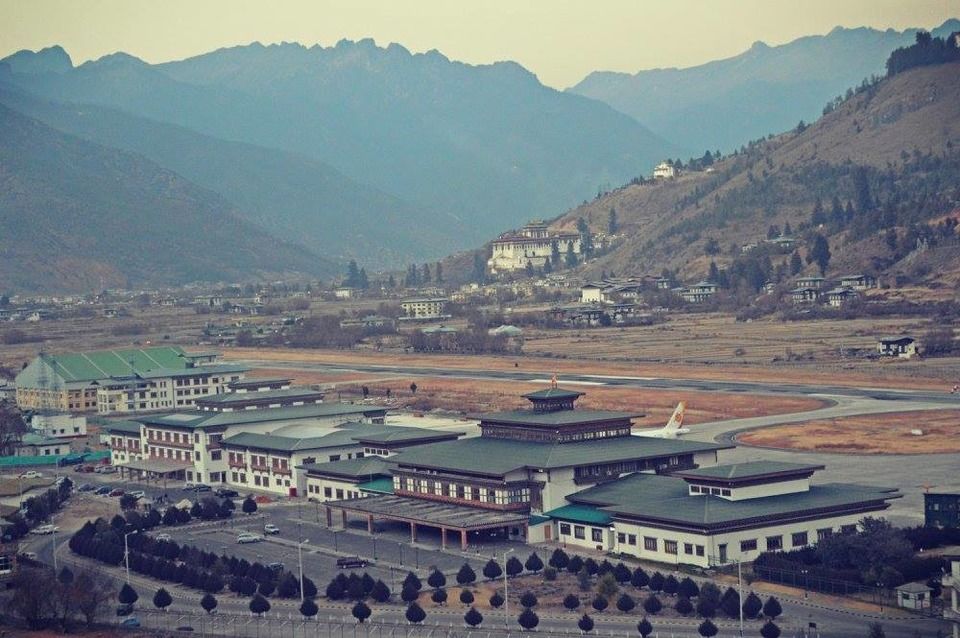 4. Planning a self-driven expedition is rather easy and hassle-free
If you wish to drive in and around Bhutan, pre-planning the adventure is not a difficult task. To get a car permit, all you need is original documents of your car and a driving license. If you're planning to start the trip from Phuentsholing, an immigration office at the border will hand you the permit. You can also enquire about hotels before you start to fix pit stops along the trip.
5. Biking tours from India to Bhutan are hands down adventure
There are various travel companies that organise biking tours from India to Bhutan, starting from Siliguri. If you're planning to go for a self-organised bike tour, additional permits need to be acquired from Thimphu to explore the eastern side of Bhutan. Here's a suggested route to help you figure out an itinerary.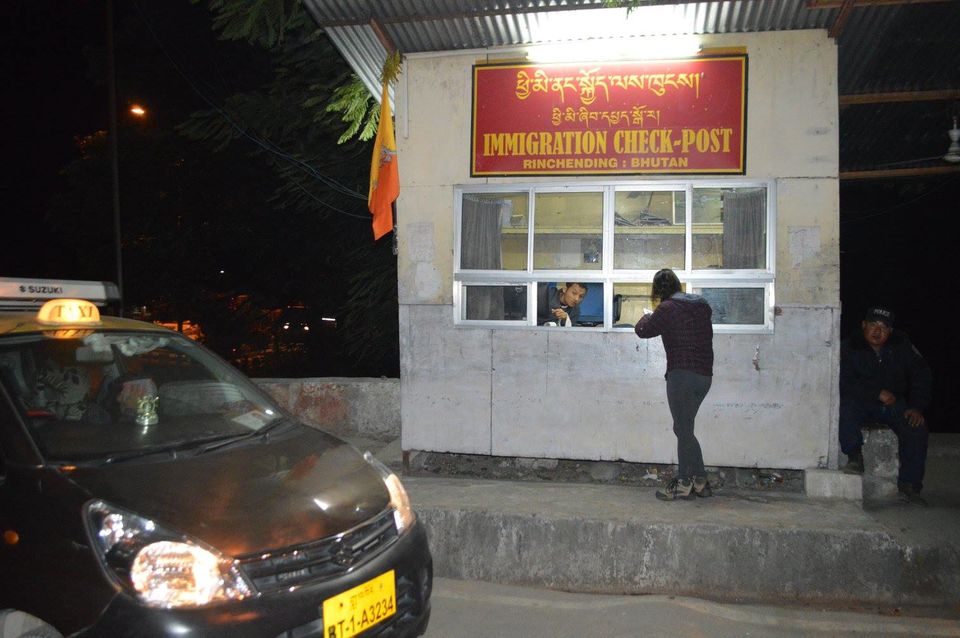 6. Bhutanese hospitality will leave you overwhelmed
"A guest of one night is like a god." This Bhutanese proverb captures the essence of hospitality culture cherished by the people of Bhutan. The Bhutanese people open the doors to their homes and hearts for all travellers! The people have an uncanny expertise in anticipating every need of the guest, be it the trained staff at hotels in the cities of Thimphu and Paro, or a local at his house in the countryside of Bumthang.
7. You will be astounded by the quirks of this country
Bhutan trip is full of quirks, which sets it apart from the rest. The country values its Gross National Happiness over the Gross Domestic Product! Television was introduced here only a decade ago. The country even has a unique way of celebrating its citizens' birthdays – on New Year's Day every citizen officially becomes a year older and that way, everyone's birthday is celebrated together.
Read more: The Secrets Of Bhutan and It's Happiness That The Locals Wouldn't Tell You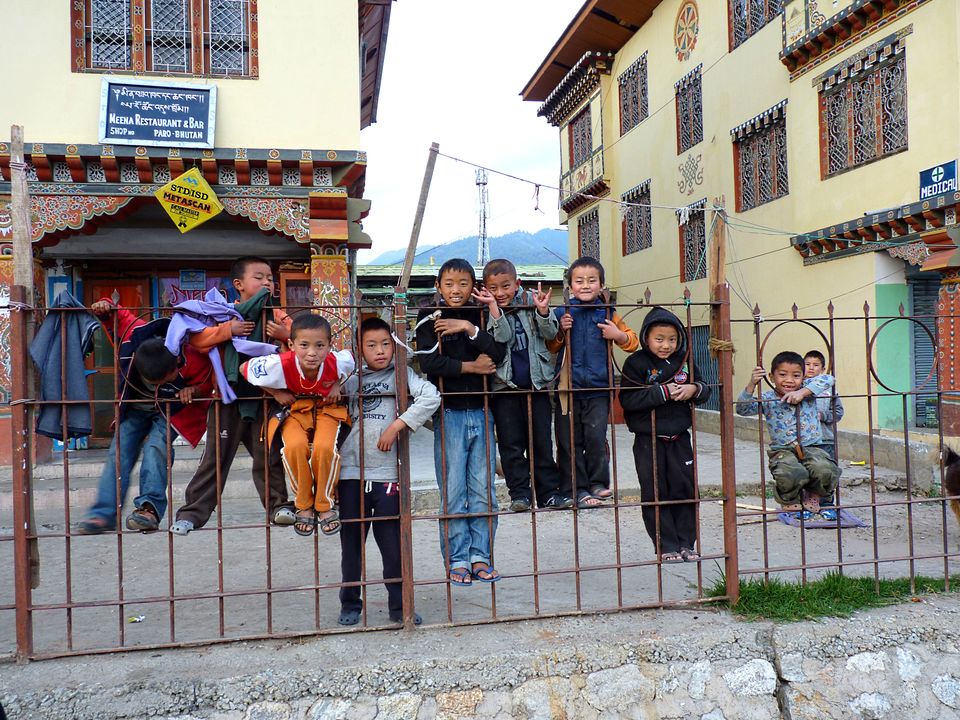 8. The all-pervading sense of calm in this country will make you want to stay forever
Thimphu is one of the two capital cities in Asia where vehicular traffic operates without a single traffic light. Over-speeding and honking are punishable in Bhutan, and men in white gloves take charge every morning to direct traffic on the busy roads of Thimphu. Around 60% of the country is under forest cover and most of the high-altitude peaks are untouched to maintain their sanctity. If you need a break from the daily grind of city life, a Bhutan trip is highly recommended.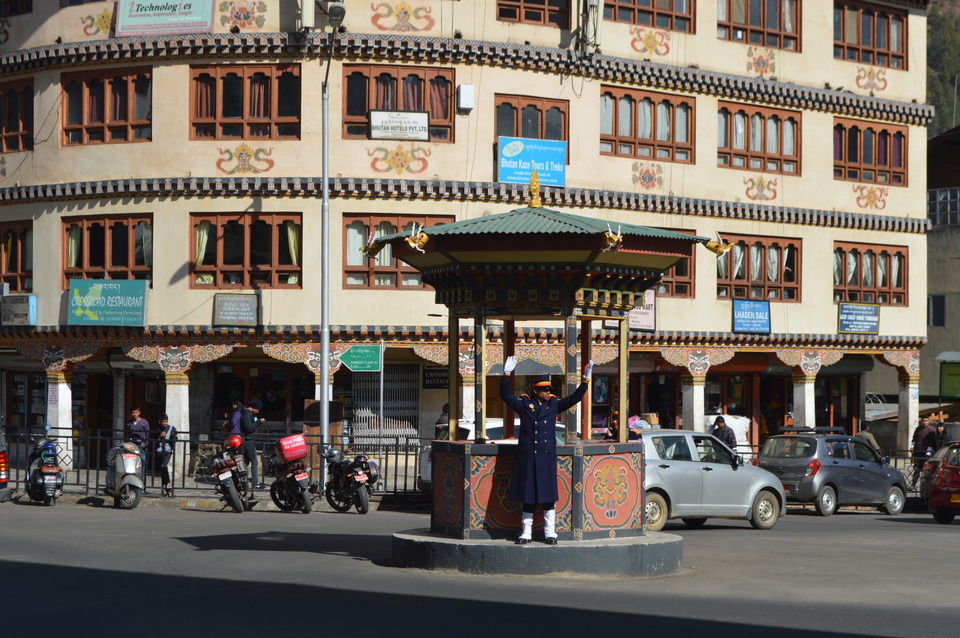 Tip: Unforeseen events can happen anywhere, anytime. Secure yourself against emergencies by always travelling with an International Travel Insurance. This way you can focus on your trip without any distractions and worries.
Also, do remember to learn a few local phrases to surprise your Bhutanese hosts. Kuzuzangpo la means hello or good day, kadinchey means thank you and tashi delek is a way of wishing good health.
Plan your Bhutan trip this holiday season because the only trip you'll regret is the trip you didn't take!
In association with Reliance General Insurance.
Frequent Searches Leading To This Page:-
bhutan trip packages from delhi, bhutan trip cost from delhi, how much does a bhutan trip cost