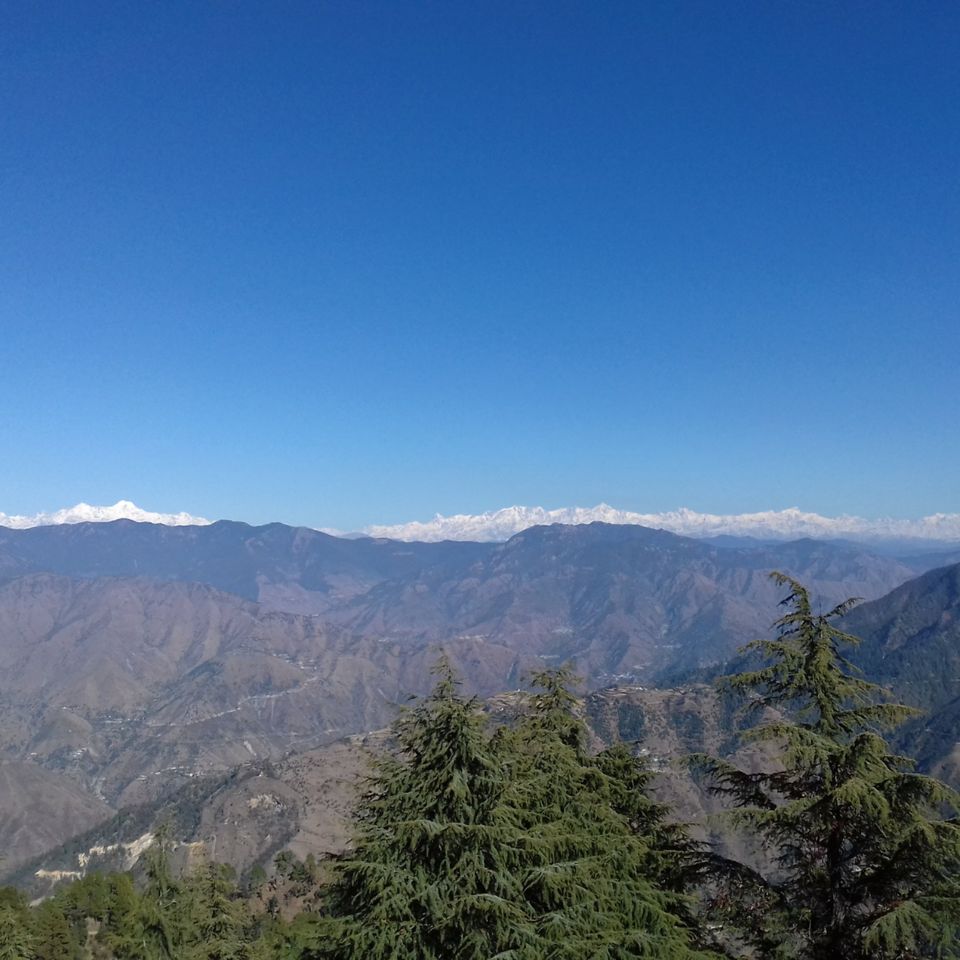 If travelling to Dehradun; Mussoorie make sure you visit cantonment area Landour. This place holds heritage importance in Colonial history as it was British government hill station. The name Landour is named after a village from southwest Wales.
Landour Bazar is congested street avoid cars if possible if you want to see the bazar. You can also book hotel for one night to admire Landour. You can take car up hill and make your first stop for Char Dukan to eat wai wai; omelette; pancakes and tea. You must visit the architectural beauty the Landour Church. It is a quiet and peaceful place with a huge trees to sit and enjoy natures beauty.
The road take you to Lal Tibba there is a cafe with terrace which gives you best view of himalayan range (especially in winters). Next stop on same road is at sister bazar where you can enjoy coffee and bakery items at Landour Bakehouse. You can also buy some Prakash peanut butter at the shop. Road on the left takes you again back to Landour Church. You can come back towards Landour bazar on the way you stop and eat at Dolma which is a restaurant with authentic tibetan cuisines or at mud cup cafe for spaghetti pasta.
A day at landour cannot be complete without food; bakery and cold winds from himalaya.
Enjoy your stay do not play loud music listen to what nature wants to tell you.