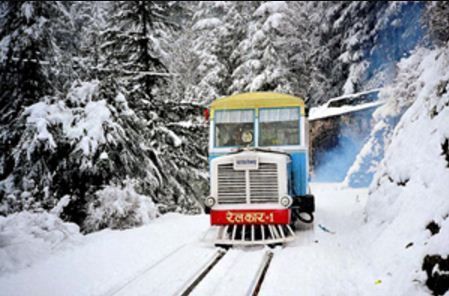 Since I started to work in corporate field, I hardly get time for journey and adventure trips. It was my keen desire to feel the snow falling from sky. The white gleaming snow steals many hearts. Therefore, I set my trip to Manali with two of my friends. We packed our bags and rush to the Bus stand. As we reach to bus stand, the bus was ready to leave. The adrenaline gush was hard to describe, after an overnight journey, we set our foot on the ground of Manali. The city surrounded by towering mountains, cover with glossy colored flowers and carpeted with rich greenery, Kullu Manali steals visitor's heart in very first sight. As I set my foots on this wonderland after a 14 hour long drive from Delhi and instantly fall in love with the place.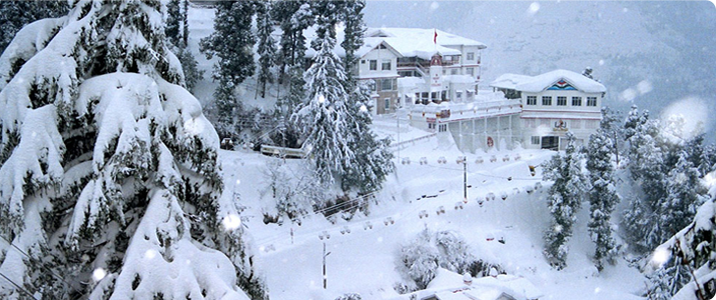 The place bestowed with fantastic climate and scenic beauty. The enchanting valley was filled with the visitors. We stayed in old Manali and I like it too much. Here you will find plenty of hotels offering room at 800-1000.
The Mall
The Mall is full of eateries, shops and jam packed with tourist, it was very crowded. We enjoyed traditional Siddu dish and shop fine woolen clothes. It filled cherish in us, the warm and traditional shops filled with various artifacts influx the magic.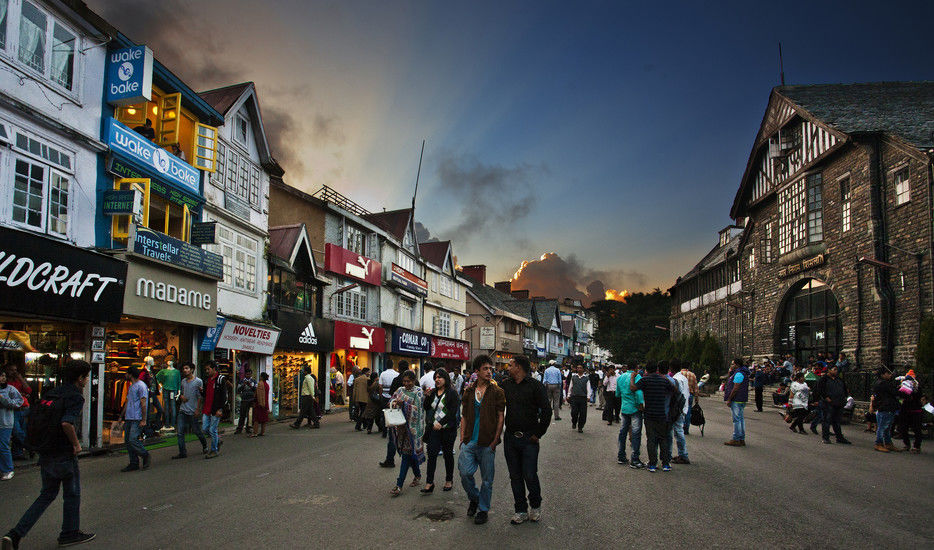 Nature Park
The place is few meters away from the maddening crowd, it and quiet and implausible mesmerizing. we walk amid the lush greenery, sight chirping birds and listen songs of breeze.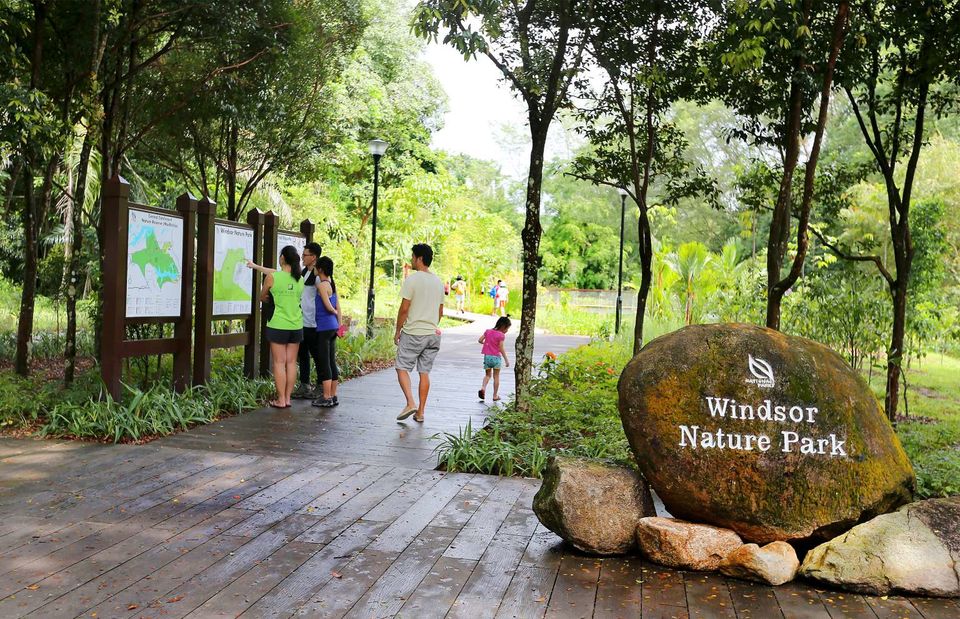 Solang Valley
Next day of we take head to Solang Valley for some snow fun. The way to solang via Manali-Leh Highway vigorously picturesque, the views dazzled me. On reaching solang valley, we saw white garden flecked with tourists. When I glance over the vicinity of this magical valley I found myself engulfed in expanse of white for as far as far your eyes can see. It was an unforgettable moment for me, the freezing cold, snow packed ground beneath the feet with hot coffee and Maggie. I have eaten Maggie many times but here it was magical due to the panorama and mesmerizing environ. After playing in snow, we took a paragliding experience in this beautiful valley.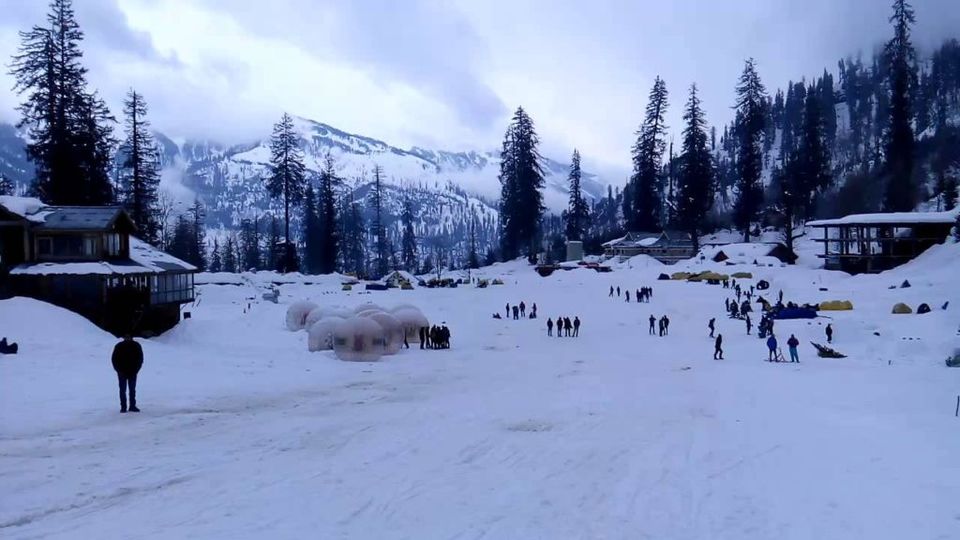 Hidimba Temple
The temple is of four wooden stories depicts the character of Mahabharata Goddess Hadimba. It is located in the middle of forest Dhungiri van Vihar. This is ancient shrine also visualize in Mani Ratanam's Film, Roja.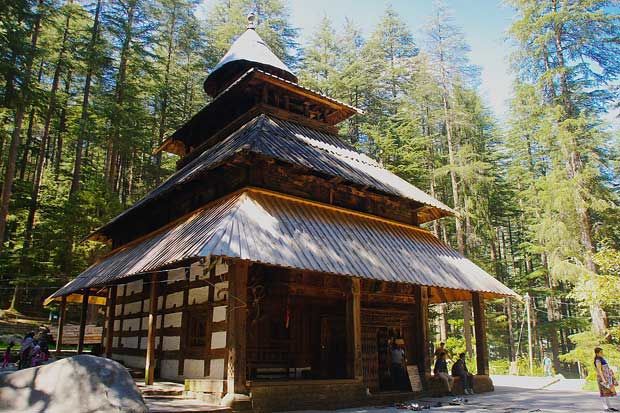 Vasistha Temple
It was my last day in Manali so, I wanted to feel relaxed and refreshed so we head for Vashisth Temple. It is one of the temples in India where one can dip in to hot water spring. The water of this natural spring have medicinal properties, which can cure skin disease. We enjoyed quick bath here and bid the farewell to this amazing hill station with tones of snaps and memories.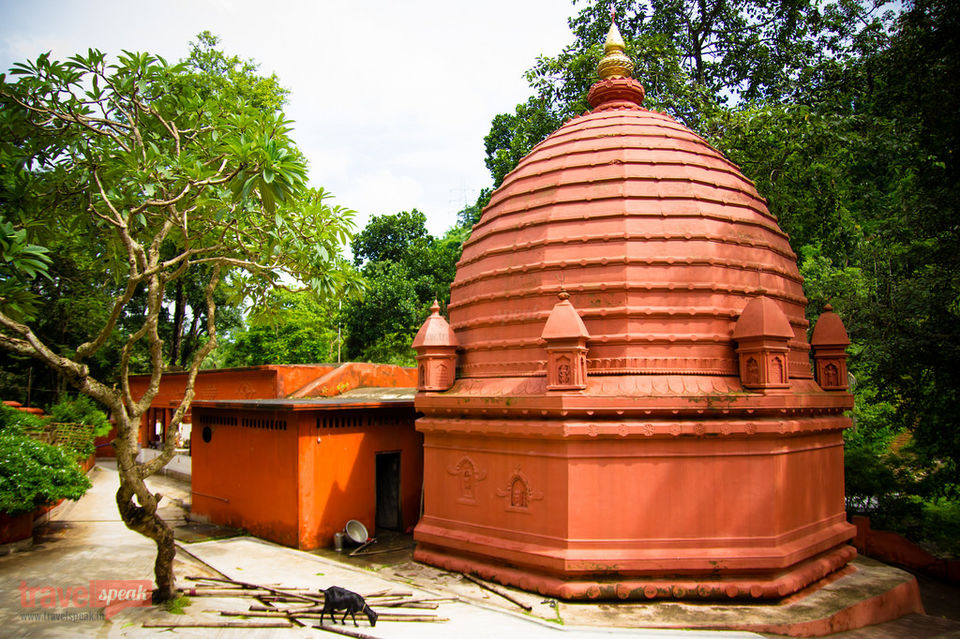 For more pictures, follow my daily micro blogs on Instagram – https://www.instagram.com/asvin_samadhiya/.
You can also find inspiration from my Facebook page – https://www.facebook.com/AadityaSamadhiya
I am on Twitter too! ???? https://twitter.com/AsvinSamadhiya
Follow Me : Blogger & Wordpress
Visit My Site- www.adityasamadhiya.com